Croissant Croissant: Croissant heaven on the Plateau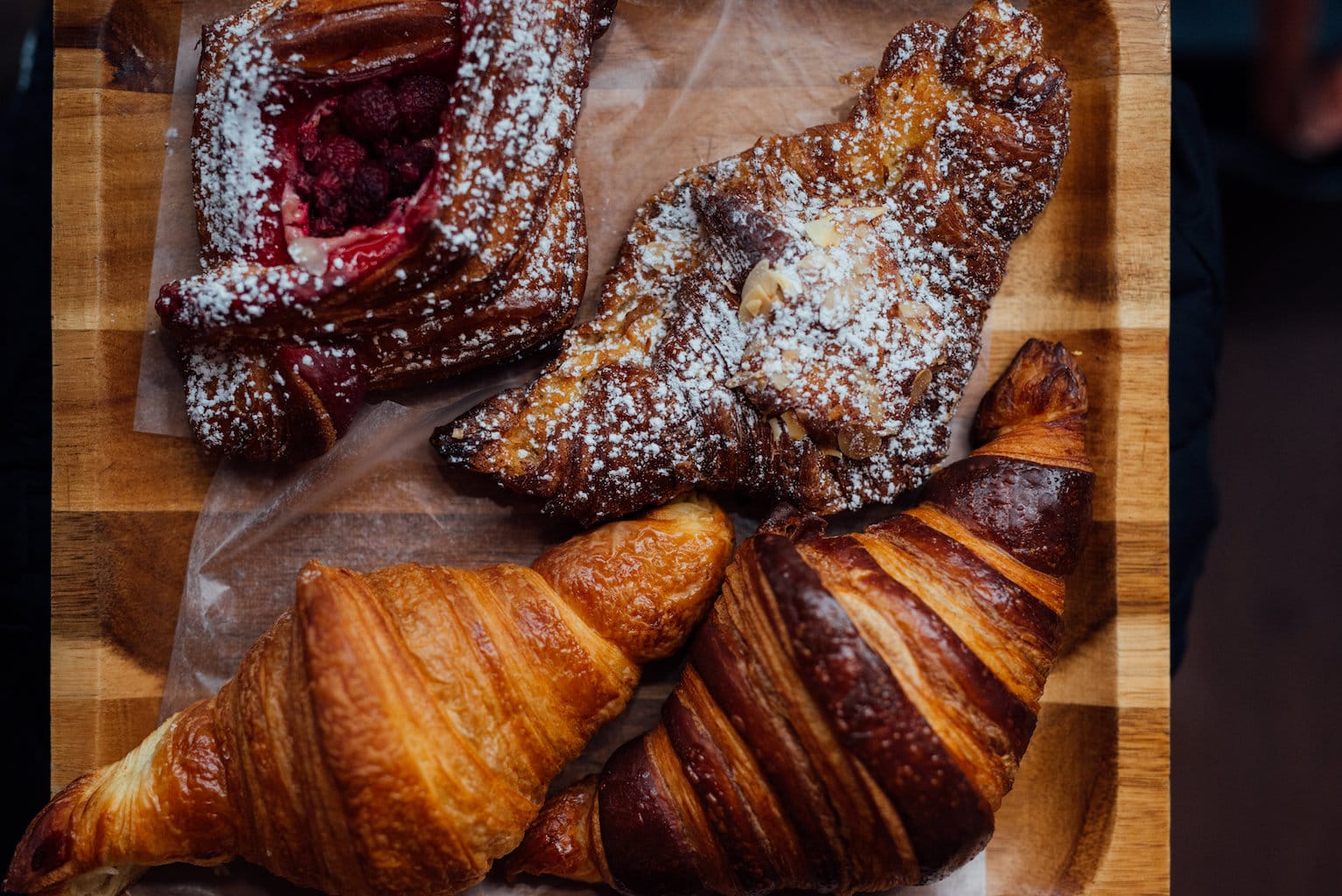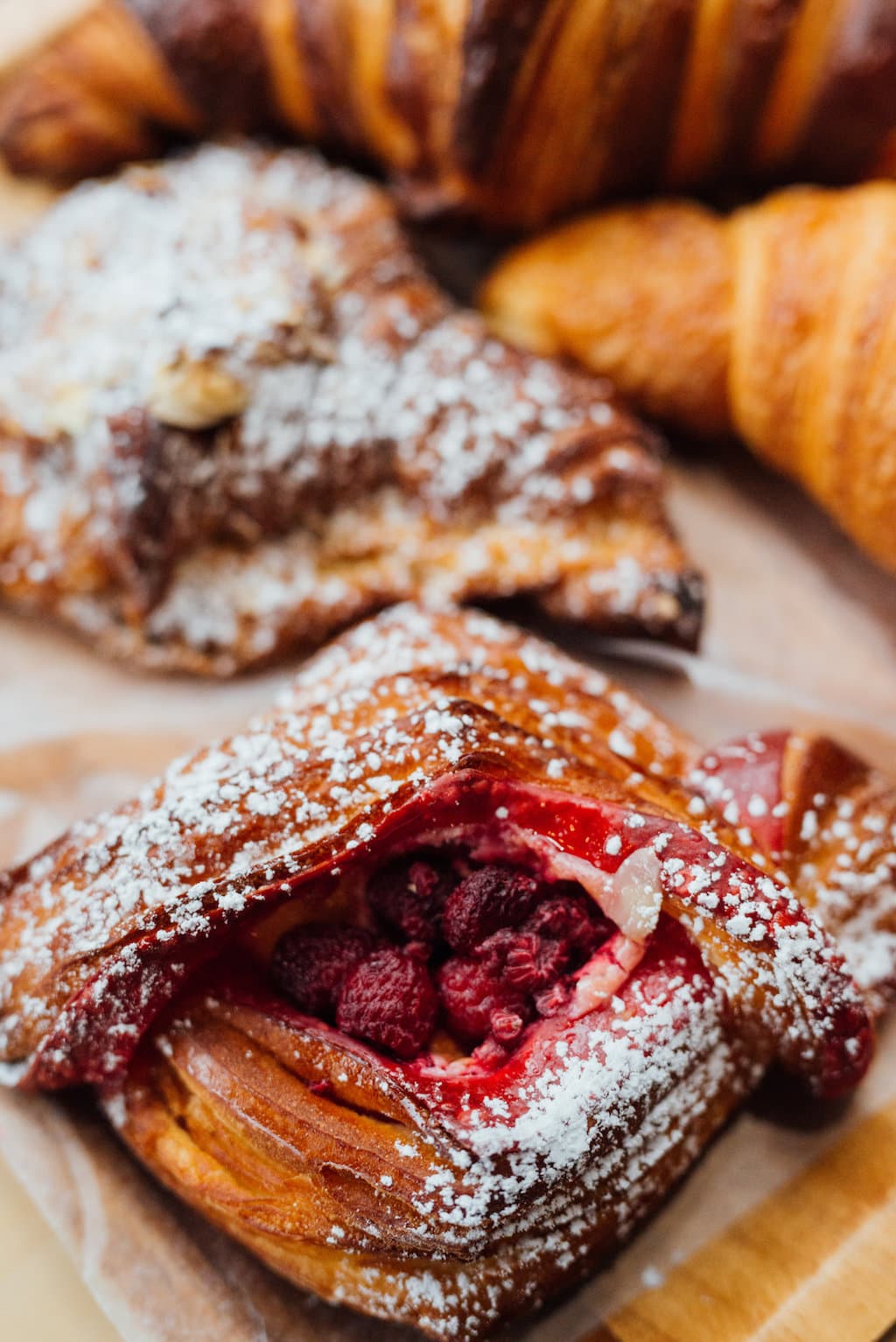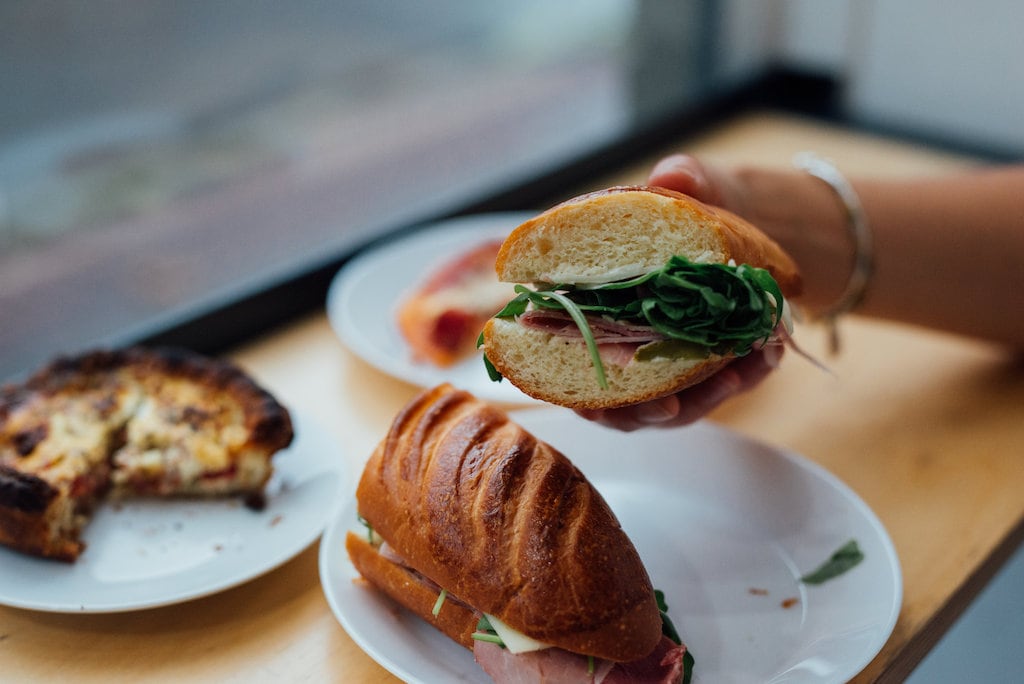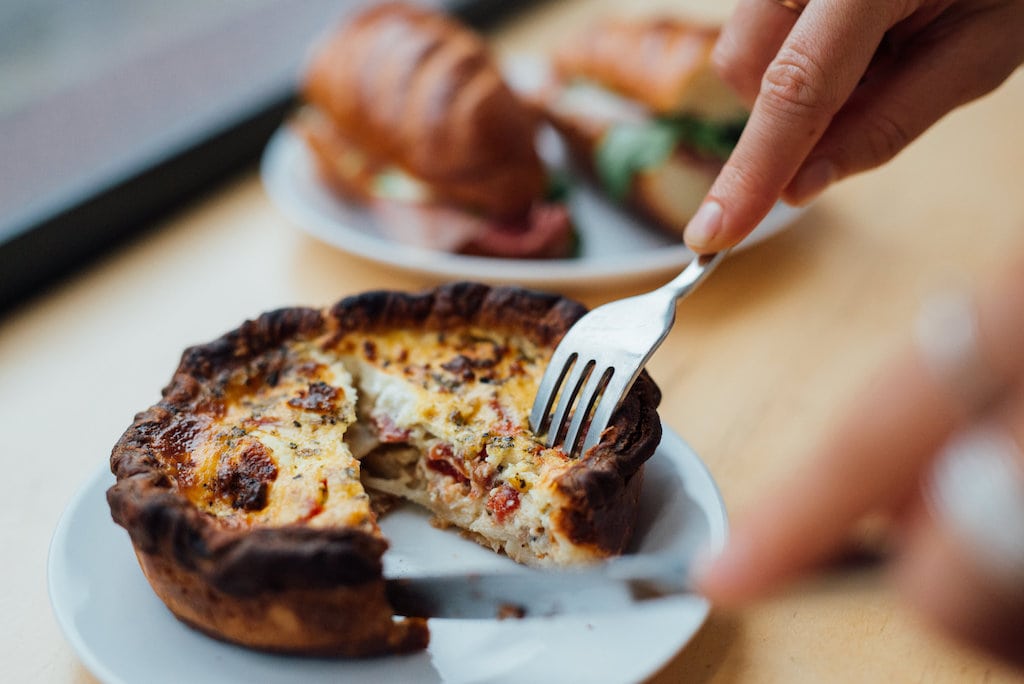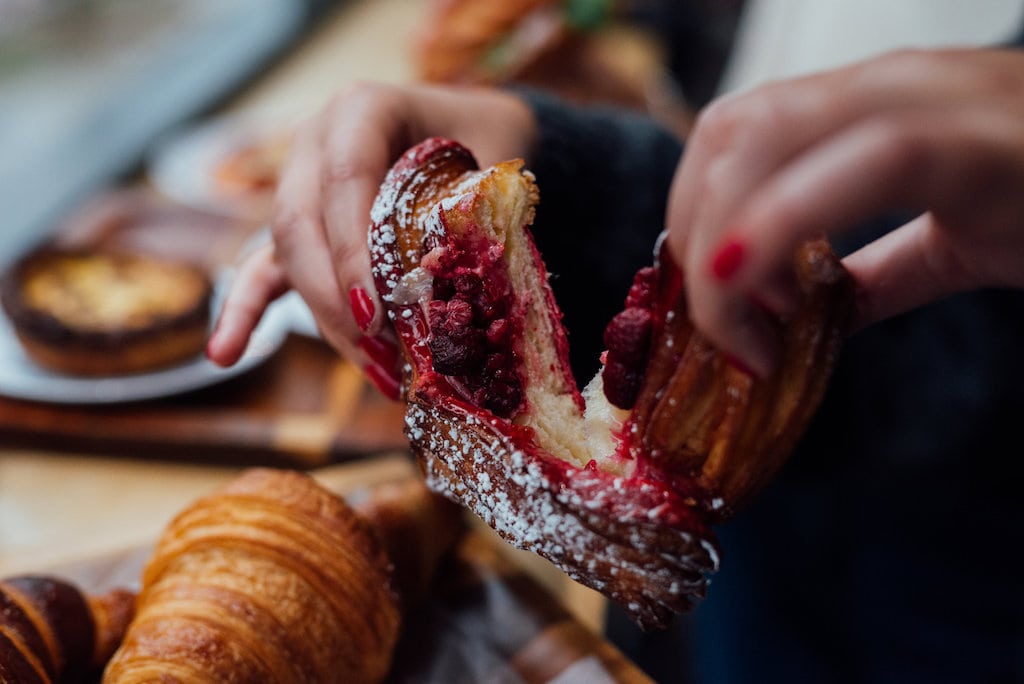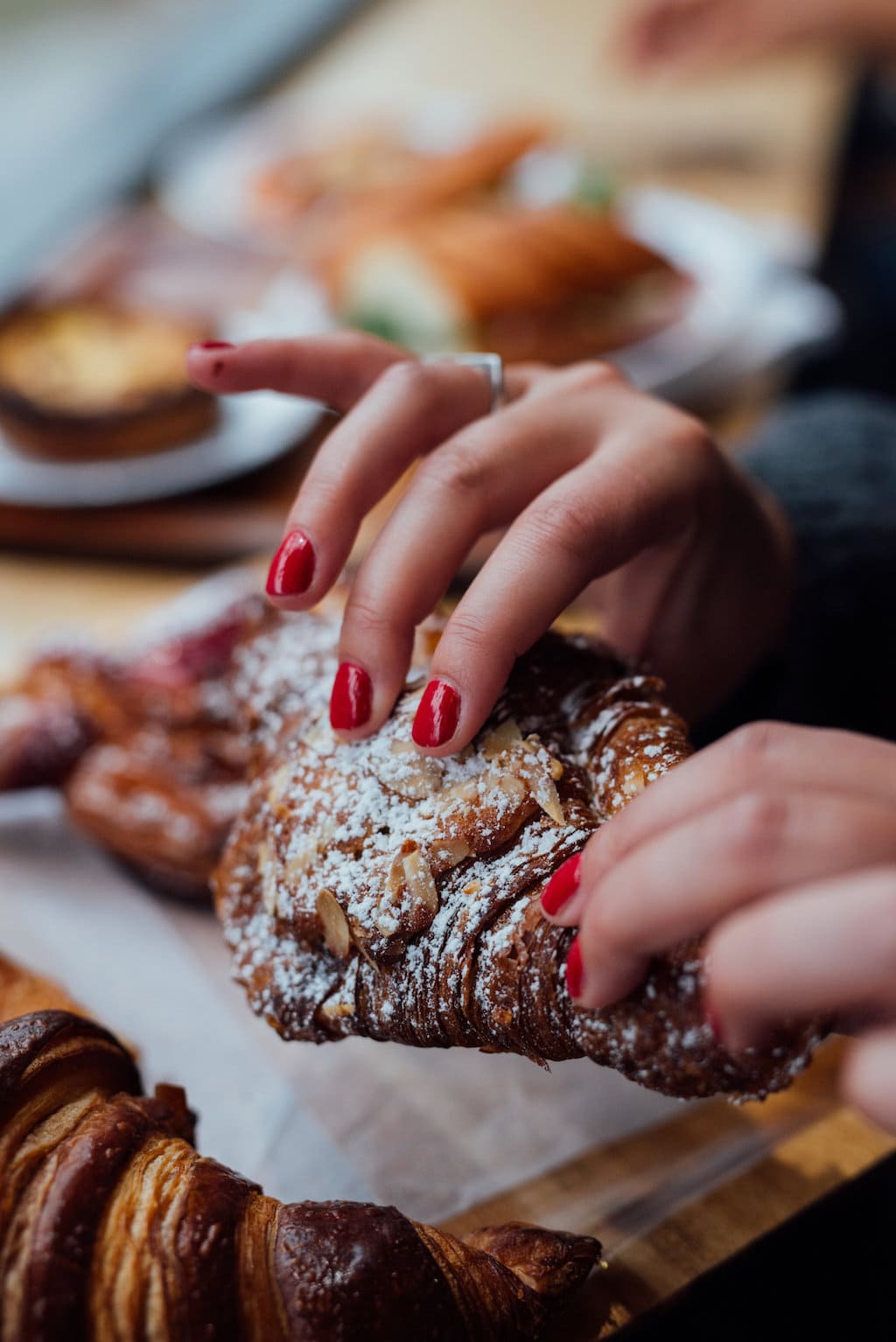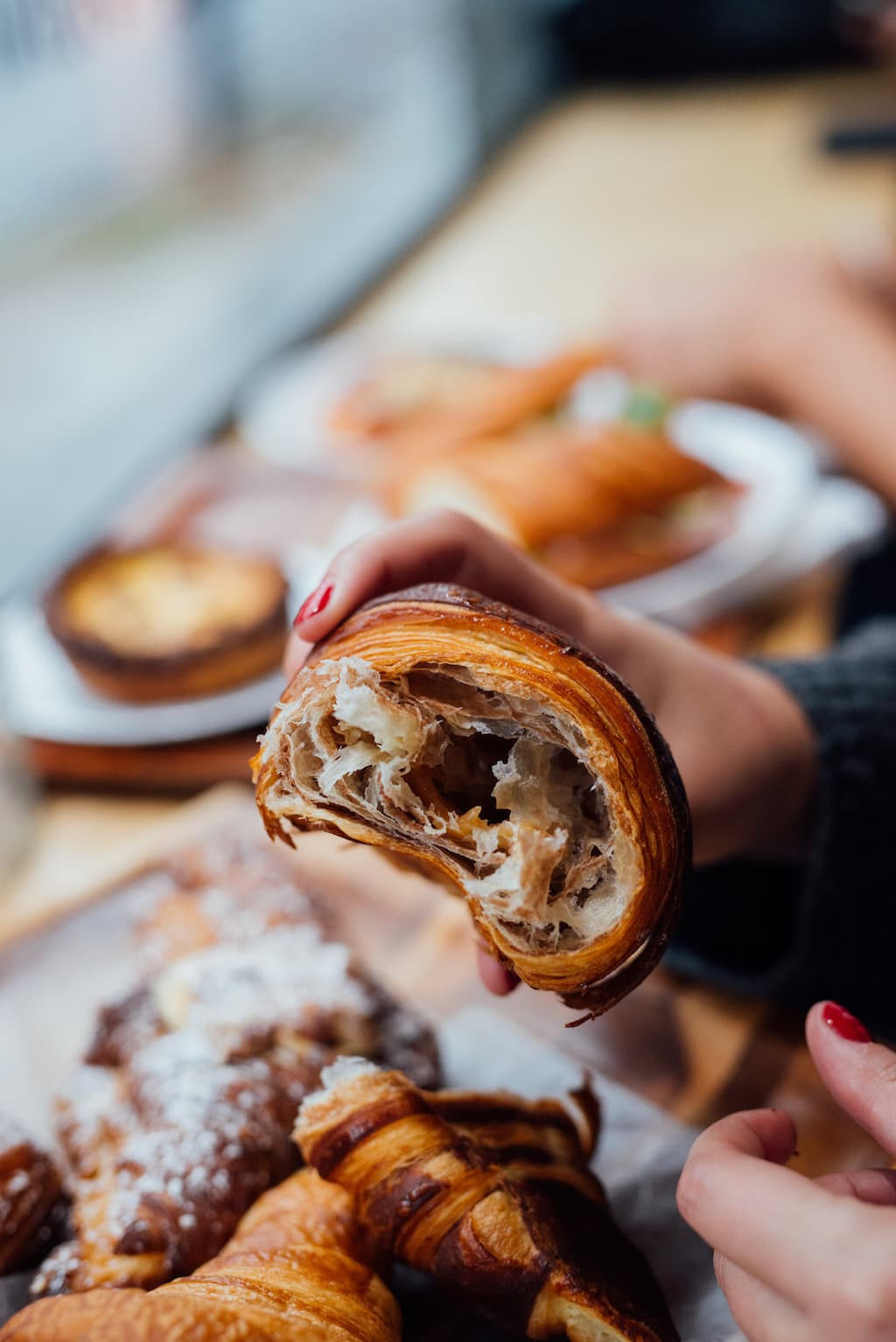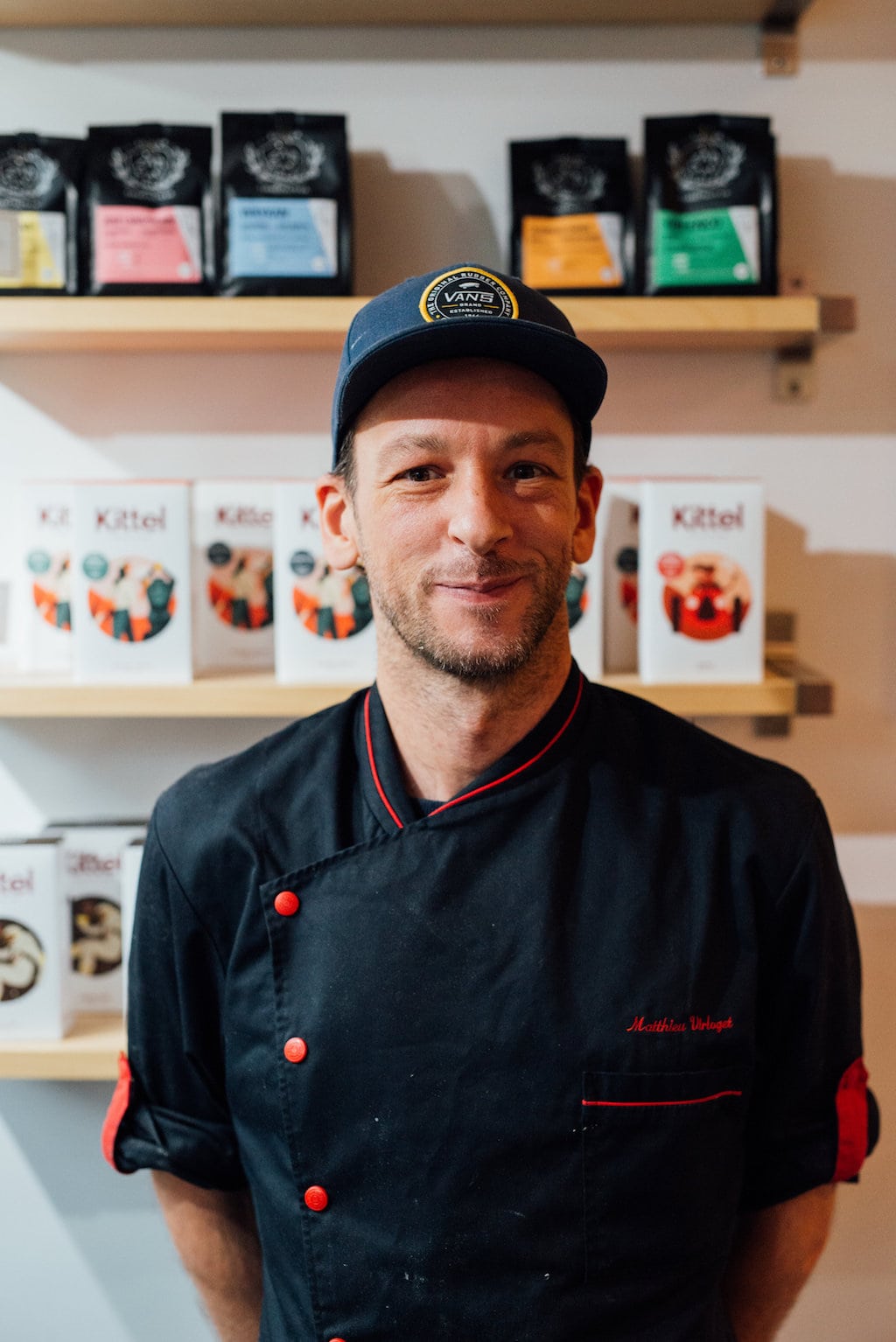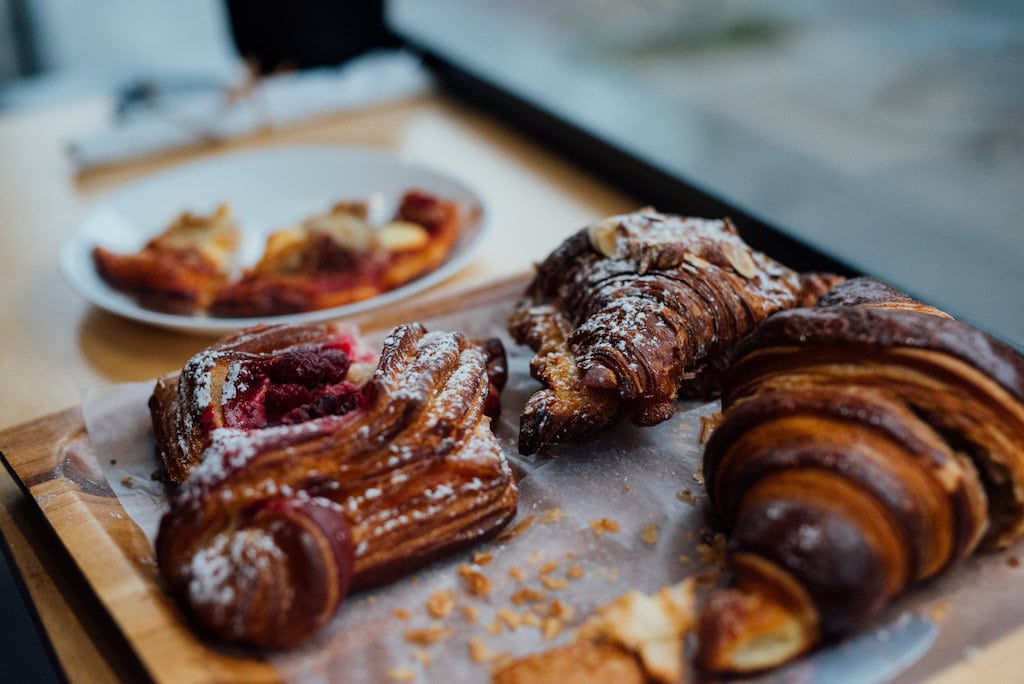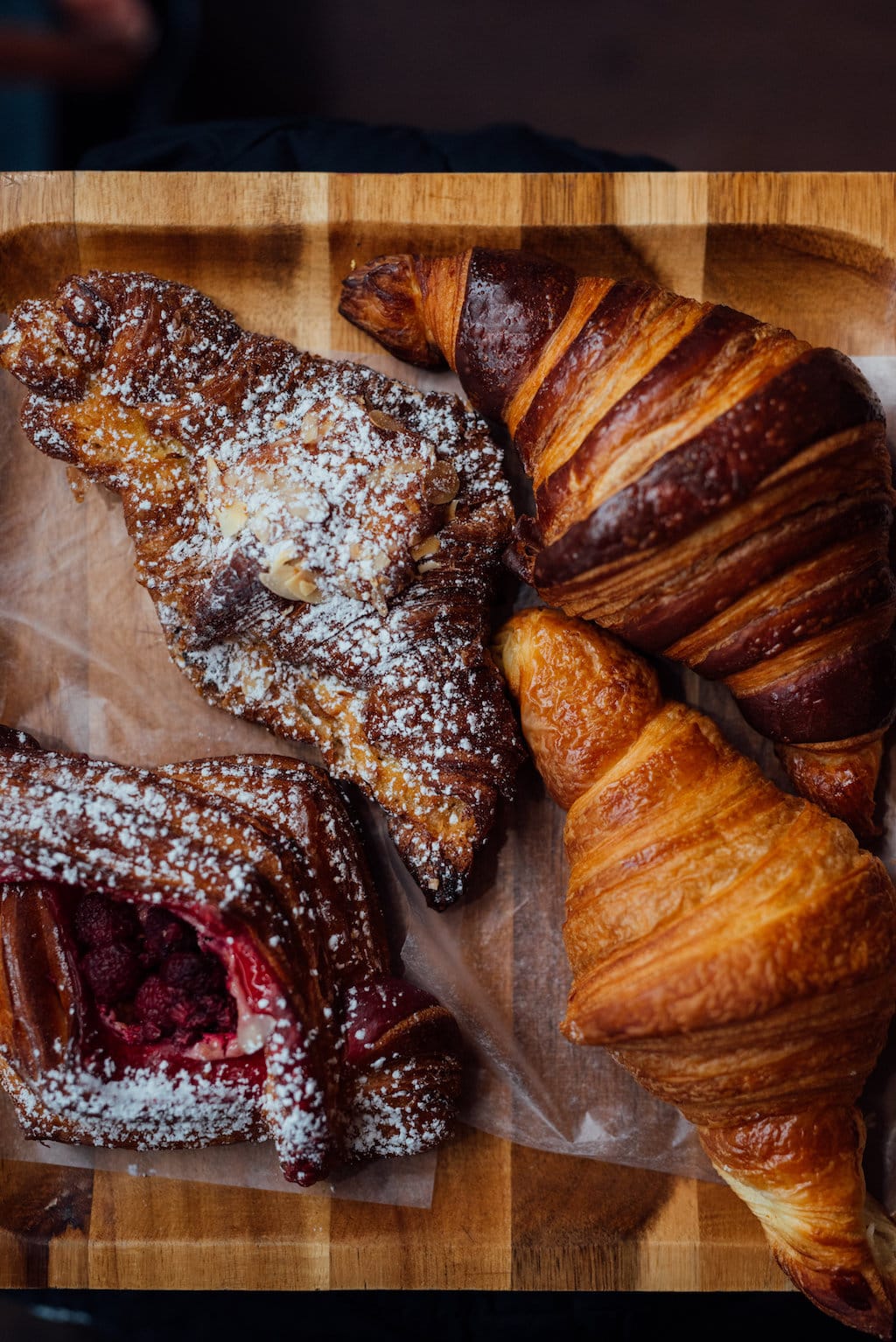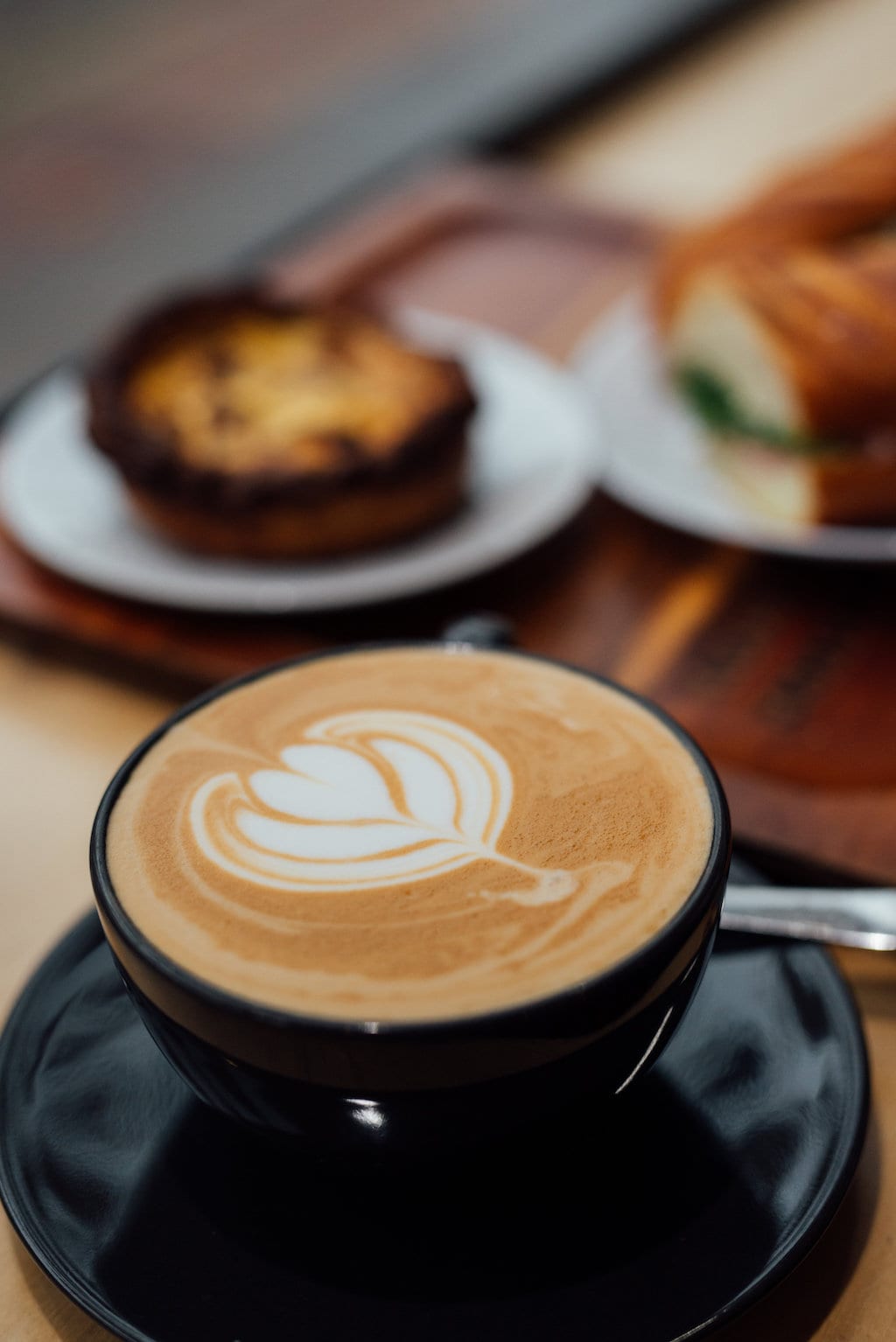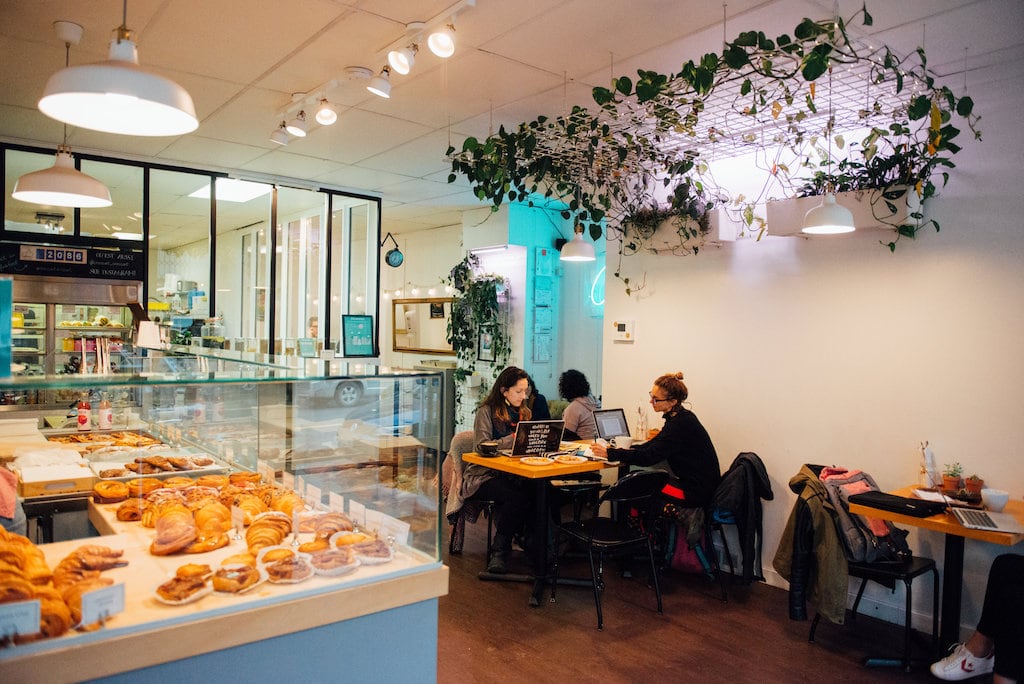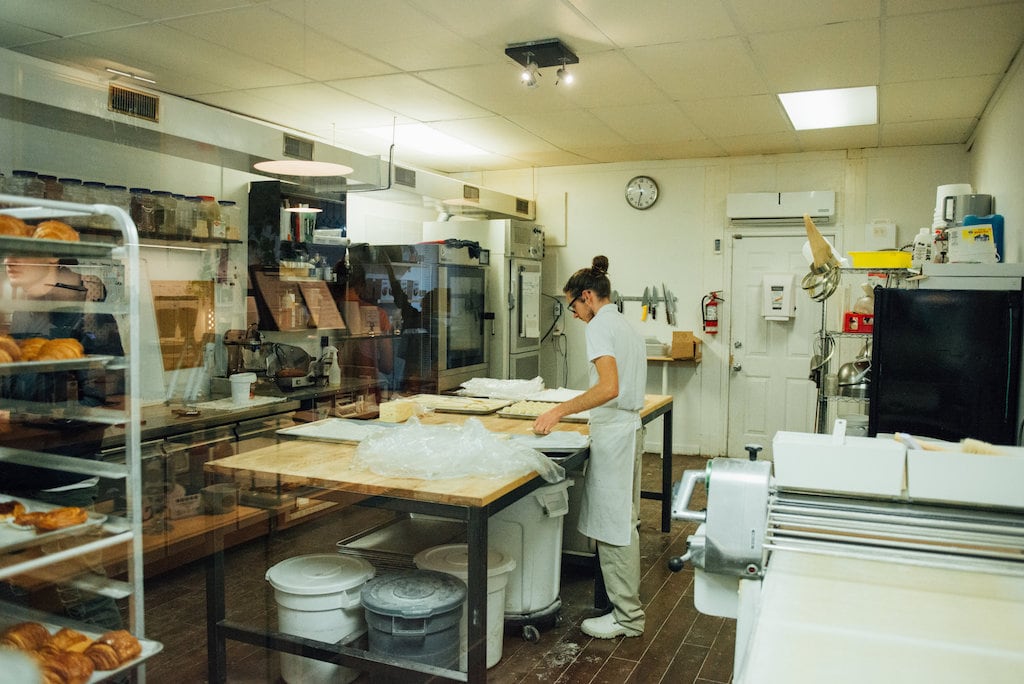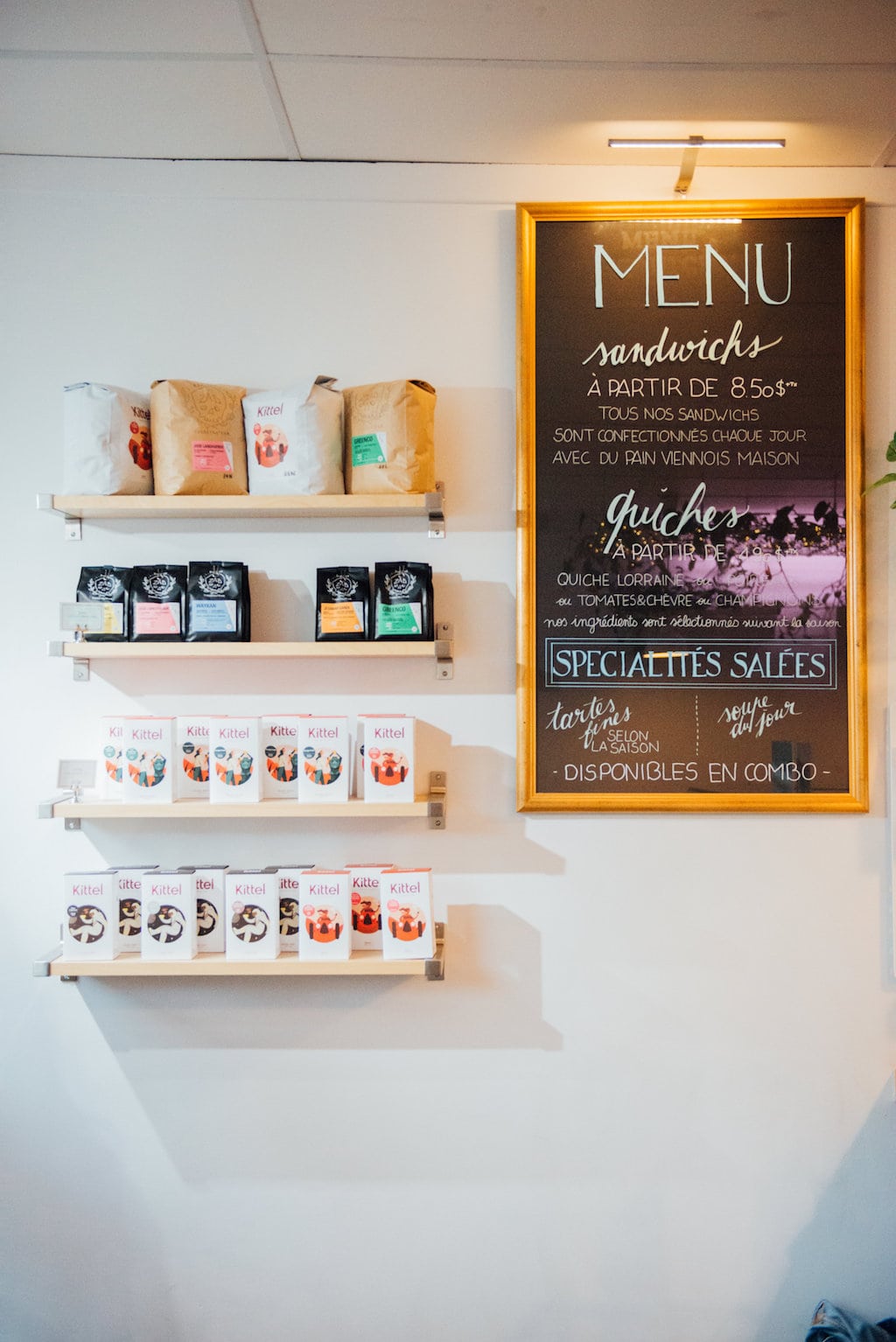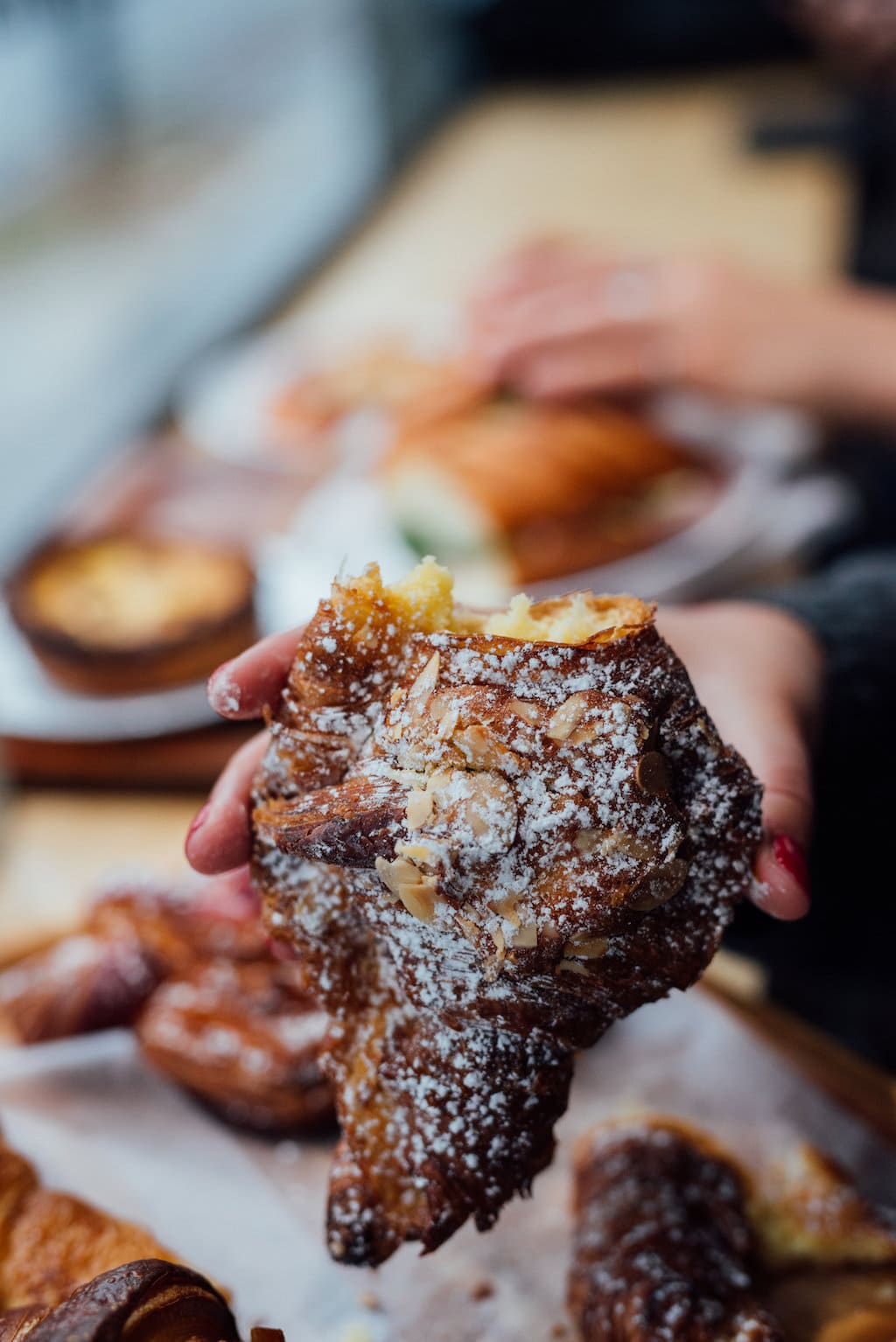 Croissant Croissant

$$
Monday: 7:00 AM – 5:00 PM
Tuesday: 7:00 AM – 5:00 PM
Wednesday: 7:00 AM – 5:00 PM
Thursday: 7:00 AM – 5:00 PM
Friday: 7:00 AM – 5:00 PM
Saturday: 8:00 AM – 5:00 PM
Sunday: 8:00 AM – 5:00 PM


Owner(s) Matthieu Virloget
Opened 2016

Accepts mastercard, visa, cash, debit
12 Seats
Opened in July 2016, Croissant Croissant is a charming address on Mount Royal Avenue that offers a coffee break "à la française".
Located on the Plateau Mont-Royal, a hotbed for French expats, the café blends into the decor. This address is the cozy nest of Matthieu Virloget, a French native who brought a little piece of his country with him to Quebec.
With a dozen seats, the café offers its customers a warm space to establish themselves comfortably. The space is cozy and informal, illuminated with natural light, and full of plants. You can also glimpse into the kitchen to watch the staff in action.
Here, we taste different versions of these delicious pastries, from the classic and perfectly buttery croissant, to a vegan one. We highly recommend the cheese croissant or the two-tone caramel croissant, two very popular favourites of the establishment!
The house also offers very good coffee to accompany their treats, propelling it amongst the ranks of a third wave café.
For the hungriest of appetites, there are also a few homemade French specialties on the menu: quiche lorraine, generous sandwiches, tarte tatin, and other sweet delights.
This address squeezes a lot of love into a little space! The owner expressed to us – with a lot of admiration – that he is very proud of his little team that gives their all every day to offer the best possible product to their clientele. We particularly like the convivial aspect of the place, ideal for a coffee-break, or simply to linger at any time of the day. And let's not forget their delicious croissants, which have definitely earned them a place on our list of the best croissants in Montreal!
Written by Sophie Monkman