Stillife: The beautiful speakeasy in Old Montreal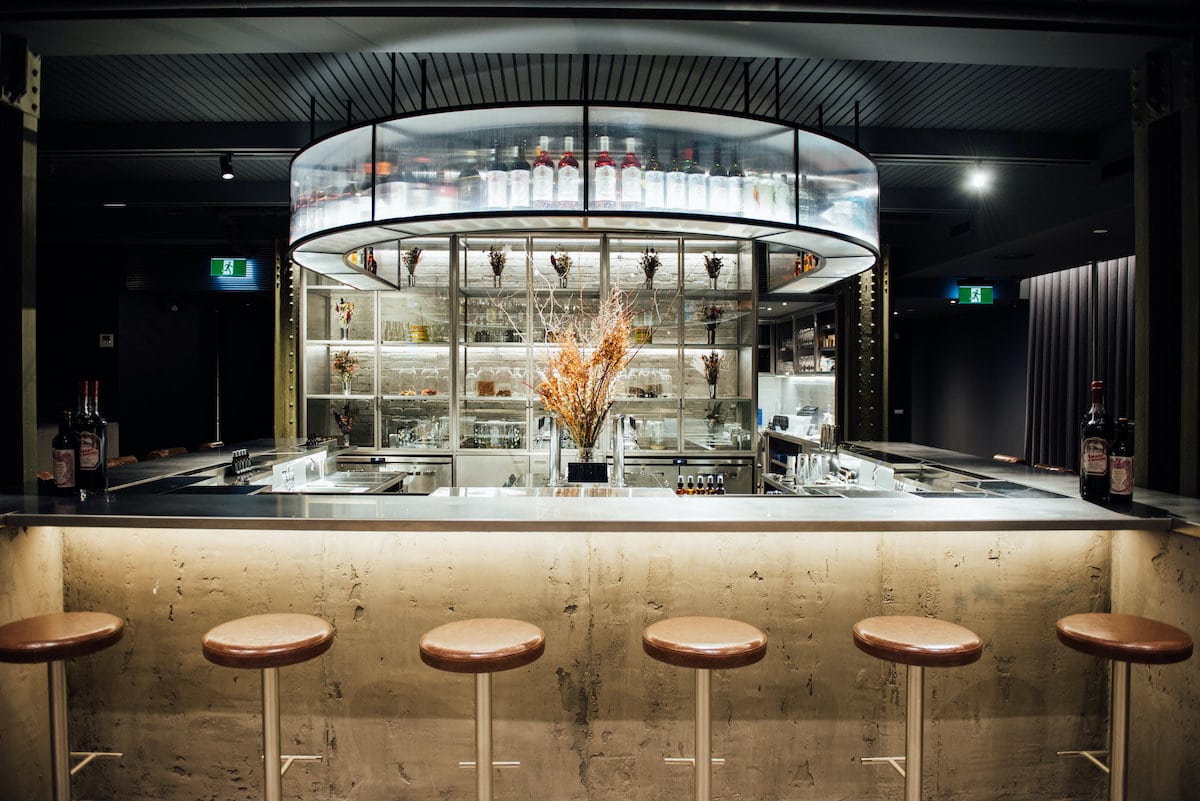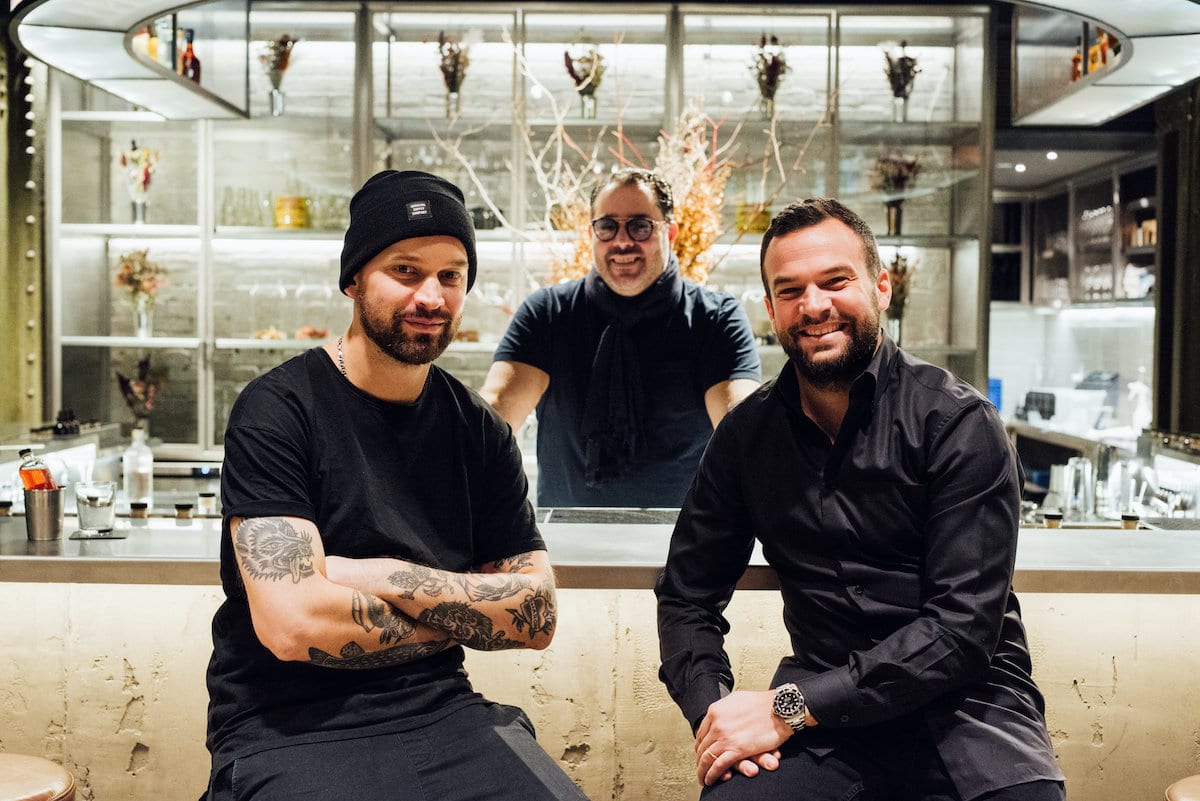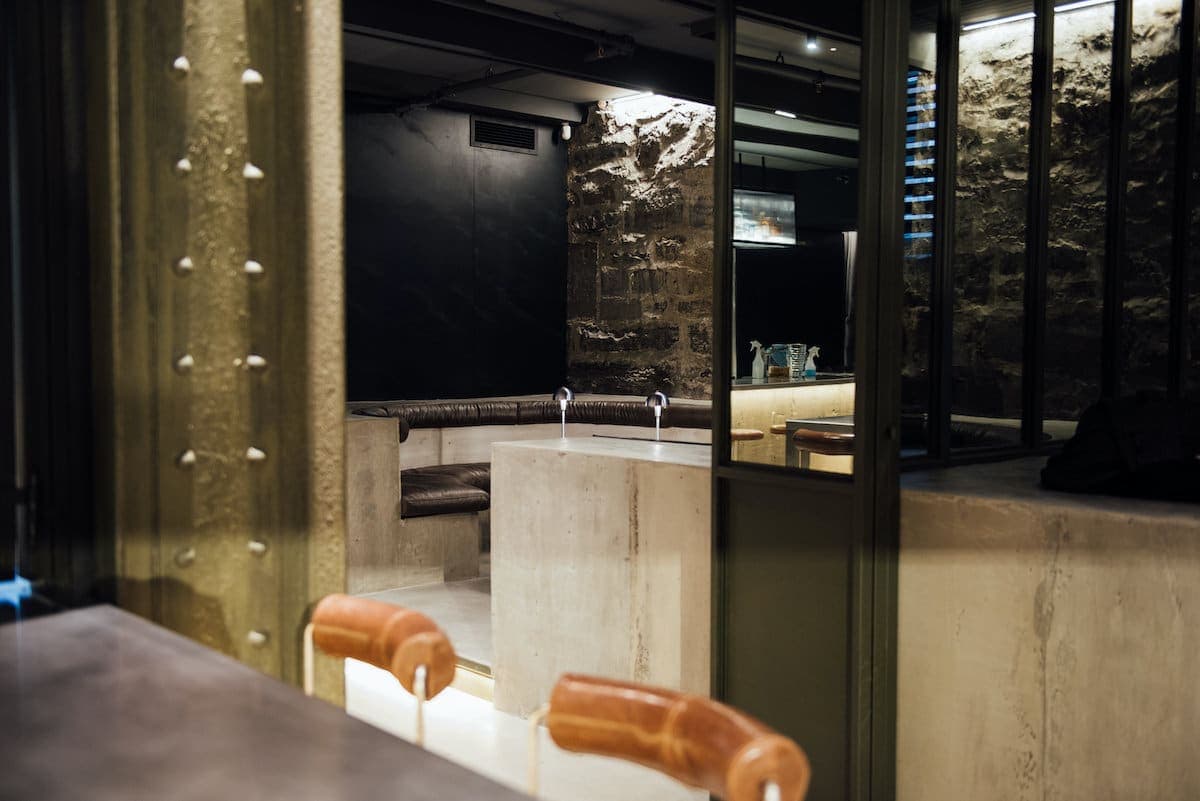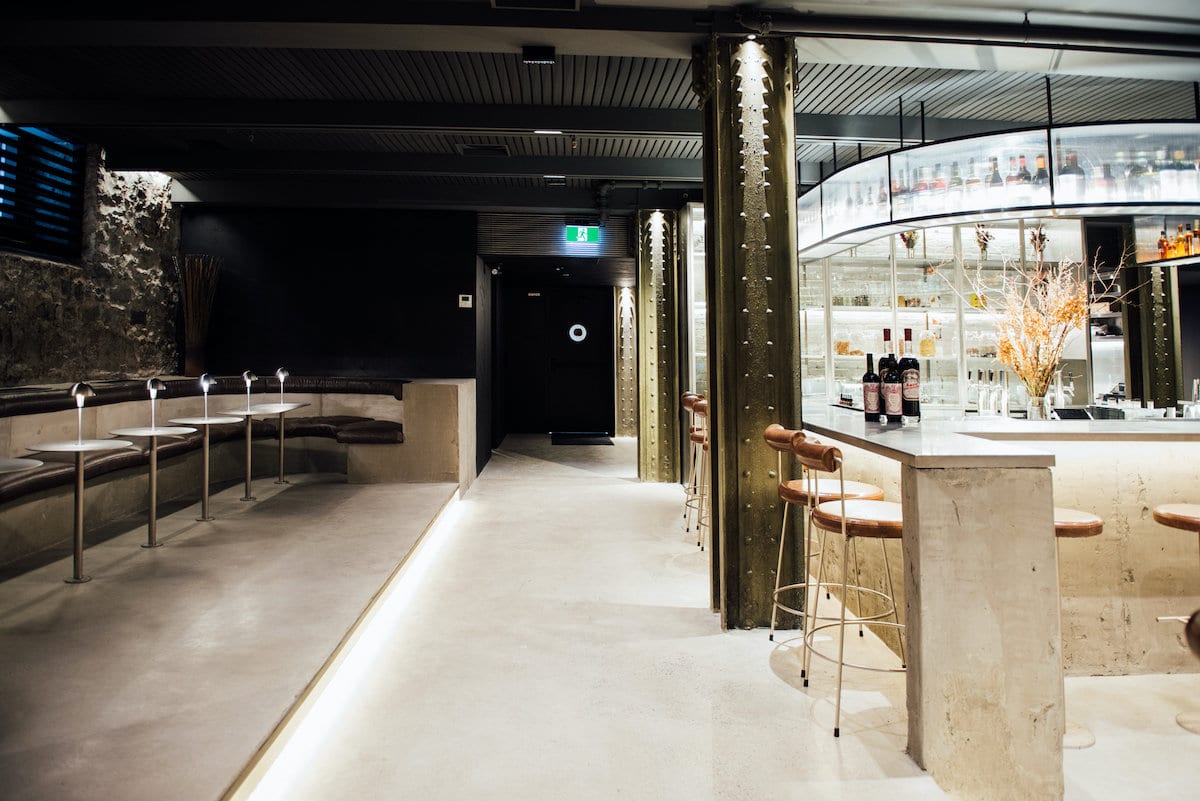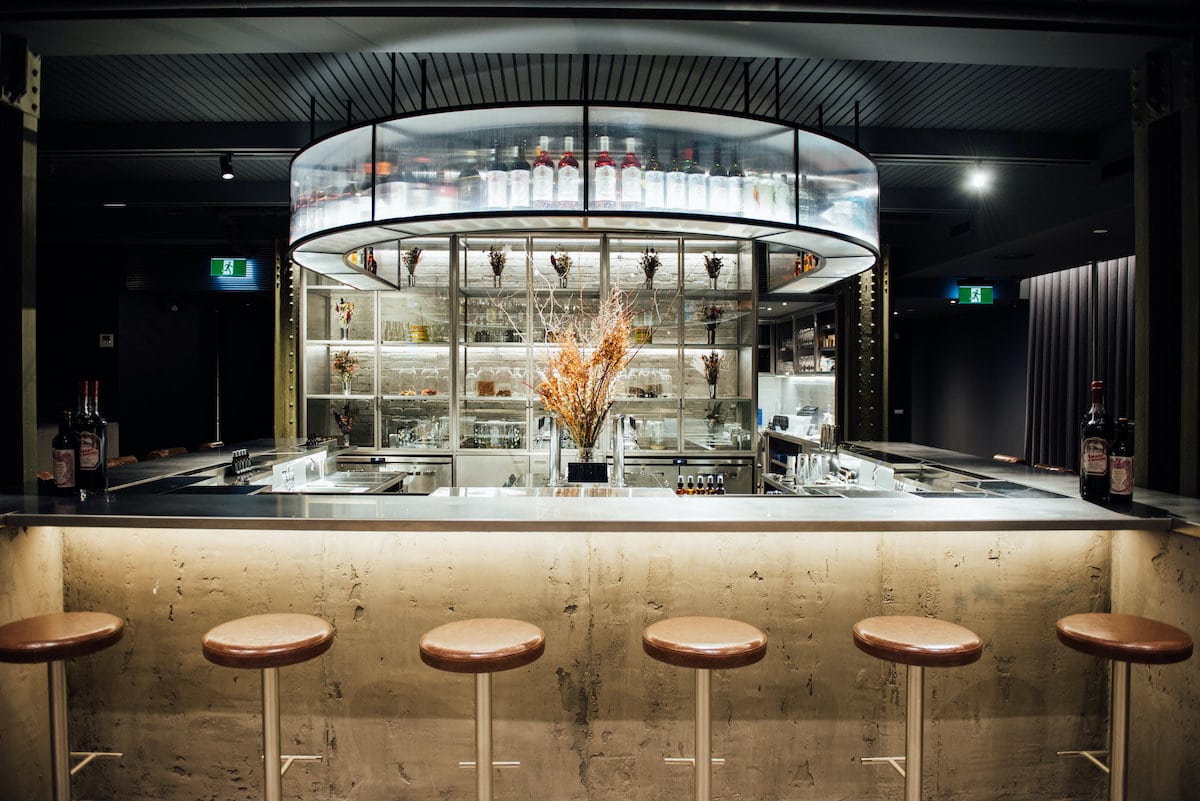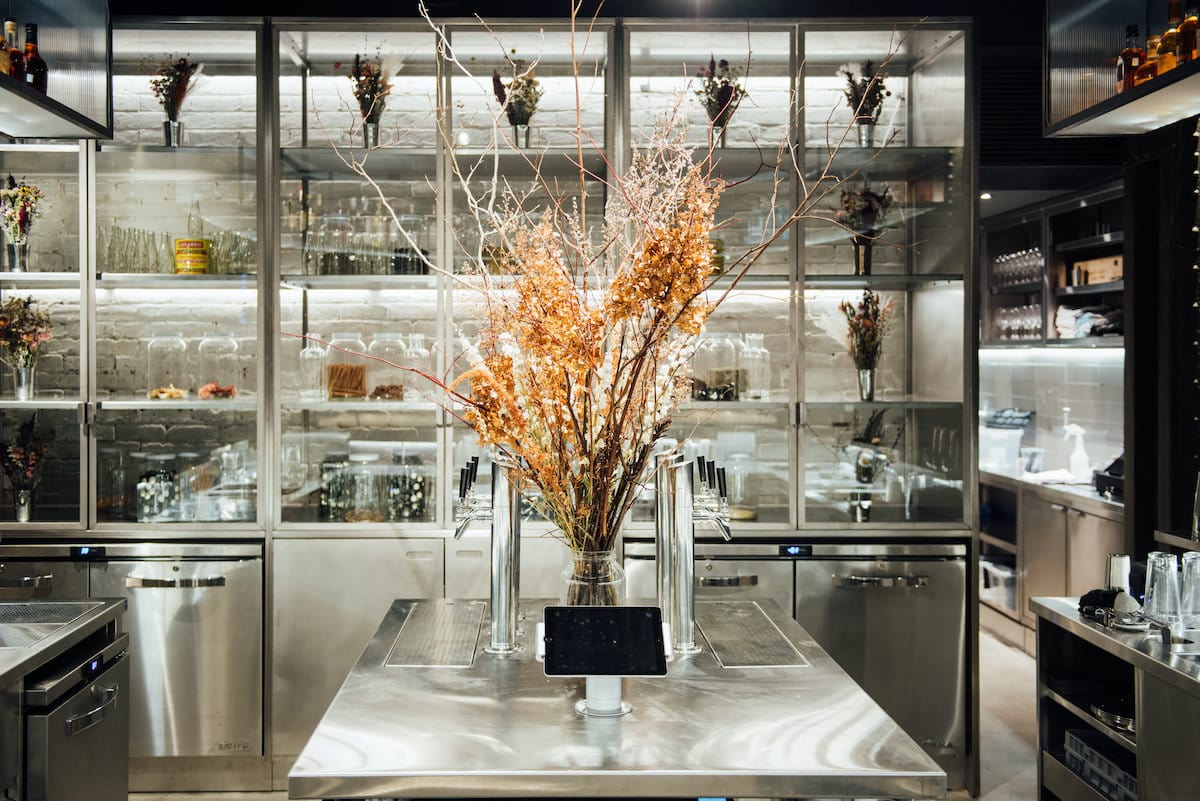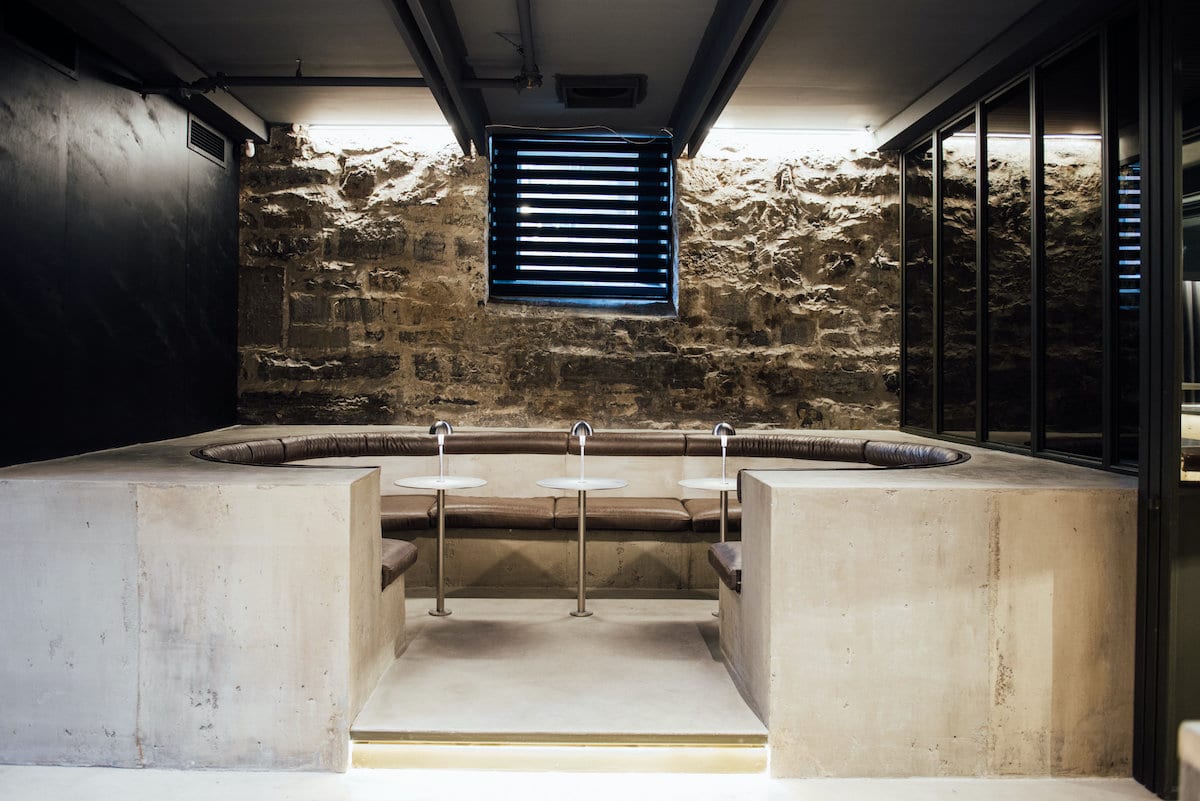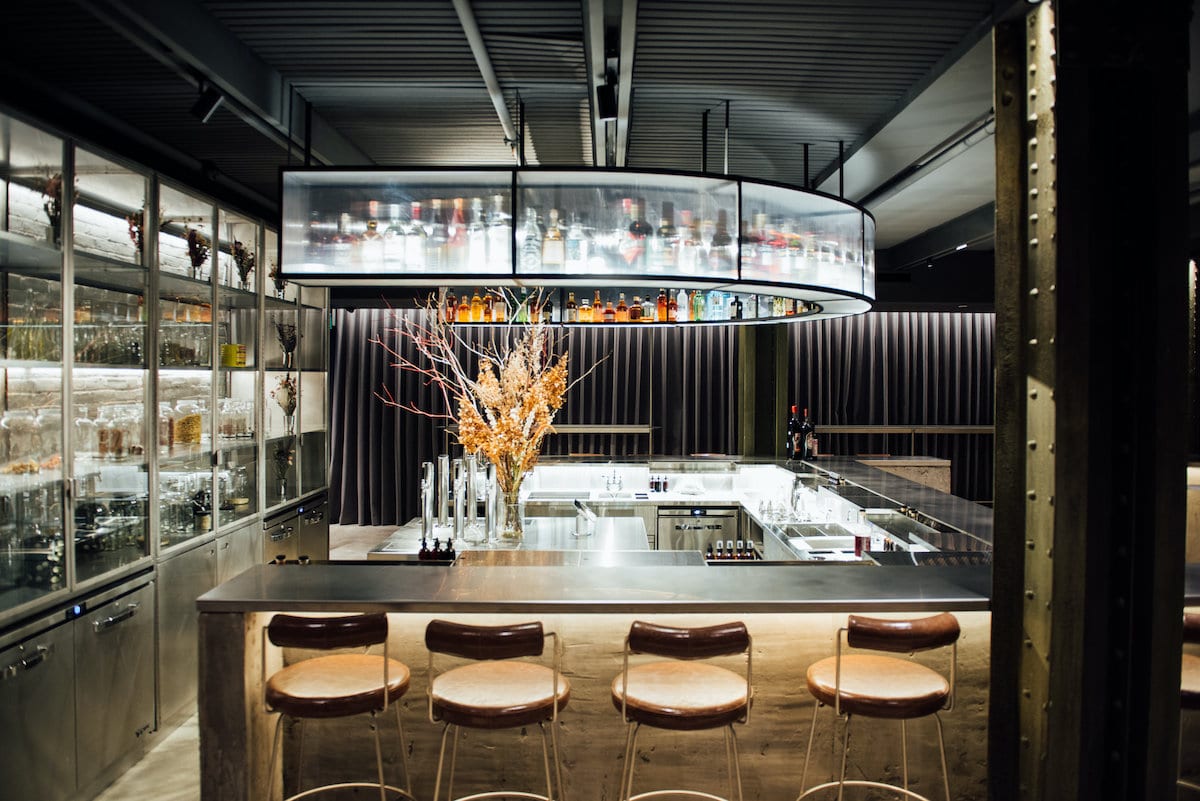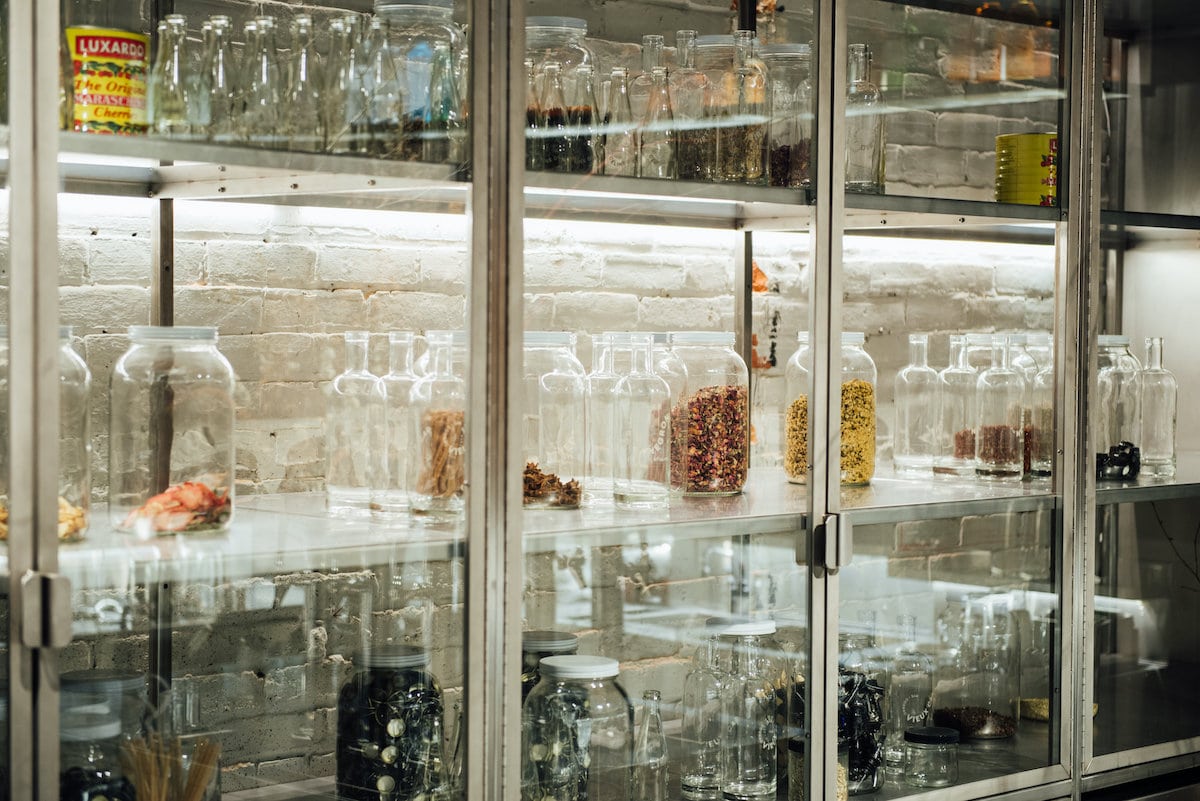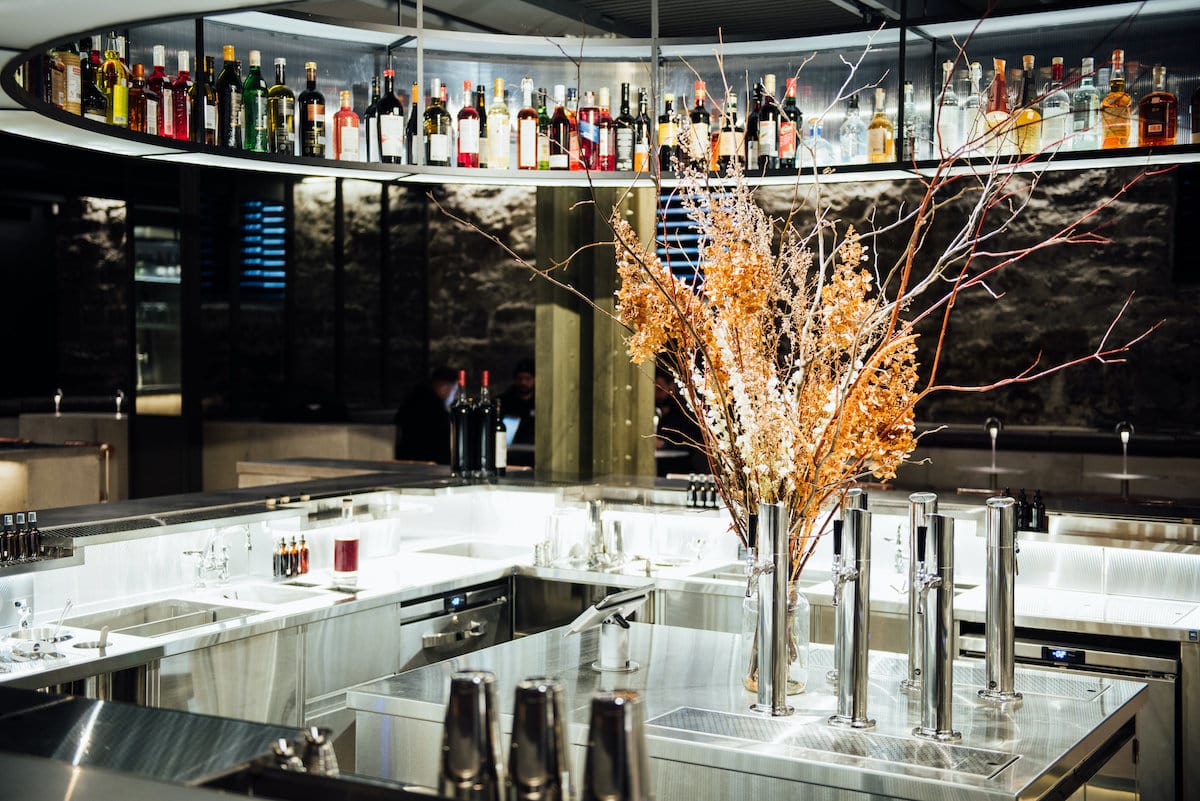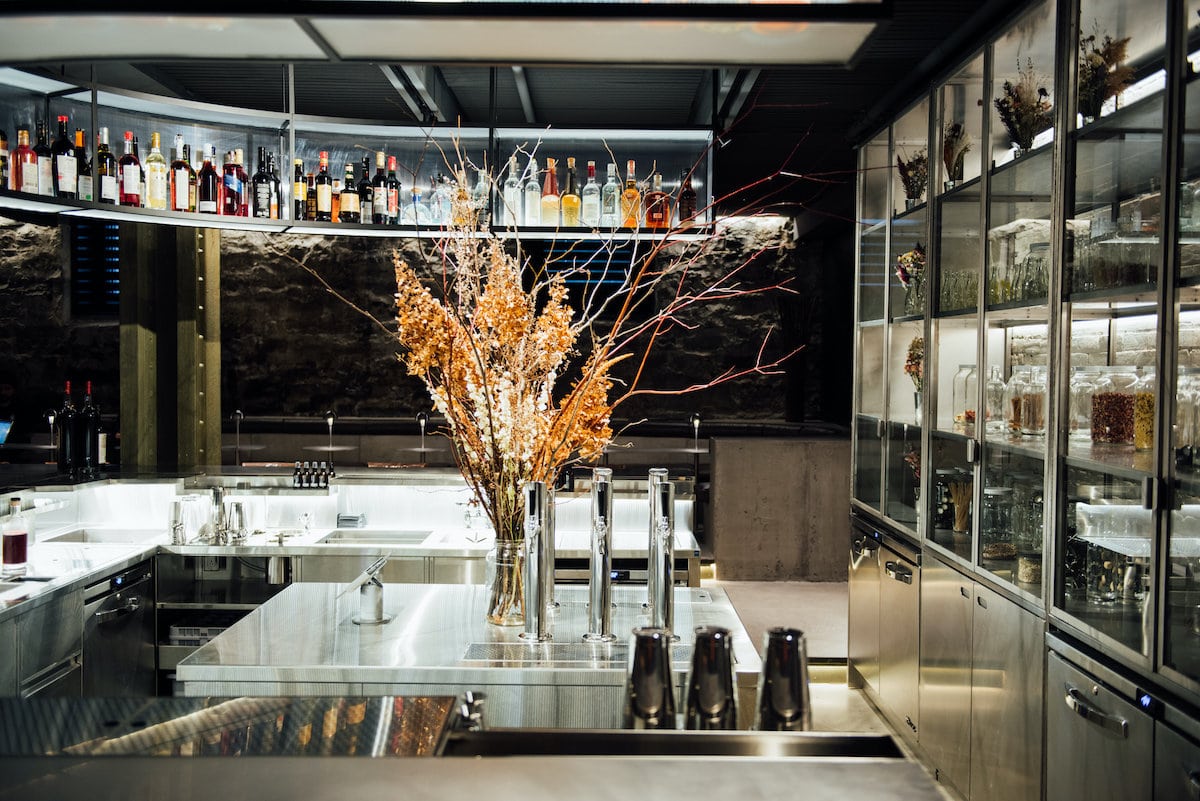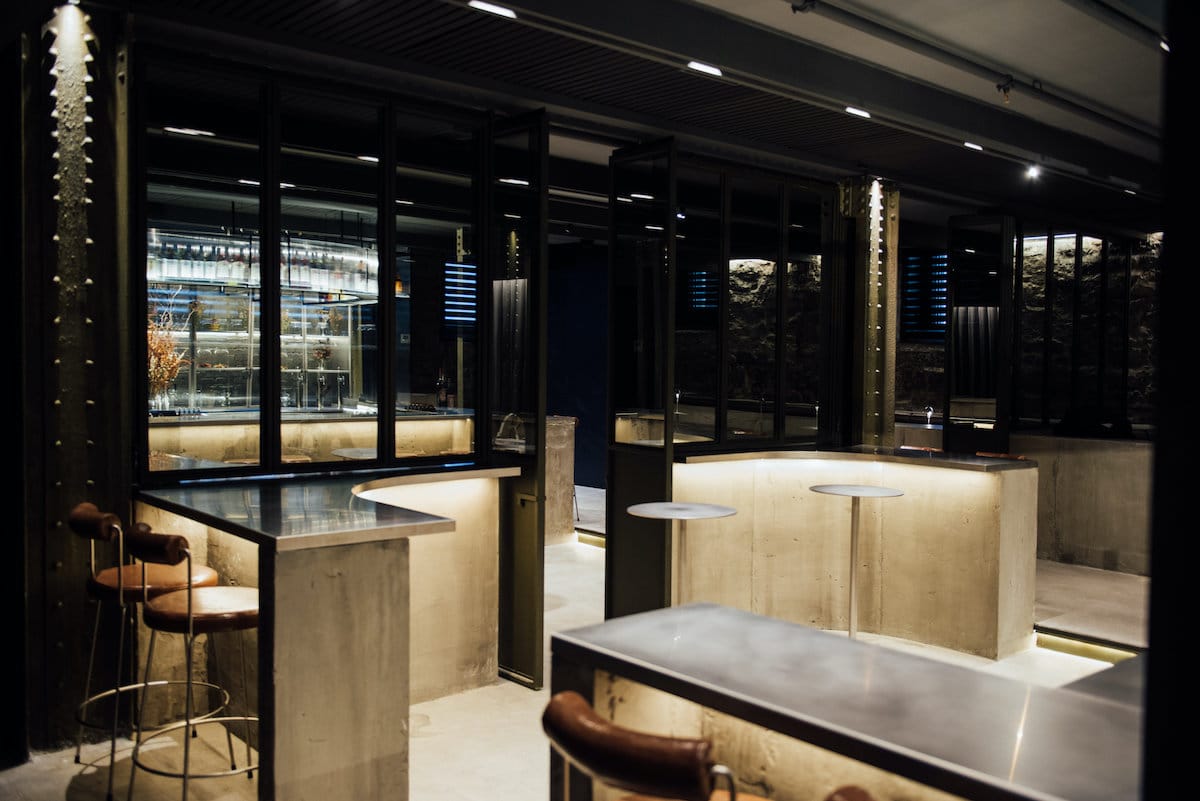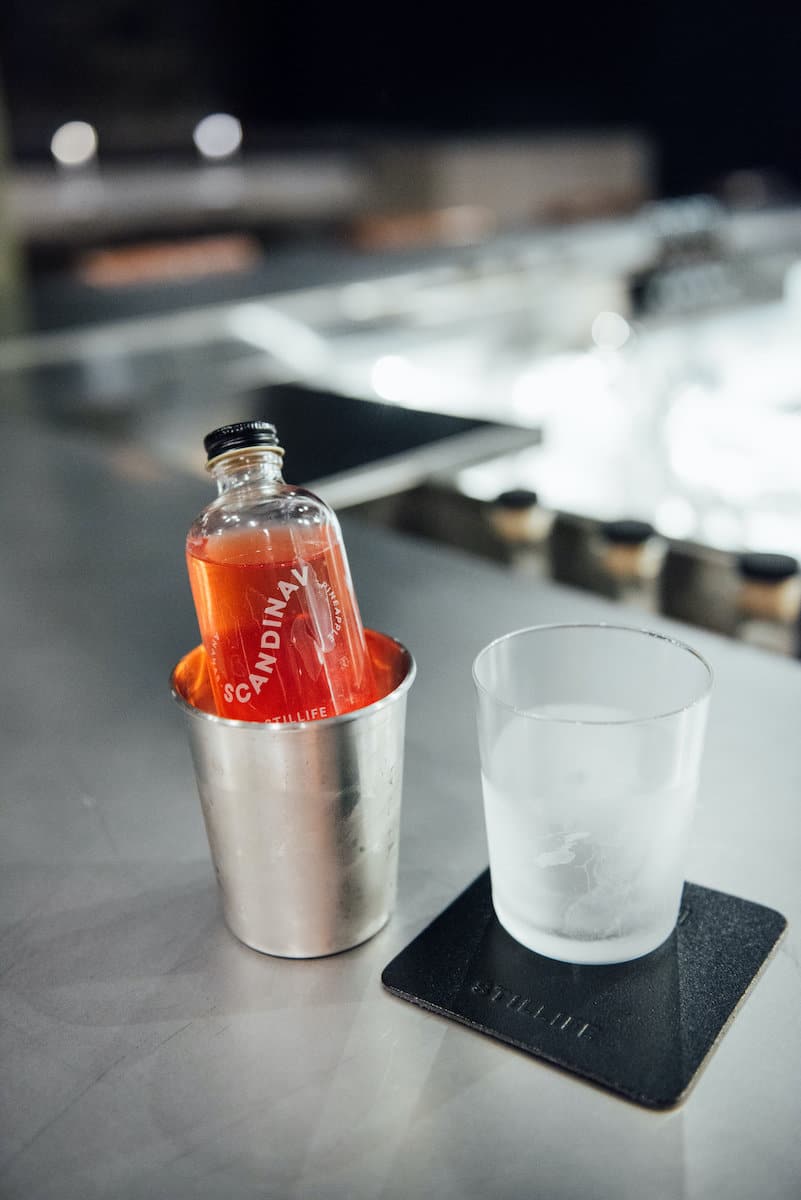 Stillife

Monday: Closed
Tuesday: Closed
Wednesday: 5:00 PM – 1:30 AM
Thursday: 5:00 PM – 3:00 AM
Friday: 4:30 PM – 3:00 AM
Saturday: 4:30 PM – 3:00 AM
Sunday: Closed


Owner(s) Jean-Philippe Haddad, ,
Opened 2019

Accepts mastercard, visa, amex, cash, debit
125 Seats
Accepts groups
On November 28, 2019, the trio behind Cloakroom Bar opened their new bar in Old Montreal, Stillife—a beautiful hidden bar that serves delicious cocktails.
The hidden bar is nestled in a sheltered alley on St. Paul Street West, with a locked front door. Once making your presence known, a member of the team will open it for you. Stillife is more than just a bar, and more than just a place to meet for a drink. Stillife wants to offer an intoxicating, sensorial experience.
The drinks
The bar menu is accessible and offered from when the offices empty, until late in the evening. One of the central ideas of this project is sustainability. And so, the cocktails are built around four fruits—pineapple, pears, strawberries and tomatoes—and they use the entire fruit whenever possible. The menu includes 32 great cocktails to quench any thirst.
On the wine front, they have a good selection of affordable natural wines, including rosés and macerations.
The drink list also includes a few local beers—bottled and draught.
The space
For the decor, the trio worked with Alain Carle Architecte (Brasserie Harricana, Le Monarque, Vol de nuit) to create a magnificent industrial-inspired space. Established in a semi-basement, the vast bar is very intimate. Cement plays the leading role and complements the stone walls nicely. The space, which can accommodate 125 people, is divided in two; a separation creates a private space ideal for large groups.
To satiate their clientele, Stillife offers some unpretentious nibbles, including charcuterie and cheese plates.
Hidden in Old Montreal, Stillife promises to become a popular meeting place for cocktail lovers, happy hours, groups, or an extraordinary date!
Written by Samuel Gauvreau Des Aulniers
Photography by Alison Slattery