Sandwicherie Sue: "Sue-per" good sandwiches on Beaubien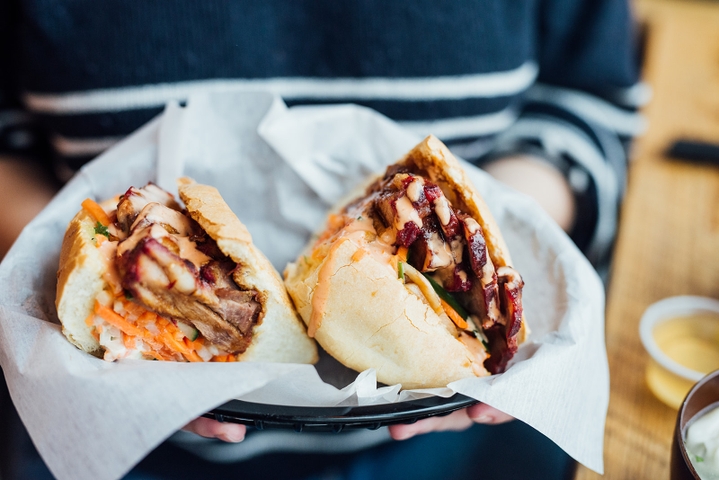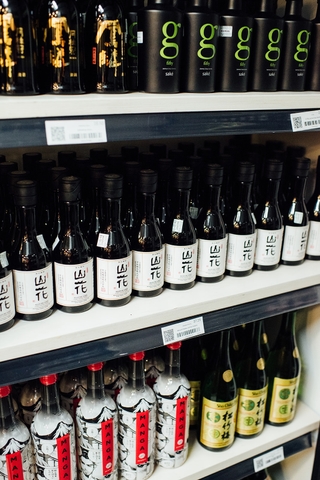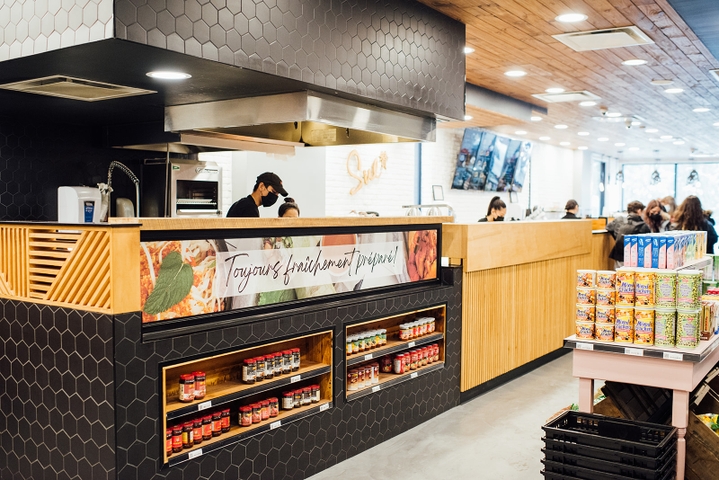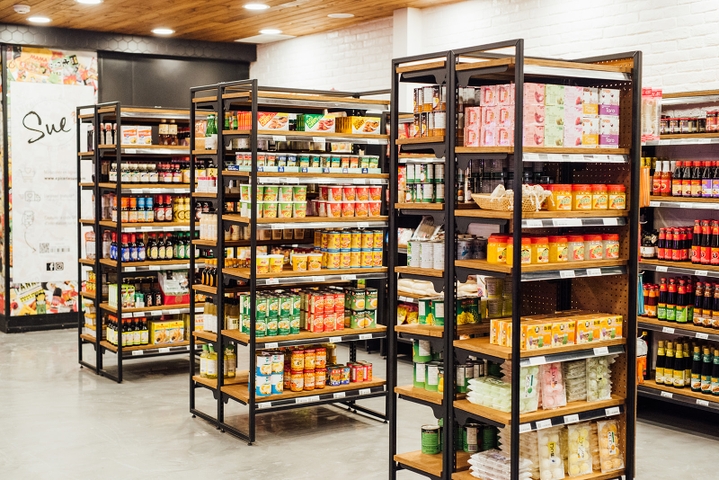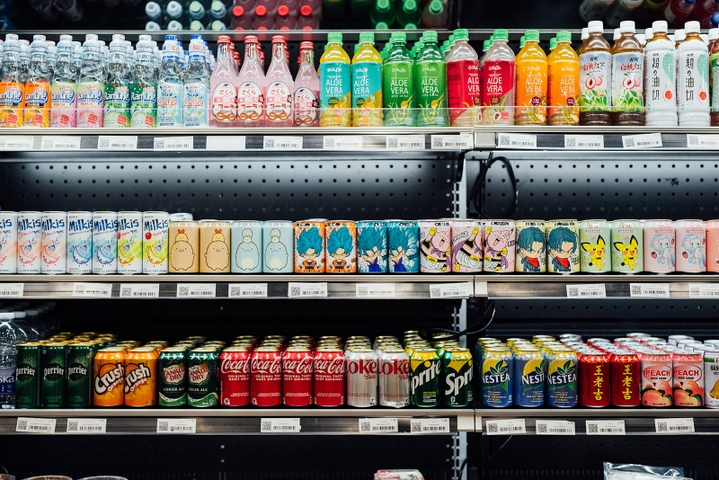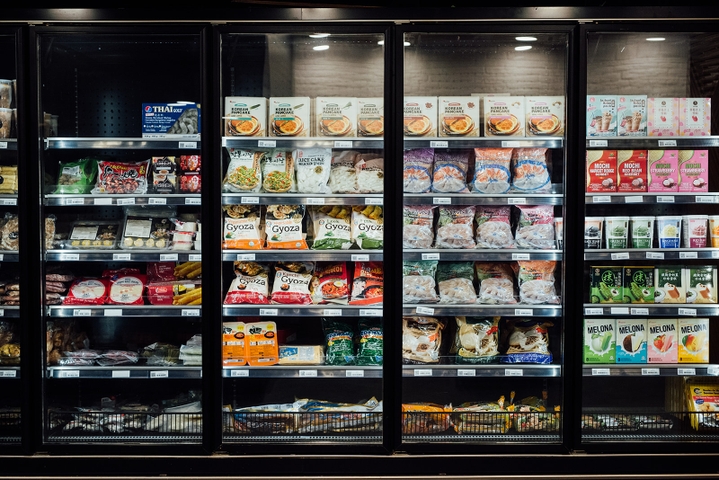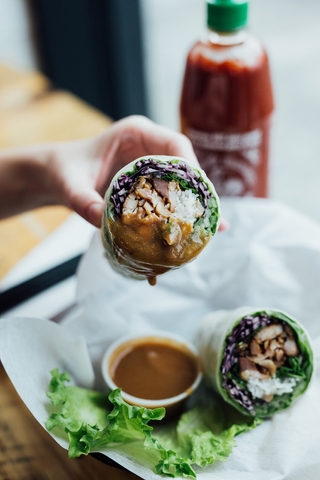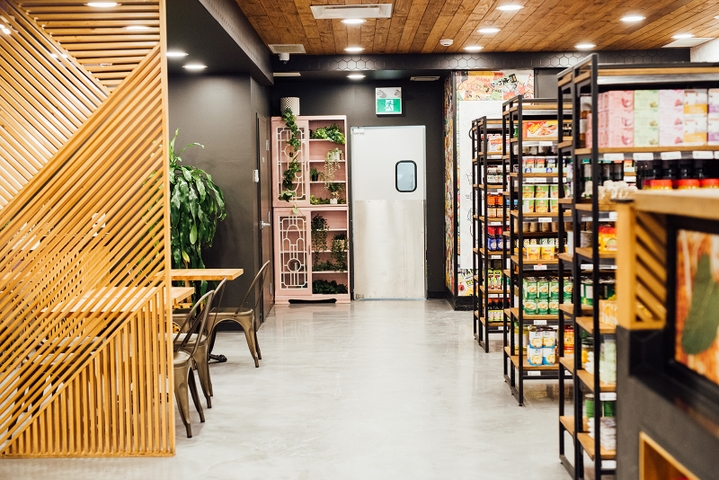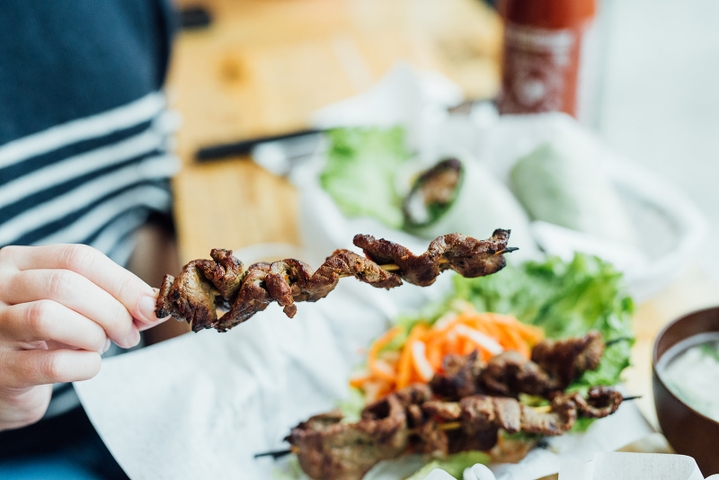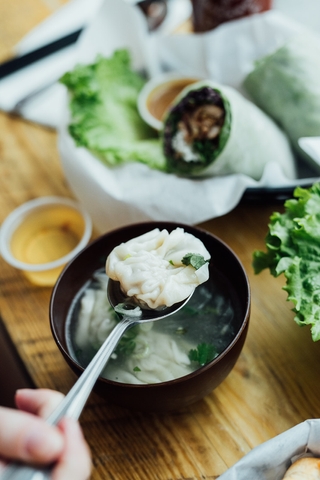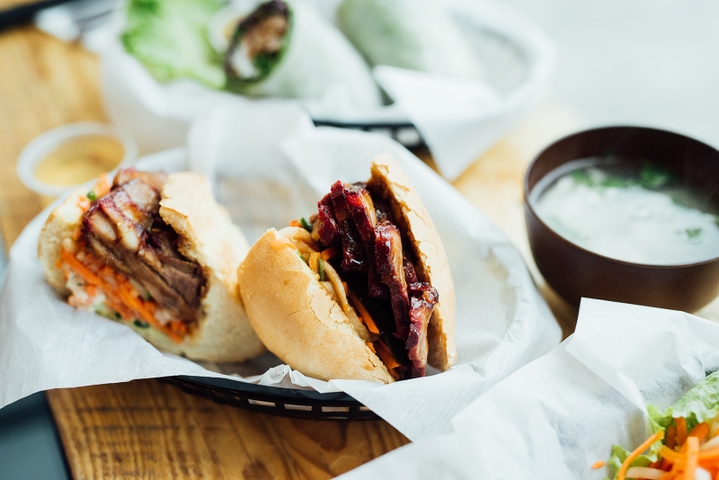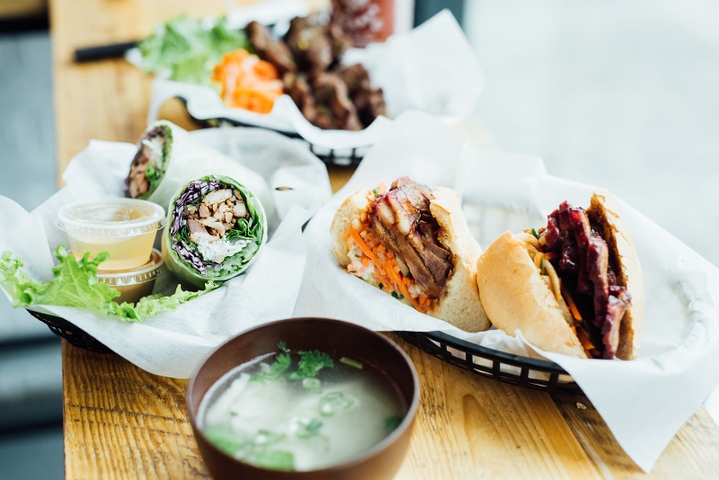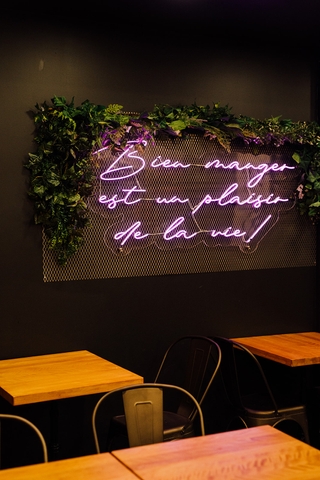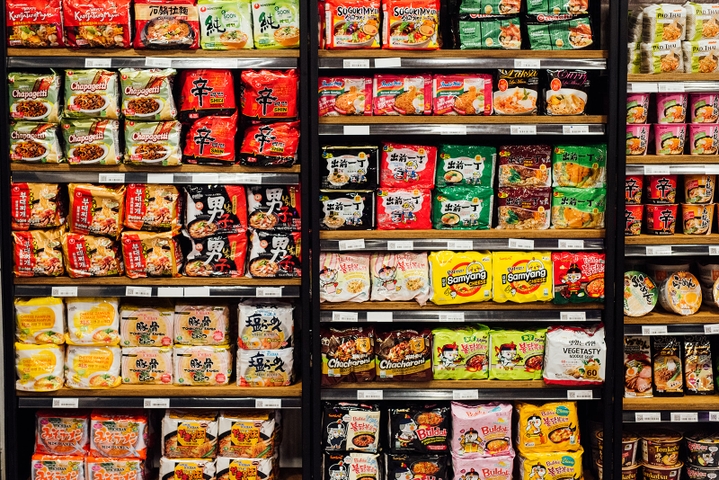 Sandwicherie Sue

$$
Monday: 11:00 AM – 9:00 PM
Tuesday: 11:00 AM – 9:00 PM
Wednesday: 11:00 AM – 9:00 PM
Thursday: 11:00 AM – 9:00 PM
Friday: 11:00 AM – 9:00 PM
Saturday: 11:00 AM – 9:00 PM
Sunday: 11:00 AM – 9:00 PM


Owner(s) Susan Lo, Luis Léon
Chef(s) Susan Lo, Luis Léon
Opened 2020

Accepts mastercard, visa, cash, debit
20 Seats
Offers delivery
Is accessible
"Eating well is one of life's pleasures." — Susan Lo, owner of Sandwicherie Sue.
Due to their success, Susan Lo and her husband Luis Léon had no choice but to move their original Beaubien Street location to a larger space. It is in front of Molson Park that they decided to establish a version 2.0 of what they presented a few years earlier on the same street. "With the pandemic, the demand for our products increased. The location on Duluth could no longer accommodate the demand, so we had to find a solution. When we found this large, brand-new space, we immediately fell in love. We wanted a home base to bring the whole project to life and it was right in front of us at 2524 Beaubien East."
The new Sandwicherie Sue is 5-6 times larger than the previous location. With 2500 square feet of space—more than half of which is reserved for the grocery section—the couple can finally realize their dream of offering a large inventory of Asian food to their customers in Rosemont-La-Petite-Patrie. We are talking about more than 600 Asian products; sweets, sakes, imported beers, homemade products, vinegars, marinades, and more!
On the lower floor is a commercial kitchen the same size as the large grocery store. "We work day and night to produce homemade products. They are now available at the Beaubien branch and online. And by the way, they are delivered everywhere in Quebec!"
Because you don't change a winning recipe, the menu at Sandwicherie Sue is almost identical to the one offered on Duluth: sandwiches, spring rolls, bubble tea, and soups are on offer. Sue's delicious sandwiches are on our list of the best banh mi in Montreal.
The establishment seats about 20 people. However, as Susan Lo mentioned during our interview, she believes she has one of the largest terraces in Montreal: Molson Park. It is with a heart full of joy, she explains, that she regularly sees dozens of people sitting in the large greenspace, with one of her sandwiches in hand.
Whether you want to treat yourself to a tasty Asian snack, stock up on amazing products, satisfy a craving with one of the city's best banh mi, or call on her catering service, Sandwicherie Sue will not disappoint.
See you at Molson Park!
Written by Sophie Monkman
Photography by Alison Slattery