A little gourmet tour of Beaubien Street East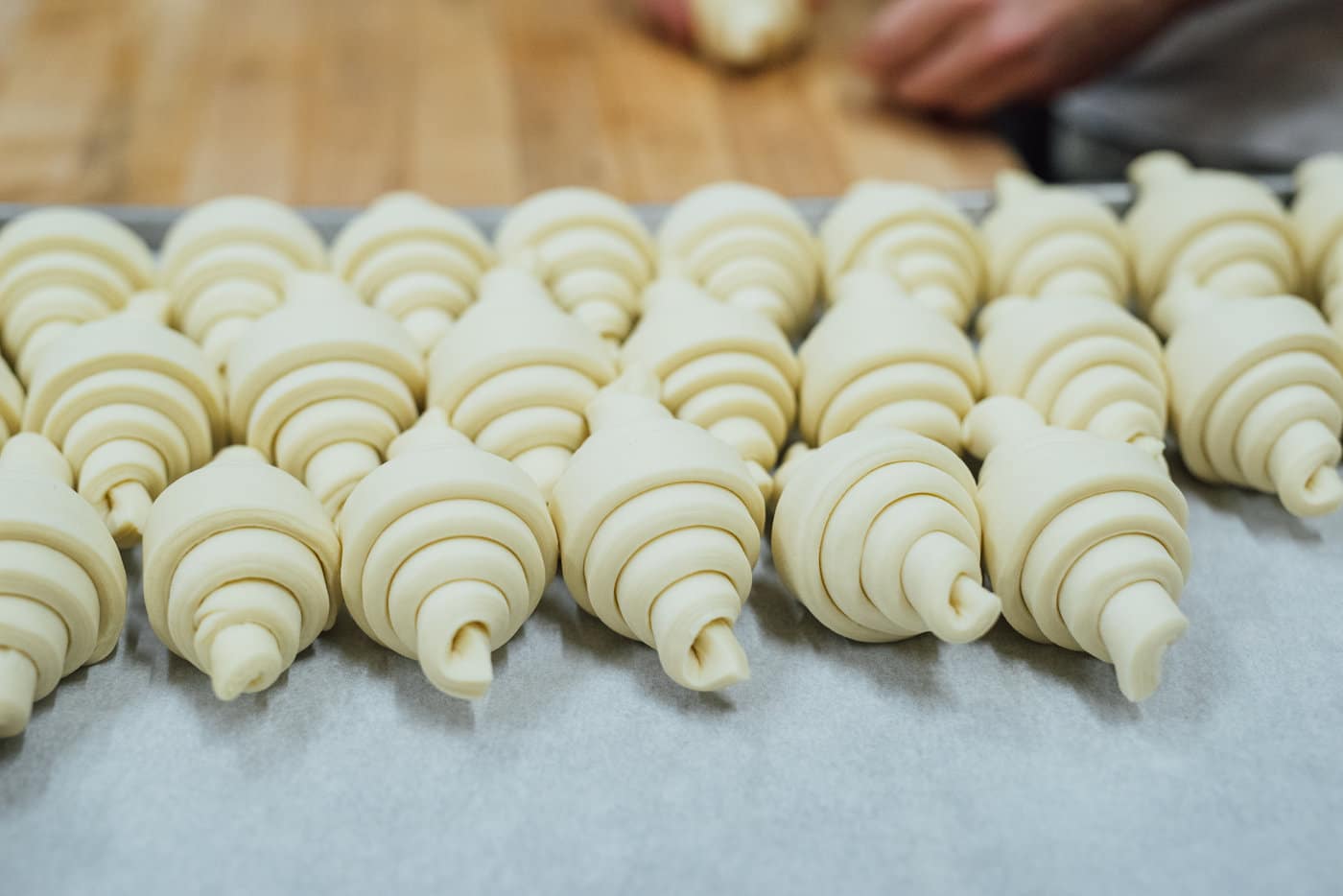 Beaubien East is a very popular street for Montrealers. In the heart of the Rosemont-La Petite-Patrie borough, it is a commercial artery that's very pleasant to stroll along, as you will stumble upon beautiful local businesses as well as many gourmet addresses. This more commercial aspect does not detract from the neighbourhood life and residential character of the street, but rather contributes to it. The presence of numerous parks, notably Beaubien and Molson, attracts crowds in the summer to enjoy the sun, while in the winter it is more for skating. We also note the presence on Beaubien Street East of a few Montreal institutions such as Cinema Beaubien, whose emblematic frontage overlooks Molson Park. These institutions bear witness to the rich history of this street.
As on all the commercial arteries of the city, there is no shortage of good gourmet addresses on Beaubien Street East. Whether you're looking for a place to have a drink or a coffee, or rather something to eat, you're spoiled for choice. During the summer season, the terraces invade the avenue and you can people-watch epicureans enjoying themselves all day long.
In order to find your way among the many tempting propositions on Beaubien, we have chosen five favourite addresses to take a little gourmet tour. The concept is simple: each proposed address is associated with a time of day. We suggest one address for breakfast, one for lunch and one for dinner. In addiction, there is also an address where you can pick up a good snack and another one where you can have a good cafe. There is no excuse not to plan your next gourmet journey on Beaubien Street East. Here is a list of these addresses, all open for take-out.
For more suggestions on Beaubien Street East and the Rosemont-La Petite-Patrie neighbourhood, please see our neighbourhood take-out list.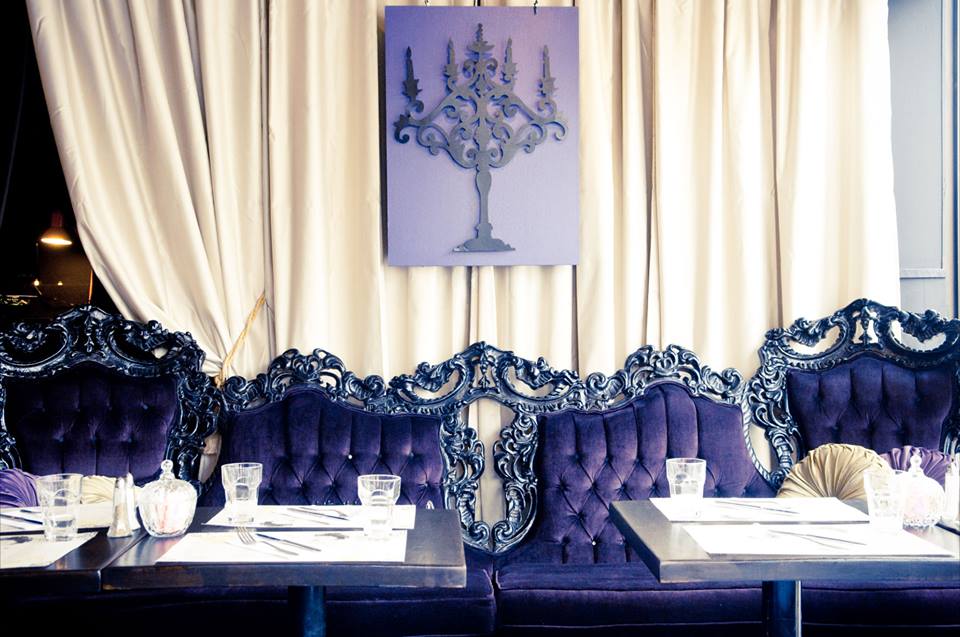 For breakfast on Beaubien Street East, the Régine Café is a staple. It's not uncommon to see people lining up for brunch on weekends. What we like about Régine is its authenticity. The flashy decor, the friendly service, the original plates and the generous portions make you feel like you're in a movie when you go there.
1840 Rue Beaubien Est
Montréal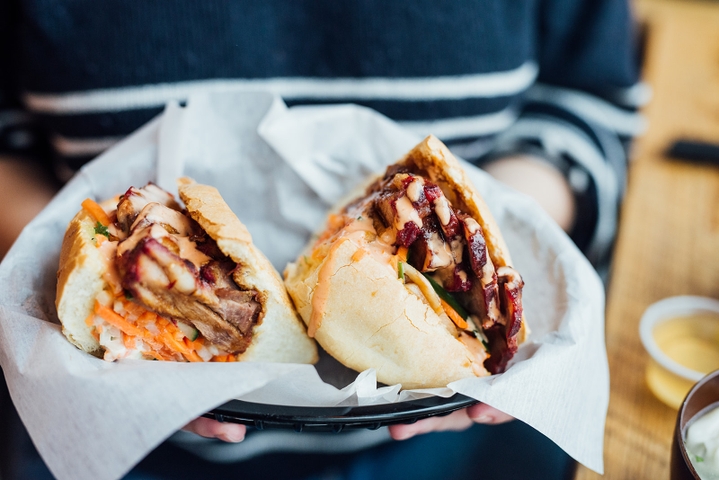 When it's time for lunch on Beaubien East, one of the staple addresses is Sue's Sandwich Shop. Formerly located a little further east, this sandwich shop moved to a brand new location in the fall of 2020 and is now across from Molson Park. Sue's delicious banh mi sandwiches and her famous spring rolls are extremely popular with local gourmets. The poulet trésor is also particularly delicious! It's the perfect lunch in the middle of a work day, or simply to savour in the park on a nice summer day. The premises being considerably larger than before, a grocery section has been added. You can buy the house marinated meats, frozen to savour them at home with the whole family.
2524 Rue Beaubien Est
Montréal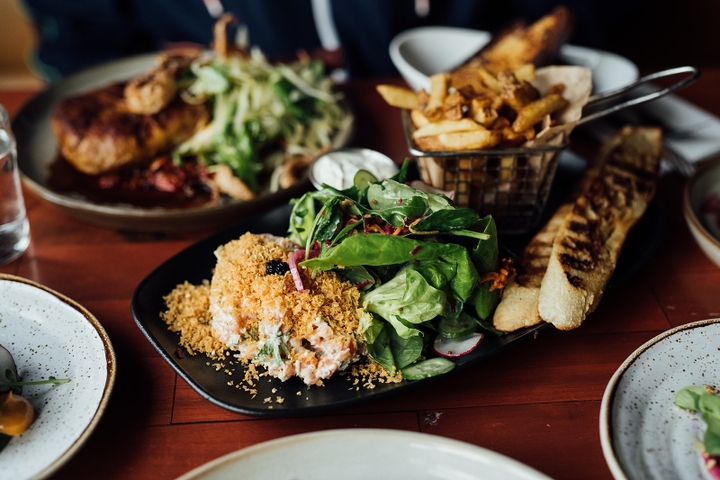 Bistro Chez Roger
For dinner, we recommend going to a neighbourhood institution, Bistro Chez Roger. This place has a good number of regulars who go there often to savour tartares and grilled meats. The open kitchen adds a lot of warmth to the place, and not just figuratively. Guests can watch the cooks bustle around the Argentinean grill, where meats are quietly cooking over a wood fire. Anyone who has ever sat at the bar and watched Vincent frantically stirring the tartares during a busy evening will not soon forget the moment. In the summer, a very large terrace is installed in front of the bistro. Twinned with the terrace of Bar Chez Roger, it is in fact the largest terrace on Beaubien Street East and it can be difficult to resist the temptation to settle there for a good meal.
2316 Rue Beaubien Est
Montréal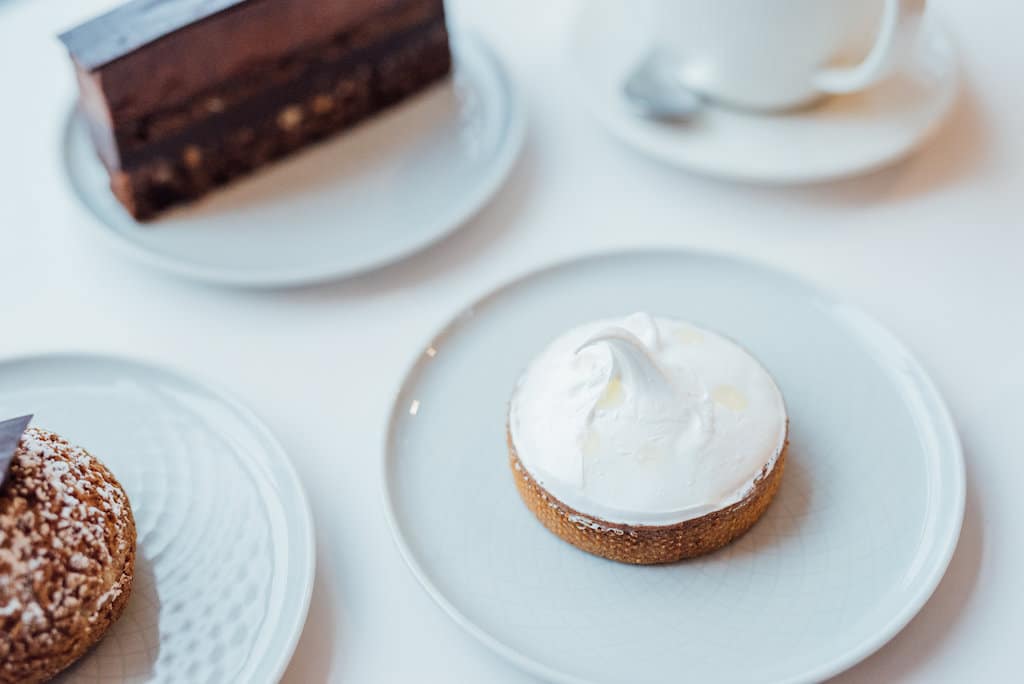 For a highly satisfying snack while walking on Beaubien East, we recommend stopping by Le Madeleine. This pastry shop opened its doors in 2019 and has quickly become very popular in the neighbourhood. Brioches and croissants are excellent and go very well with a good coffee, but we particularly appreciate their delicious tarts. These little sweets are subtle and light. They make perfect desserts, but also excellent snacks when you want to treat yourself during a long day. The Madeleine pastry shop brings to life the great classics of French pastry on Beaubien East.
2105 Rue Beaubien Est
Montréal
See on map
1840 Rue Beaubien Est Montréal H2G 1L6
2524 Rue Beaubien Est Montréal H1Y 1G2
2316 Rue Beaubien Est Montréal H2G 1M9
2105 Rue Beaubien Est Montréal H2G 1M5