Pascal le Boucher: A superb butcher shop in Villeray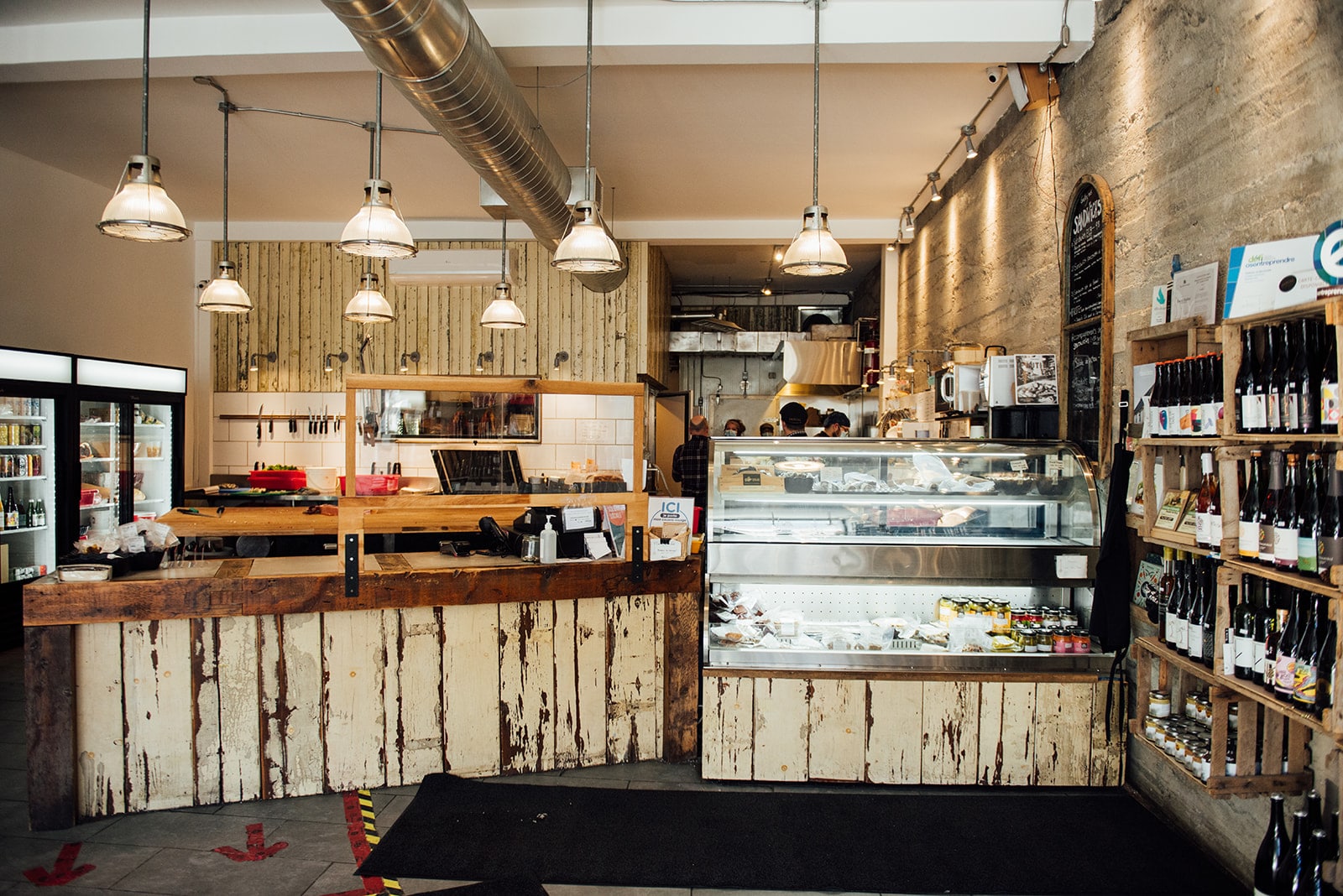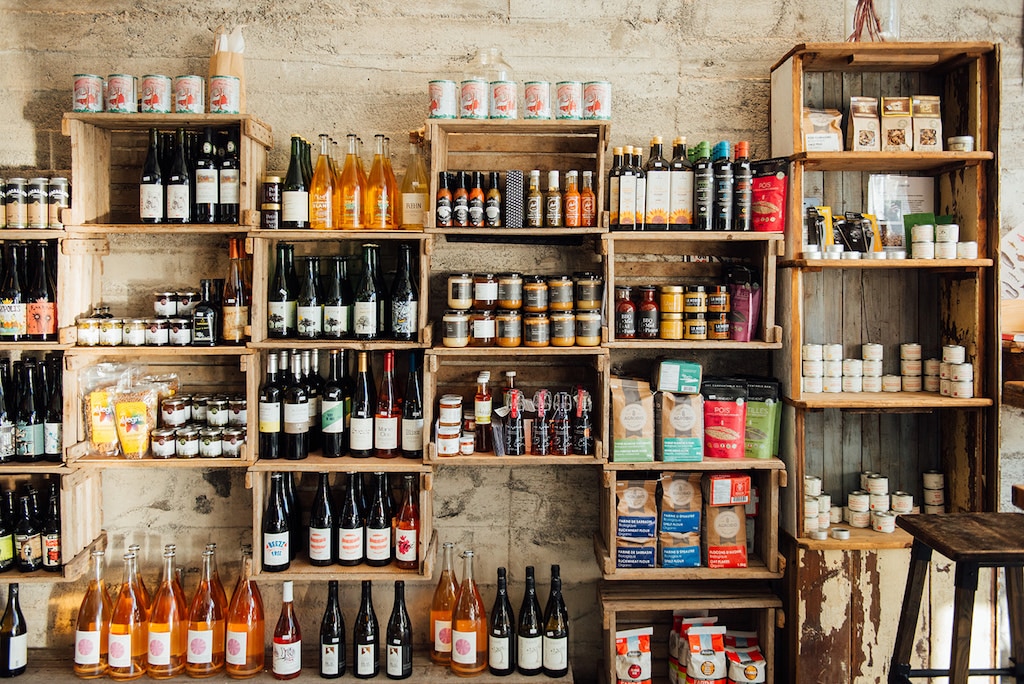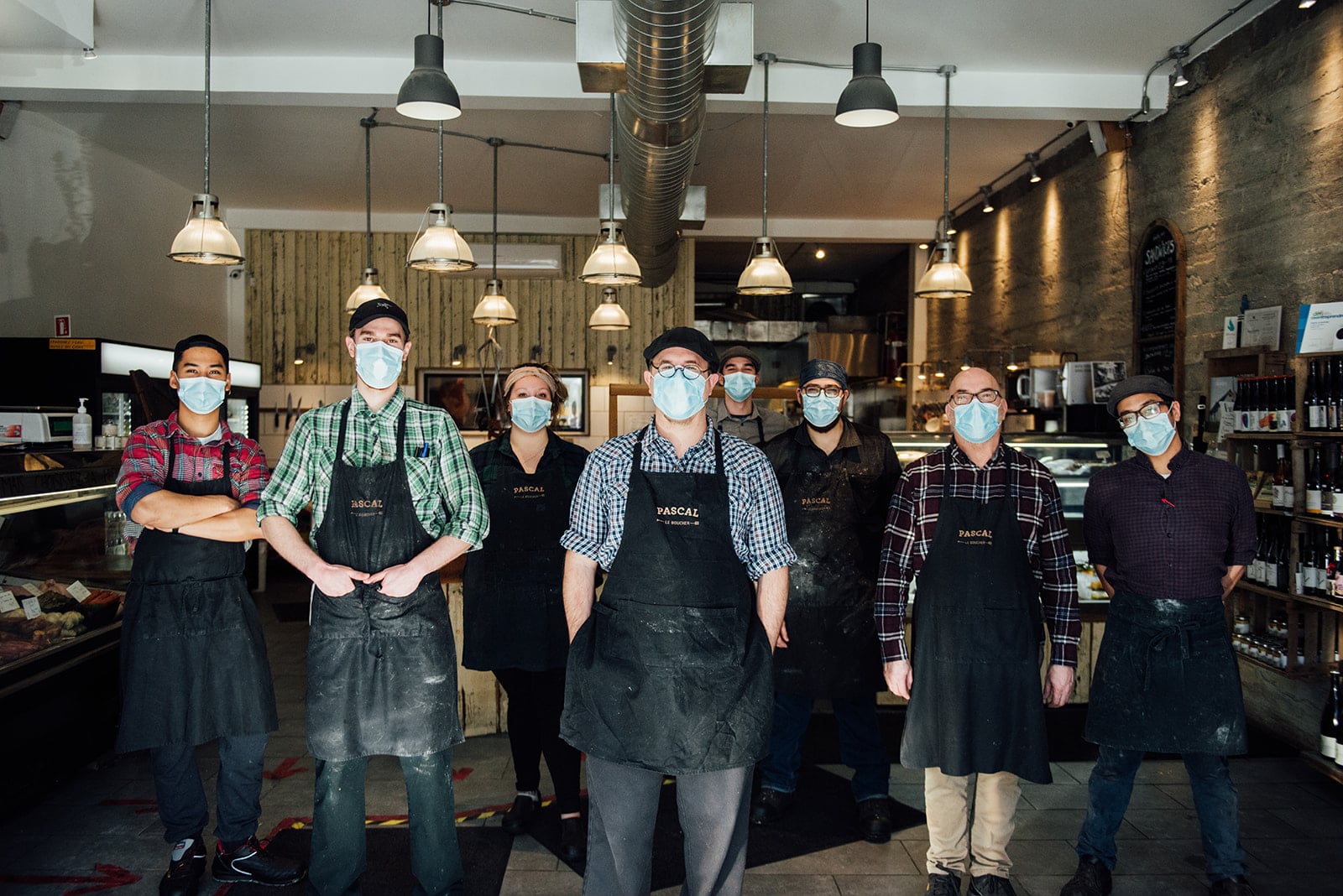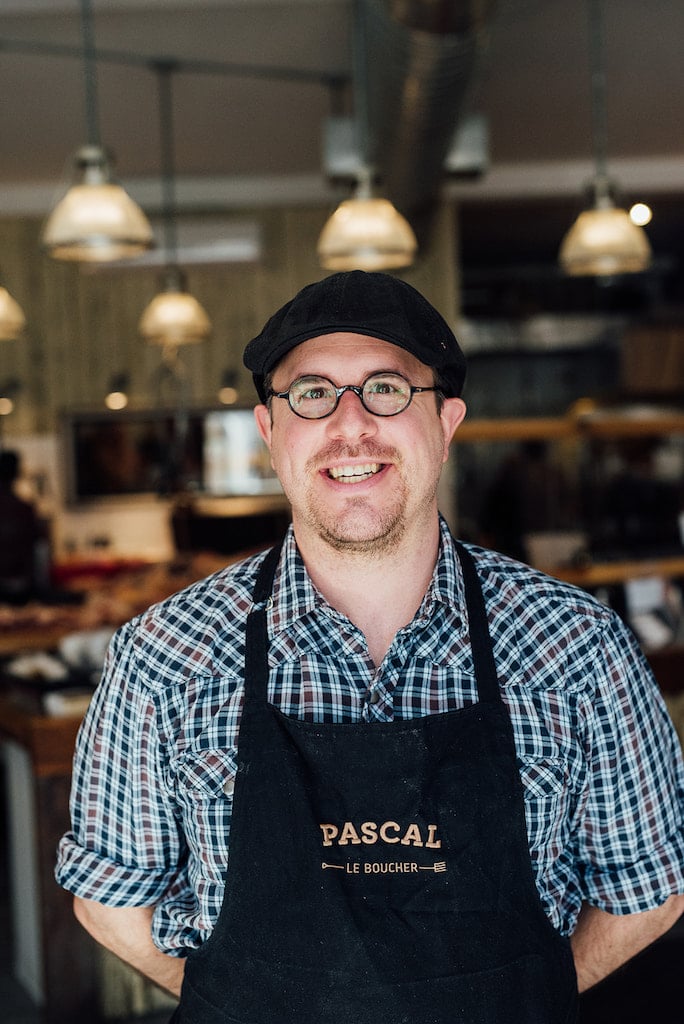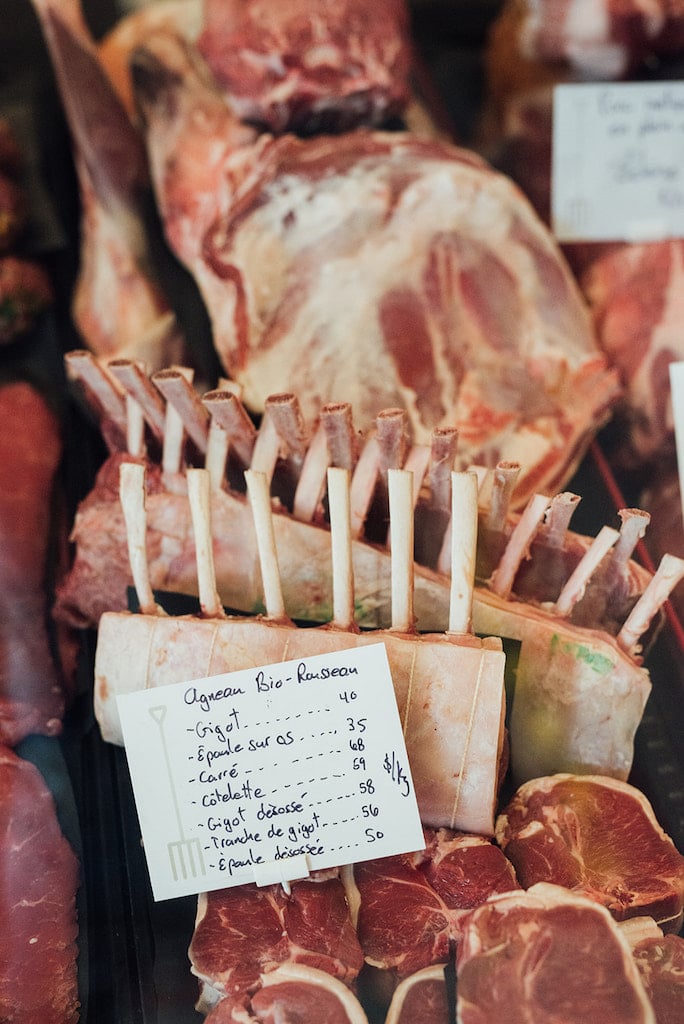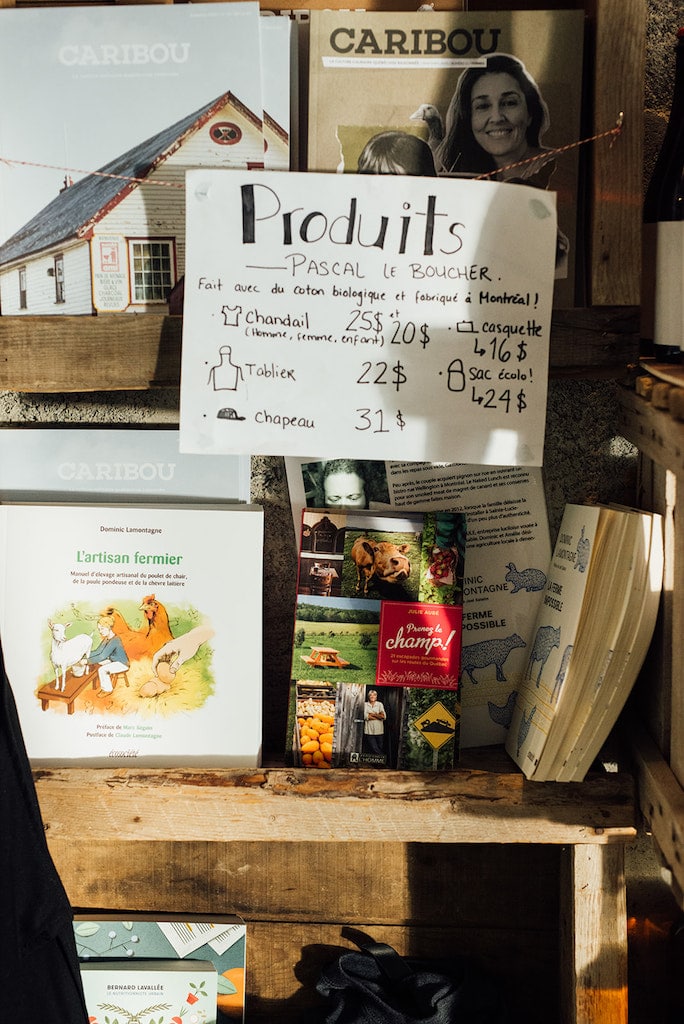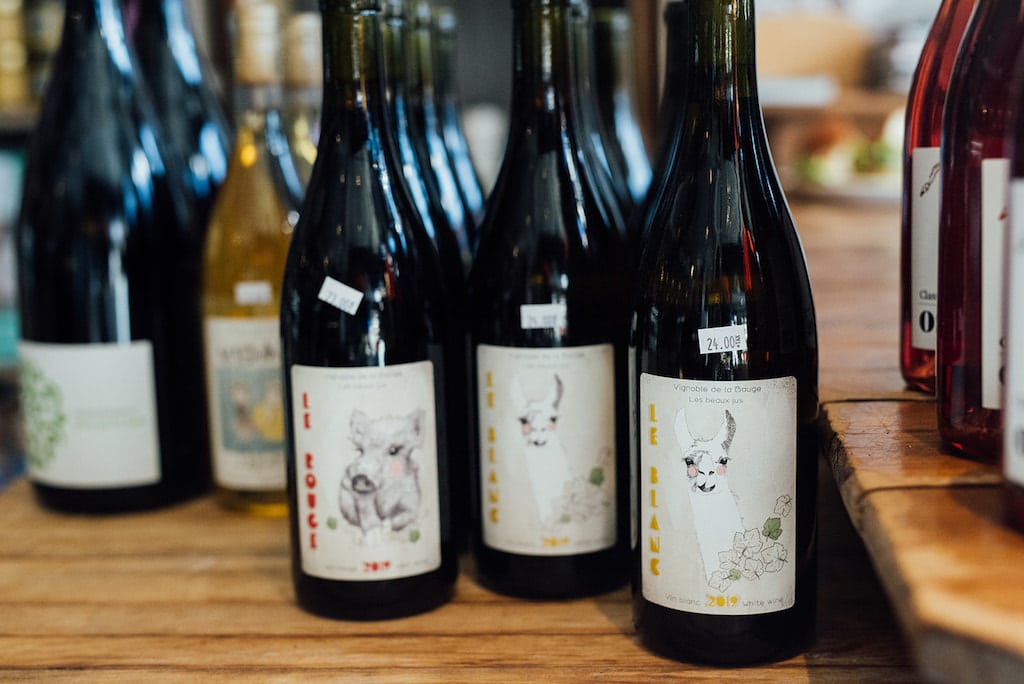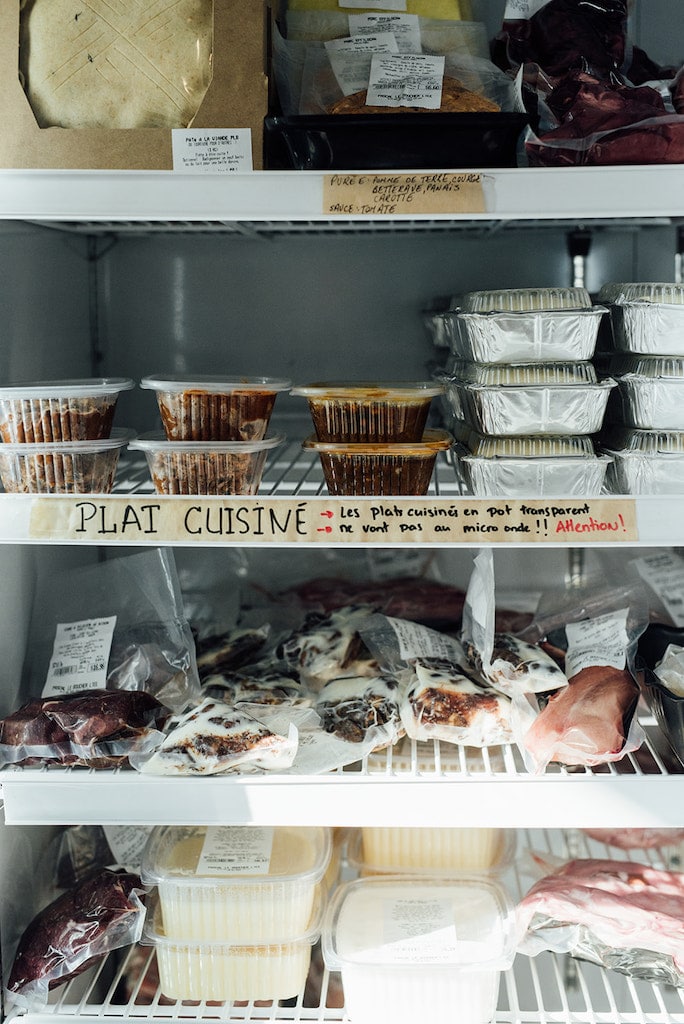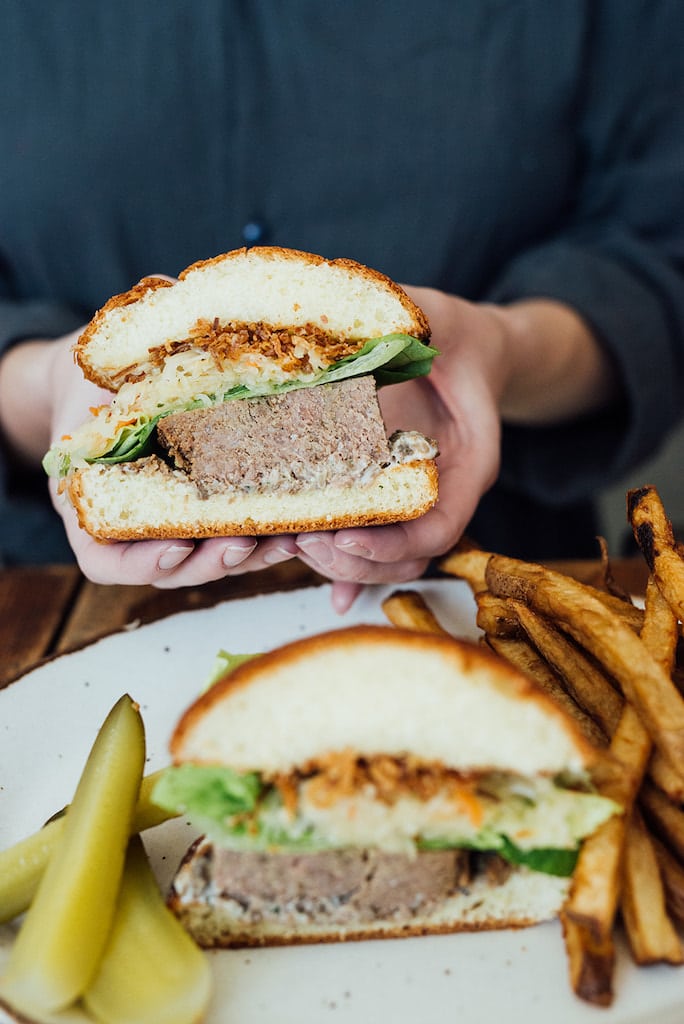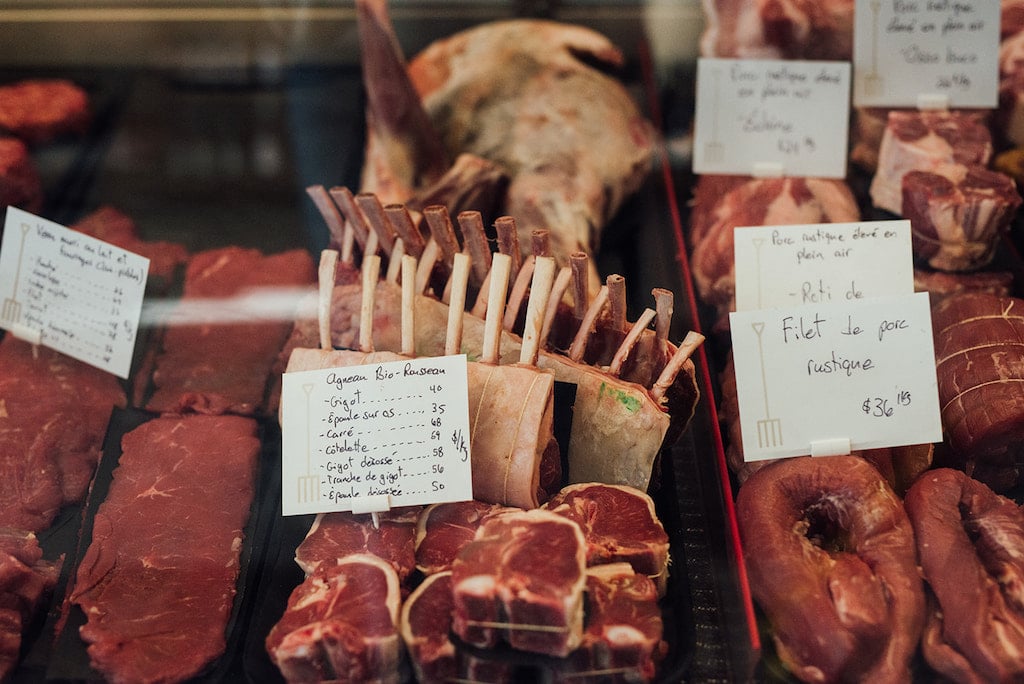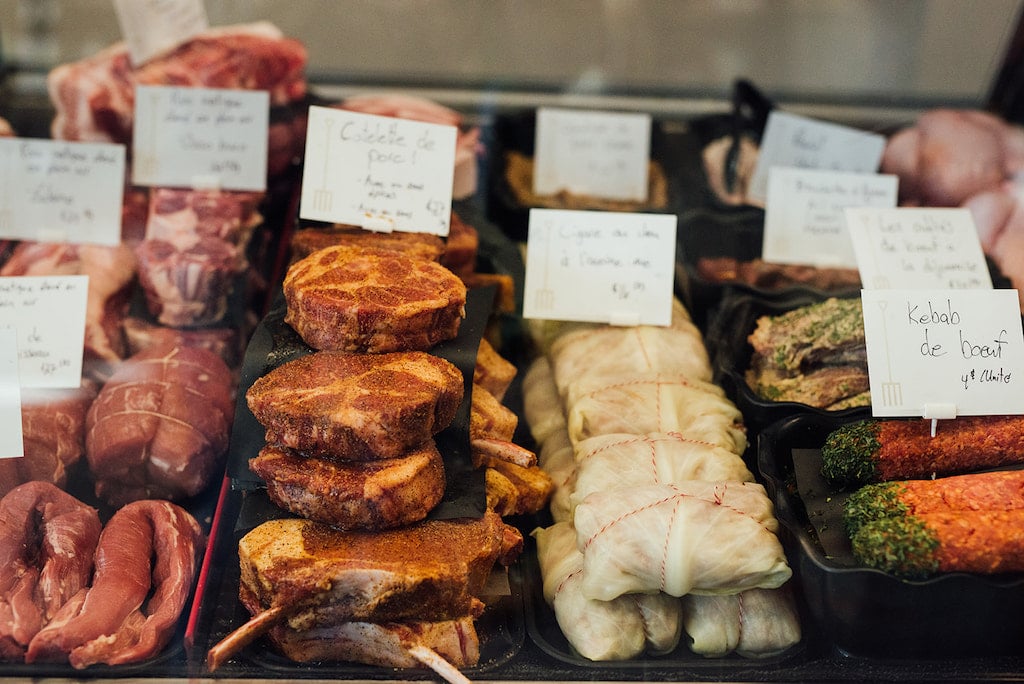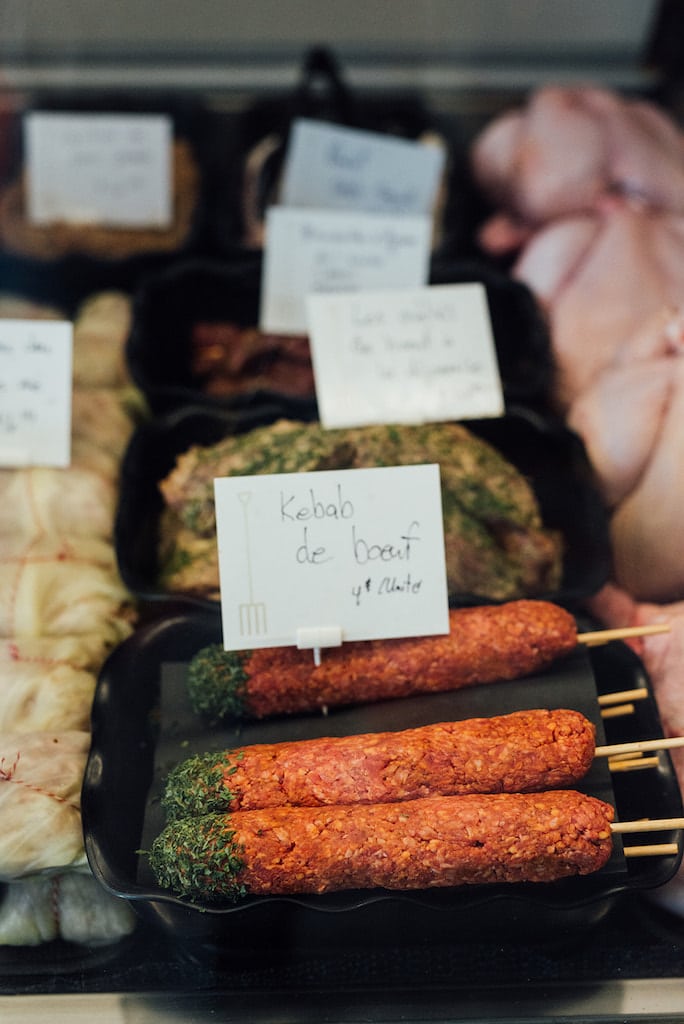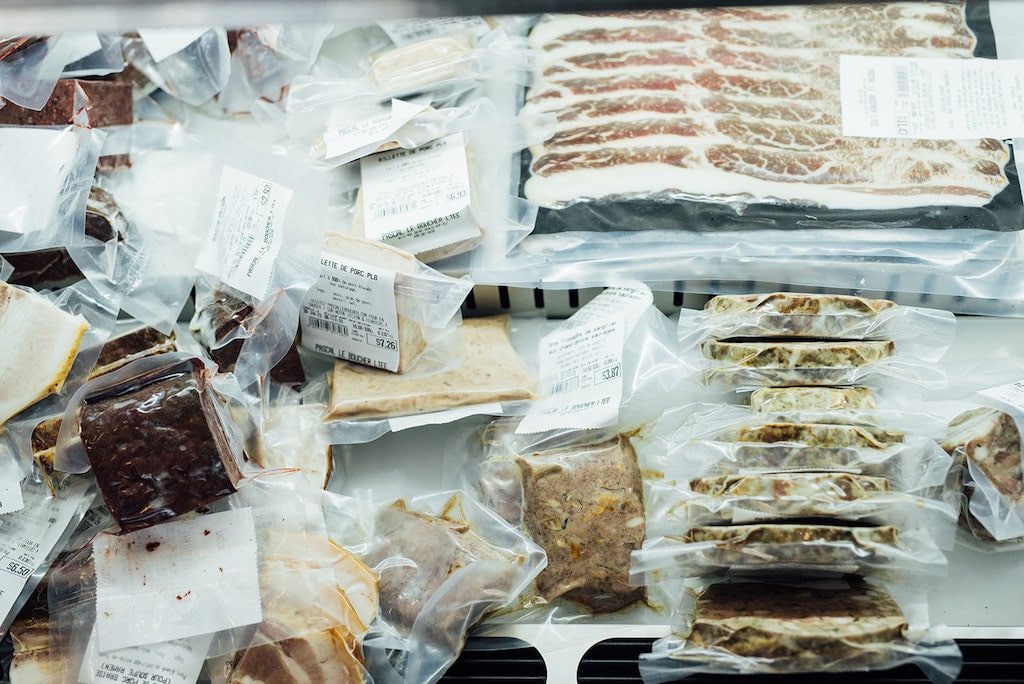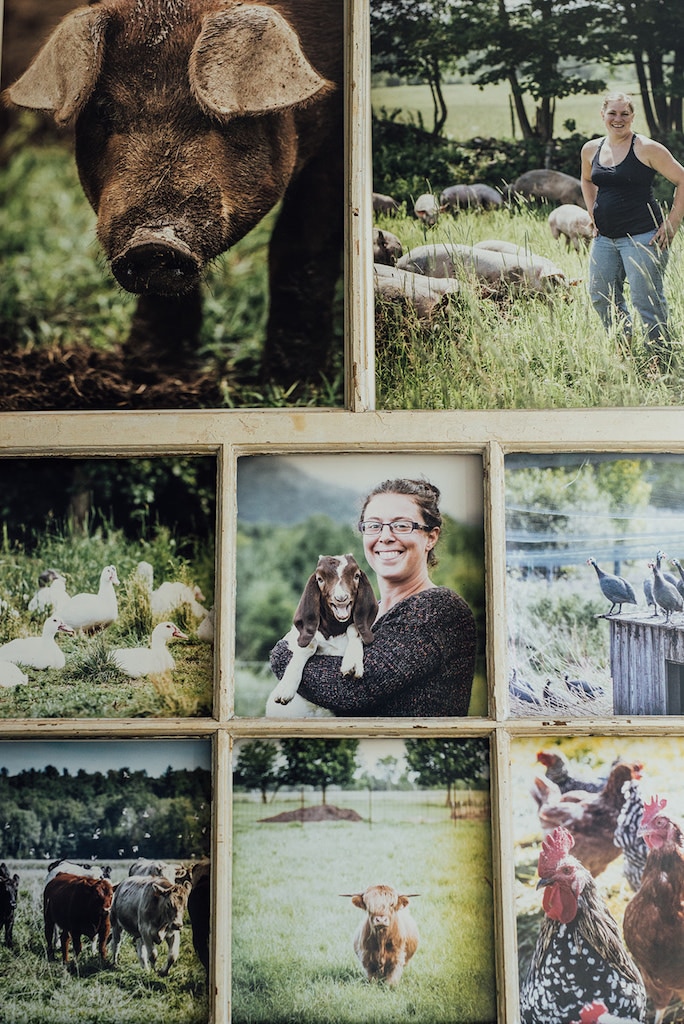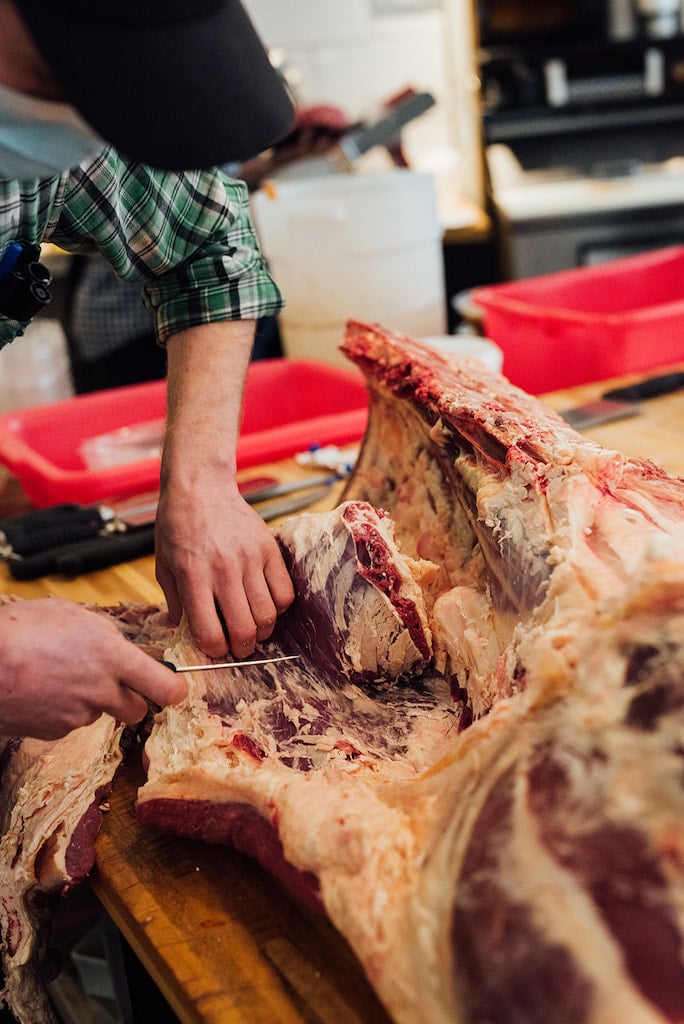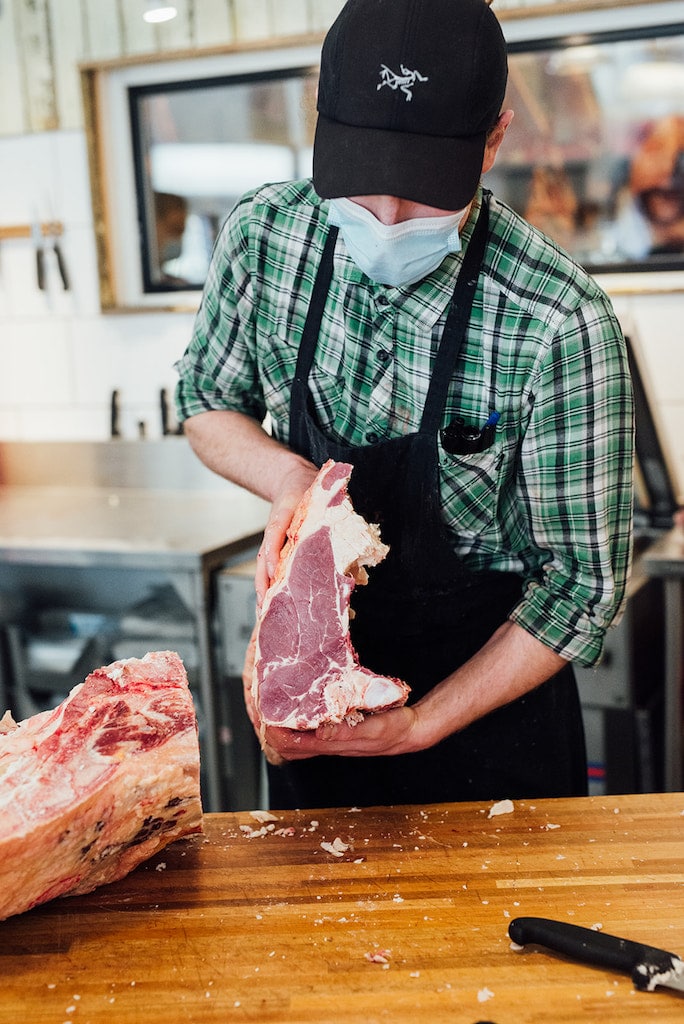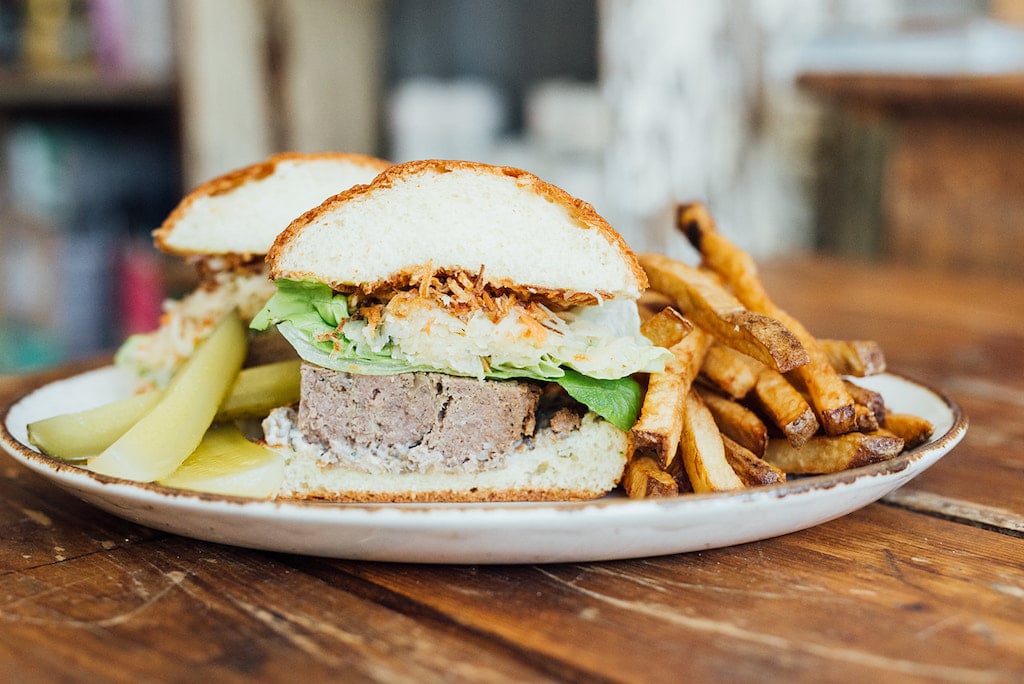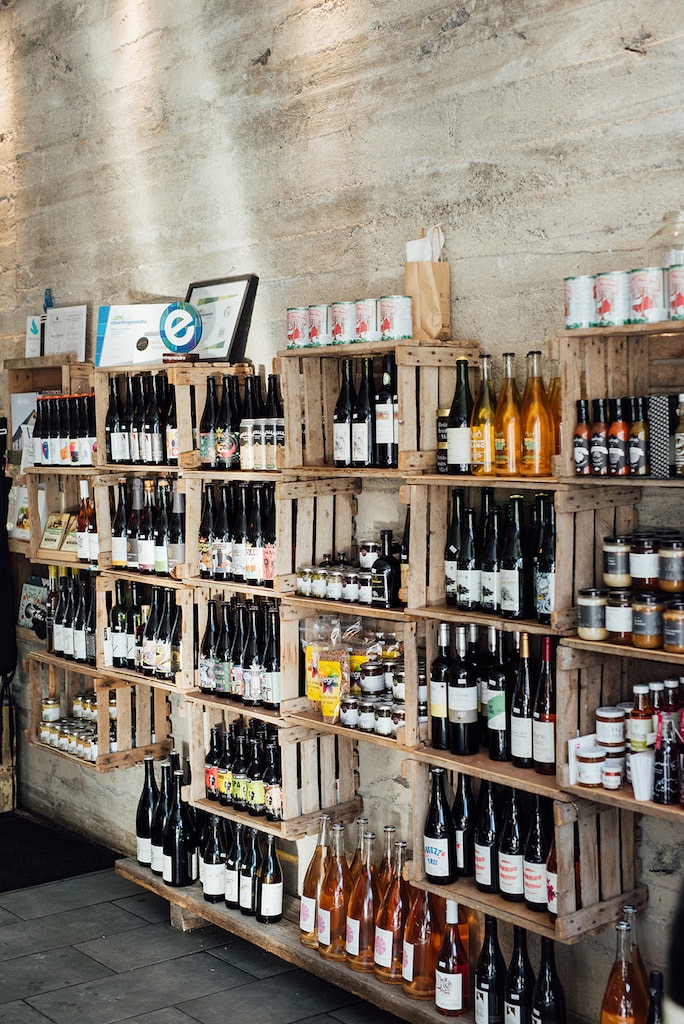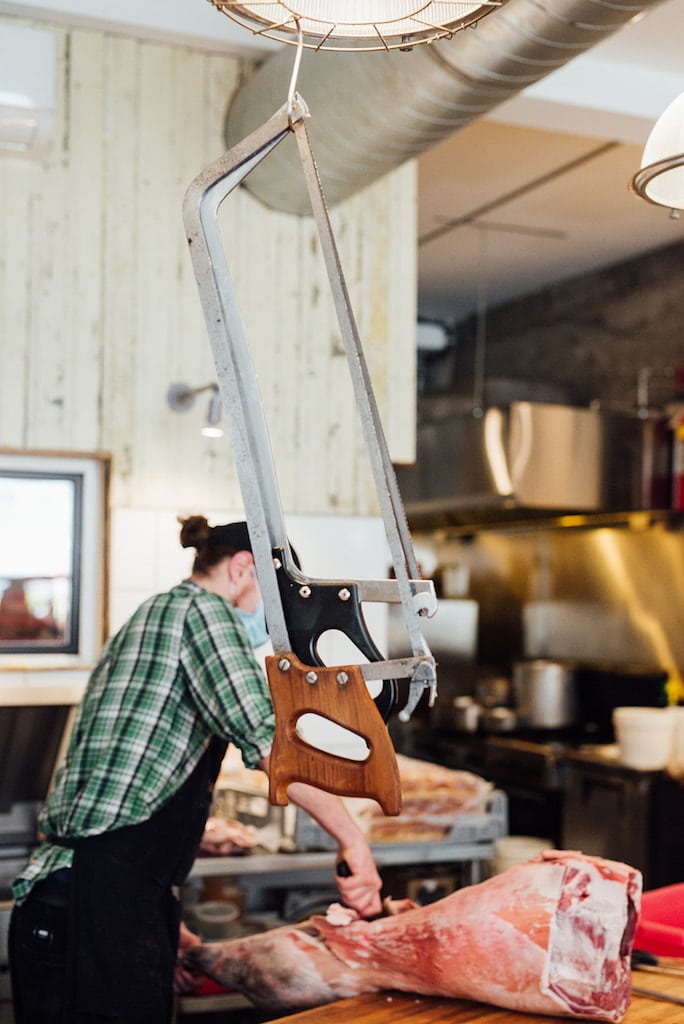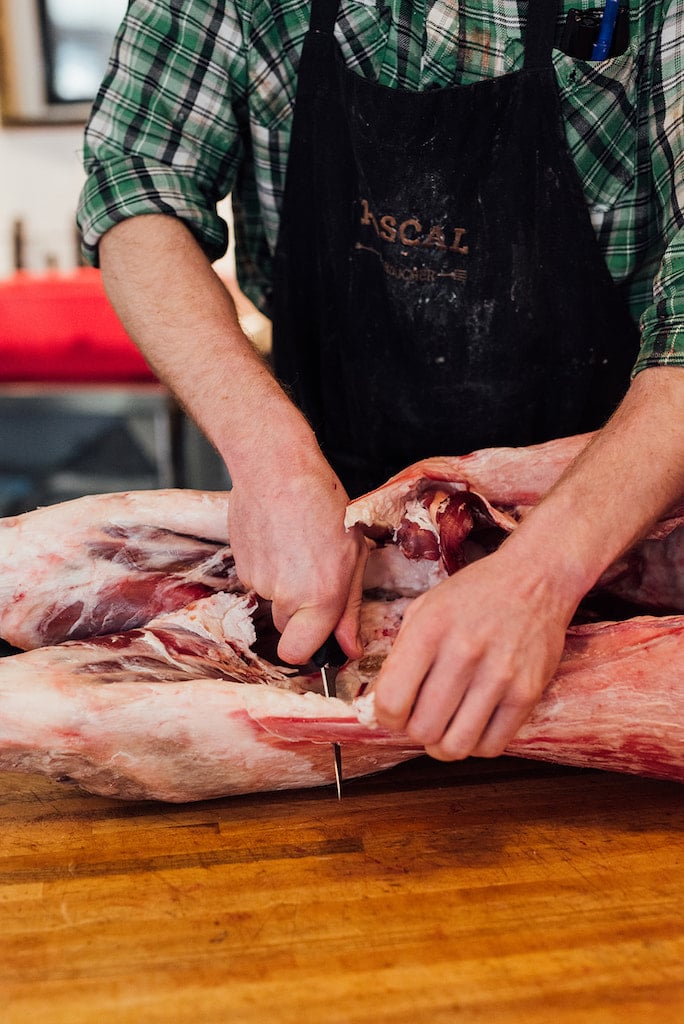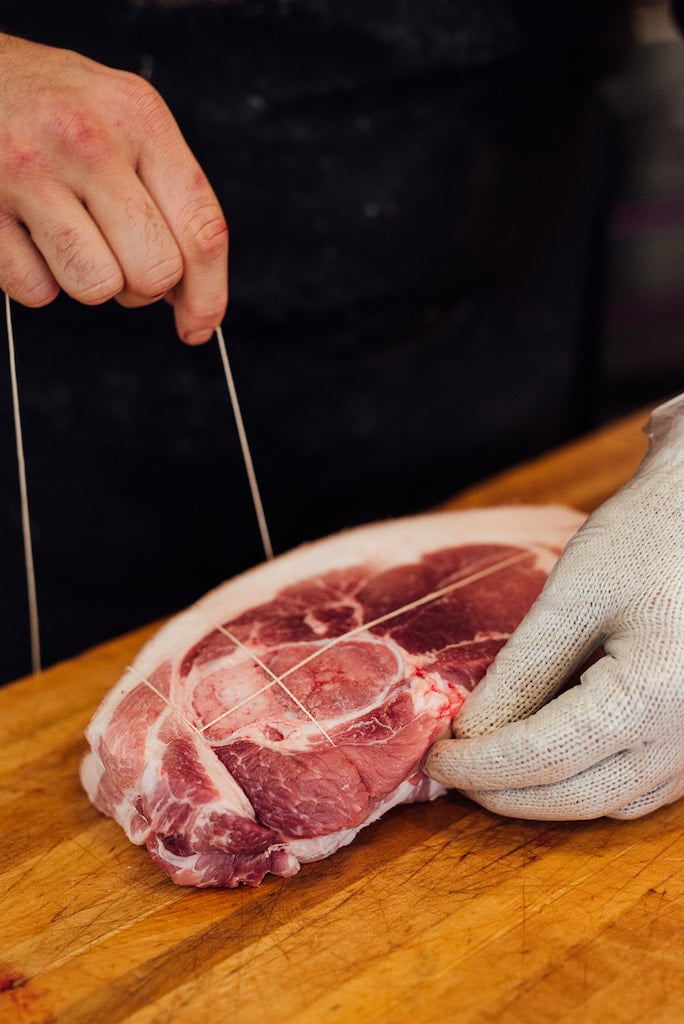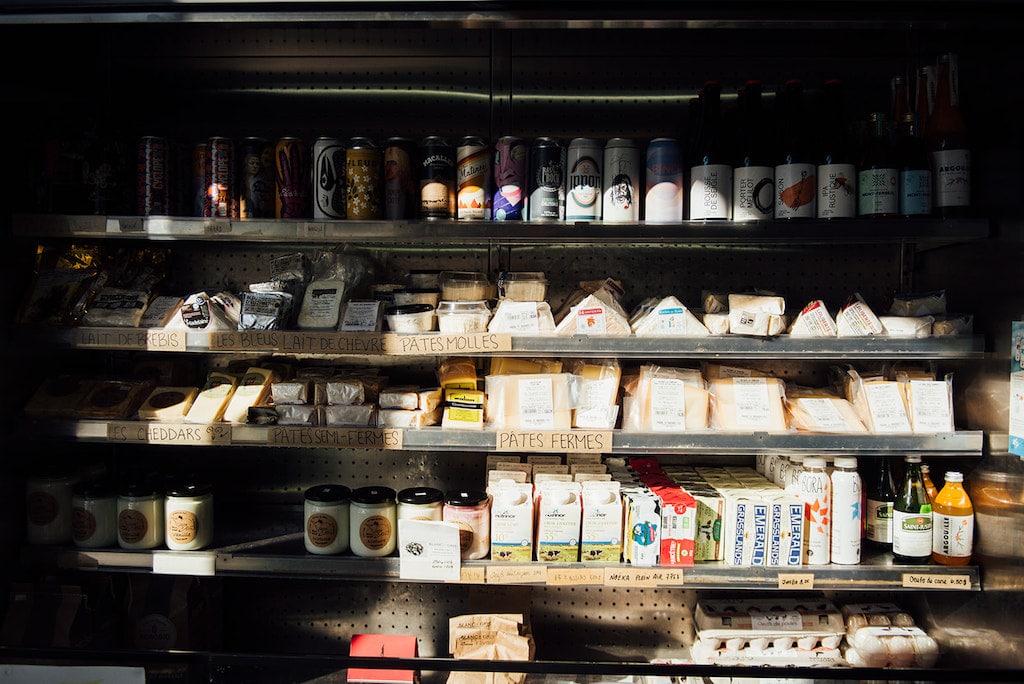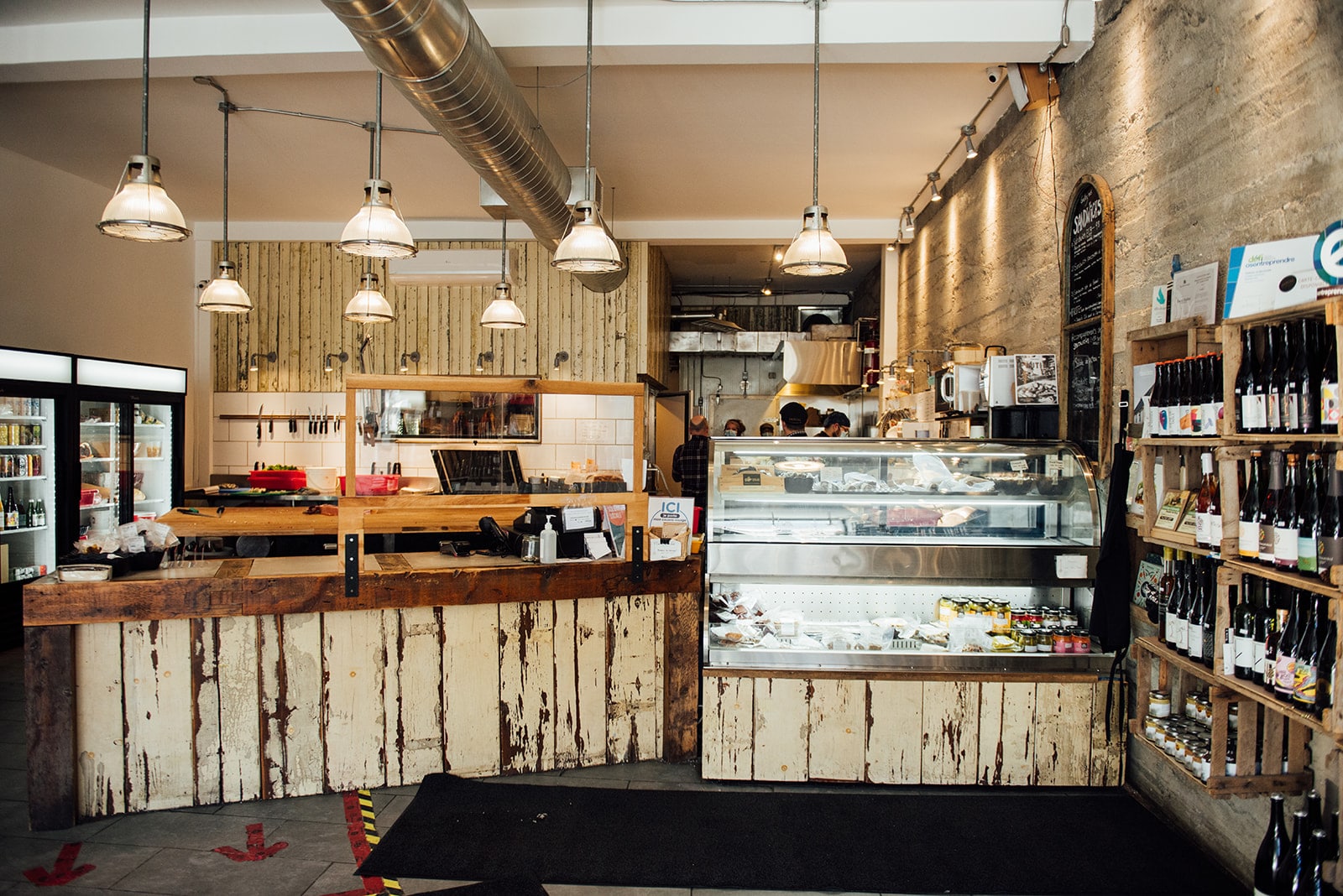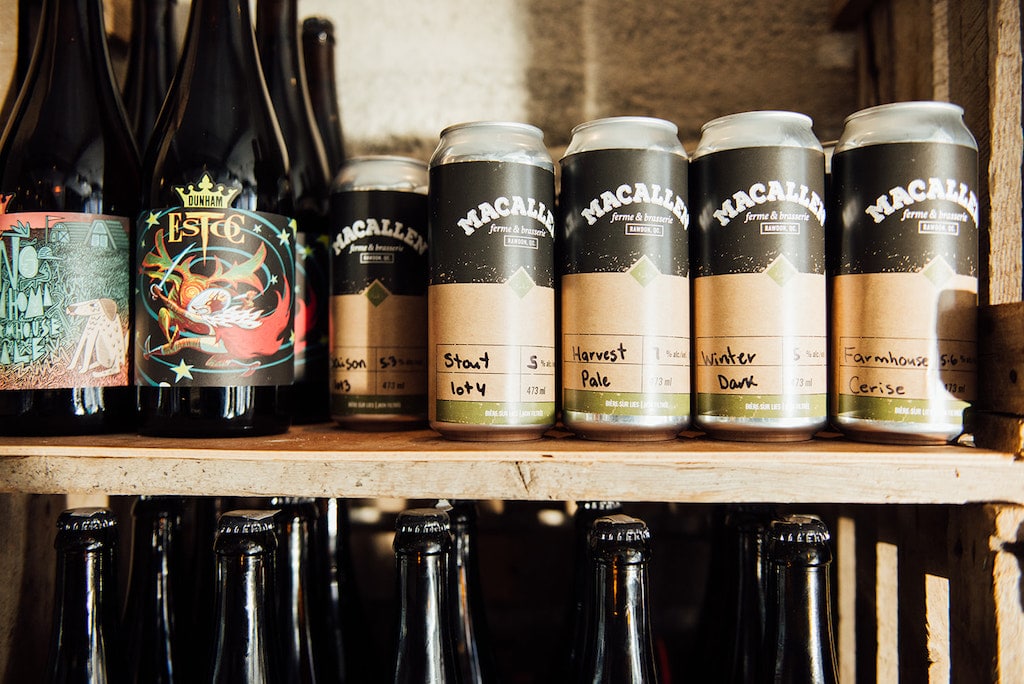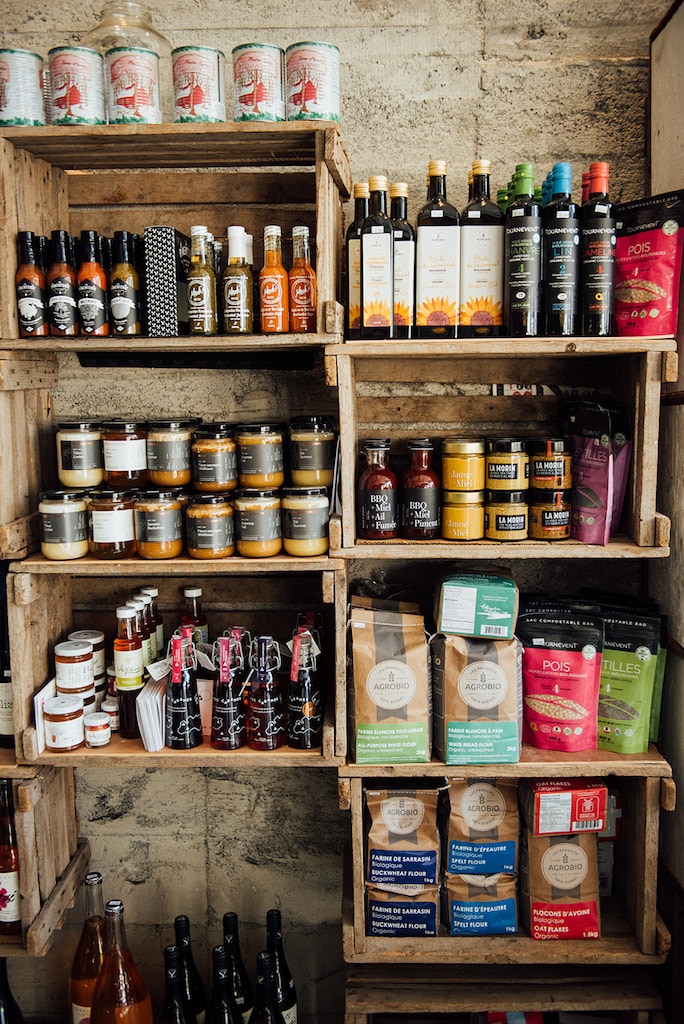 Pascal le boucher

Monday: Closed
Tuesday: 10:00 AM – 6:00 PM
Wednesday: 10:00 AM – 6:00 PM
Thursday: 10:00 AM – 7:00 PM
Friday: 10:00 AM – 7:00 PM
Saturday: 9:30 AM – 5:00 PM
Sunday: Closed


Owner(s) Pascal Hudon
Opened 2016

Accepts mastercard, visa, cash, debit
Opened in June 2016, Pascal le Boucher has become a staple butcher shop in the neighbourhood.
"Eat less meat, and choose it better!"
While their mission is of course to sell high quality meat, another equally important objective is to minimize waste as much as possible. When you enter the shop, you see this goal reflected in their motto: "Eat less meat, and choose it better!".
As you can guess, the owner's name is Pascal. Why did he choose to put his own first name on the sign? "To put a face, a name, to give an identity. It was not at all the initial idea… I was a little embarrassed to name the butcher shop after me, but my family and friends convinced me… It conveyed the values I wanted to transmit to my employees."
The values put forward, which the entire team also shares, includes: sourcing locally, artisanal know-how, animal welfare, sustainability, and the quality of the products. Mission accomplished! What's more, every customer is warmly welcomed and properly advised on every visit.
Solid values and vision
Pascal puts these values to work in everything he does. He develops a relationship with every farmer who's products he carries, and has visited most – if not all – of the farms. He cares deeply, and this is transmitted in every part of his business and interactions – including with customers, who are often inspired and touched by his vision.
If the name of the owner made the reputation of the butcher shop, it is thanks to the team work that the butcher shop is what it is today.
On offer
Pascal le Boucher offers a wide variety and beautiful selection of products. Here, you will find beef, pork, lamb, pastured poultry in various cuts, plain or marinated, as well as a very nice selection of farm cheeses, milk, yogurt, eggs, stocks and broths, game (bison, red deer, wild boar, etc.) and beautiful charcuterie (hams, bacon, sandwich meats, cretons, terrines, rillettes, foie gras, sausages).
That's not all, the house also offers small dishes cooked according to the arrivals of the week such as chicken pâté, PLB (Pascal le Boucher) bolognese sauce, meatballs, stew, and some other surprises in the form of daily specials.
You can also grab a bite at Pascal le Boucher! The team prepares delicious gourmet sandwiches that vary once again according to the availability of the moment. The sandwich is worth the detour and is offered (almost) all year long. This one is actually on our list of the best sandwiches in town. Another of their dishes also appears in our "Best of" section: the fries cooked in beef fat… a true delight!
If you're looking for a great butcher shop in Villeray, Pascal le Boucher has what it takes to meet – or exceed – your expectations!
Written by Inès Duguen