Villeray: Our take-out suggestions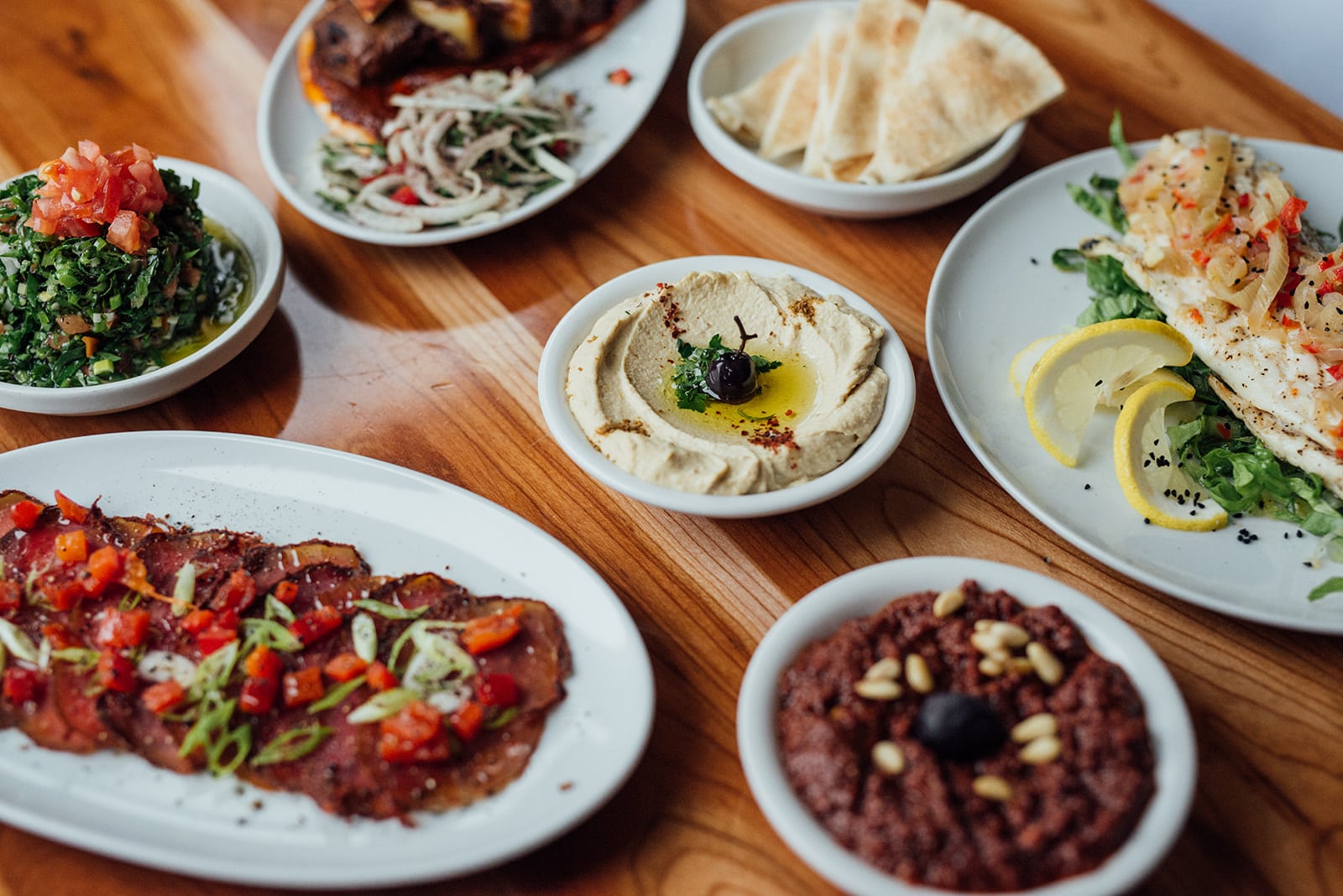 While everyone is confined to their homes, it's time to discover your neighbourhood and the gourmet addresses to be found there. You can use the interactive map showing all the addresses on this list to find your way around the neighbourhood. The best places to order take-out in Villeray are listed to make it easier for those looking for good food close to home.
This list also includes a variety of restaurants, bars and cafes with flavours from around the world, all within walking distance of your home. You don't have to go all the way across the city to enjoy a good meal. Instead, you can discover the gourmet gems in your neighbourhood while encouraging your local merchants.
While this list of gourmet addresses is not as extensive as those in the surrounding neighbourhoods, it is not to be underestimated. Some of our favourite restaurants are located here, places not to be missed when you are passing through or if you live nearby and are feeling peckish.
For other suggestions, consult the general list of open restaurants that offer a take-out menu. If you're craving a particular dish (burger, dumplings, sushi, pizza…), we recommend consulting our other lists of good take-out places, specifically designed to give you ideas in the particular context of the pandemic. It's always great to discover your neighbourhood and the best it has to offer.
See on map
206 Rue Jarry Est Montréal H2P 1T5
8113 Rue Saint-Denis Montréal H2P 2G7
149 Rue Jean-Talon Ouest Montréal H2R 2W9
241 Rue Jarry Est Montréal H2P 1T6
345 Rue Villeray Montréal H2R 1G8
7495 Rue Saint-Denis Montréal H2R 2E5
380 Rue Jarry Est Montréal H2P 1T9
357 Rue de Castelnau East Montréal H2R 2C3
244 Rue Jarry Est Montréal H2P 1T5
151 Rue Villeray Montréal H2R 1G4
432 Rue de Castelnau East Montréal H2R 1R3
709B Rue Jarry Est Montréal H2P 1W2
7901 Rue Saint-Dominique Montréal H2R 1X8
1292 Rue Jarry Est Montréal H2P 1X1
363 Rue Villeray Montréal H2R 1H1