The most beautiful recent openings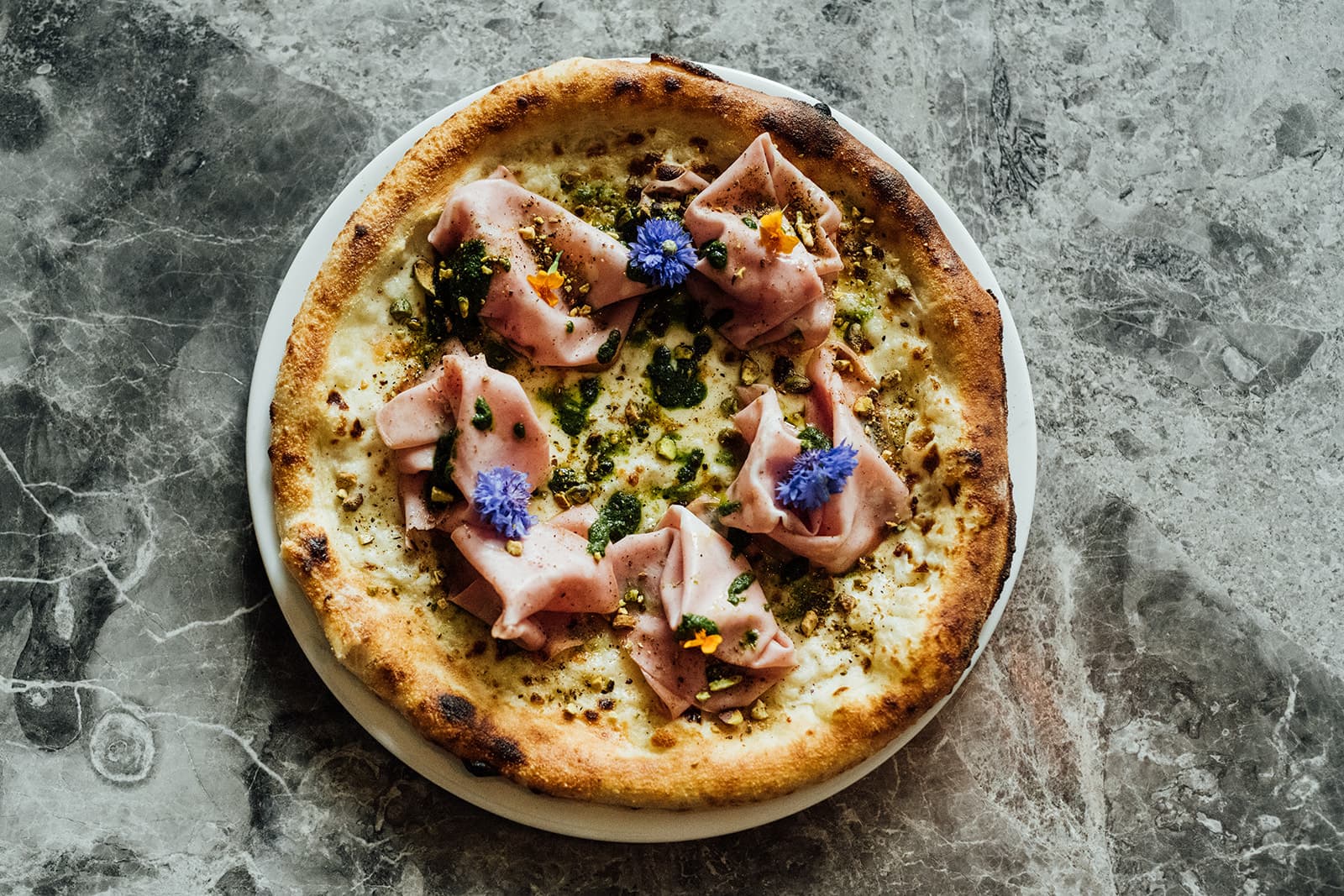 January 2022: The most beautiful recent openings
Today marks the end of the first month of 2022. While we may have started the new year with closed dining rooms, there have been some impressive openings in Montreal over the last few weeks. But first, let's go back to the end of 2021 to discover the promising addresses that opened just before the closures.
Today, January 31, also marks the reopening of restaurant dining rooms; a reopening that is certainly one too many, but highly anticipated. Now you will have the chance to visit all the beautiful addresses that have opened recently. Never before have we appreciated so much the magnificent decor of dining rooms, the care put into our plates, and the art of service that makes the restaurant experience so special! We have missed restaurants so much, and it is now, more than ever, that we must support them.
It has been a few years since Montreal established its reputation on the global gastronomic scene. Year after year, the city has affirmed its creative and innovative character and has become a choice destination for food-lovers from all over the world. Montreal is no longer satisfied with the eternal poutine, pouding chômeur, pâté chinois, or other Quebec classics. Beyond savouring delicious and well-executed dishes, we travel thanks to the eclectic cuisine found here, a reflection of Montreal.
All the addresses mentioned here have already been covered by Tastet. However, if you missed them, here is our selection of the most beautiful recent openings. As beautiful as they are good, these addresses charm with their delicious menus, warm decor, and courteous service!
If you want to discover all the addresses that opened during the pandemic, it's here!
See on map
1025 Rue Lenoir Montréal H4C 2Z6
989 Boulevard Saint-Laurent Montréal H2Z 1J4
380 Rue Villeray Montréal H2R 1G9
317 Rue de Lévis Montréal H3J 2V7
2523 Rue Notre-Dame Ouest Montréal H3J 1N6