MaBrasserie: Rosemont's super-coop brewery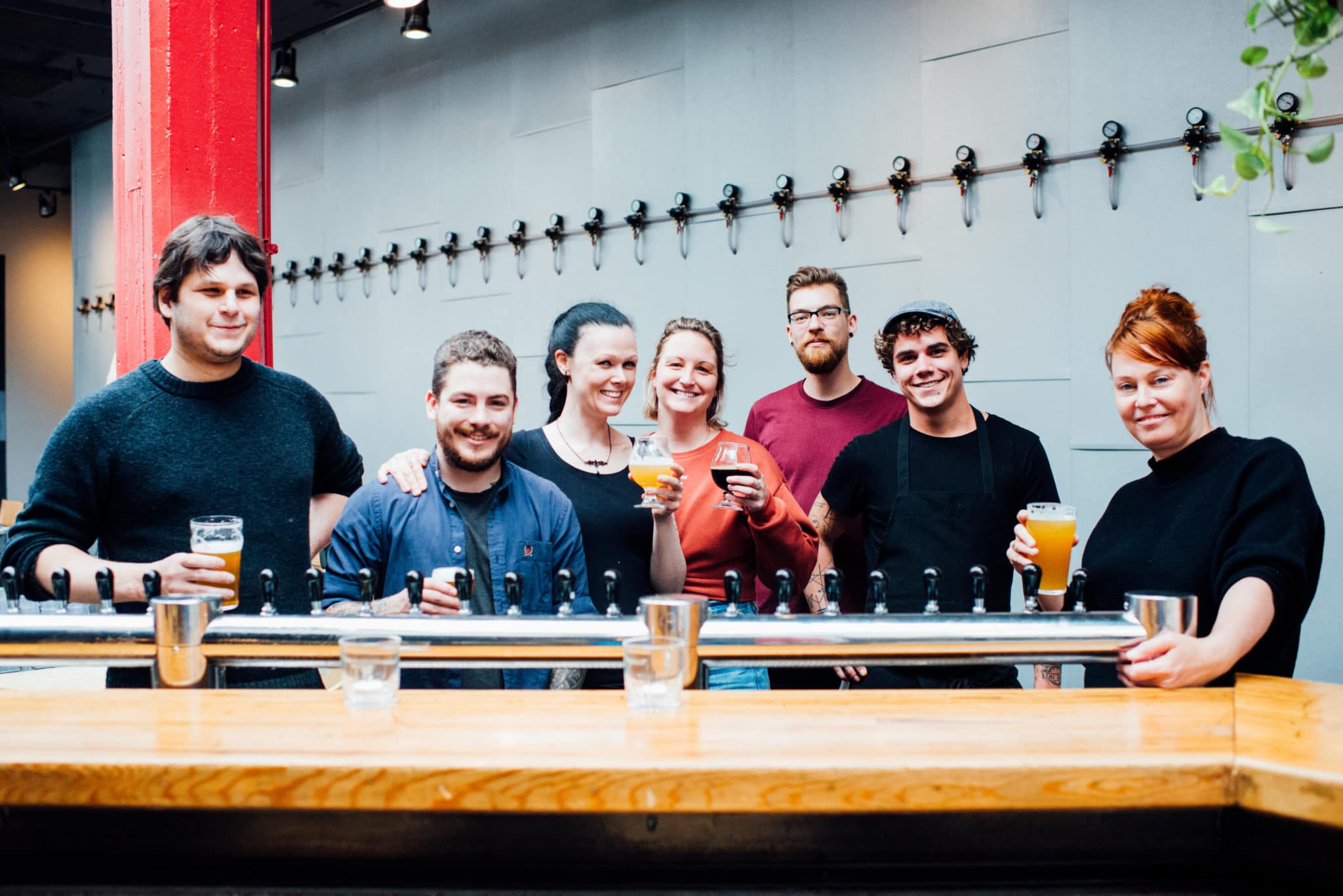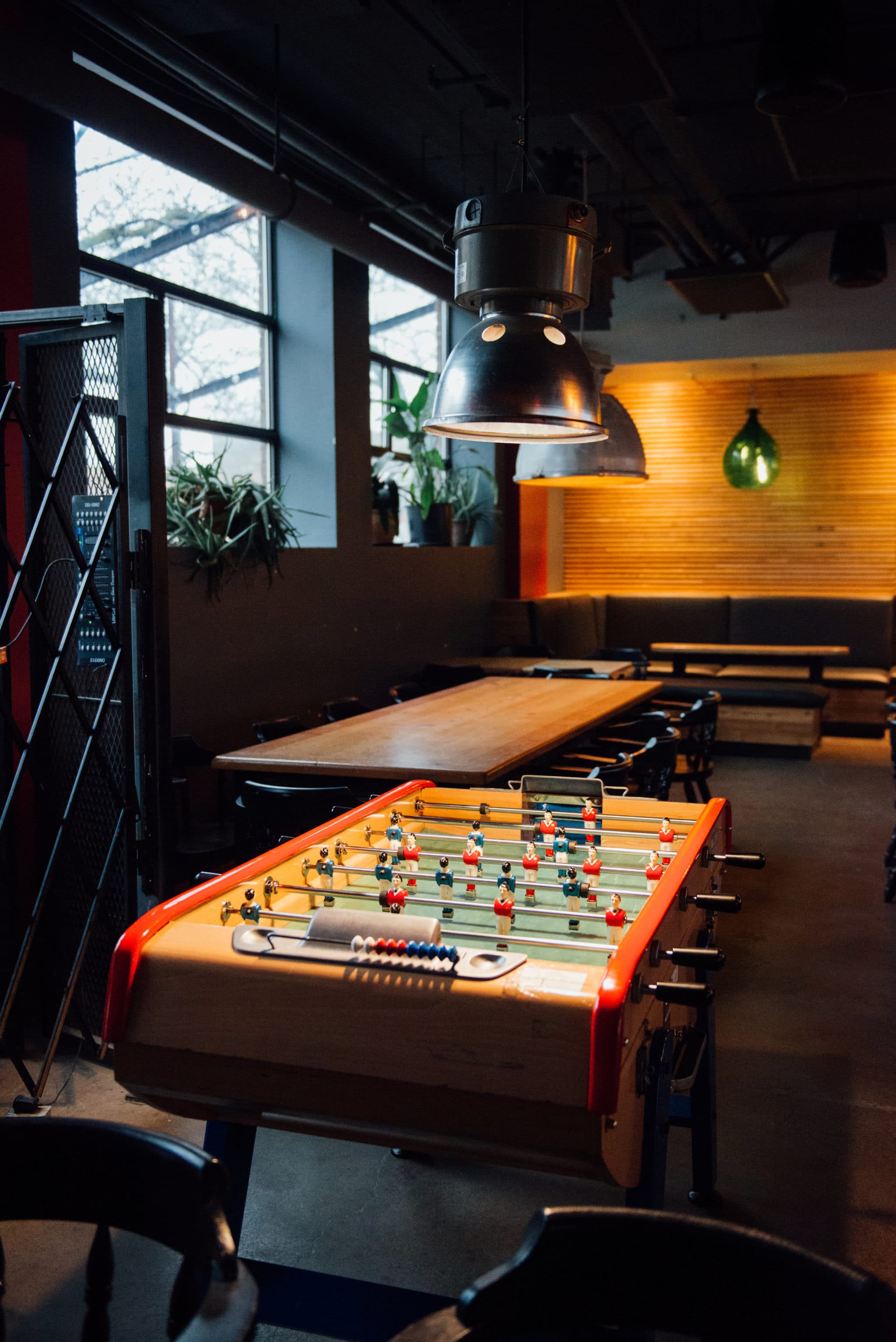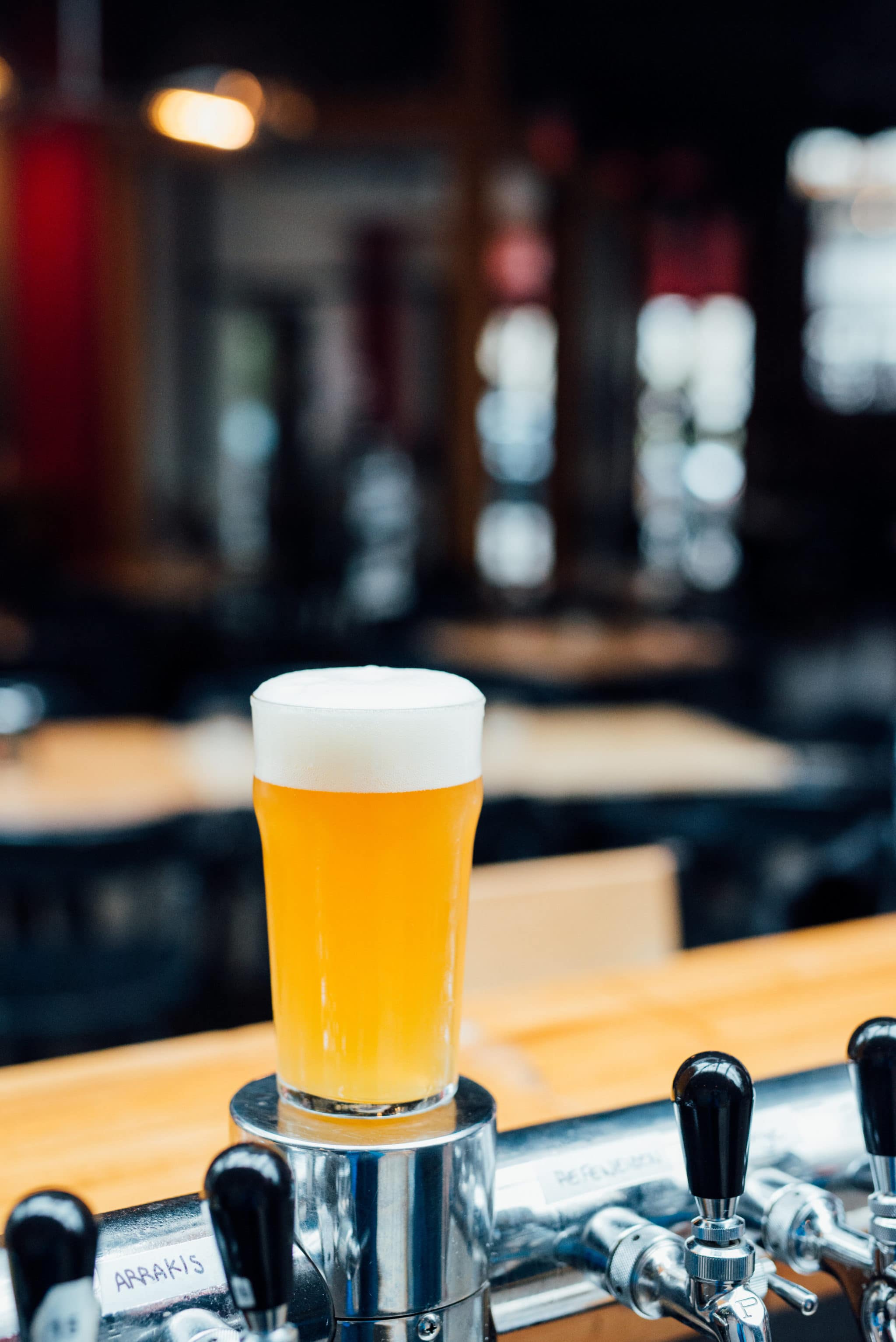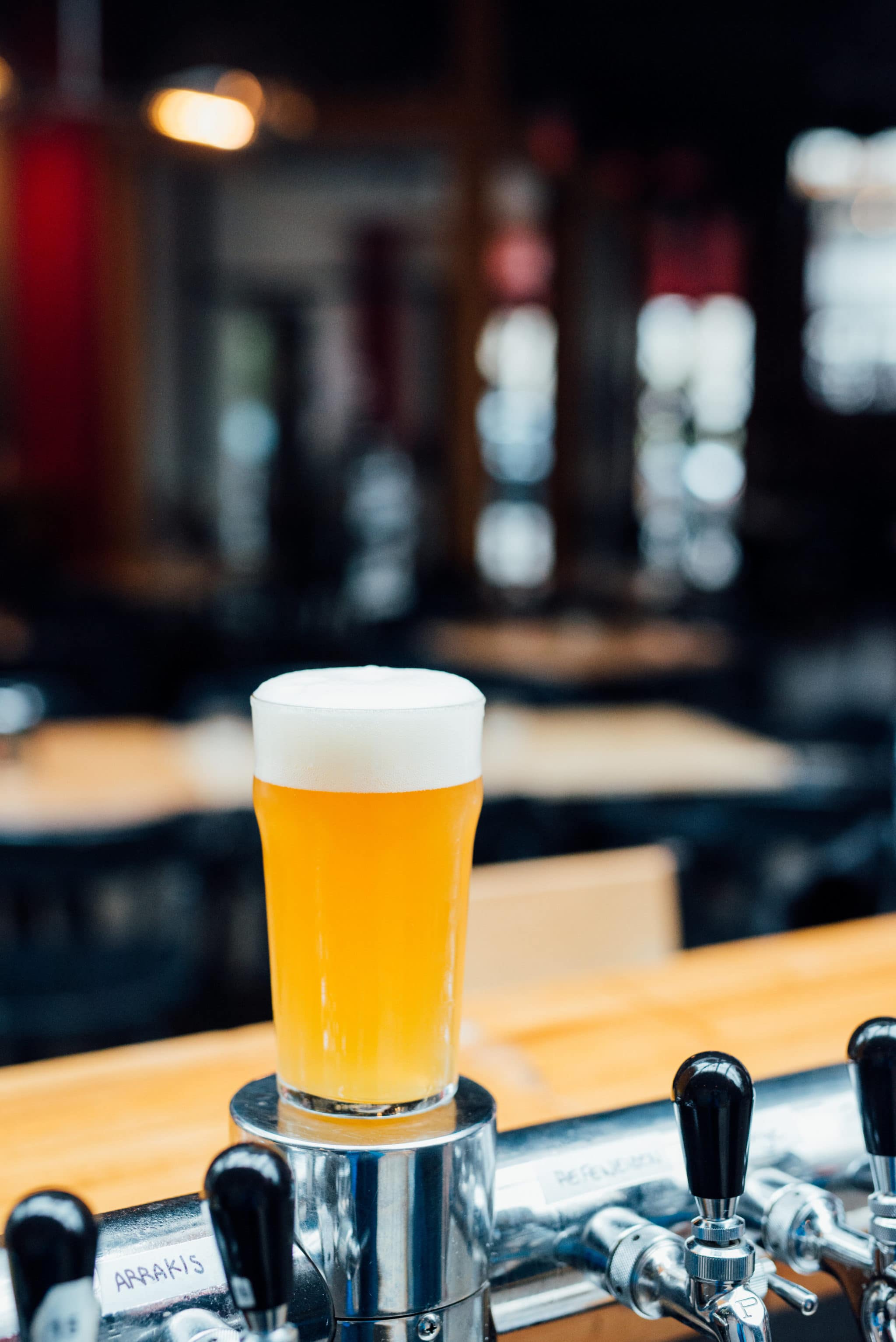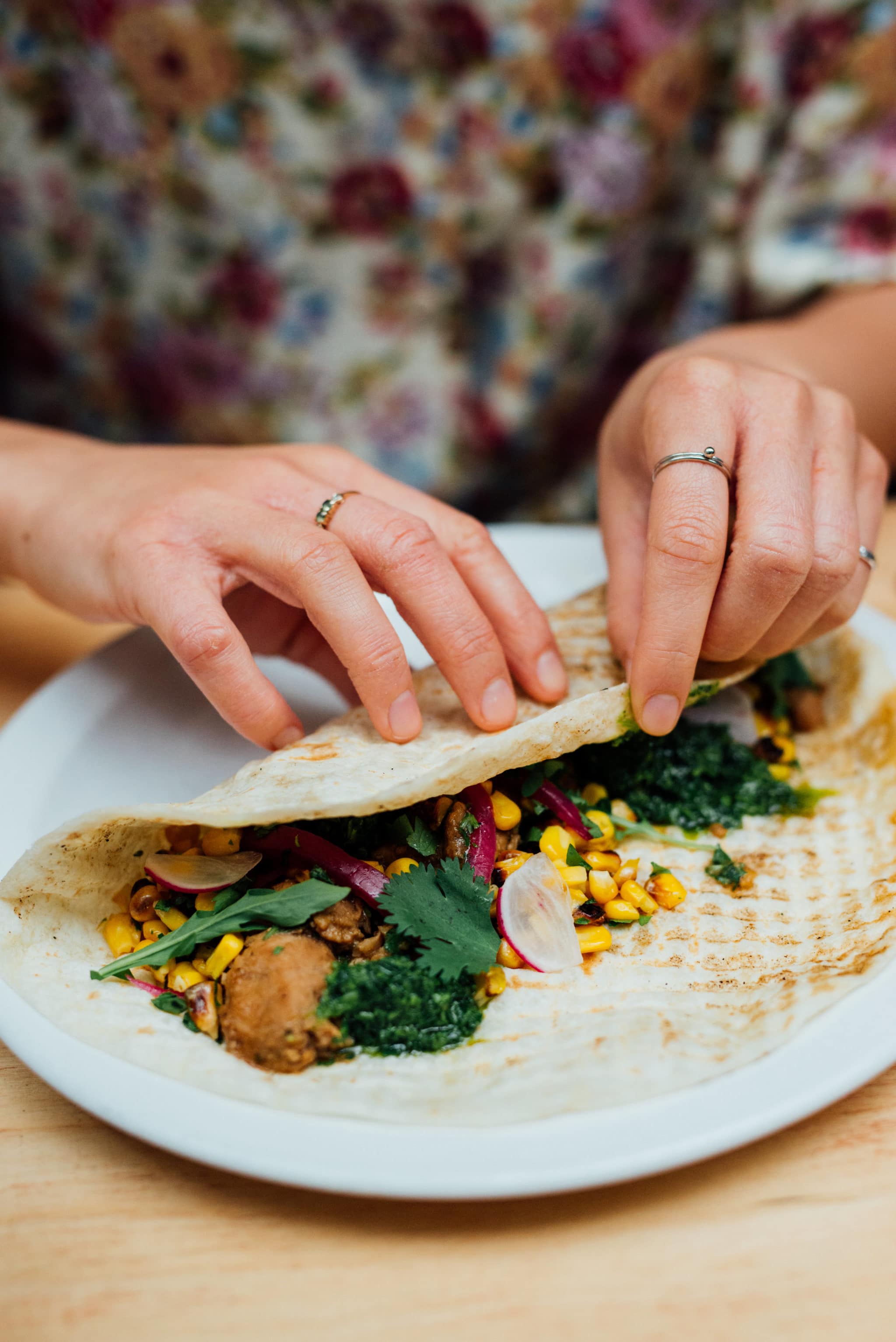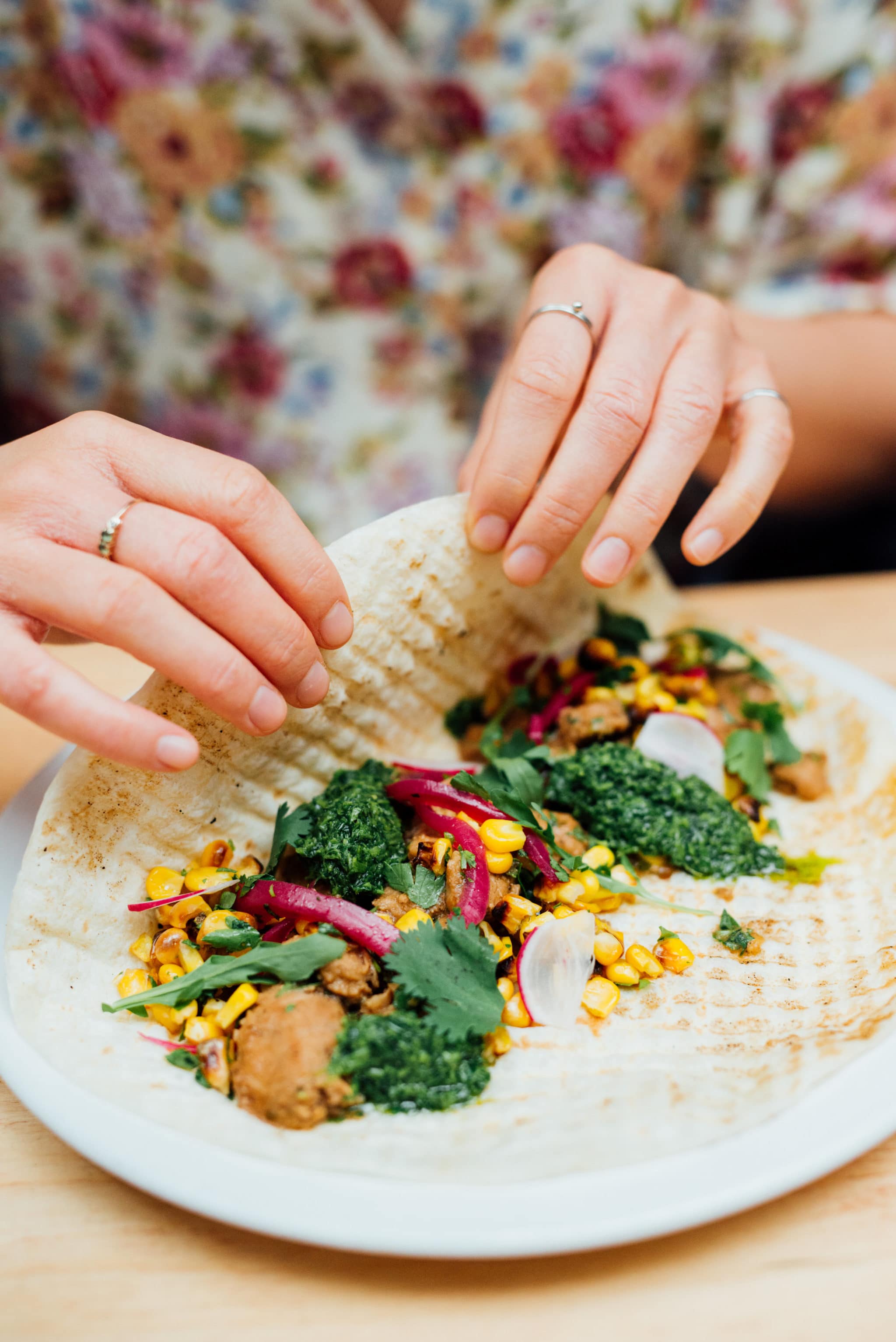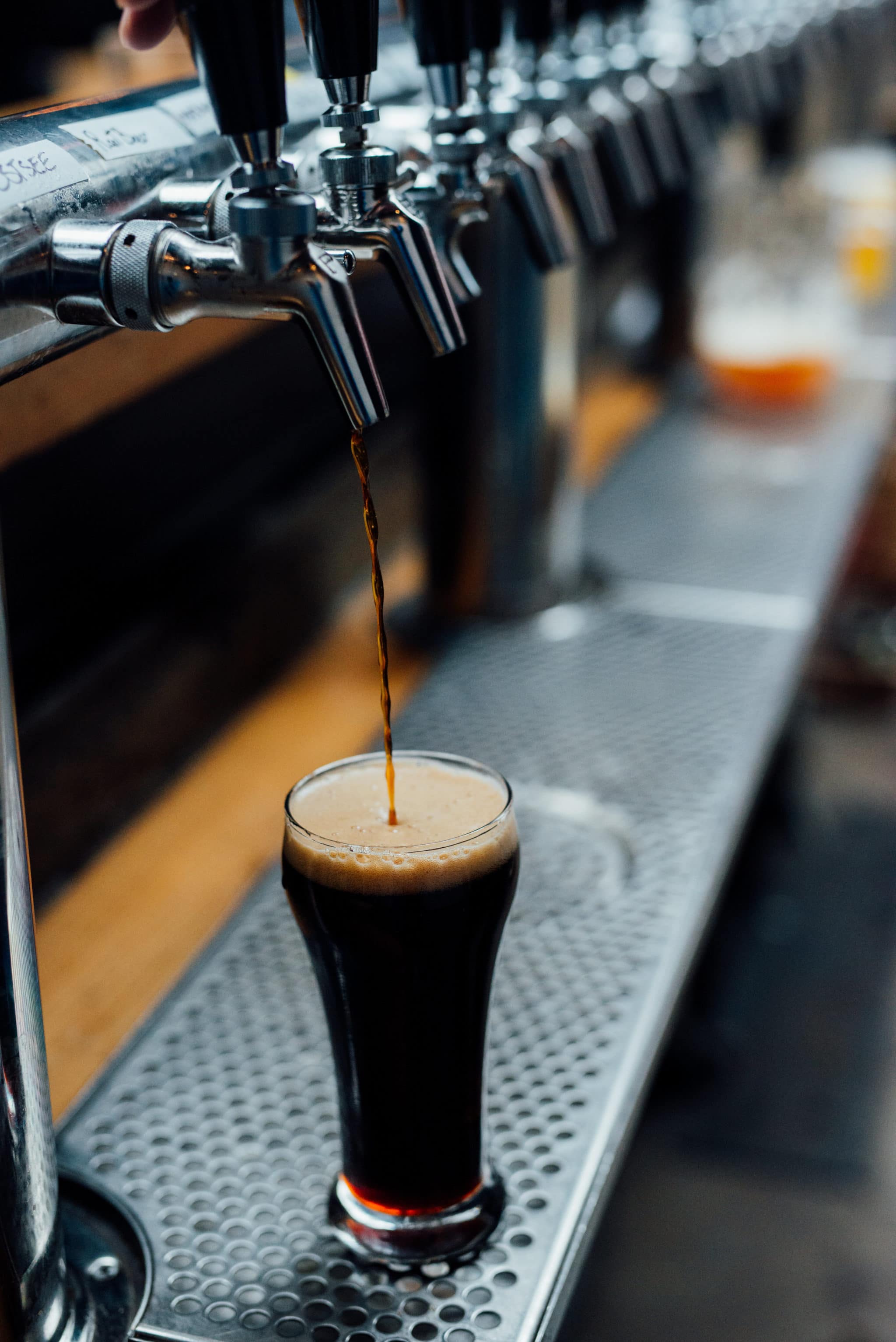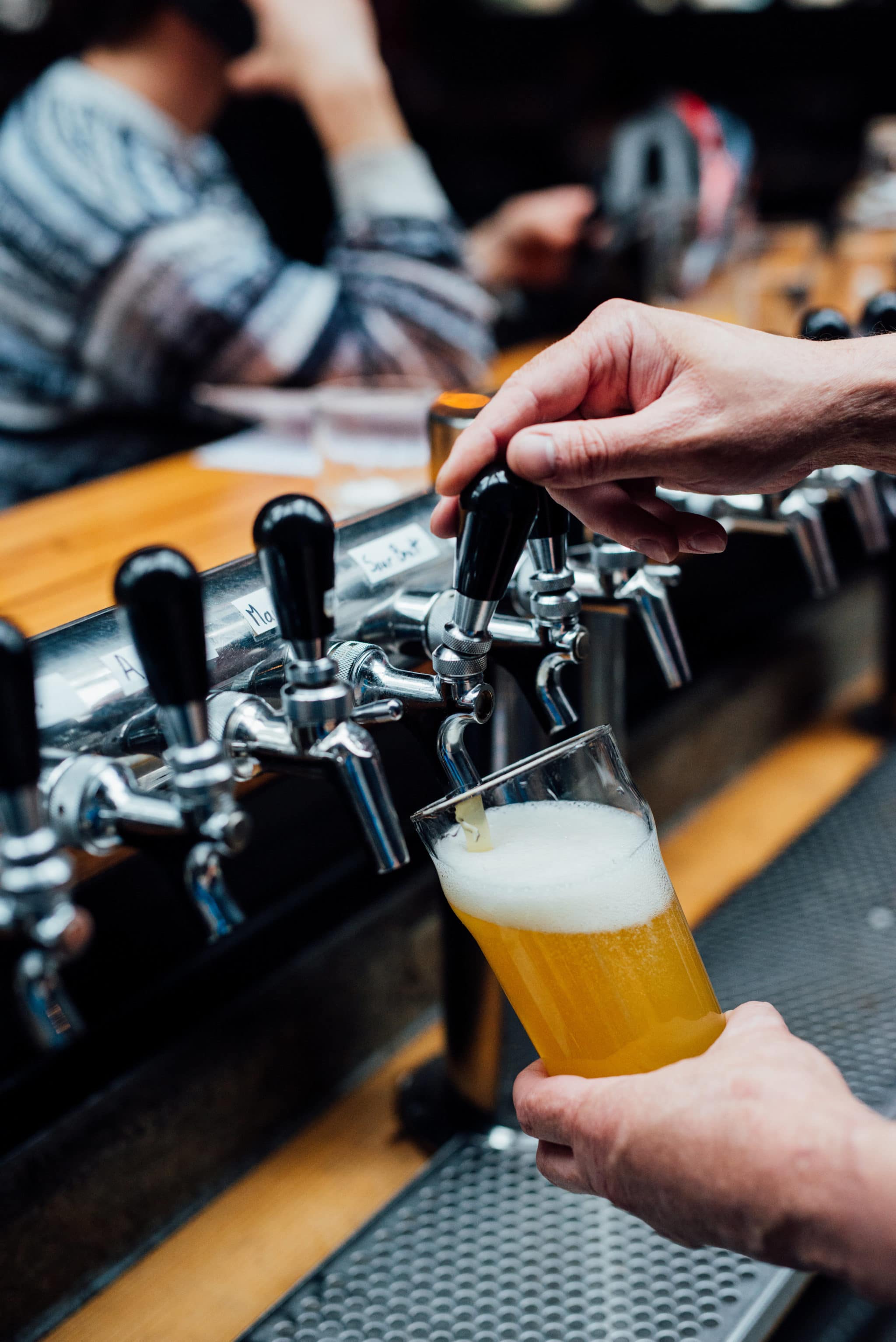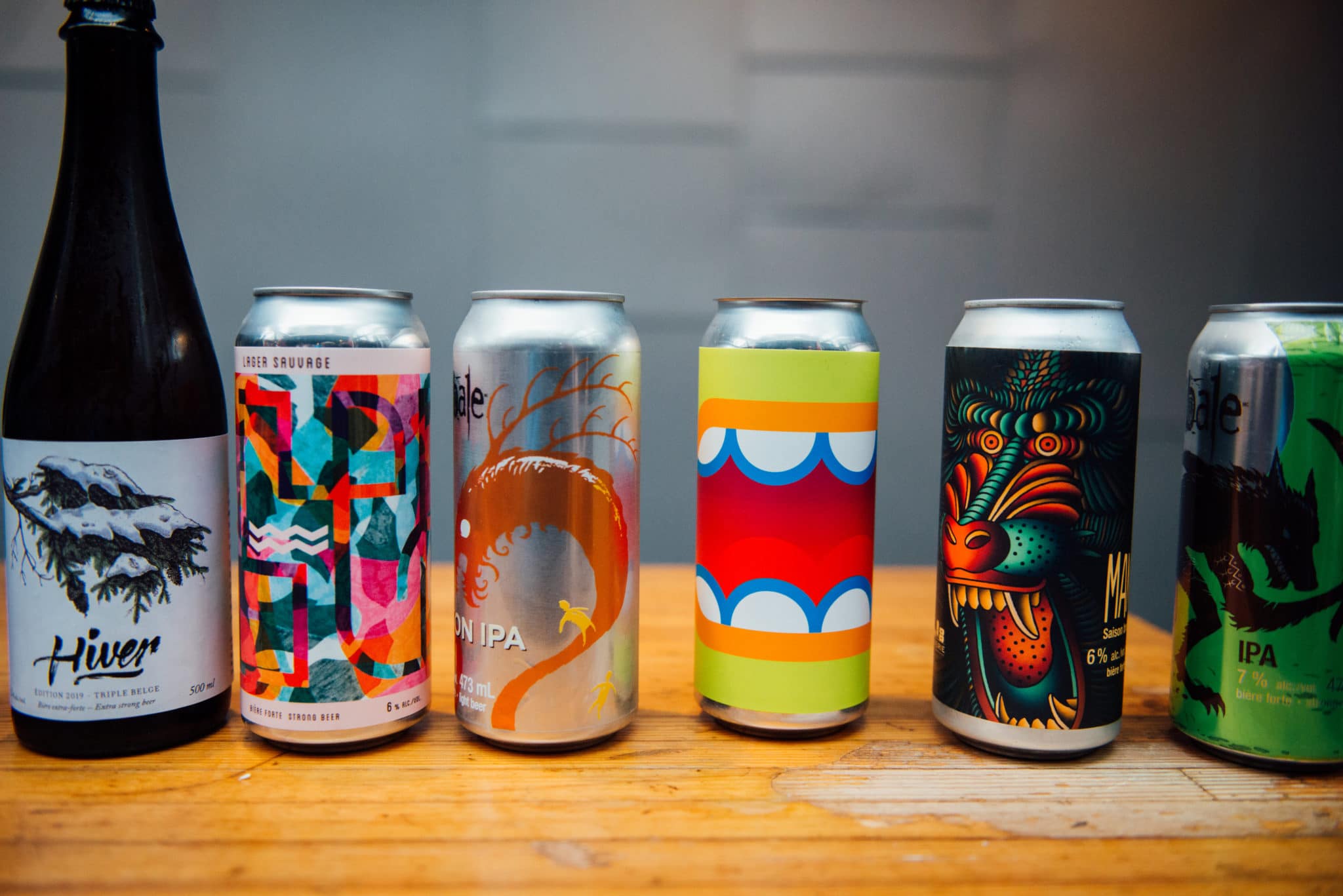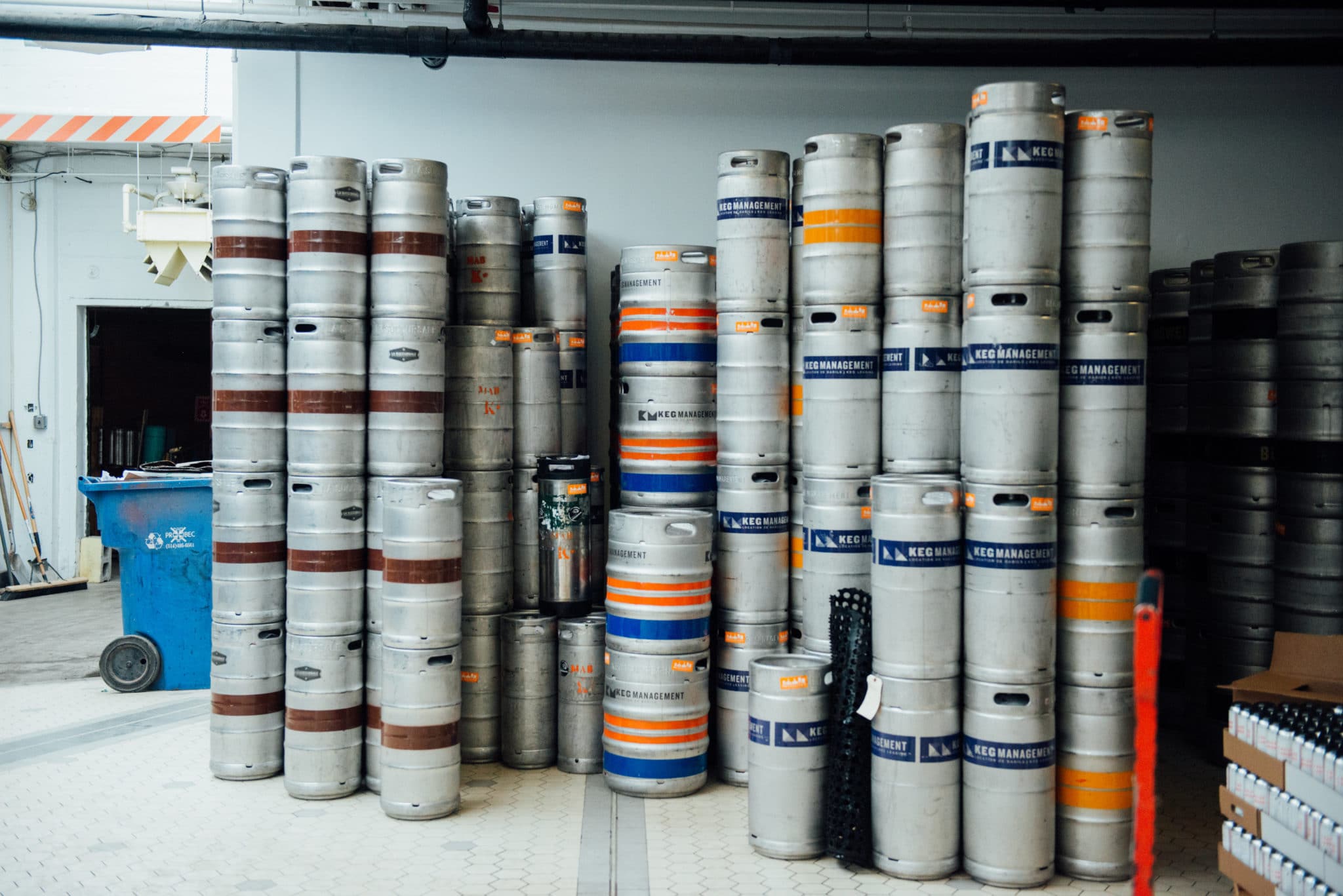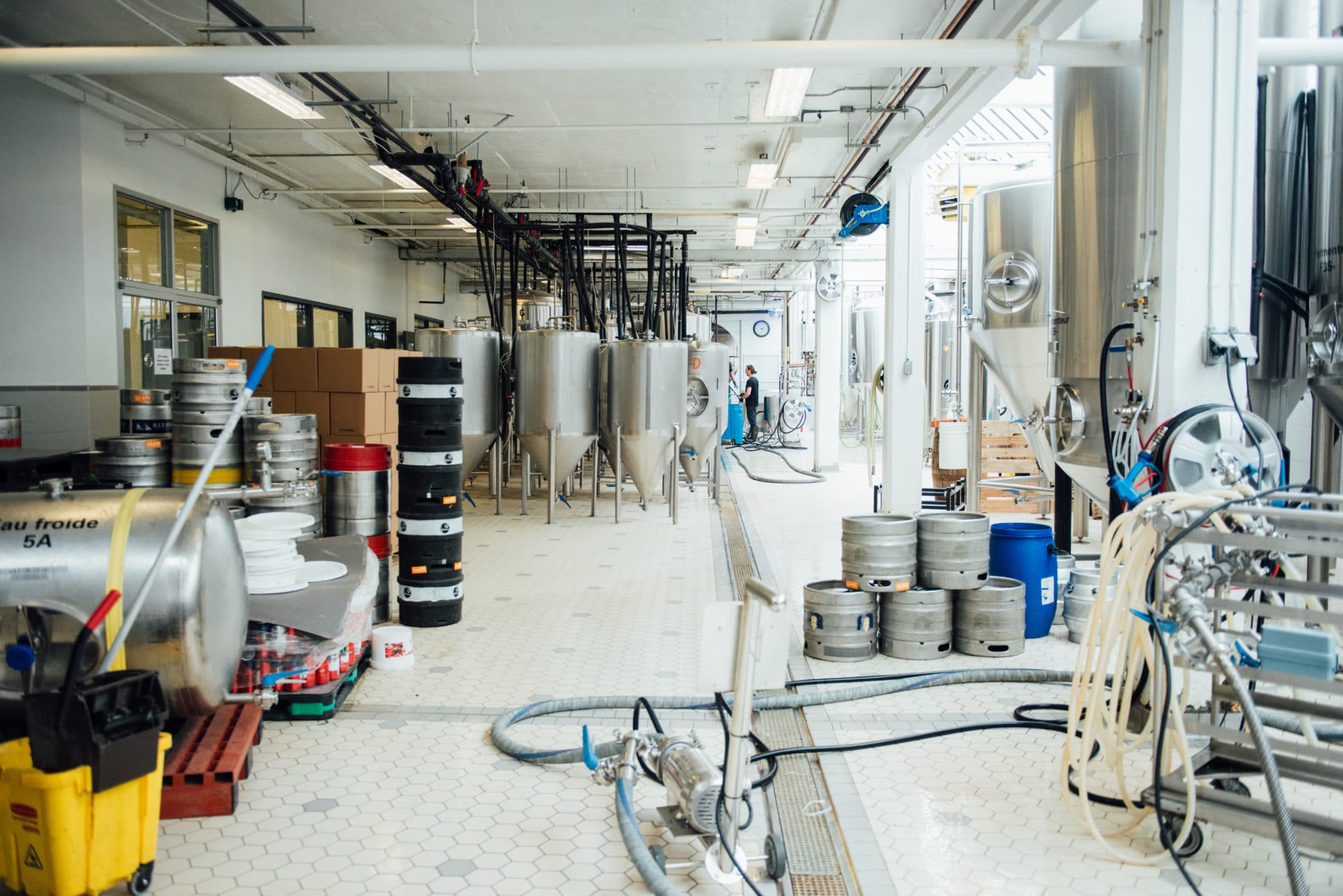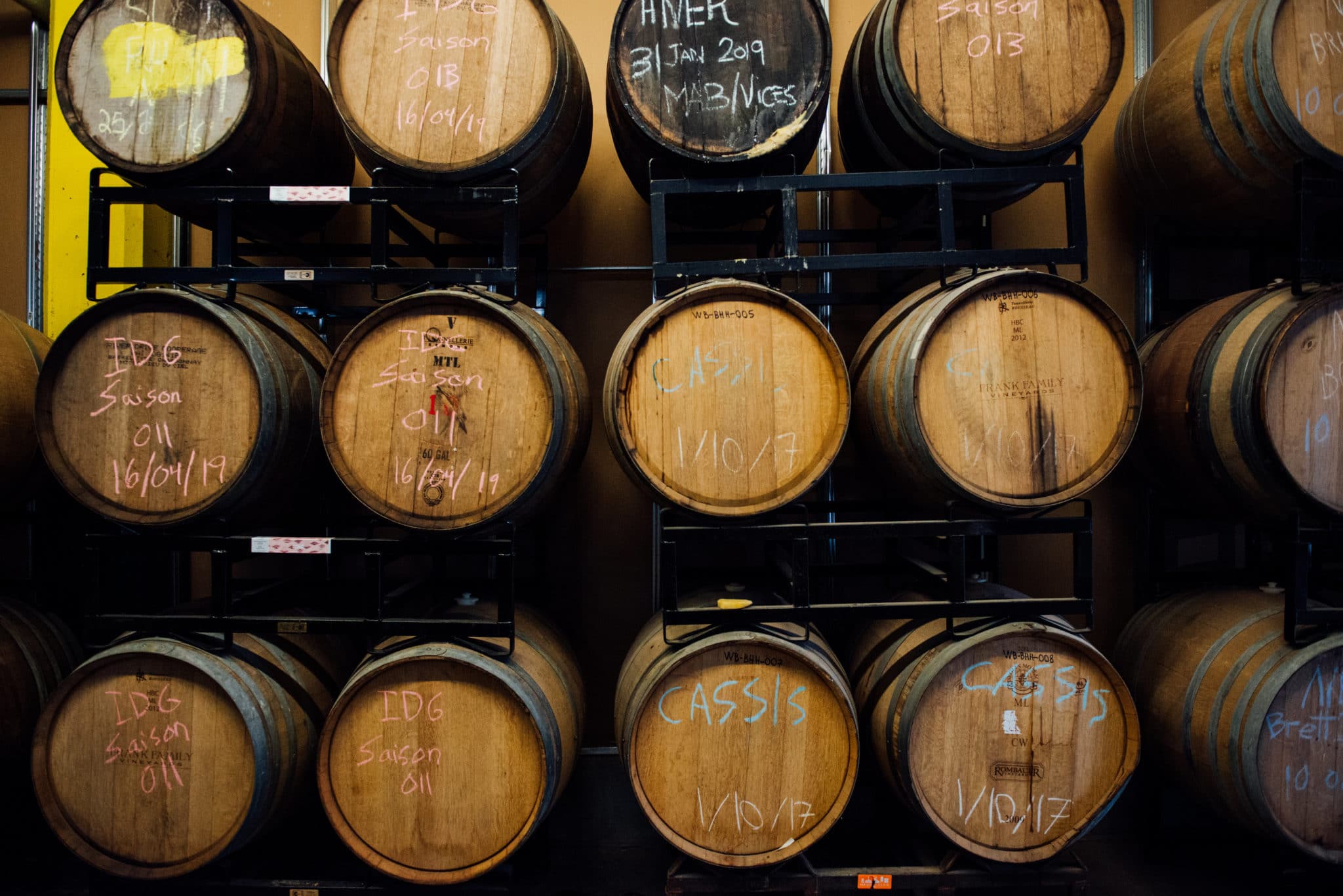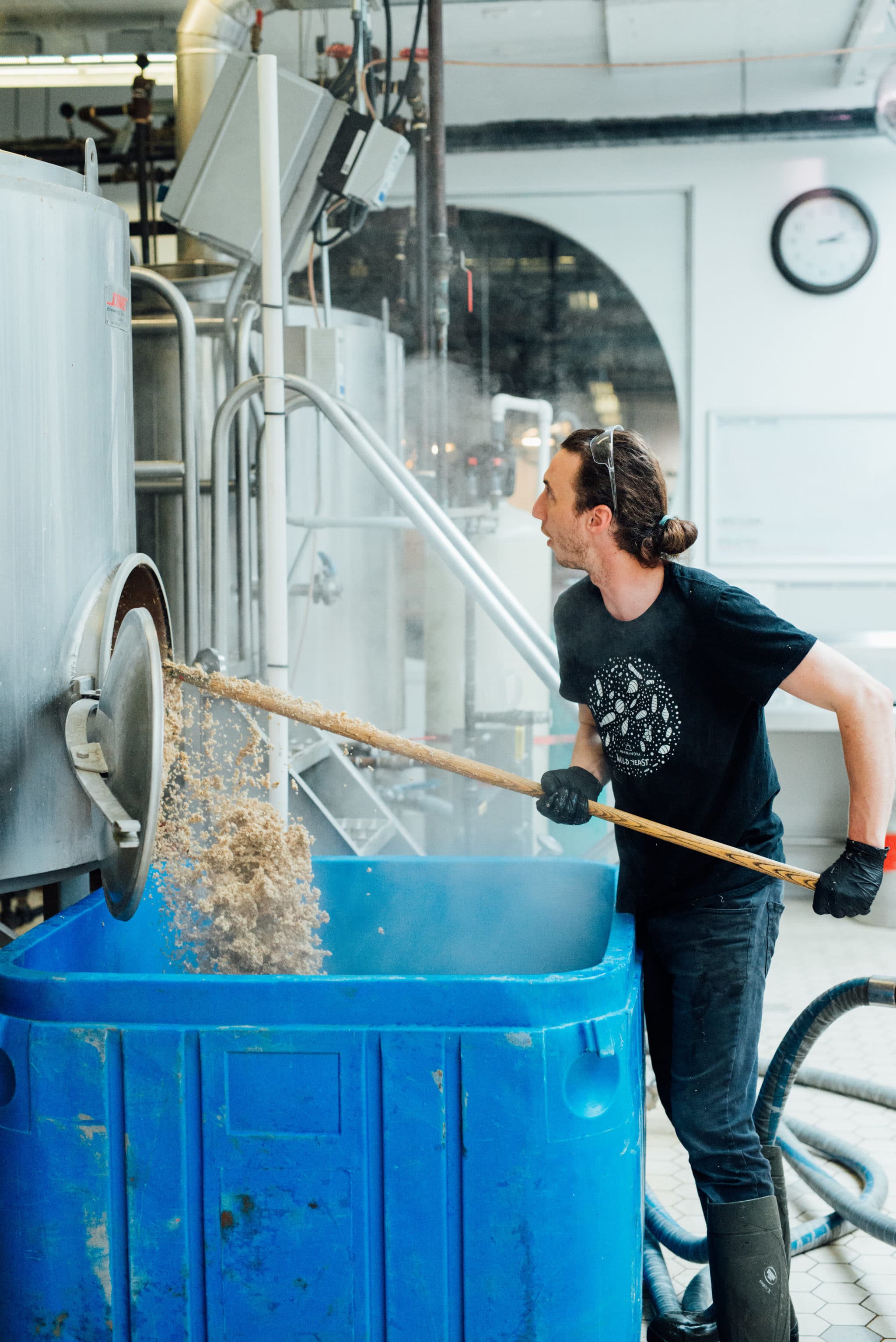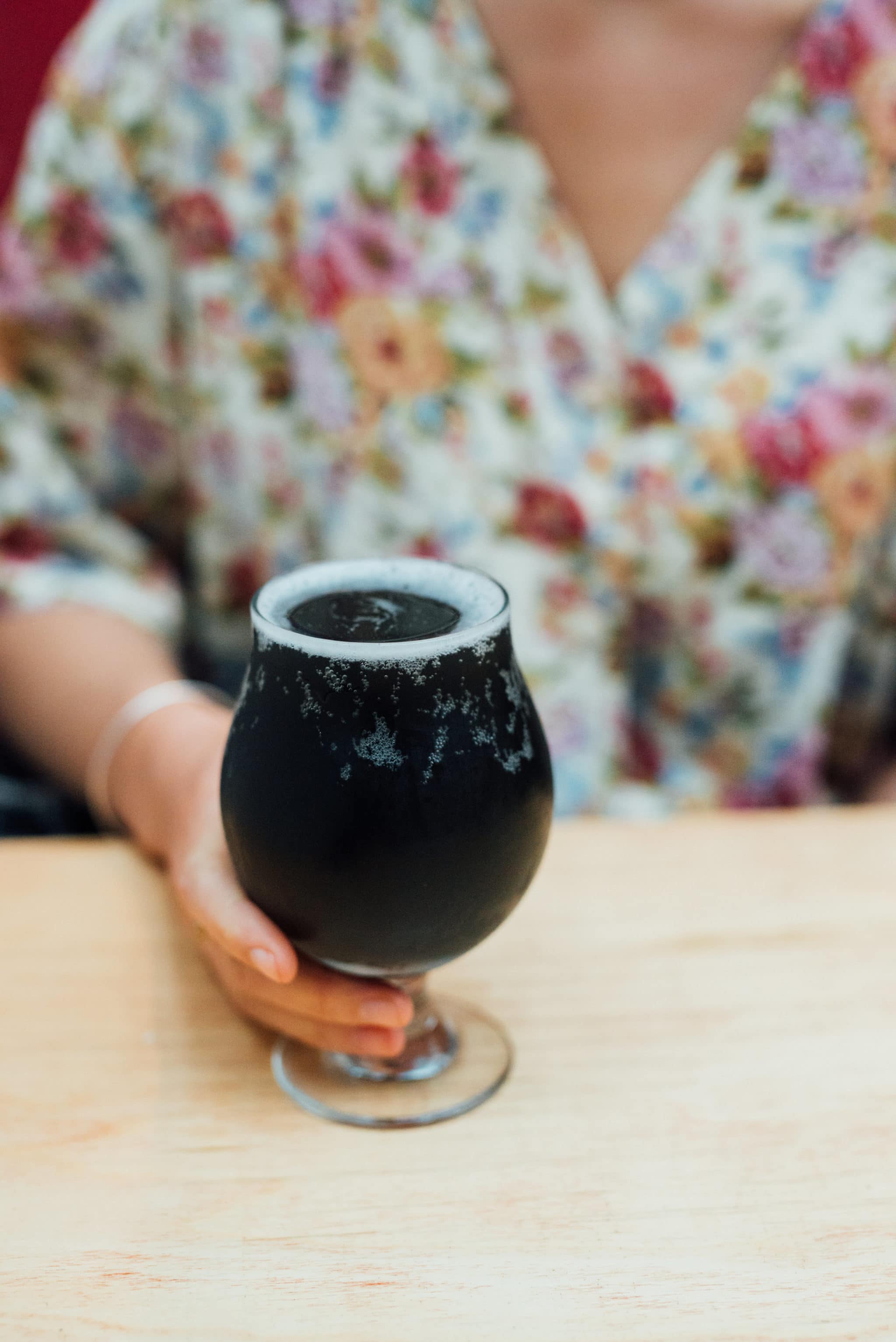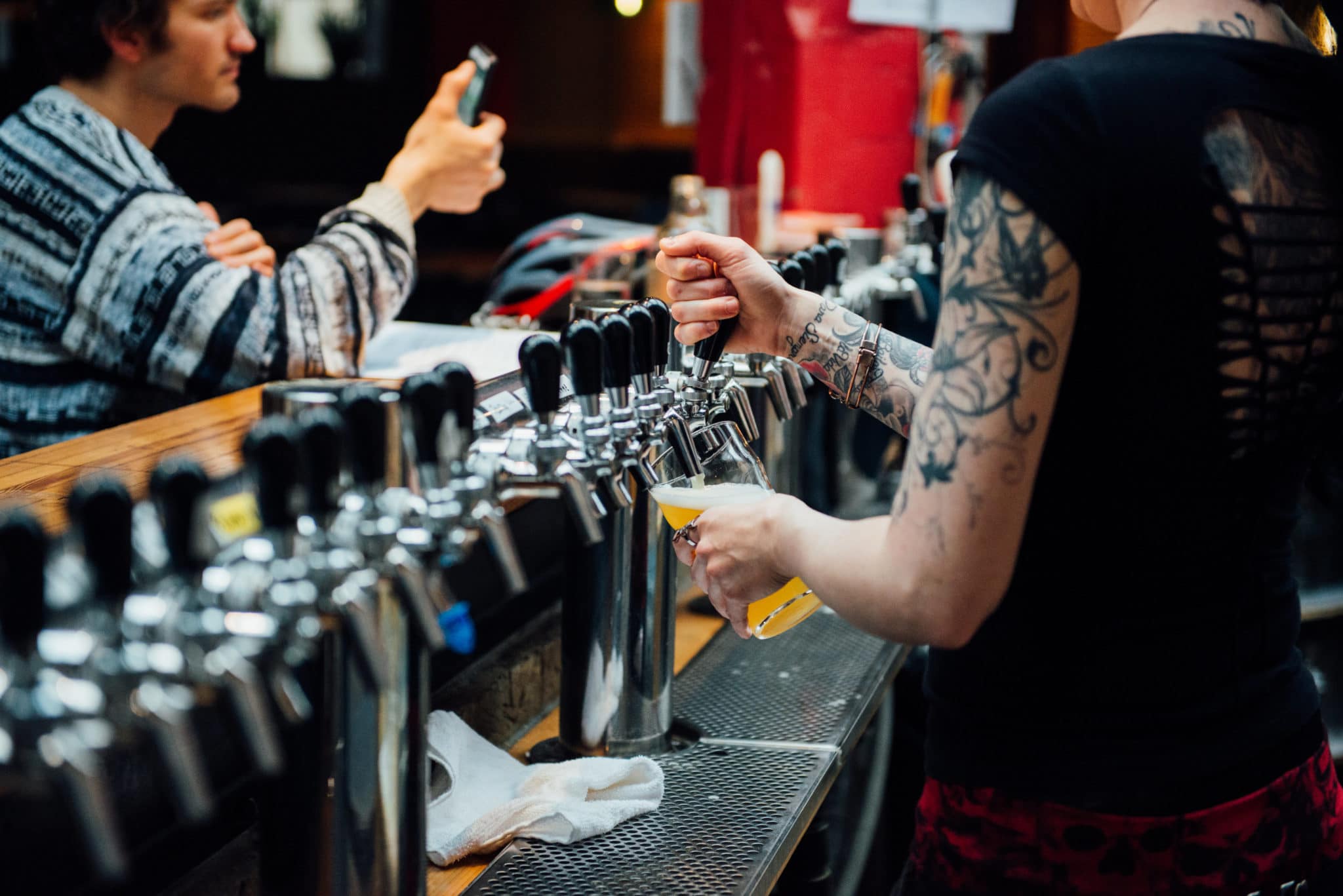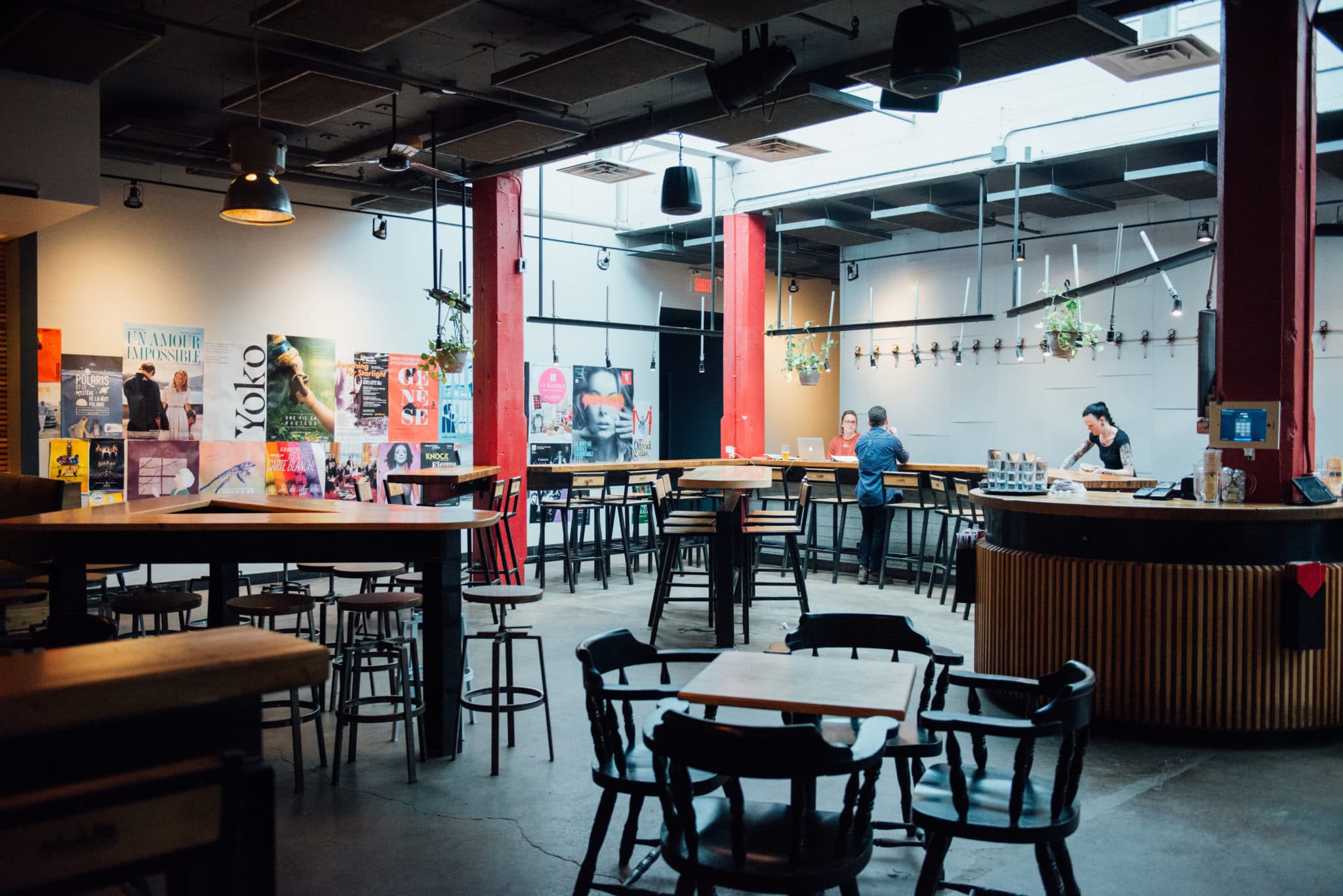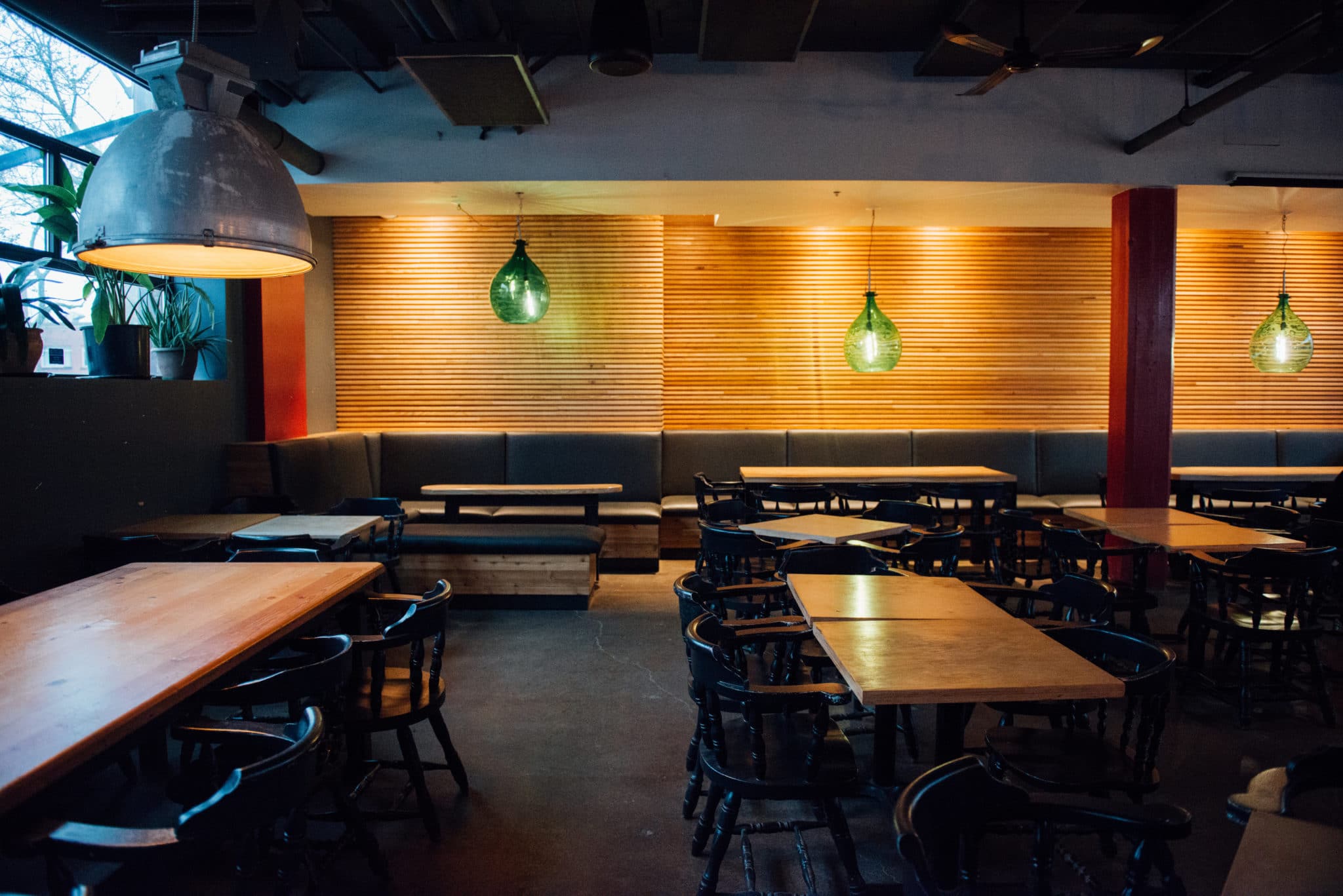 MaBrasserie

$$
Monday: 12:00 PM – 12:00 AM
Tuesday: 12:00 PM – 12:00 AM
Wednesday: 12:00 PM – 12:00 AM
Thursday: 12:00 PM – 1:00 AM
Friday: 12:00 PM – 1:00 AM
Saturday: 12:00 PM – 12:00 AM
Sunday: 12:00 PM – 12:00 AM

Well established in Rosemont, MaBrasserie is a cooperative brewery with a tasting room. The perfect spot to enjoy great beers in a warm atmosphere.
MaBrasserie opened its doors in 2015. Originally a brewery cooperative, it now includes a boutique, a tasting room, and even the Institut Brassicole du Québec, a school on beer brewing for amateurs and professionals. The boutique offers various local products in addition to beers brewed on site. Head brewer Maxime Boily and president and co-founder Martine Lafontaine have been with the project since its inception. MaBrasserie was created as a response to the lack of brewing spaces in Montreal. In addition, the instigators of MaBrasserie wanted to pool equipment for different breweries, share a brewing space, create a distribution network, promote economies of scale, and share knowledge between partner brewers such as Broue Pub Brouhaha, Isle de Garde, and Boswell. And it was a success!
Terrace, snacks & kid-friendly
The friendly tasting area is very large and open to children, in addition to offering a beautiful and large terrace in good weather. Yes, you read correctly, we don't say "bar" because it's not the license that MaBrasserie has; they only serve beers brewed on site, and homemade kombucha on tap! However, there is no shortage of selection here! 30 lines of beer are offered, 60% of which are from MaBrasserie and 40% from partner breweries.
For gourmets, a menu of a few dishes is also available; appetizers and snacks, in addition to main courses and desserts! Popcorn shrimp, rillettes, tartares and sandwiches are among them. On the menu of the day when we visited: a very good burrito with pork belly filet mignon, cilantro chimichurri, pickled onions, and grilled corn. These small, local, and seasonal dishes are created and prepared by chef Rafaël Combet. In the summer, he plans to establish the BBQ outside and prepare various grilled fish and meats. MaBrasserie is also open for lunch from Thursday to Sunday.
MaBrasserie reflects the spirit of collaboration in all its forms. The name is apt: "MaBrasserie" (which means my brewery); as it is also your brewery, and our brewery, and everyone's brewery.
Written by Marianne Locas
Photography by Alison Slattery