Galette des rois: A few suggestions for the Epiphany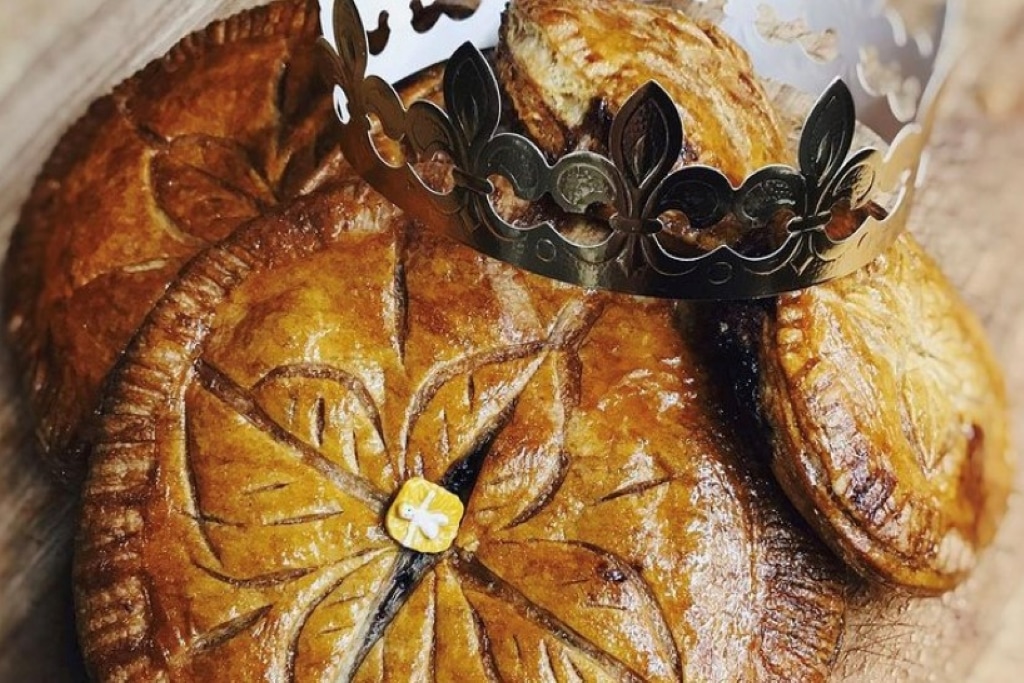 Galette des rois: a few suggestions for the Epiphany
Just because Christmas and New Year's are over doesn't mean there's no excuse to celebrate! The beginning of the new year is more than just resolutions, it's also a time to celebrate the Epiphany. Every 6th of January, or the first Sunday of the year, this Christian holiday is celebrated by eating a galette des rois. Needless to say, your healthy eating resolutions will have to be put on hold for a night!
This pagan holiday is much more popular on the other side of the Atlantic, but slowly we are adopting this celebration from our French counterparts, because who can refuse one more reason to celebrate by savouring a galette des rois! Beware, this galette is usually so good that you may feel a certain heaviness after the euphoria of the tasting. Even though we know that the "galette des rois" is rich in nature, we still have a hard time controlling ourselves to take only a reasonable portion. This "galette" is traditionally a puff pastry that envelops frangipane, a cream that includes butter, eggs, sugar and almond cream.
This irresistible treat would be incomplete without the cardboard crown of kings on top and the fève (often a very small porcelain figurine) that lies, well hidden, inside. Traditionally, the youngest member of the family sneaks under the table and selects the guests who then receive their share of the cake. Whoever finds the bean in his or her piece is proclaimed king or queen of the evening! This tradition – which originally sought to celebrate the Three Wise Men – has been part of French culture for centuries.
Although we are geographically far from France, Montreal bakeries and pastry shops work hard each year to create galettes des rois as delicious as those made in Europe. Here are a few suggestions of places that offer this French treat!
Special mention: Christian Faure's virtual patisserie, Ôfauria, is one of the first of its kind. Order online and have your order delivered to your door. The patisserie has prepared a traditional galette des rois for 6 to 8 people; you can order now on their website.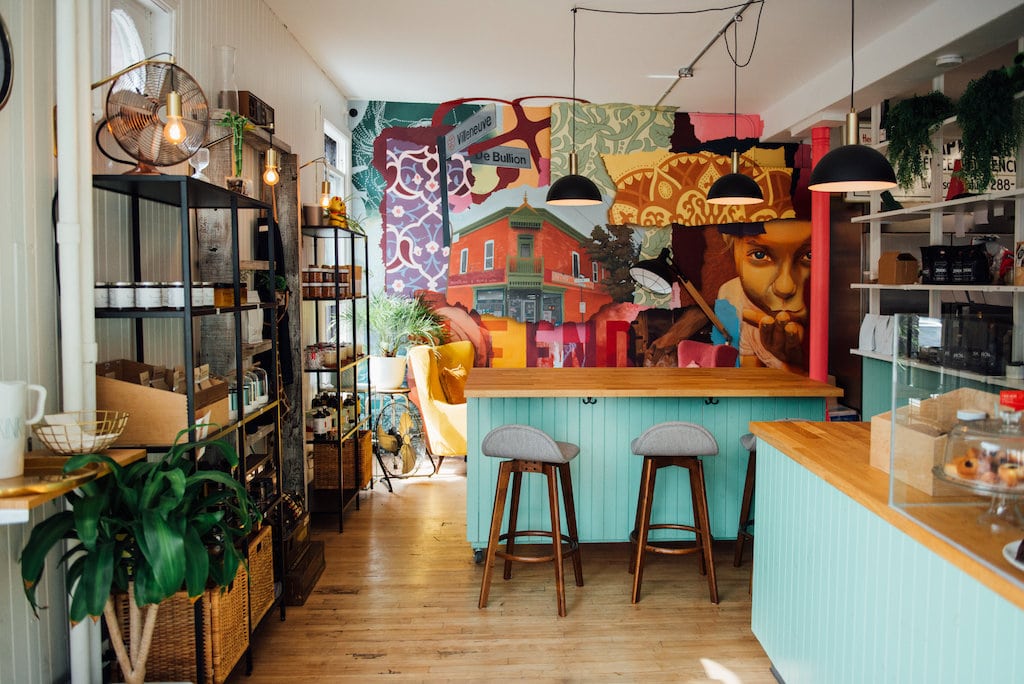 The charming corner cafe, Café Saint-Louis, serves some of the best pastries in town. It is also a neighbourhood cafe where conviviality is the order of the day, with its family-like atmosphere. For the occasion, Café Saint-Louis offers two types of galette to savour. The first one is the traditional galette des rois with frangipane, while the second one is reinvented. They also offer a pistachio and raspberry galette. Delightful!
4800 Rue de Bullion
Montréal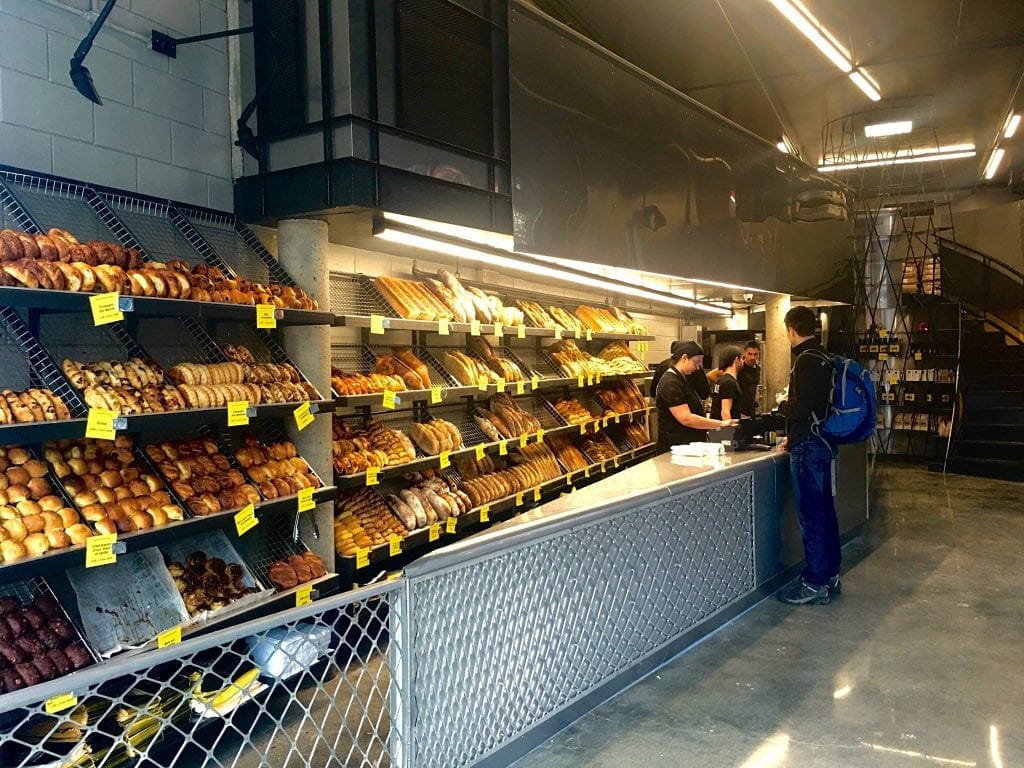 Rooted in the French tradition, Boulangerie Guillaume is one of the best bakeries on the Plateau. Located in the Mile End, it offers a wide variety of gourmet products. For the Epiphany, Boulangerie Guillaume offers a pithiviers for 4 to 6 people made with almond cream, blueberries and maple syrup, all wrapped in a buttery puff pastry. Stay tuned, the release date will be announced in a few days.
5170 Boulevard Saint-Laurent
Montréal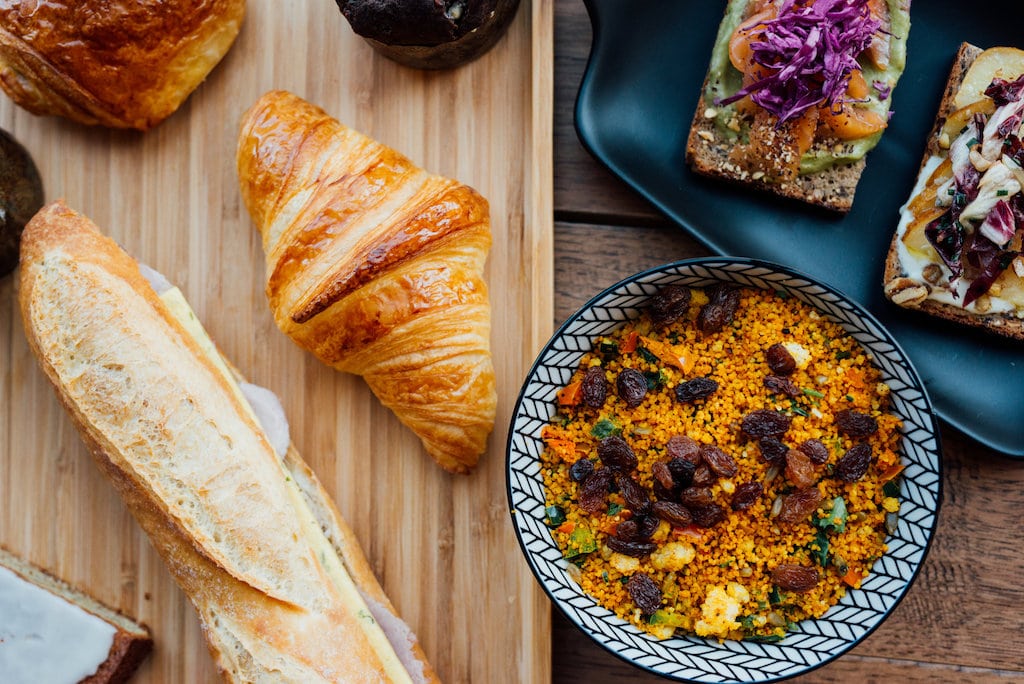 Toledo is a fledgling bakery located in the heart of the Plateau on Mont-Royal East. They offer high quality breads and gourmet pastries. Toledo celebrates the Epiphany in a big way with an impressive array of treats available throughout the month of January. They offer the traditional galette des rois as well as a passion fruit flavoured frangipane cake with blueberries. Toledo also offers a brioche des rois for a change from the classic galette. These options are designed for 6 to 8 people. You can order directly on their website.
351 Avenue du Mont-Royal Est
Montréal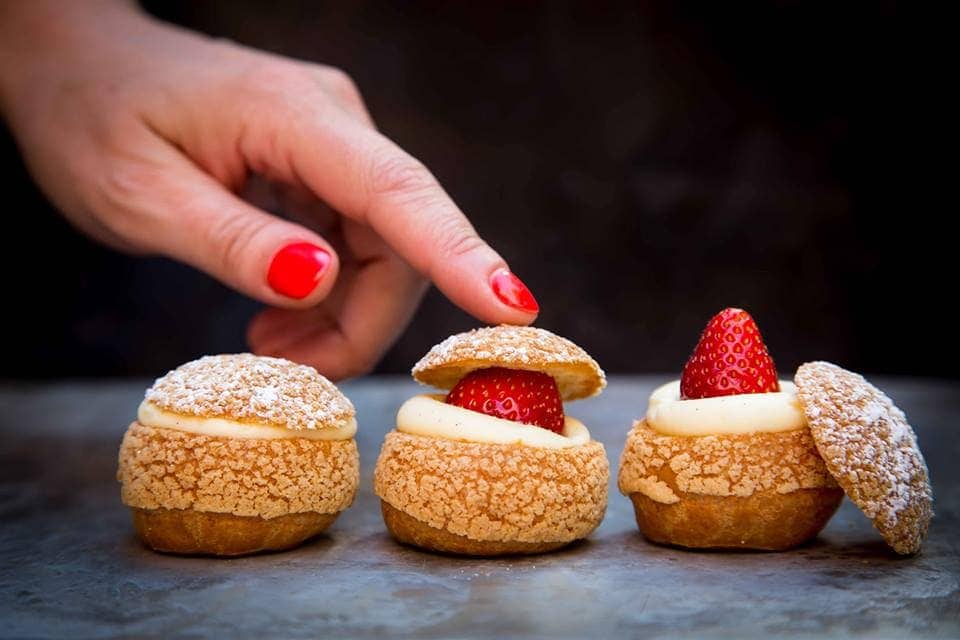 Pâtisserie Rhubarbe
We can always count on Rhubarbe, one of our favourite pastry shops on the island, to offer us delicious and meticulously prepared pastries. For the Epiphany, Rhubarbe is preparing a galette des rois for you to celebrate in style. Two types of galettes are available: almond/rum and vanilla or pine nut cream/citrus and honey. Moreover, the latter is rectangular in shape, unlike traditional galettes des rois which are round. Order one of the two via their website.
1479 Avenue Laurier Est
Montréal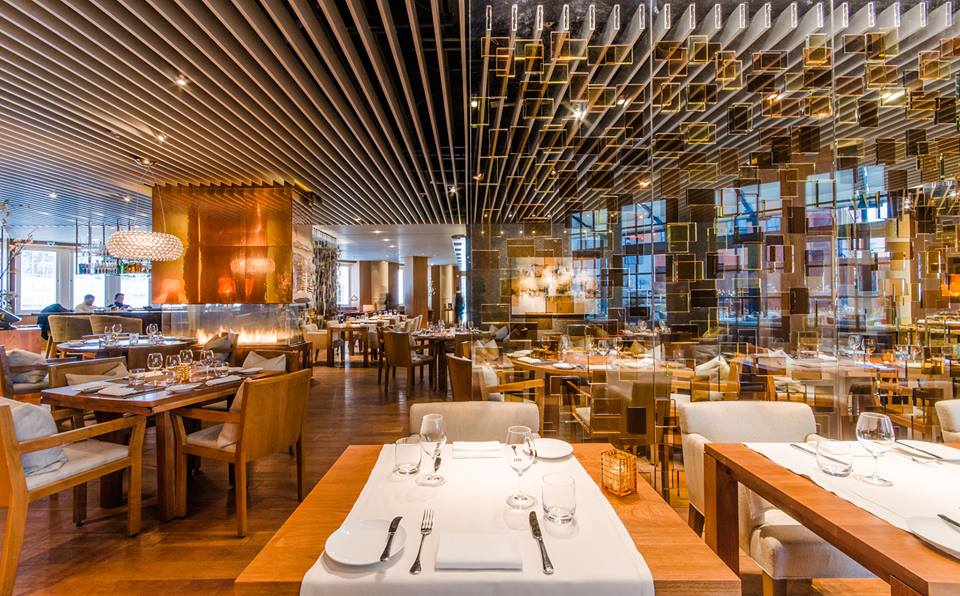 Maison Boulud
Maison Boulud, the restaurant of the Ritz-Carlton, is undoubtedly one of the most chic restaurants in town. Haute gastronomy is what Maison Boulud does best. Every year, for the Epiphany, they prepare excellent galettes des rois. The traditional galette they offer comes in two sizes, for 4 or 6 people. They are available until January 17th! Just call 24 hours in advance to reserve yours.
1228 Rue Sherbrooke Ouest
Montréal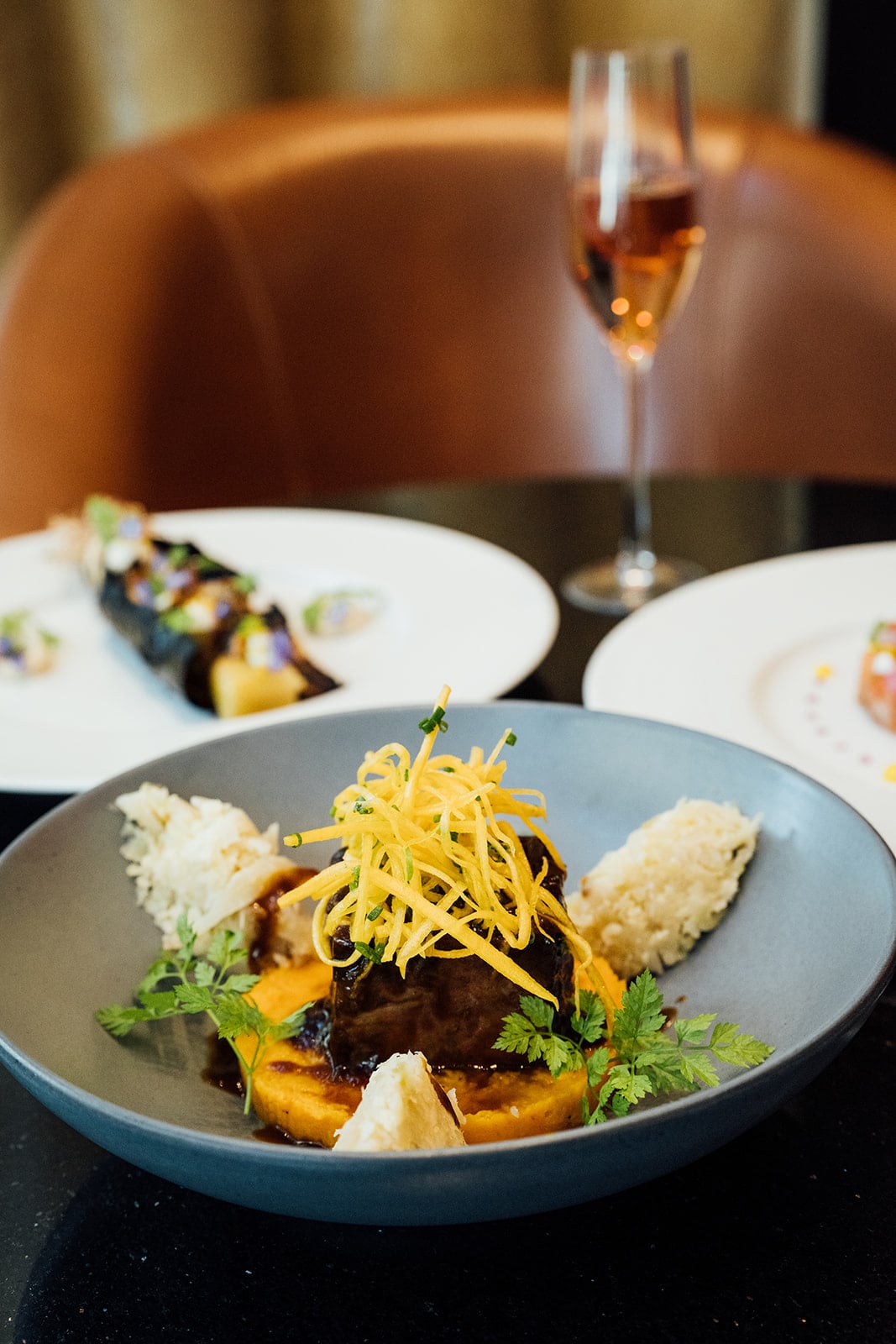 Le Renoir, the restaurant of the Sofitel hotel, is renowned for its high gastronomy. With its pastry chef Clément Tilly, le Renoir always surpasses itself in terms of delicacies. Being a French restaurant, it goes without saying that the team prepares a little something for the Epiphany. You can order online 72 hours (3 days) in advance to treat yourself to their delicious and classic galette des rois!
1155 Rue Sherbrooke Ouest
Montréal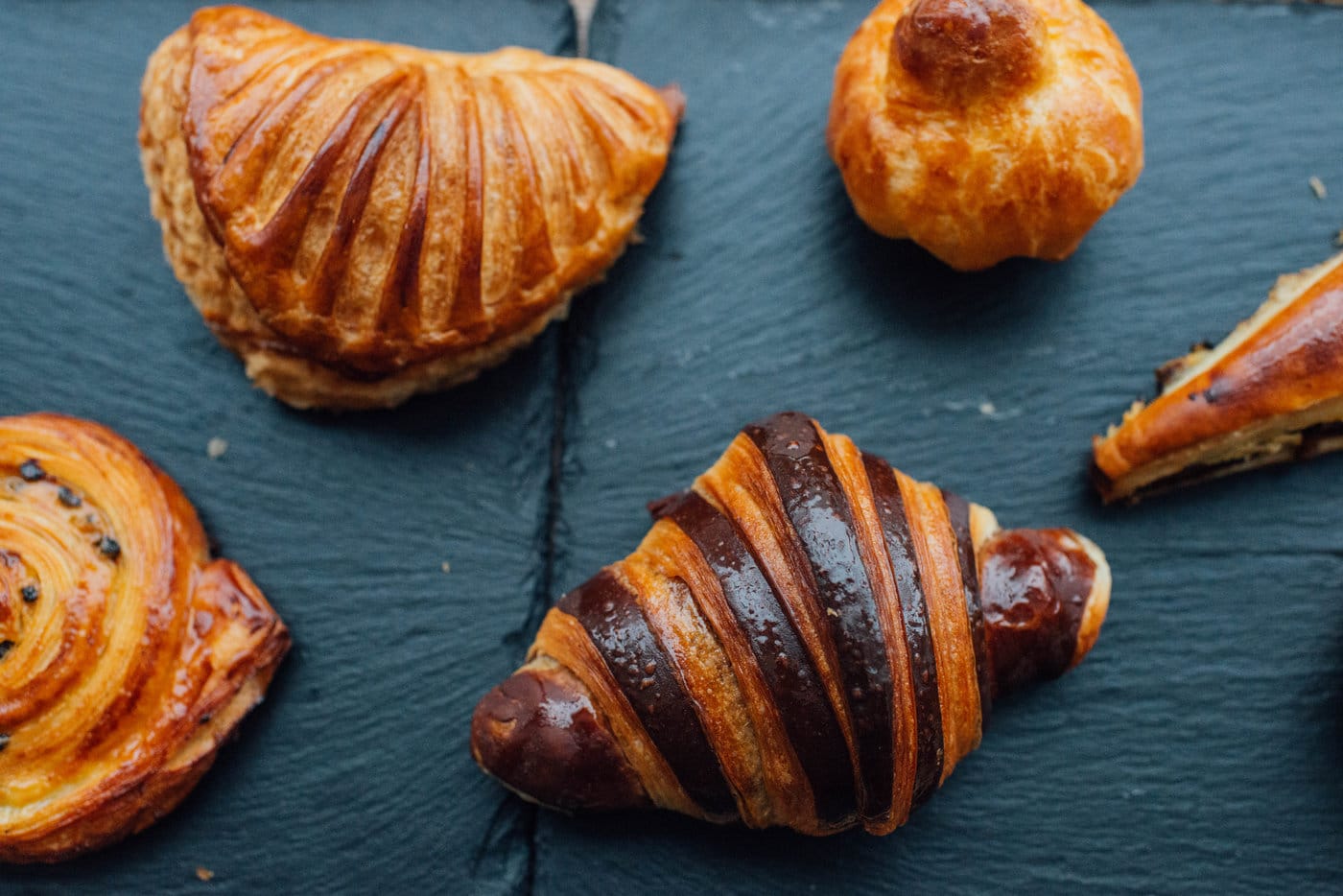 Les Co'Pains d'Abord has three artisanal bakeries where they've perfected the art of making good bread. Whether it be breads, pastries or puff pastries, everything here is delicious. They will be back just in time for Epiphany with a galette des rois in honour of the Epiphany. If you haven't caught up with them in advance, stop by the bakery on the 7th!
418 Rue Rachel Est
Montréal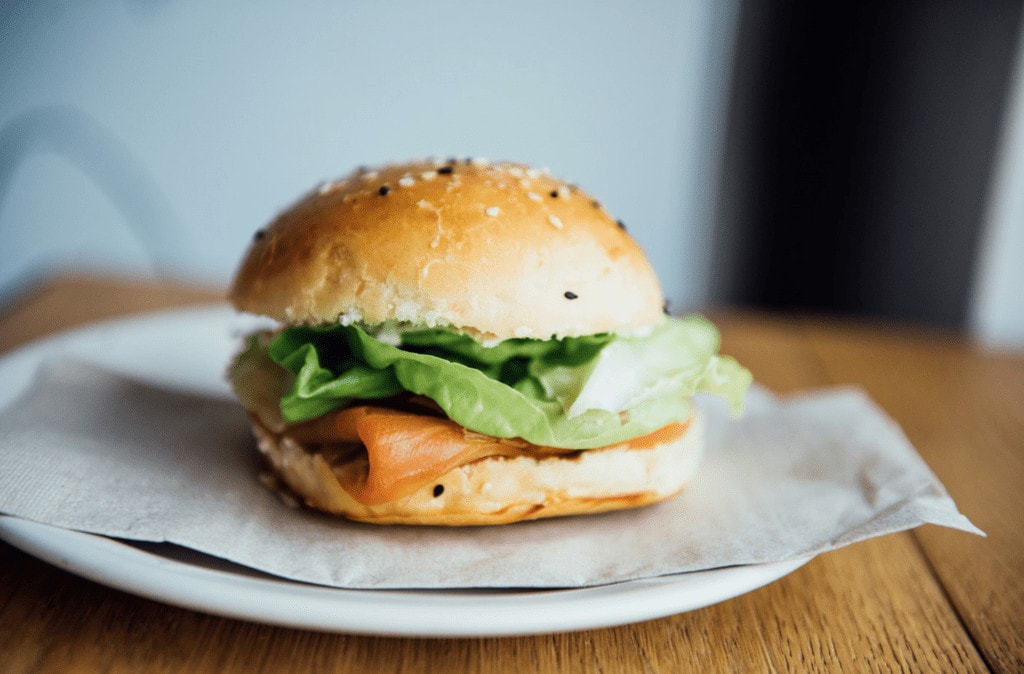 Located in the Petite-Patrie, the excellent Automne bakery makes a very good galette des rois for 6 people. Made with puff pastry and almond cream, the traditional galette will be available on January 3rd. You don't want to miss it!
6500 Avenue Christophe-Colomb
Montreal
4800 Rue de Bullion Montréal H2T 1Y8
5170 Boulevard Saint-Laurent Montréal H2T 1R8
351 Avenue du Mont-Royal Est Montréal H2T 1R1
1479 Avenue Laurier Est Montréal H2J 1H8
1228 Rue Sherbrooke Ouest Montréal H3G 1H6
1155 Rue Sherbrooke Ouest Montréal H3A 2N3
418 Rue Rachel Est Montréal H2J 2G7
6500 Avenue Christophe-Colomb Montreal H2S 2G8