Boucherie Lawrence: Shining the spotlight on local products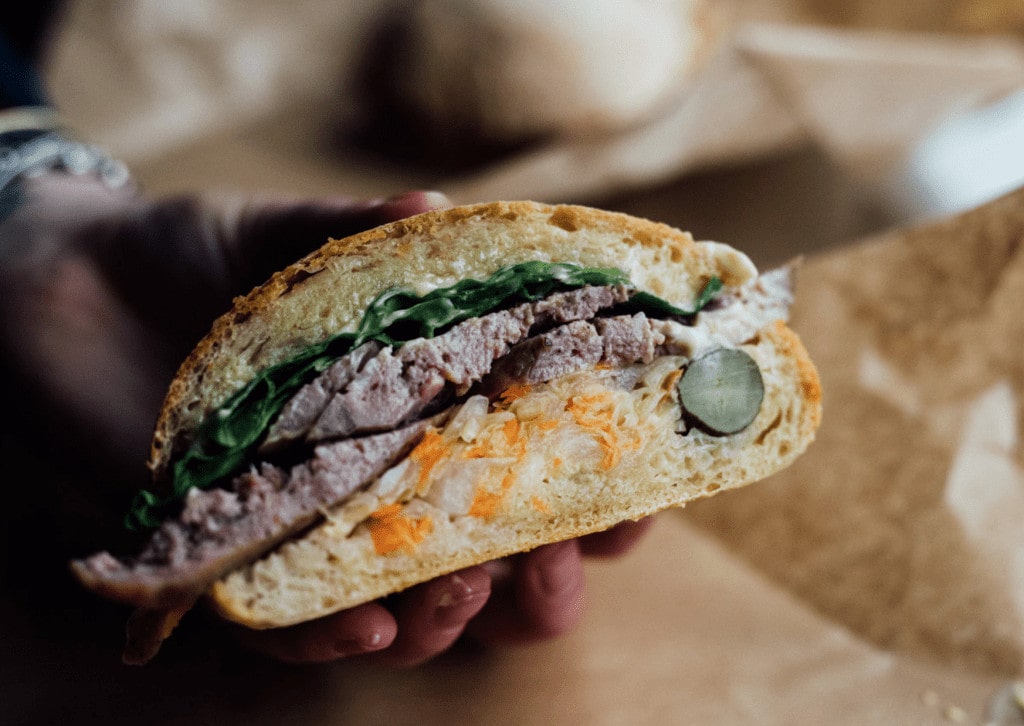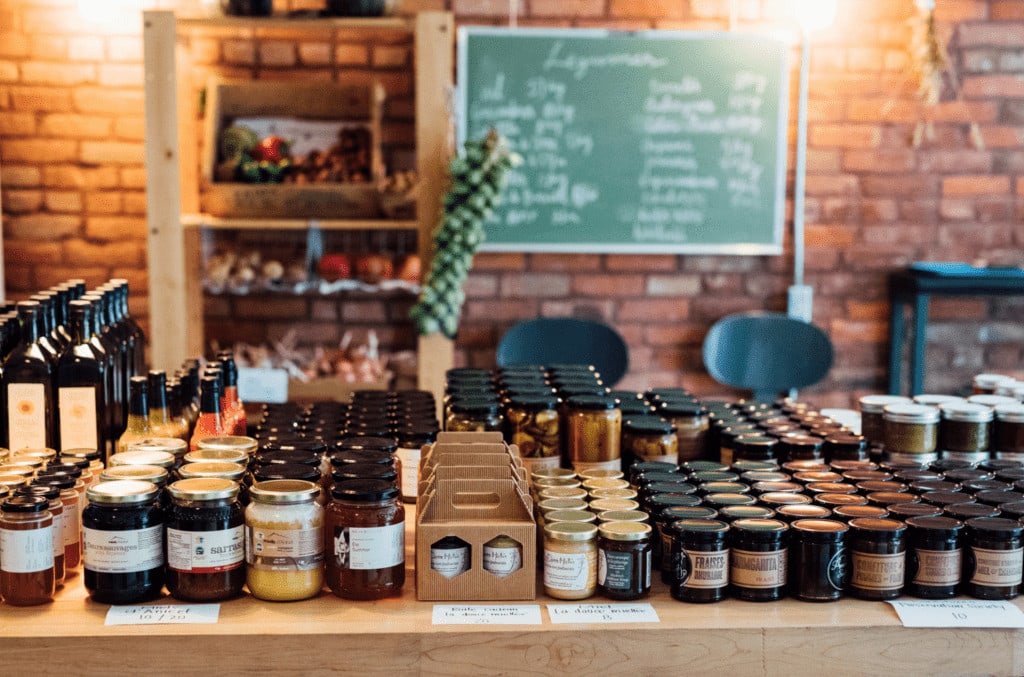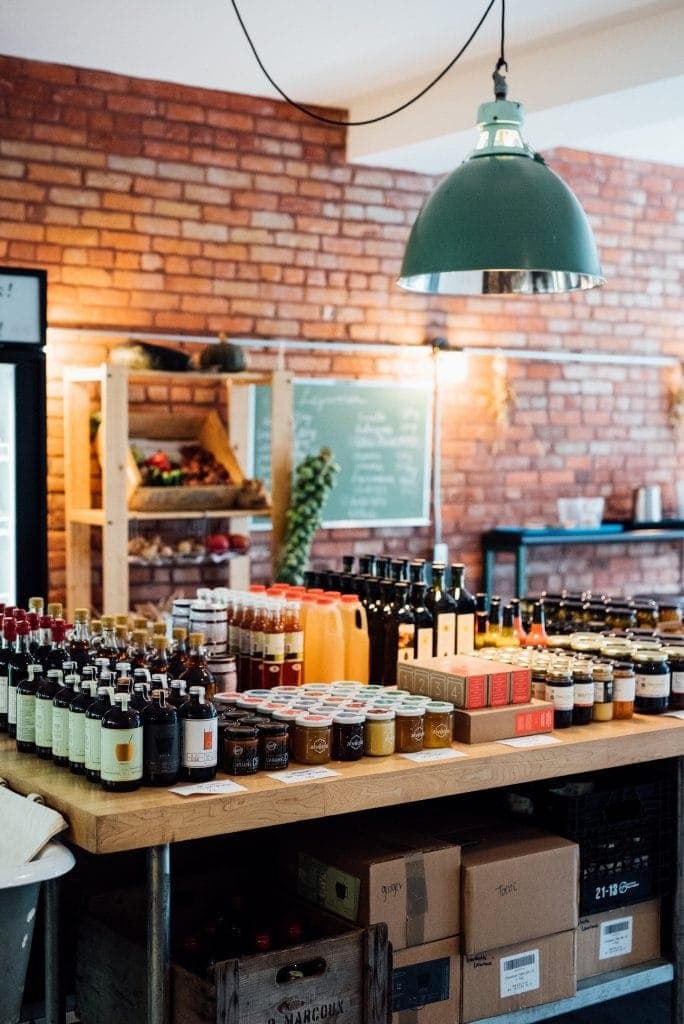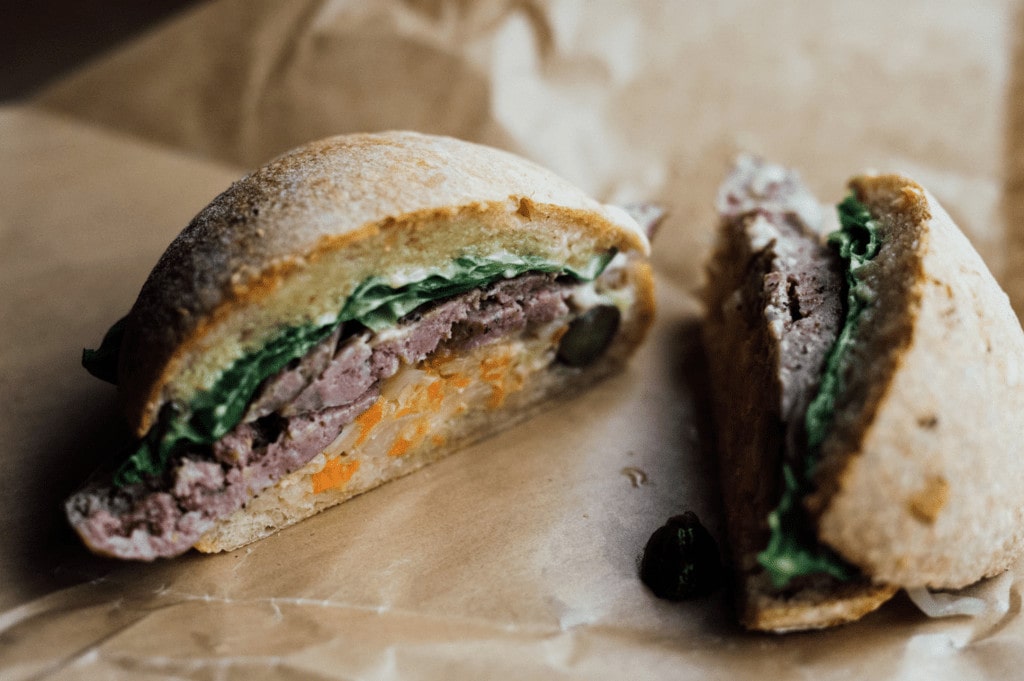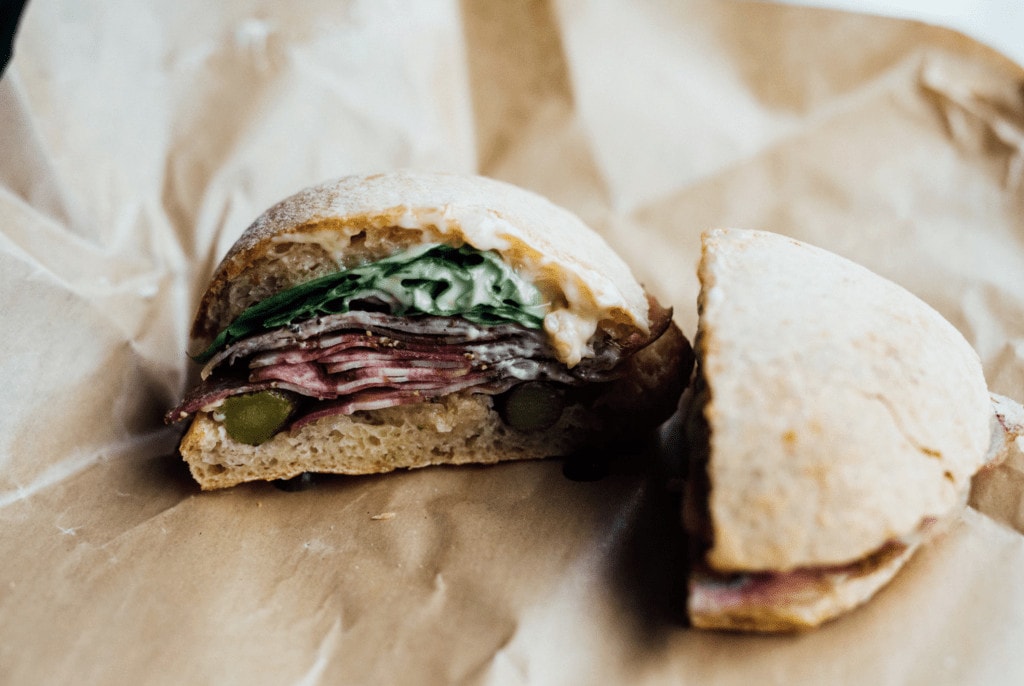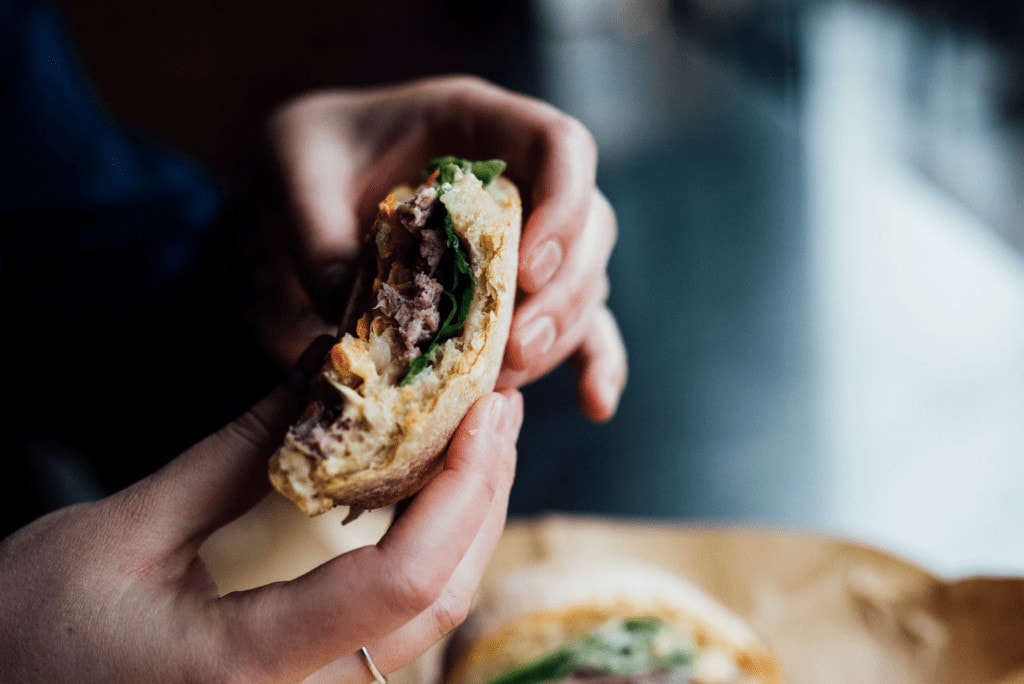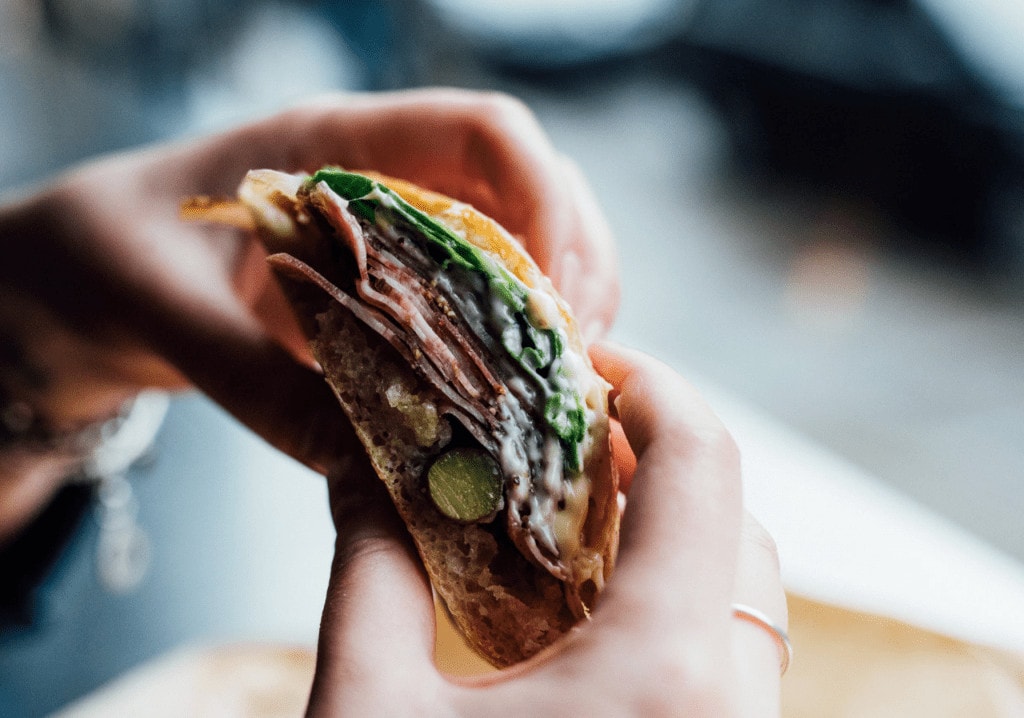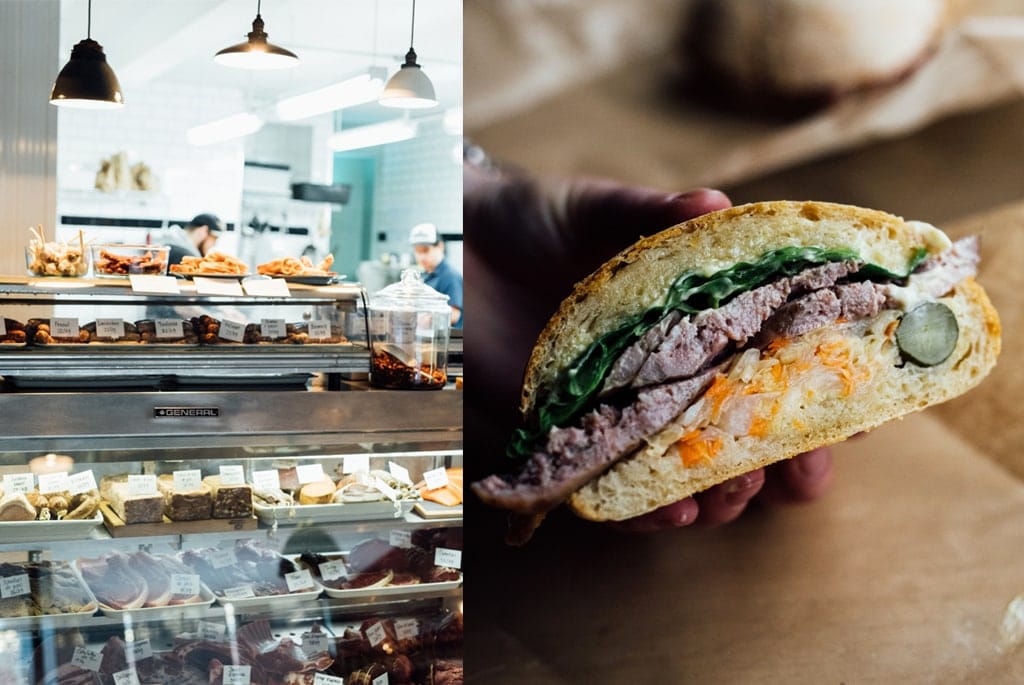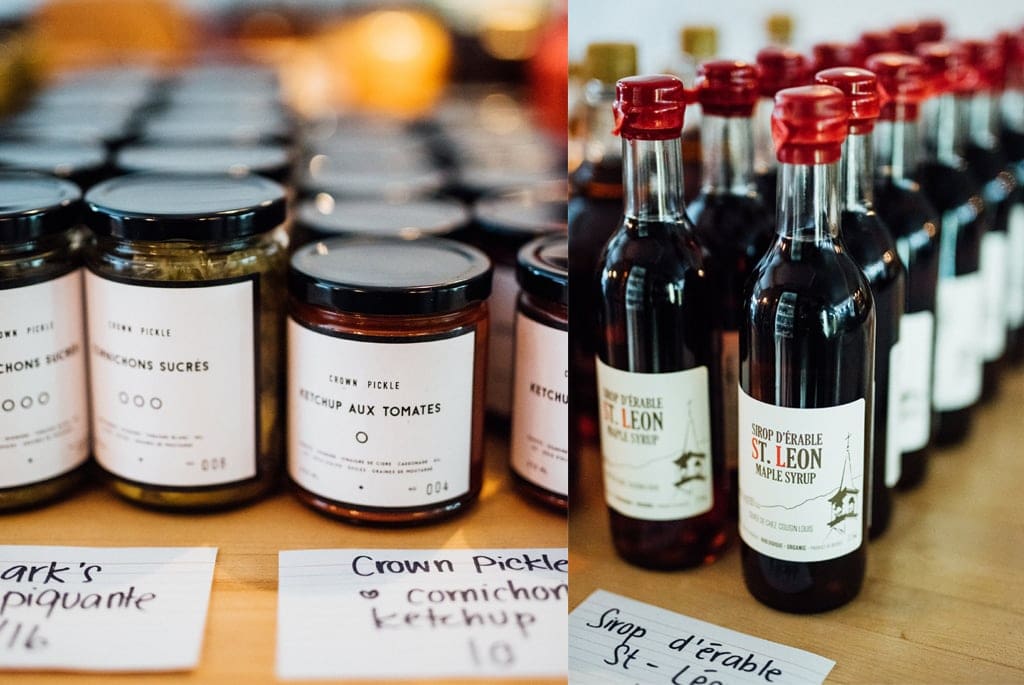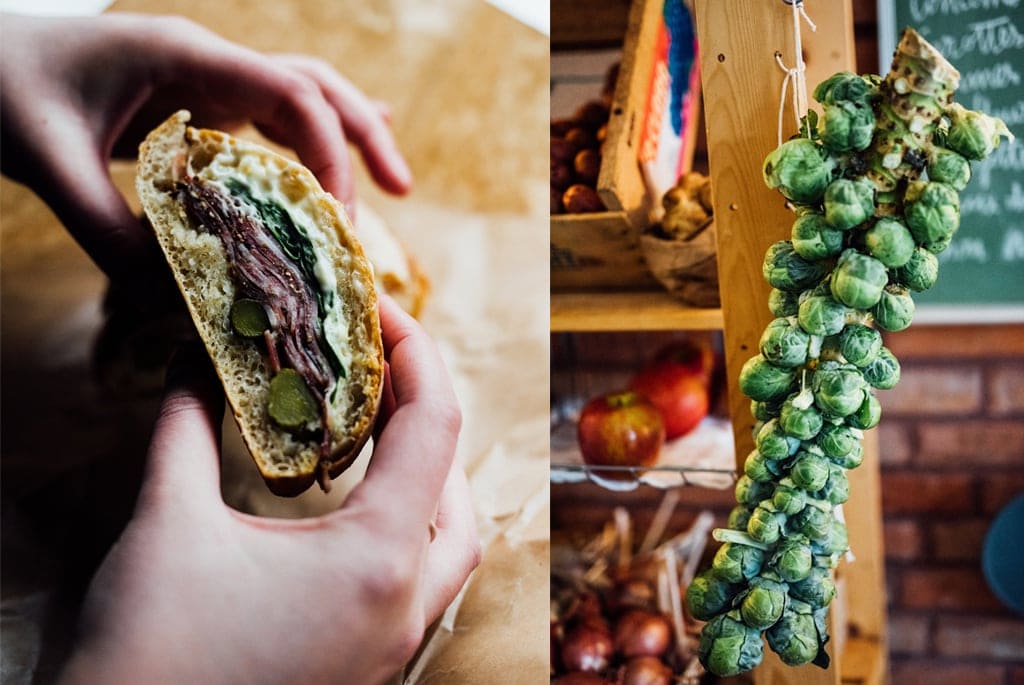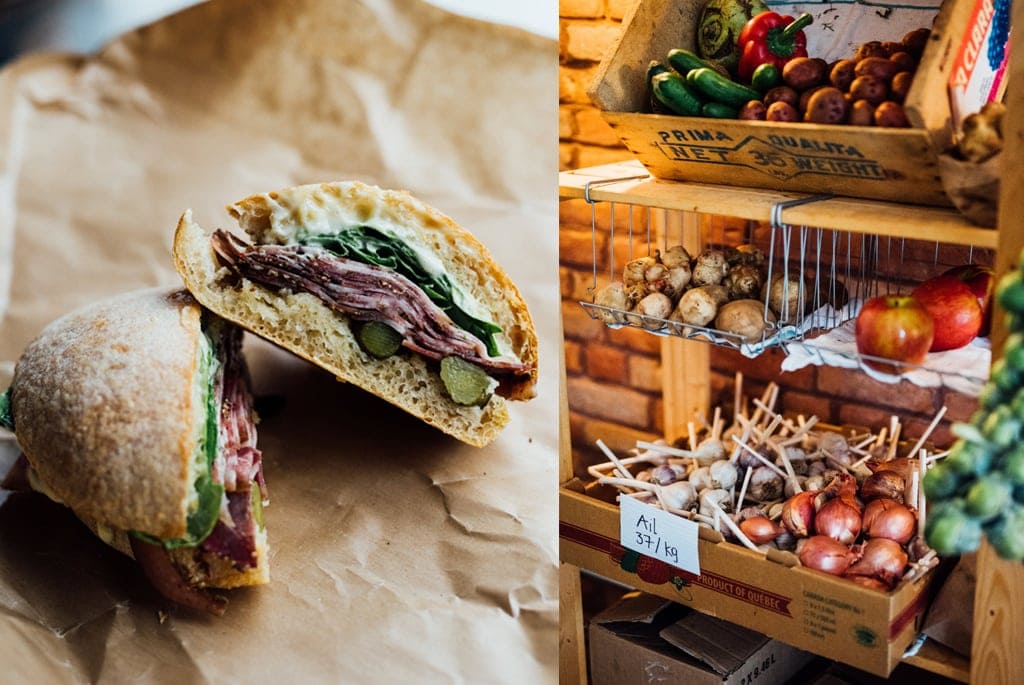 Boucherie Lawrence

Gift cards from Treater
Monday: Closed
Tuesday: 10:00 AM – 6:00 PM
Wednesday: 10:00 AM – 6:00 PM
Thursday: 10:00 AM – 6:00 PM
Friday: 10:00 AM – 6:00 PM
Saturday: 10:00 AM – 6:00 PM
Sunday: 10:00 AM – 6:00 PM

Boucherie Lawrence is one of our favourite butcher shops in town for several reasons. Firstly, for their excellent sandwiches; secondly, because the products sold there are of very good quality; and thirdly, because we really like the people who run it!
Boucherie Lawrence is owned by the same people who own Lawrence and Larrys: Sefi Amir, Marc Cohen, Annika Krausz and Ethan Wills.
Lawrence opened in 2010 and the owners have always worked with meats from small, homegrown producers, raised with respect. The Boucherie opened just a few doors down from Lawrence three years later, "We wanted synergy between the two so geographic proximity was in order. The main interest of the butcher shop was to continue working directly with the farms. We were already working with some of them, but we wanted to develop this aspect," says Sefi, co-owner.
Unlike a regular butcher shop, Boucherie Lawrence has a rather cozy feel, and that's thanks to Sefi and Annika who designed the space. From the outside, you can see the sign, and a window that is fogged up in the winter and lit up in the summer. Inside, there is a long counter along the window with a few stools, for those who would like to savour one of the best sandwiches in Montreal while watching the passers-by. When you enter the butcher shop, you'll find a table full of local products that are waiting to be enjoyed and (re)discovered. All products are made by local artisans and are available in small quantities. "Meeting these small producers is so exciting, because they themselves are so passionate about their product that it's hard not to get excited about them too! We're often among the first stores to offer their products so it's rewarding to start working with them." Along the side of the shop there are refrigerated and frozen products, including some small salads and house specialties to take-out: potato, lentil, beet, or other seasonal salads, kimchi, sauerkraut, and more.
One comes to Boucherie Lawrence to discover products, but also to choose very good lamb, pork, beef and chicken. All the meats come from small local farms that have very high standards for their animals. "I love that at the butcher's, people have to talk to each other; they can't just take things off the shelf, there's a discussion between the butcher and his customers and both are always learning." In addition to serving great meats, some of our favourite Mile End sandwiches at the butcher shop include a delicious ham sandwich, one of Montreal's best banh mi, a succulent porchetta sandwich and a memorable homemade sausage sandwich. Don't forget to check out the butcher shop's homemade pastries, which are made with love and are both simple and delicious.
Boucherie Lawrence is a great place to visit if you're in the neighbourhood, and it's on our list of the great lunches under $10 in the Mile End!
Written by Sophie Monkman
Photography by Alison Slattery