Café Bodega: Coffee, sandwiches & sweets in Griffintown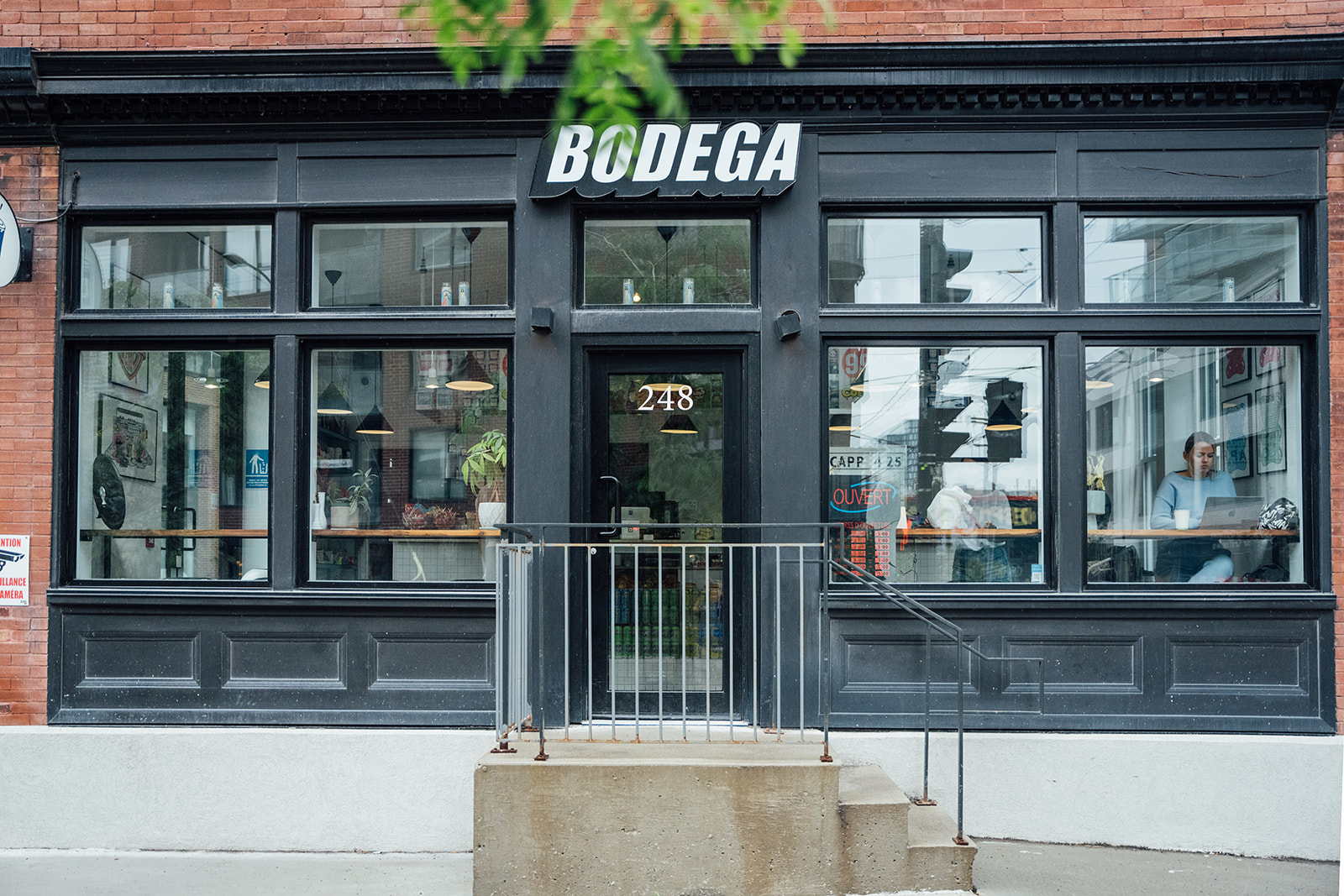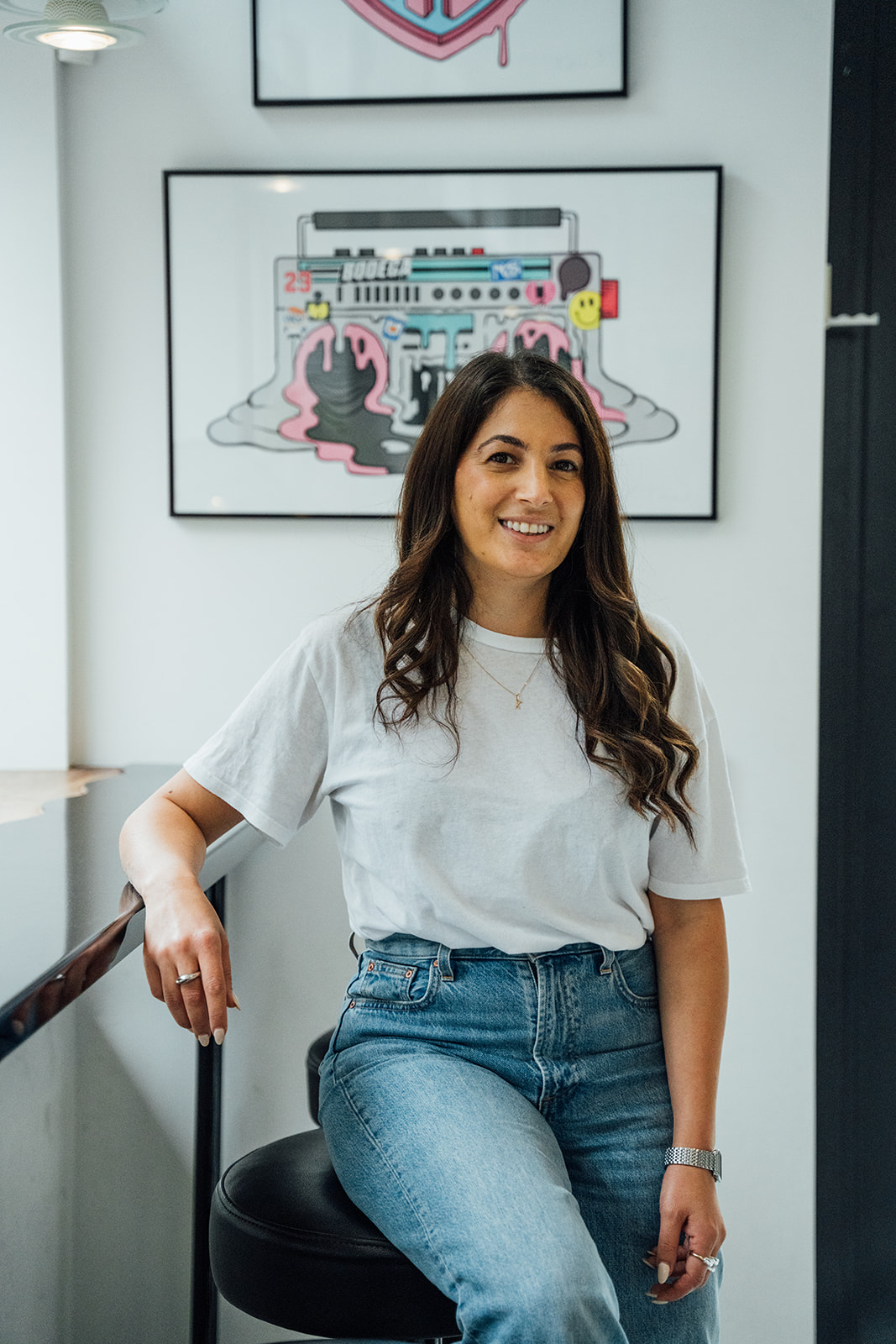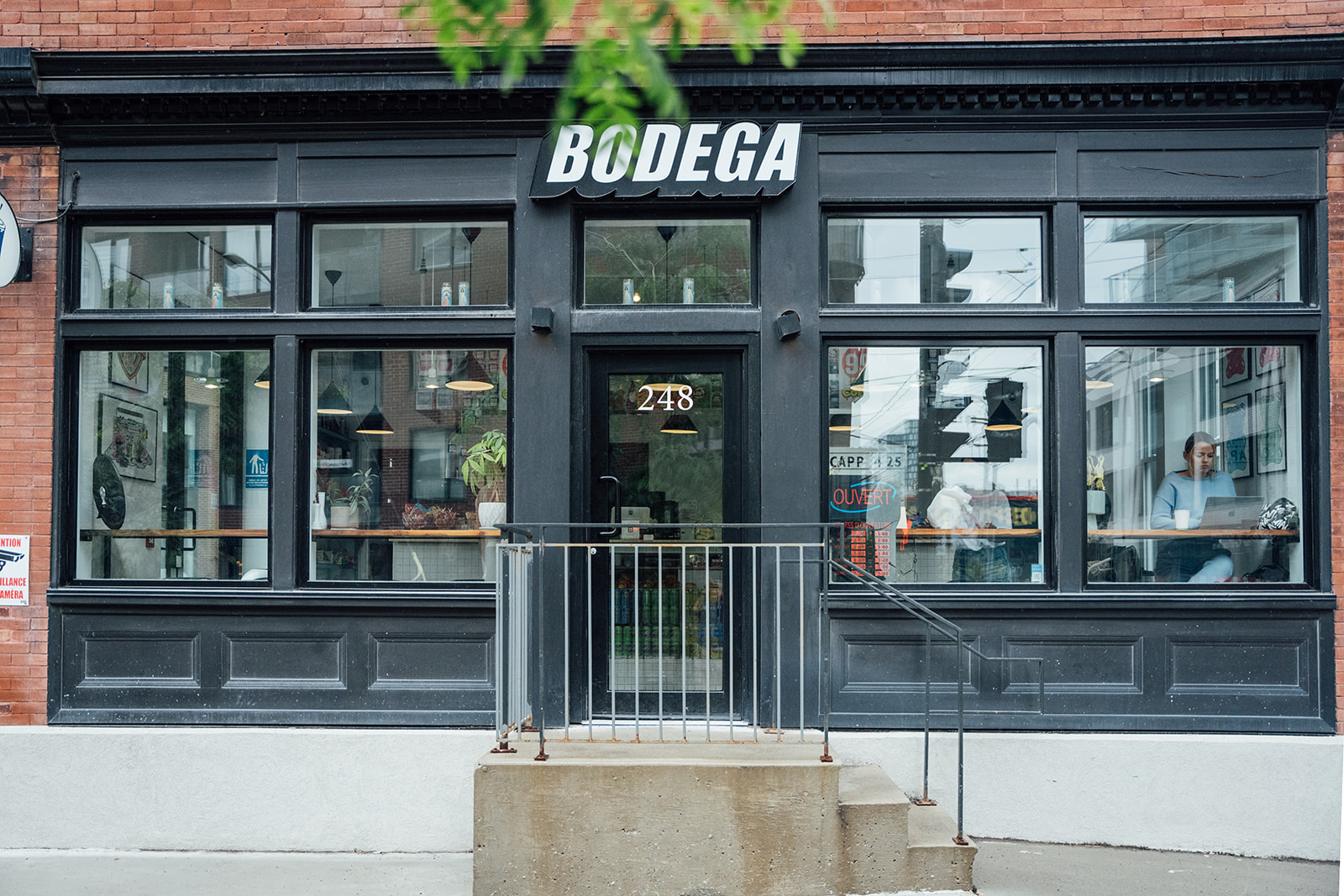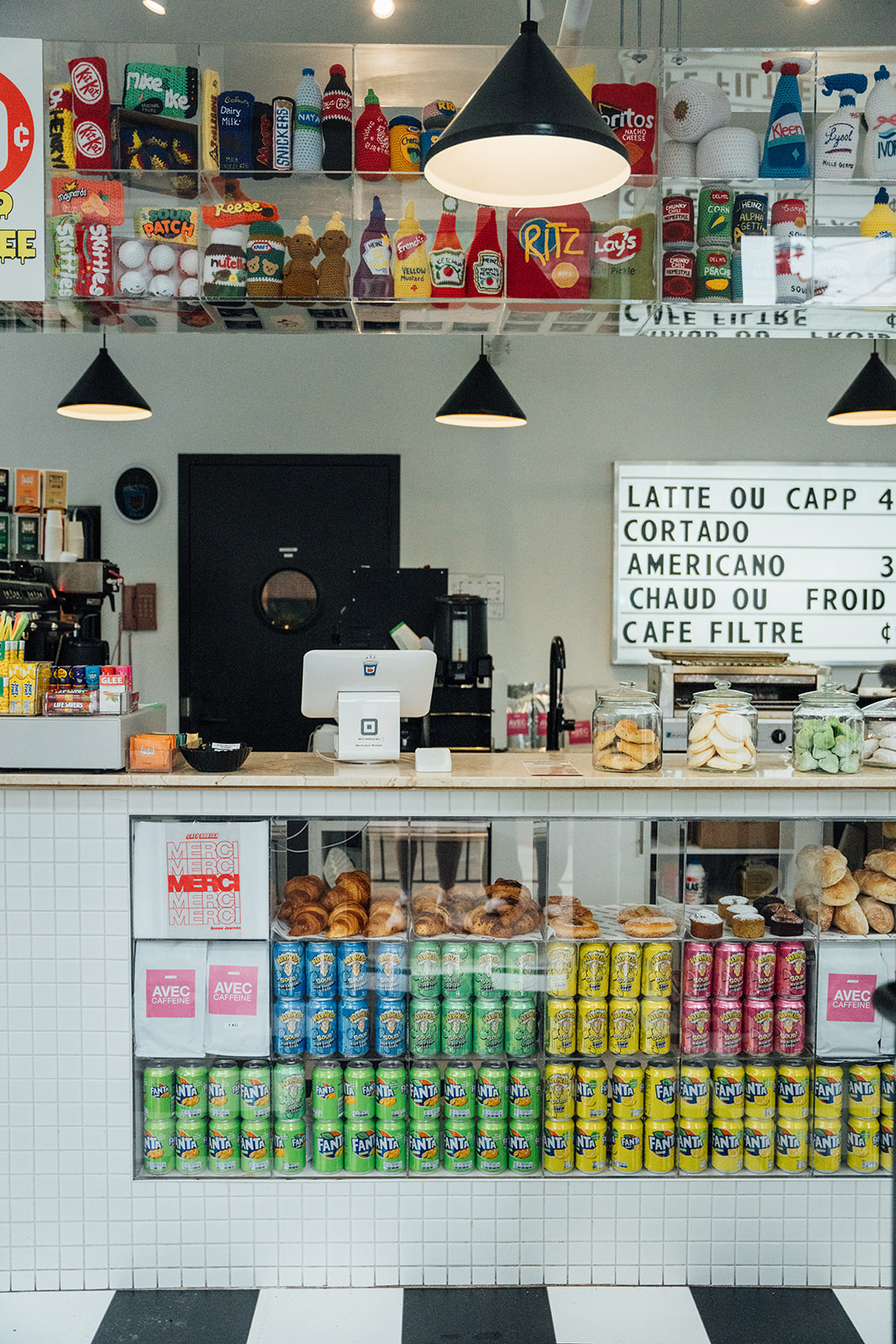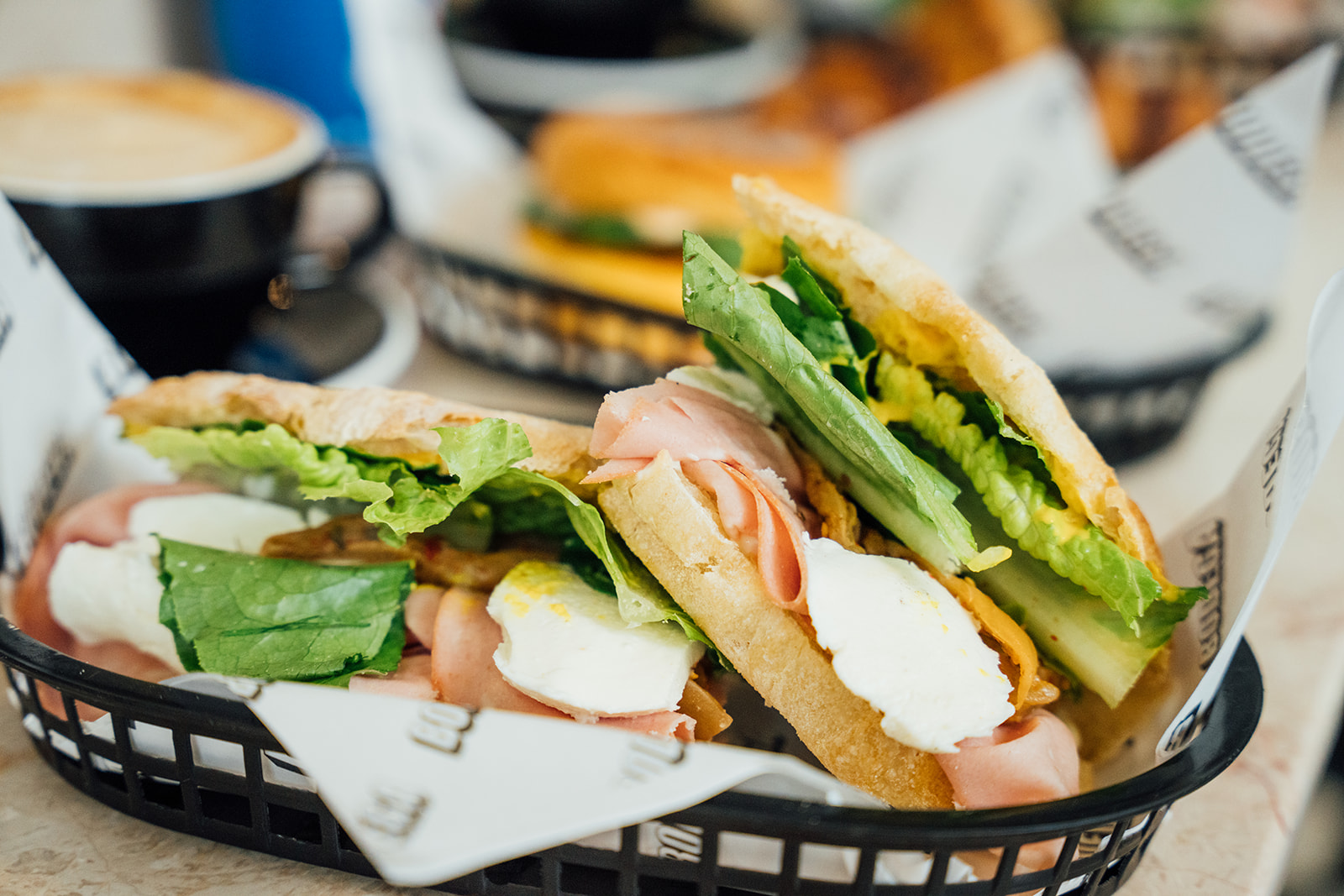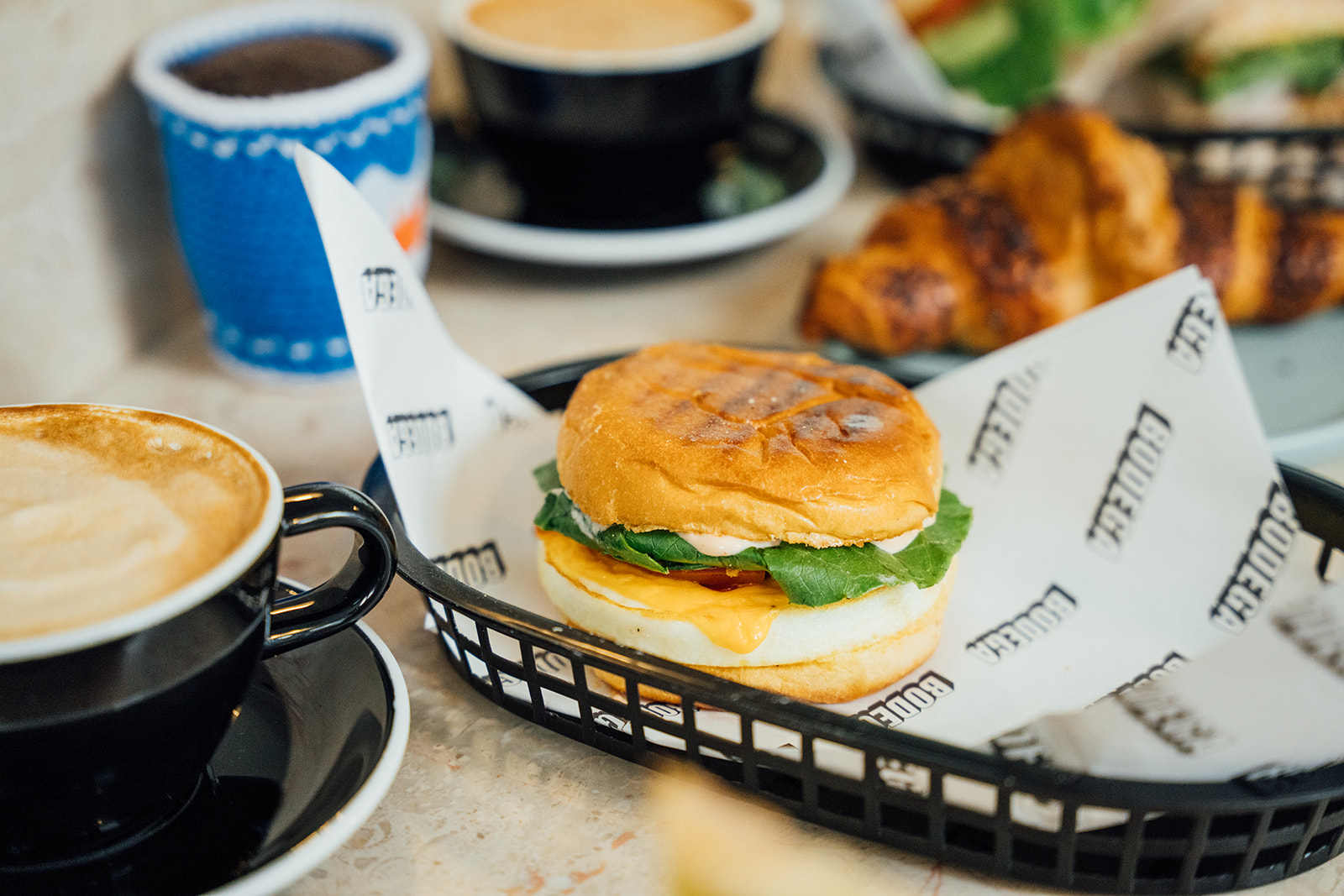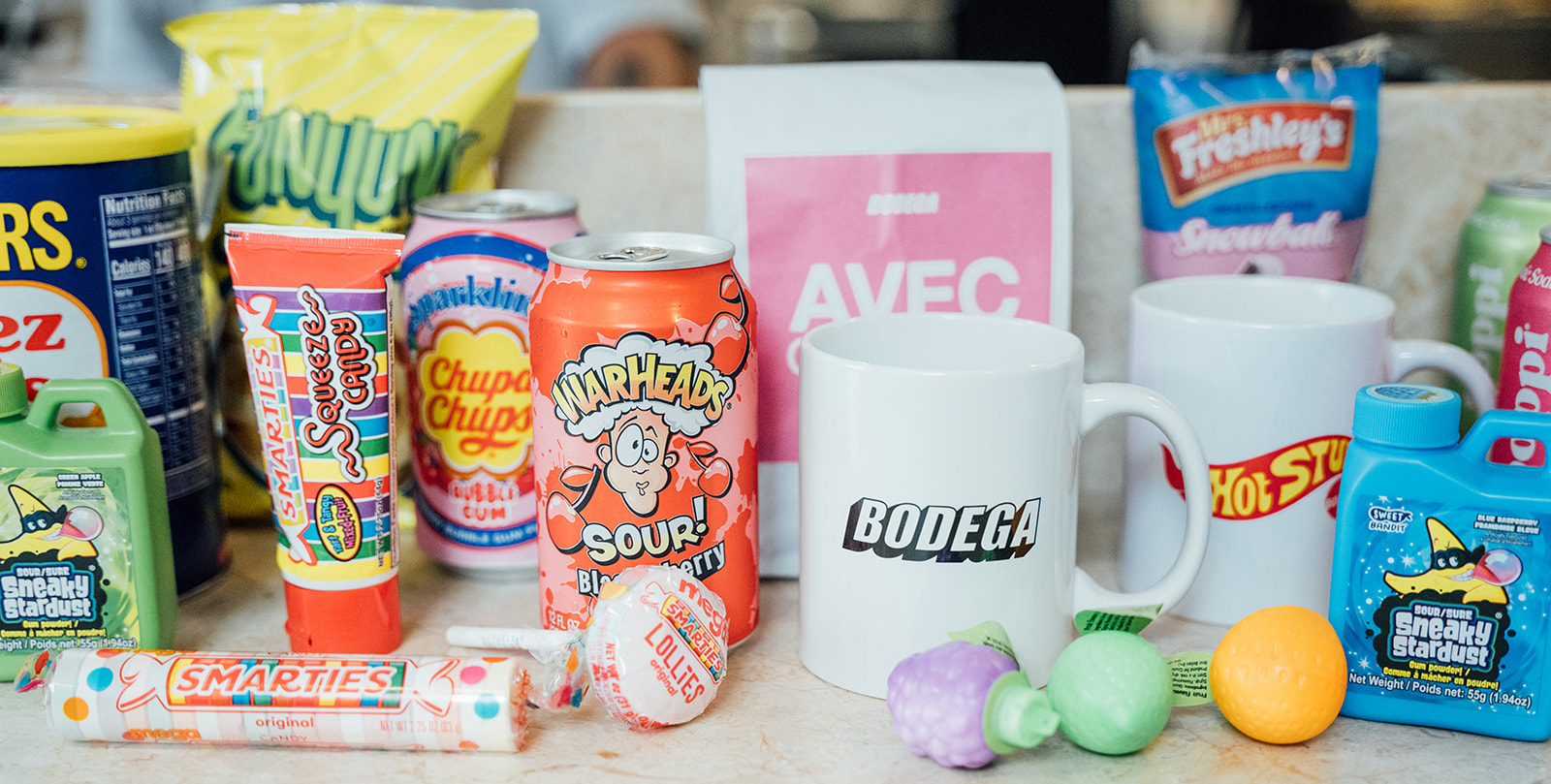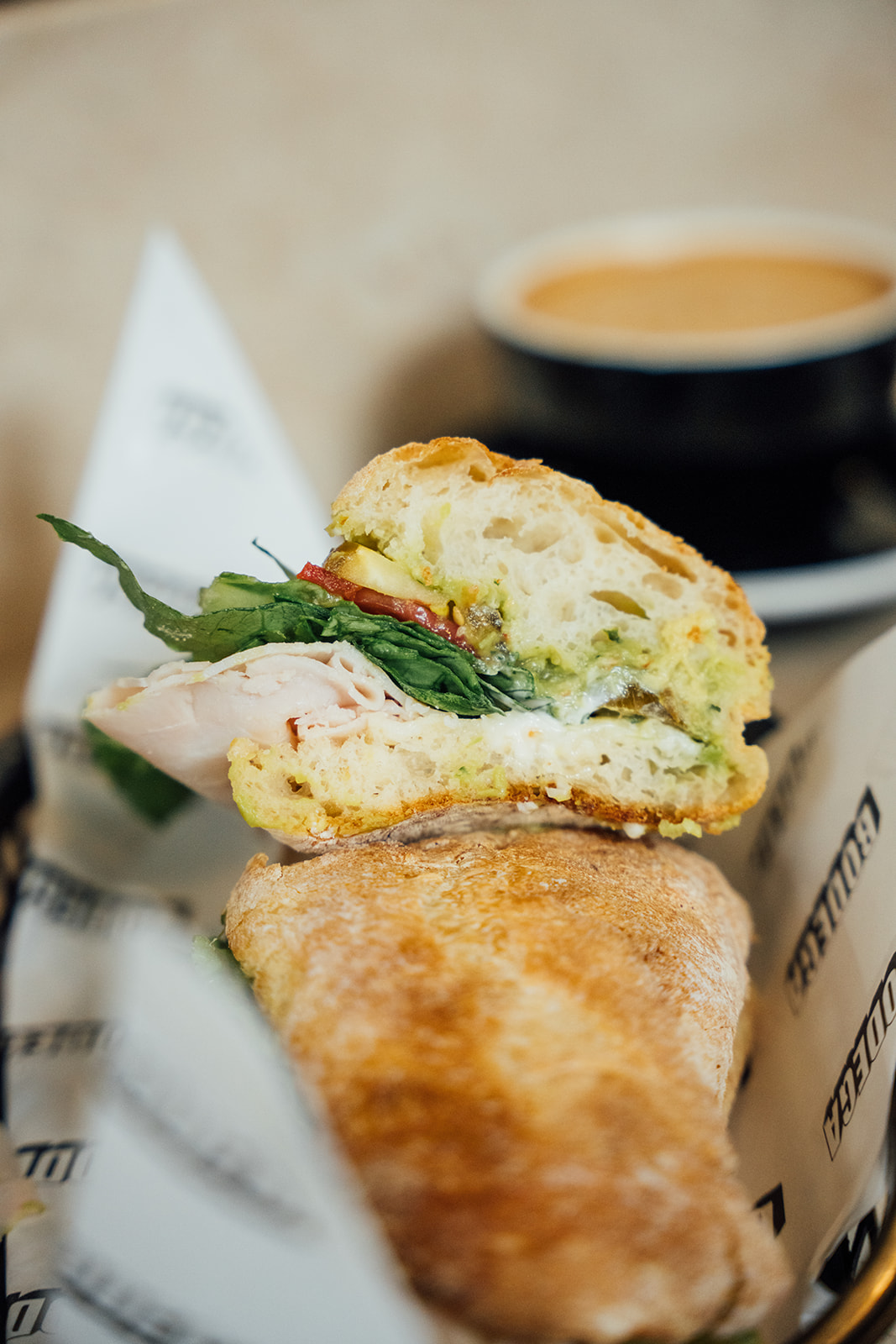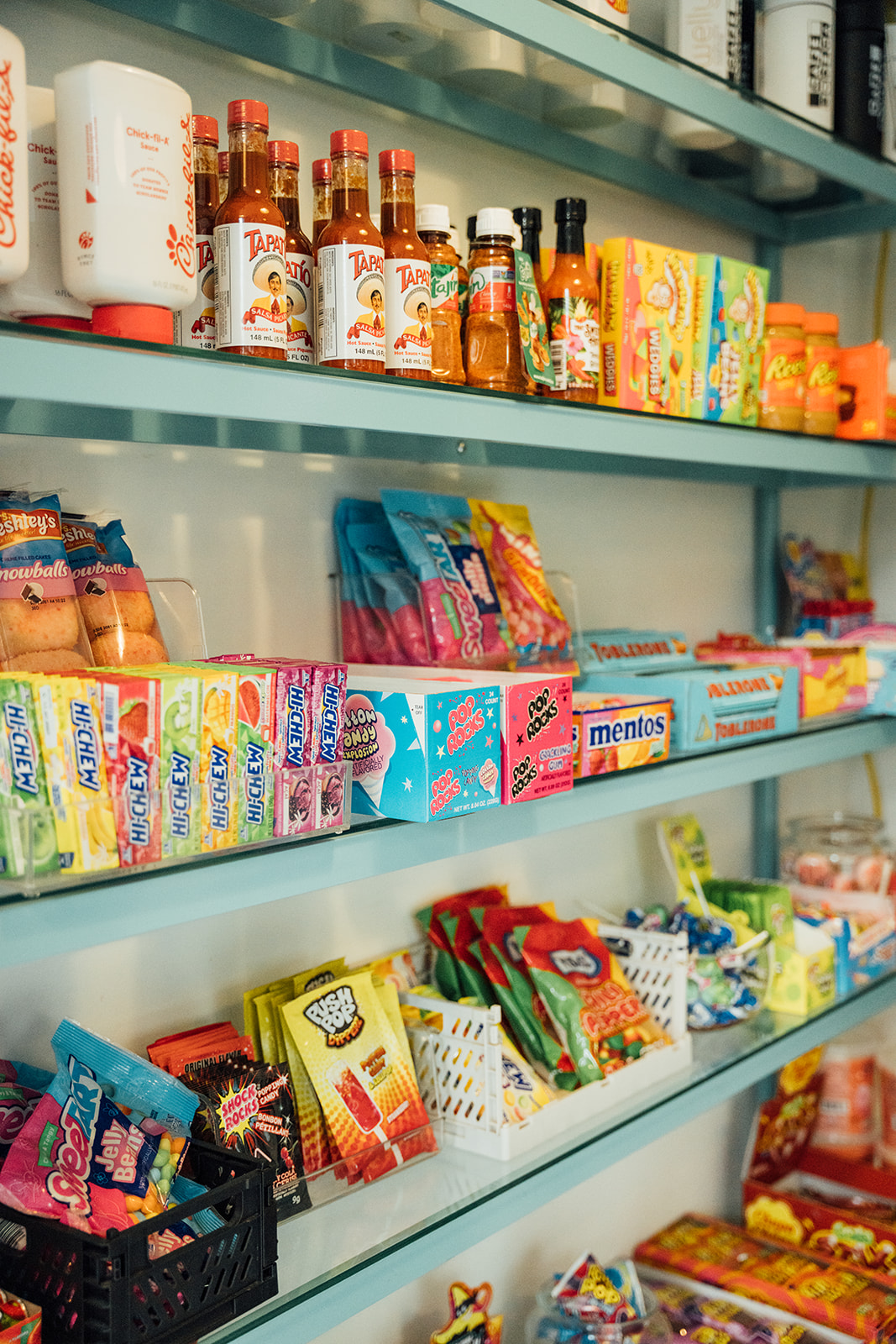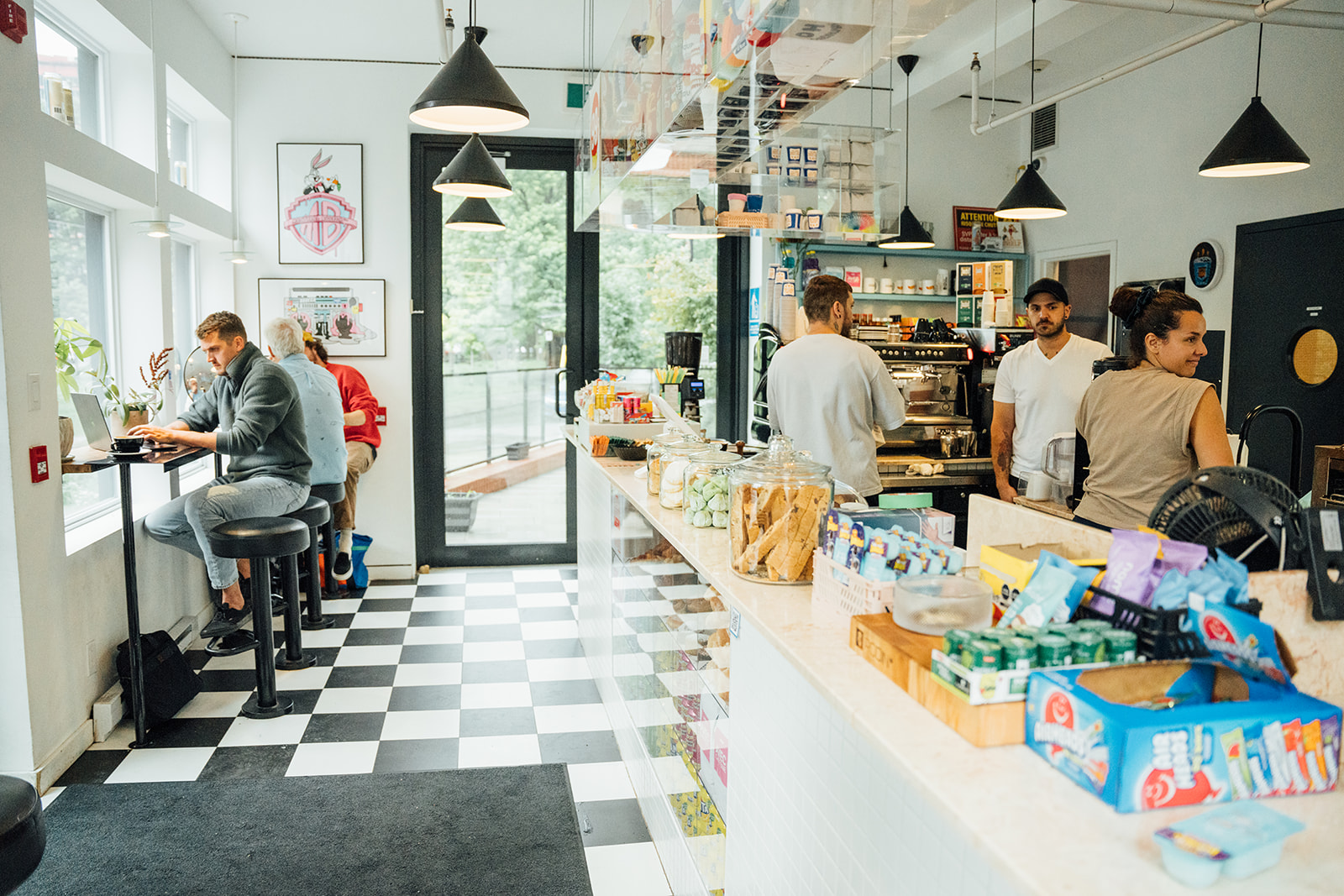 Bodega

Monday: 8:00 AM – 5:00 PM
Tuesday: 8:00 AM – 5:00 PM
Wednesday: 8:00 AM – 5:00 PM
Thursday: 8:00 AM – 5:00 PM
Friday: 8:00 AM – 5:00 PM
Saturday: 8:00 AM – 5:00 PM
Sunday: 8:00 AM – 5:00 PM


Owner(s) Doha Skaf, Mayssa Skaf
Opened 2021

Offers a tasting menu
Accepts mastercard, visa, amex, cash, debit
10 Seats
Accepts groups
Café Bodega transports you into a colourful world inspired by the iconic New York bodegas of the 1990s. A visit here is a bit like stepping back in time, where you can chat with the team before leaving with a good sandwich and a few treats.
The owners, Doha and Mayssa Skaf, grew up in Brooklyn. The two sisters used to go to the bodega around the corner every day to buy candy. That memory has followed them here to Montreal. The duo first opened Cafecito in Montreal's Old Port, then Café Bodega in July 2021. Despite the name, Café Bodega is not a bodega, but a café inspired by these New York businesses. The aim of Café Bodega is to tell their story and share some of this childhood nostalgia with their customers.
The address offers coffee, pastries and baked goods, as well as sandwiches. The sandwiches are inspired by bodegas: simple, yet generous and delicious. The menu is concise, unpretentious and made with fresh, quality produce. Café Bodega also offers a wide selection of vintage treats, including some rarer finds that will transport you back to your childhood. To top it all off, the 90s musical score adds to the retro ambience.
The atmosphere is fun and lively, and bring the neighbourhood to life. The decor is reminiscent of a bodega with a modern twist, and features creations by visual artist Virginie Jolie.
For a real return to childhood, drop by Café Bodega. "There's a lot of life in Griffintown and the people are friendly. We have regulars and even customers who have met and bonded here. Real relationships and friendships have been formed," says the charming Doha.
Written by Fabie Lubin
Photography by Alison Slattery