Il Pagliaccio: Italian finesse on Laurier Avenue West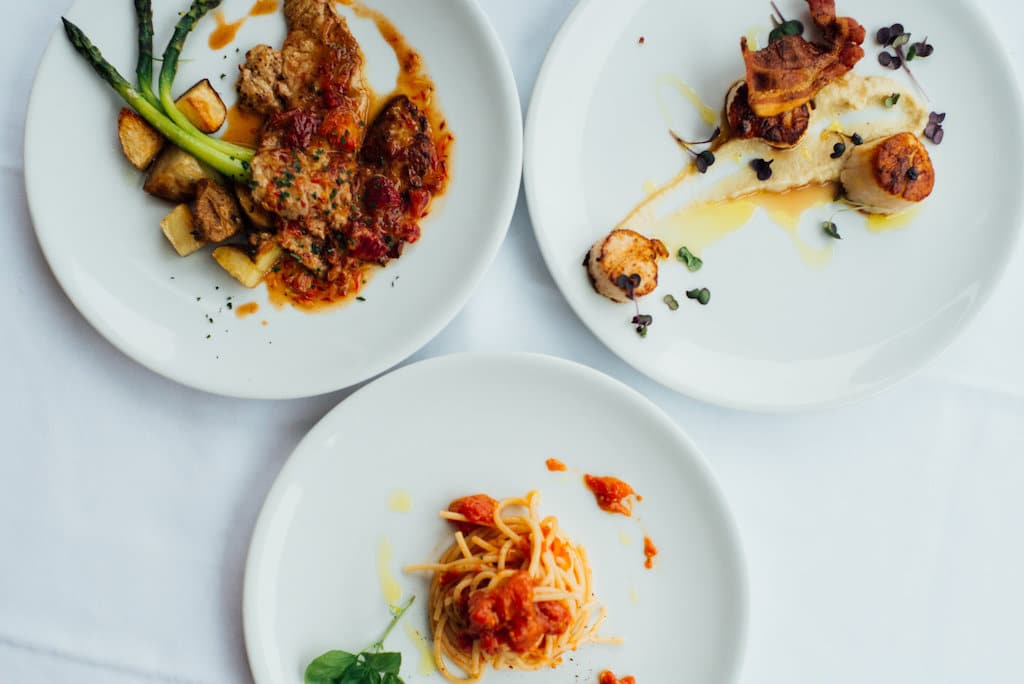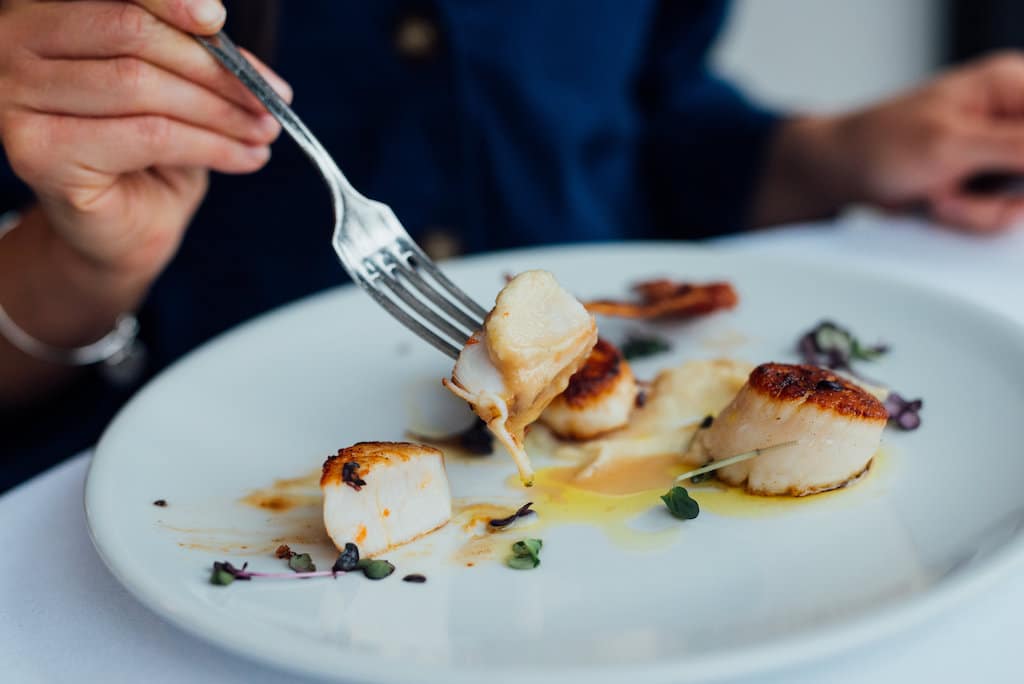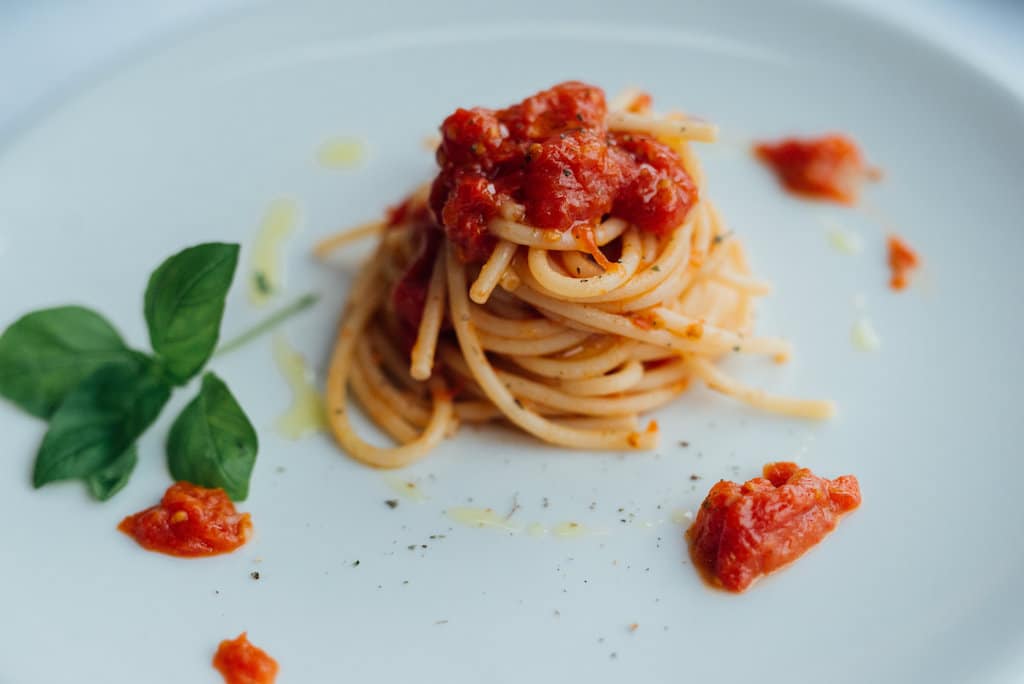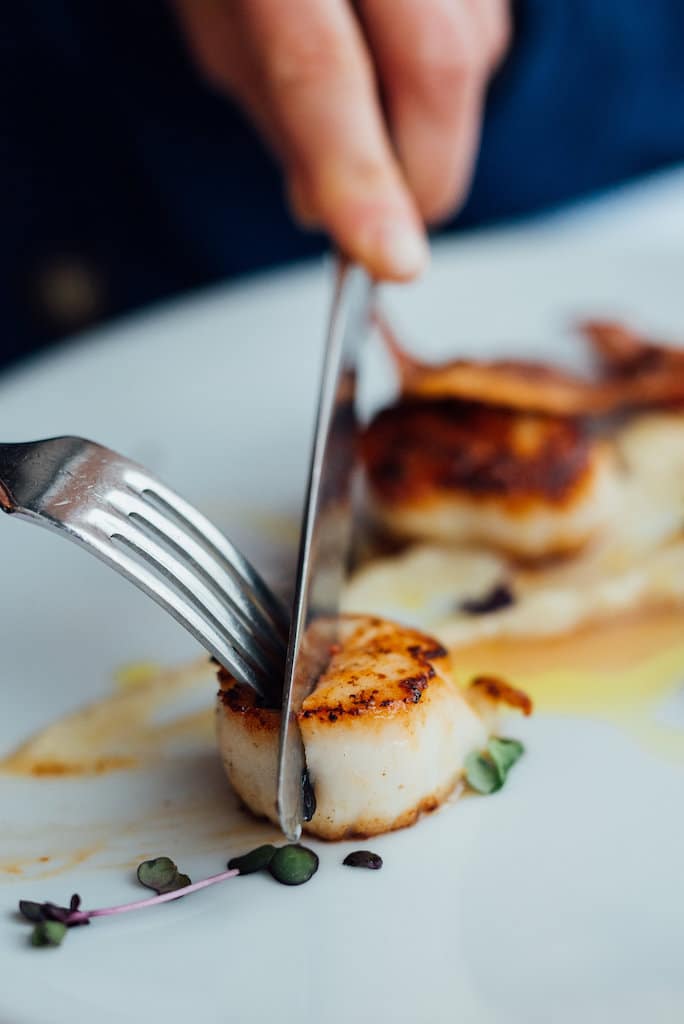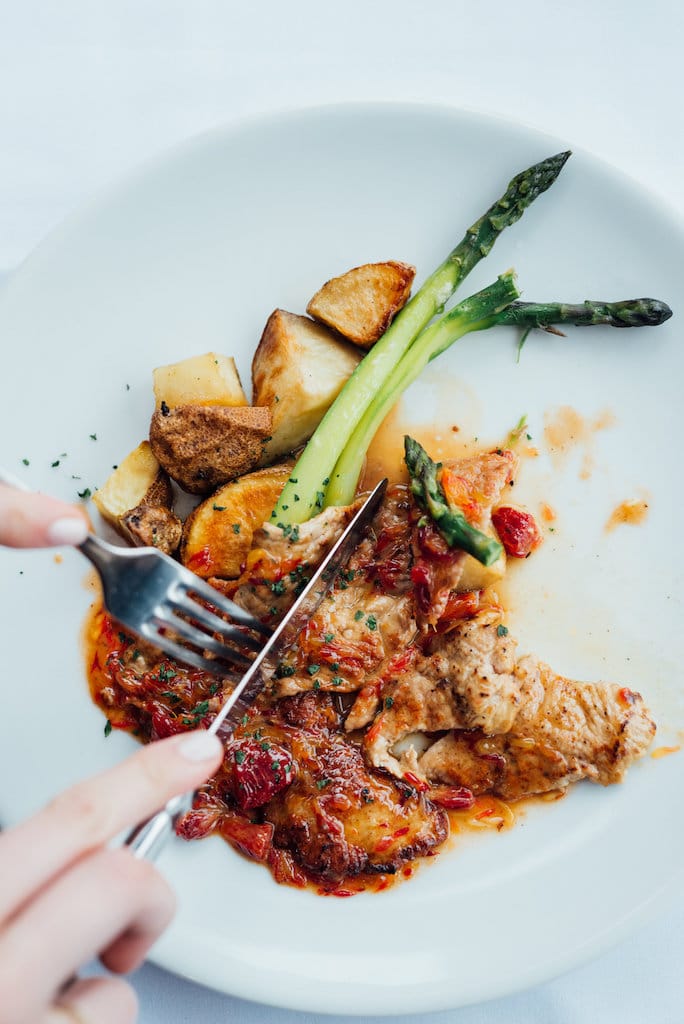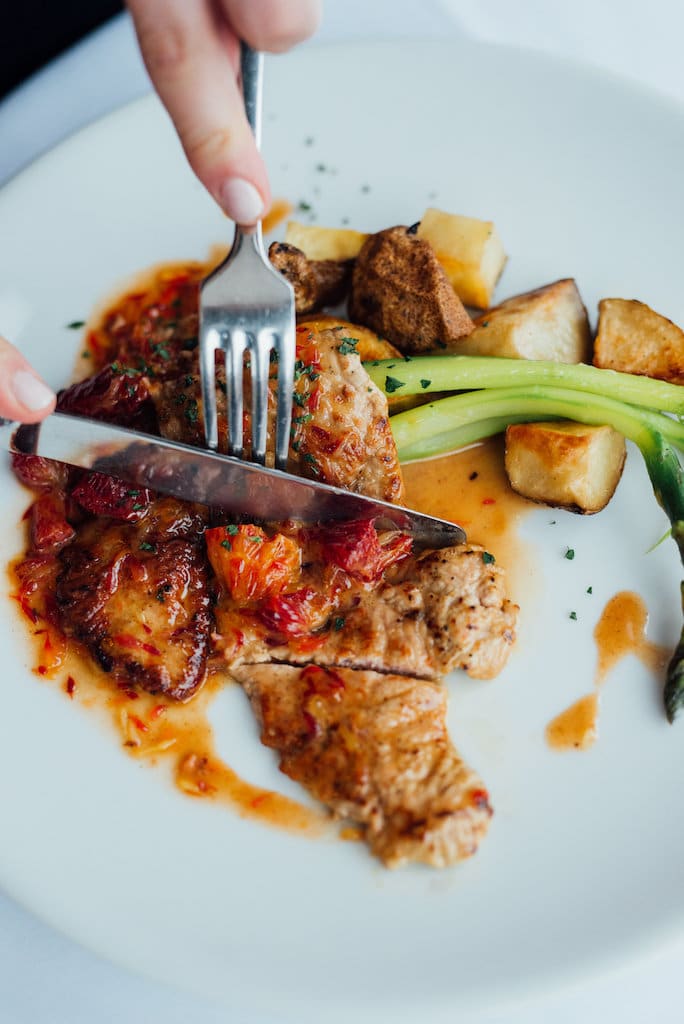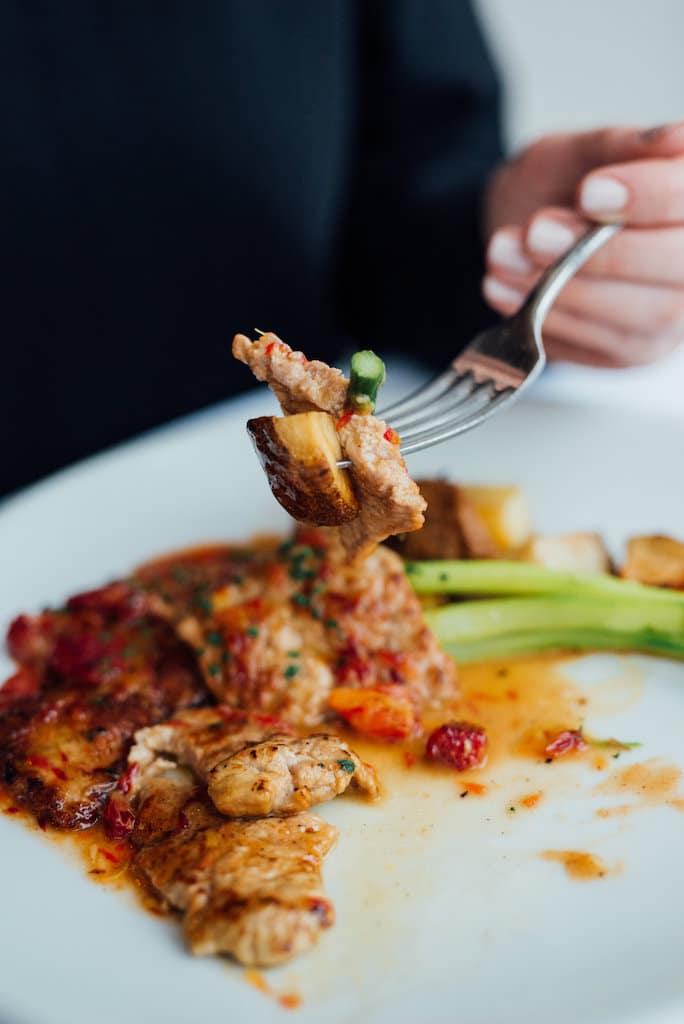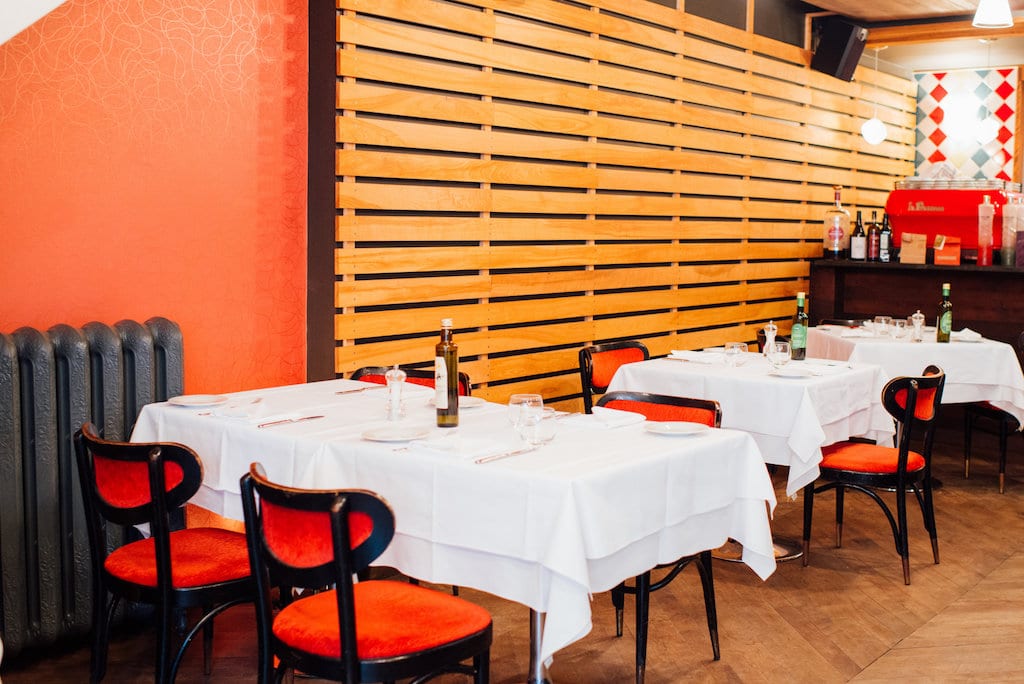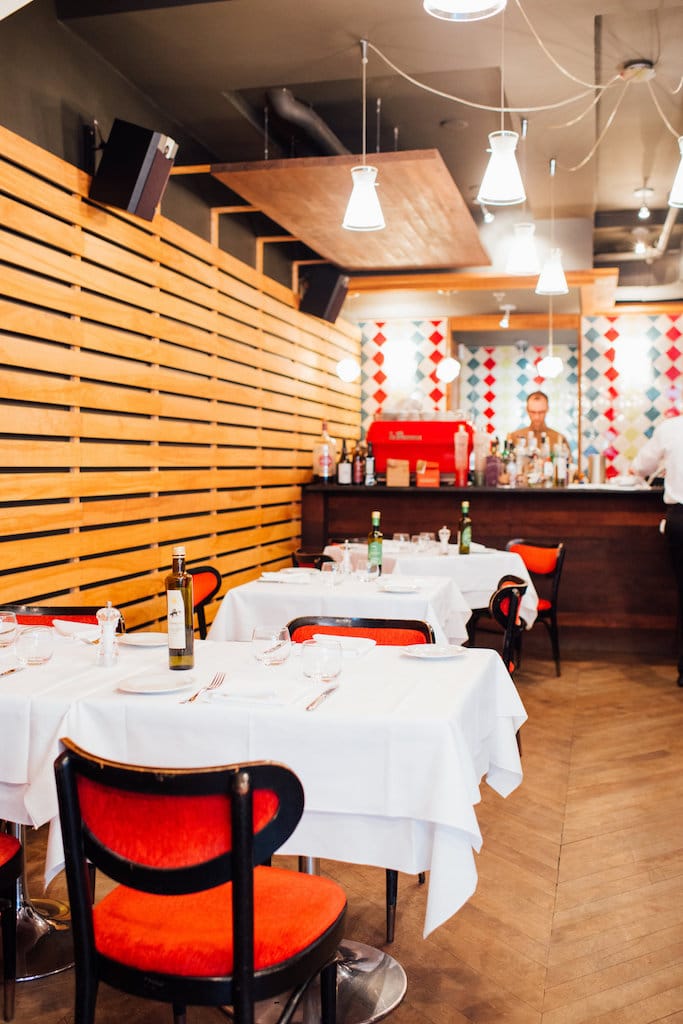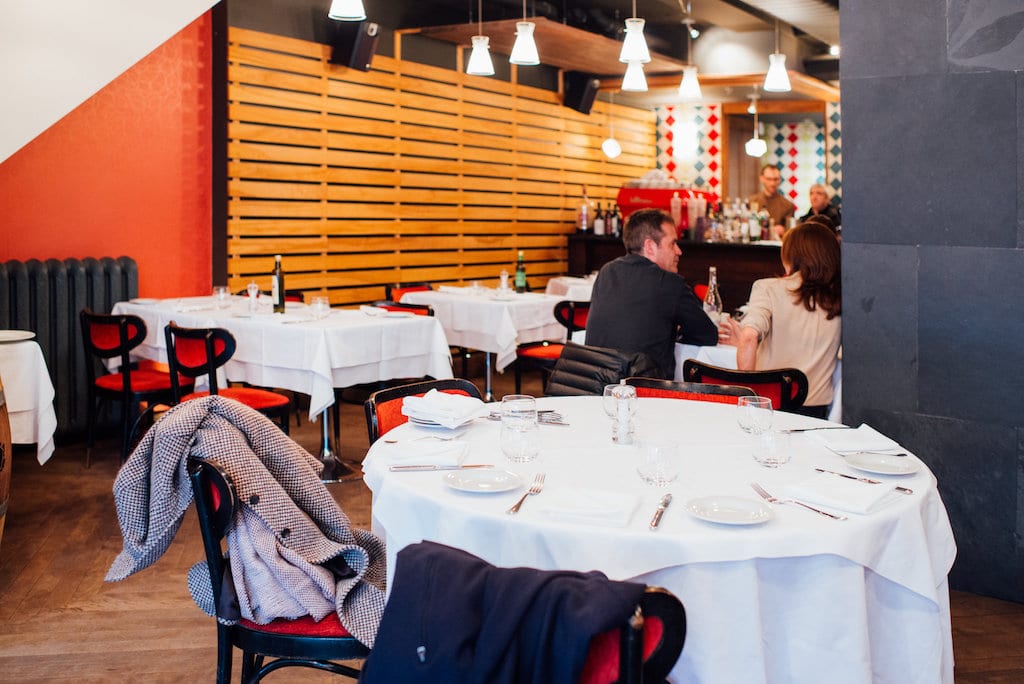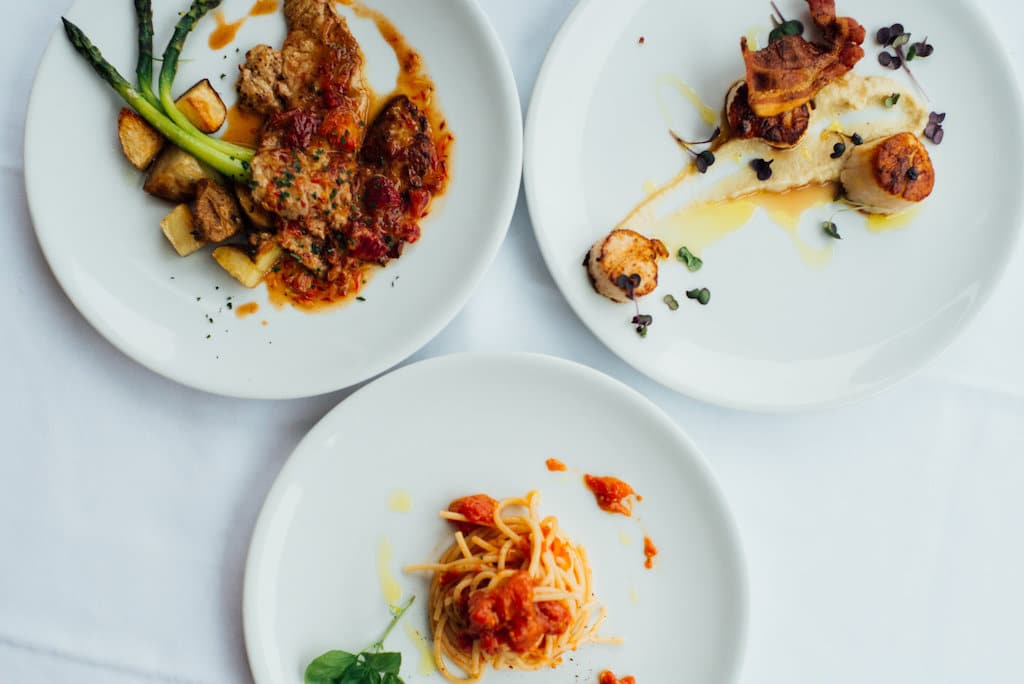 Il Pagliaccio

Monday: Closed
Tuesday: 5:30 – 10:00 PM
Wednesday: 5:30 – 10:00 PM
Thursday: 12:00 – 2:30 PM, 5:30 – 10:00 PM
Friday: 12:00 – 2:30 PM, 5:30 – 10:00 PM
Saturday: 5:30 – 10:00 PM
Sunday: Closed


Accepts mastercard, visa, cash, debit
30 Seats
Comfortably established on Laurier Avenue West since 2010, Il Pagliaccio (named after a famous clown in Italy: Paillasse) offers one of the best Italian tables in town. Set apart from the latest trends, the restaurant is an ode to the traditions of the land of wonderful pasta and good wine.
Il Pagliaccio is run by Manuel Silva, whom Jean-Philippe Tastet describes as a model of Italian elegance, despite his Portuguese descent. Before opening his restaurant at the junction of Outremont and Mile End, Manuel spent 31 years at Le Latini, a renowned restaurant at the time that disappeared prematurely. Il Pagliaccio took a while to establish itself, but today has become a very chic haunt for the neighbourhood's fine and affluent palates.
Without denying his influence in the kitchens, Manuel expresses his appreciation for his team of cooks. At Il Pagliaccio, the menu is the result of a joint reflection where a more traditional hierarchy is abandoned so that all the cooks can express themselves. "The cooks are the ones who make the restaurant," Manuel humbly admits. The small team creates an offering that excels in its simplicity, a task more complex than it seems. The dishes are carried by the flavour and freshness of the premium quality products. The tomatoes, along with the olive oil, cross the Atlantic to land on the white tablecloths carefully laid out at 365 Laurier Avenue West. As for the dry pasta, the house deals with a small, talented Italian artisan. The result is a delectable offering of fine flavoured pastas and tender, delicious meat dishes. Freshness, taste and authentic texture are all present on the plates of Il Pagliaccio.
Like any good Italian restaurant, the wine list is also up to par. The list, put together by Manuel himself, includes some excellent wines. The short range of drinks is classic, as the owner says he does not want to reinvent the wheel to follow the trends of the moment. People who frequent Il Pagliaccio are looking for an authentic experience. The beautiful bottles offered have been selected to make sure their wishes are fulfilled.
Surrounded by the Leméacs and Chez Levesque's of this world, Il Pagliaccio is located in a section of Laurier Avenue West that is conducive to tranquility and sweet conversation. The restaurant is also on our list of chic addresses where you can hear yourself talk. In a classic and elegant decor, the restaurant does everything to make its customers feel at ease. This feeling is achieved through attentive service, while the delicacy of the dishes is complemented by that of the people who bring them to the tables.
Il Pagliaccio is a testament to the splendour of Italian gastronomy, just steps away from the intersection of Parc and Laurier. Note that, like almost everything in life, this quality comes at a price. But, when the quality is there, the price is quite acceptable.
Written by Sophie Monkman
Photography by Alison Slattery