Ripples Mile-End: Second location, same great ice cream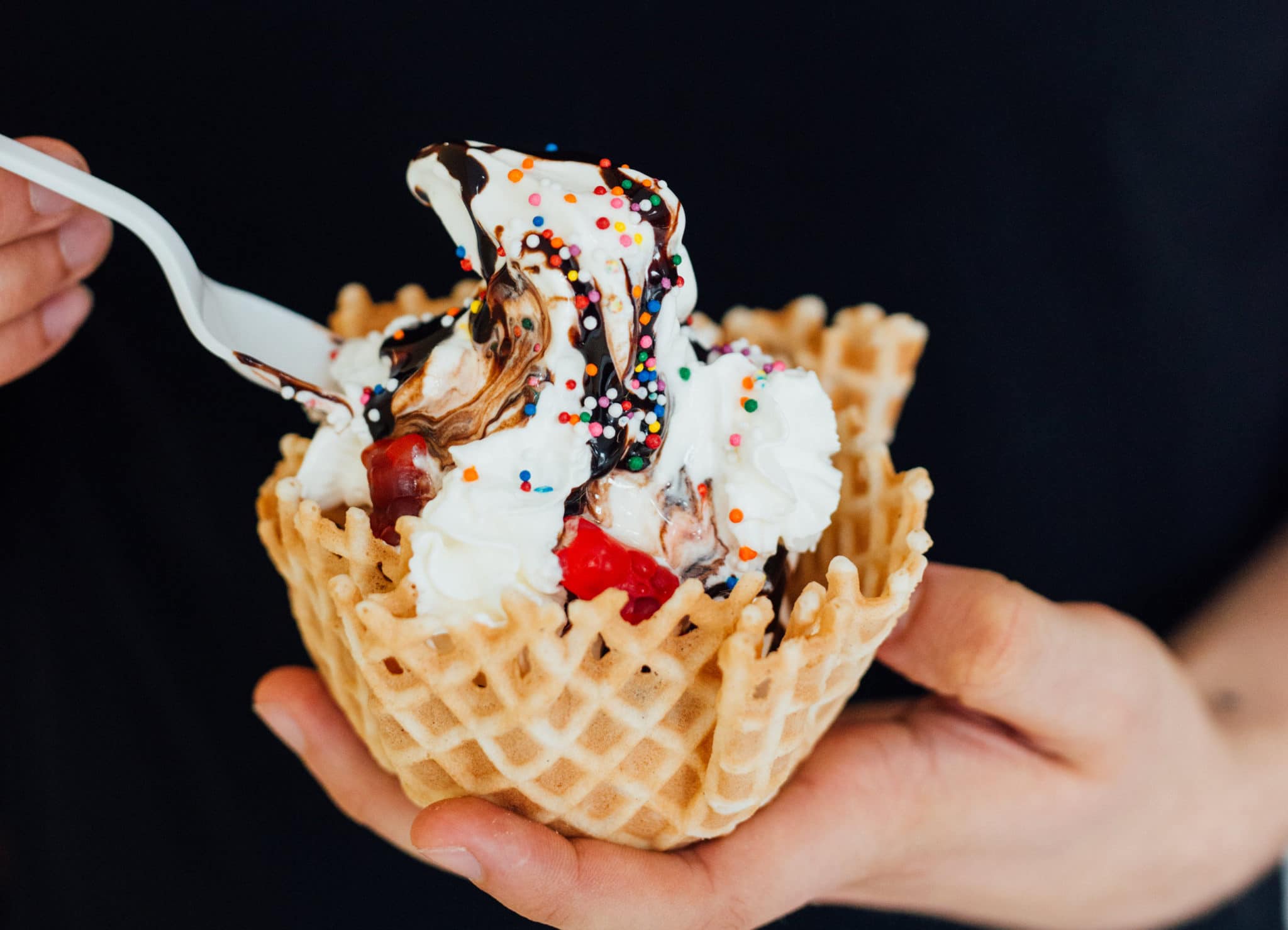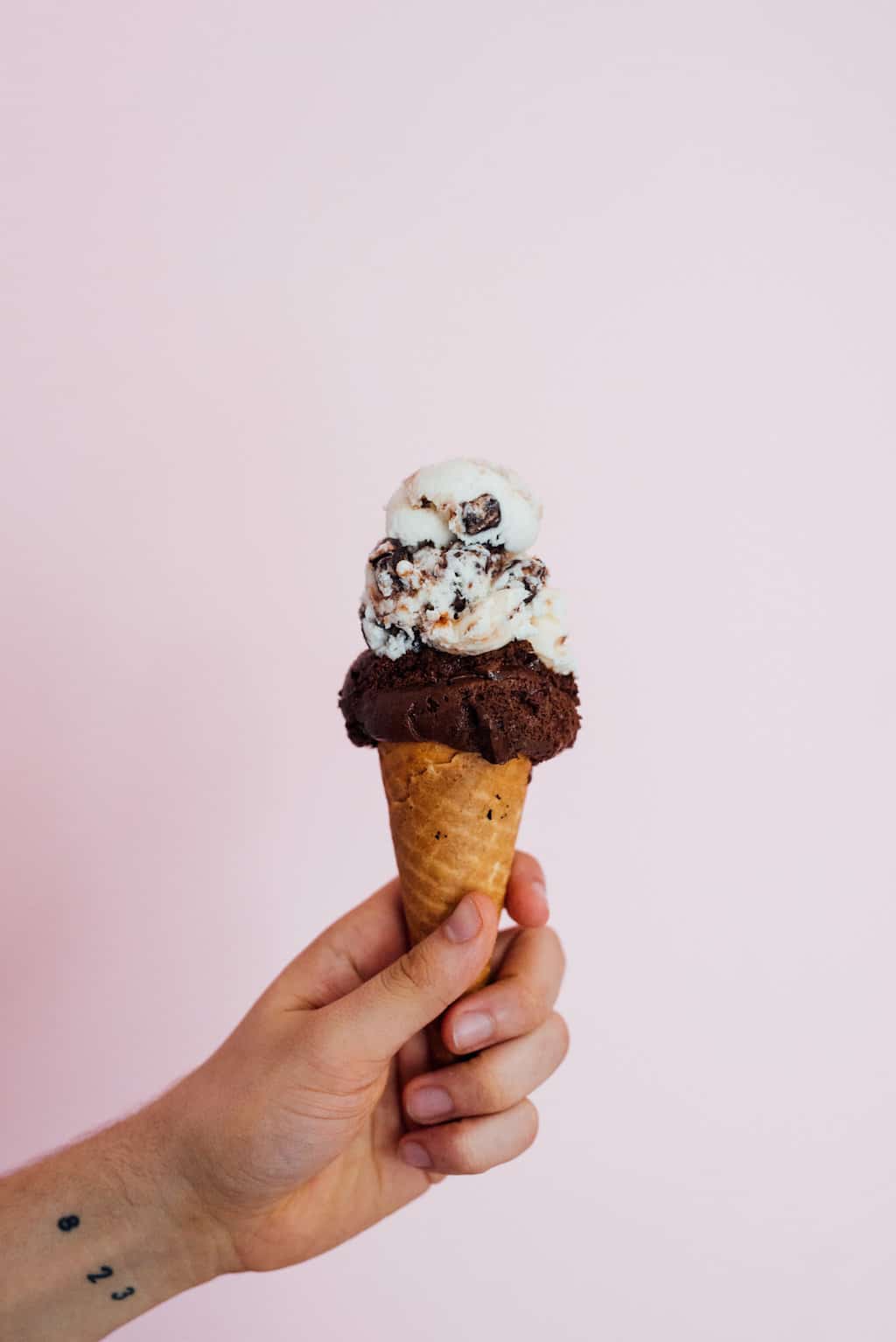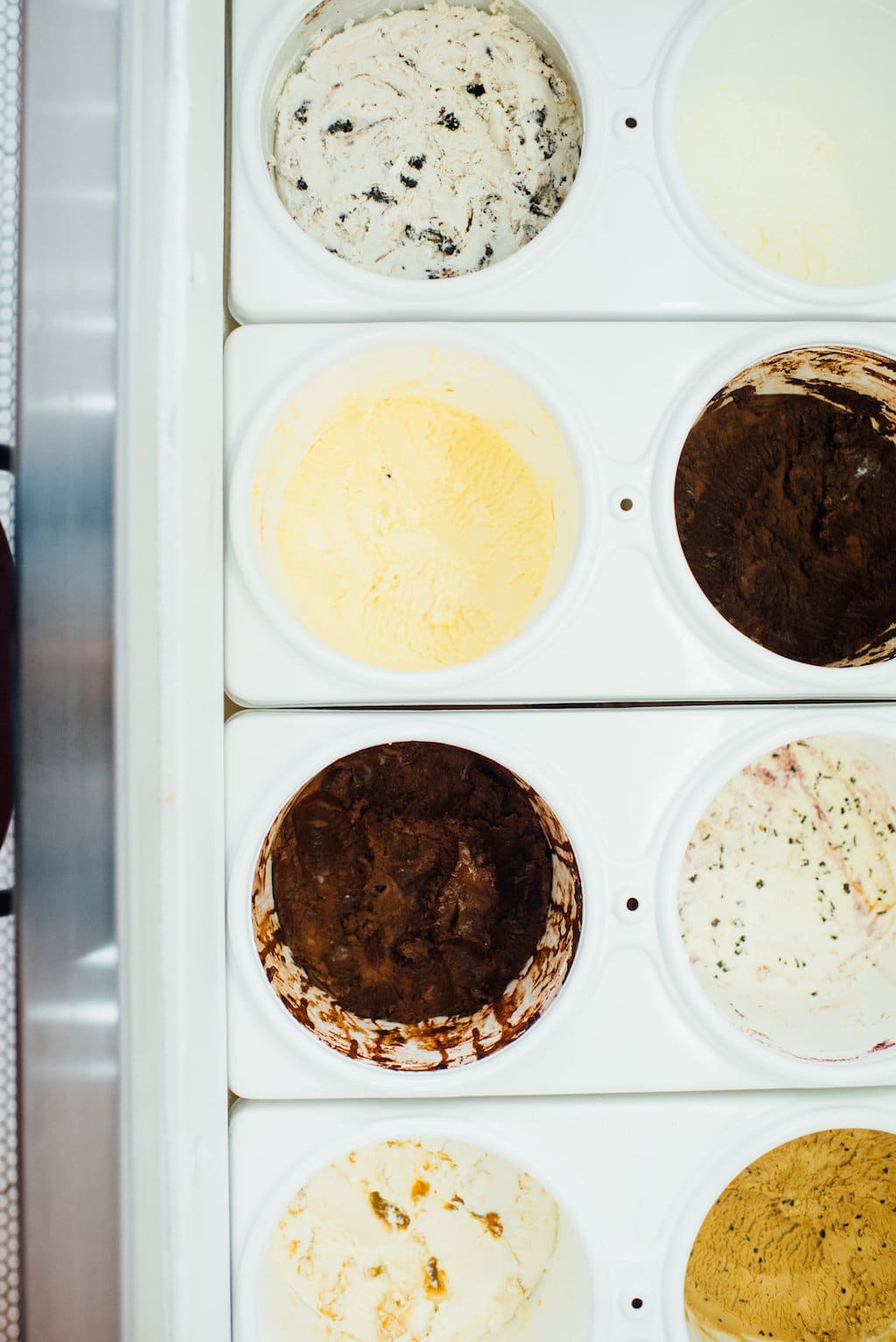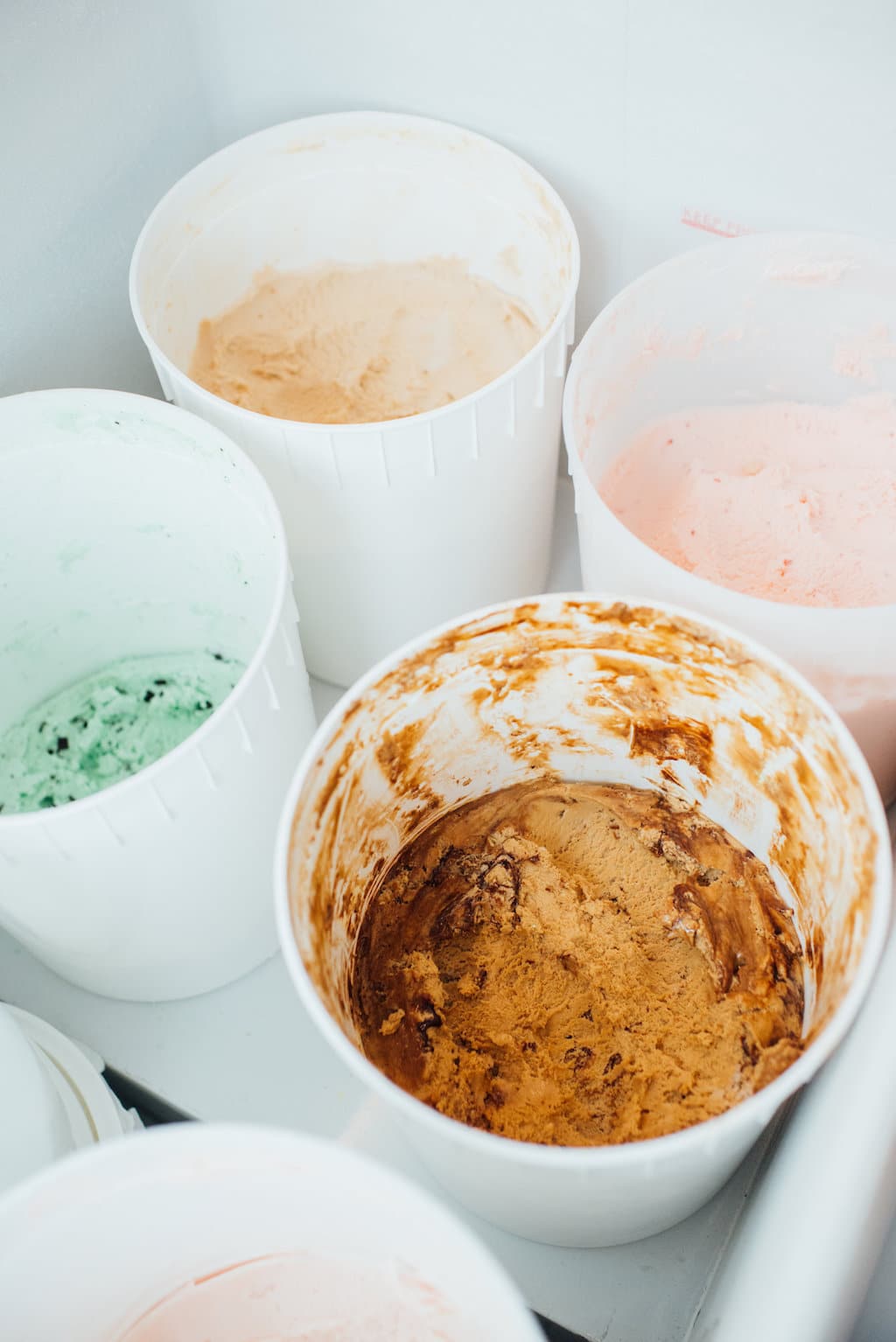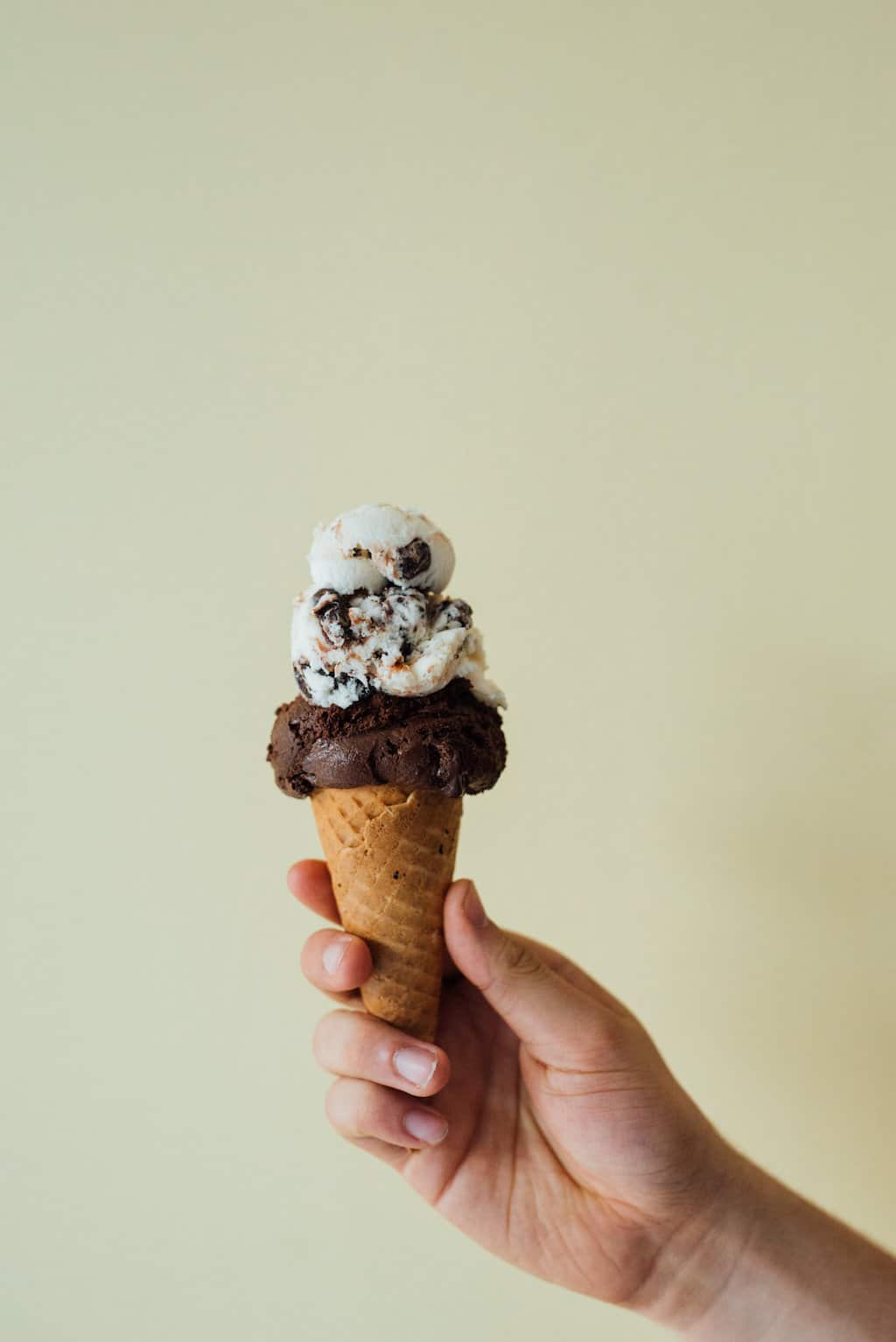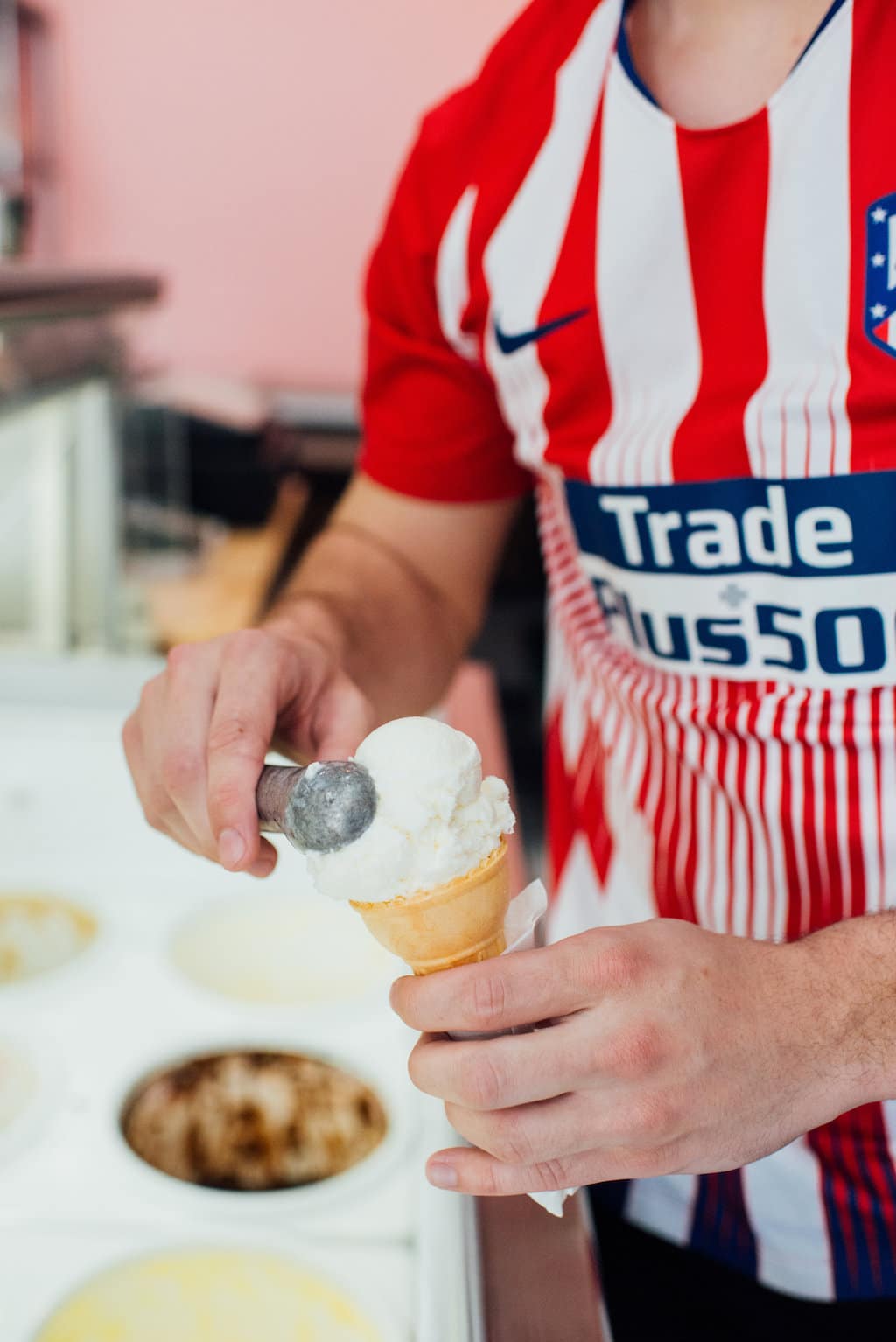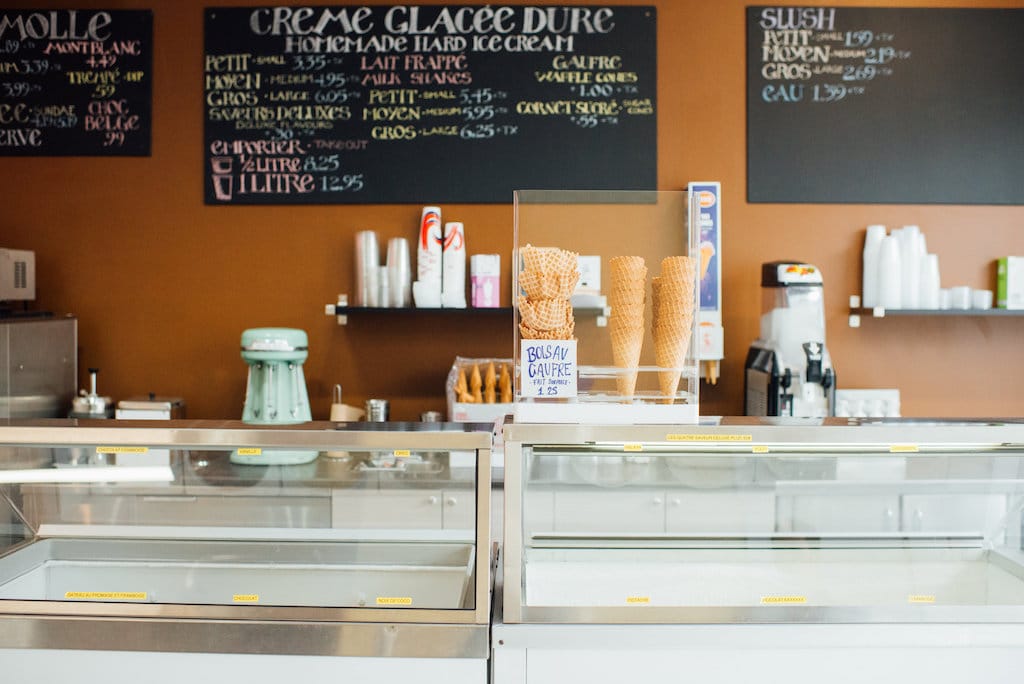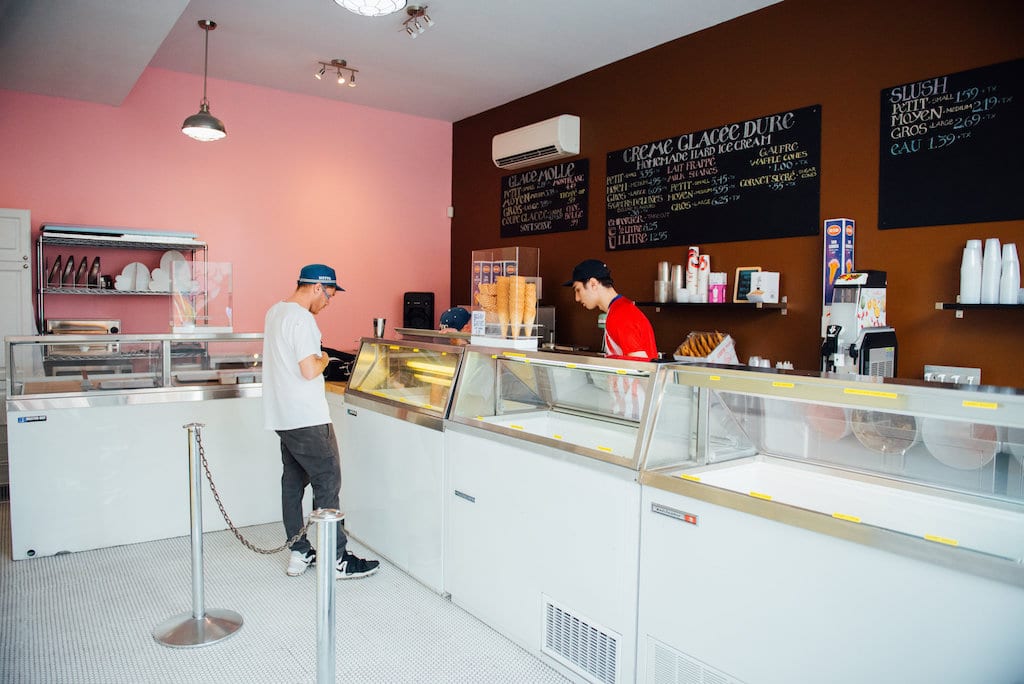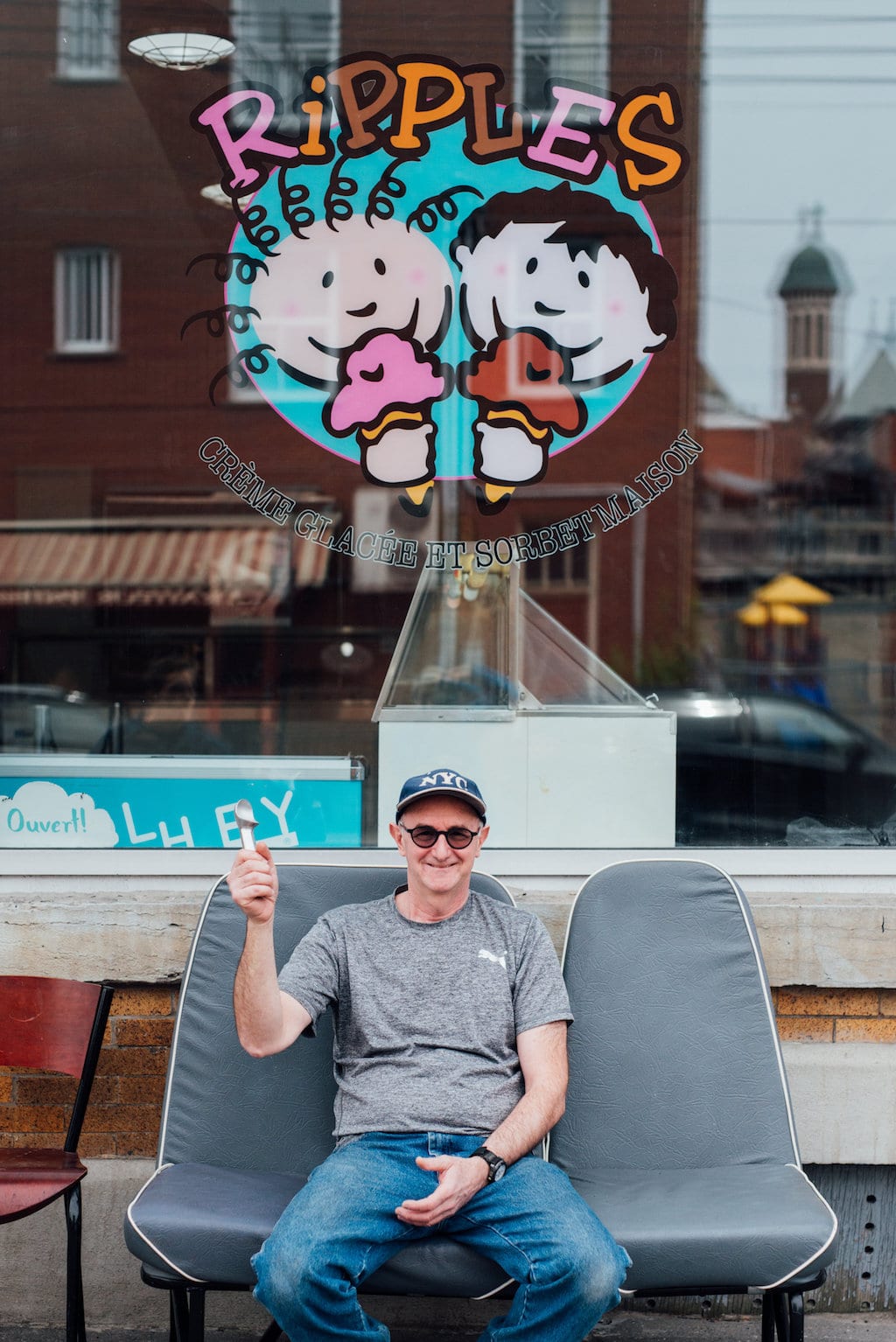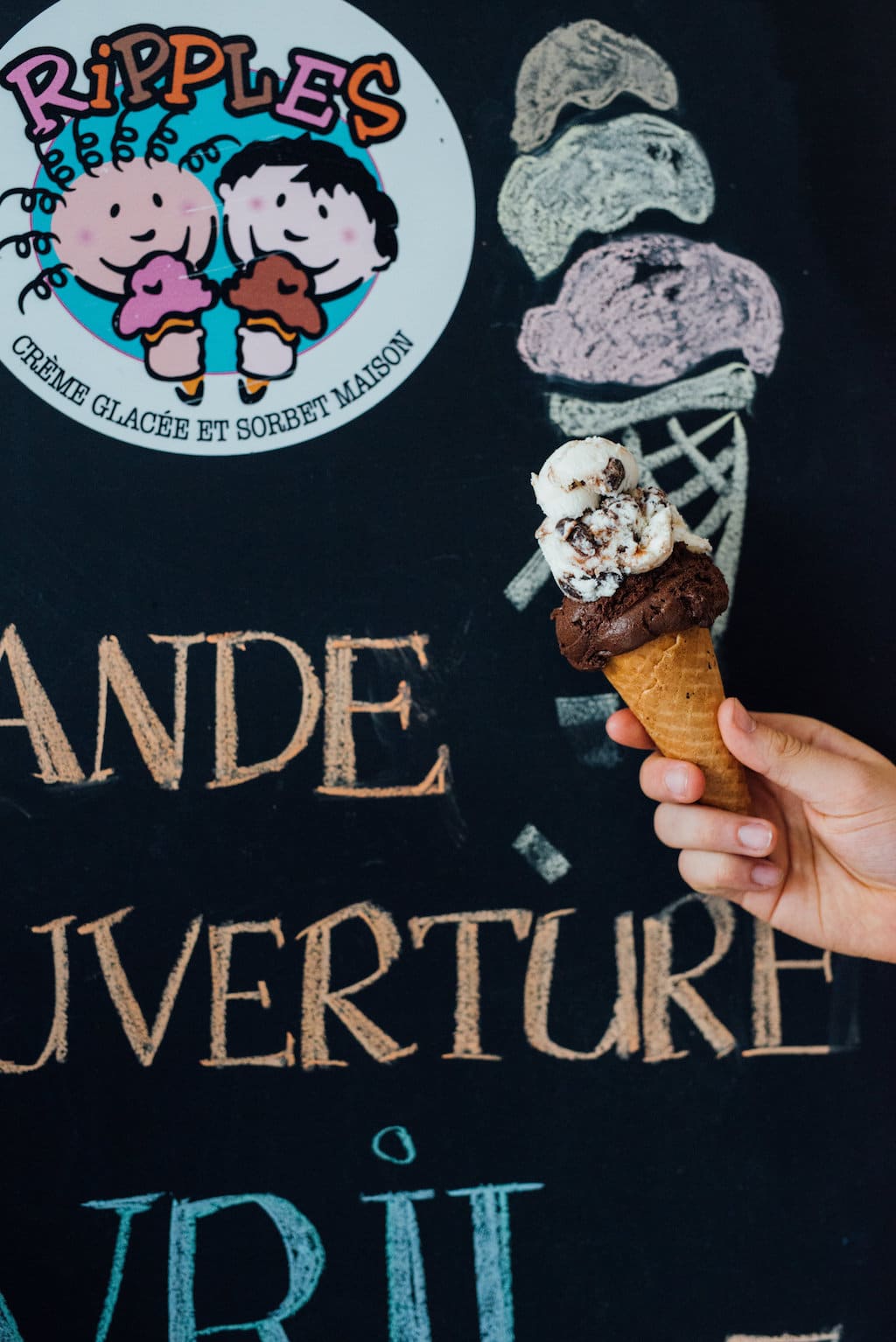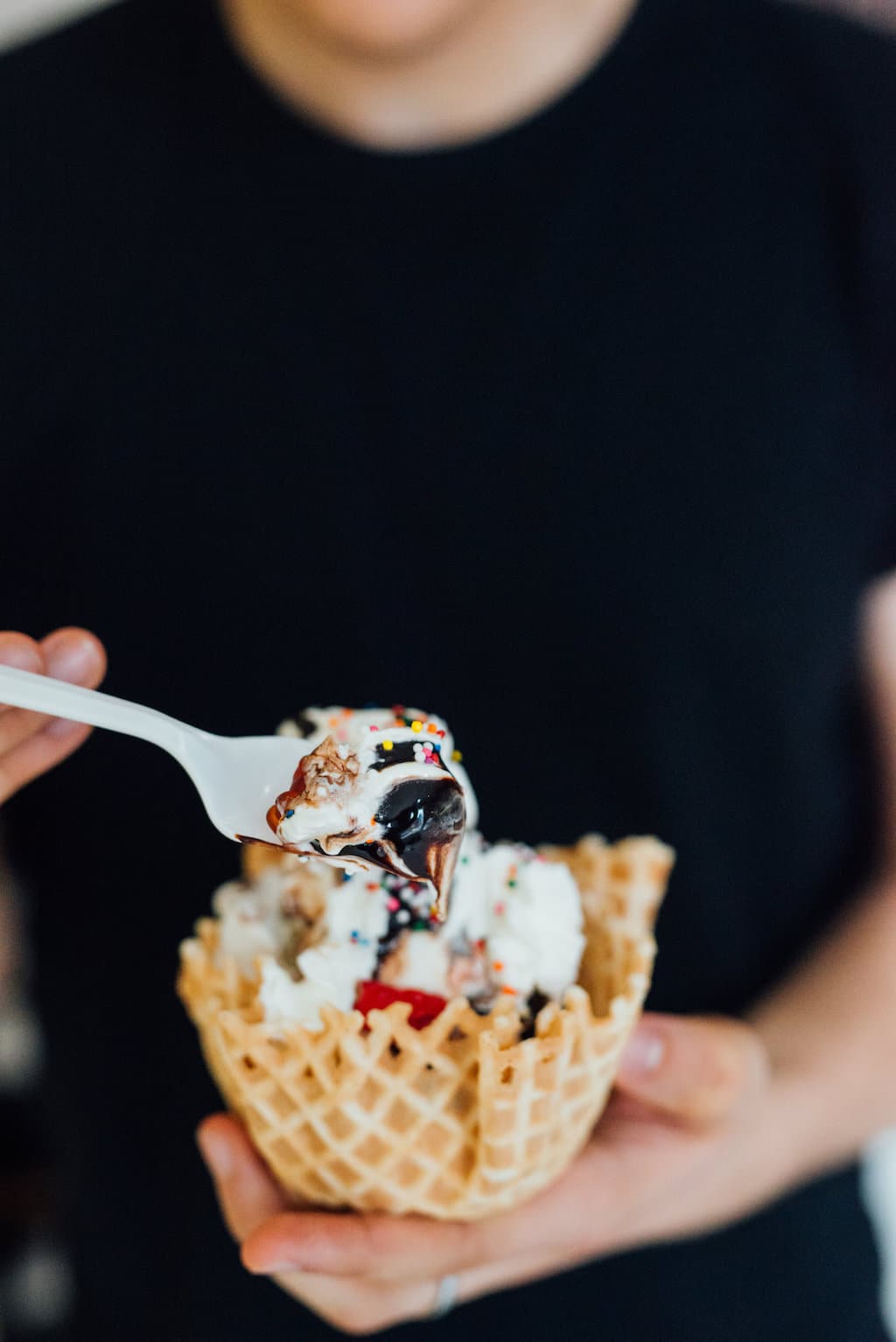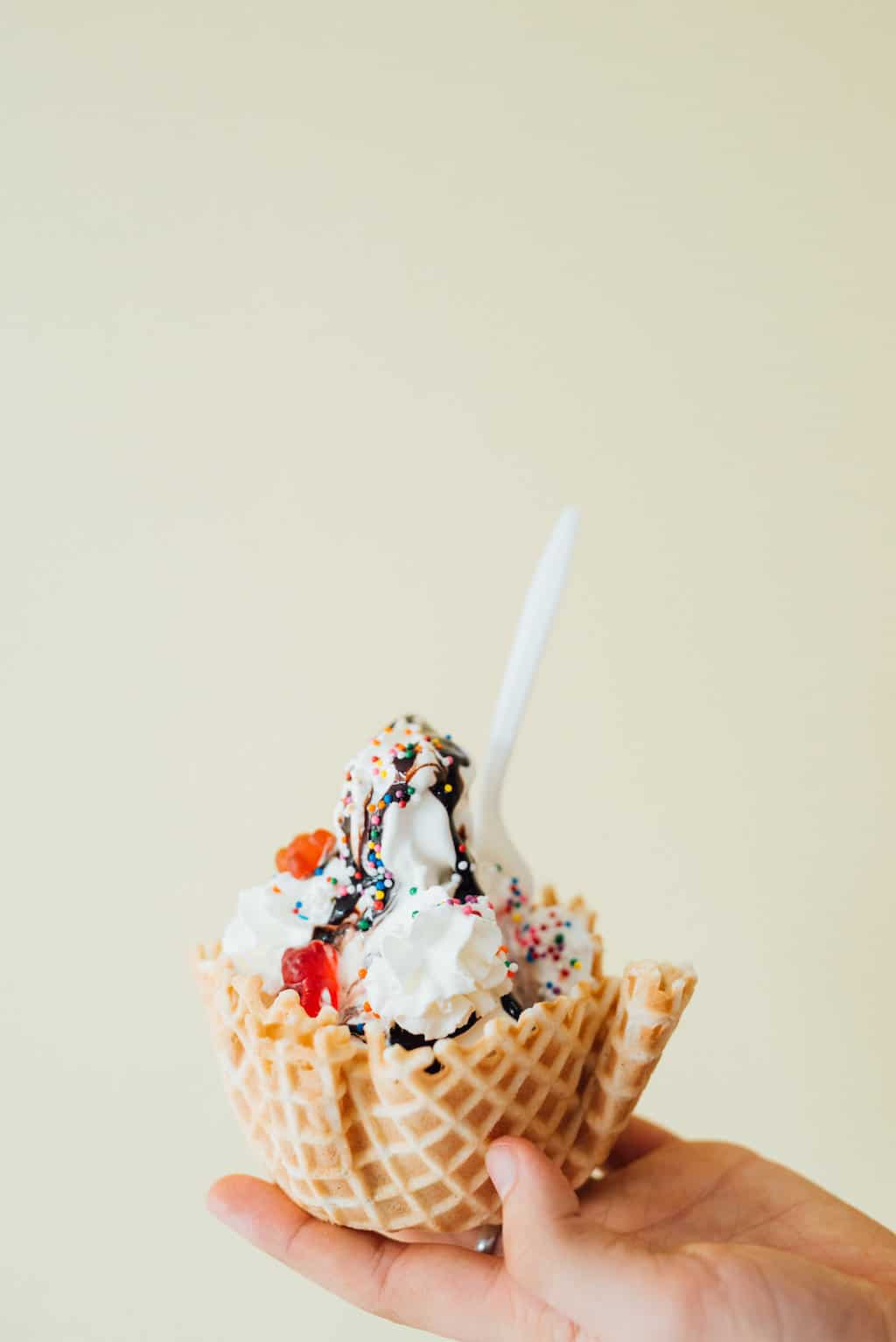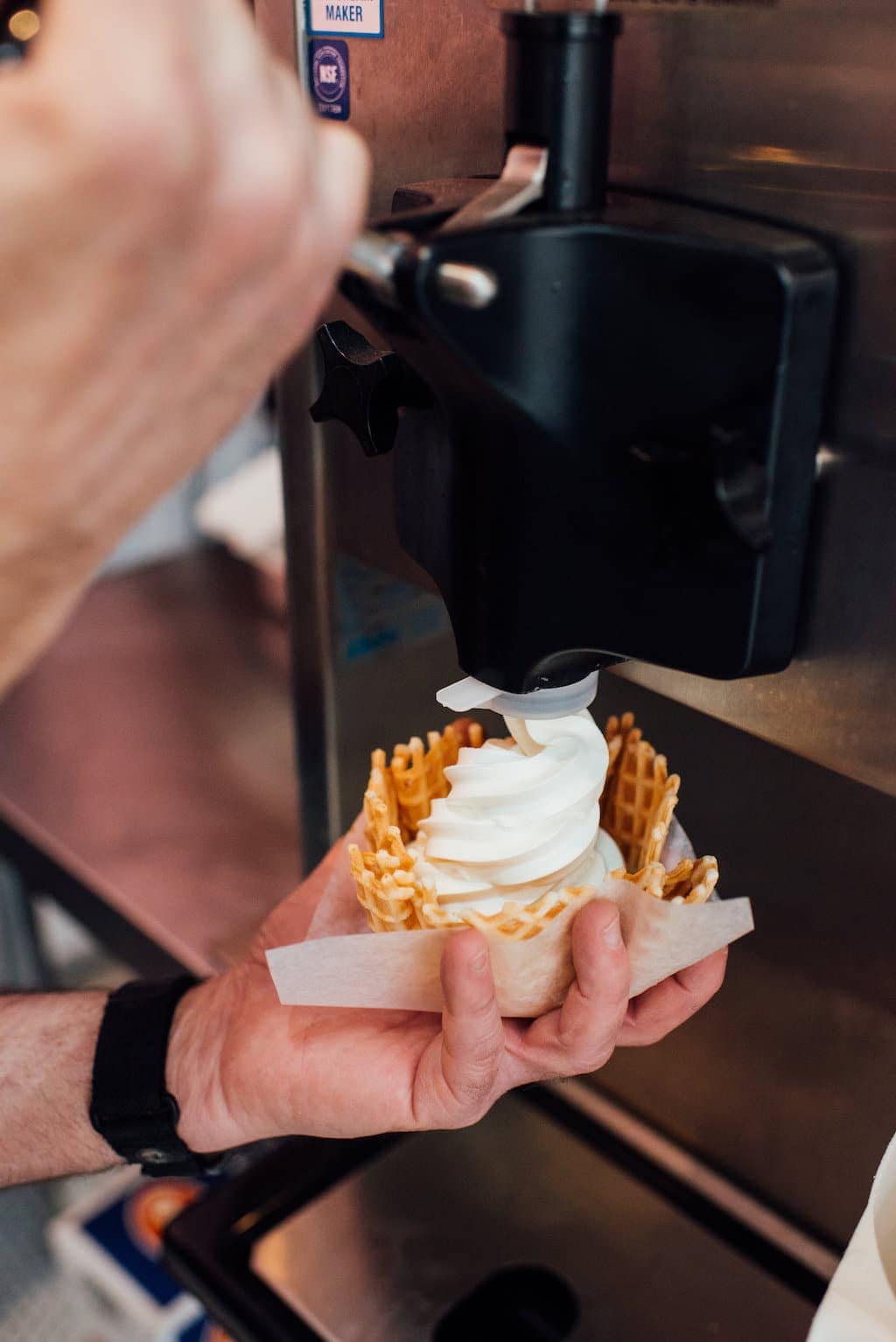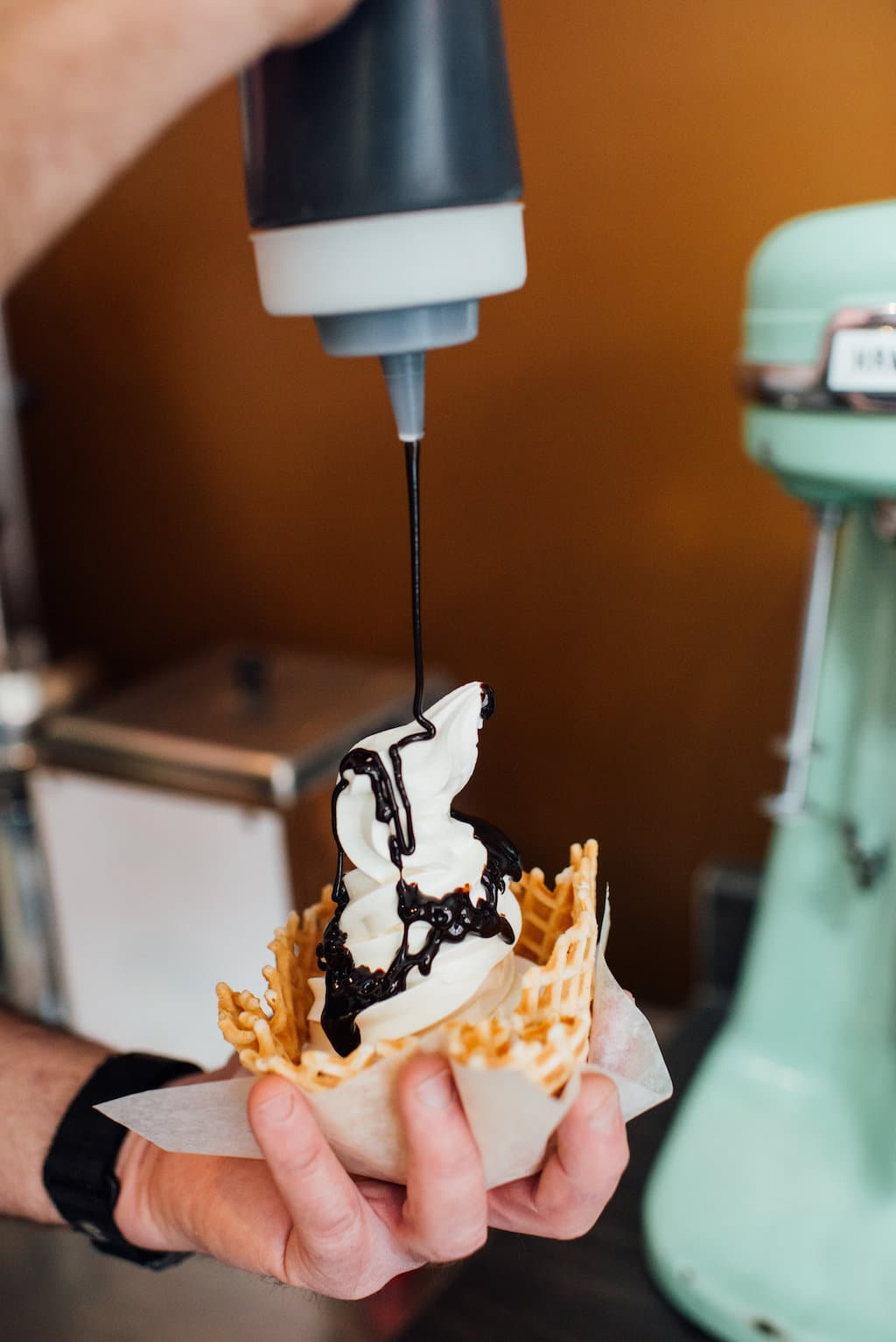 Ripples

Monday: 2:00 – 9:00 PM
Tuesday: 2:00 – 9:00 PM
Wednesday: 2:00 – 9:00 PM
Thursday: 2:00 PM – 12:00 AM
Friday: 2:00 – 10:00 PM
Saturday: 12:00 – 10:00 PM
Sunday: 12:00 – 10:00 PM

After 35 years of frozen pleasure on St. Laurent Boulevard, Ripples is opening a second ice cream shop, this time at the corner of Jeanne-Mance and St. Viateur West.
After resisting for many years, owner Richard Benett finally succumbed to the countless requests from customers who wanted to see a second Ripples. He decided to establish a small address – albeit larger than the one on St. Laurent – in the heart of Mile End. New neighbourhood, same mission. Ripples still offers a wide variety of quality homemade ice creams, each one more delicious than the last. Today, with the help of his son, he continues to experiment with different flavours. "I'm a flavorist, a scientist. I make the ice cream recipes," he explains. The Ripples' ice cream display offers a nice balance of classic flavours and more eccentric ones.
The new ice cream shop focuses more on soft serve ice cream. For kids or young souls, the owner recommends an ice cream served in a waffle cone, drizzled with coulis, and other toppings for the most decadent result. In addition, it is now possible to have your soft serve ice cream dipped in order to add a delicious coating. As a side, the house plans to make some snacks – like cookies and brownies. Another new feature is the "yorbet," a swirl of sorbet and frozen yogurt. For those who liked to go to the Ripples on St. Laurent Boulevard, don't worry, the classic flavours, as well as the cyclones (the house version of a blizzard), are still available.
In the heart of the Mile End, the new location is as colourful as its offerings. Perfect for hot days, we love Ripples on the Plateau and in the Mile End. A location that promises to make many happy!
Written by Samuel Gauvreau Des Aulniers
Photography by Alison Slattery