Old Montreal: Our take-out suggestions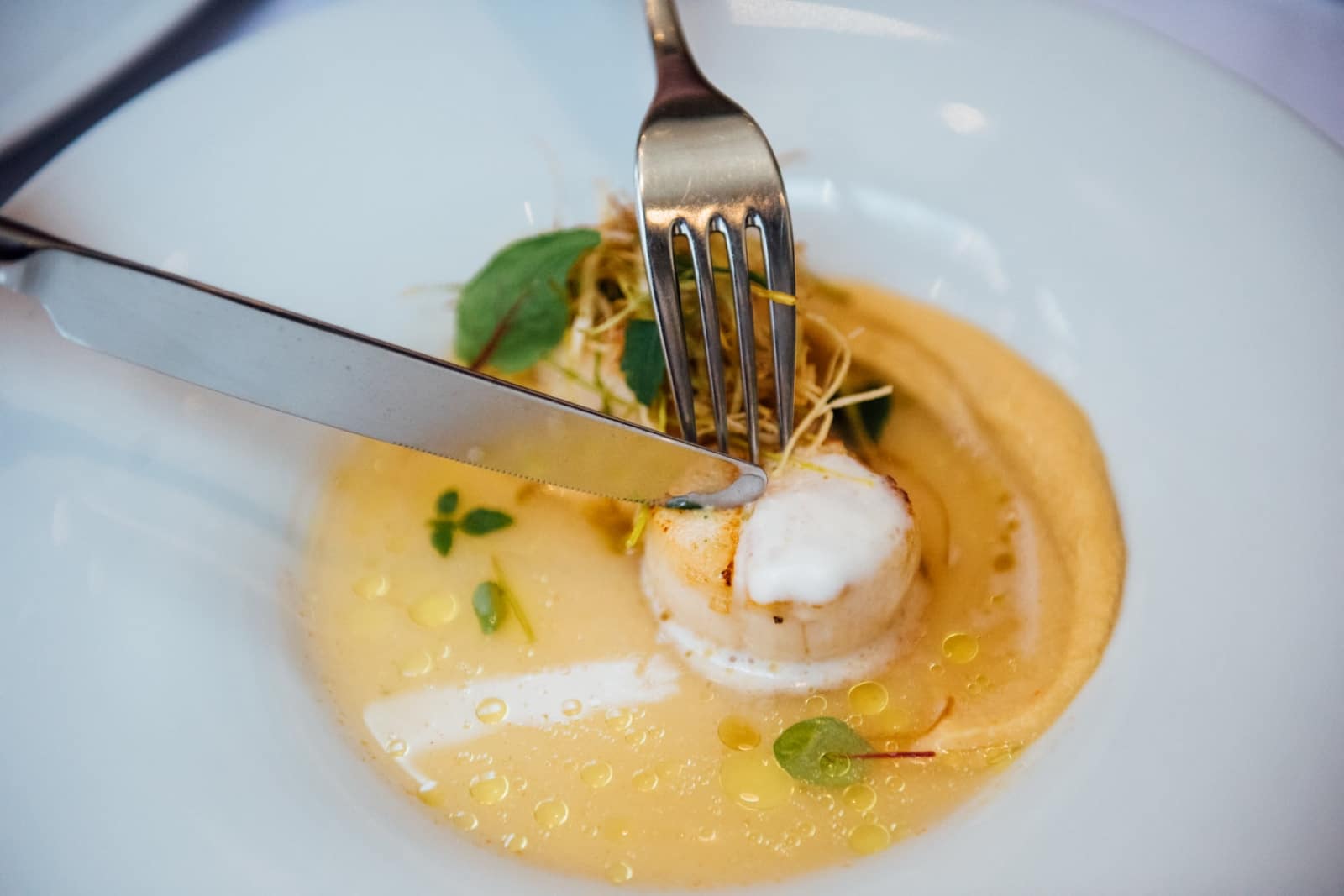 With the cobblestone streets, the Old Port and the treasures of the past, we are transported to another era when in Old Montreal. It's true that when you walk through the historic streets, the influence of the old continent is greatly felt. Montreal is one of the oldest cities in North America and this district gives a good idea of what the city looked like in past centuries.
While it's no secret that Old Montreal is a popular tourist destination, it's also a place of cultural importance for the island's residents. With the Phi Center, the Science Center, the Old Port and the Ferris Wheel among others, Old Montreal is, (with the exception of this year, perhaps) a place where you can live all kinds of unique experiences. Of all the possible activities, you already know which one interests us the most: discovering and tasting! Old Montreal is anything but disappointing in this regard with an enchanting choice of restaurants.
While we wait impatiently for the dining rooms to reopen, you can play tourist in your own city and go to Old Montreal for a good meal to go. Many restaurants offer this option so you can try them in the comfort of your own home. Here are some suggestions.
For other recommendations, you can consult the general list of open restaurants that offer a take-out menu. If you're craving a particular dish (burger, dumplings, sushi, pizza…), we suggest you check out our other lists of good take-out places, specifically designed to give you ideas in the particular context of the pandemic. It's always great to discover your neighbourhood and the best it has to offer.
See on map
440 Rue Saint-François-Xavier Montréal H2Y 2T3
237 Rue Notre-Dame Ouest Montréal H2Y 1T4
1101 Boulevard de Maisonneuve Est Montréal H2L 1Z6
116 Rue McGill Montréal H2Y 2E5
111 Wellington Street Montreal H3C 2M1
626 Rue Marguerite-d'Youville Montréal H2Y 2E4
351 Rue Saint-Paul Ouest Montréal H2Y 2A7
408 Rue Saint-François-Xavier Montréal H2Y 2S9
179 Rue Saint-Paul Ouest Montréal H2Y 1Z5
230 Rue Saint-Paul Ouest Montréal H2Y 1Z9
438 Rue McGill Montréal H2Y 2G1
312 Rue Saint-Paul Ouest Montréal H2Y 2A3
200 Notre-Dame Street West Montreal H2Y 1T3
782 Rue Wellington Montréal H3C 1T7
112 Rue McGill Montréal H2Y 2E5