The Best Salads in Montreal: Our suggestions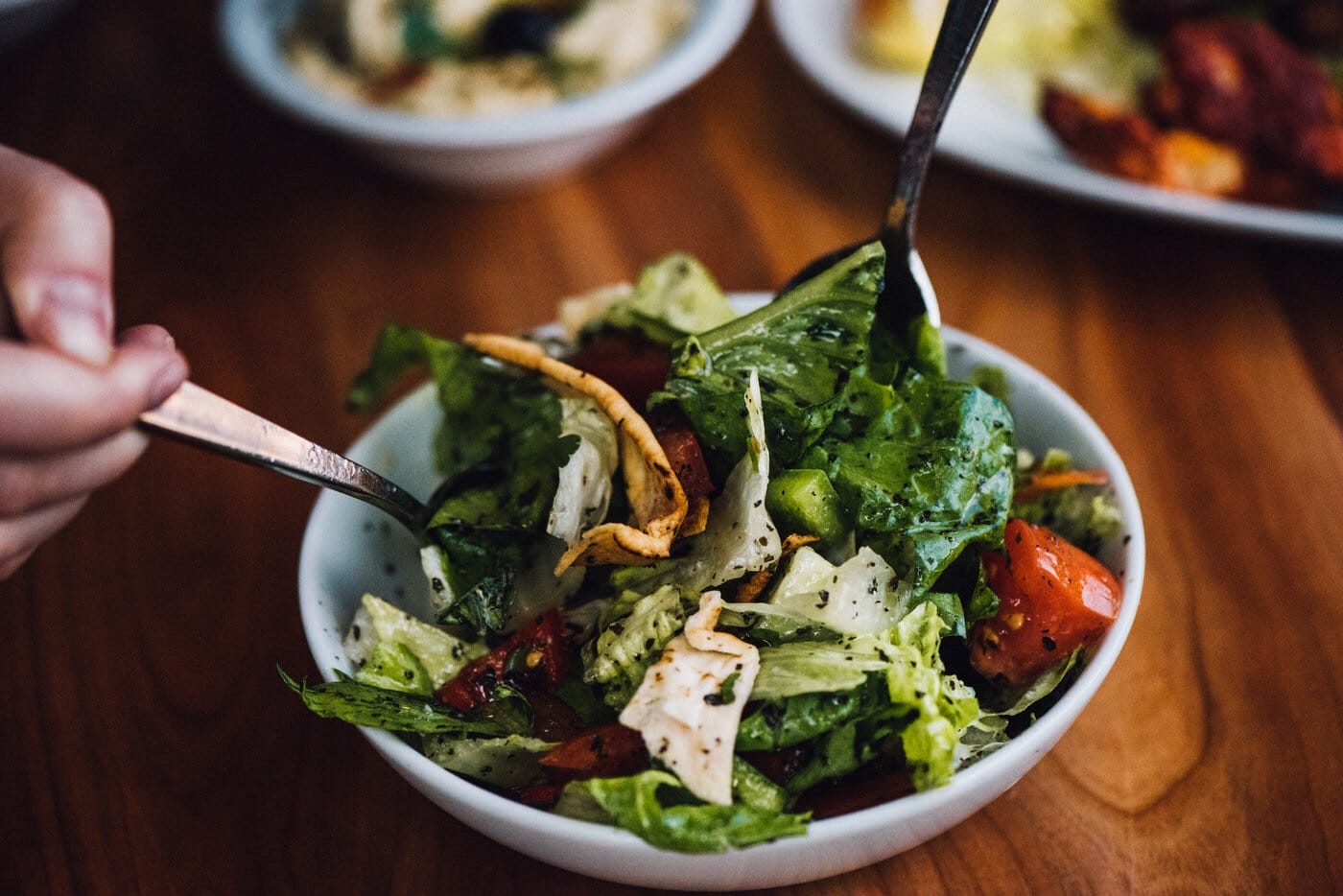 Sometimes the simple things are the hardest to do. And often, we want to eat a satisfying salad made with fresh and quality ingredients — accompanied by a good vinaigrette, of course. So we've put together a list of our favourite places to savour the best salads in Montreal!
When you're in the mood for a little freshness in the summer, there are few things as satisfying as a good salad. Don't get me wrong, when it comes to greens, a salad can be as tasty, filling and delicious as any other dish! While it's had a bad rap in the past as leaving diners hungry and dissatisfied, this dish can be a meal in and of itself when it's made with nutritious ingredients. And so, in our list of places to enjoy the best salads, you'll find restaurants that offer hearty salads to satisfy your appetite for a healthy meal!
See on map
6576 Boulevard Saint-Laurent Montréal H2S 3C6
433 Rue Mayor Montréal H3A 1N9
351 Rue Saint-Paul Ouest Montréal H2Y 2A7
1201 Avenue Van Horne Montréal H2V 1K4
38 Rue Beaubien Est Montréal H2S 1P8
Phillips Square Montreal H3B 3E9
440 Rue Saint-François-Xavier Montréal H2Y 2T3
4631 Boulevard Saint-Laurent Montréal H2T 1R2
191 Rue Jean-Talon Est Montréal H2R 1S8
1327 Avenue Laurier Est Montréal H2J 1H4
455 Avenue Viger Ouest Montréal H2Z 2B8
5090 Rue Notre-Dame Ouest Montréal H4C 1T1
3618 Rue Notre-Dame Ouest Montréal H4C 1P5