Great queer-owned and queer-friendly addresses in Montreal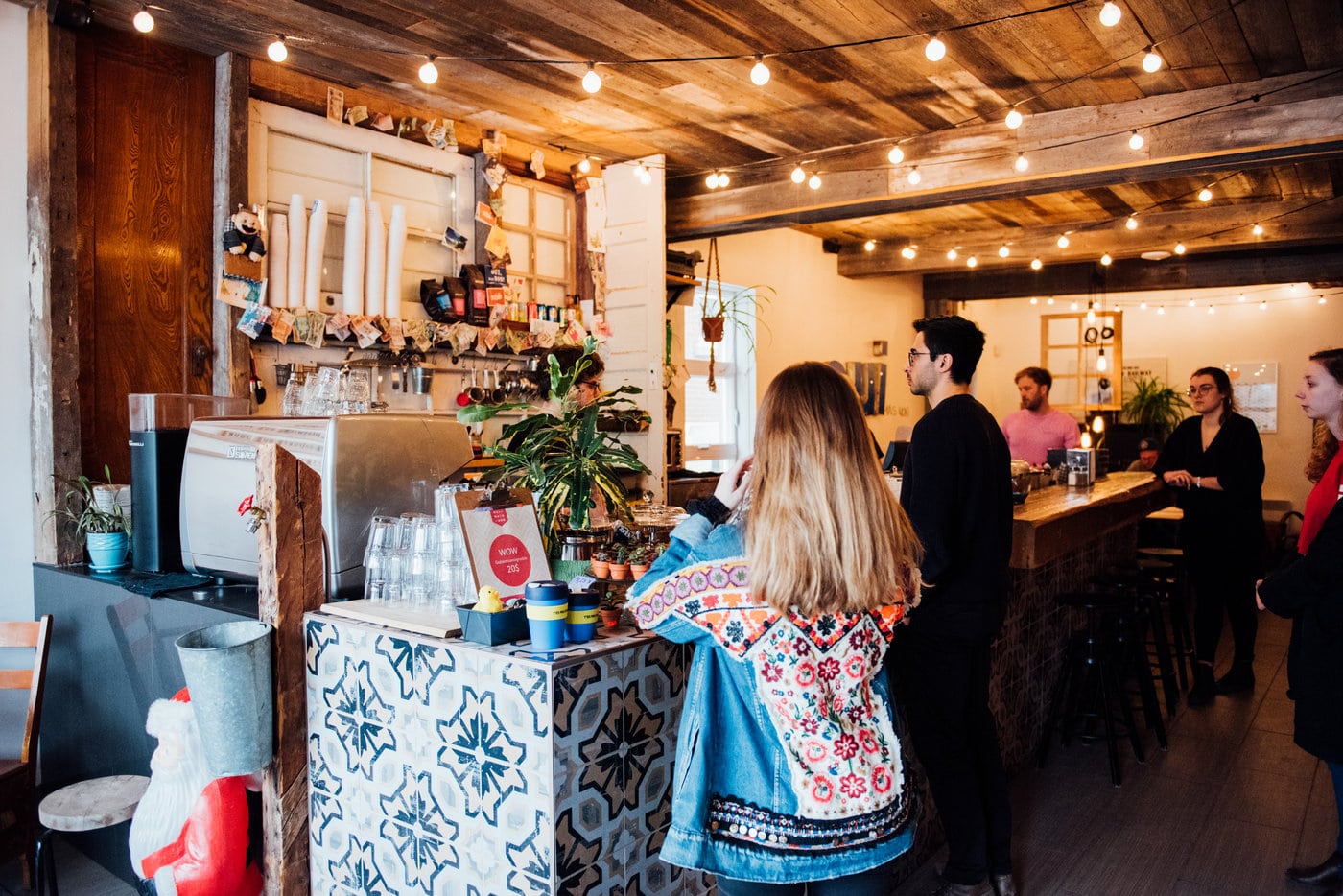 Montreal is a great place to live. People from all walks of life live together in harmony and can proudly celebrate their cultures, values and identities. The LGBTQ+ community is very active on the island of Montreal and contributes to all sectors of activity that make the city beautiful. This includes the arts and culture and, of course, Montreal's world-renowned culinary and gastronomic scene. Every year, the Montreal Pride Festival showcases the diversity of Quebec's metropolis to the world. Thousands of people attend to celebrate sexual and gender diversity. The atmosphere that reigns in the streets during the festivities is greatly appreciated, as the exchanges and open-mindedness leave no room for judgment or intolerance.
The same is true for restaurants and bars in the city, the vast majority of which are places where everyone is welcome. Many of these places are owned by members of Montreal's LGBTQ+ community. These queer-owned and queer-friendly bars and restaurants have the advantage of guaranteeing an inclusive and comfortable environment for customers and employees. While we love diversity on our plates, we love to support the diversity of the people behind them even more.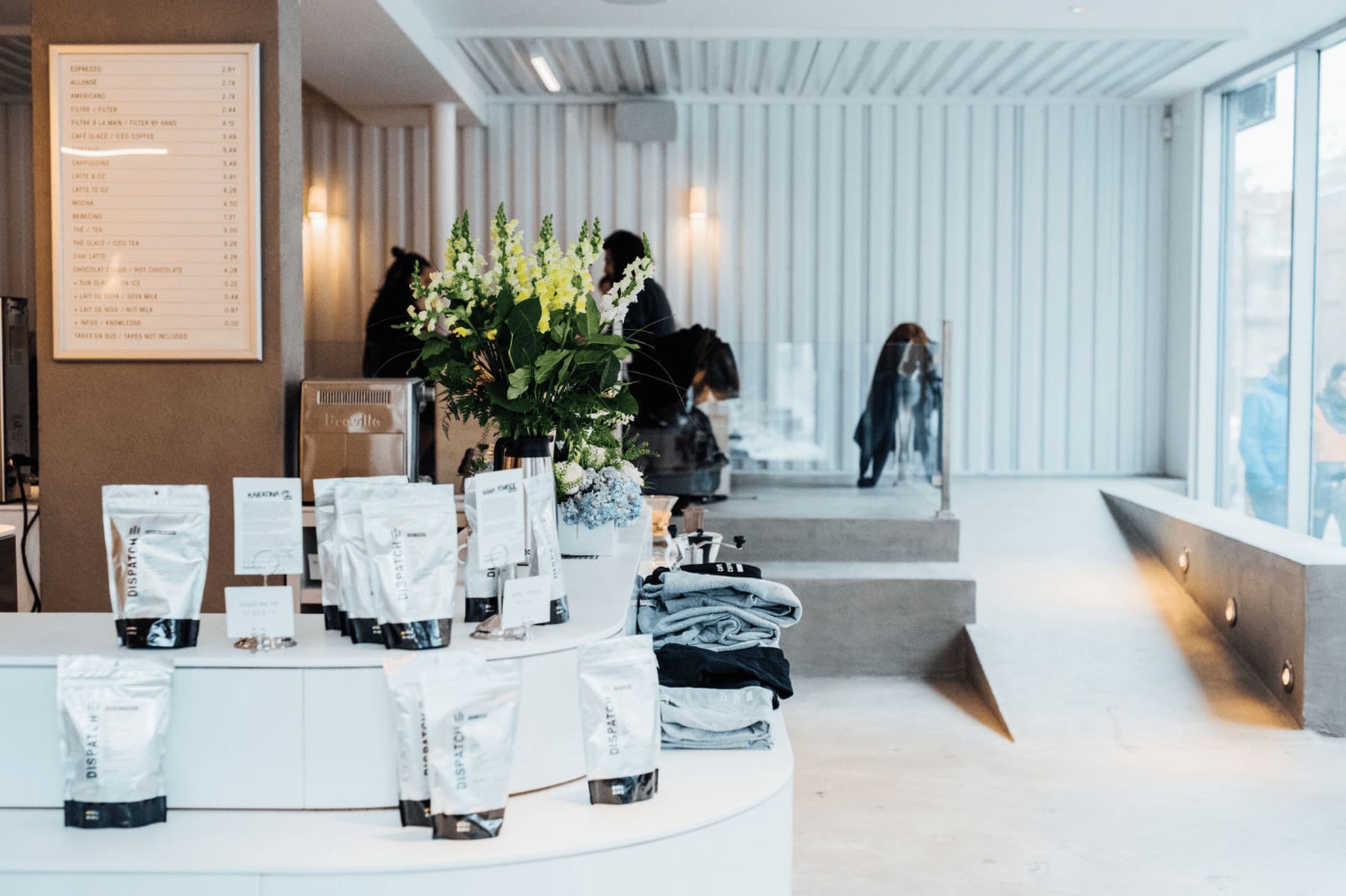 Dispatch opened its largest branch on St. Laurent Boulevard at the corner of Duluth Street a few years ago. It brings quality coffee in a modern and elegant space to the busy neighbourhood. We appreciate the clean and bright decor, the Dispatch philosophy, the kindness of owner Chrissy and her team, and of course, their good coffee! "My favourite thing is to make people happy; either by teaching them something about coffee or just with a good cup of coffee!"
4021 Boulevard Saint-Laurent
Montréal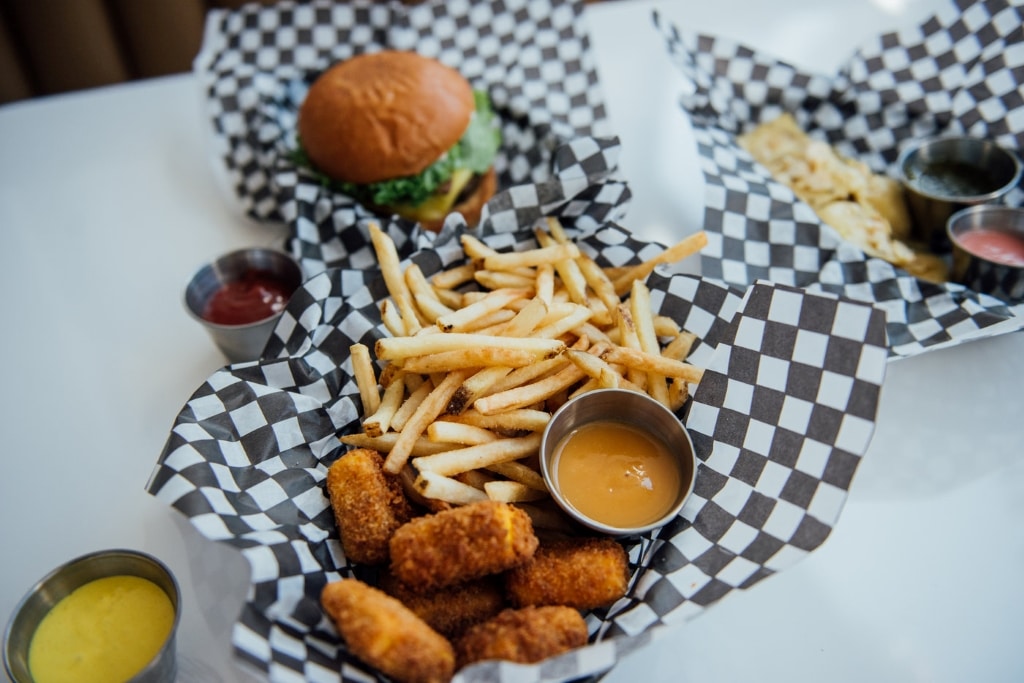 Behind this beautiful project is MJ Guertin, the luminous self-made entrepreneur that we already knew with her delicious restaurant Sata Sushi in Hochelaga. The name Mimi & Jones, as well as the sign of the space, is in honor of her dogs whom the address is named after; a little canine wink in direct relation to her vegan mission.
5149 Avenue du Parc
Montréal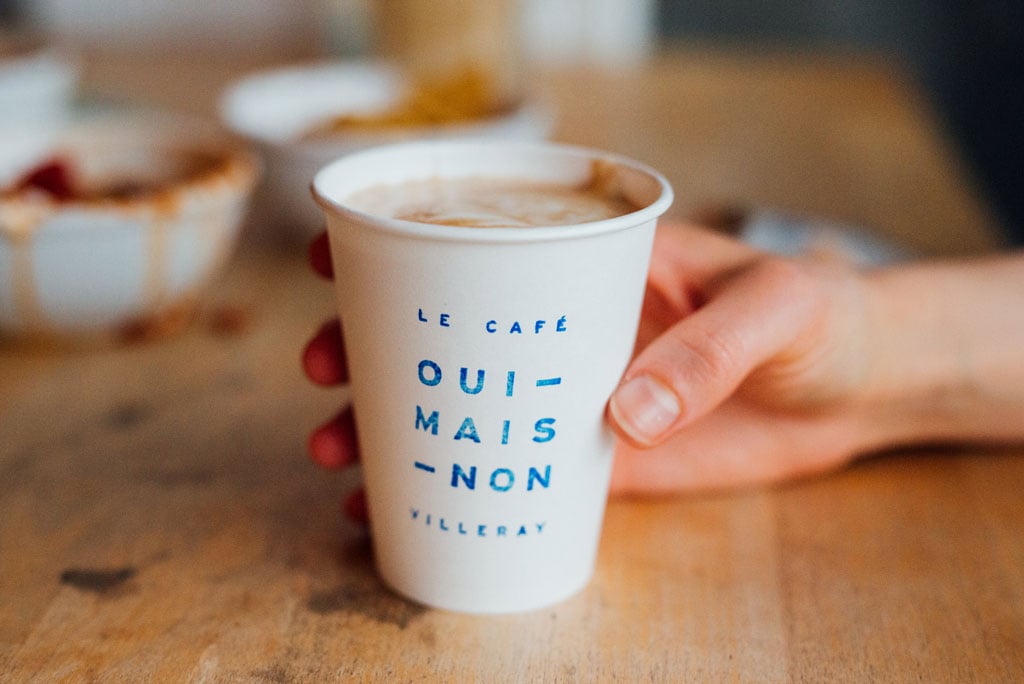 The warm space of Oui Mais Non is a perfect reminder of the comfort of home. The decor consists of a lot of wood, retro furniture, quirky items, and random books, which is what makes the place so charming. There is something very comforting about Oui Mais Non, which undoubtedly contributes to its success. One comes here to drink a good coffee served by a friendly team in a cozy and warm space. Plus, they have a great terrace on Jarry Street!
72 Rue Jarry Est
Montréal
La graine brûlée
This colorful restaurant in the Village is owned by the same people who own Oui Mais Non. It feels like home in a warm decor. The place is very busy and embodies the general atmosphere of the neighbourhood.
921 Rue Sainte-Catherine Est
Montréal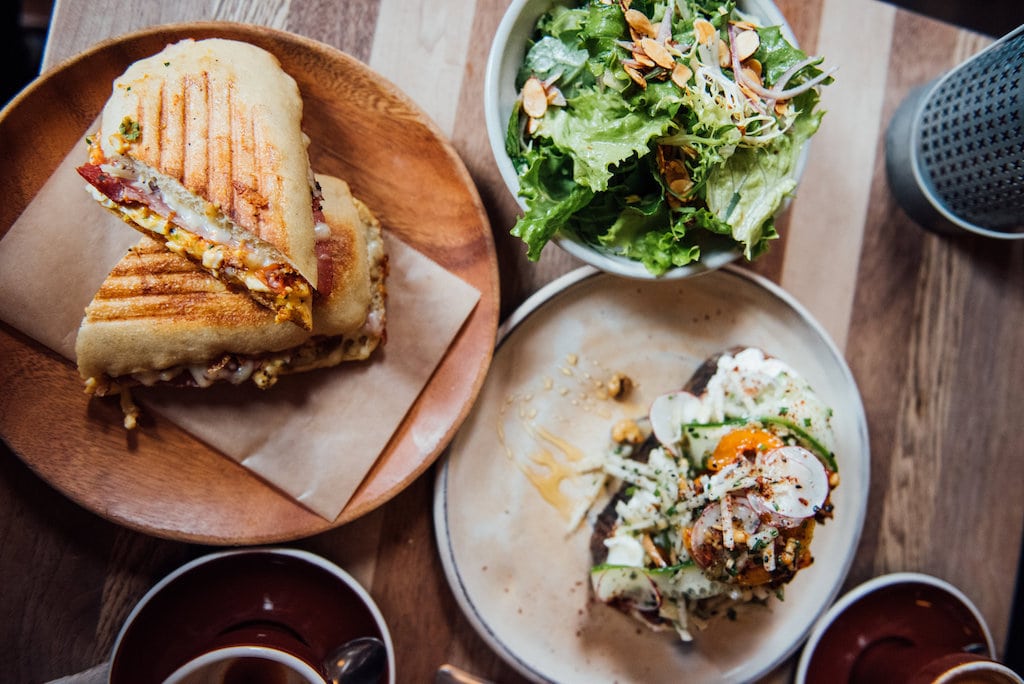 Olive et Gourmando is that famous cafe in the heart of Old Montreal. Whether you want a good coffee and some pastries to take-out, a new place to brunch alone or with your friends, a fun destination for an excursion across the city to Old Montreal, or simply a place to savour a delicious sandwich, Olive et Gourmando is the place to go.
351 Rue Saint-Paul Ouest
Montréal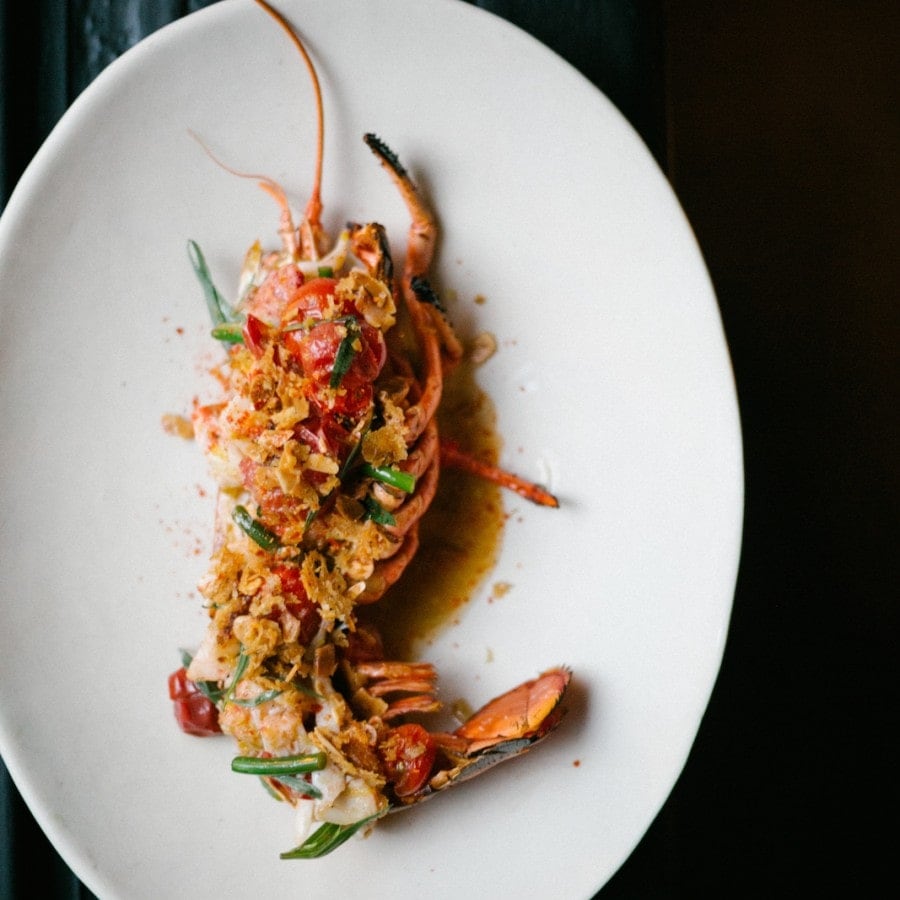 Eric Girard and Dyan Solomon had said no to a new project, but almost 20 years after the opening of Olive et Gourmando, they opened the restaurant Foxy in 2015, and the result has been superb. We love Foxy for its inventive country-style cooking using excellent local products, all worked according to their nature.
1638 Rue Notre-Dame Ouest
Montréal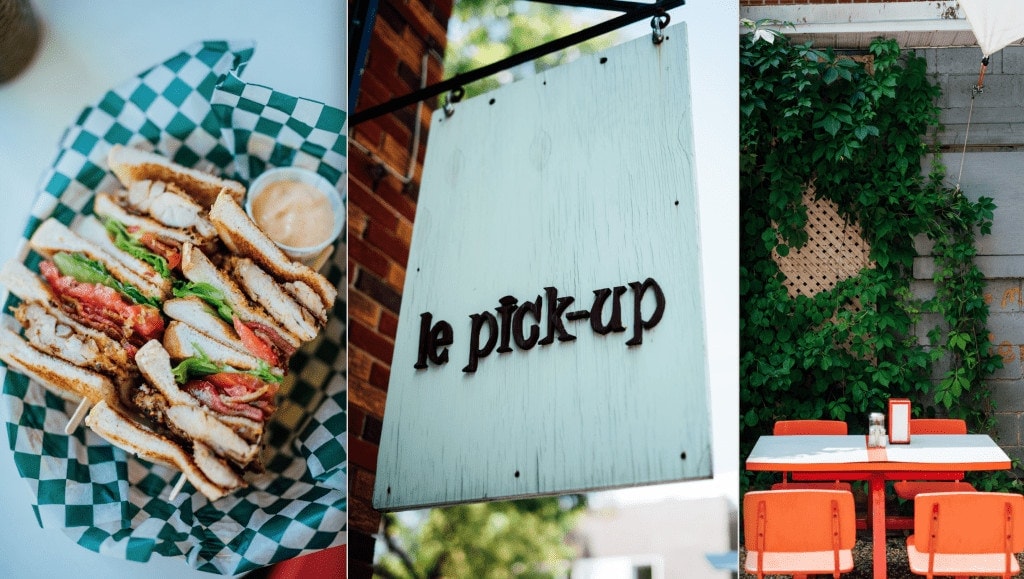 Le Dépanneur le Pick-up is one of Montreal's iconic places that represents the unique, bohemian and creative sides of the city so well. Le Dépanneur is on our list of the best places to eat in Mile-Ex and Little Italy, the best brunches in Montreal, and the best classic breakfasts.
7032 Rue Waverly
Montréal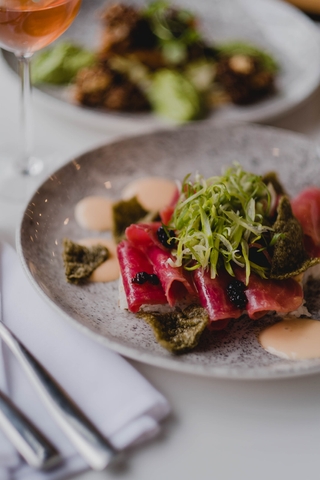 Bistro Tendresse is located in a magnificent and minimalist space in the heart of the Village. The owners, who also own the famous Bar Renard, offer a 100% vegan and eco-responsible restaurant formula. Everything, from the wines to the cocktails to the cuisine, is vegan, and if not consumed entirely, is composted!
1259 Rue Sainte-Catherine Est
Montréal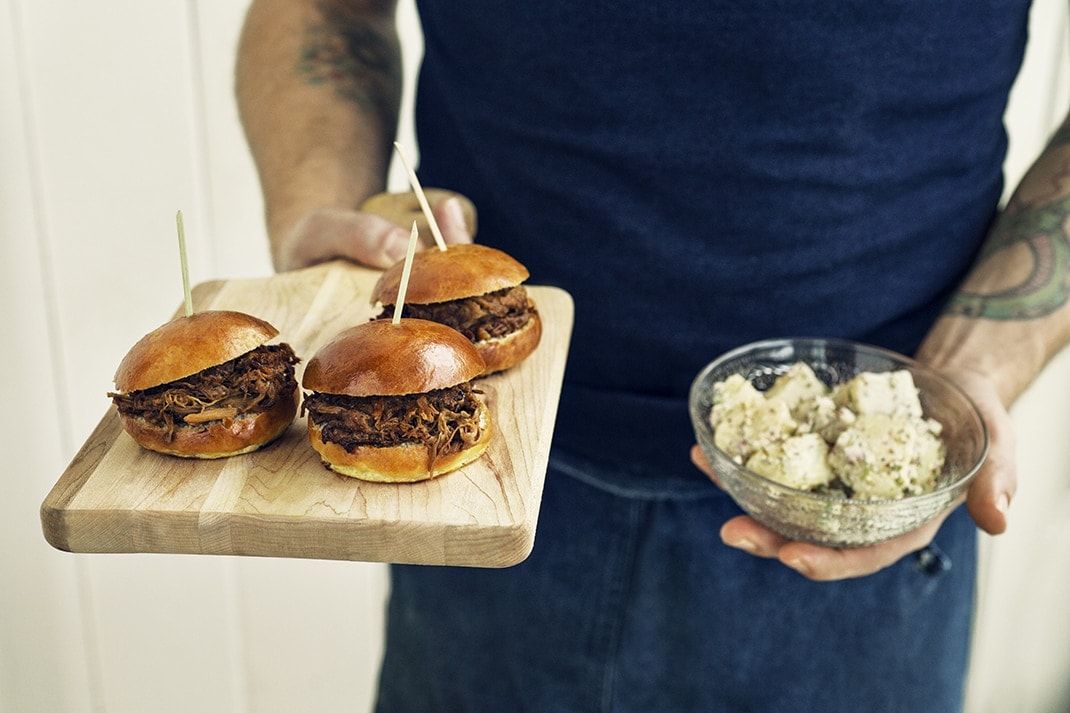 What we love about Bar Palco is the relaxed atmosphere and the festive ambiance. The beer is good, the food is well done and the prices are reasonable. If you're passing through Verdun or live in the neighbourhood, stop in for a drink.
4019 Rue Wellington
Montréal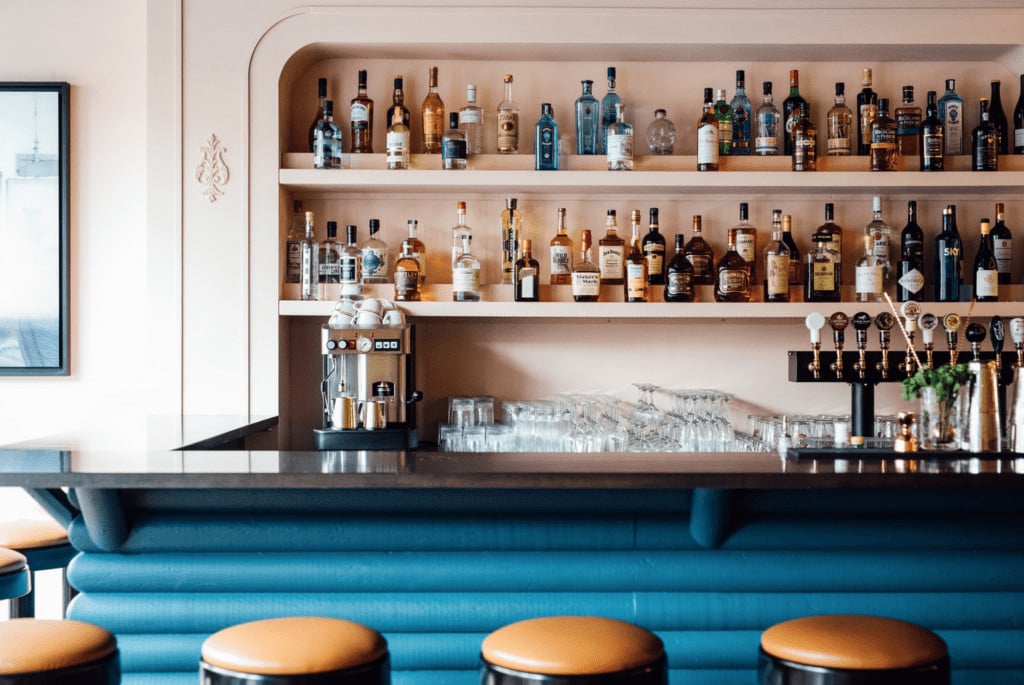 If you are looking for a good place to have a drink in the Village, Bar Renard is a must try! Unlike Bar Palco, which focuses on cocktails, Bar Renard offers a very interesting organic and natural wine list.
1272 Rue Sainte-Catherine Est
Montréal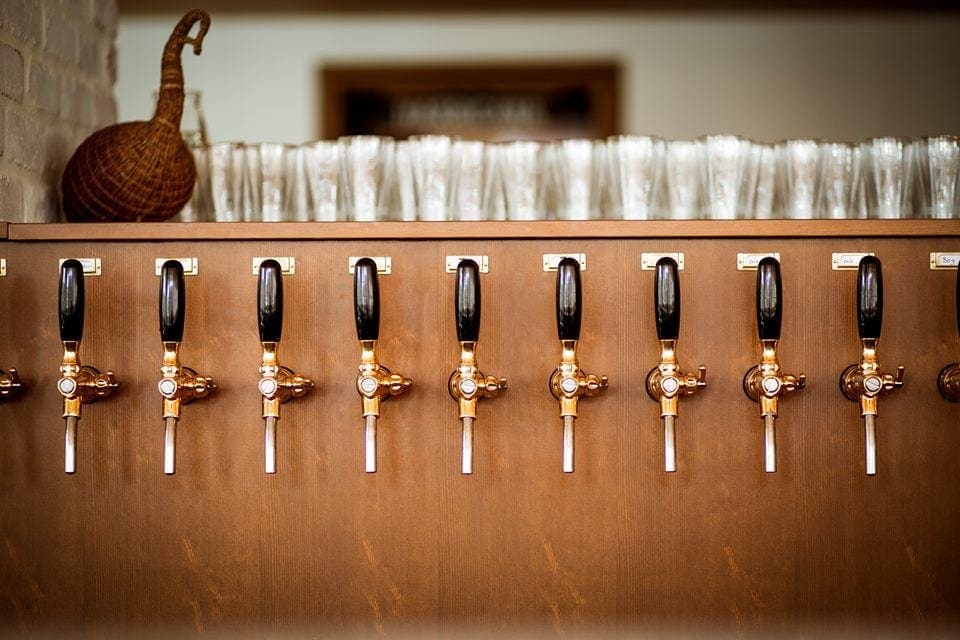 Harricana on Jean-Talon Street West is a warm neighbourhood microbrewery, a place that brings all sorts of people together; a place where everyone is comfortable, and where you'll eat and drink very well.
95 Rue Jean-Talon Ouest
Montréal
See on map
4021 Boulevard Saint-Laurent Montréal H2W 1Y4
5149 Avenue du Parc Montréal H2V 4G3
72 Rue Jarry Est Montréal H2P 1T1
921 Rue Sainte-Catherine Est Montréal H2L 2G2
351 Rue Saint-Paul Ouest Montréal H2Y 2A7
1638 Rue Notre-Dame Ouest Montréal H3J 1M1
7032 Rue Waverly Montréal H2S 3J2
1259 Rue Sainte-Catherine Est Montréal H2L 2H3
4019 Rue Wellington Montréal H4G 1V6
1272 Rue Sainte-Catherine Est Montréal H2L 2H2
95 Rue Jean-Talon Ouest Montréal H2R 2W8
Photography by Alison Slattery