Montreal's Best Chicken Sandwiches: For a delicious lunch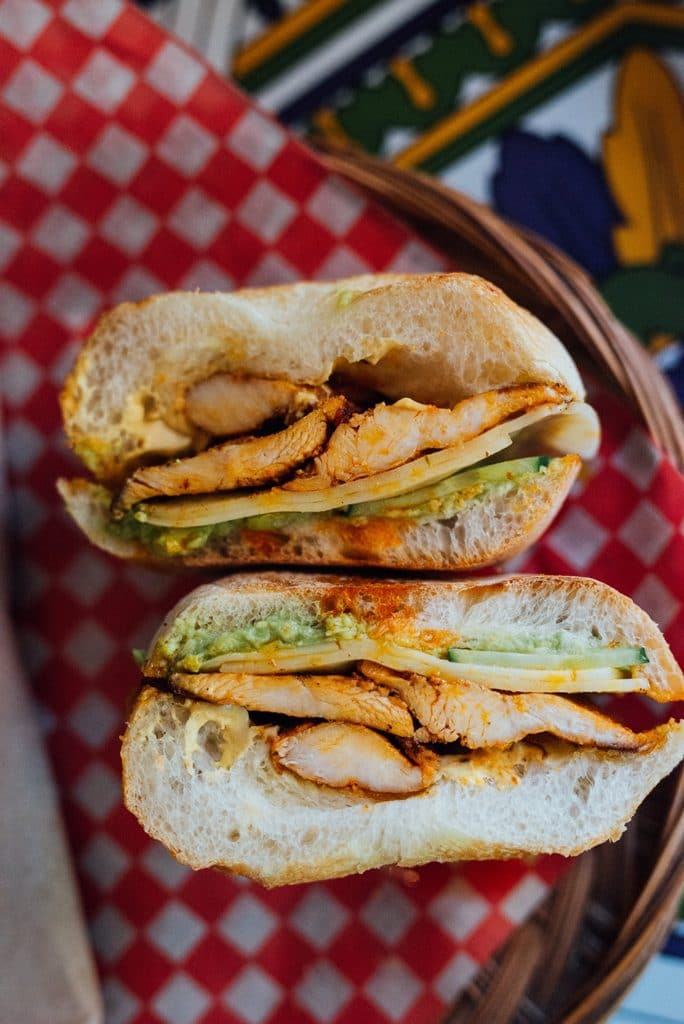 Summer is finally here, and for us, this means lunches in the park with sun, salads and sandwiches. At Tastet, we are big fans of sandwiches. What we like the most about them is that there are an infinite variety of possibilities, all adaptable to your current cravings! Everything is up to you: the bread, condiments, protein, fresh elements, accompaniments; really everything! You can always think outside the box with sandwiches, and we love the endless creativity! With this being said, some classics are still real winners like the chicken sandwiches.
We regularly go out for lunch and the variety of chicken sandwiches we have discovered is impressive! We love to taste and experiment new flavours, and so we've compiled the best chicken sandwiches – or at least our favourites! – in Montreal. You can take them with you to eat in a park when the weather is nice, or eat them on site; any way is the right way.
If you're looking for more delicious lunch suggestions, we also have a list of the best Bánh mì and a list of lunch suggestions under $10 in the Mile End.
Here is our list of the best chicken sandwiches in town to help you filter the myriad choices.
Enjoy!
See on map
351 Rue Saint-Paul Ouest Montréal H2Y 2A7
173 Avenue Duluth Est Montréal H2W 1H4
115 Rue Rachel Est Montréal H2W 1C8
4126 Rue Sainte-Catherine Westmount H3Z 1P4
455 Avenue Viger Ouest Montréal H2Z 2B8
3751 Rue Saint-Urbain Montréal H2W 1T4
Rue De Bullion Montréal H2W 2E5
161 Rue Saint-Viateur Ouest Montréal H2T 2L4