Édouard et Léo: The new local butcher shop in Ahuntsic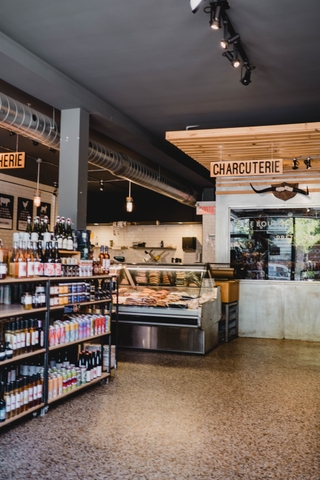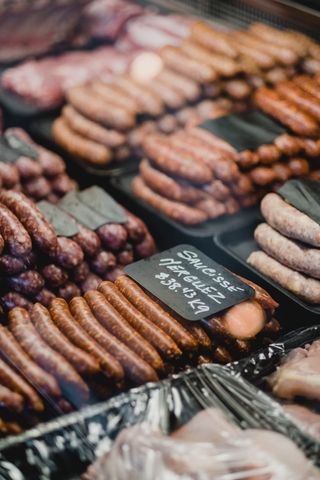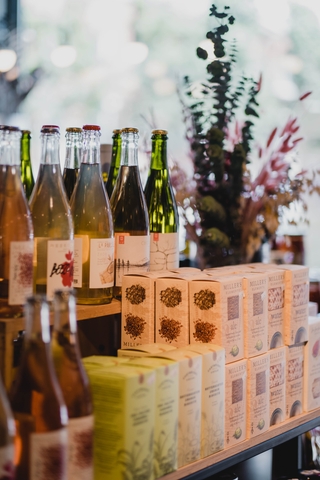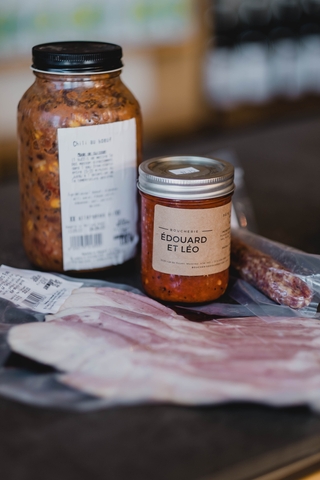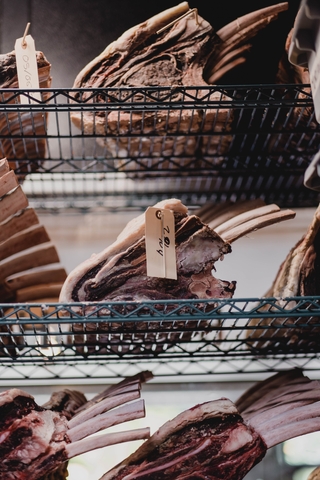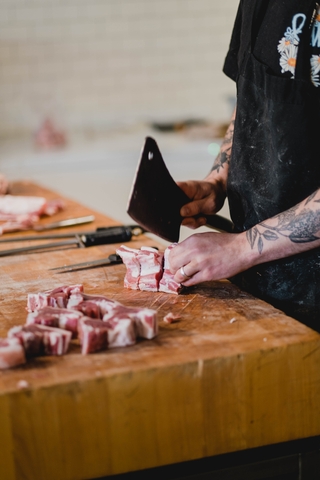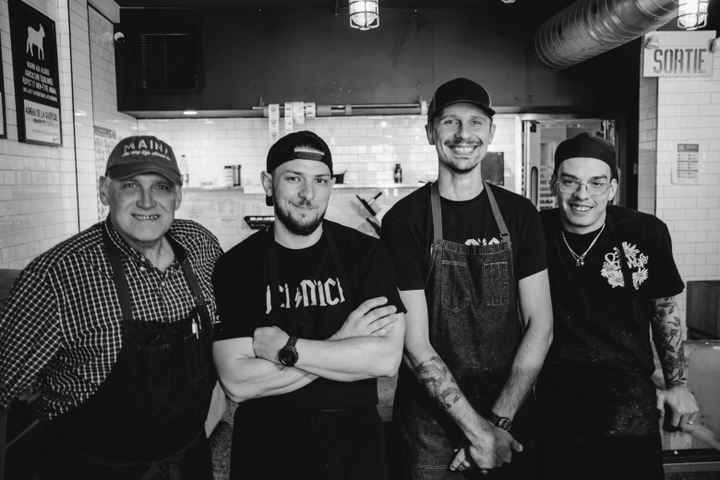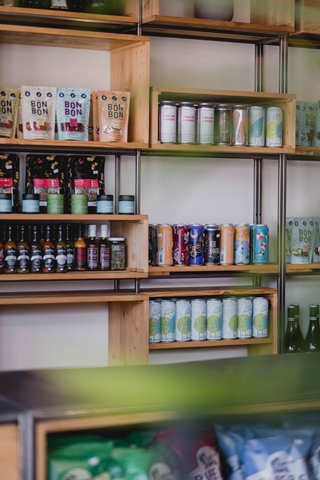 Édouard et Léo

Monday: 11:00 AM – 6:00 PM
Tuesday: 11:00 AM – 6:00 PM
Wednesday: 11:00 AM – 6:00 PM
Thursday: 10:00 AM – 7:00 PM
Friday: 10:00 AM – 7:00 PM
Saturday: 10:00 AM – 5:00 PM
Sunday: 10:00 AM – 5:00 PM


Owner(s) Marc-André Jetté
Chef(s) Marc-André Jetté
Opened 2022

Accepts mastercard, visa, amex, cash, debit
Accepts groups
Is accessible
Launched in 2021 by chef Marc-André Jetté of Hoogan et Beaufort, Boucherie Édouard et Léo operated until now out of Marc-André le traiteur's catering space, and sold its products online. The shop is now located in Ahuntsic, in the former butcher shop Ça va barder, on Fleury West.
Édouard et Léo is a neighbourhood butcher shop that collaborates with local producers to promote their quality products to their clientele. The artisan butchers work with the greatest respect for both nature and the work of the producers by offering cuts that value the whole animal. It is therefore not surprising to find lesser-known cuts of meat that are worth discovering. The expert butchers will be happy to advise you on the best way to prepare and cook these choice cuts.
In addition to a selection of top-quality meat—beef, pork, lamb, poultry—and fine products, the restaurant offers delicious ready-to-eat dishes, cooked on site by expert butchers and chefs. The house also offers the Édouard et Léo boxes, which contain an assortment of beautiful pieces of meat, side dishes and marinades. A great way to save money while encouraging local producers!
Of course, it is always possible to order online and have your goods delivered directly to your home, or to pick them up at the shop at 3535 de Rouen, in Hochelaga. A new counter will soon be installed at this address, allowing customers to order on site.
Édouard et Léo Ahuntsic is a new address that encourages local purchases and humane farming practices. You can be sure that we'll be there often this summer to pick up great cuts of meat to barbecue, as well as other fine products and delicious ready-to-eat meals.
Written by Raphaëlle Iannitello
Photography by Alison Slattery