Mitch Deli: Rosemont-La Petite-Patrie's new sandwicherie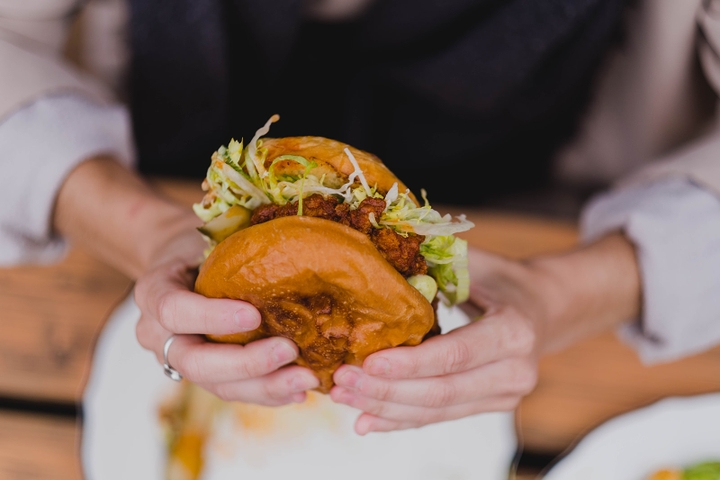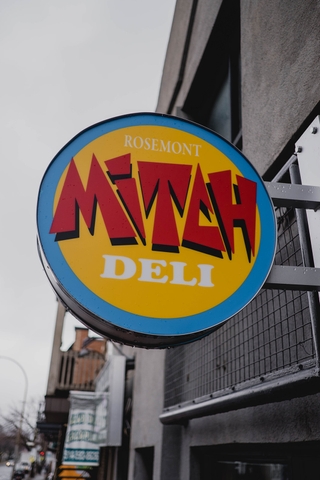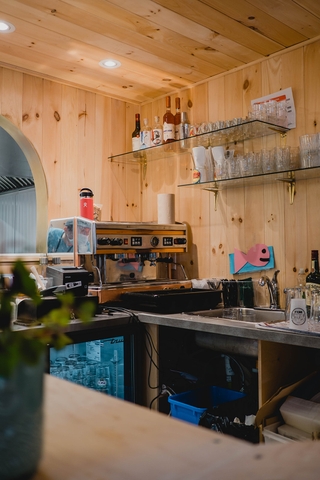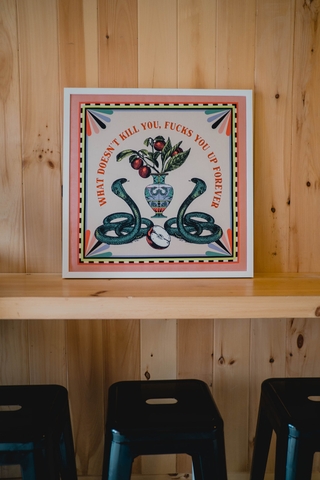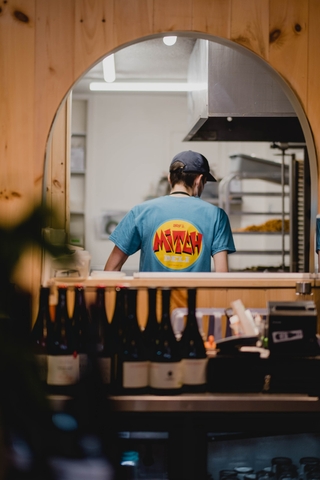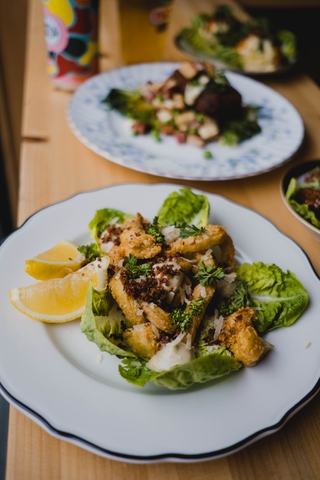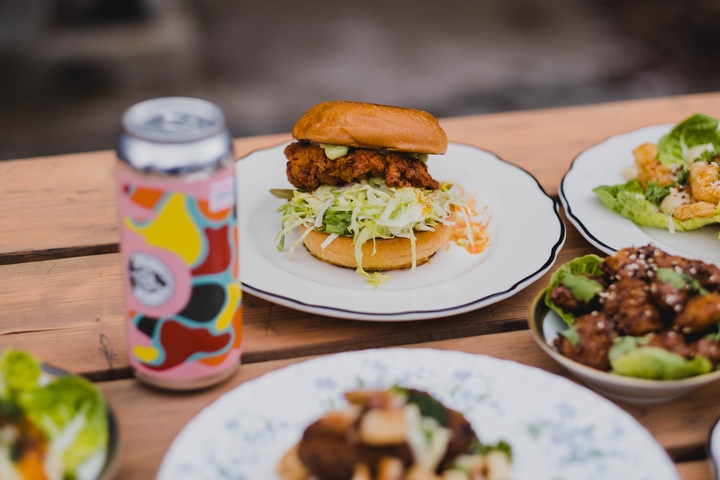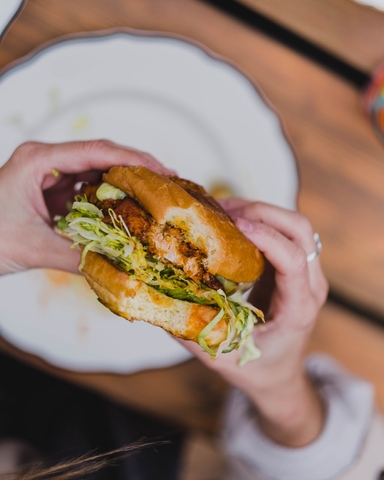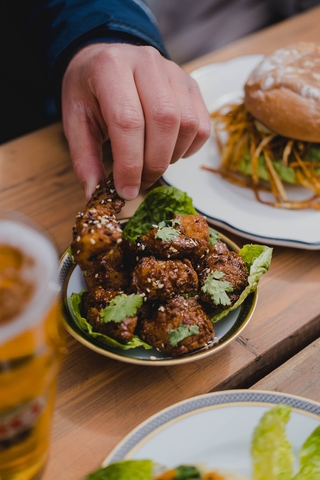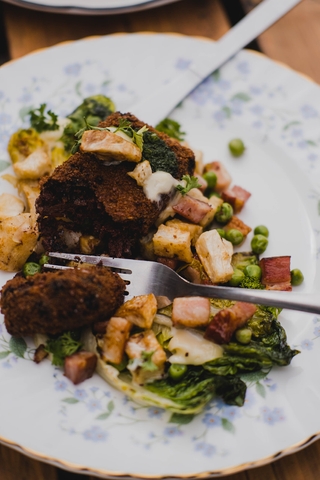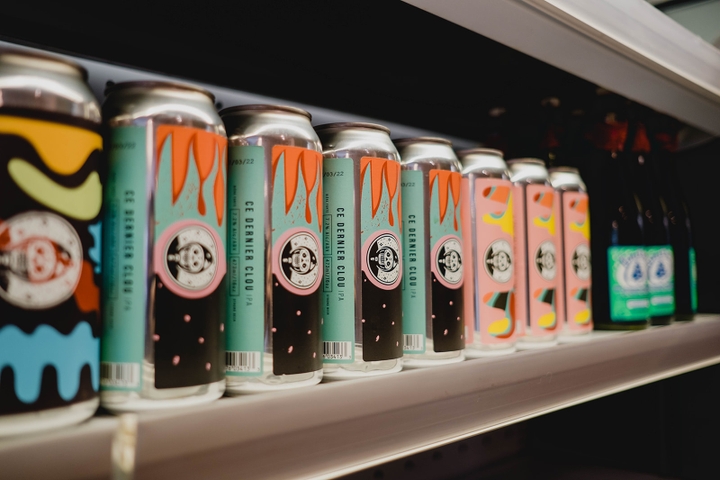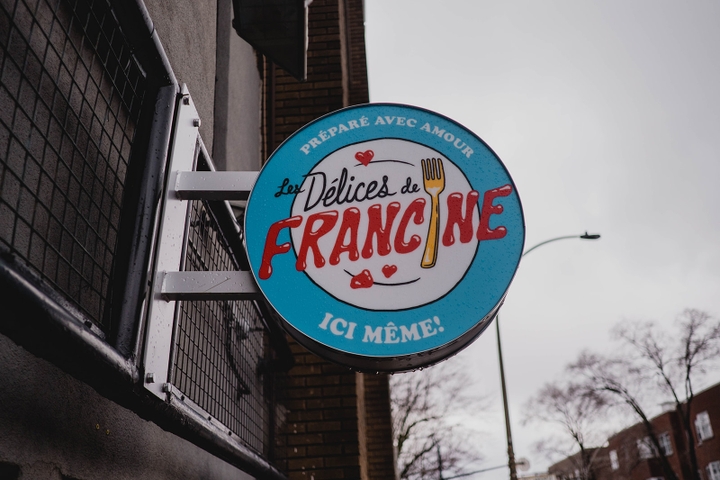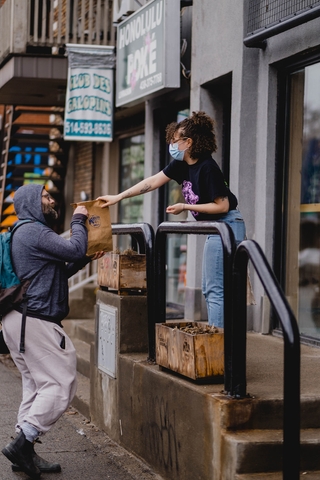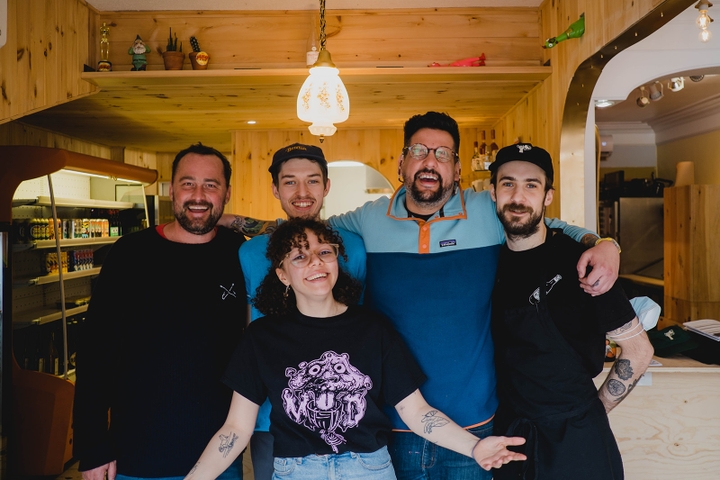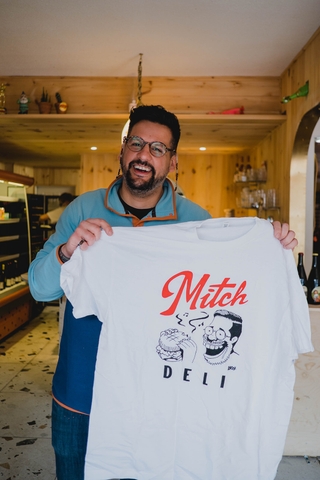 Mitch Deli

Monday: Closed
Tuesday: Closed
Wednesday: 11:30 AM – 10:00 PM
Thursday: 11:30 AM – 10:00 PM
Friday: 11:30 AM – 10:00 PM
Saturday: 11:30 AM – 10:00 PM
Sunday: 11:30 AM – 9:00 PM


Owner(s) Maxime Gagné, Yann Charbonney
Chef(s) Maxime Gagné
Opened 2022

Accepts mastercard, visa, cash, debit
30 Seats
Is accessible
Mitch Deli: Rosemont-La Petite-Patrie's new sandwicherie is the best thing since sliced bread
Maxime Gagné's brand new sandwich shop, Mitch Deli, recently set up shop in Le 180g record store.
Gagné, a teacher at the École des Métiers de la Restauration et du Tourisme de Montréal (EMRTM), saw that many of his former students had been laid off due to Covid-19. Mitch Deli was Gagné's answer to the employment crisis facing his students; the goal being to inject new life into the neighbourhood while creating jobs for his former students.
The project originally started as a pop-up but was such a success that it was only logical to turn it into a permanent operation. Since June 17, Gagné and a few of his former students have been hard at work in the kitchen inventing and preparing a number of sumptuous sandwiches and decadent desserts.
This sandwicherie is making some of the most compelling sandwiches anywhere in town, the likes of which include an excellent fried chicken sandwich, a BLT served on homemade pickle focaccia, a ground-bacon and herb meatball sandwich and a falafel sandwich for the vegetarians. Outside of sandwiches, Mitch Deli is putting out great dishes like their addictive honey popcorn chicken (using local honey) and an indulgent rhubarb sundae that's topped with candied strawberry and white chocolate. While sandwiches might seem a bit basic, Gagné upholds the same high quality as the best restaurants in town by sourcing the vast majority of his produce from local organic farms and producers. Each ingredient is handpicked in an effort to create the best and freshest dishes possible while also keeping prices affordable!
So who's Mitch? Here's the story: When he was little, Maxime Gagné's mother didn't allow him to eat much salty food, so it goes without saying, delis were out of the question. Behind mom's back, however, Gagné's father Mitch would take him to eat in fast-food joints and delis –– it was there where he was introduced to the beauty of this rich and indulgent food. The name Mitch Deli pays homage to the meals Gagné shared with his father.
The deli is founded on three concepts close to Gagné's heart: Good food, good wine and good music. Walking into Mitch Deli, you'll discover a festive place with an energetic atmosphere. And speaking of wine, there's a small selection of organic and natural wines on offer, many of which are from Quebec. The project is in constant evolution and Gagné promises many exciting developments in the near future.  
Mitch Deli is open from Wednesday to Saturday, from 11:30 a.m. to 7 p.m., but they usually stick around for a bit to party. Drop by and join them!
Written by Clay Sandhu
Photography by Alison Slattery —