Rose Ross: charming little restaurant on Masson Street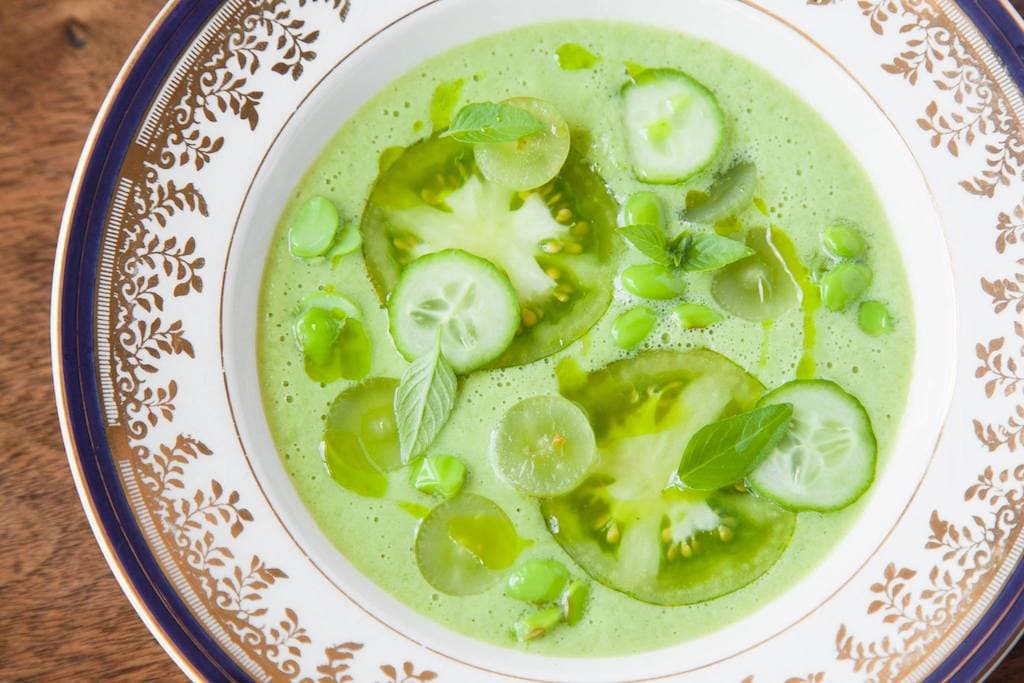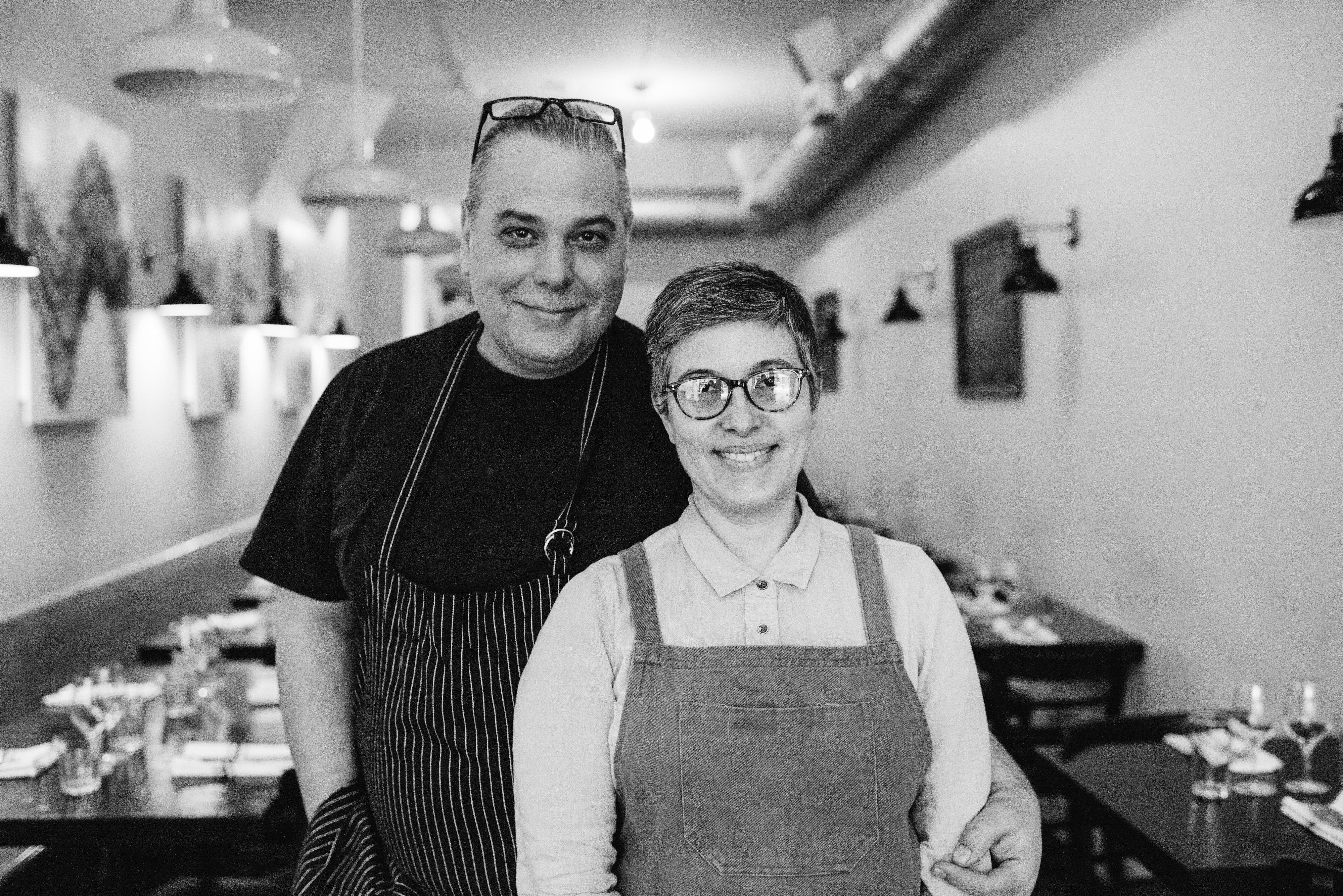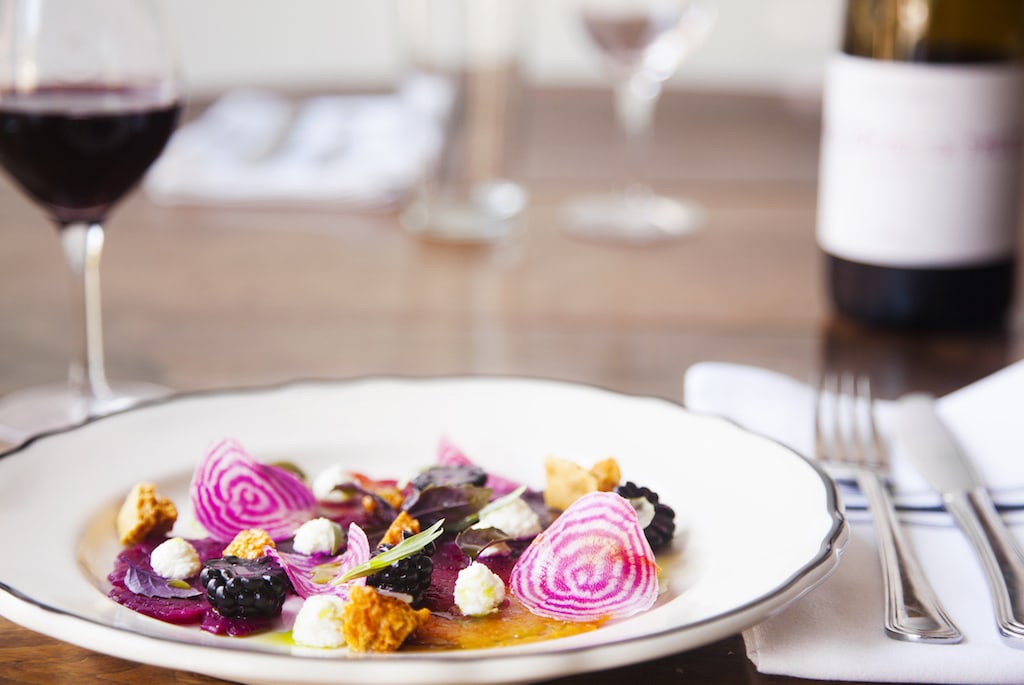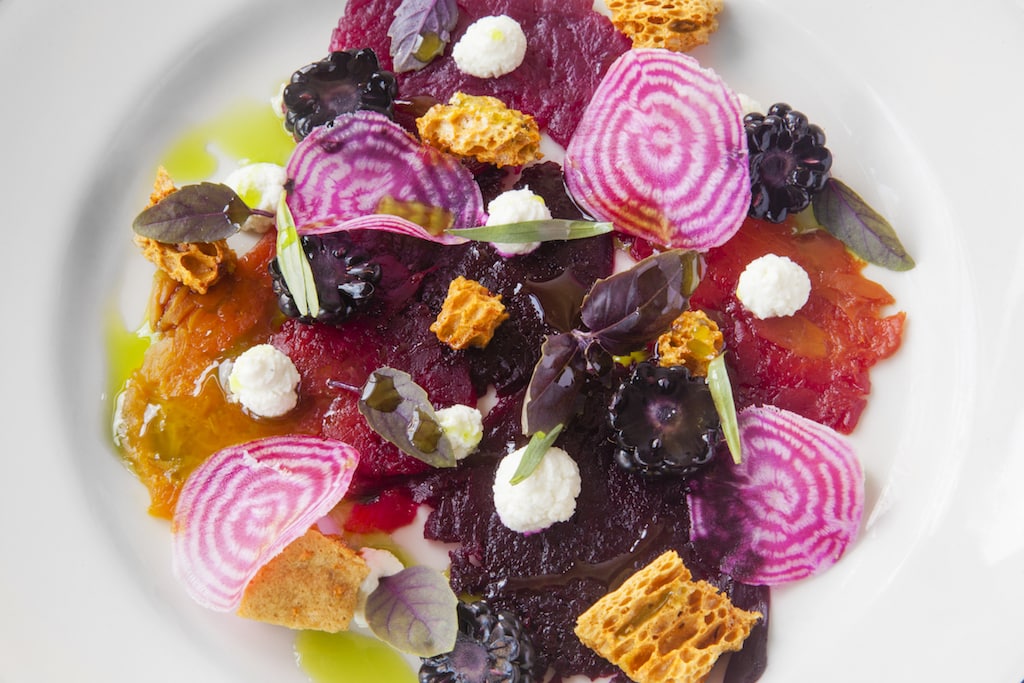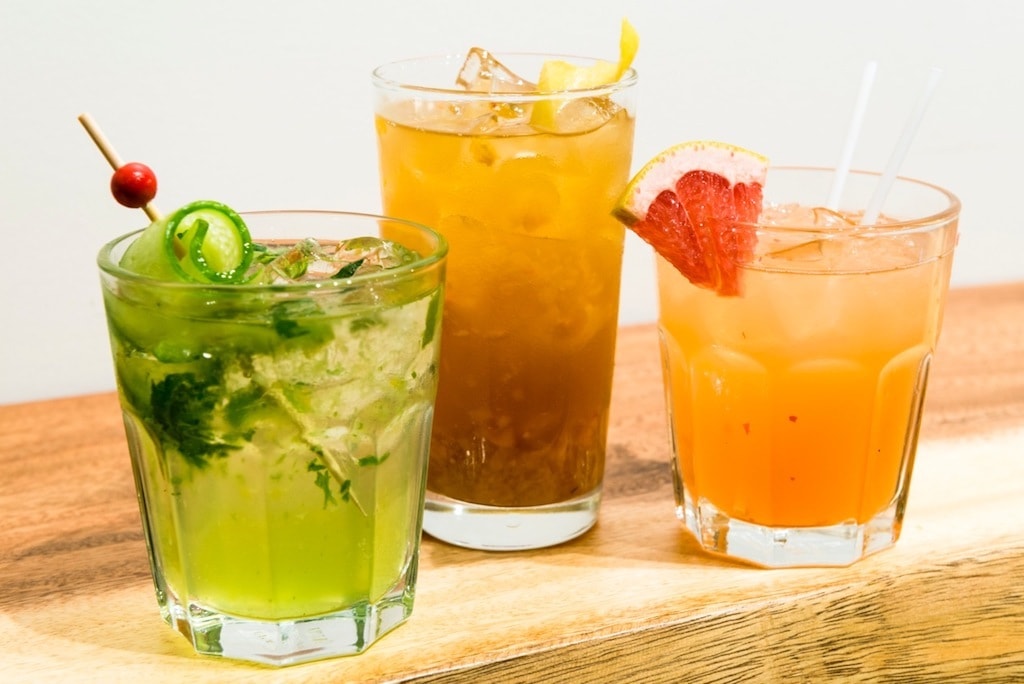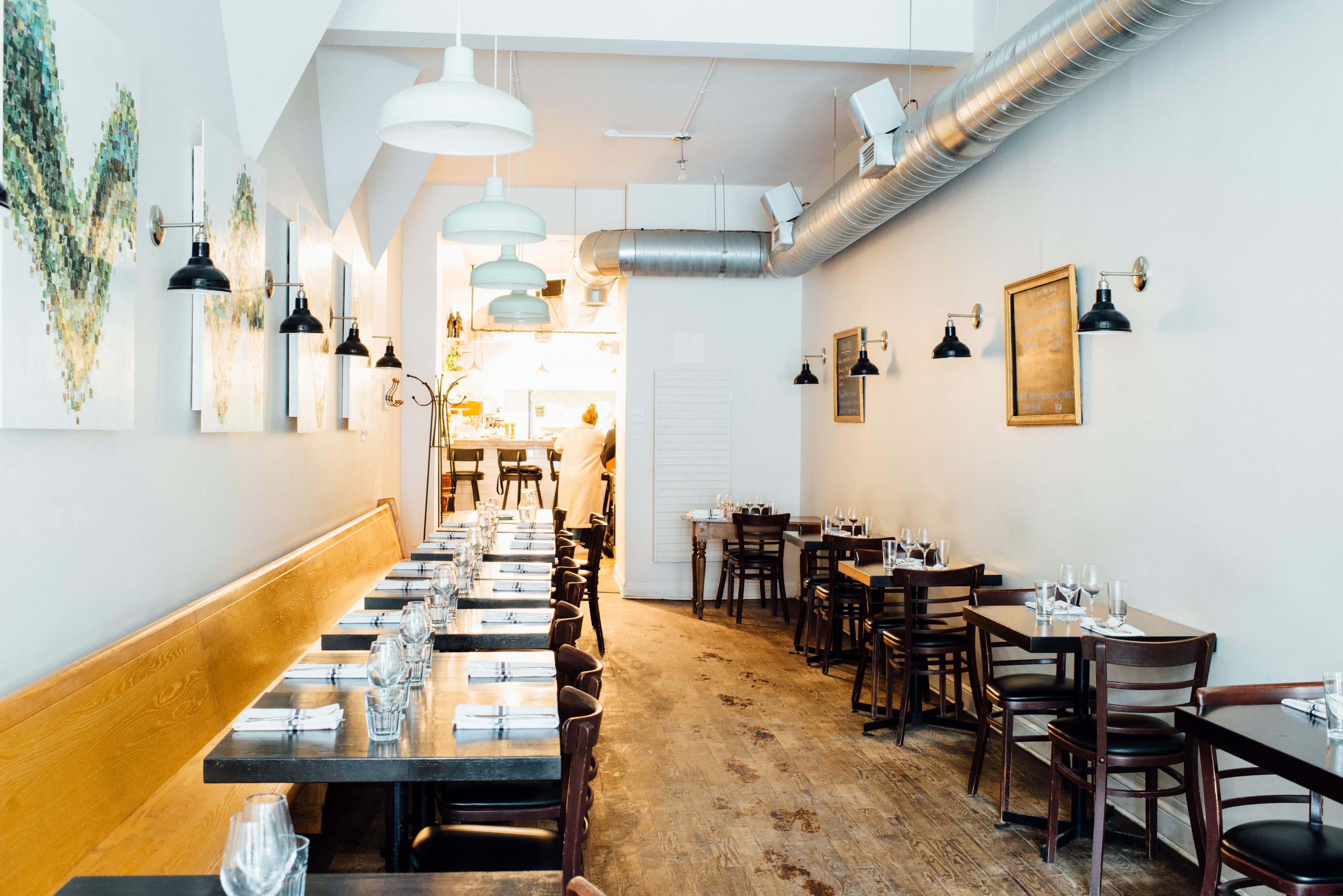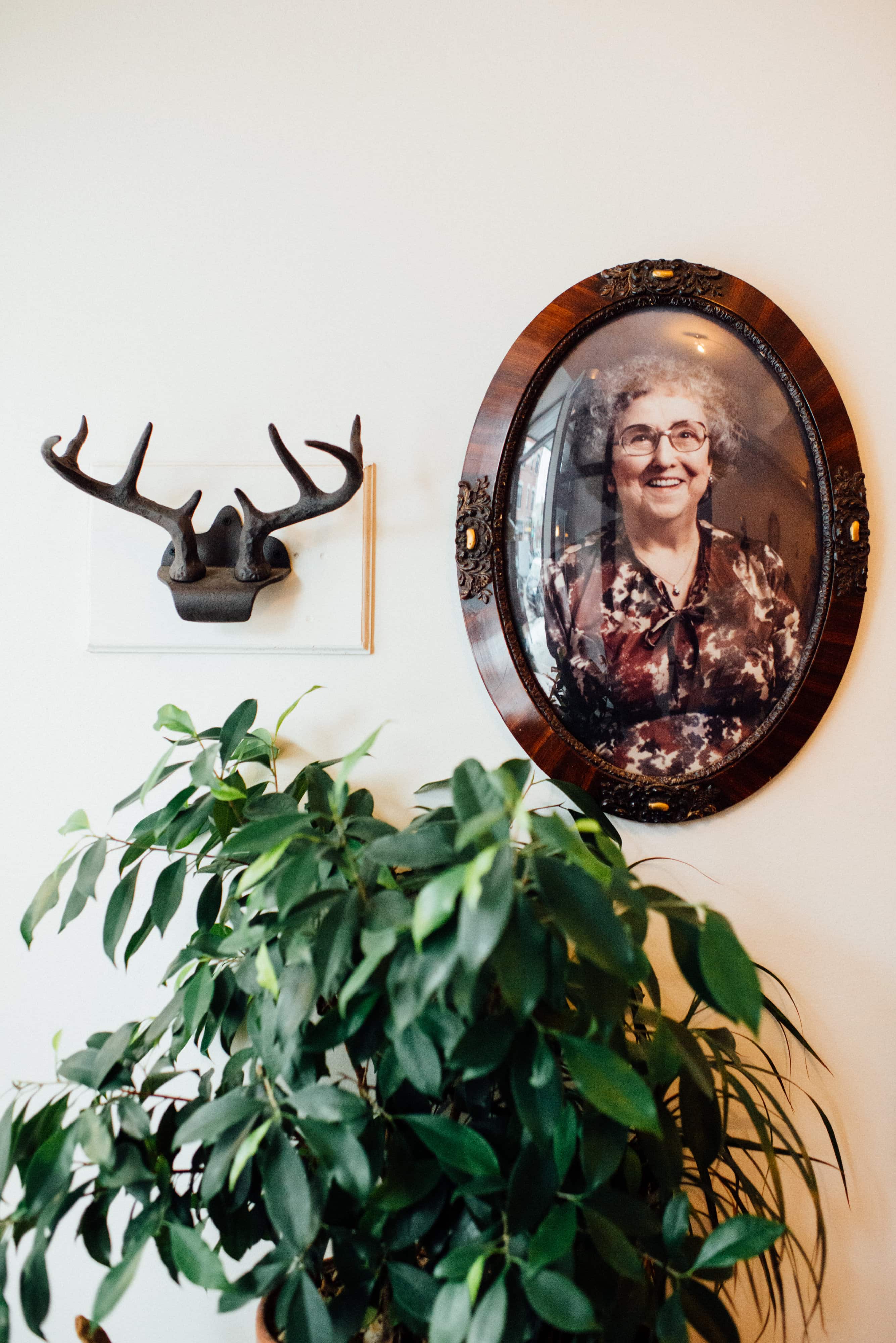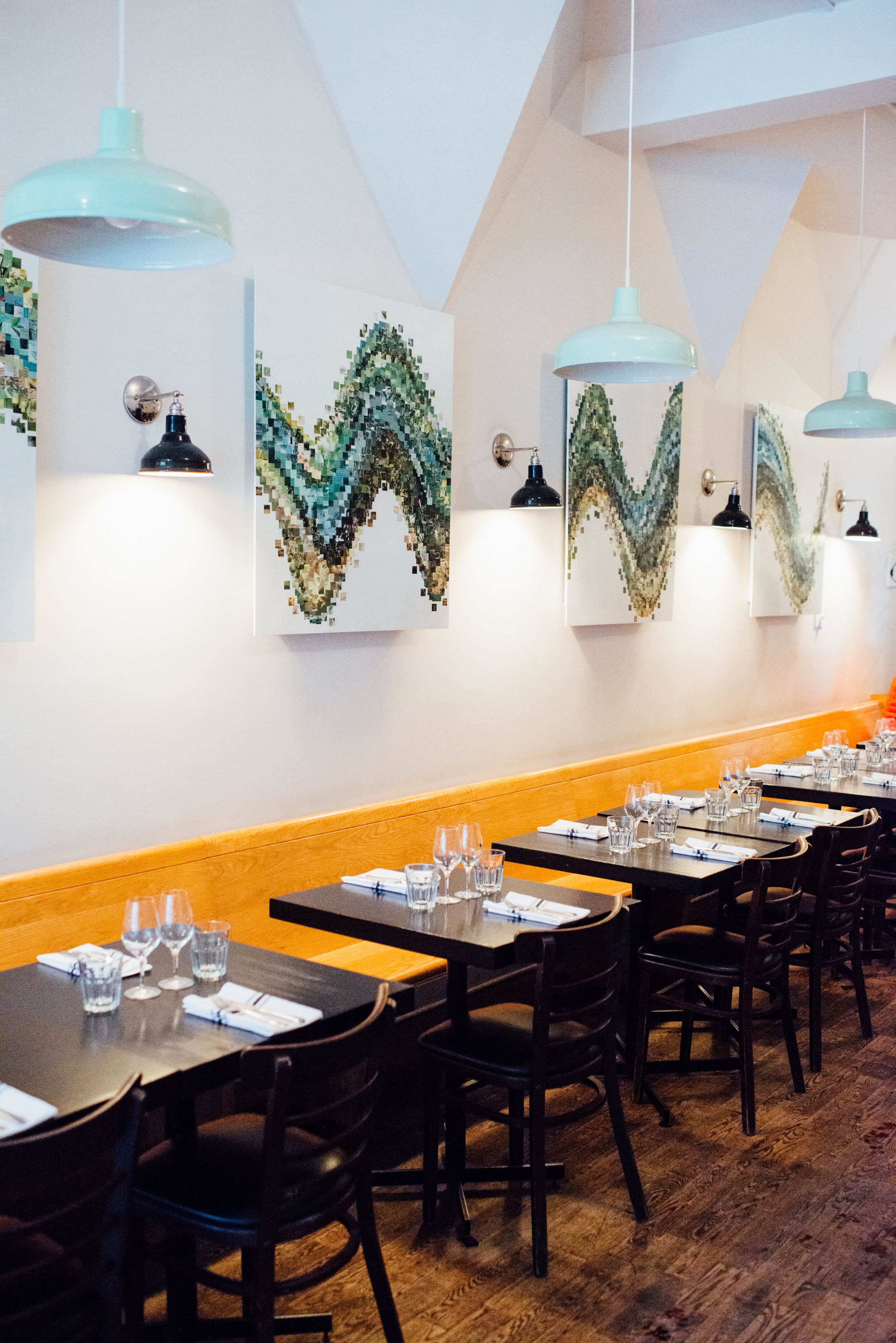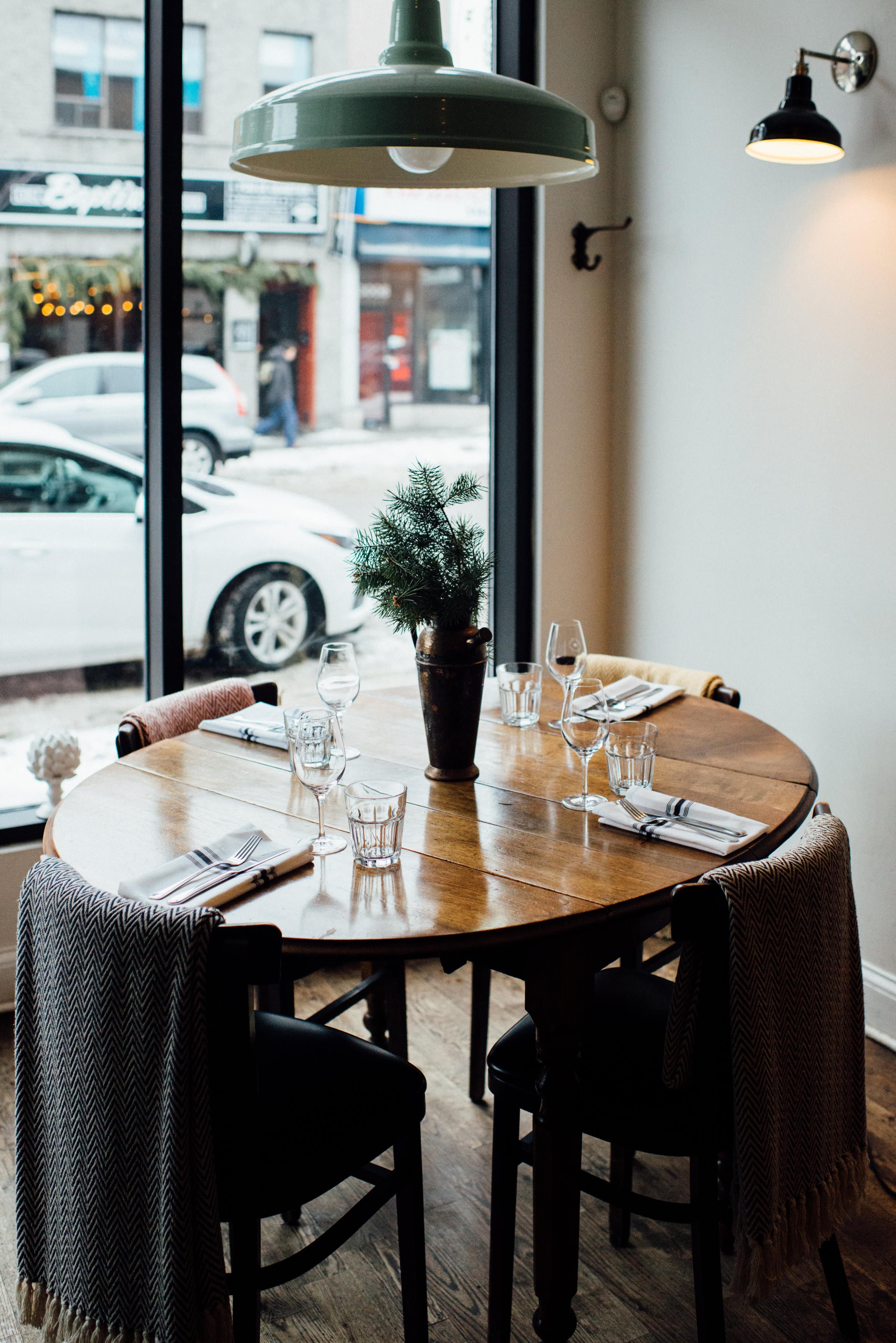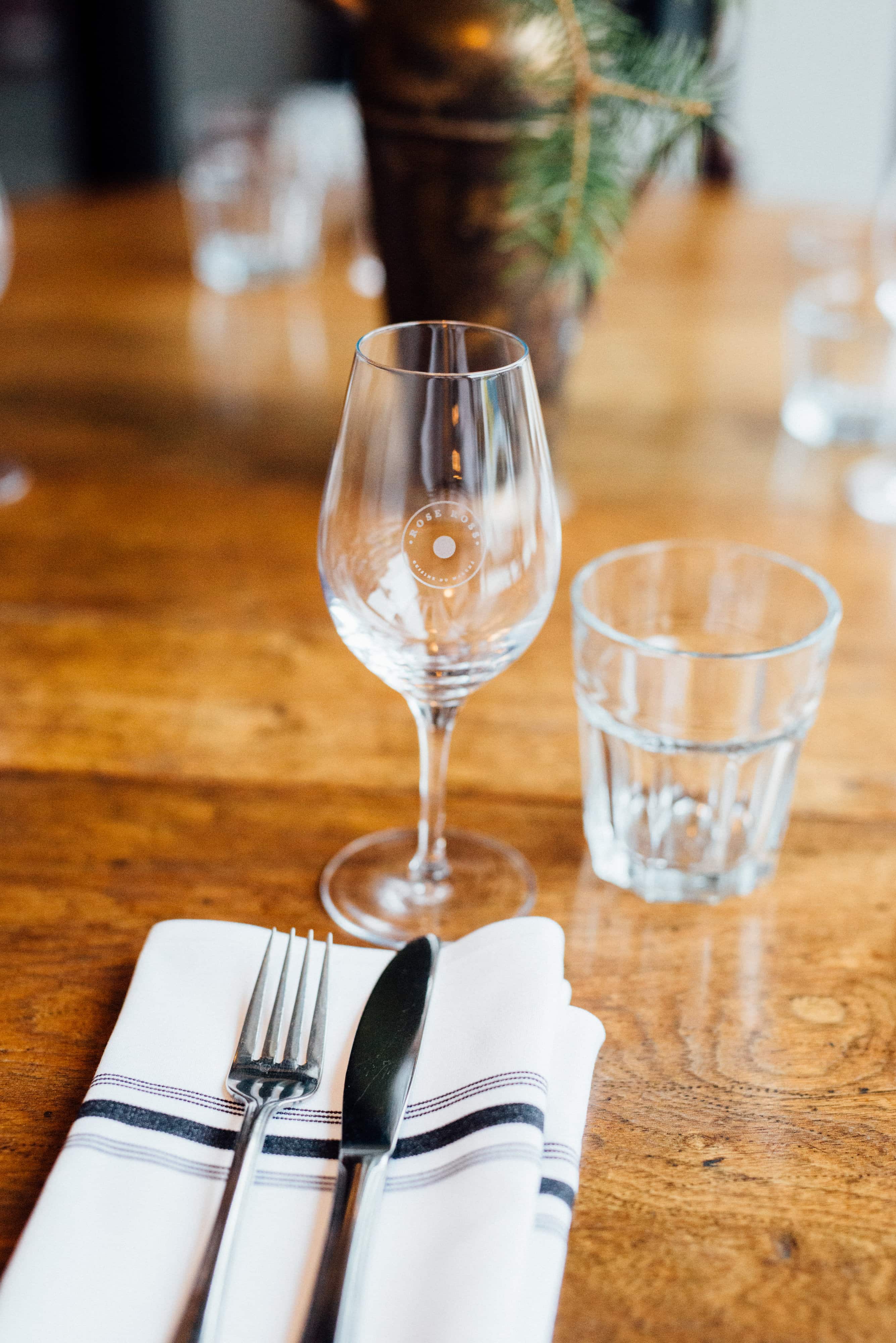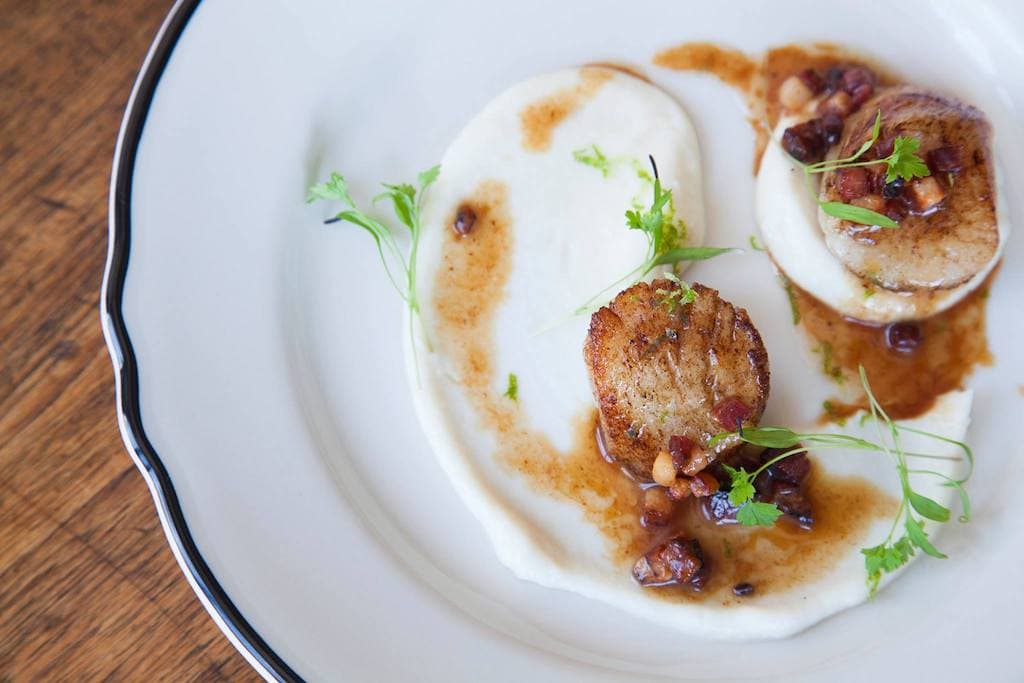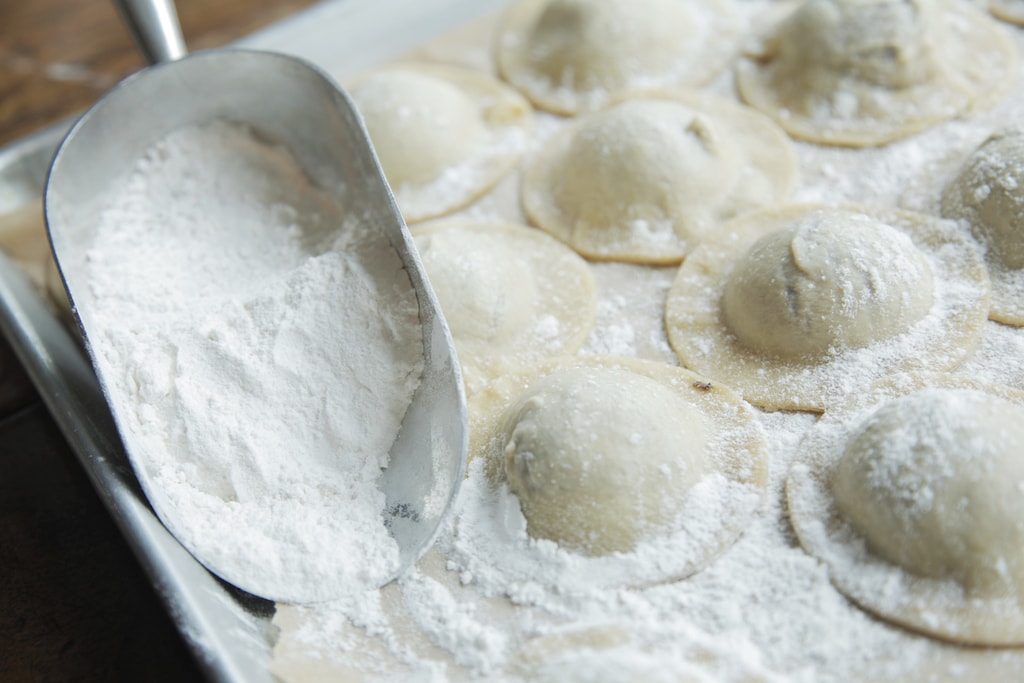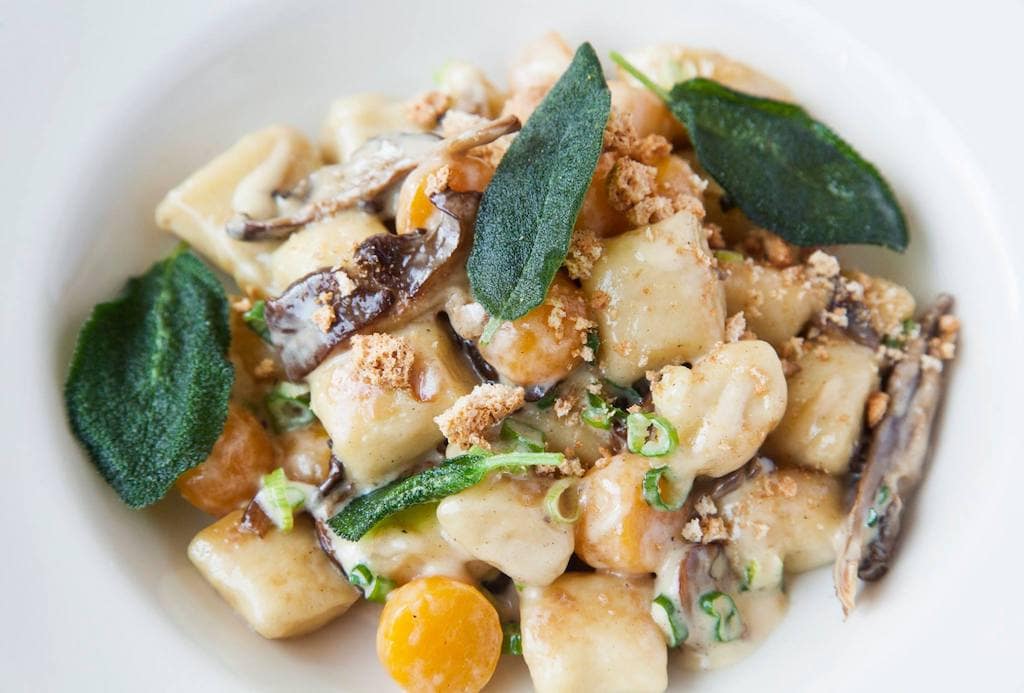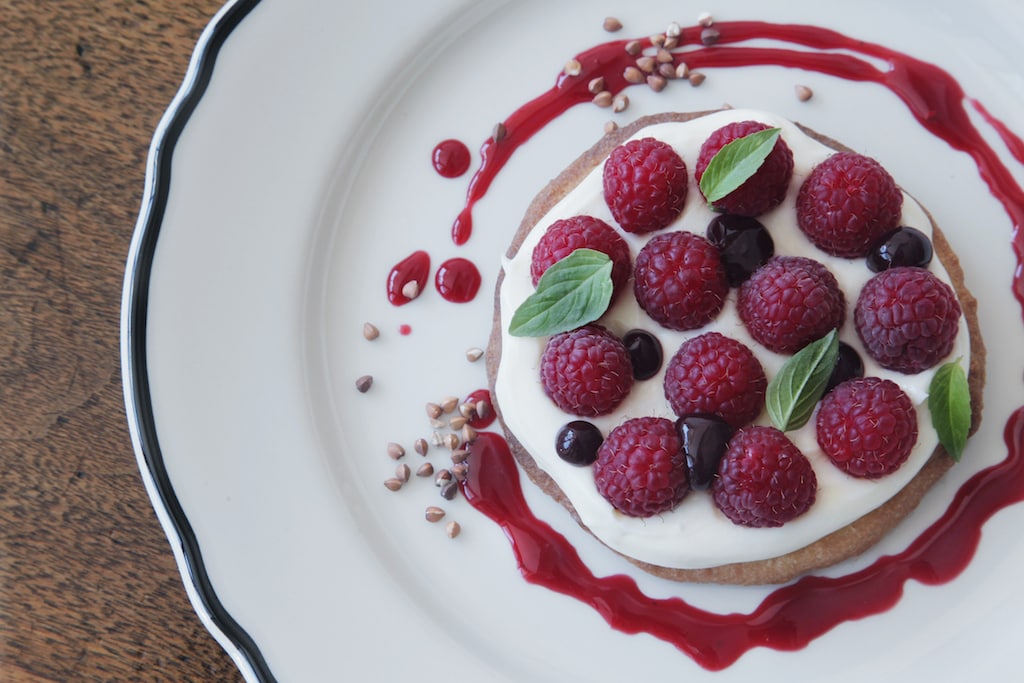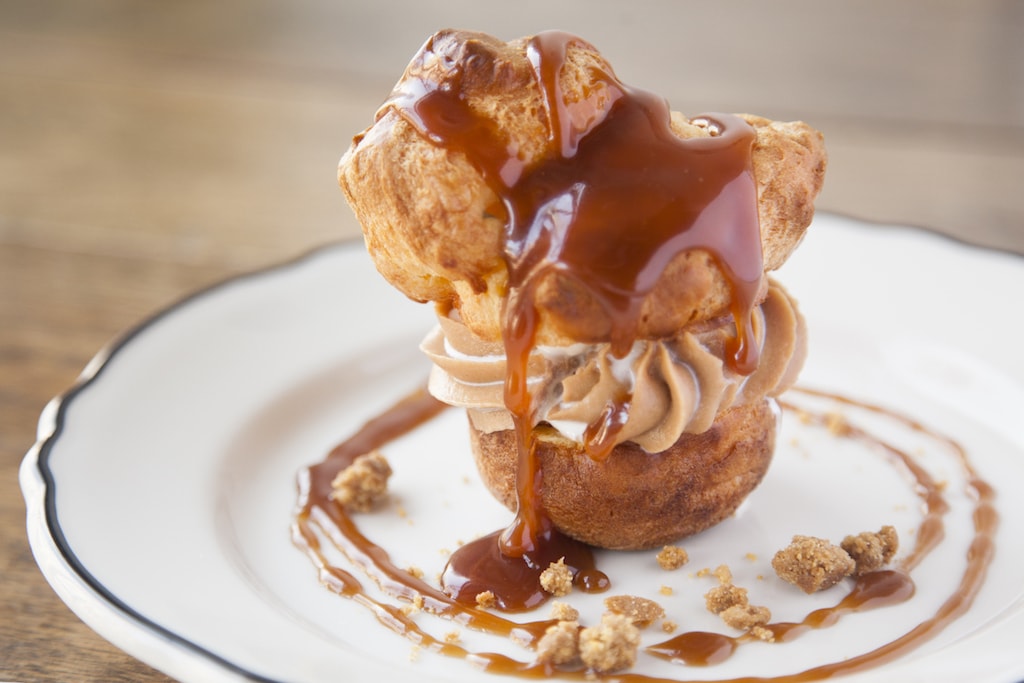 Rose Ross

$$
Monday: Closed
Tuesday: 5:30 – 10:00 PM
Wednesday: 5:30 – 10:00 PM
Thursday: 5:30 – 10:00 PM
Friday: 5:30 – 10:00 PM
Saturday: 5:30 – 10:00 PM
Sunday: Closed


Owner(s) Myriam Pelletier, Sébastien Courville
Chef(s) Myriam Pelletier
Host Sébastien Courville
Sommelier Sébastien Courville
Bartender Sébastien Courville
Opened 2016

Offers a tasting menu
Accepts debit
50 Seats
Offers catering
Is accessible
In the heart of the thriving Promenade Masson is Rose Ross, a lovely little local and seasonal restaurant. It is the first establishment of owners Sébastien Courville, Myriam Pelletier and Olivier Dubuc. Sébastien and Myriam, a couple in life, also share the position of chef de cuisine.
Having worked in the restaurant business all their lives, Sébastien and Myriam had a dream of opening their own restaurant. The opportunity presented itself in 2016 and Rose Ross was born in November of that year. Rose Ross was Myriam's grandmother. She inspired the name and the style of cuisine the bistro offers: the warmth of entertaining and the generosity of a grandmother's cooking are at the forefront.
The decor was almost entirely created by the owners, who are constantly altering it as they find new treasures. Just as they wanted, the restaurant is warm, welcoming and minimalist, all in simplicity. Upon entering, you'll be greeted with an antique wooden cabinet with a photo of the famous Mrs. Ross hanging above. A large church bench runs along the wall and serves as a banquette, a discreet and elegant reminder of Quebec's history.
At Rose Ross, the food is simple and seasonal (as much as possible). The chefs assure that their cuisine comes from the heart and follows the rhythm of the seasons, without depriving it of what they like. In the late spring, we savour a salad of white asparagus, pears and sorrel; in the winter, their dish of Vietnamese inspired Brussels sprouts or gnocchi that varies according to market arrivals.
To accompany their dishes, the bistro offers a short list of organic, biodynamic and natural wines from private importation. Like the dishes, the wines change frequently, depending on what is available and what is in demand. The cocktails follow the same logic. Inspired by the cuisine of the moment, the menu features a range of drinks perfect for starting the evening off right, including "virgin" cocktails, as well.
What makes Rose Ross unique is its anchoring in neighbourhood life. The local clientele is one of the most important elements for the chefs/owners. Sébastien and Myriam wish to remain in the generosity of entertaining at home; that is to say, not being hungry when leaving and walking away with a reasonable bill. We do not struggle in the least to finish our meal with one of their favourite desserts: the large choux pastry with praline and caramel!
If you'd like to eat well, in the heart of the neighbourhood, Rose Ross offers you the experience of being welcomed in the home of a generous grandmother, but with a contemporary and charming touch! A must try…
Written by Sophie Monkman
Photography by Alison Slattery