Mastard: Simon Mathys' convivial neighbourhood address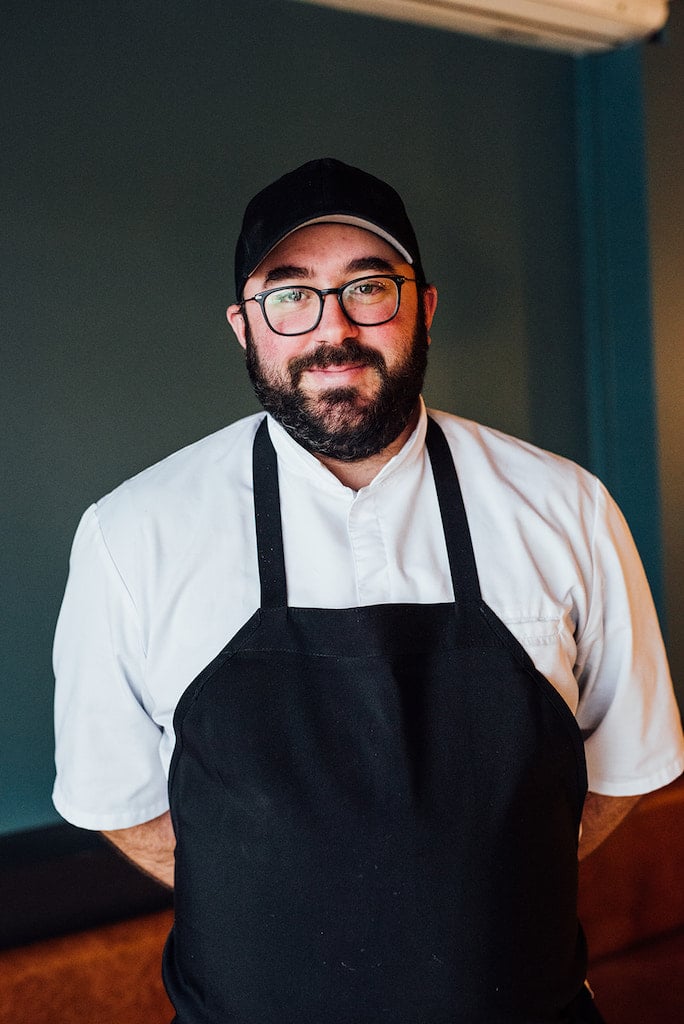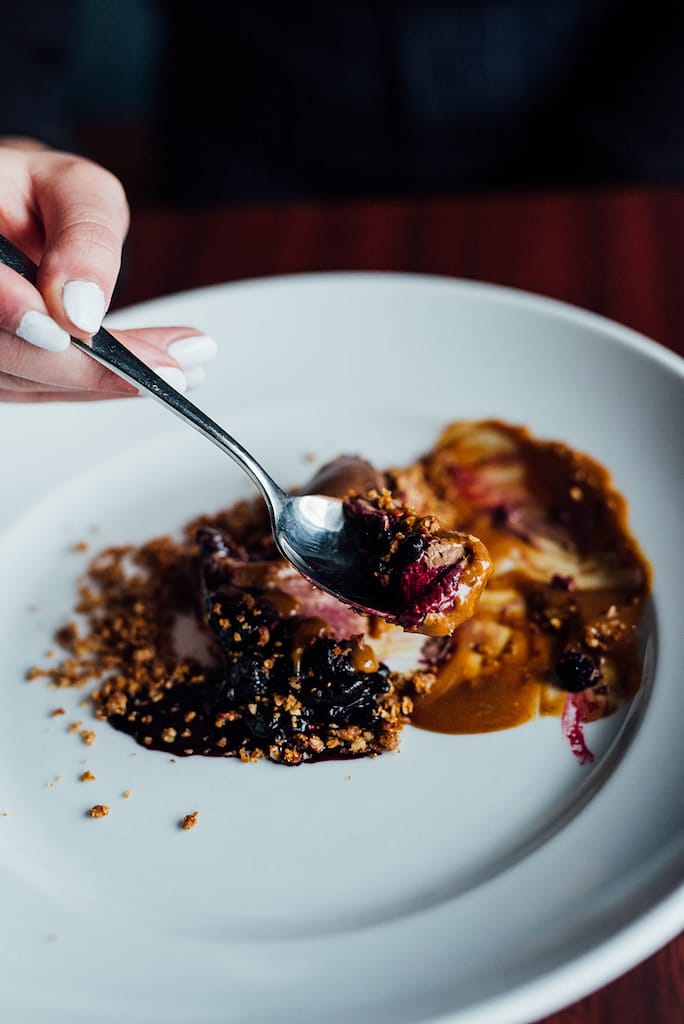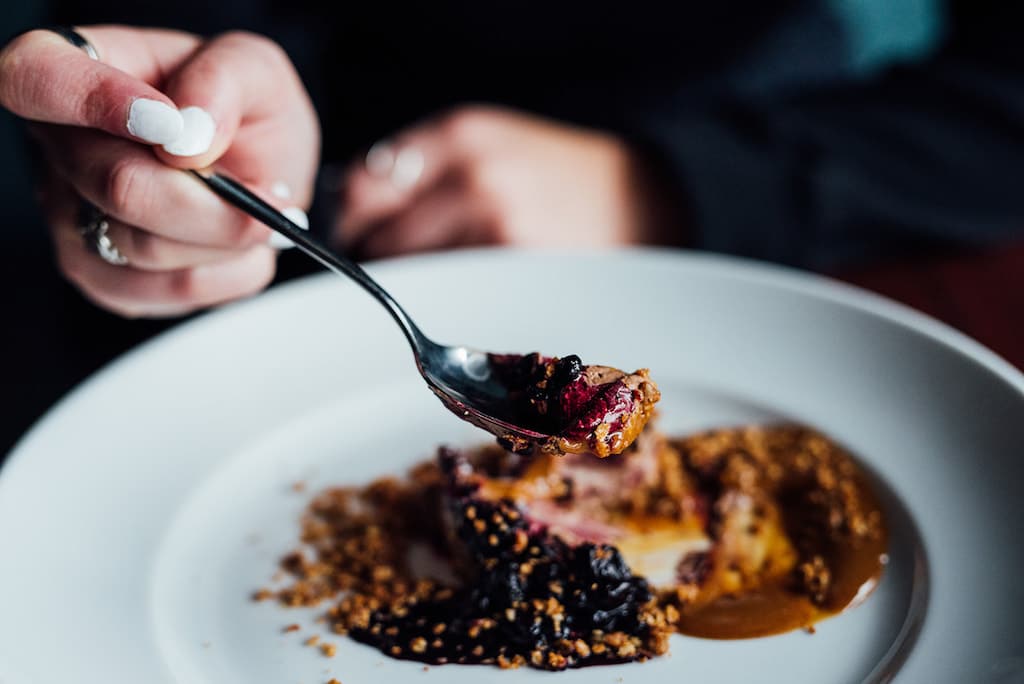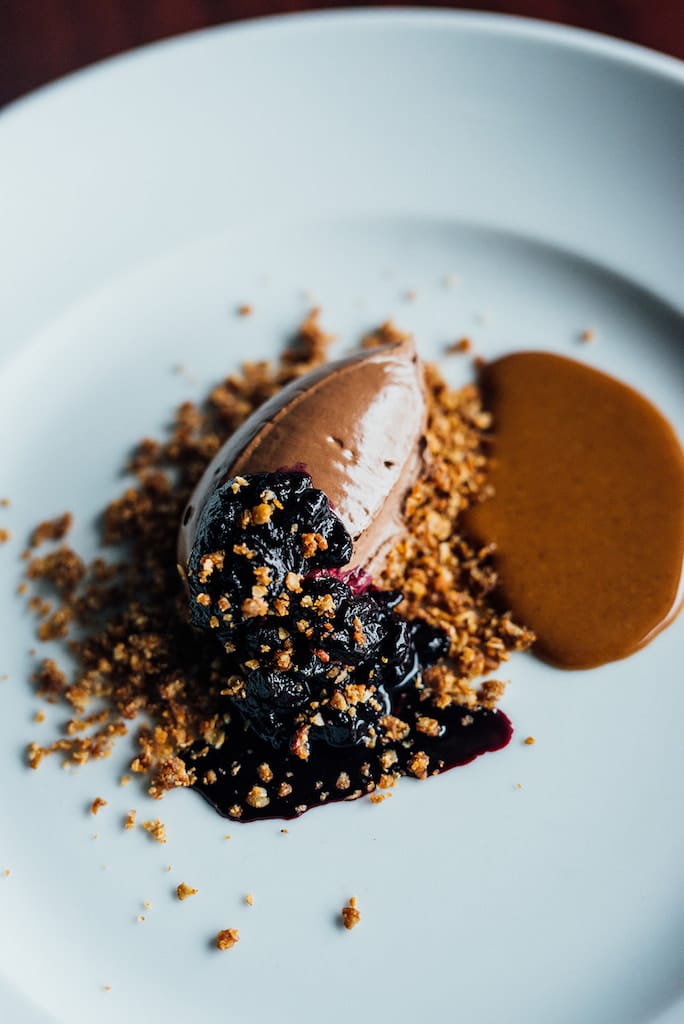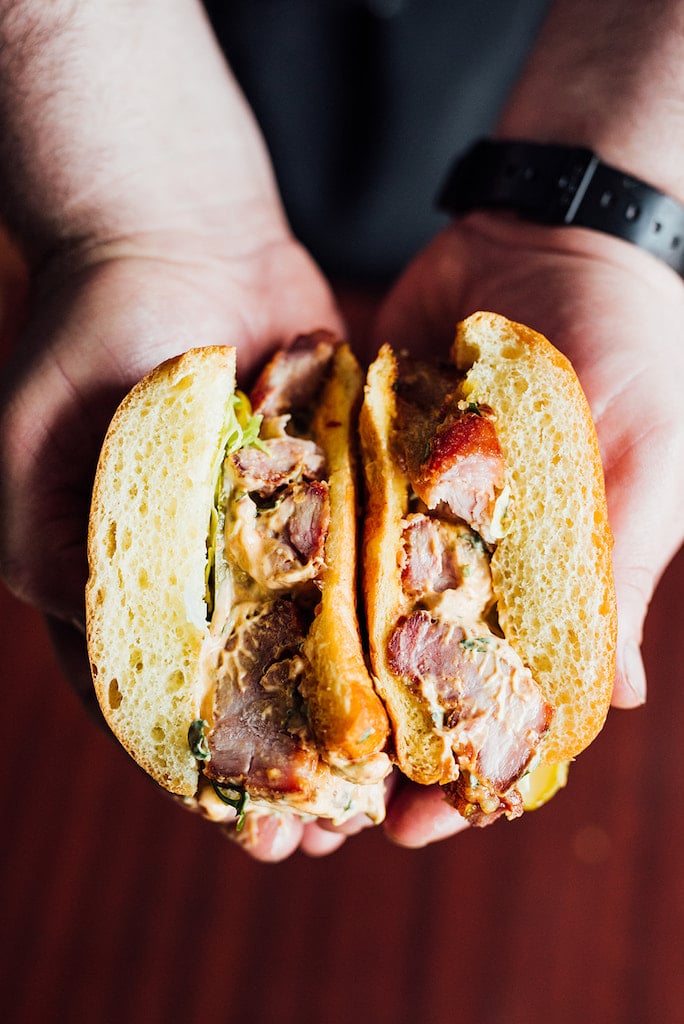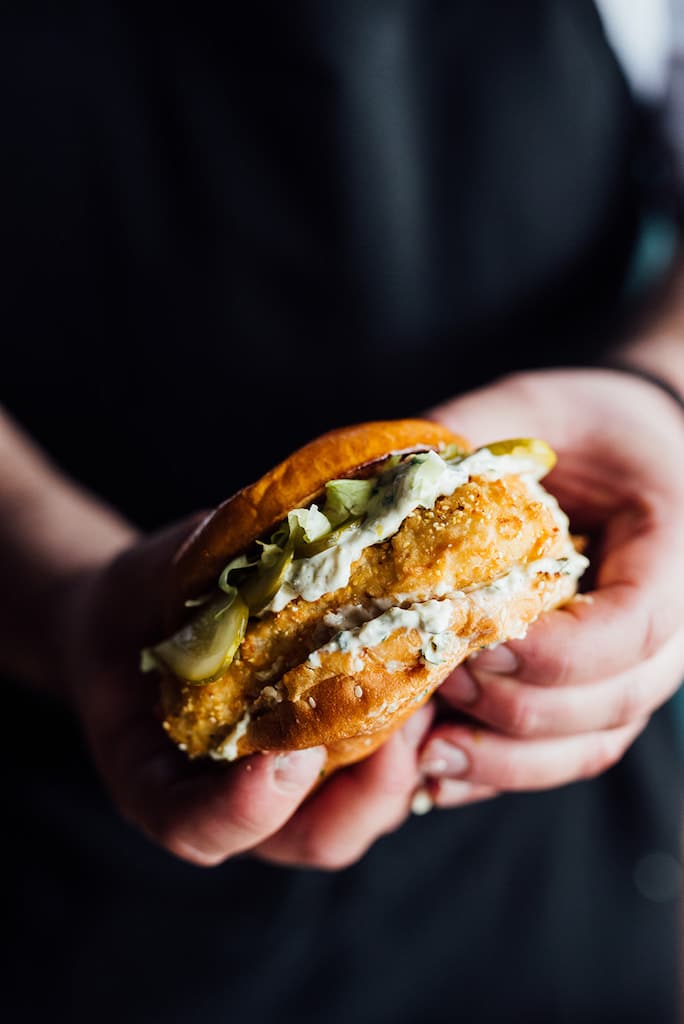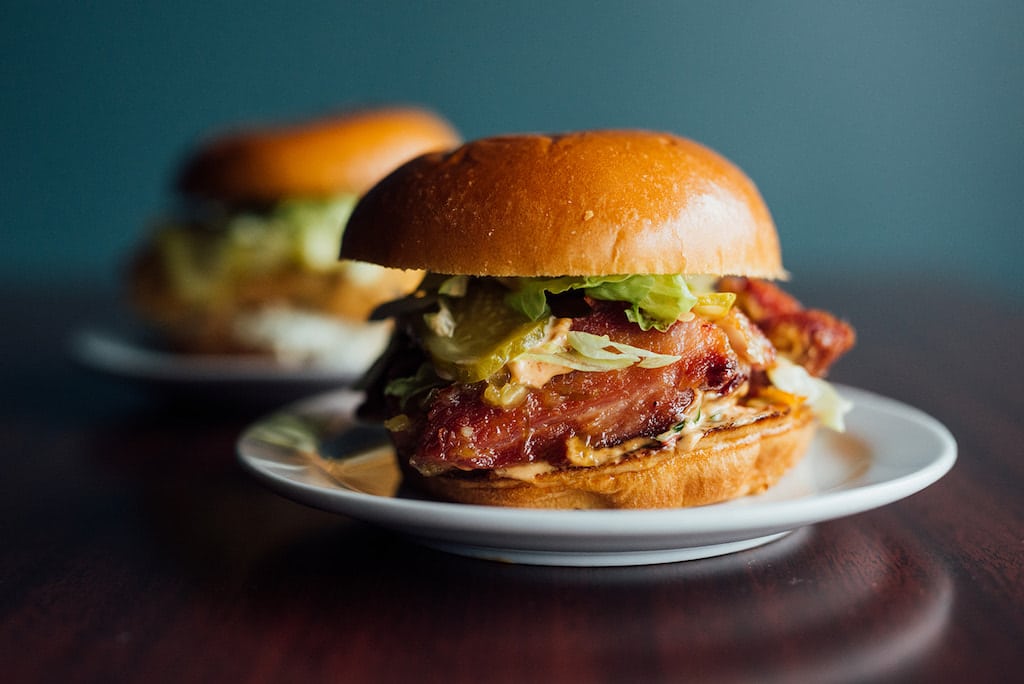 Mastard

Monday: 6:00 – 10:30 PM
Tuesday: 6:00 – 10:30 PM
Wednesday: 6:00 – 10:30 PM
Thursday: 6:00 – 10:30 PM
Friday: 6:00 – 10:30 PM
Saturday: Closed
Sunday: Closed


Owner(s) Simon Mathys
Chef(s) Simon Mathys
Opened 2021

Offers a tasting menu
Accepts mastercard, visa, cash, debit
50 Seats
Accepts groups
Is accessible
Former chef of the restaurant Manitoba, Simon Mathys, accompanied by his wife Vicky, have launched their own new project: Mastard. Officially opened on January 6, 2021, Mastard is one of those places we can't wait to visit in person to appreciate a great meal in a warm atmosphere.
Established on Bélanger Street, this new address offers delicious seasonal cuisine in a neighbourhood restaurant atmosphere. When the warm weather returns—and when we can once again sit down with loved ones in a restaurant—the team will be able to welcome up to 54 guests in a space designed by the owners.
Why "Mastard"? "In the dictionary, it means 'big and beefy,' and I thought that was funny, so I decided to name my restaurant that." Explained the chef-owner.
Mastard is a restaurant in the chef's image; a convivial neighbourhood address where you can enjoy delicious cuisine that showcases Quebec's terroir in all its splendour.
For the moment, the restaurant only offers a take-out menu at $35 per person. The menu will evolve with the primary mission of promoting local products. For example, they are currently offering ham with celery root, hazelnut butter and herb broth as a starter. For the main course, the menu features braised poultry with caraway cabbage, mushrooms and smoked sour cream. To finish in style, we treat ourselves to an apple rice pudding.
To accompany the beautiful take-out menu, the house offers a nice selection of wines from private importation. It is also Simon who took care of putting together a menu that gathers mainly natural and biodynamic products.
Congratulations on your new opening!
Written by Sophie Monkman
Photography by Mastard -