Kwizinn: Caribbean warmth in the Plaza Saint-Hubert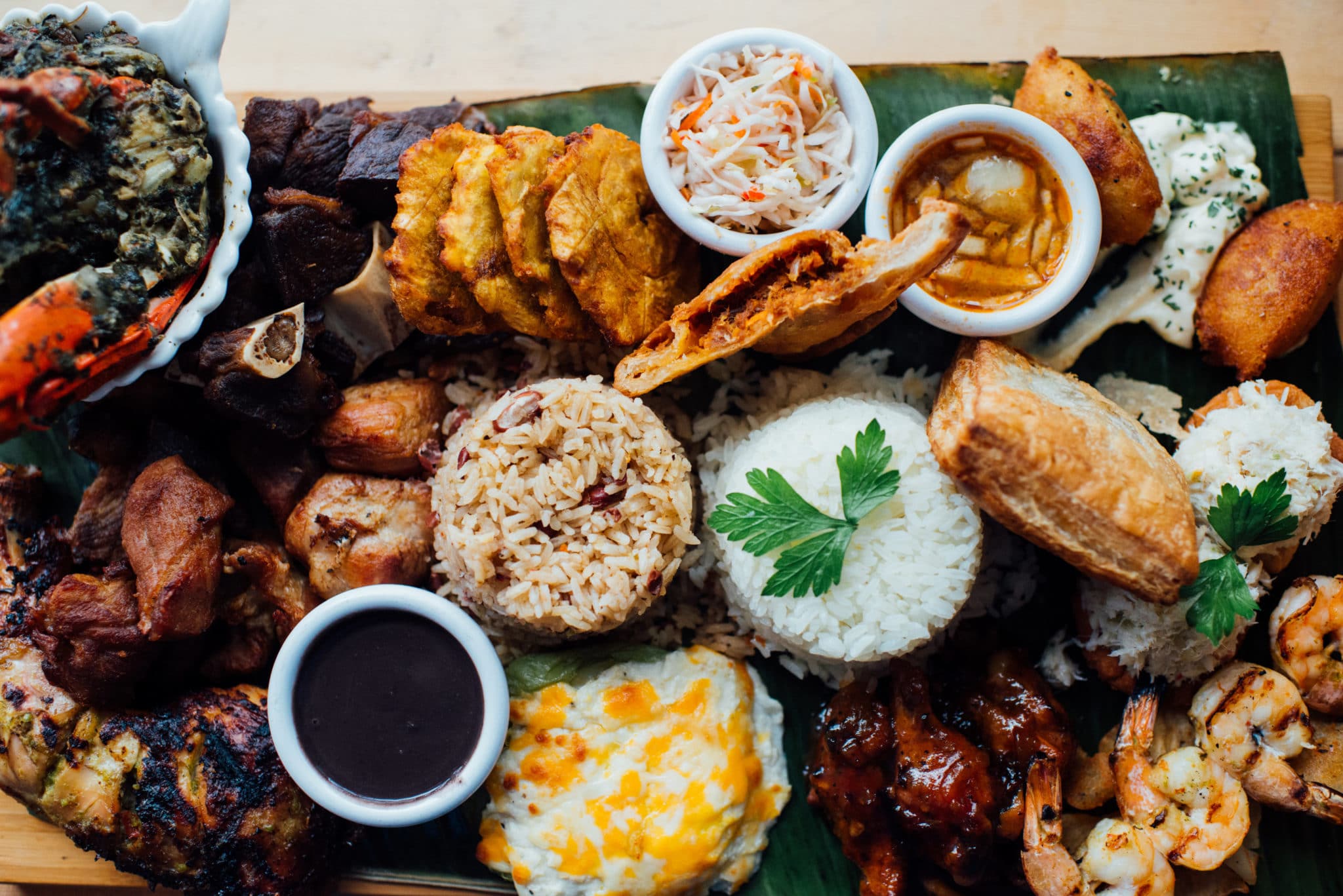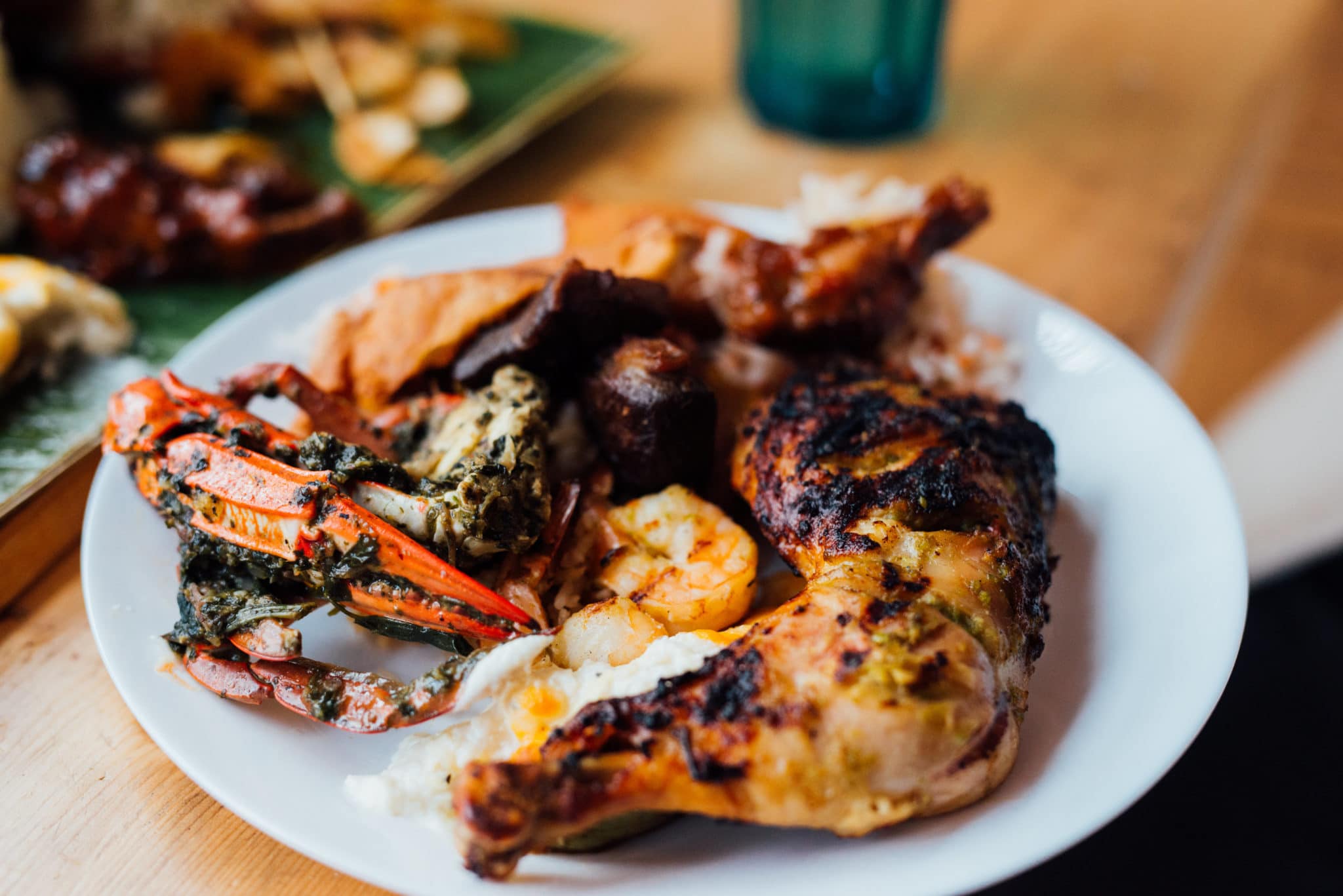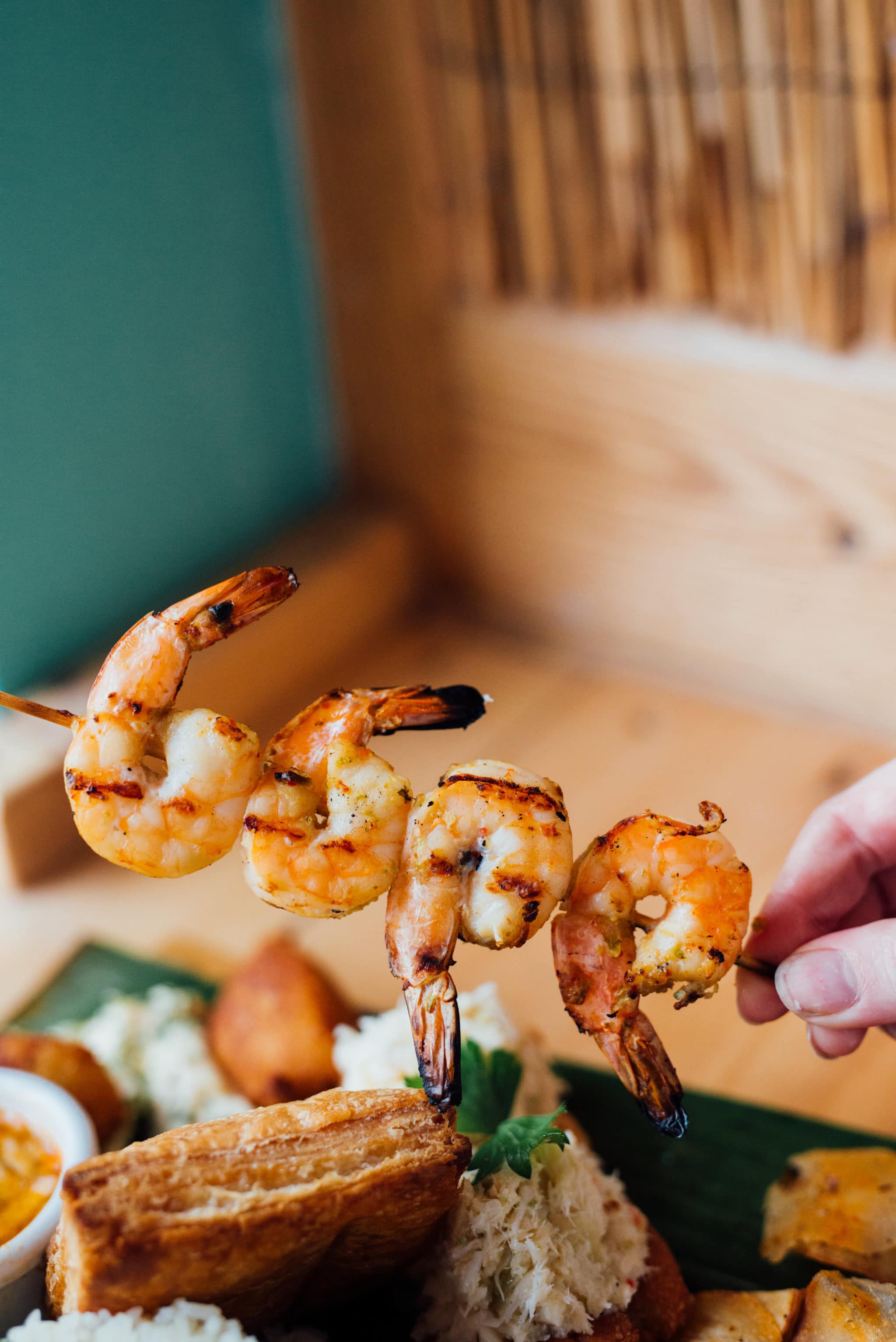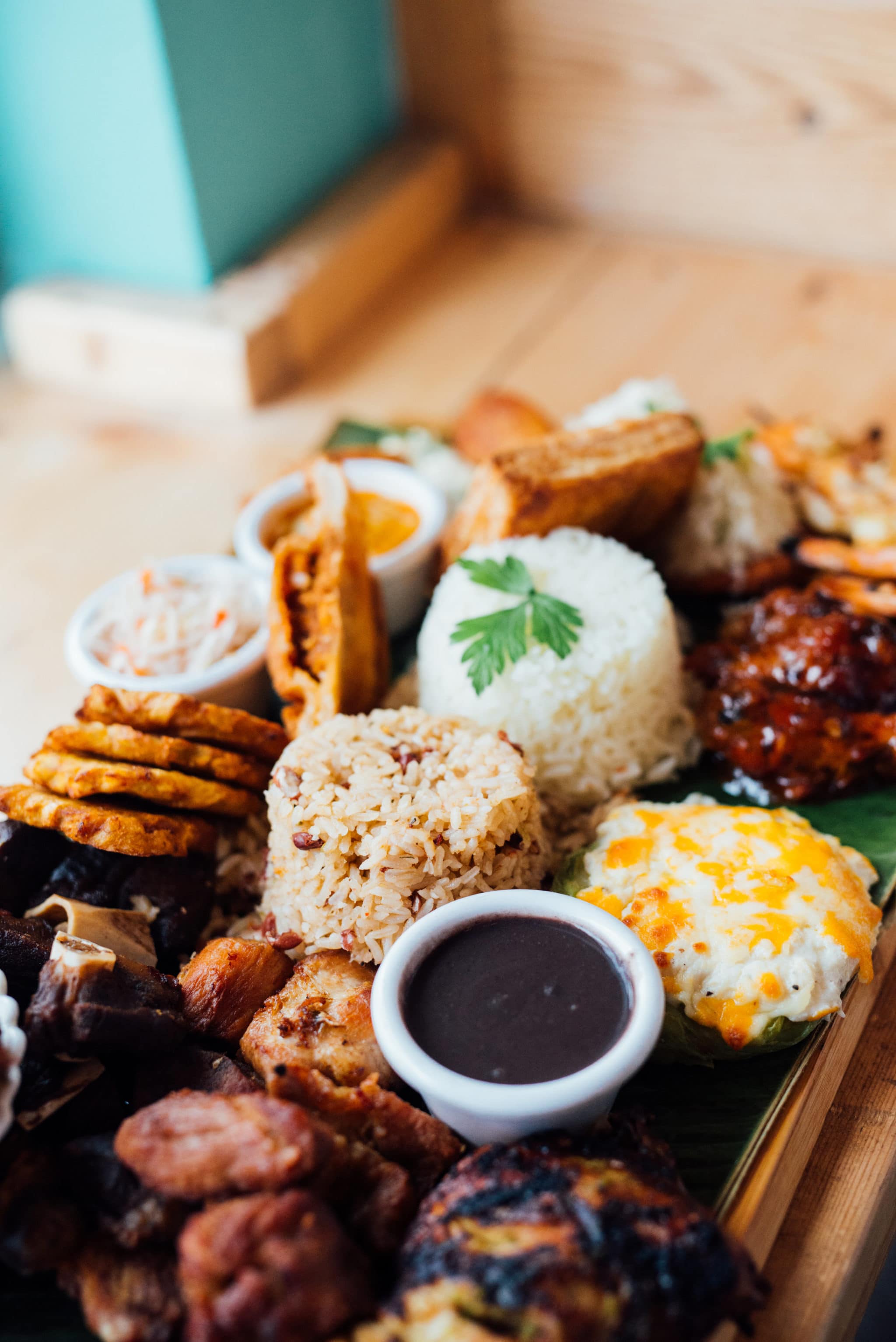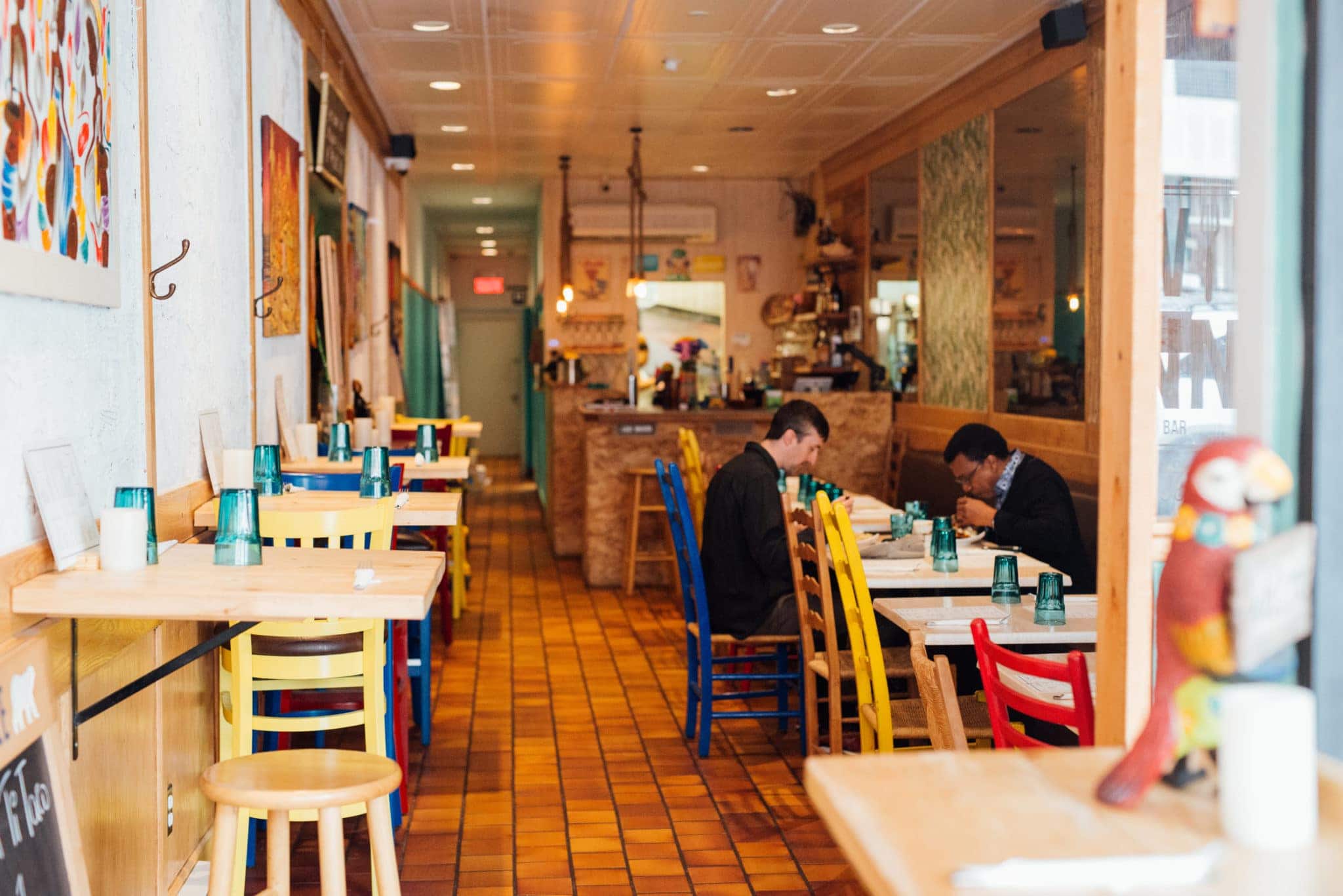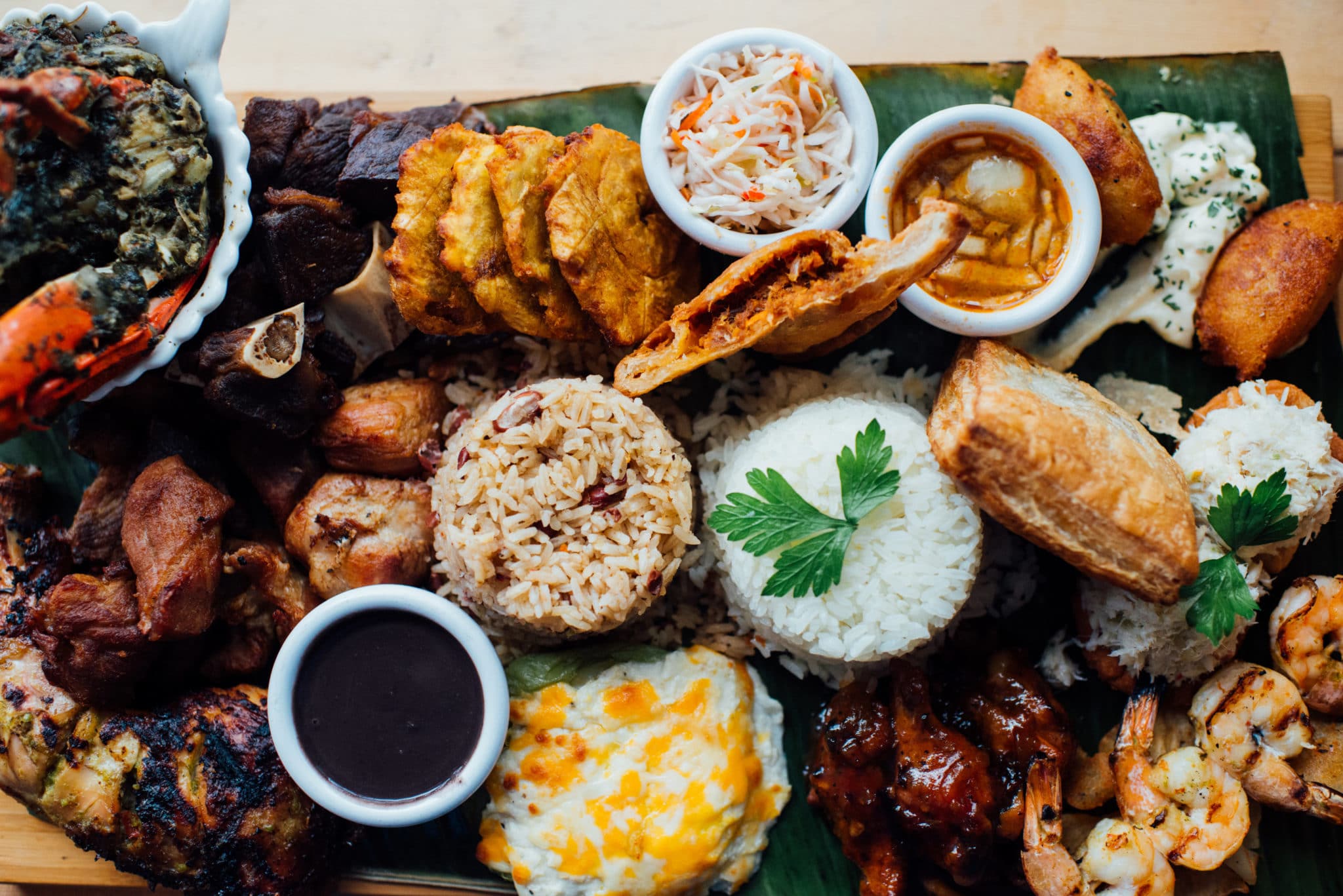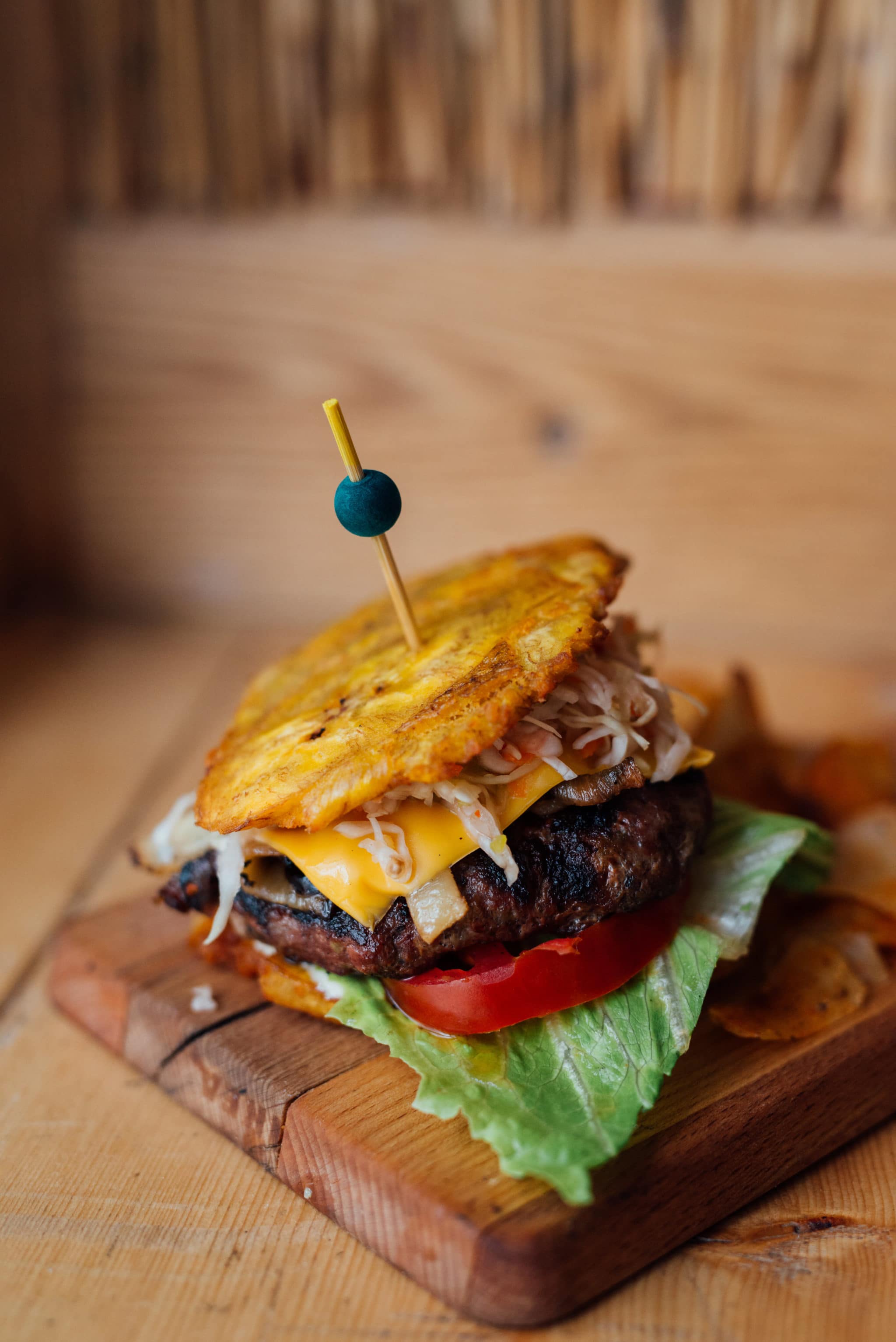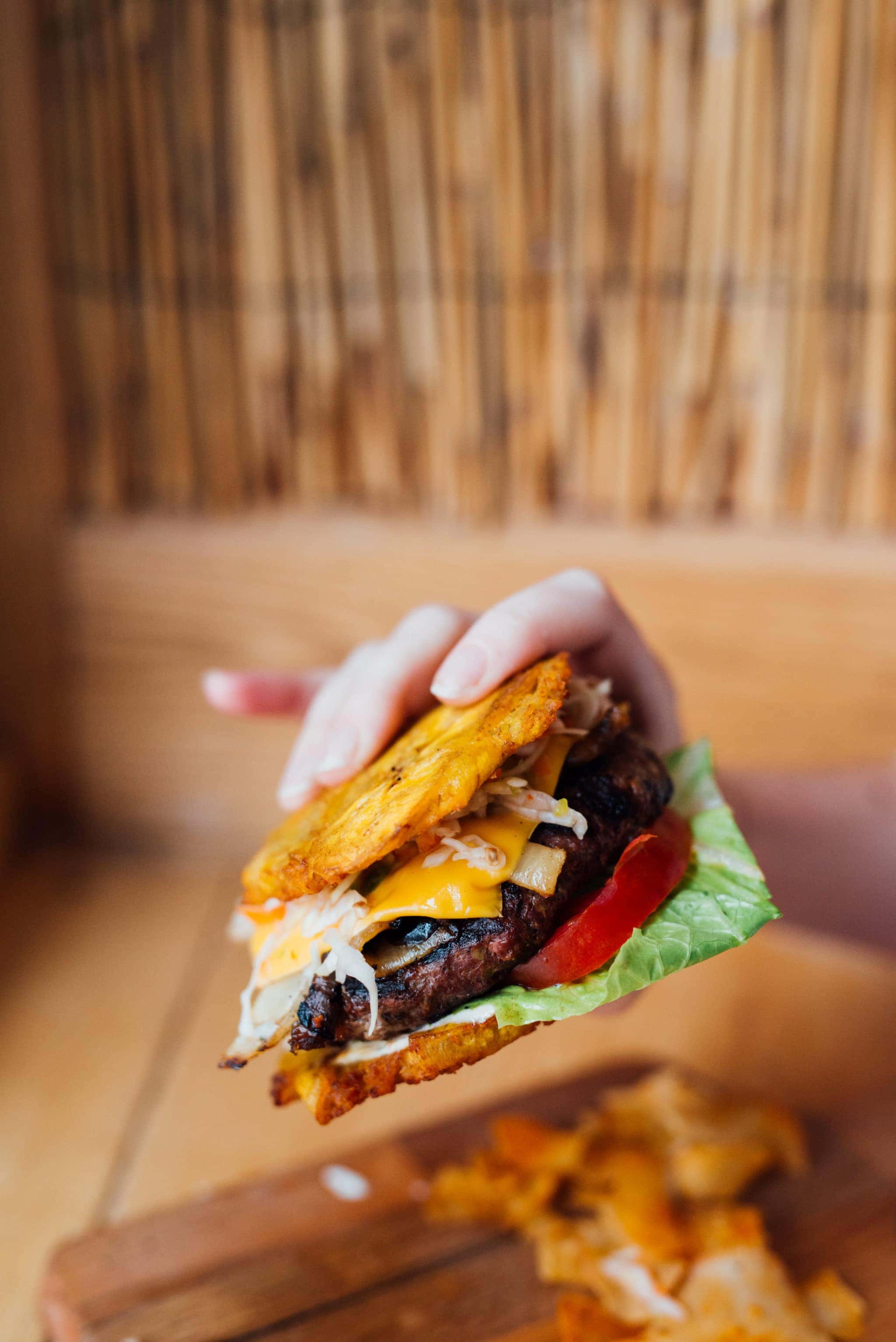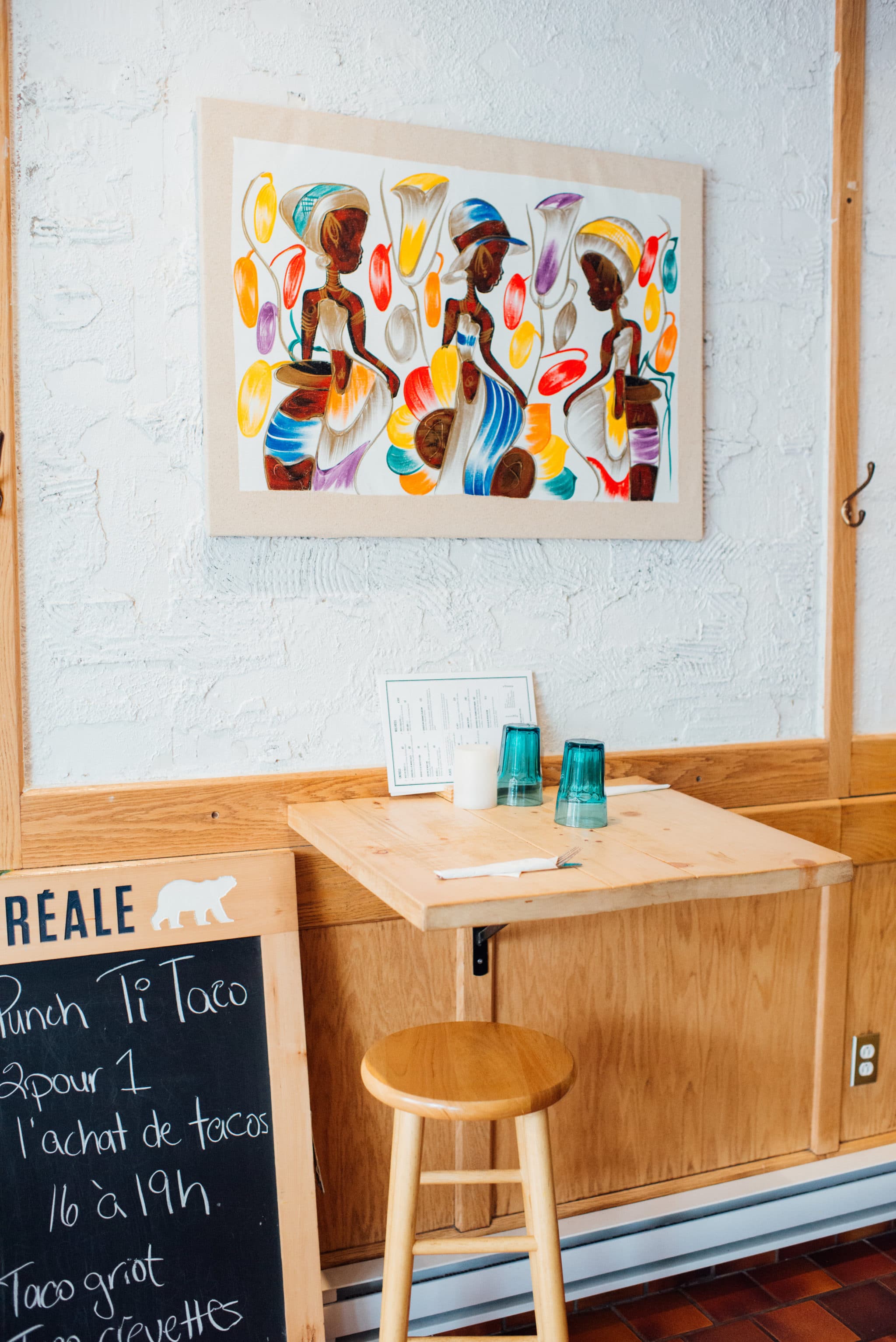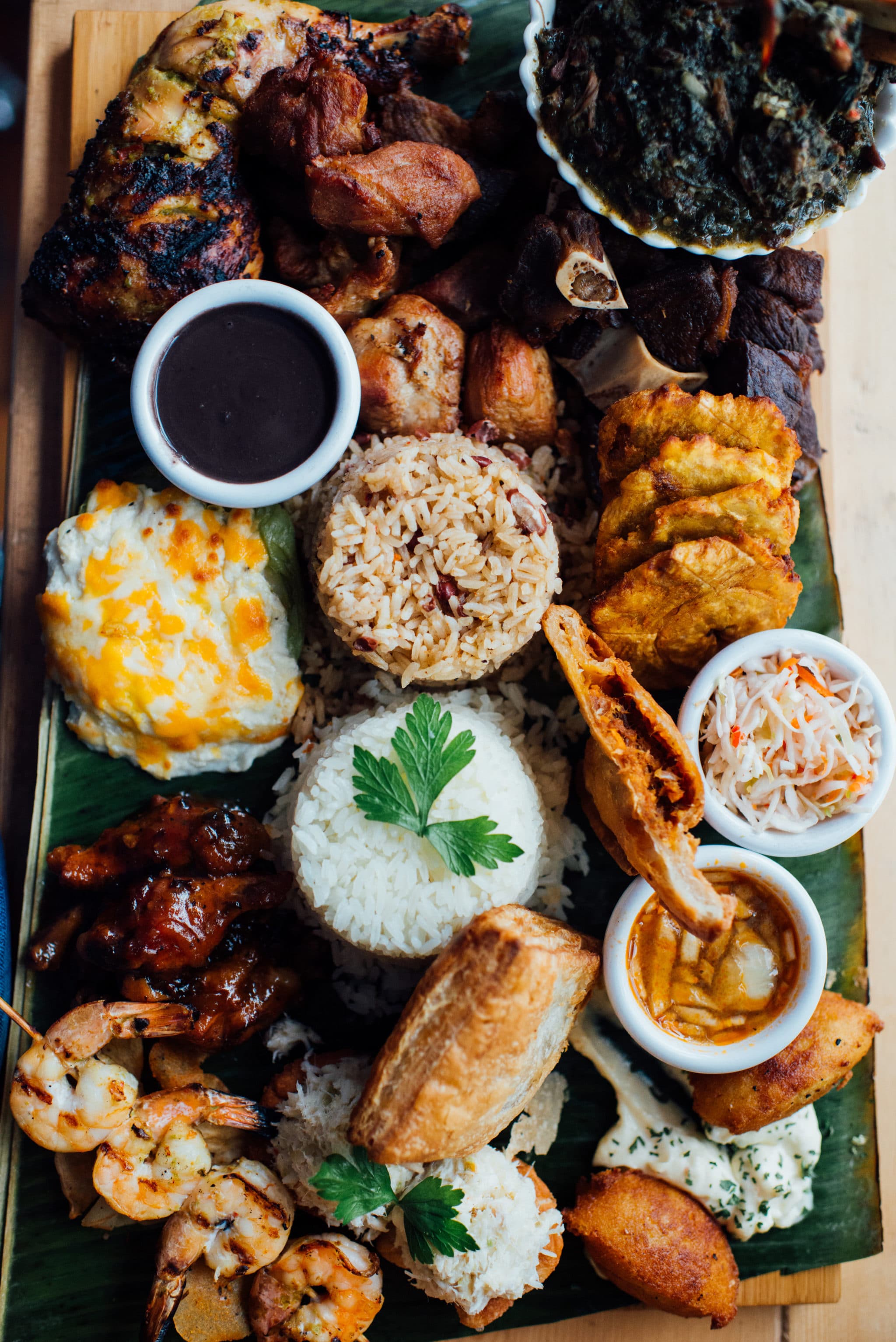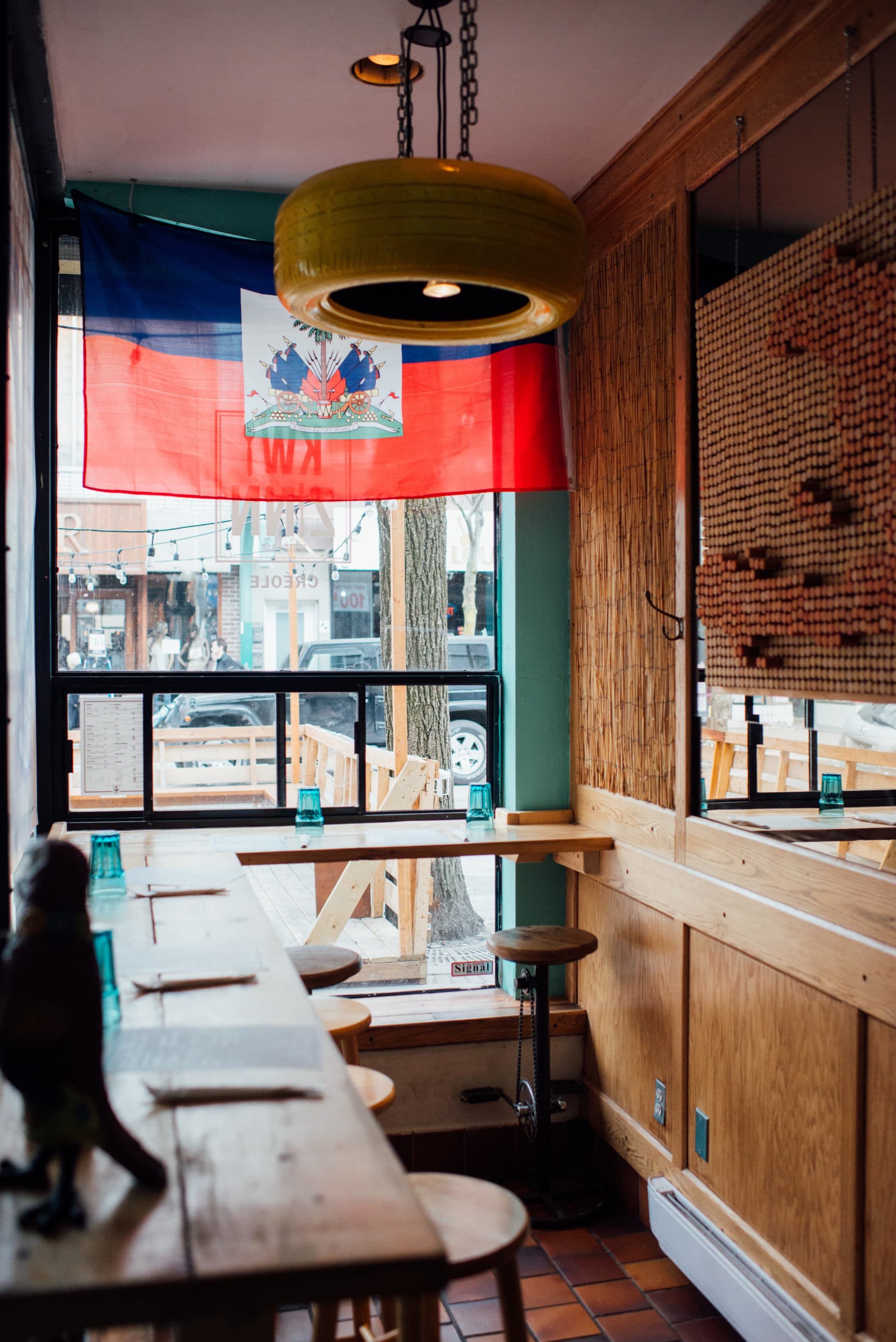 Kwizinn Express

$$
Monday: 11:00 AM – 9:30 PM
Tuesday: 11:00 AM – 9:30 PM
Wednesday: 11:00 AM – 9:30 PM
Thursday: 11:00 AM – 10:30 PM
Friday: 11:00 AM – 10:30 PM
Saturday: 11:00 AM – 10:30 PM
Sunday: 11:00 AM – 9:30 PM


Owner(s) Michael Lafaille
Chef(s) Michael Lafaille
Opened 2017

Accepts mastercard, visa, amex, cash, debit
In the summer of 2017, a small restaurant named Kwizinn opened on the Plaza St-Hubert. Today, the address has established itself as one of the best Caribbean restaurants in town.
"Kwizin" is Haitian for cuisine
The two owners, Michael Lafaille and Claudia Fiorilli, explain that the "n" added to the name of the restaurant means native. A mark that testifies to the authenticity of the cuisine that the restaurant serves. It is precisely with the aim of making people discover the cuisine of his native Haiti that Michael launched this project. The aim was not to open a market-style or street food counter, but to offer a real sit-down restaurant where you can enjoy the best of Caribbean cuisine.
This restaurant is above all a family affair, and the kitchens are also run in that spirit. Chef Michael notes that his entire team is involved in the development of the menu, which is made up of dishes inspired by family recipes. To discover the richness of Haitian cuisine, the house offers a tasting platter; a delicious—and generous—sharing plate that allows you to taste a bit of everything. This also means that you'll be eager to return, so you can enjoy a whole portion of our favourite dish from the platter! Whether it's the burger where plantains replace the buns, or the griots, everything is delicious. Be sure to save room for dessert, as Kwizinn's plantain donuts are undoubtedly some of the best donuts in town.
"The good stuff"
More than just a restaurant, Kwizinn is also a festive Haitian rum bar. They have a dozen cocktails on offer, most of which are made with Barbancourt rum. For the full experience, ask for the Bon Bagay cocktail—Creole for "the good stuff" in French. This will give the bartender carte blanche to concoct something delicious, based on your personal preferences. Ten dollars is a small price to pay for a quenching immersion in the Caribbean heat. Moreover, on Saturday nights, the restaurant turns on its speakers and opens its doors to DJs. Michael proudly tells us that Wyclef Jean—singer, rapper and almost a candidate for the Haitian presidency—performed at the restaurant's opening.
All of this activity unfolds in a small 35-seat space on Plaza Saint Hubert, where coolness and simplicity are the order of the day. In the summer, a lovely terrace of 15 seats is set up in front of the restaurant. The relaxed atmosphere is nicely complemented by a few decorative touches that evoke the warmth of the Caribbean. In addition, the walls are adorned by a few works of art by Haitian artists; which are also for sale, in case you fall in love.
On Plaza Saint Hubert, Kwizinn is a great gateway to the delicious and comforting flavours of Haitian cuisine.
Let's eat!
Written by Samuel Gauvreau Des Aulniers
Photography by Kwizinn