Mon Petit Poulet: Gourmet rotisserie in Rosemont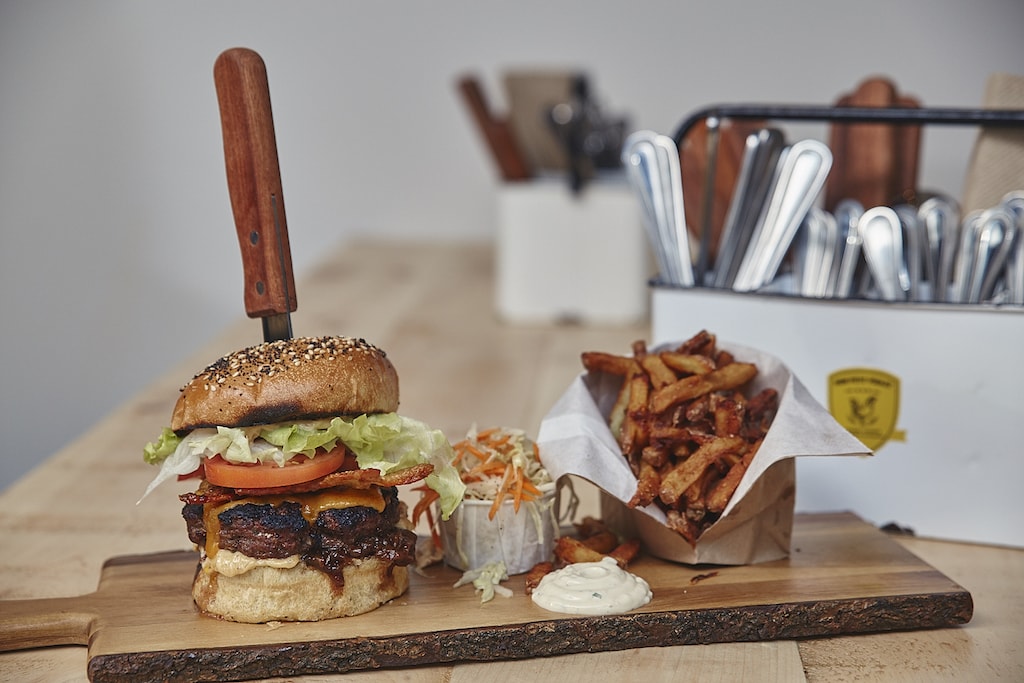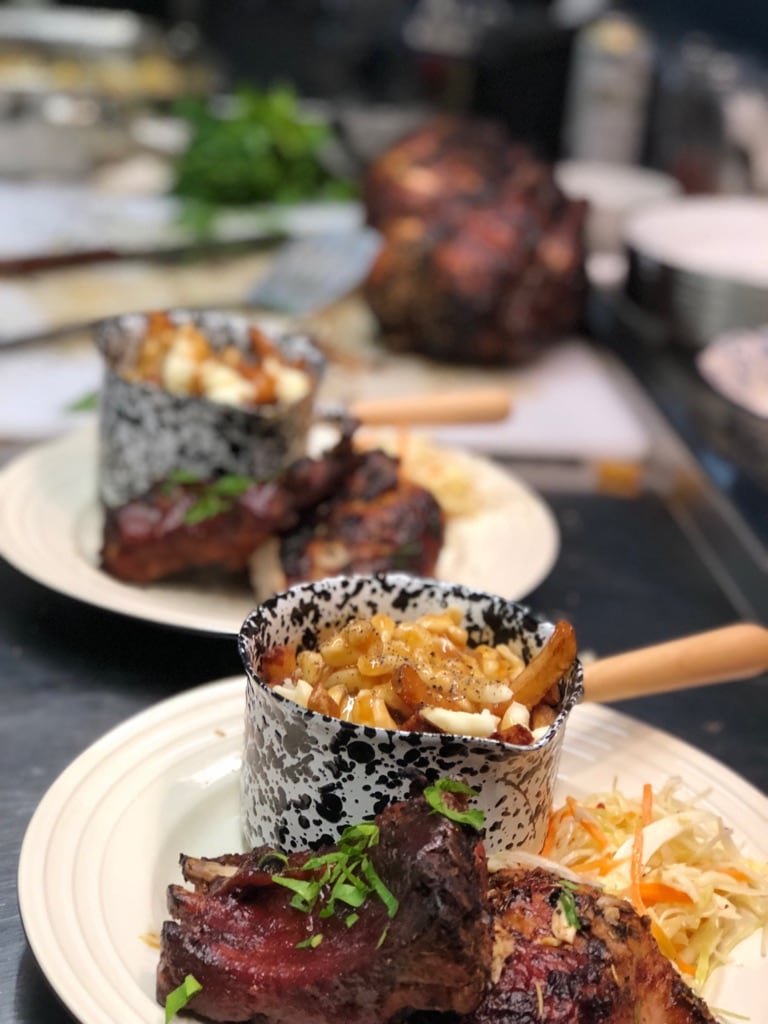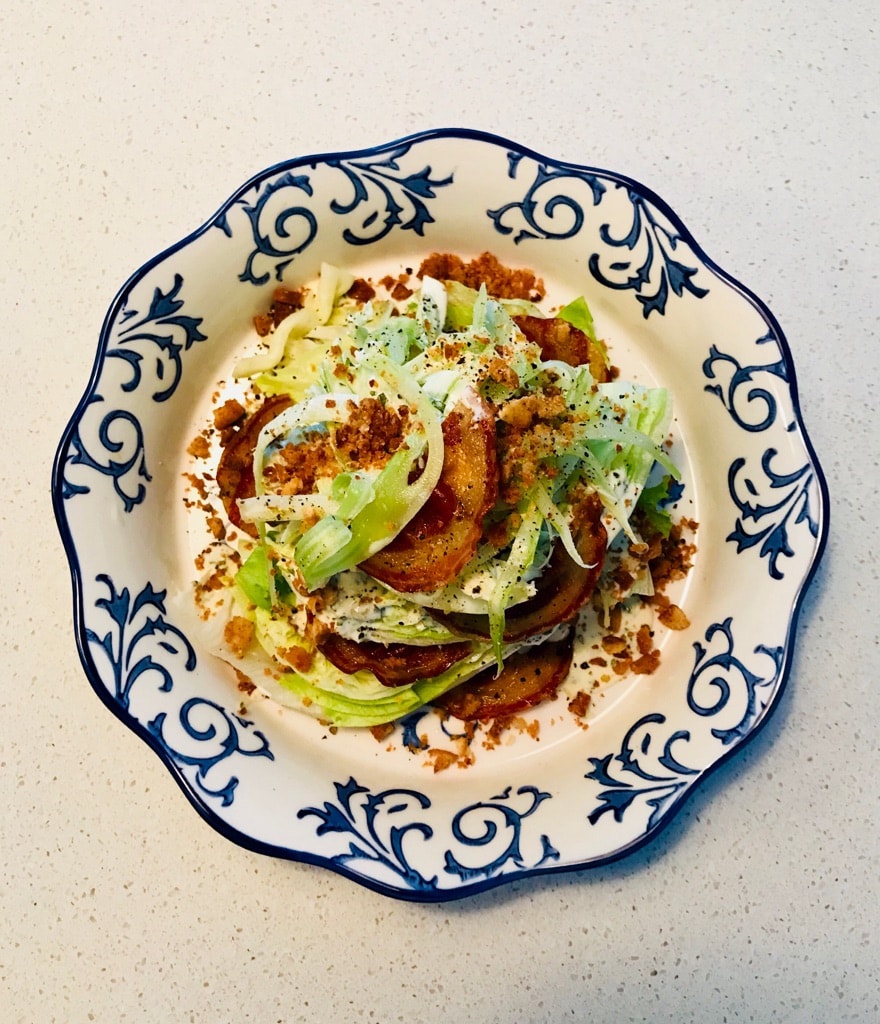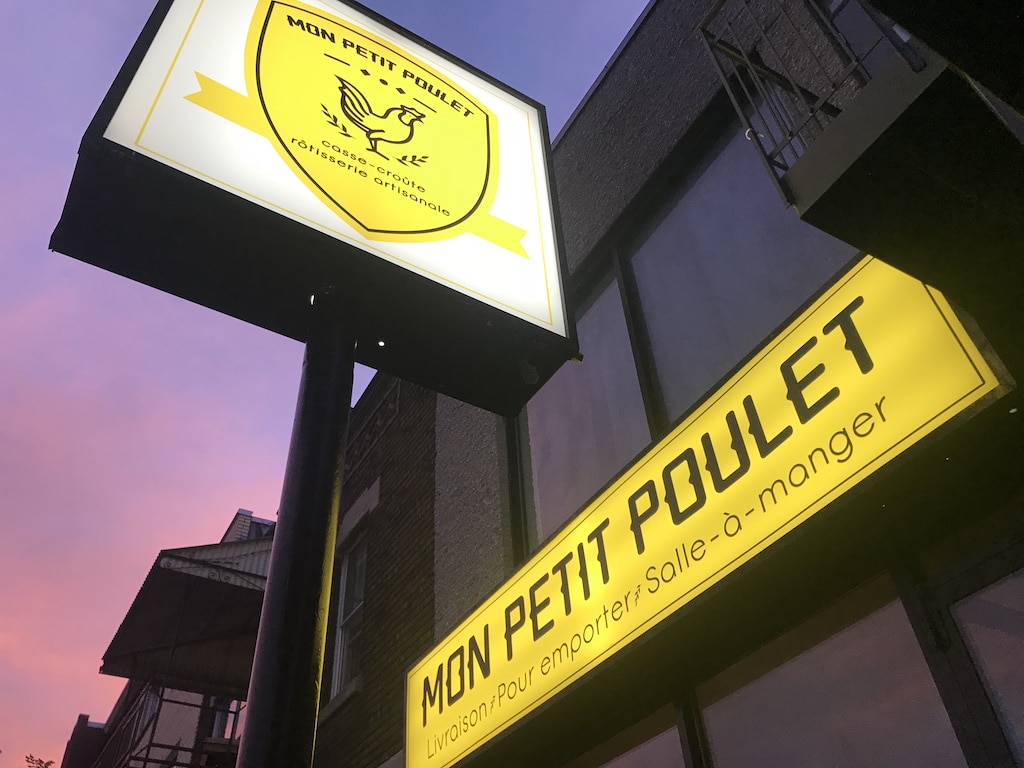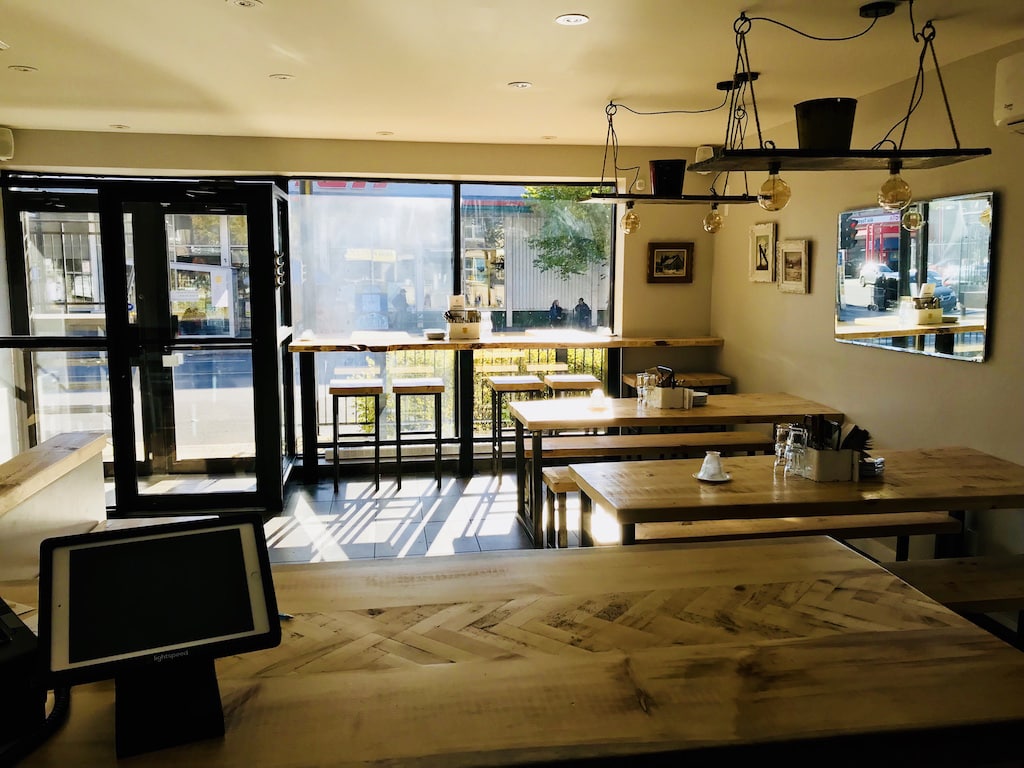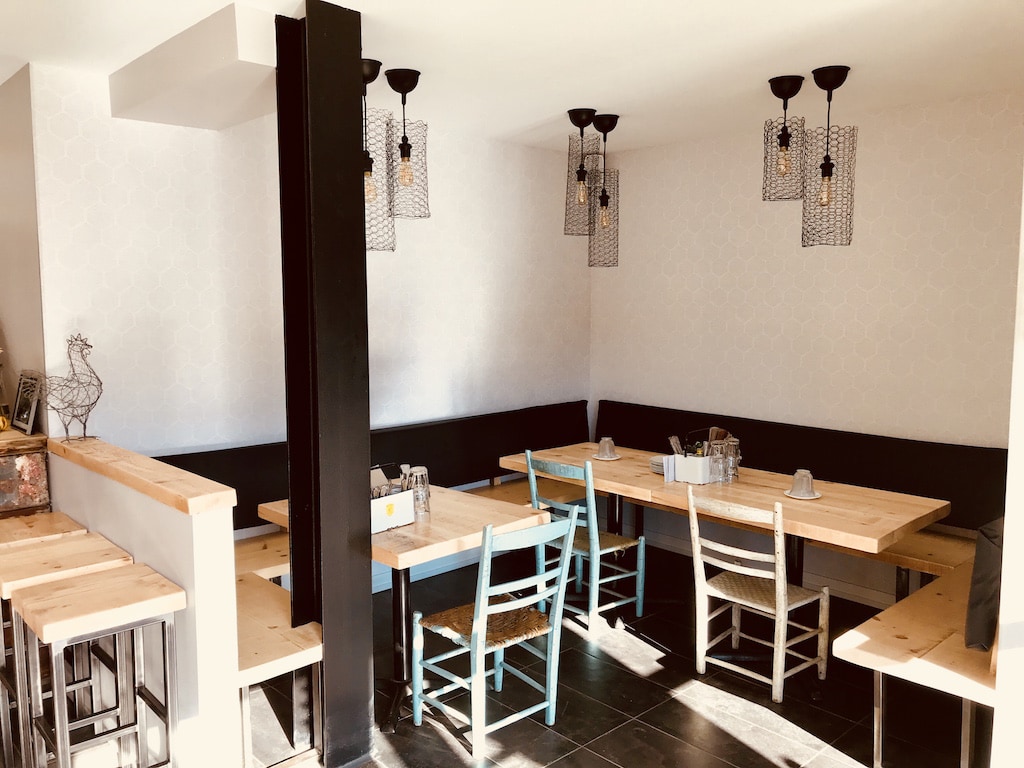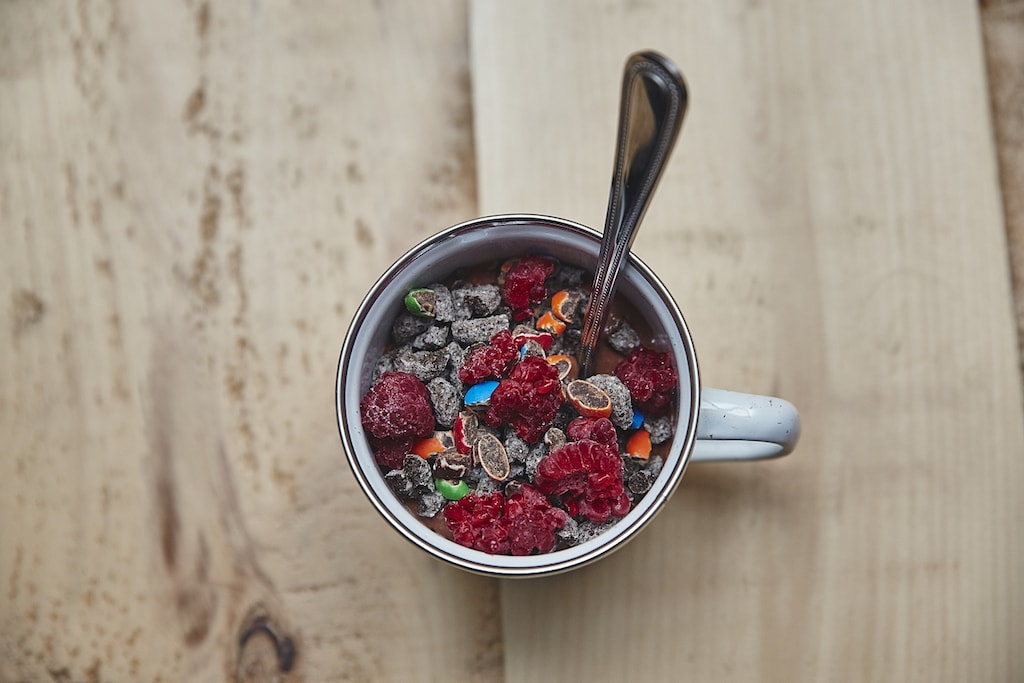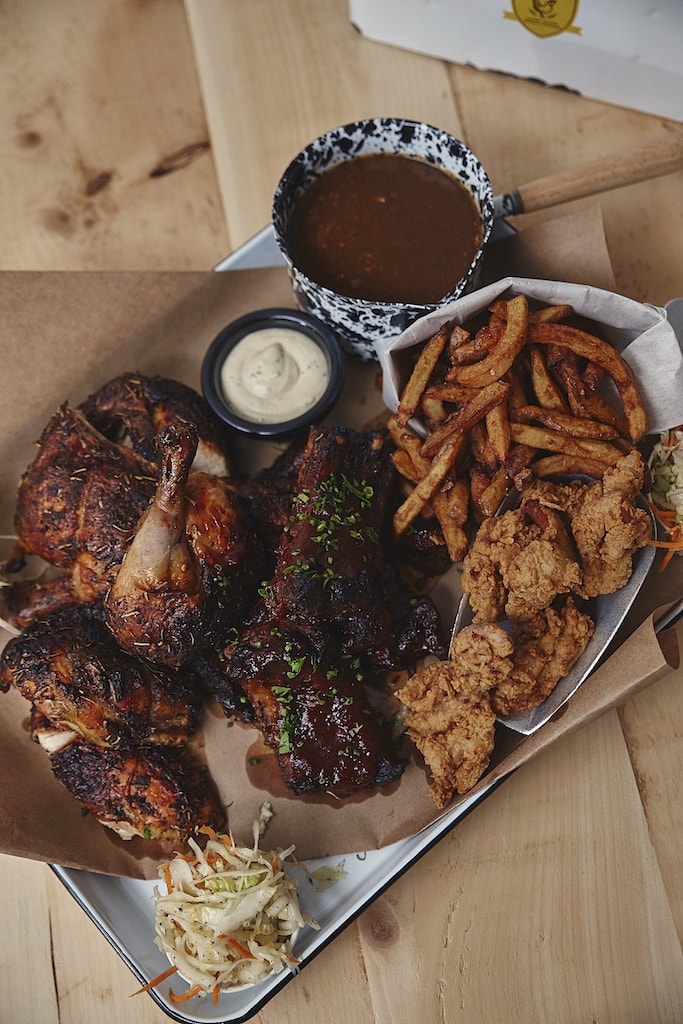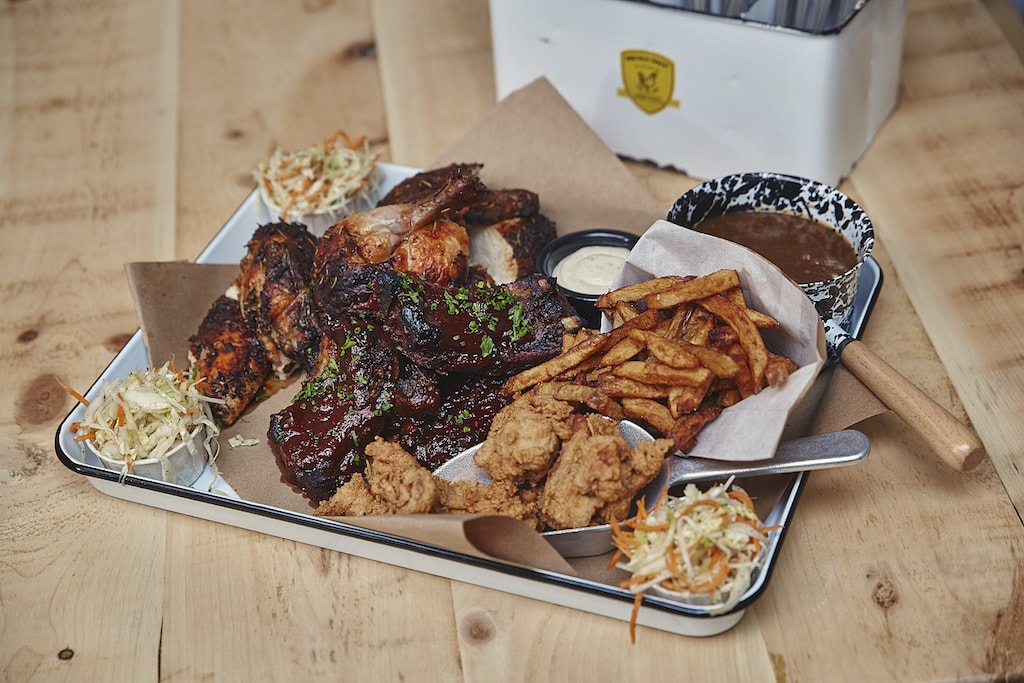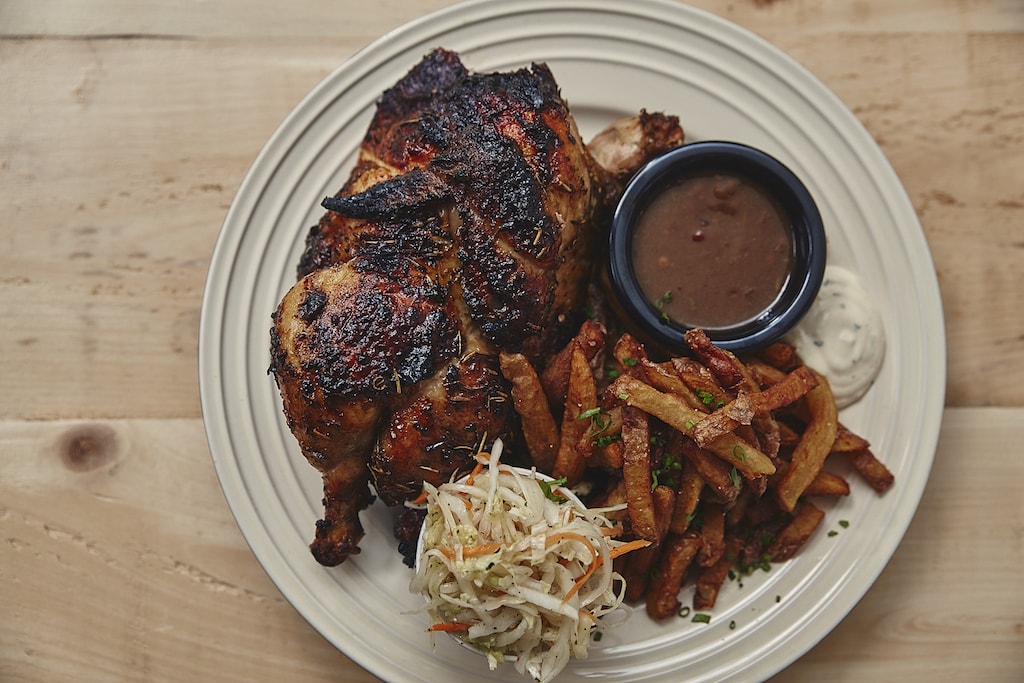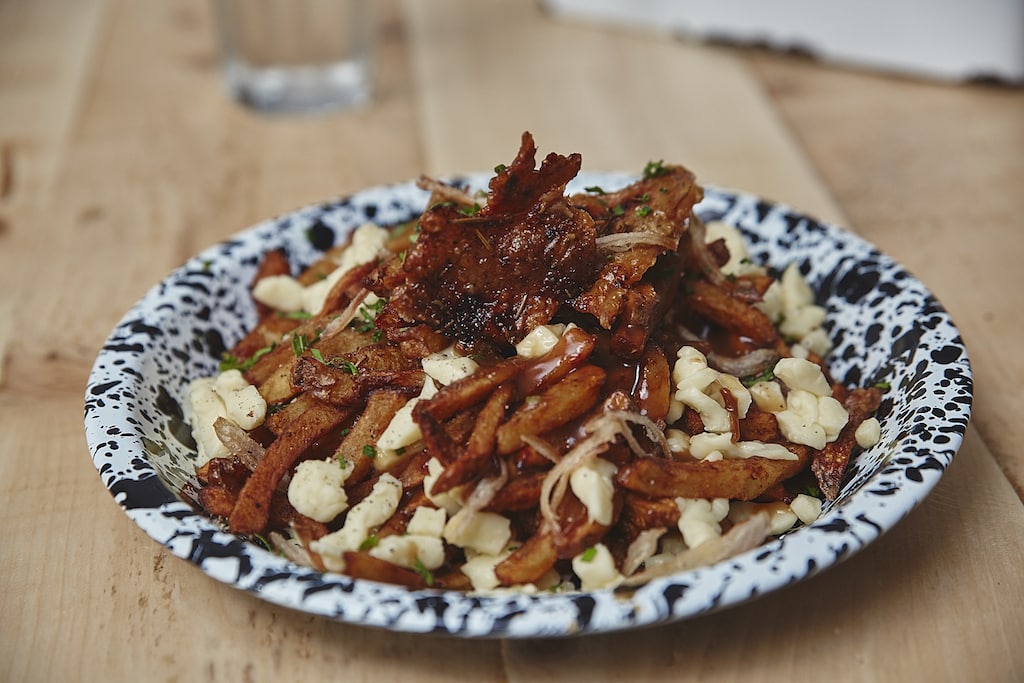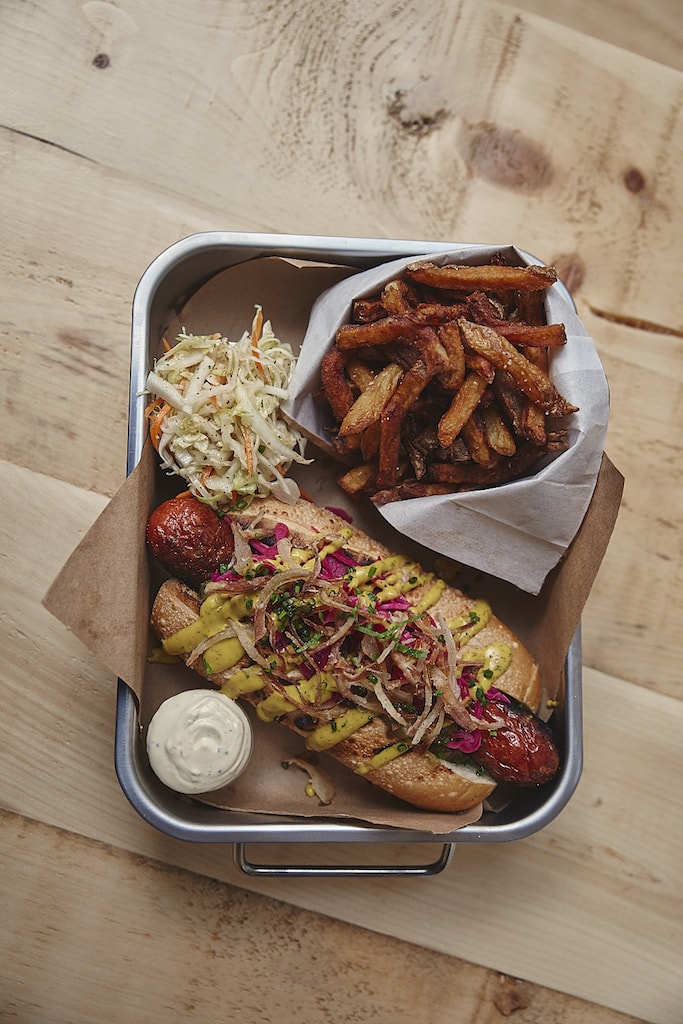 Mon Petit Poulet

Monday: 5:00 – 9:00 PM
Tuesday: 5:00 – 9:00 PM
Wednesday: 5:00 – 9:00 PM
Thursday: 5:00 – 9:00 PM
Friday: 5:00 – 9:00 PM
Saturday: 5:00 – 9:00 PM
Sunday: 5:00 – 9:00 PM


Owner(s) Sue-Helen Boucher, Jean-François Lessard, David, Christopher Bellerose-Rovny
Chef(s) Sue-Helen Boucher
Opened 2019

Accepts mastercard, visa, cash, debit
25 Seats
Accepts groups
Mon Petit Poulet is a gourmet rotisserie in the Rosemont neighbourhood. Fried chicken, ribs, and a warm atmosphere; the address has everything to please.
A quartet of caterers are behind the restaurant, established at 2343 Rosemont Boulevard. Sue-Helen Boucher, Jean-François Lessard, David and Christopher Bellerose-Rovny combine their efforts to offer their clientele a friendly experience and good comfort food. David previously owned the now-closed restaurant Meatmarket on the Plateau. The owners spent a long time thinking about the concept of their project. That's when Sue-Helen's rotisserie experience came into play. Today, they operate a rotisserie that offers gourmet dishes at reasonable prices.
Comforting rotisserie fare
The menu at Mon Petit Poulet is quite extensive. There are several variations of chicken, ribs, a club sandwich, a burger, a hot dog and a few salads. David notes that the hot chicken is probably one of the most popular dishes. Served on a brioche bun, the taste of the fried chicken goes well with the cheese curds, peas, and the lightly salted brown gravy. However, our favourite is most definitely the fried chicken dish, tasty and not overly fatty. We also really like the Caesar salad, an improved version of a classic, with pancetta shavings.
The fact that Mon Petit Poulet is very busy with deliveries does not mean that little attention has been paid to the decor. Behind the canary yellow sign is a cozy space. In front of the delivery counter, wooden tables are established in an industrial and welcoming decor. The location, which can accommodate up to 25 people, is characterized by the presence of "chicken pins" in the lampshades and on the walls, as well as a few nice nods to the city of Montreal.
Note that Mon Petit Poulet has a liquor license and that it is possible to accompany your meal with a beer or a glass of wine.
Mon Petit Poulet offers rotisserie cuisine with a little something extra for Rosemont locals!
Written by Sophie Monkman
Photography by Samuel Joubert