Calaveras: A charming Mexican restaurant on Beaubien Street East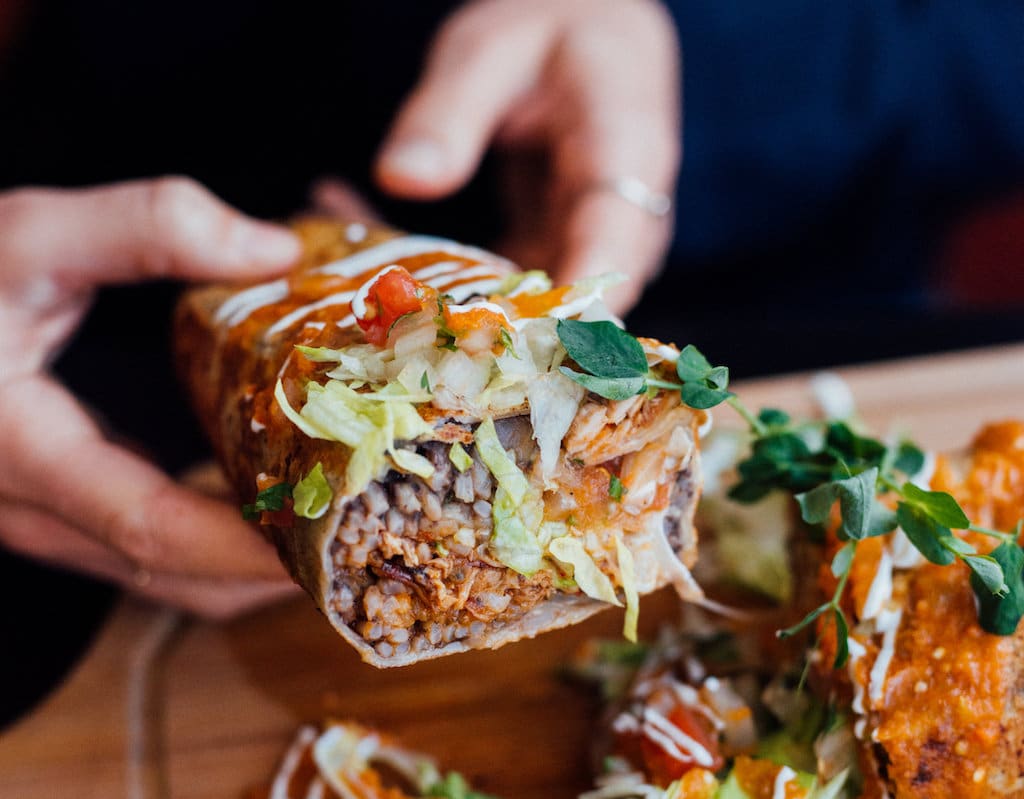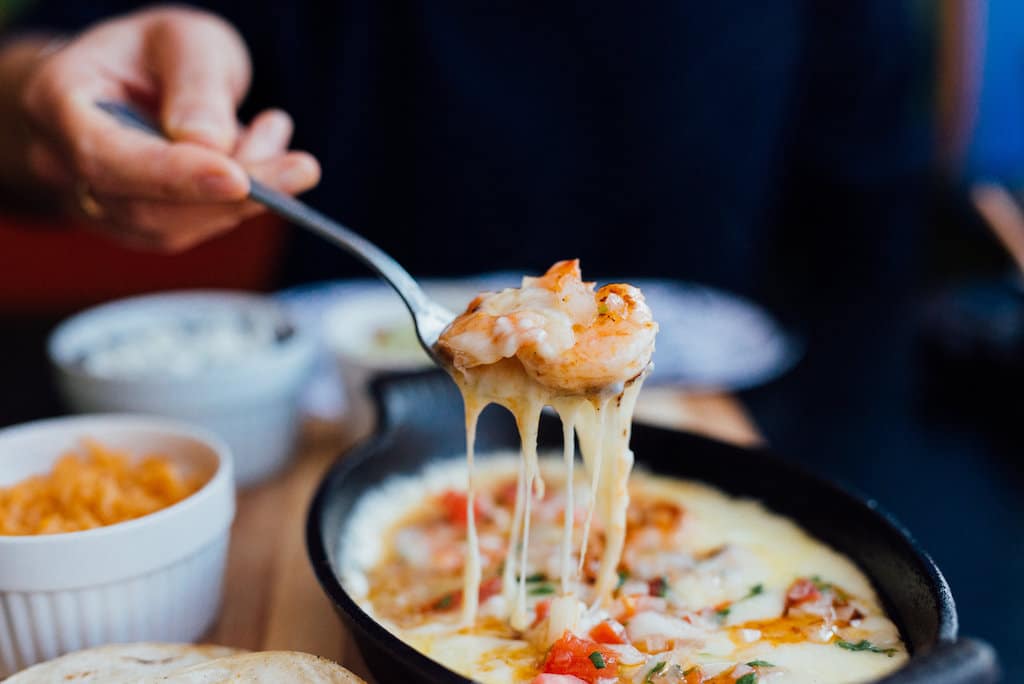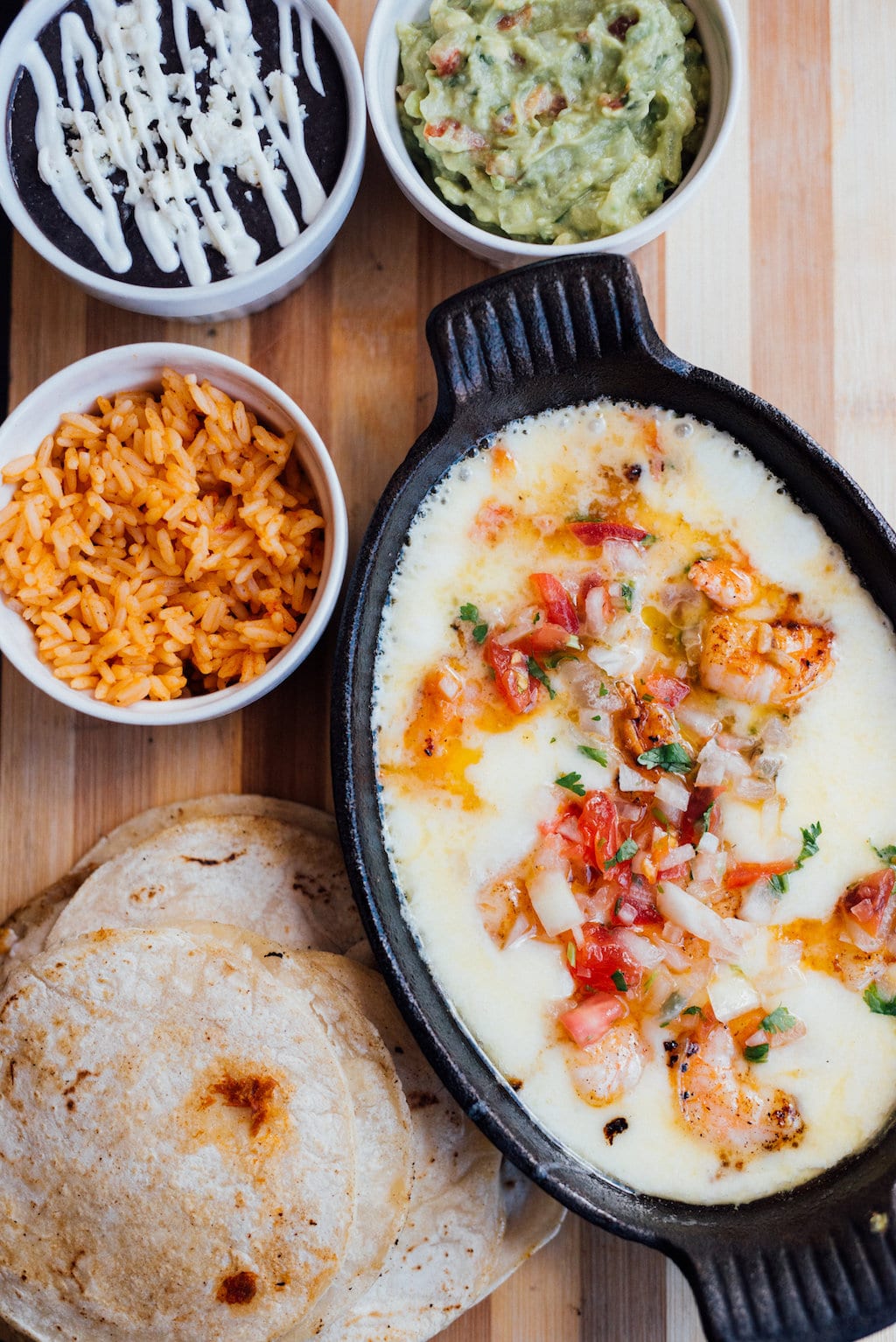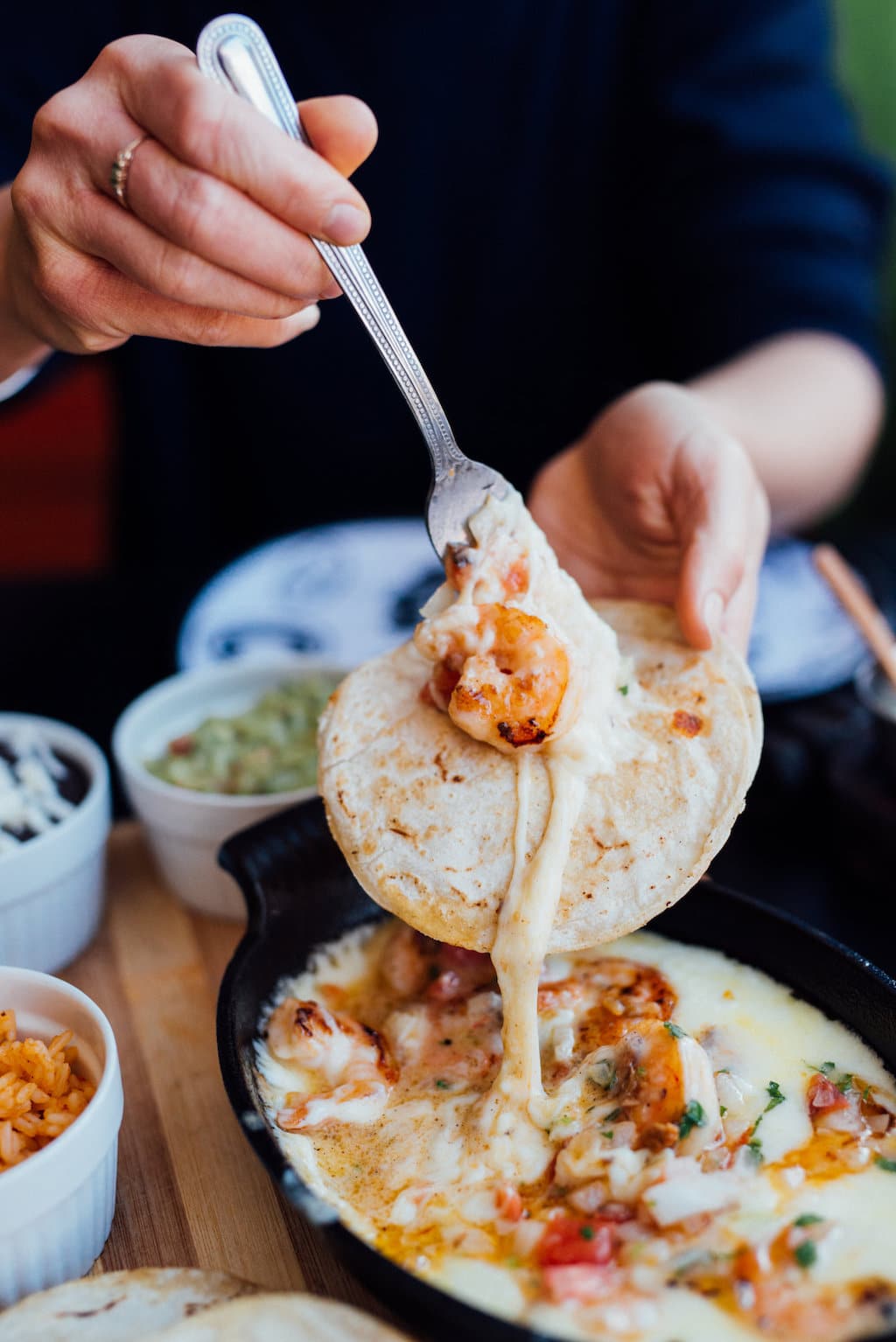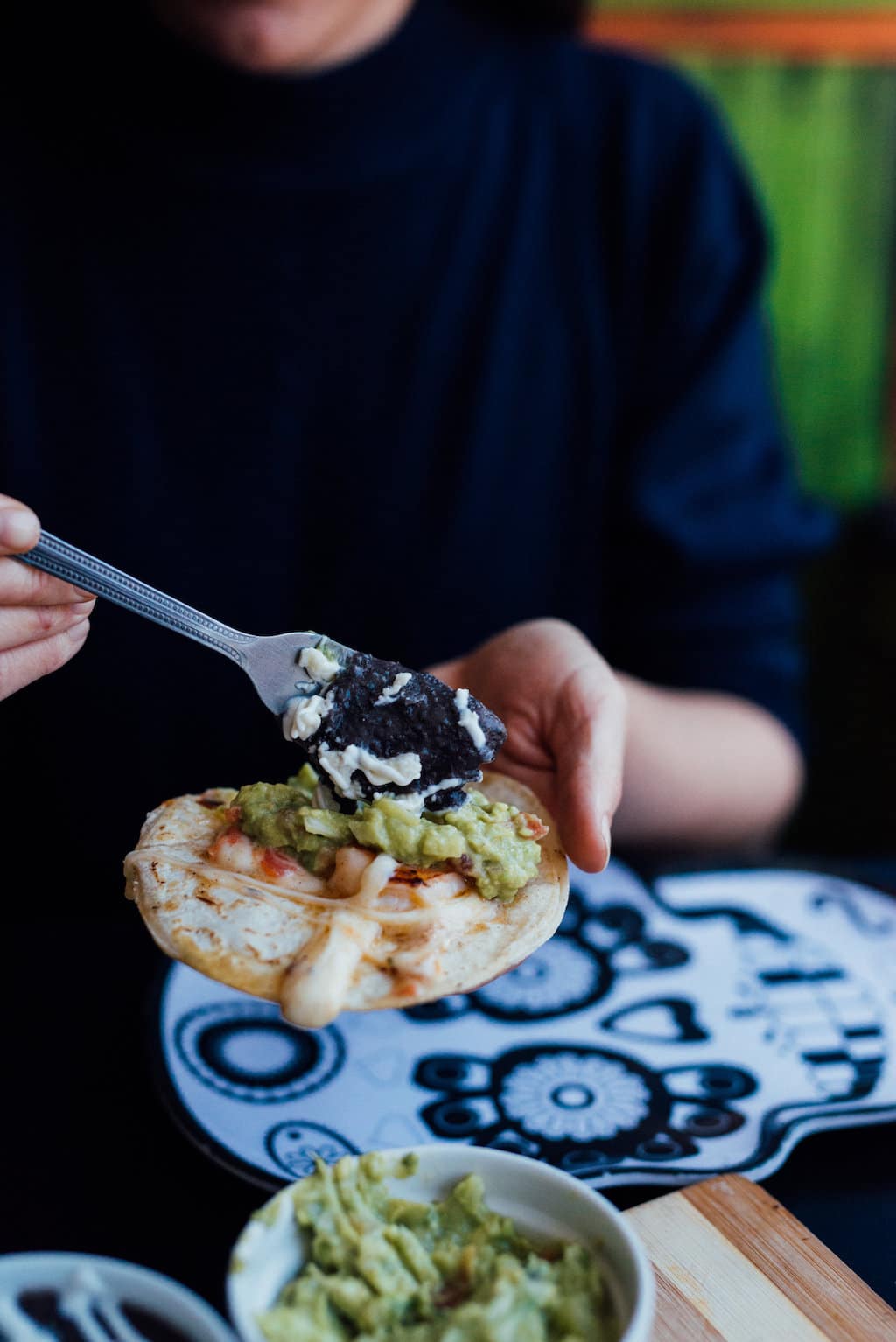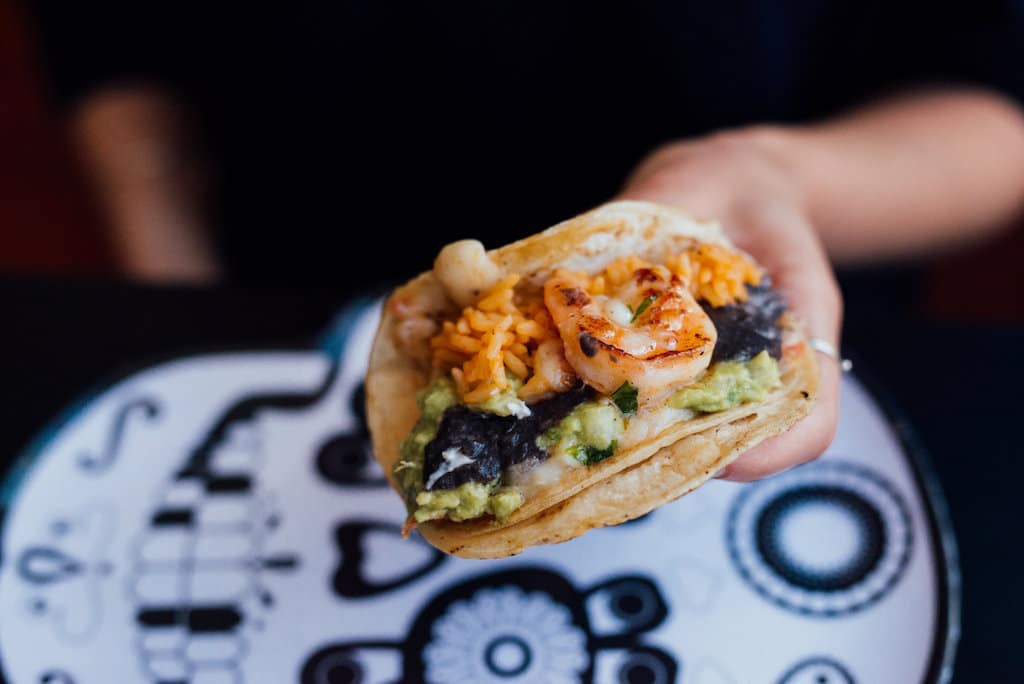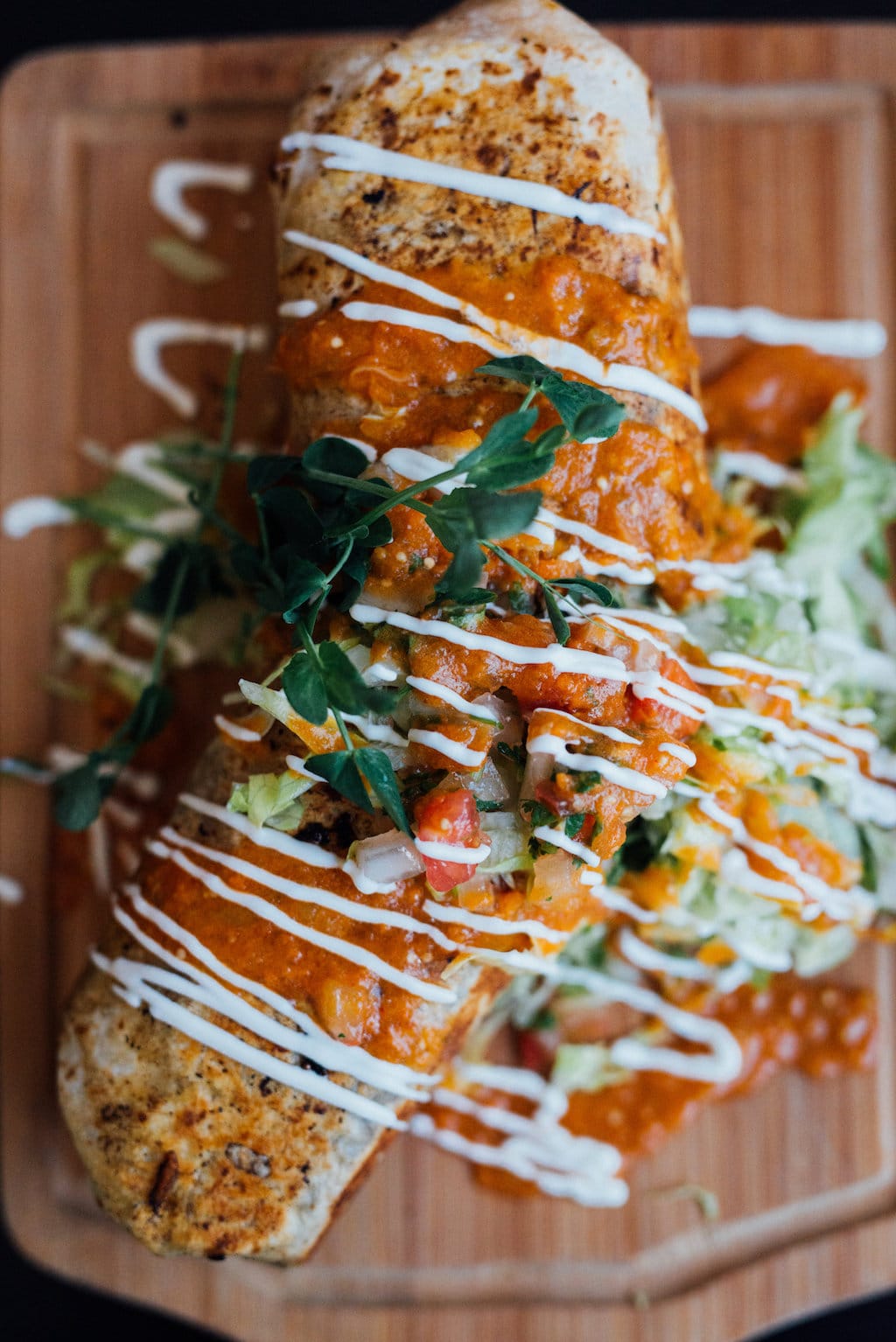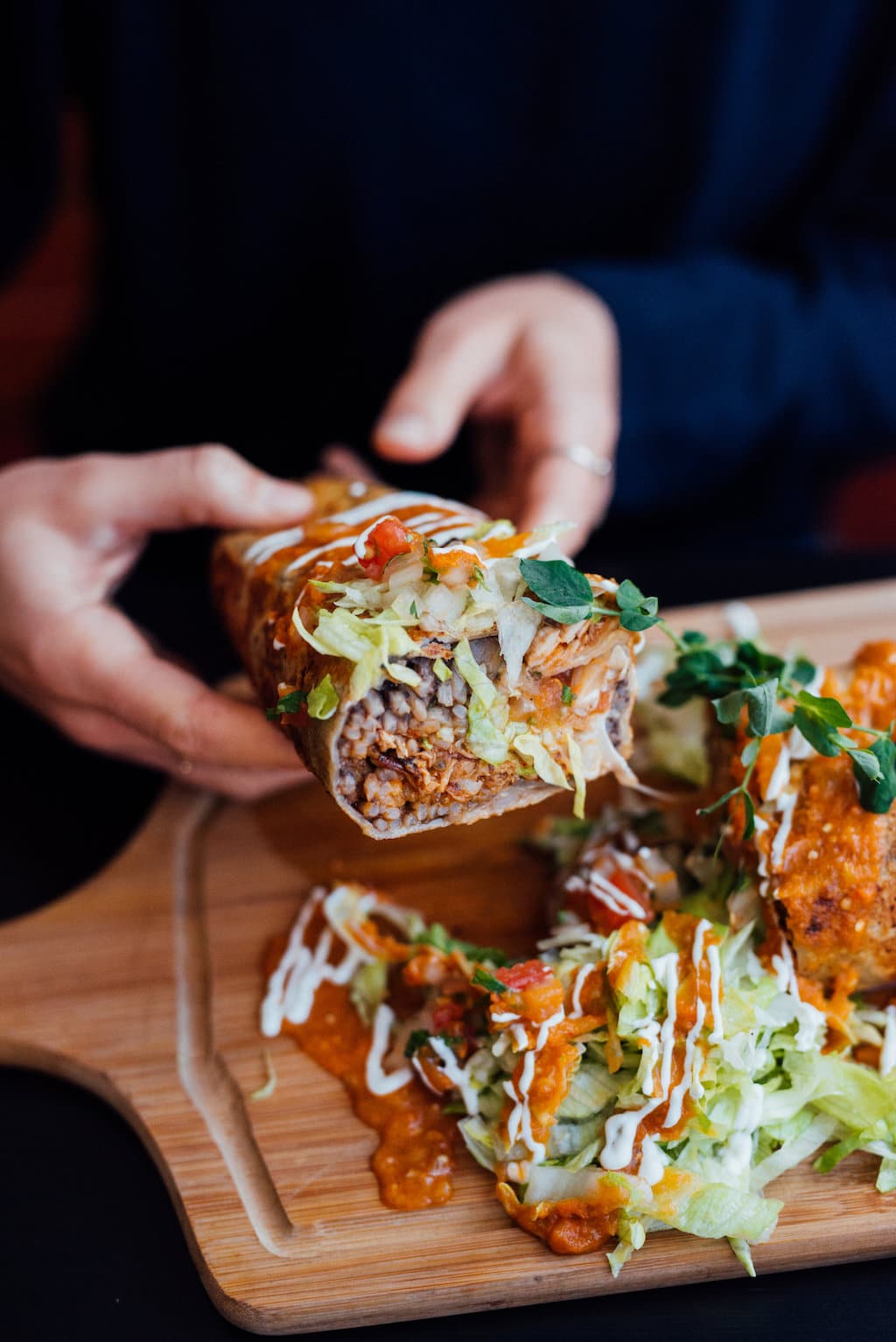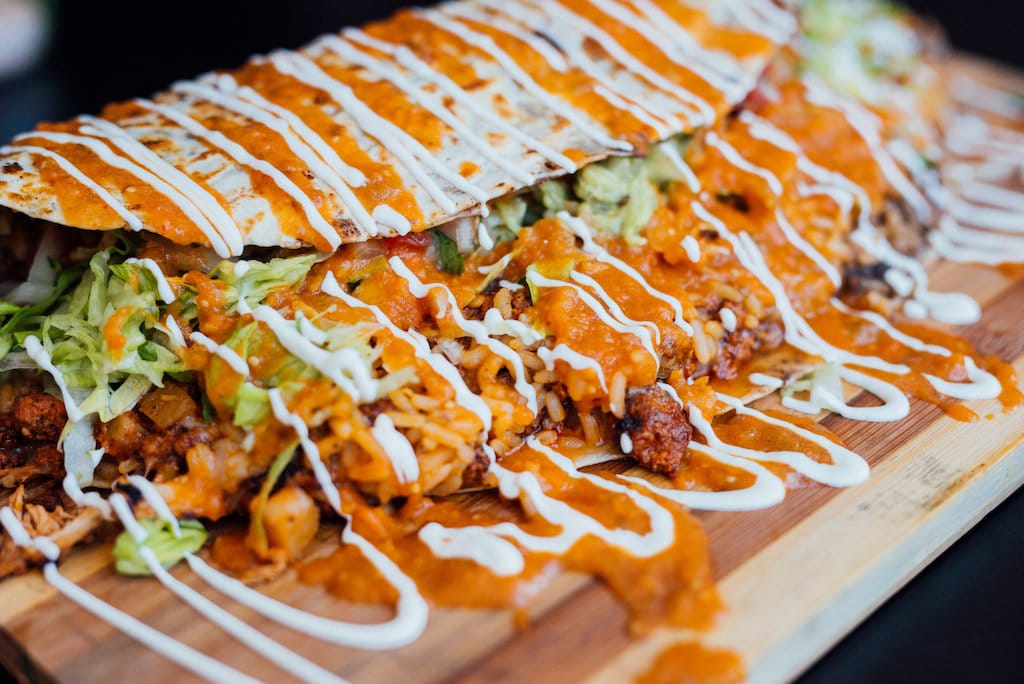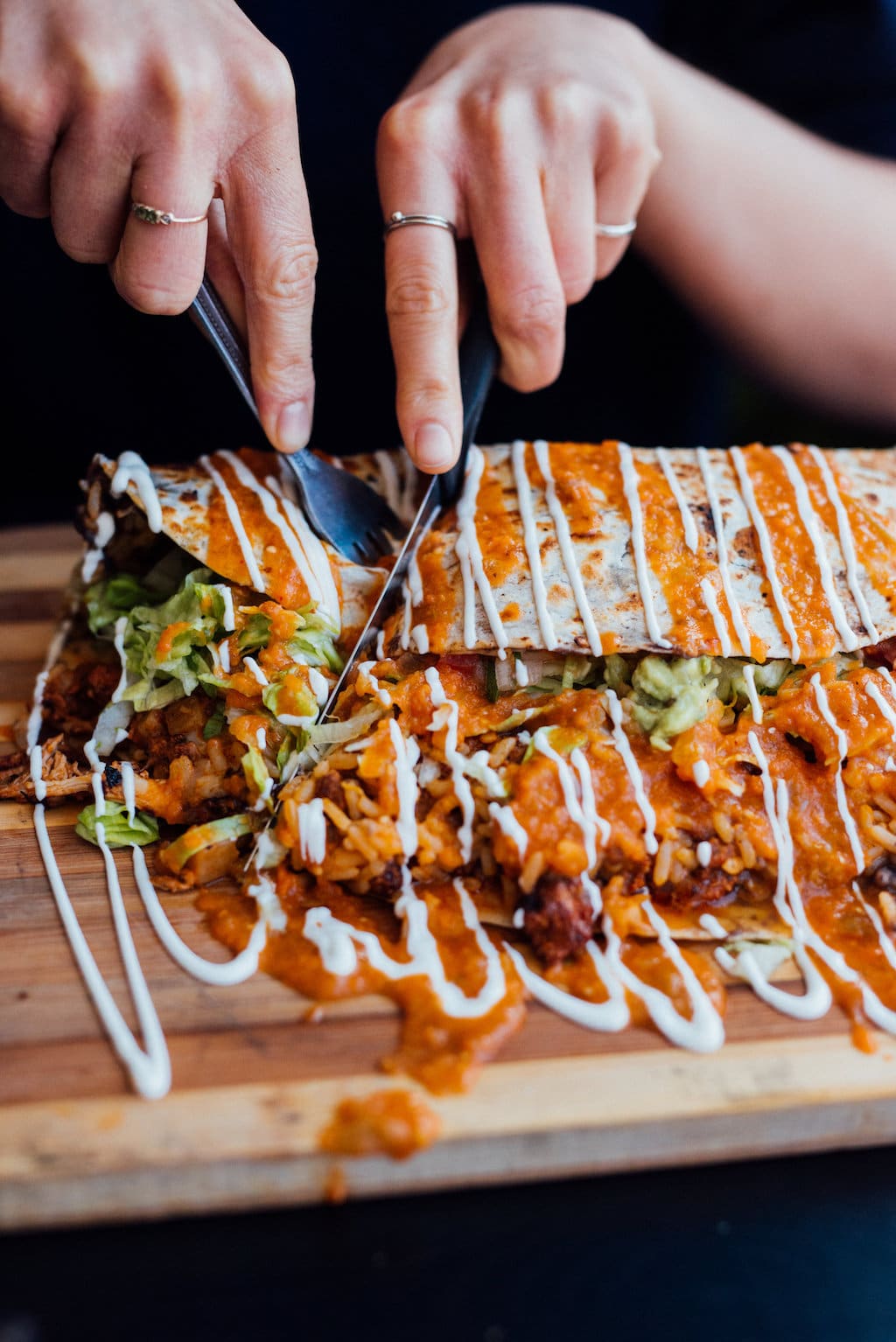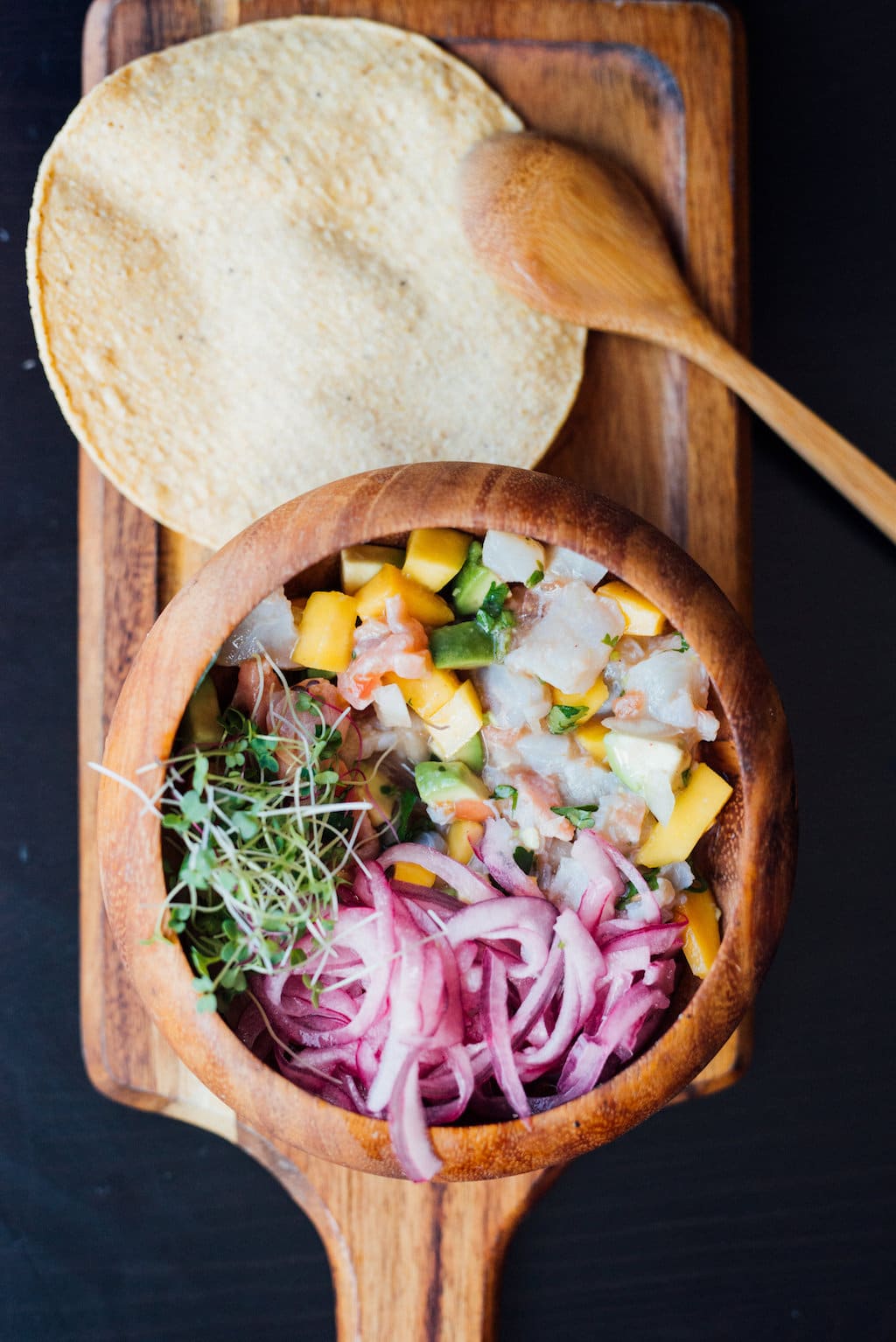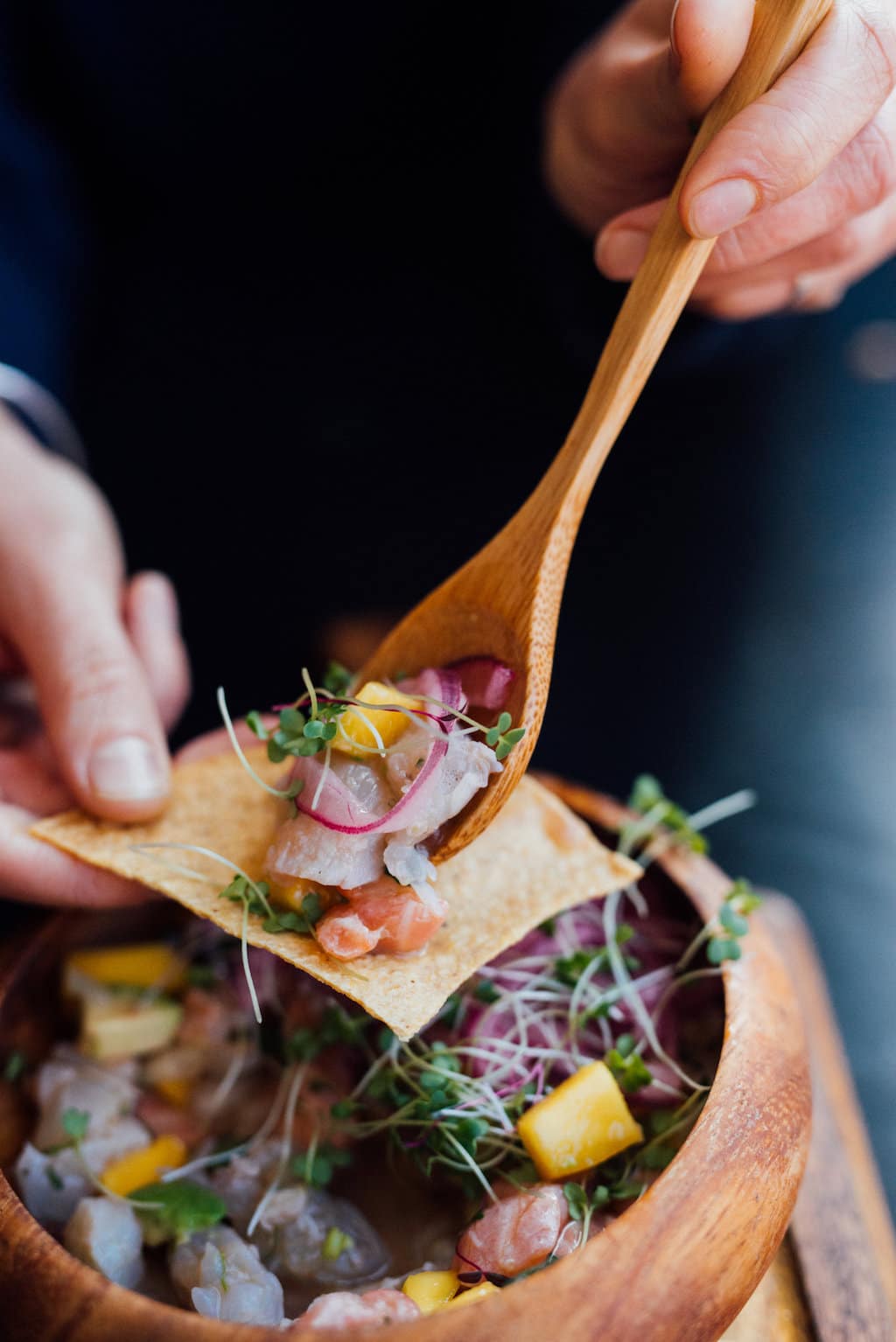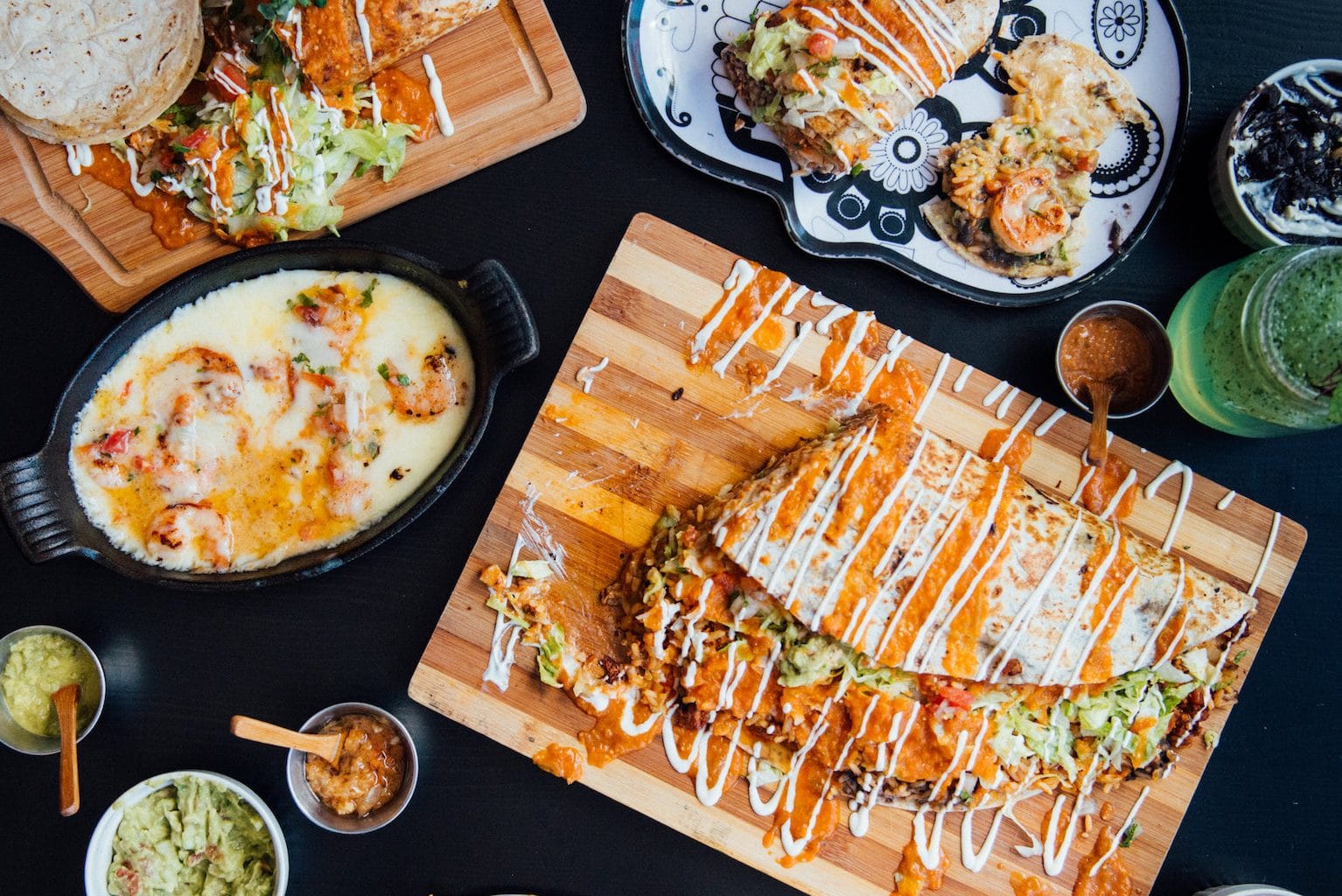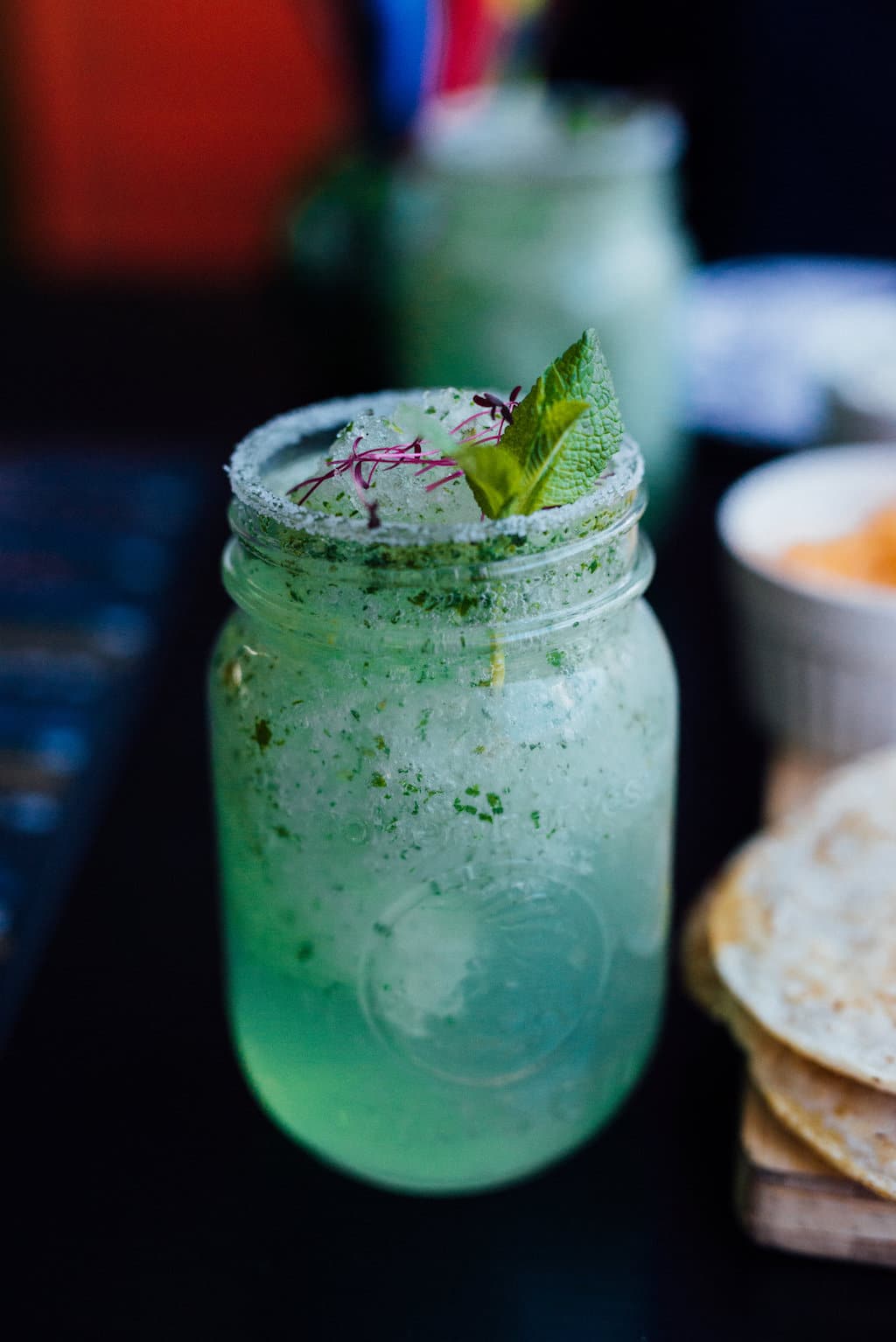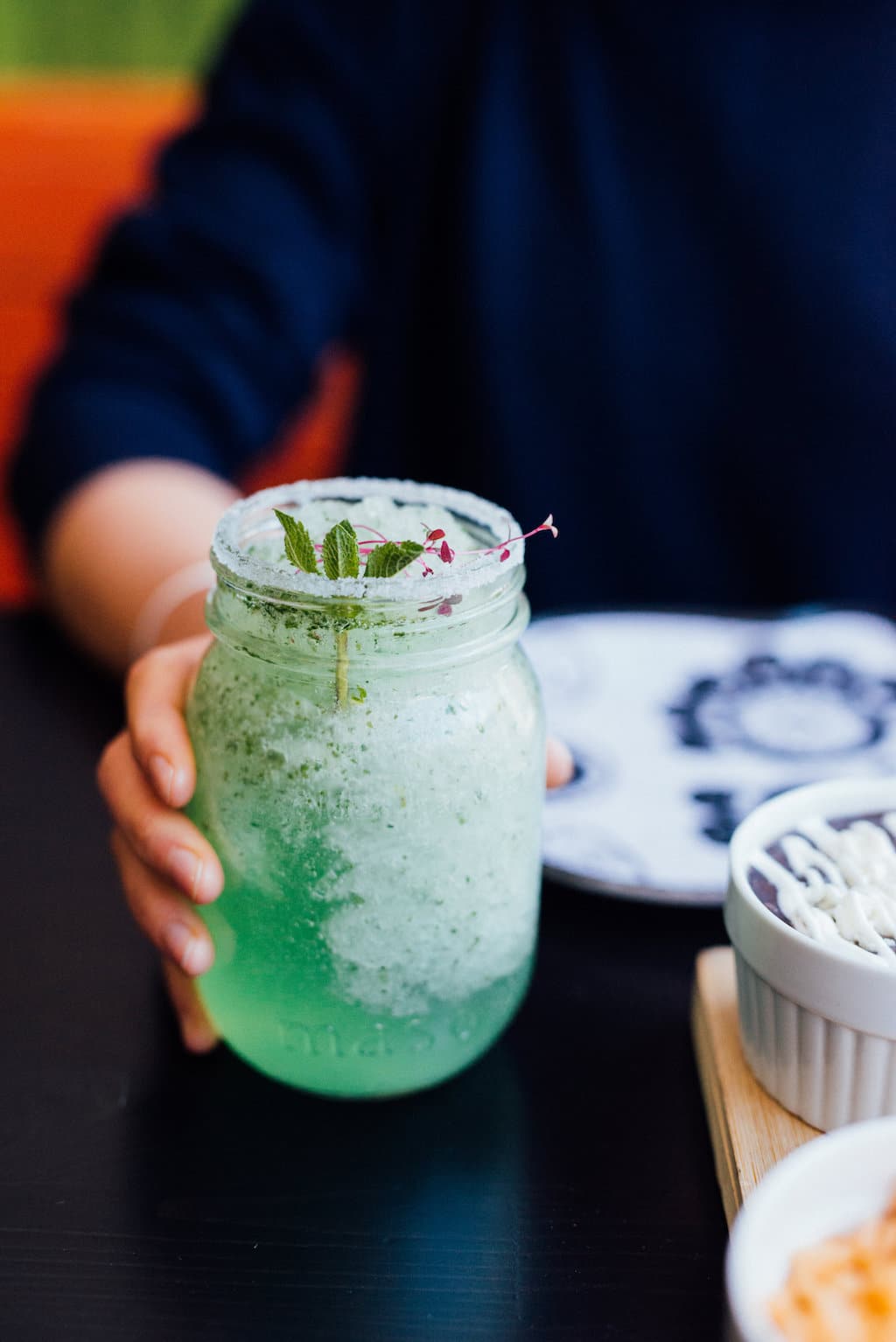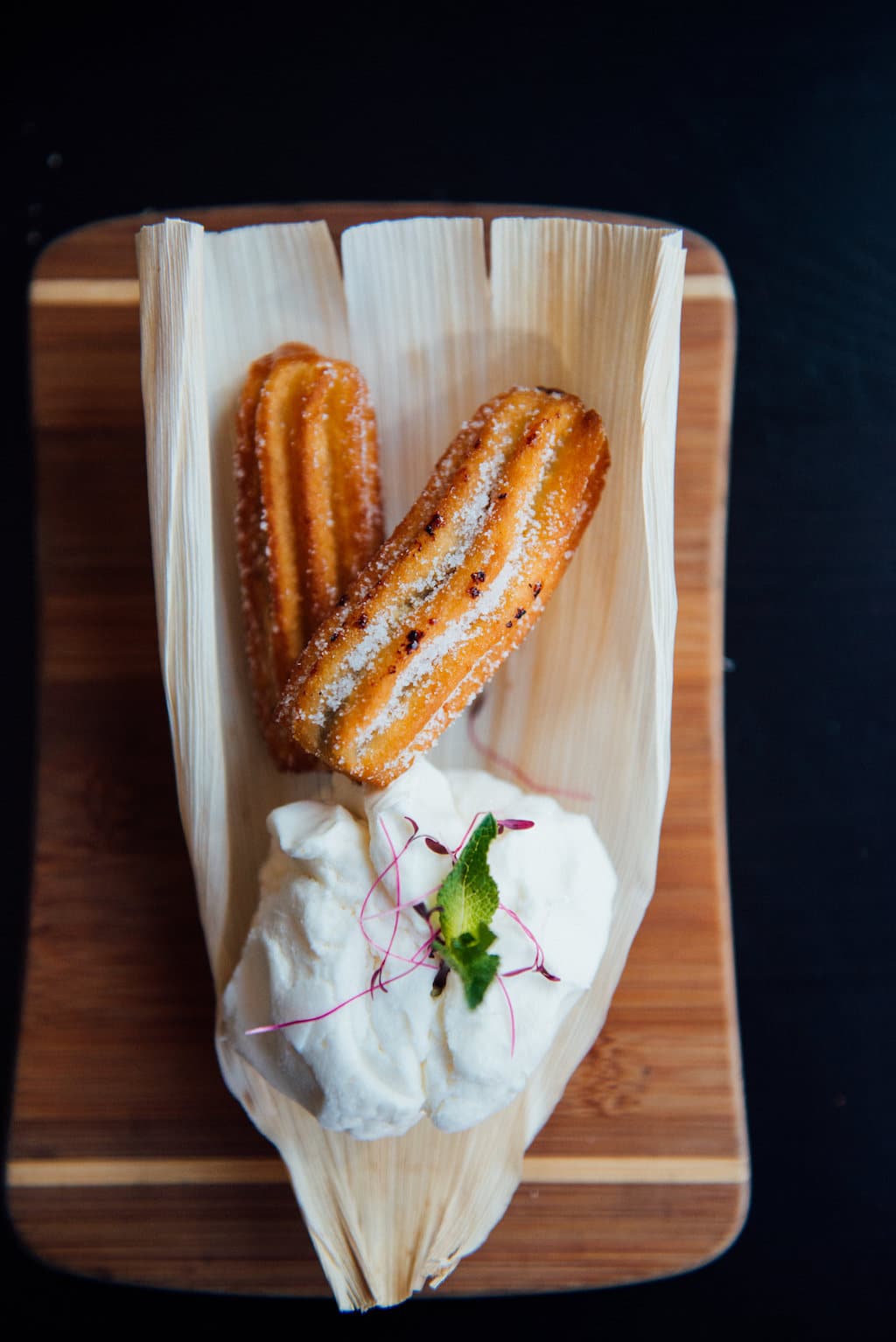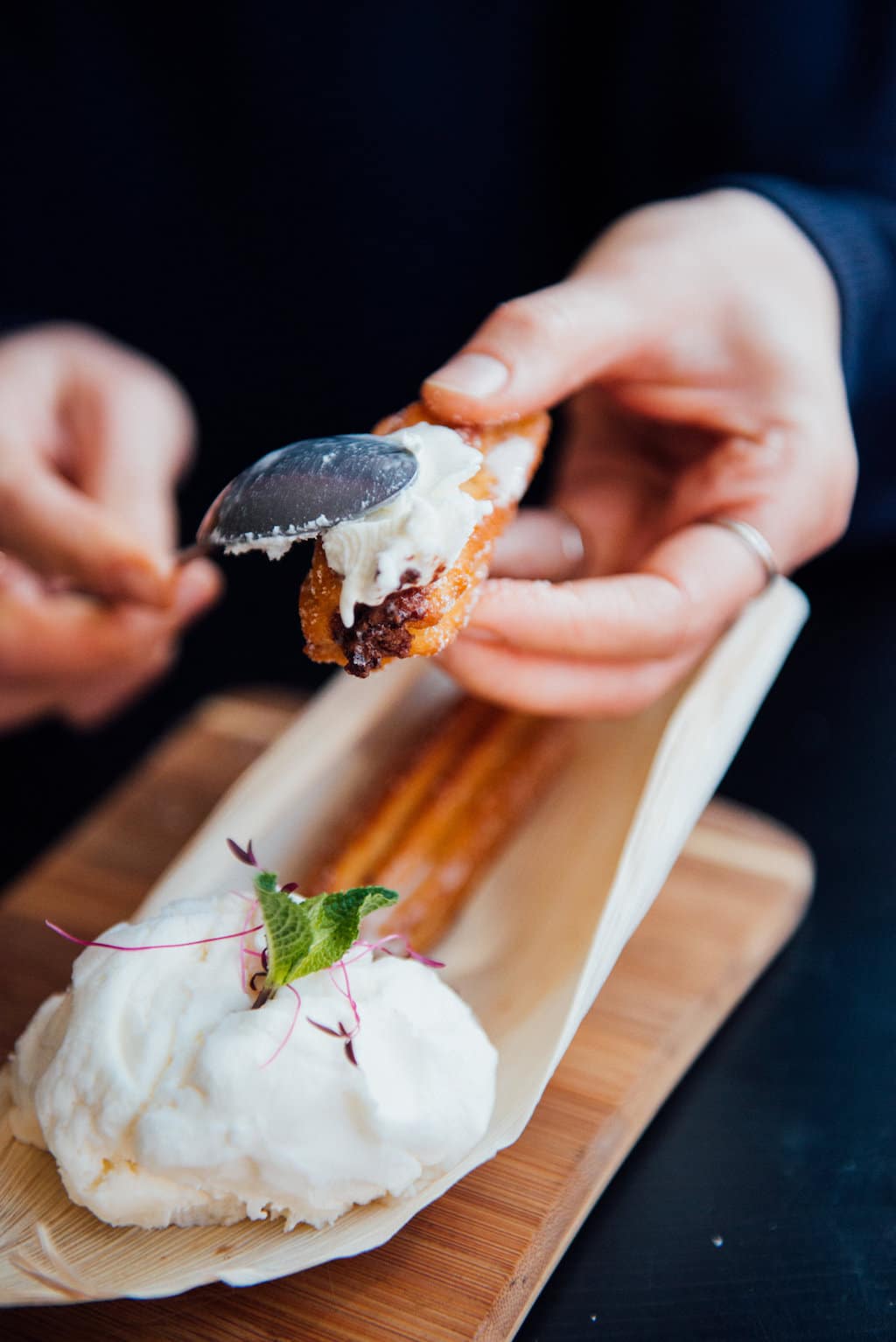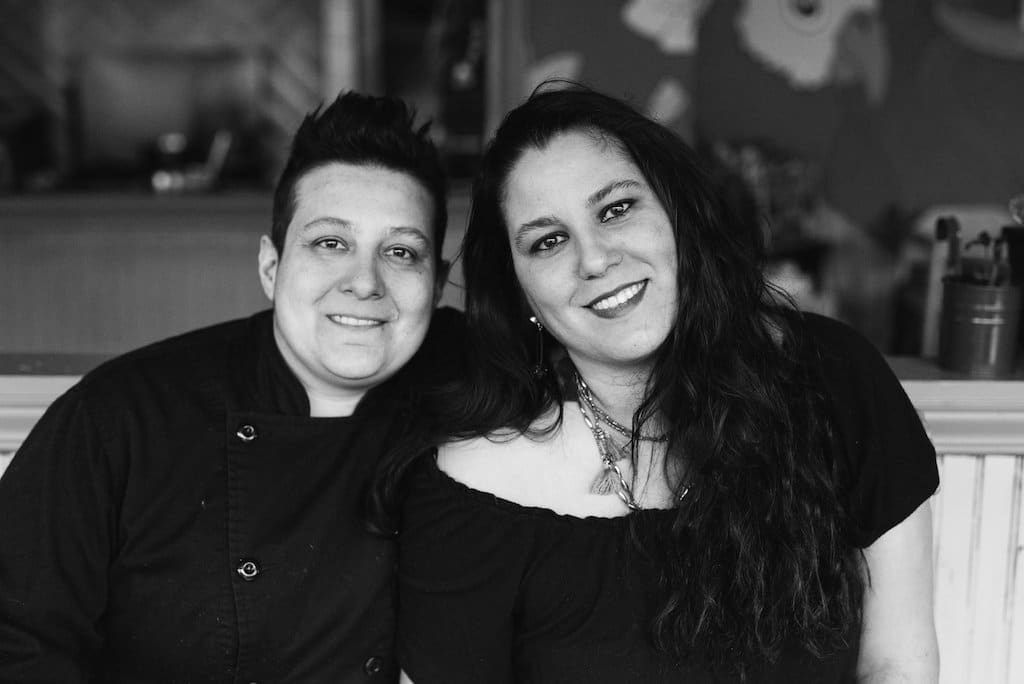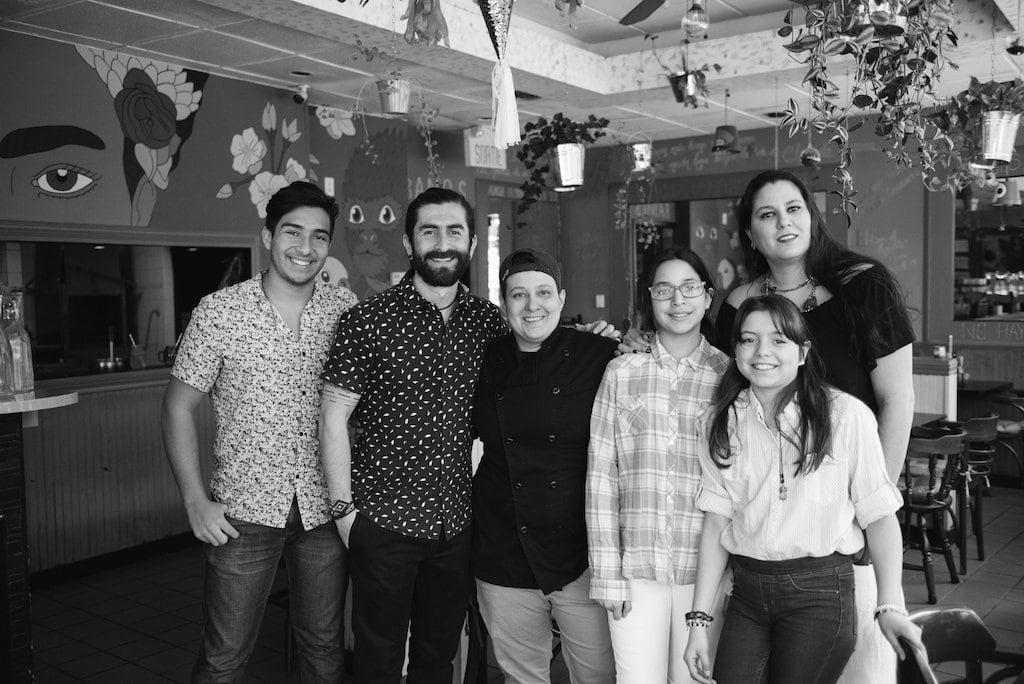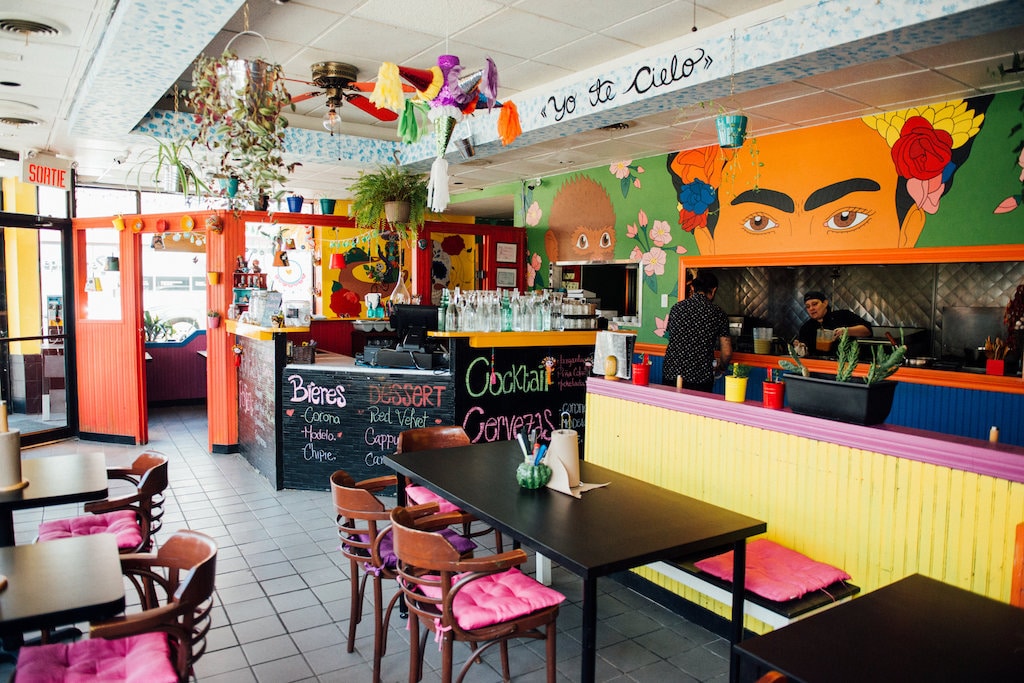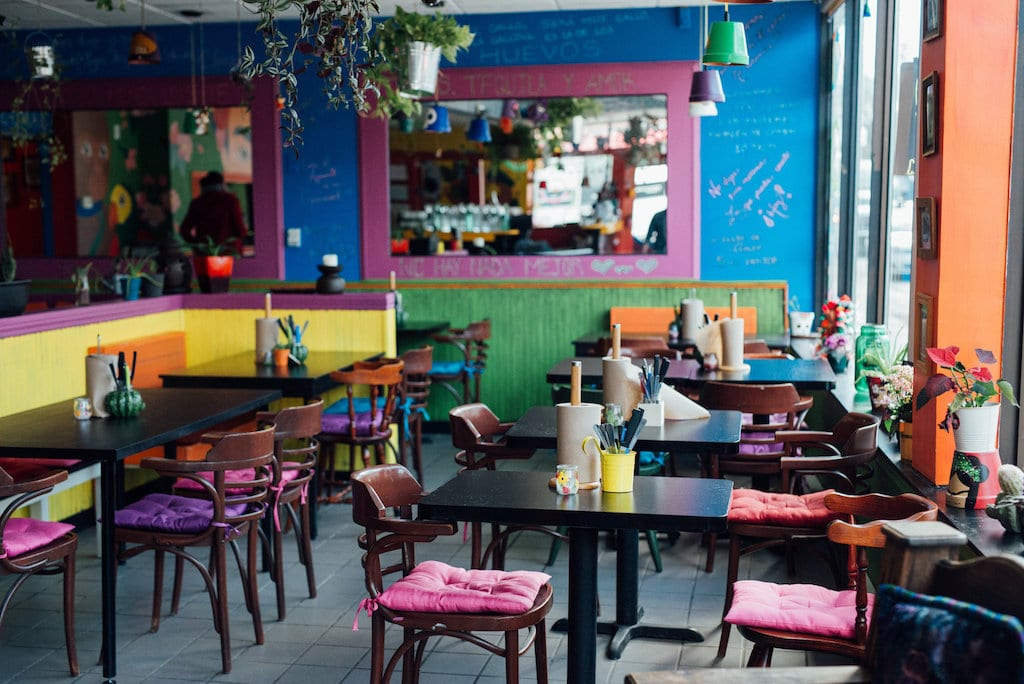 Calaveras

$
Monday: Closed
Tuesday: Closed
Wednesday: 5:00 – 9:00 PM
Thursday: 5:00 – 11:00 PM
Friday: 5:00 – 11:00 PM
Saturday: 5:00 – 11:00 PM
Sunday: 5:00 – 9:00 PM


Accepts mastercard, visa, cash, debit
50 Seats
Calaveras is a warm Mexican restaurant located in Rosemont-La-Petite-Patrie. Run by a charming duo of owners, the restaurant offers delicious dishes at small prices!
Laila and Elemy are the owners of this very nice restaurant that opened its doors in 2018. In its early days, Calaveras occupied a very small location with a dozen seats on Beaubien East. After only one year, it was already so successful that it had to move last January to its current space, with a capacity of about 50 seats.
"Here, we welcome people as if they were at home! We treat everyone as if they were our friends. All the decor in the location was done by us, our friends, and our kids! It creates a lively and warm atmosphere," says Laila.
Calaveras means skull and crossbones, and are typical Mexican decorations found throughout the colourful restaurant. "Calaveras is in honour of the people around me who have passed away. In Mexico, we have the Day of the Dead, but it's not a sad day at all. It's more like a two-day celebration where our loved ones who have passed away come to visit us – it's like they're with us," Elemy explains. And this tribute to those who are no longer here extends to the creation of the menu, as it draws heavily on her family's culinary heritage.
On Elemy's delicious menu, there is a nice variety of scrumptious dishes with flavours from the Pacific Coast of Mexico. "I'm from Manzanillo, a small coastal town in western Mexico. There, there is a bit of everything; volcanoes, coffee, the beach, meats and seafood. I was the youngest of 10 children and spent a lot of time with my grandmother in the kitchen. Here, what we prepare is like my mom's cooking!"
And so, the Mexican dishes that we savour here are delicious and revisited by Elemy. Among the specialties of the house are the excellent queso fundido with shrimp, the fantastic tacos (among the best in town!) and the Calavera – which can easily feed two people, for only $15. Our favourite is the succulent ceviche. Everything here is delicious, generous, and prepared with a lot of love.
To drink, you can accompany your meal with a refreshing house cocktail, local and imported beers, or typical Mexican soft drinks: aguas frescas! The relaxed atmosphere makes it an ideal place to take your time – so it's best not to be in a hurry. The service of the place is very convivial, and is what makes it so charming! Note that every Friday and Saturday night the house hosts musicians, for a festive evening of música en vivo – live music!
"What we both love about Calaveras is the family atmosphere and all the positive energy that is here. Working here as a team and serving our awesome clientele is a lot of fun!"
Calaveras is a very nice address in Rosemont-La-Petite-Patrie, and one of our favourites. Whether it's for its warm owners, its lively atmosphere, or its excellent quality-price ratio, this restaurant is not to be missed!
Written by Sophie Monkman
Photography by Alison Slattery