Montreal Caterers: Our suggestions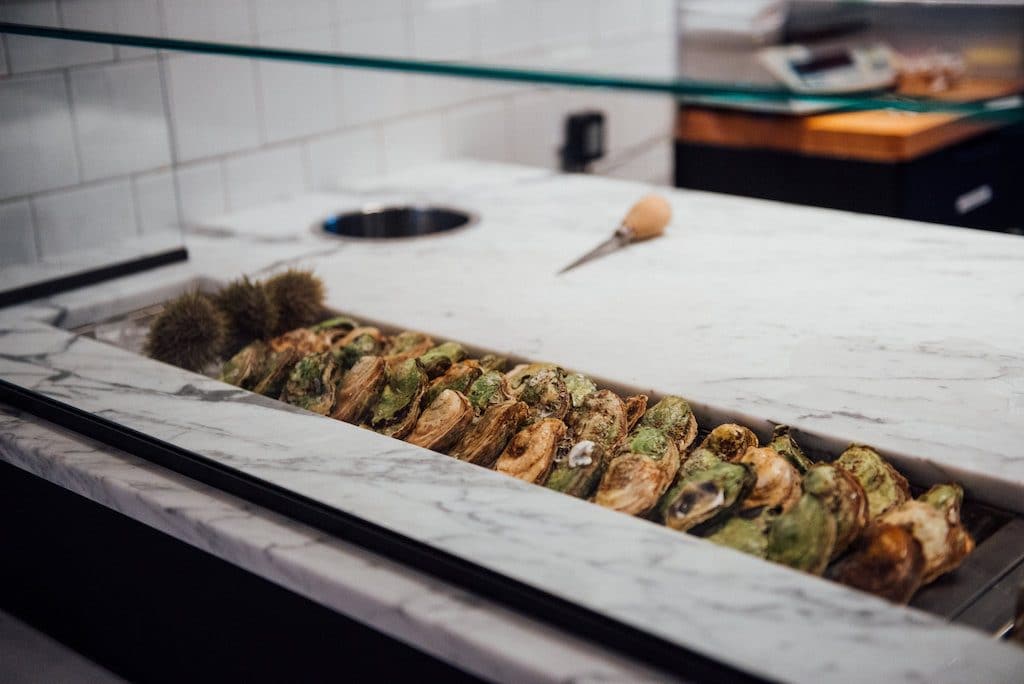 In Montreal, we are fortunate to have a number of fantastic catering services. To celebrate or mark a unique occasion, calling on these professionals allows you to live a gastronomic experience in good company.
Because this profession is still one that deserves to be better recognized for all the challenges that make it up, we have compiled a list of Montreal caterers to try! Indeed, as Yves Lévesque – a great Montreal catering chef – told us, this profession is particularly stressful and requires constant innovation to create unique gourmet meals.
On our website, you will find several suggestions of ideal addresses to celebrate with small or large groups. In the "Lists" category, you will find our suggestions for places to celebrate – festive addresses where you can eat a great meal! For celebrations with several guests, we have prepared a list of restaurants that are ideal for groups, as well as a list of establishments that offer a private room, so that you can celebrate in privacy.
Bon appétit and have a great event!
Special mention: In addition to gourmet feasts to heat up at home, Menu Extra offers custom boxes for companies to order for a special event. Simply contact [email protected] by email to find out more. The à la carte menu is available on the website.
See on map
600 Rue William Montréal H3C 1N6
1446 Rue Peel Montréal H3A 1S8
257 Rue Prince Montréal H3C 2N4
3618 Rue Notre-Dame Ouest Montréal H4C 1P5
5524 Rue Saint-Patrick Montréal H4E 1A8
96 Rue Fleury Ouest Montréal H3L 1T2
6604 Rue Saint-Hubert Montréal H2S 2M3
4621 Rue Notre-Dame Ouest Montréal H4C 1S5
255a Rue Saint-Viateur Ouest Montréal H2V 1Y1