Ilion: Authentic Greek counter and caterer in Outremont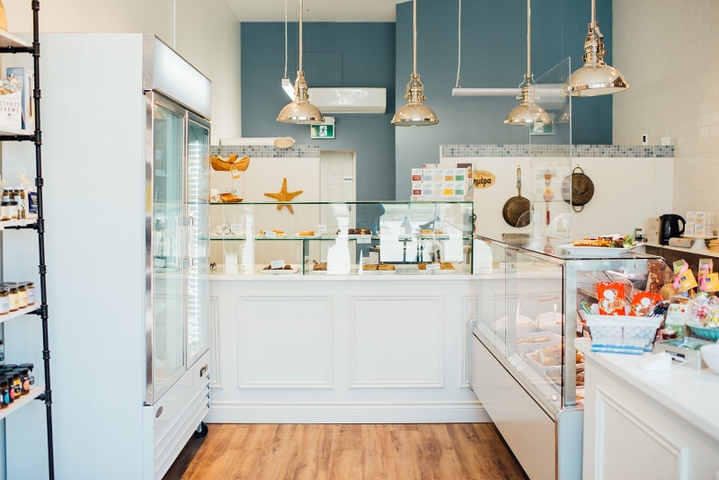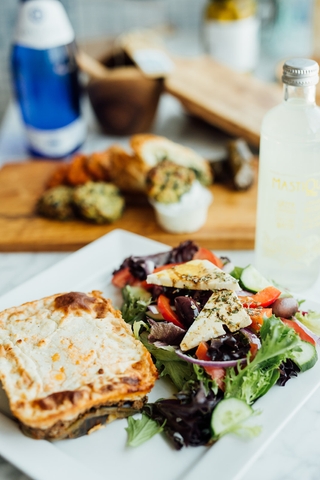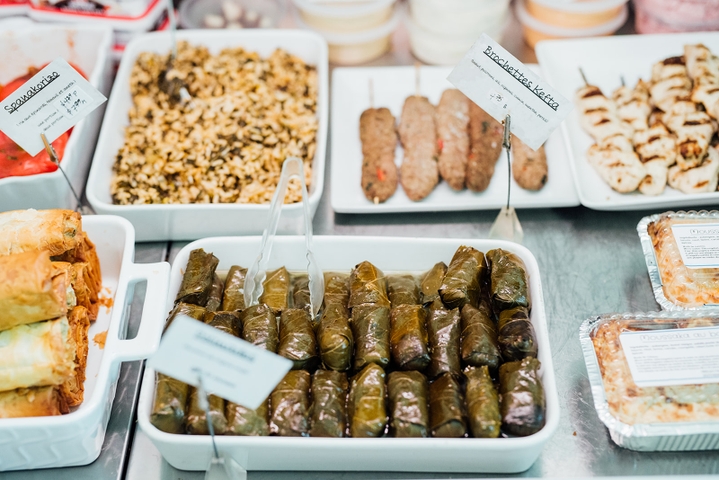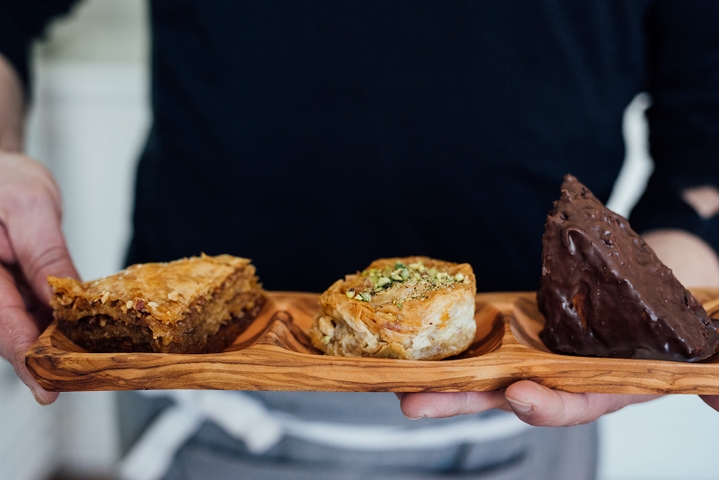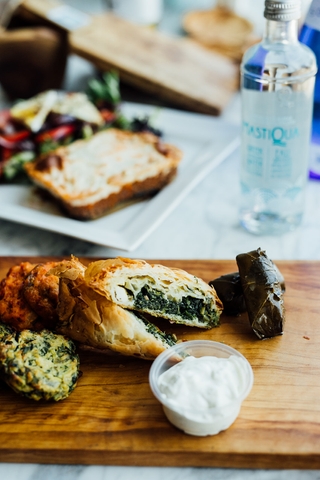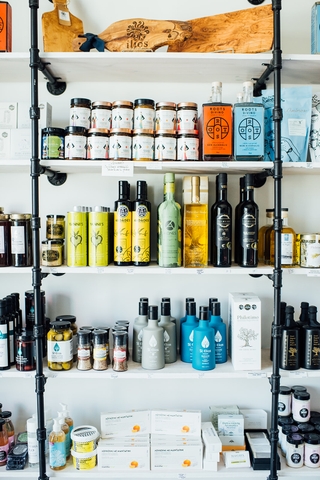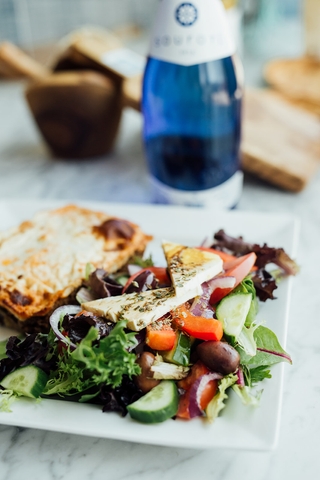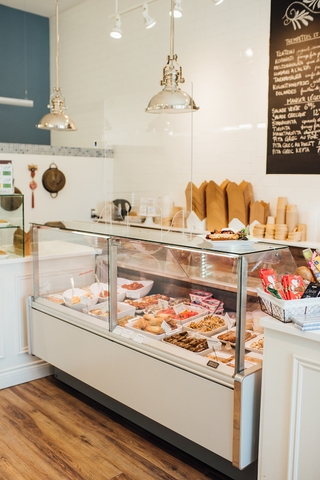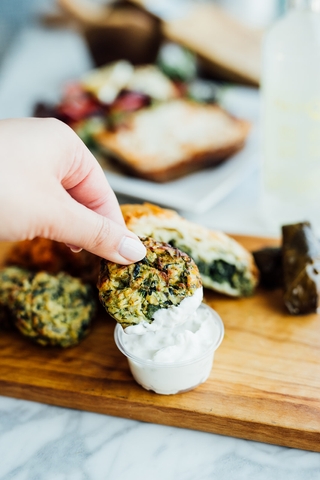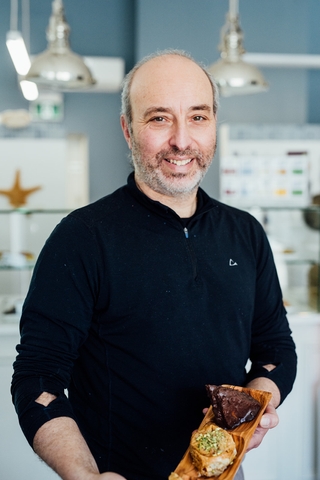 Ilion

Monday: 10:00 AM – 7:00 PM
Tuesday: 10:00 AM – 7:00 PM
Wednesday: 10:00 AM – 7:00 PM
Thursday: 10:00 AM – 7:00 PM
Friday: 10:00 AM – 7:00 PM
Saturday: 10:00 AM – 6:00 PM
Sunday: 10:00 AM – 6:00 PM


Owner(s) Famille Ilion
Opened 2020

Accepts mastercard, visa, cash, debit
Offers catering
Is accessible
Ilion on Van Horne exudes love and authenticity. "It's not complicated, I would never dare to serve food that I wouldn't eat. I select all the vegetables that are used in our recipes myself. What we serve is what we eat at home in the evening. When a customer leaves here with a small or large order, they bring a bit of our family home. And that's happiness", says Dimitrios Aravantinos, one of the members of the Ilion family.
Like its owners, the Van Horne Avenue location is bright and welcoming. Lovely displays offer a wide selection of small dishes, each more appetizing than the next.
The specialty of the house is the moussaka; juicy, tasty, rich and light at the same time, it would make the gods want to come down to earth. In other words, it's delicious! And also difficult not to finish the dish—intended for several people—all by yourself. But rest assured, it is also sold in individual portions.
You will also find stuffed peppers and eggplants, brochettes, several types of salads, Greek dips, soups, and a wide variety of baklava. Everything is home cooked by one of the family members, while always respecting tradition. The food sold at the Outremont counter is prepared at the second Ilion, located at 5999 Monkland Avenue. You will find the same concept as at the establishment located on Van Horne.
"Our recipes are our heritage. They have transcended generations. We are very proud of them. My wife, Fouli Tsatoumas, comes from a family of cooks. It's a gift and a vocation in their house. I assure you that she is the best cook in the world", confides the friendly co-owner of Ilion. The address proposes the majority of these products fresh or frozen.
Ilion is a counter and fine grocery store. Therefore, there is no place to sit and no table service. However, it is important to note that the establishment offers an excellent personalized catering service. In fact, the restaurant has specialized in this area for many years. They offer this service in the form of a boxed lunch or buffet style. It's up to you to decide what is best for your business meeting or wedding!
Ilion also sells fine Greek products. You will find a wide variety of olive oil and honey, artisanal olive wood products and much more.
In the hope that we've made your mouth water.
P.S.: Their iced coffee is AMAZING!
Written by Gabriel Belzile
Photography by Alison Slattery