À La Table by Hanna: Beautiful grazing boxes on Monkland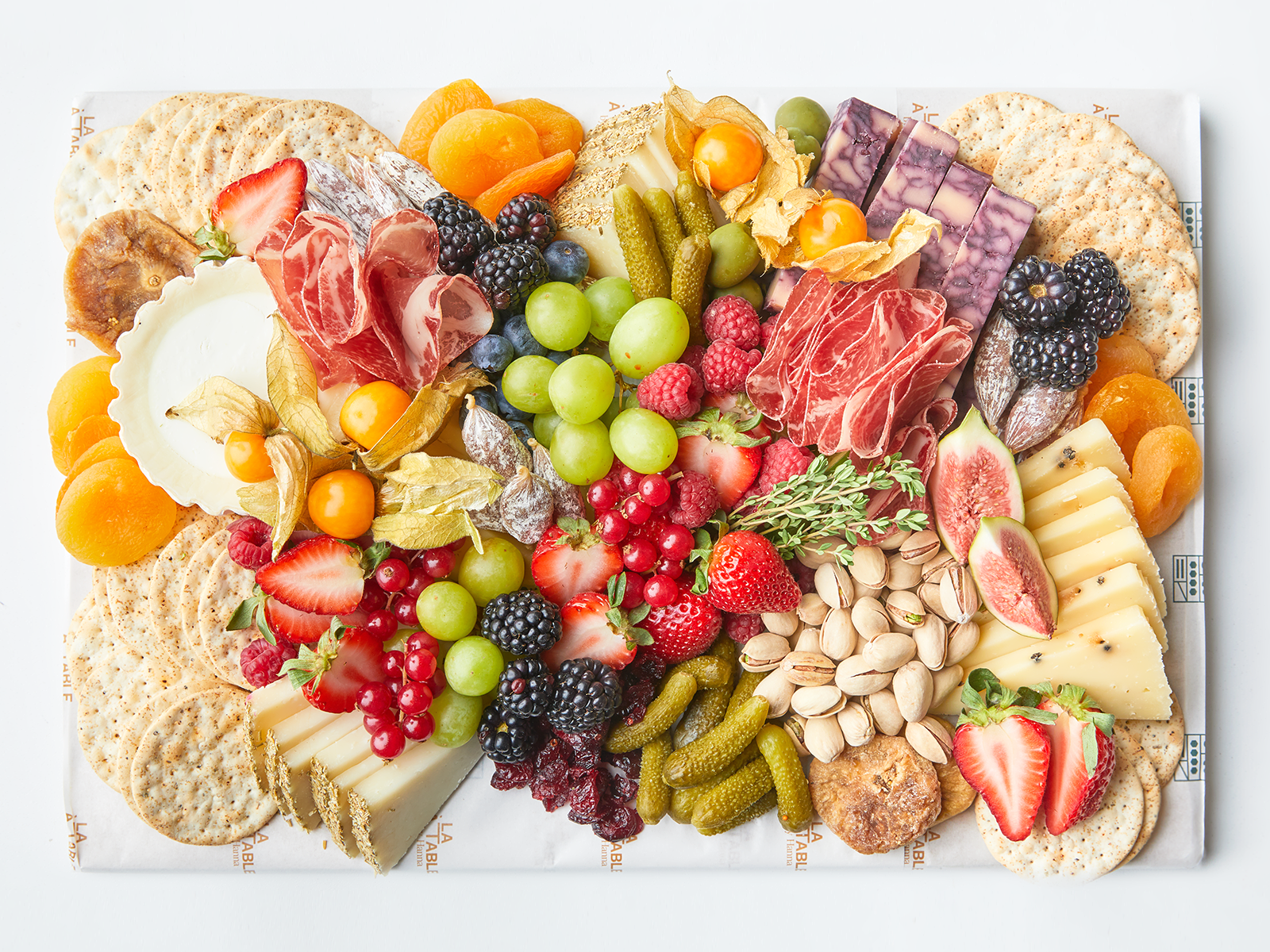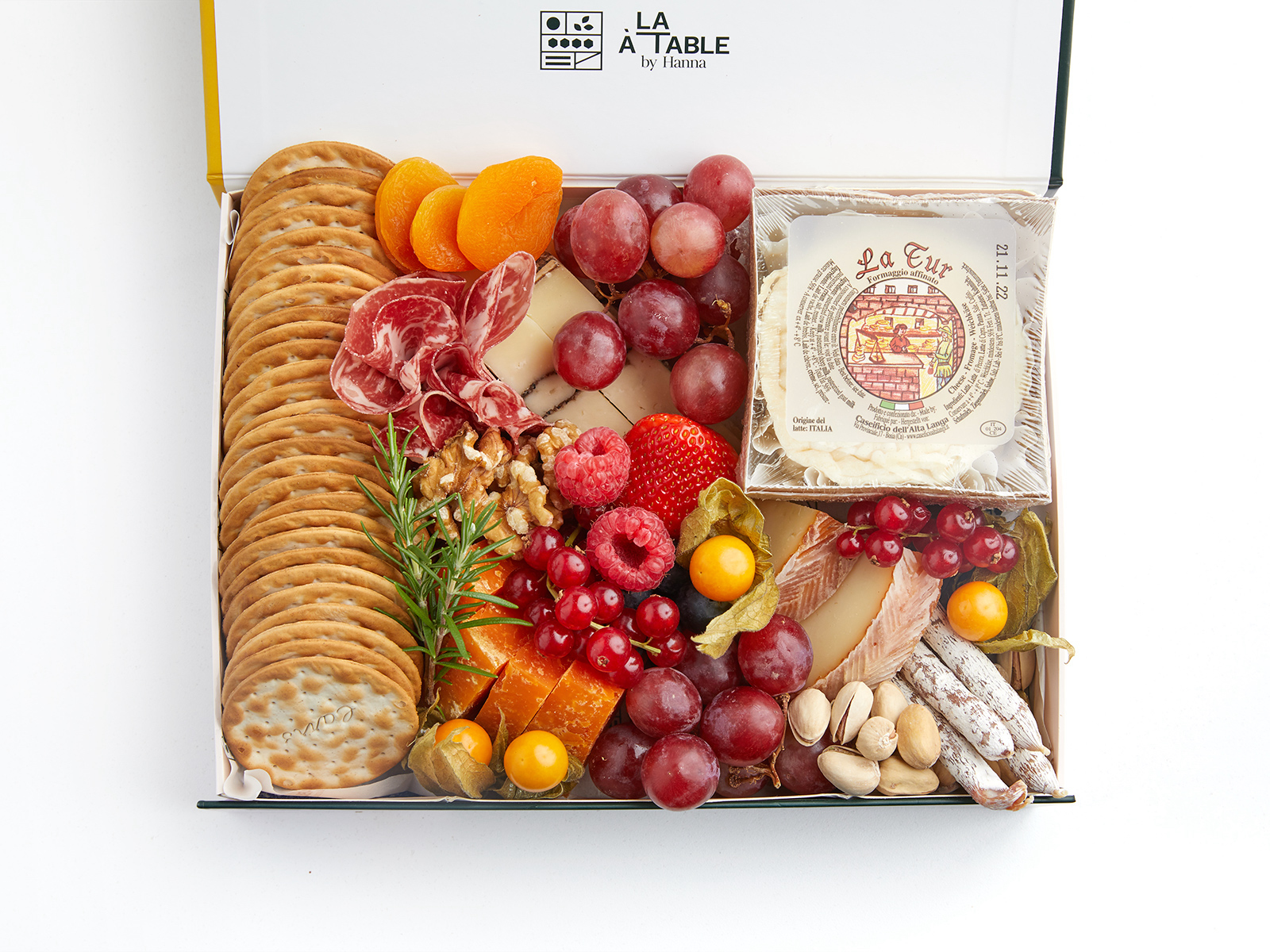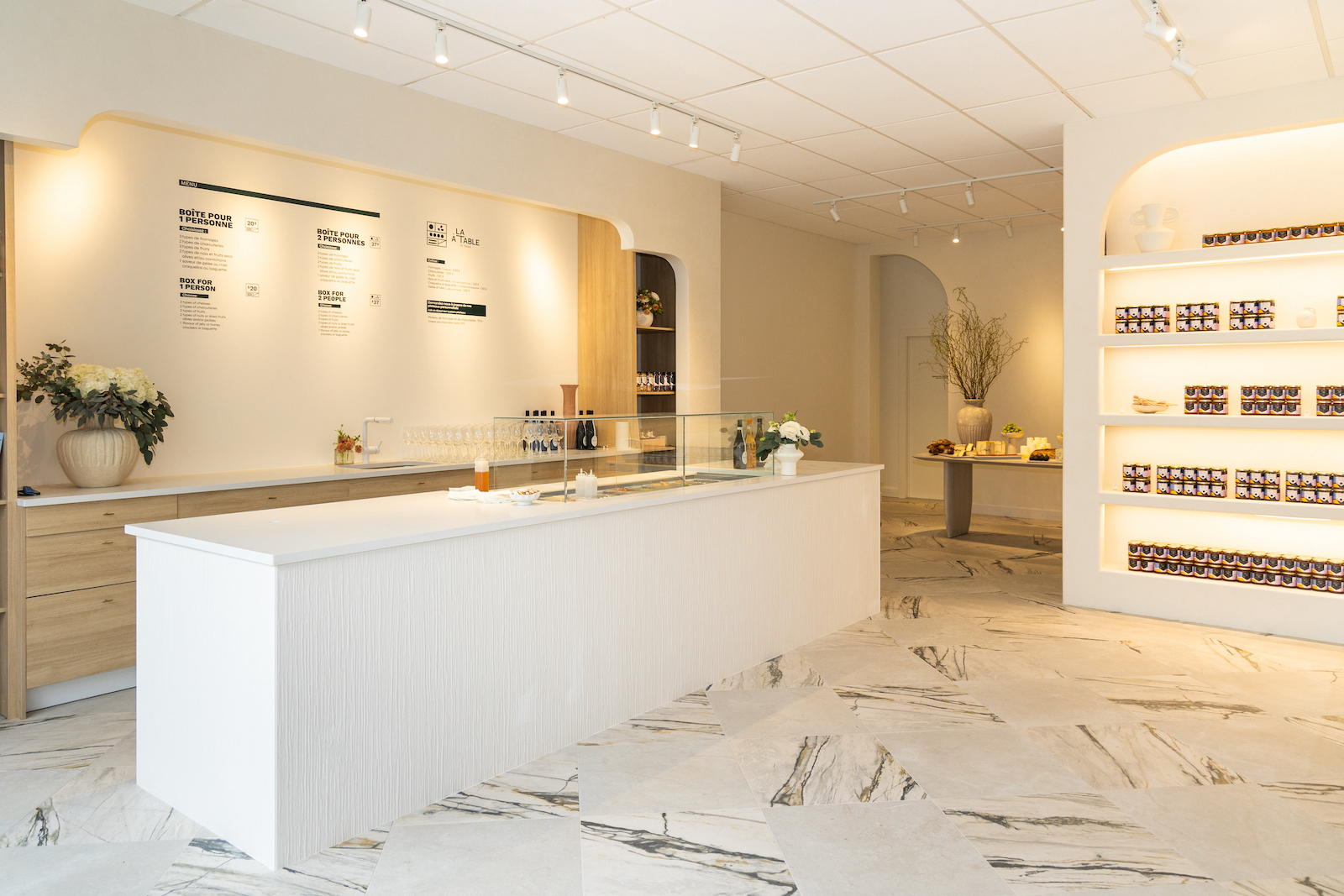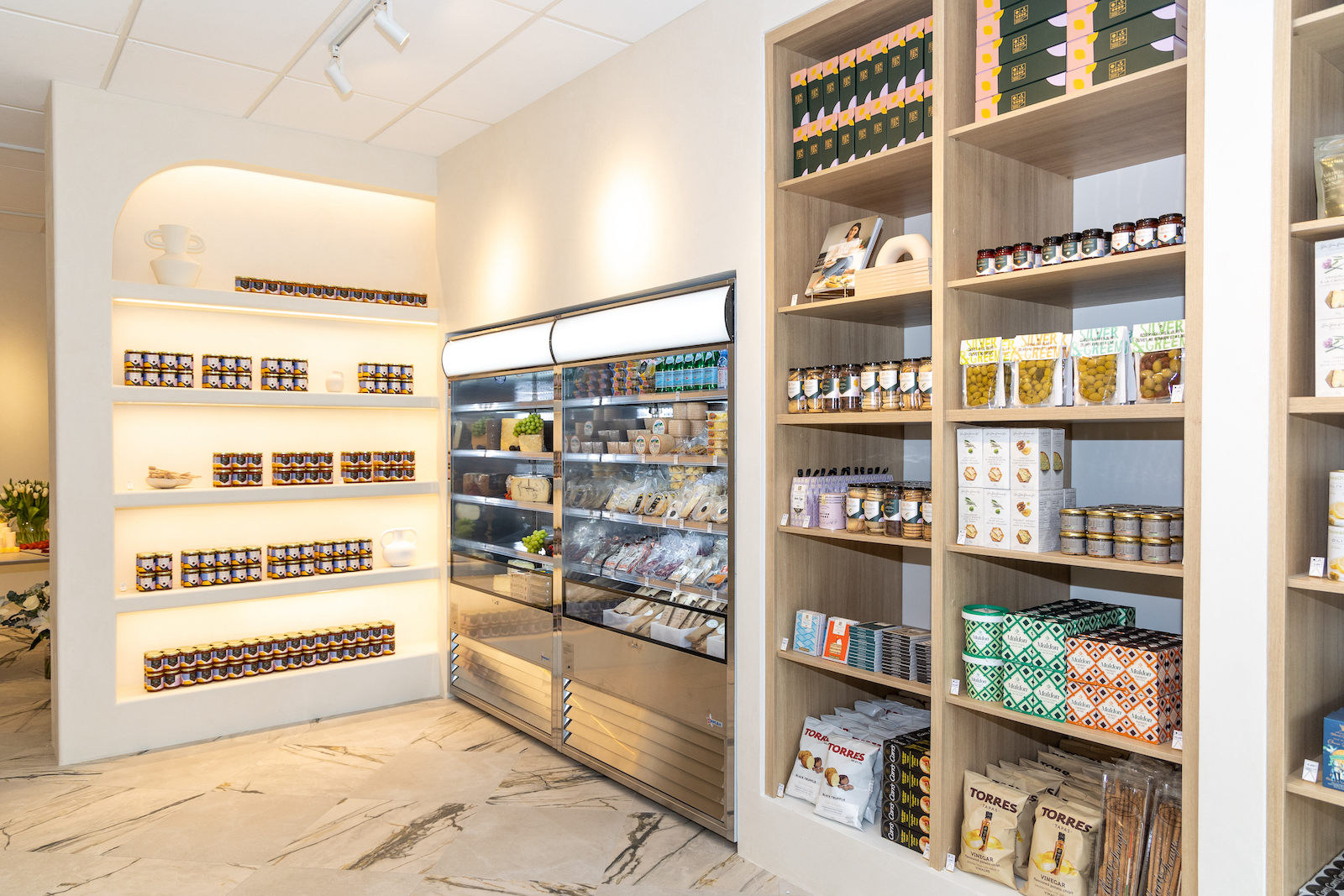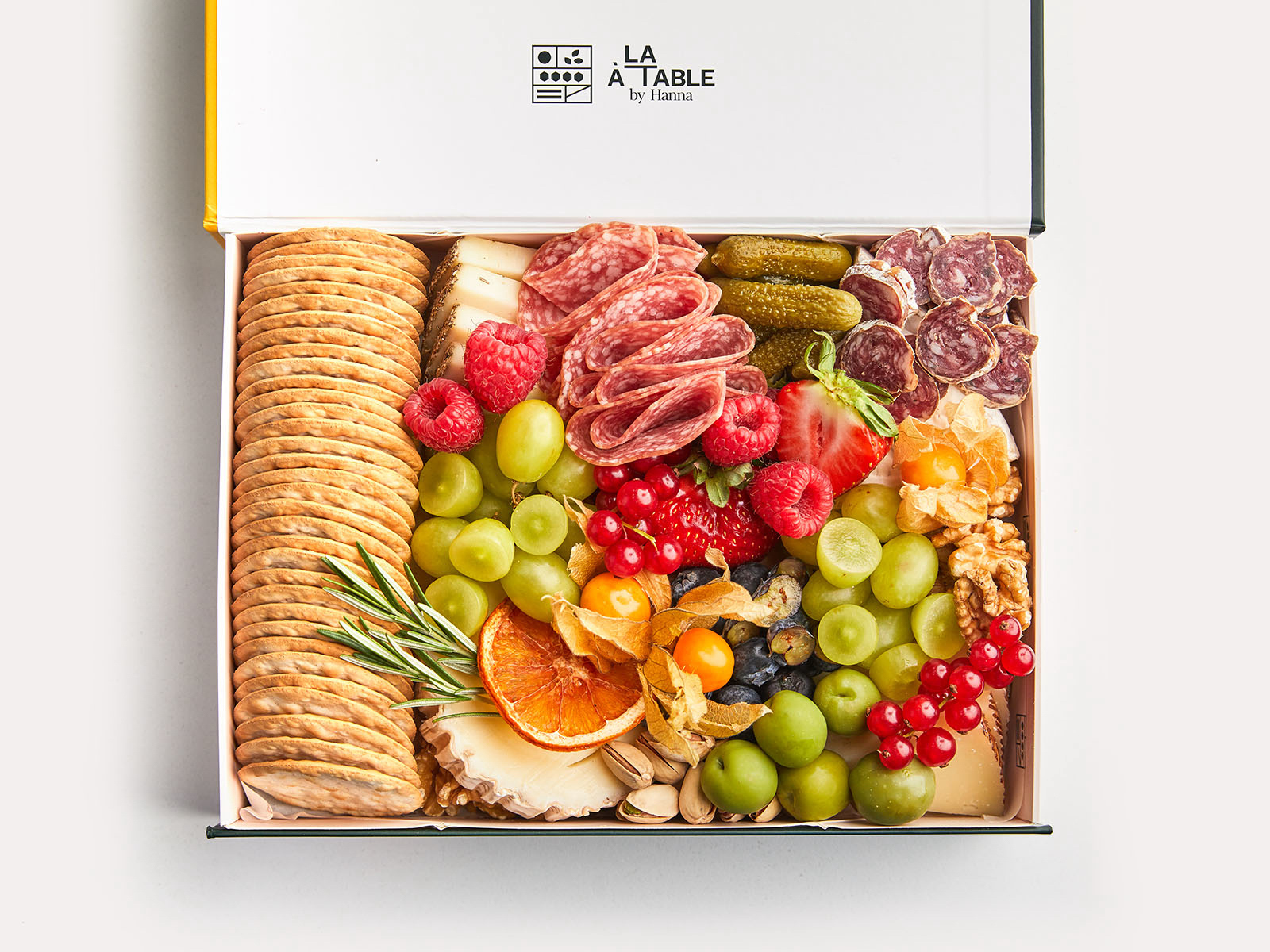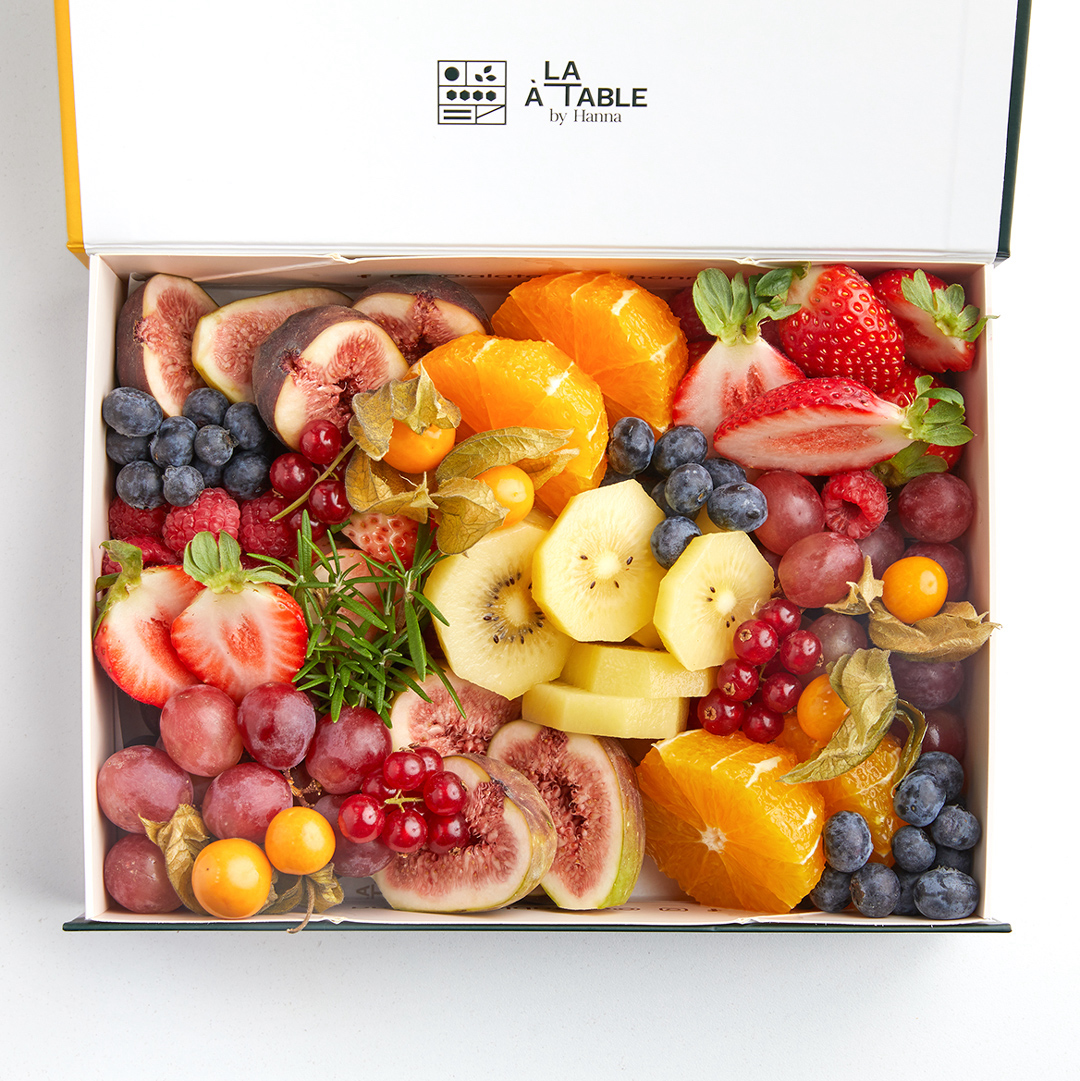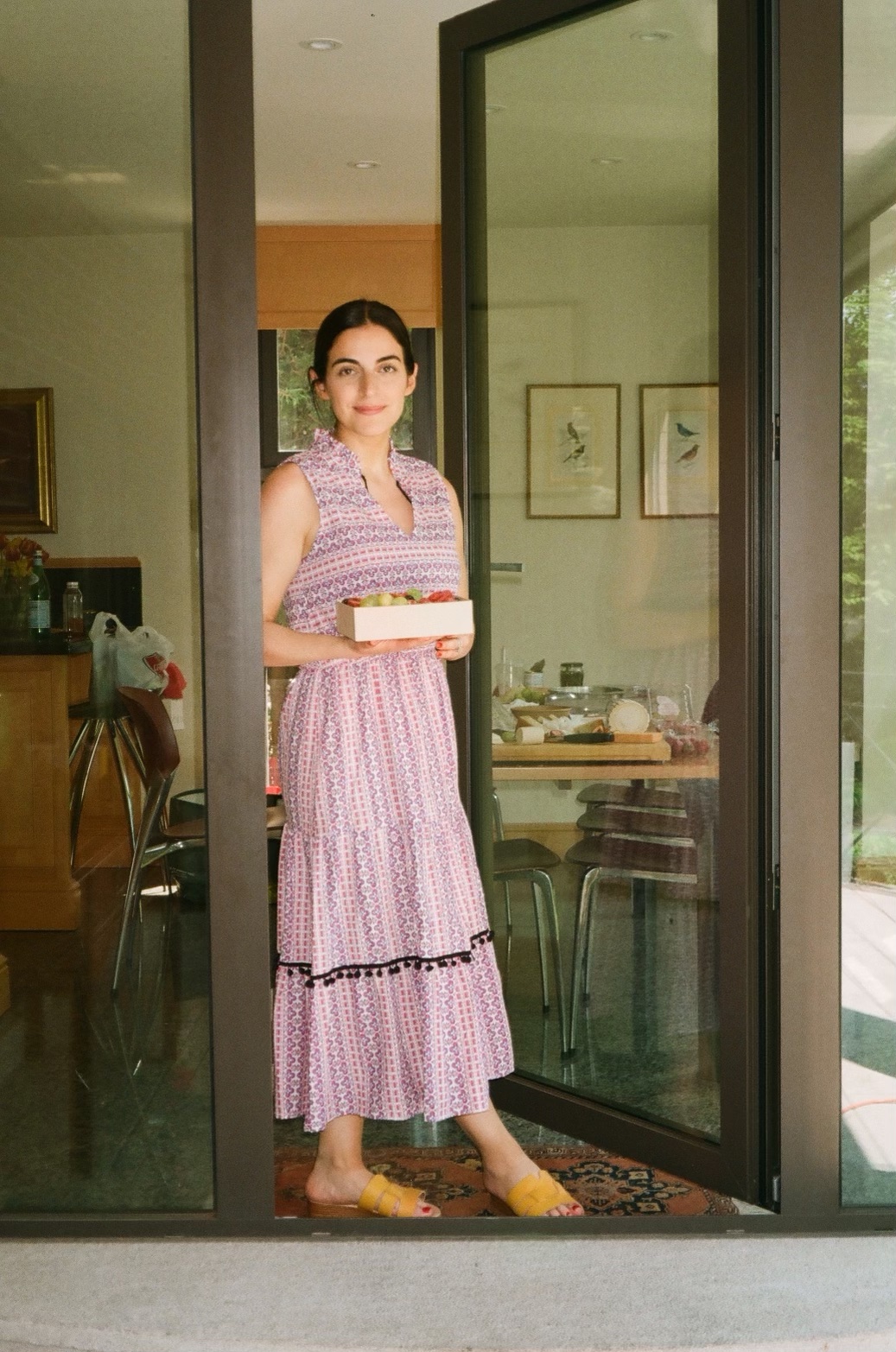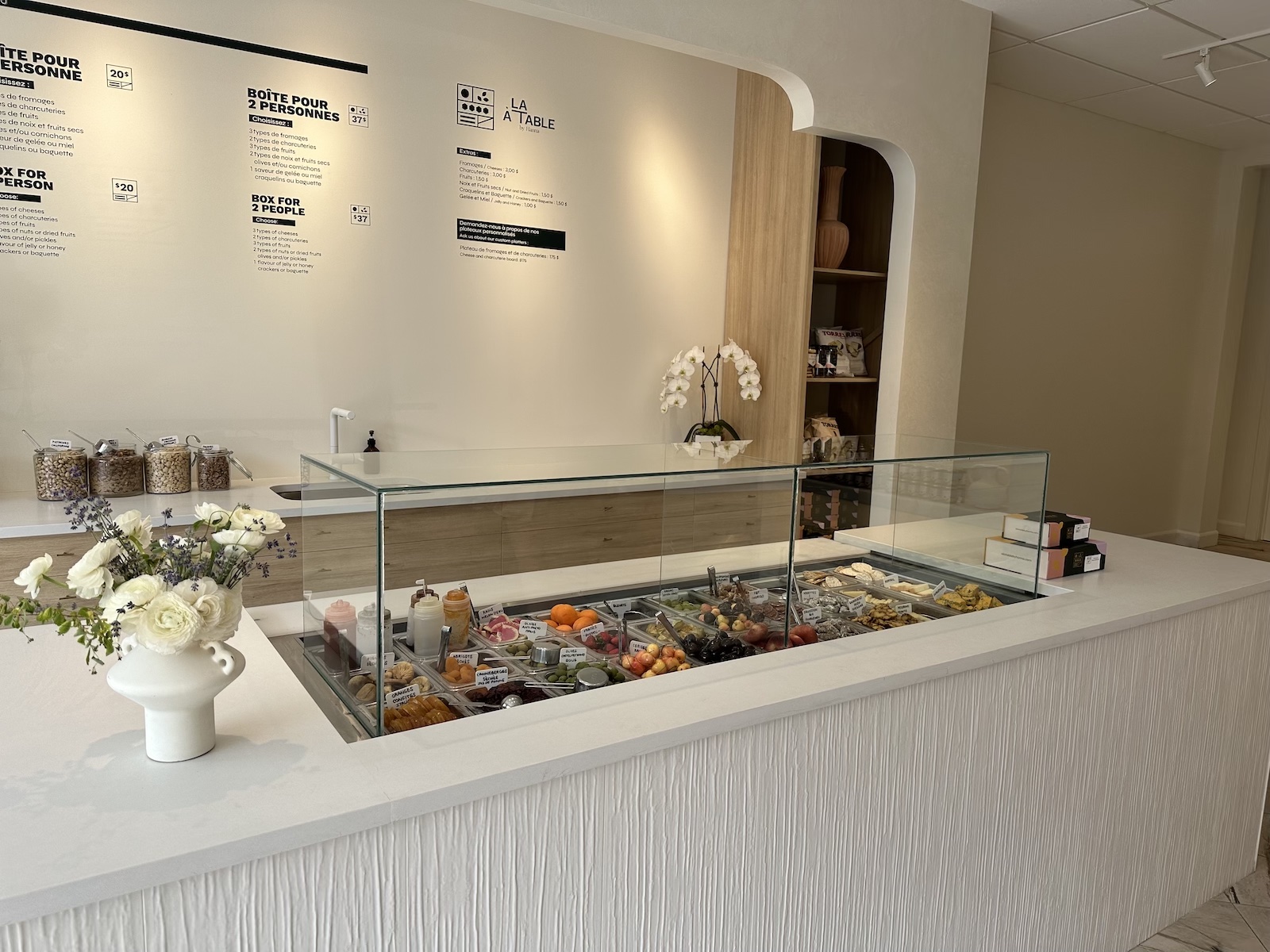 À la table by Hanna

Monday: 10:00 AM – 6:00 PM
Tuesday: 10:00 AM – 6:00 PM
Wednesday: 10:00 AM – 6:00 PM
Thursday: 10:00 AM – 6:00 PM
Friday: 10:00 AM – 6:00 PM
Saturday: 10:00 AM – 5:00 PM
Sunday: 10:00 AM – 5:00 PM


Owner(s) Hanna Hajilou
Opened 2023

Accepts mastercard, visa, amex, cash, debit
Accepts groups
Has a private room
Is accessible
Hanna Hajilou invites you to drop by and enjoy her magnificent and impressive selection of fine products. Located in NDG on Monkland Street, À La Table by Hanna combines elegance, humility and conviviality with their delicious, custom-designed grazing boxes made from the finest quality products.
Hanna Hajilou has always had a passion for food and entertaining. This young mother, who loves to host, makes sure at every opportunity that her visitors have a good time and leave satisfied. À La Table by Hanna is, in a way, an extension of her home.
It all began in 2016 when Hanna launched her Instagram account offering her cheese and charcuterie table-making services. From then on, her account exploded, and the entrepreneur began offering her services for large-scale events such as weddings and showers. The business quickly gained in popularity and, during the pandemic, Hanna decided to have her boxes of cheeses and charcuterie delivered to her customers to meet the growing demand. Shortly afterwards, she opened a charming take-out boutique where people could create their own grazing boxes and purchase a wide selection of products.
The concept is simple: charcuterie, crudités, fruit, jams, crackers and, of course, cheese. It's all put together in a range of superb boxes and platters of impeccable beauty and finesse, with excellent, unique products and, above all, cheeses that are hard to find elsewhere. The team will guide you through the process of assembling your box with the foods you're looking for, according to your tastes and desires, in a soft, warm atmosphere designed by Studio Mint. À La Table is well worth the detour to enjoy an exceptional experience and discover the range of products created by Hanna, such as honey and rosemary shortbread, French onion jam, and red bell pepper jelly. We're particularly fond of her famous raw wildflower honey, the perfect addition to Hanna's boxes. Whether for a quick lunch, a hostess gift or a huge reception, À La Table by Hanna will save the day every time!
"The goal is to encourage people to entertain at home; I offer them the opportunity to enjoy their guests at the table!" explains Hanna. The energetic owner has been able to achieve her goals by developing a motivated and dynamic team with a heart for the job, and doing so completely independently. She's a real success story, and it's absolutely amazing to watch.
Best of luck for the future!
Written by Fabie Lubin