Piklìz: Haitian-inspired Caribbean cuisine and cocktails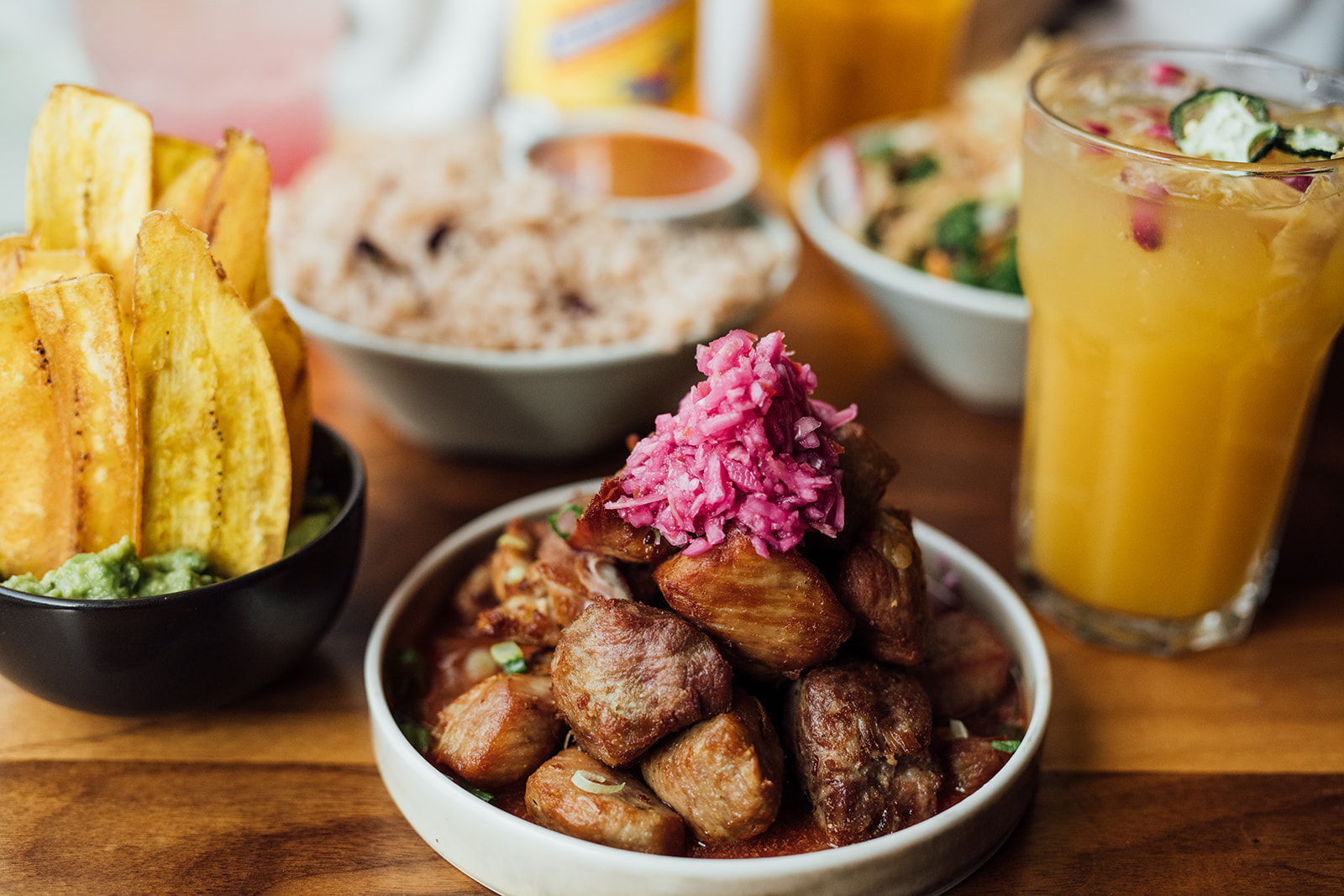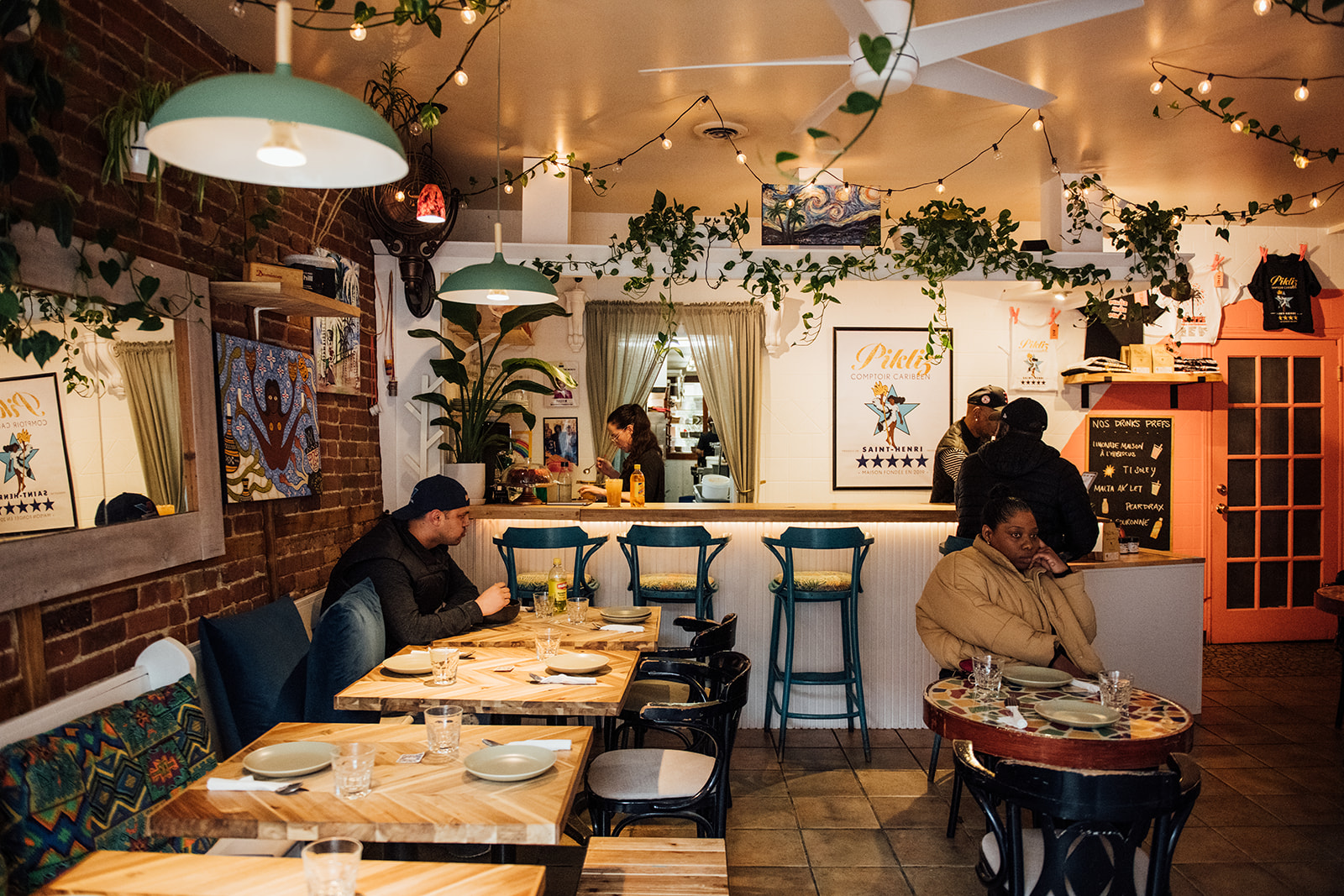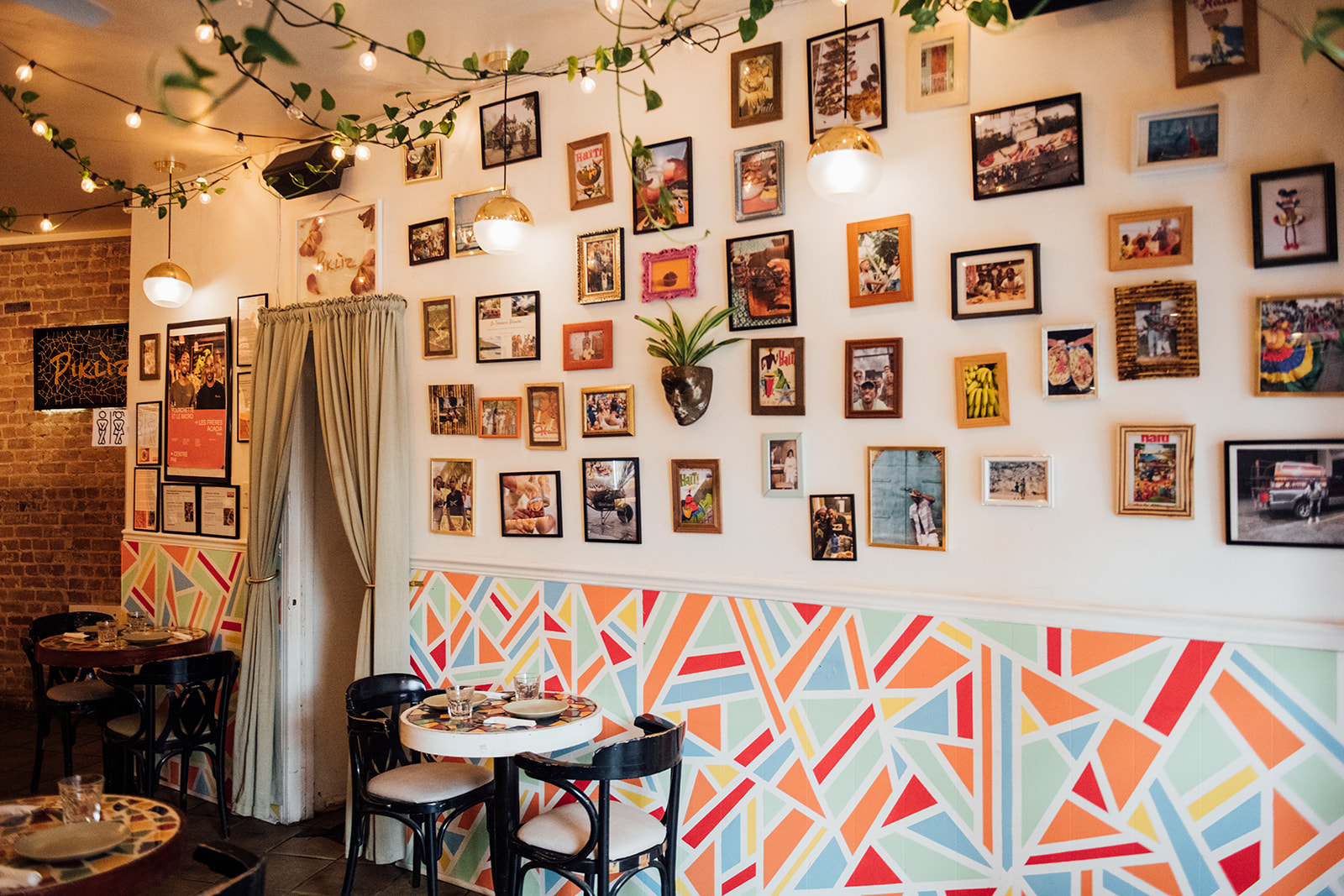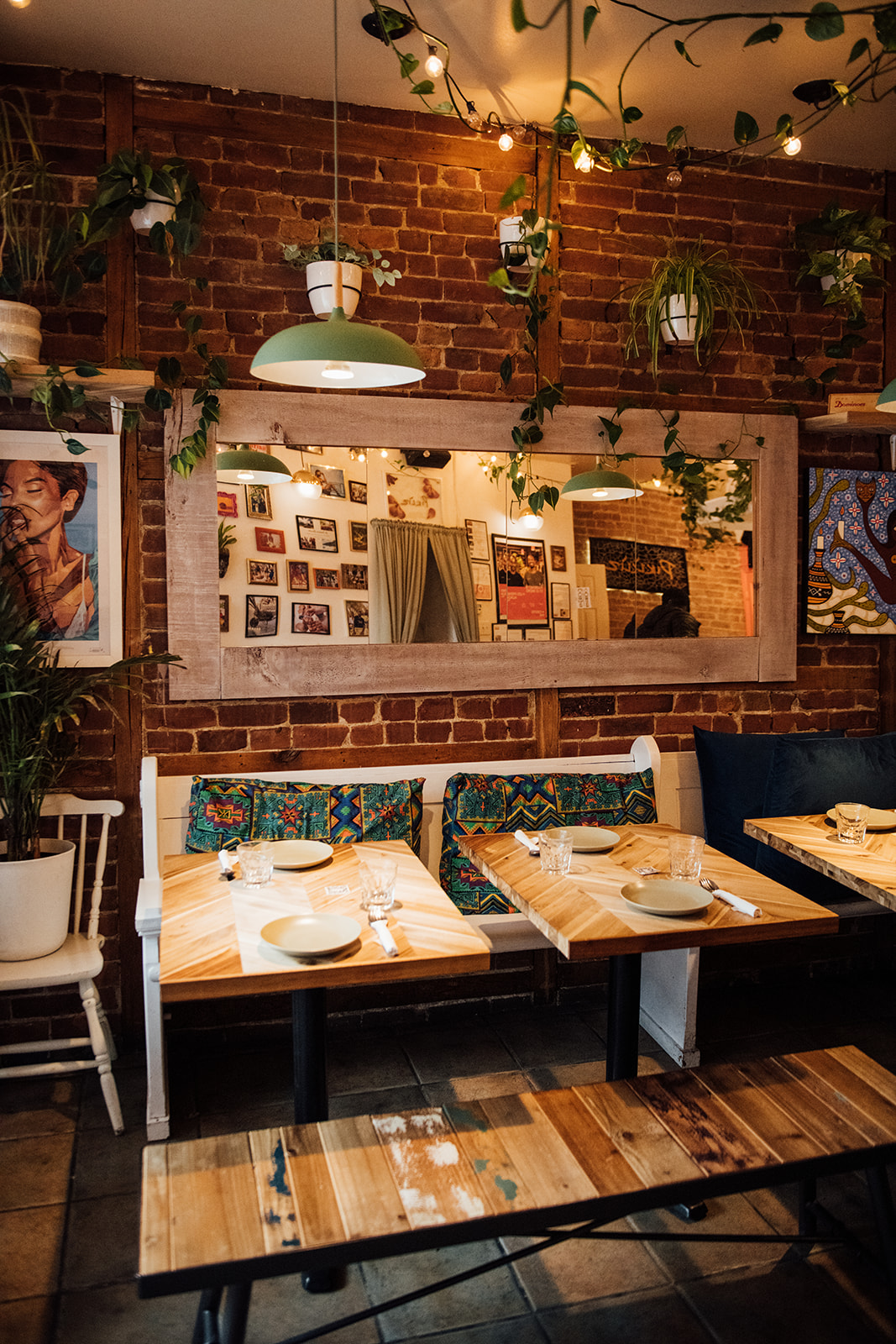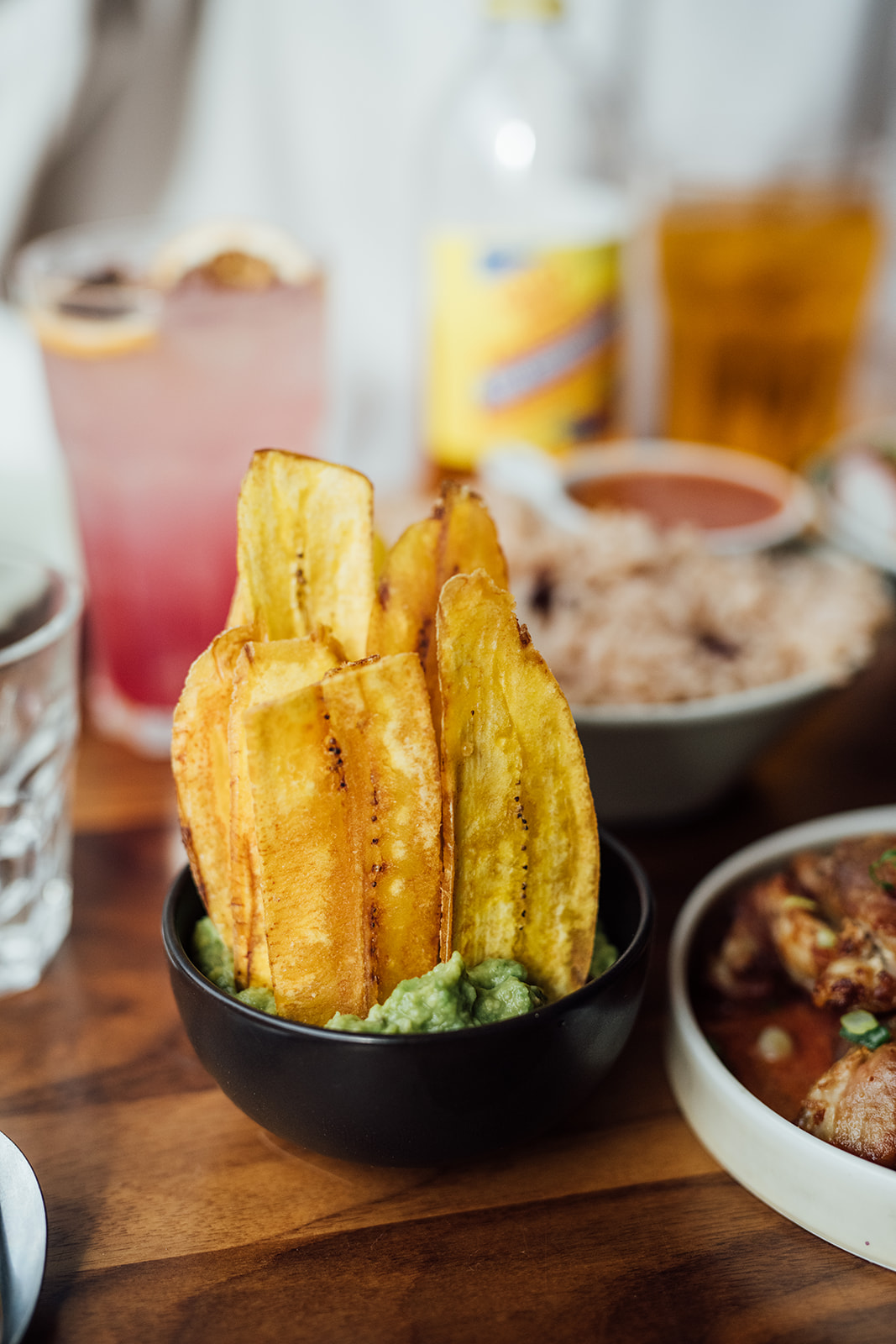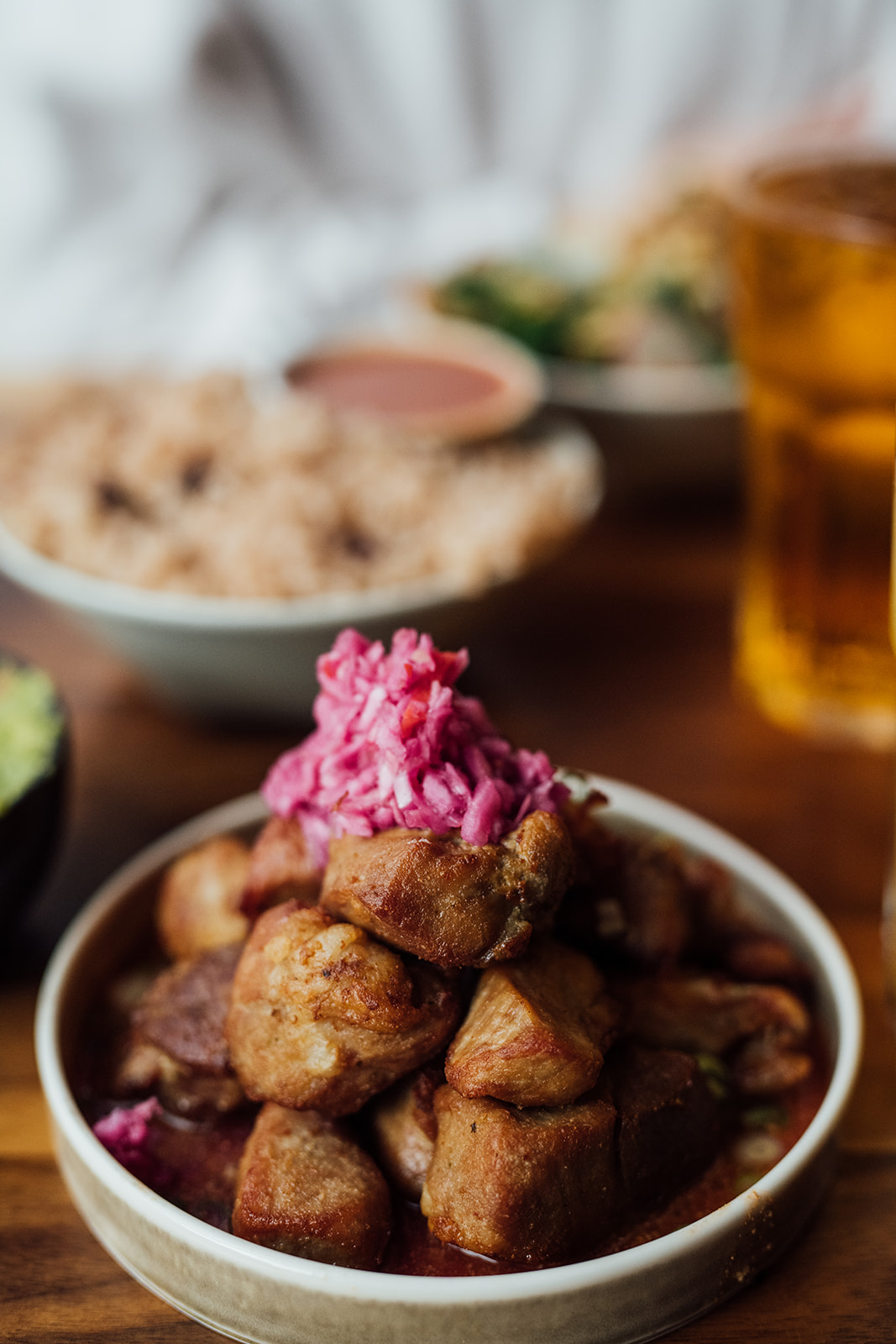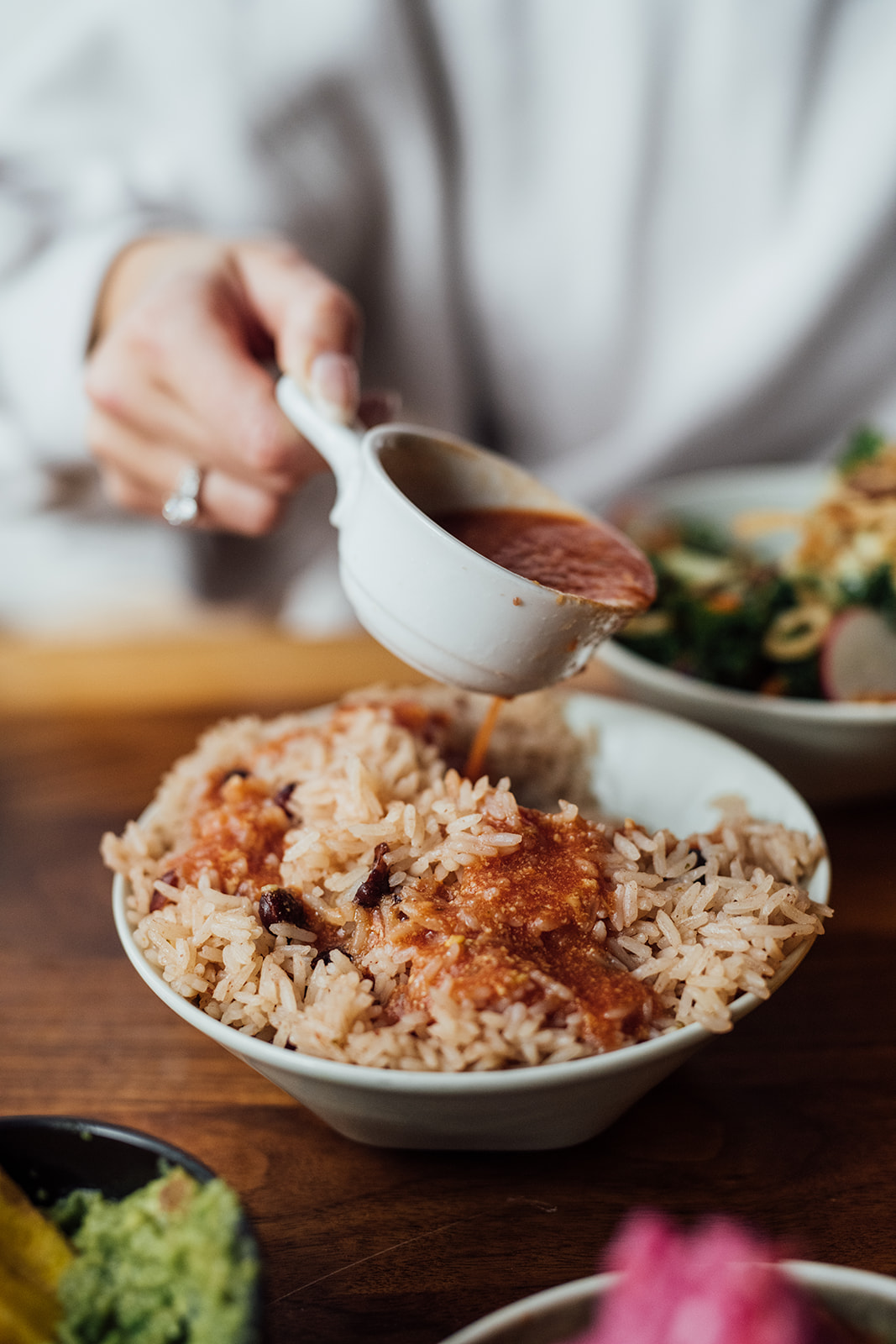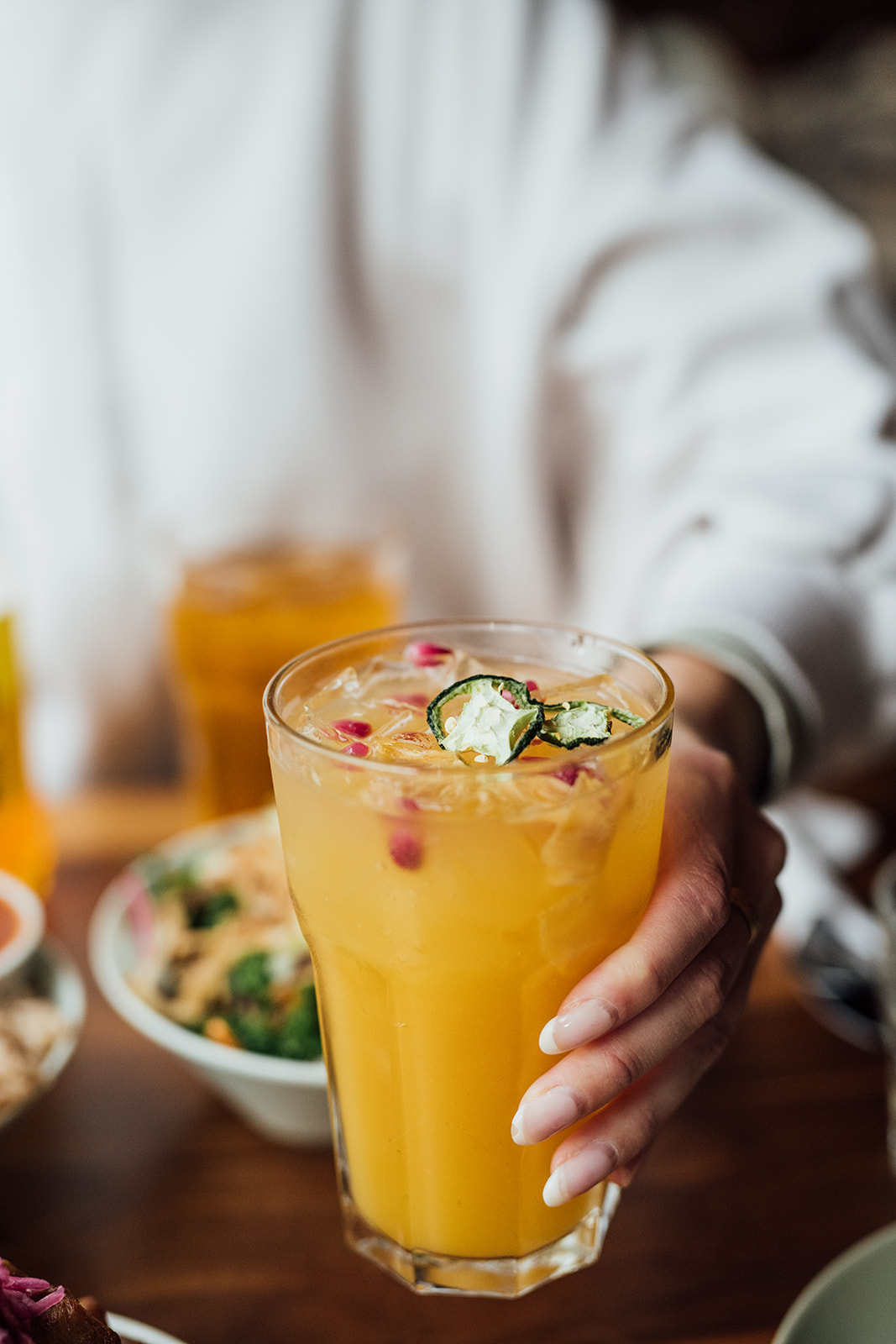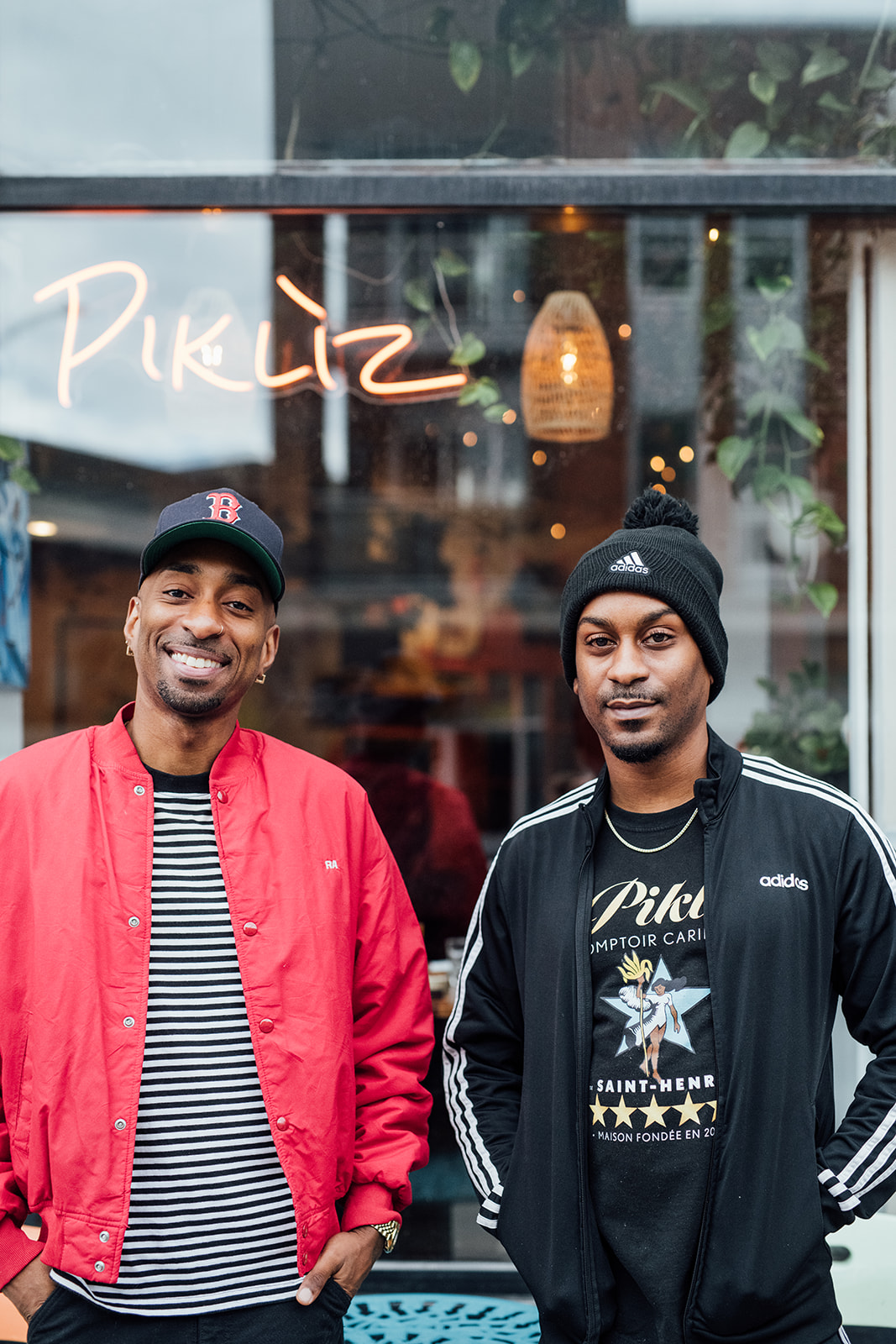 Piklìz

Monday: Closed
Tuesday: Closed
Wednesday: 5:00 – 10:00 PM
Thursday: 5:00 – 11:00 PM
Friday: 5:00 – 11:00 PM
Saturday: 5:00 – 11:00 PM
Sunday: 5:00 – 10:00 PM


Owner(s) Akim Acacia, Abdel Acacia
Opened 2019

Accepts mastercard, visa, cash, debit
24 Seats
Accepts groups
"My brother and I opened Piklìz in 2019. We can officially say that we have finally arrived, in May 2023, at the dream we had for the restaurant." Interview with Akim Acacia of restaurant Piklìz.
A family affair
Akim and his brother Abdel inherited their father's love of good food. An excellent cook, he enjoyed concocting traditional Haitian dishes while incorporating Western techniques.
"It all started when Abdel was selling home-cooked meals online. It was an instant hit. Inspired by the popularity of his project, we organized several events in parks – just madness! That's how Piklìz was born," explains Akim.
Challenging preconceptions
The Acacia brothers' idea with Piklìz is to break with what Montrealers know about Haitian and Caribbean cuisine. "We love and respect Haitian snack food, but we have to remember that it's 'street' food. You don't eat griyo at home every night in Haiti!" he continues, laughing.
The Piklìz restaurant offers a menu based on fresh, high-quality ingredients. "Yes, there's fried pork and rice on our menu, but that's not all! We also serve a delicious salad (Lakay salad), a vegetarian bowl, plantains with guacamole and much more. Everything is made with love and rich in flavour," says Akim.
Cocktails and festive events
Since May 2023, Pikliz has had a liquor license. "This completely changes the face of our restaurant. We now close later and sometimes organize events with DJs," explains Akim.
On the establishment's magnificent cocktail menu, you'll find creations such as the Jacmel (Curaçao, pineapple, coconut, lime, rum), the Ti-Punch (lime, sugar cane, rum), or the Ti soley (peach, lime, passion fruit, pomegranate, soda, rum). In short, there's something for every taste and thirst!
Written by Gabriel Belzile
Photography by Alison Slattery