Marinelli: Gourmet Italian counter on rue Saint-Zotique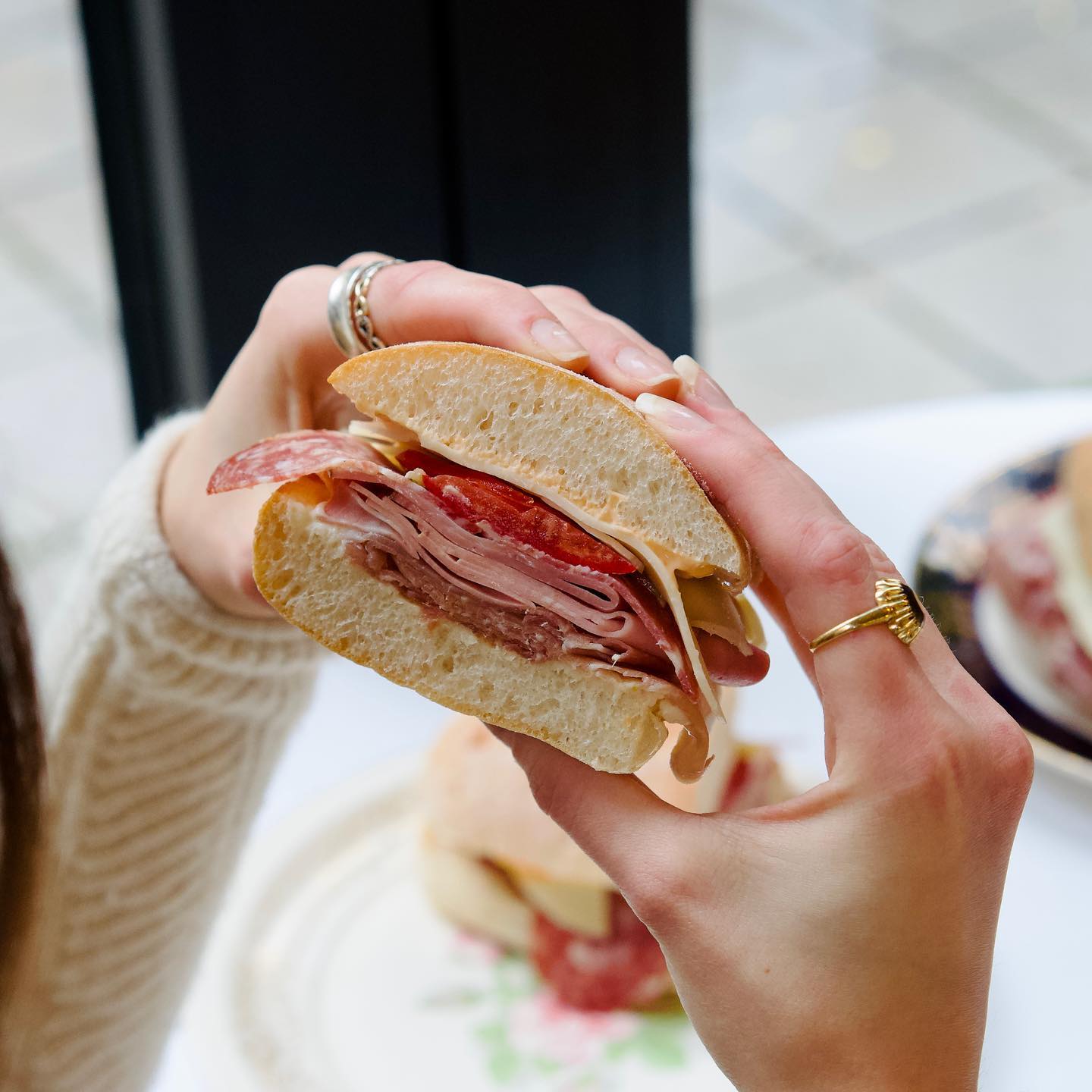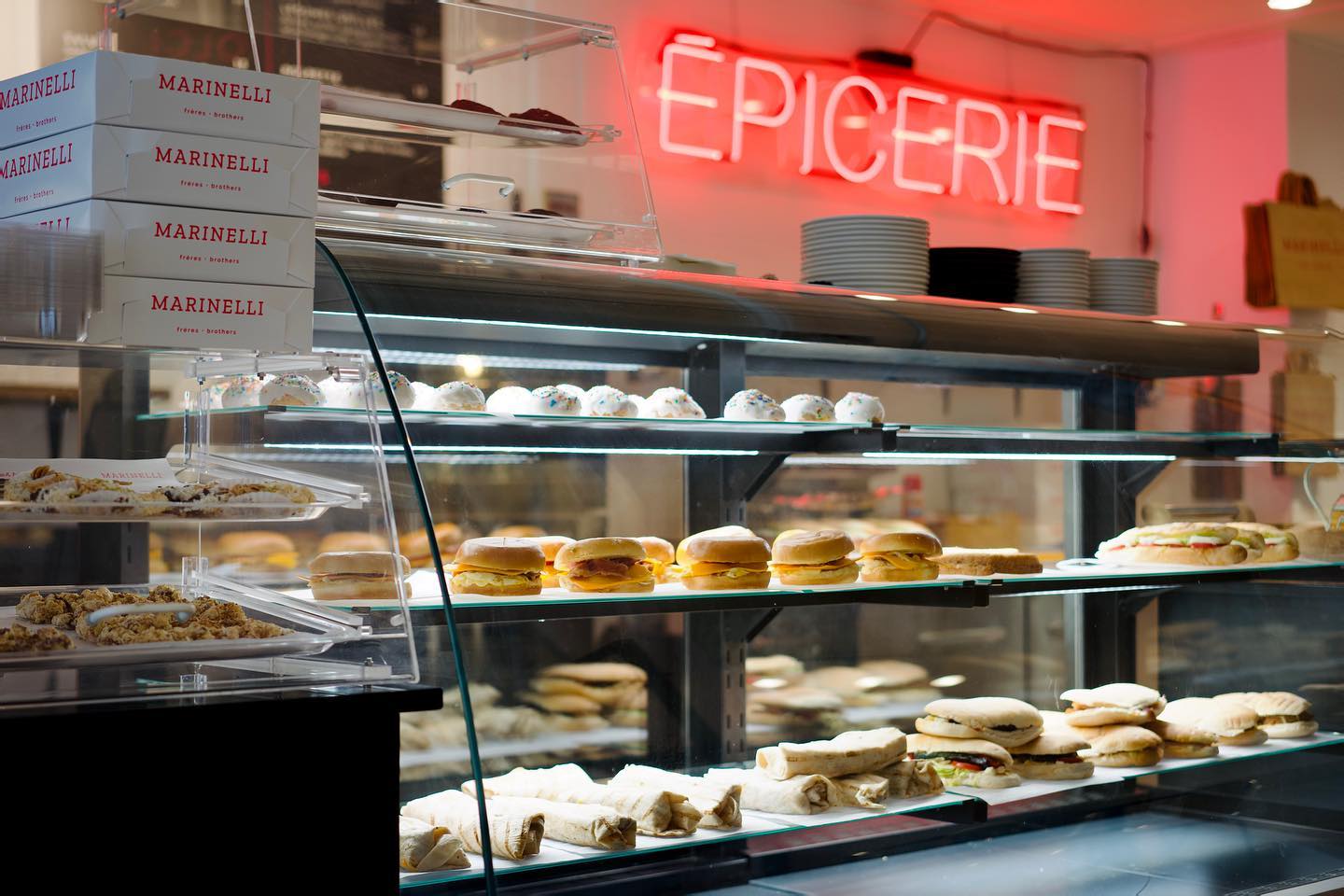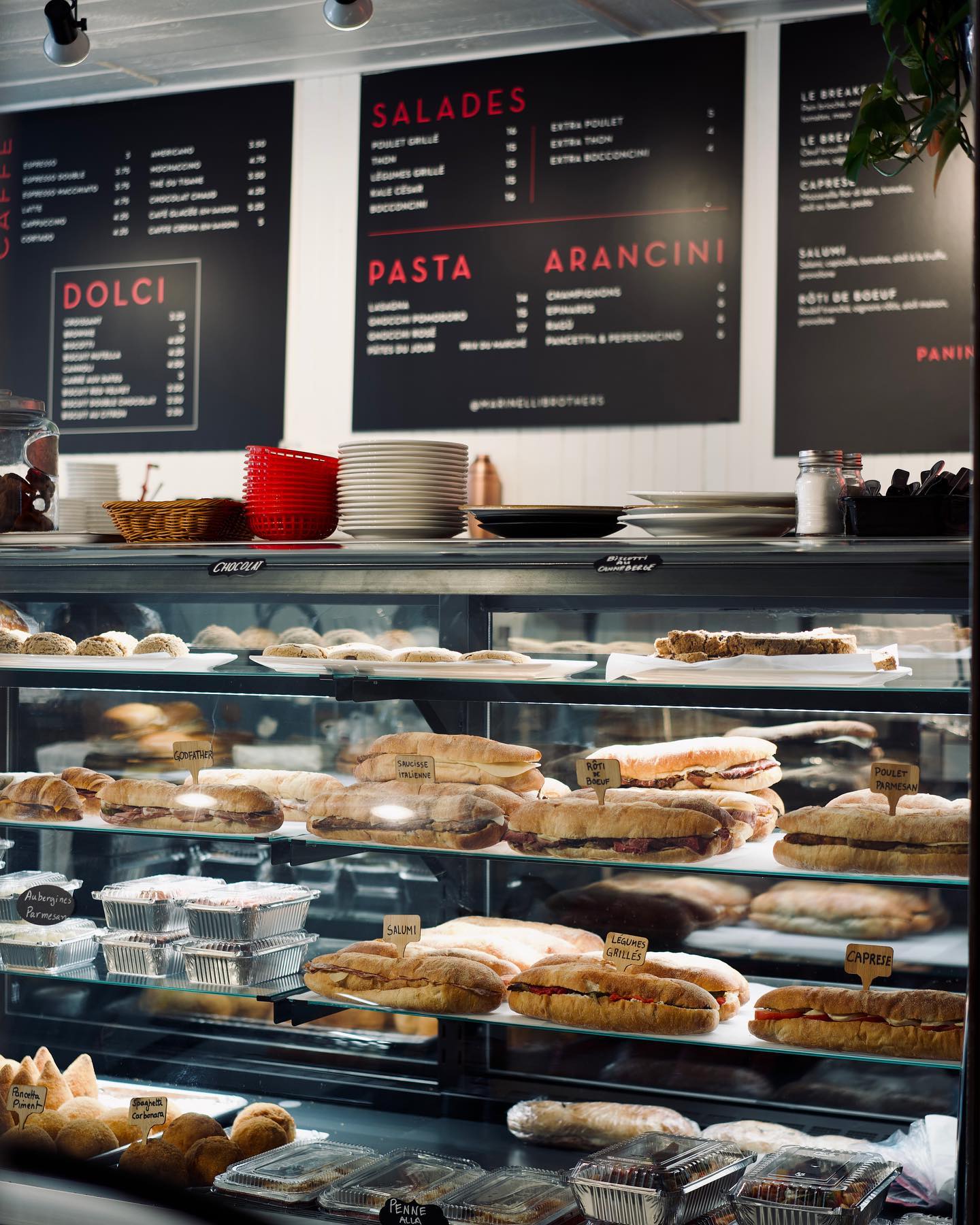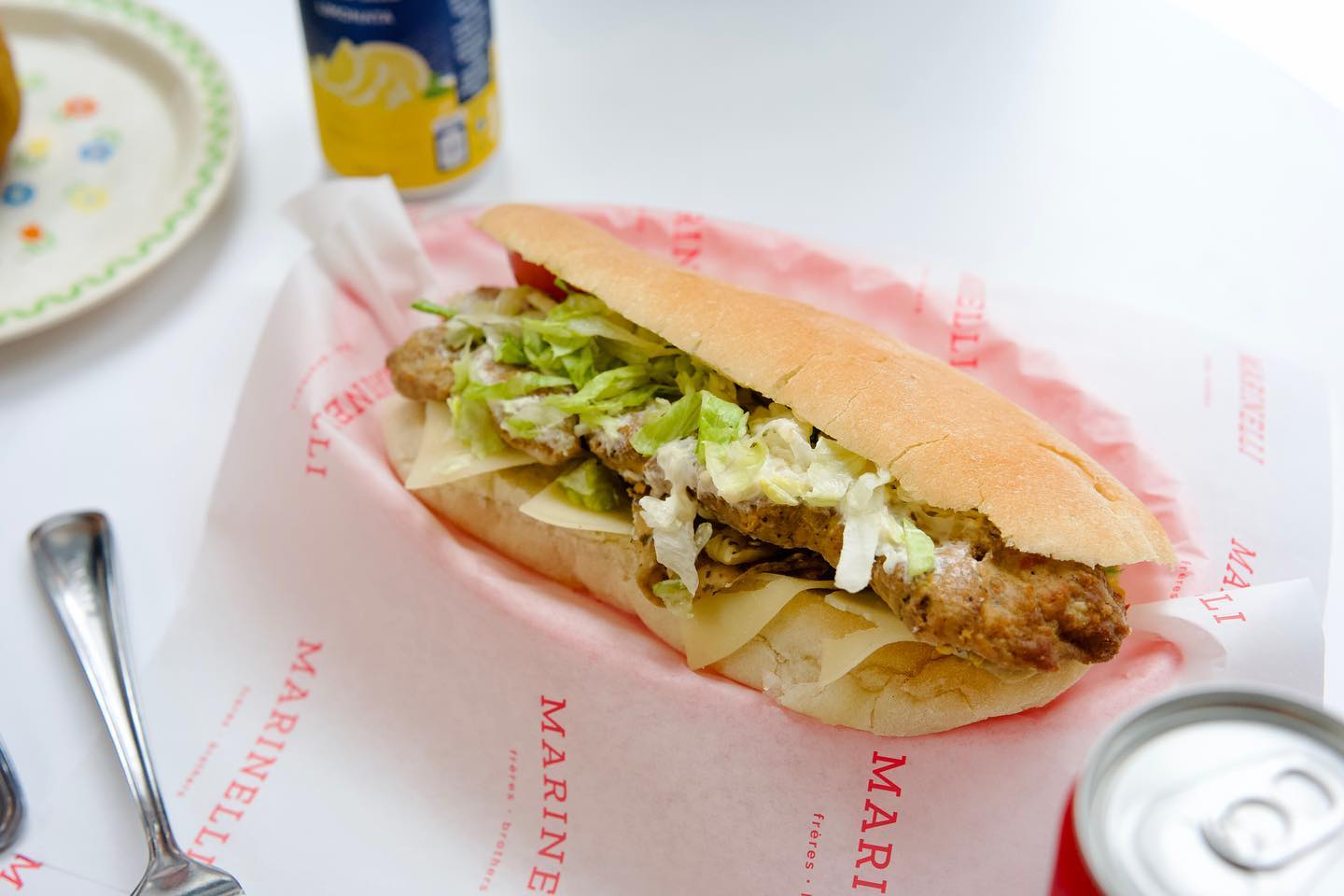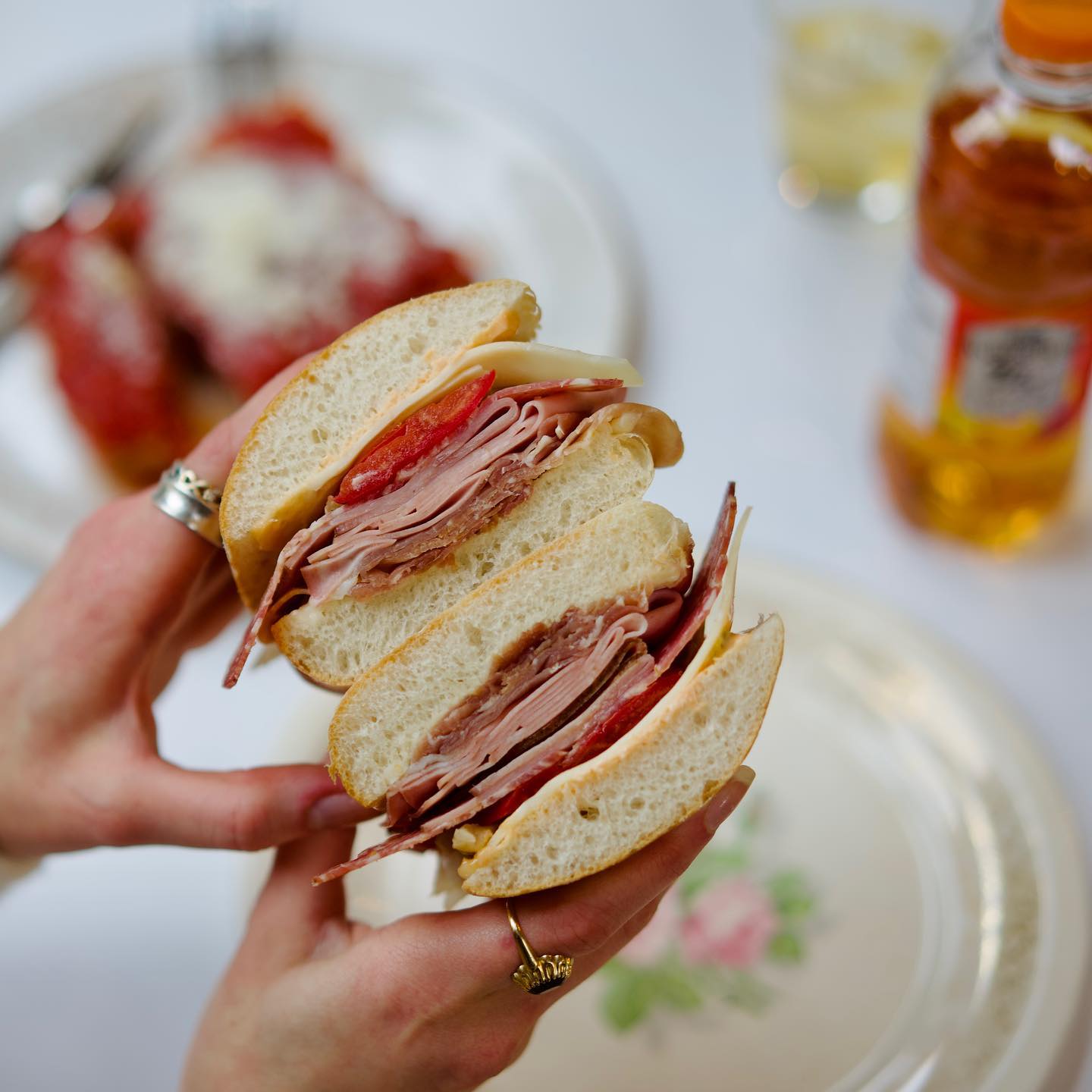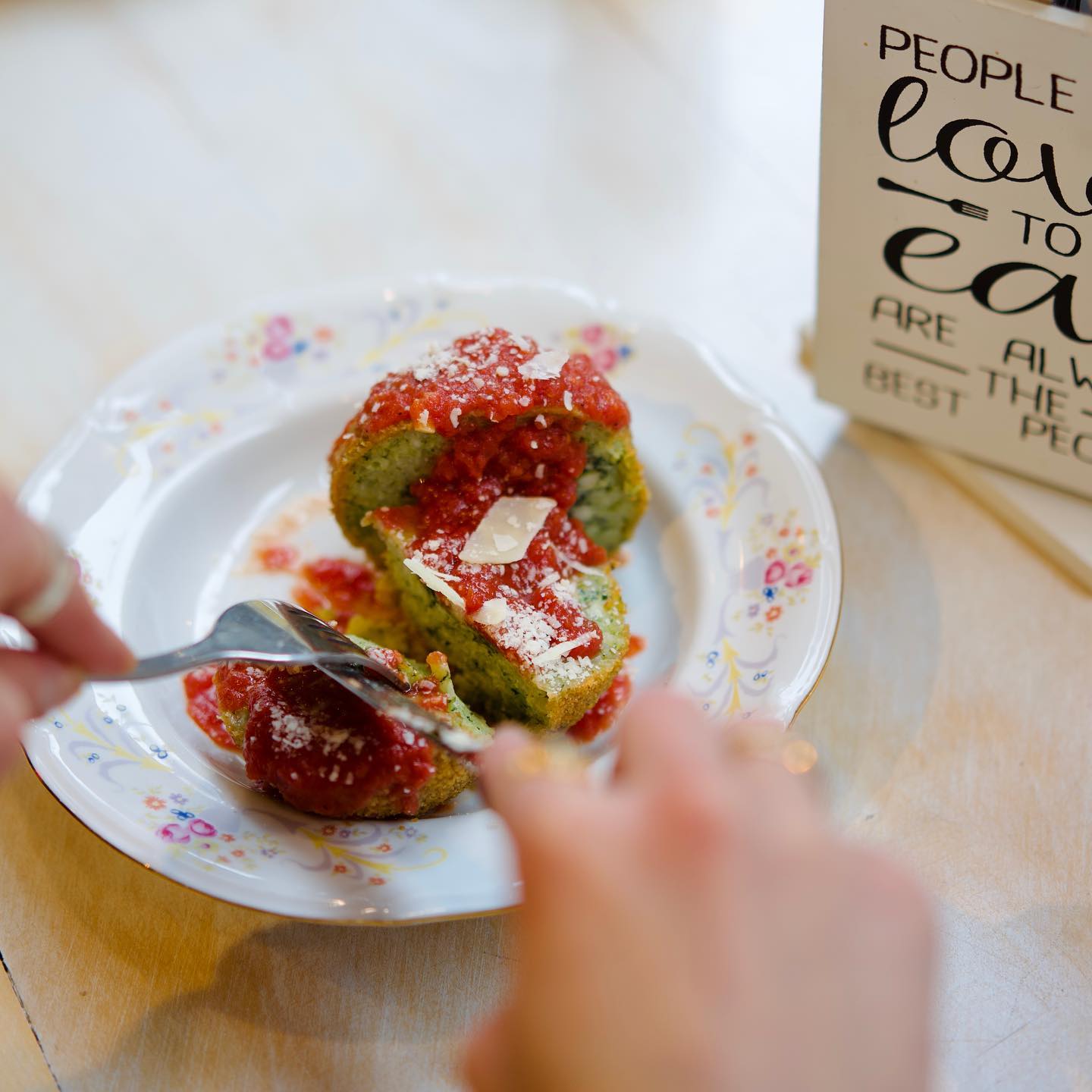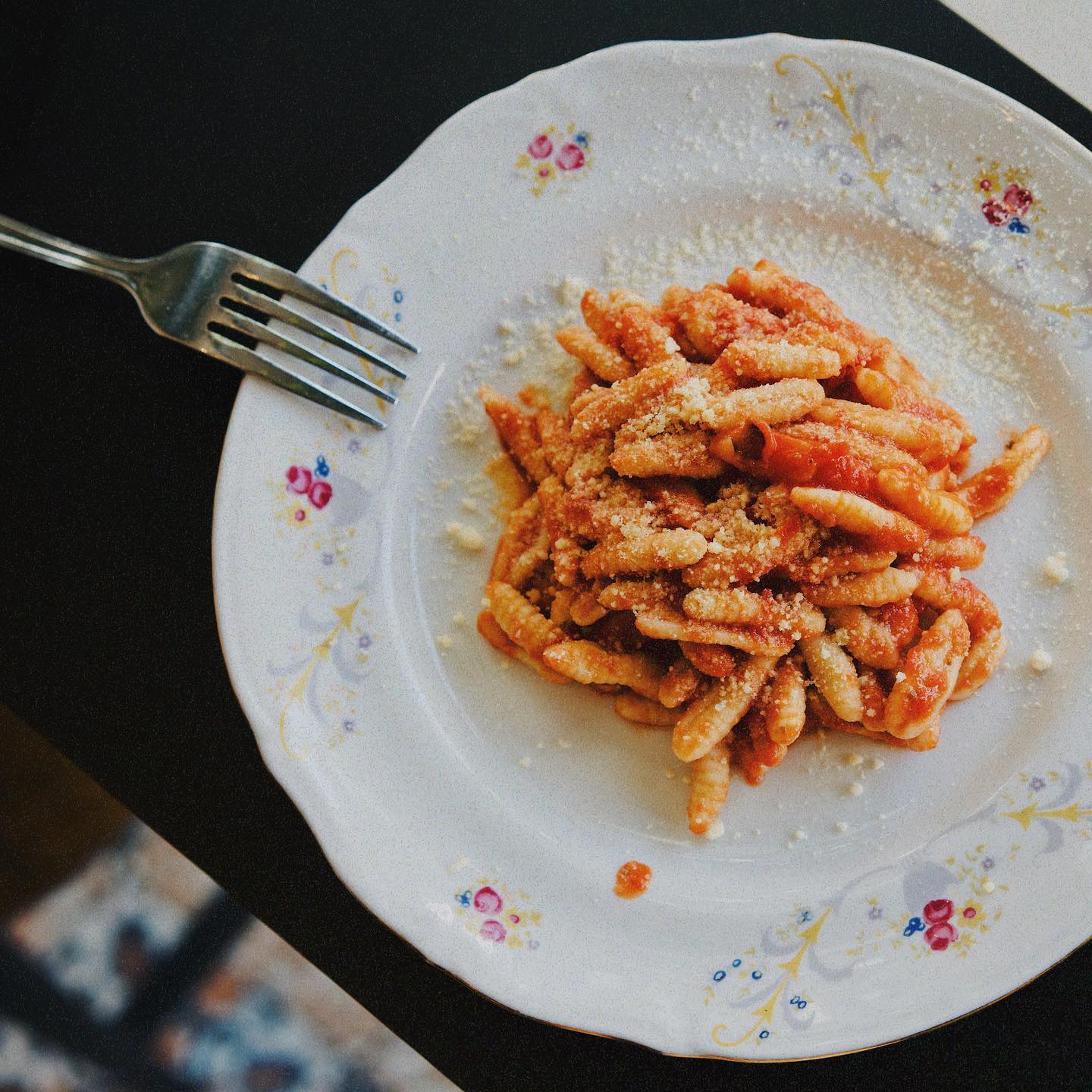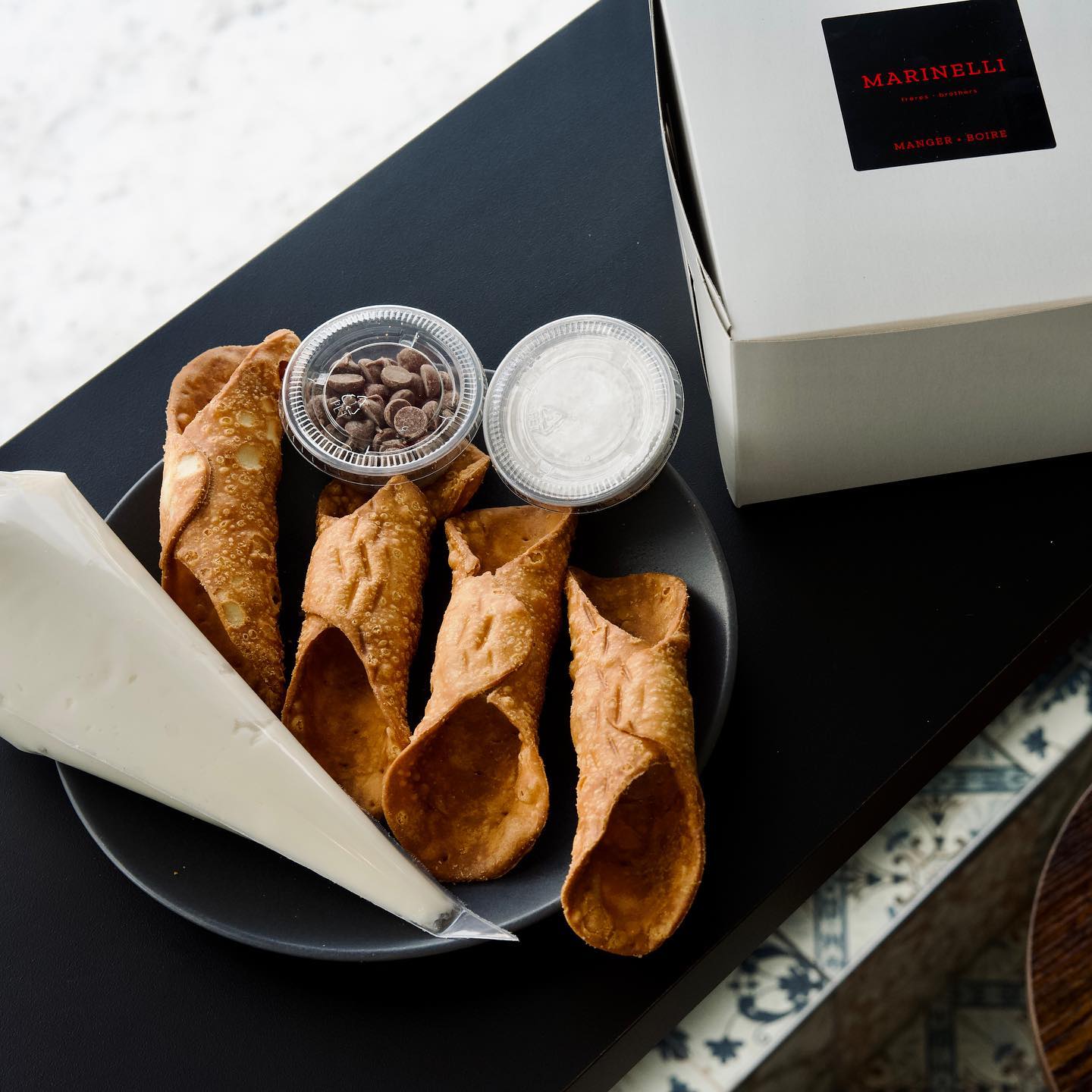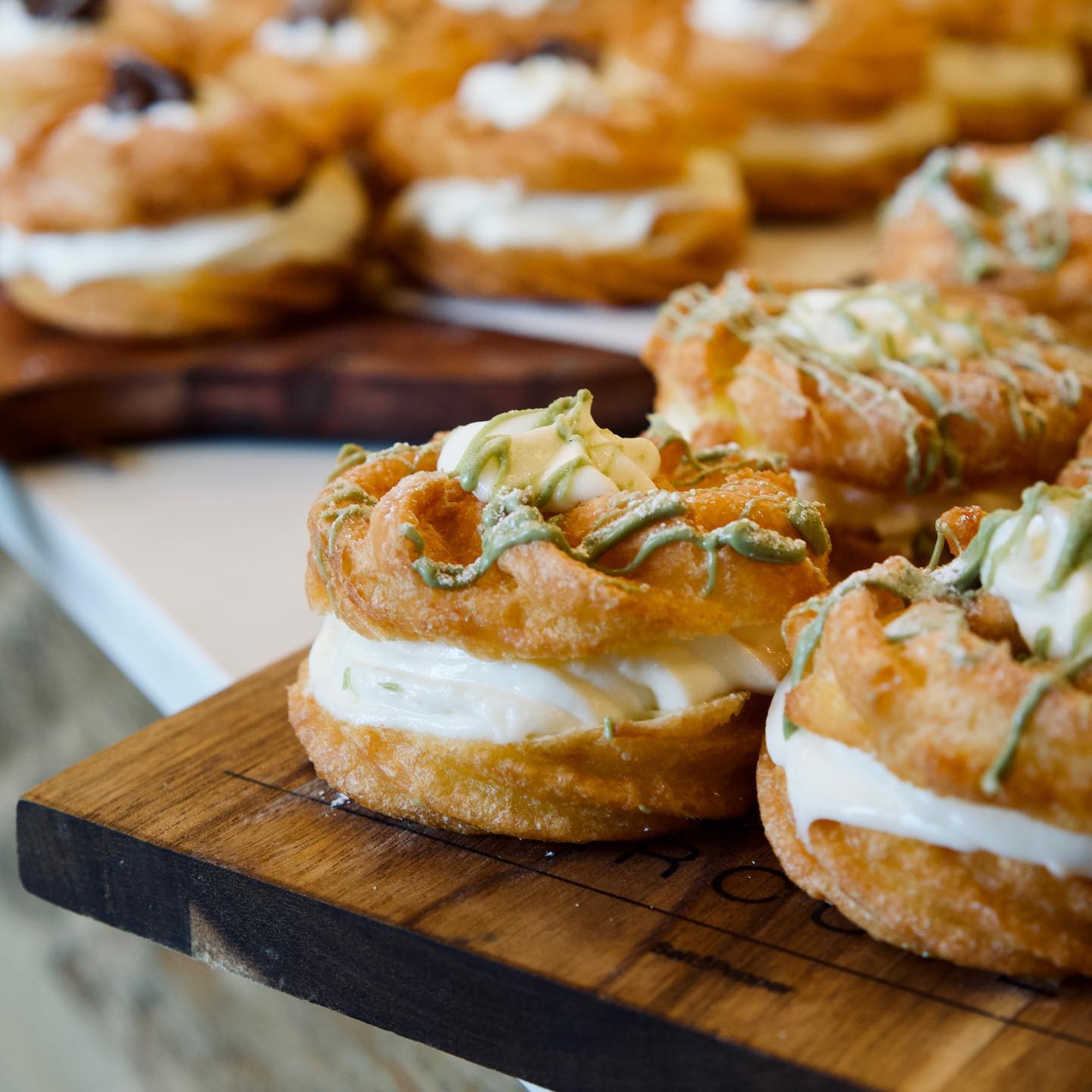 Marinelli

Monday: 7:30 AM – 7:00 PM
Tuesday: 7:30 AM – 7:00 PM
Wednesday: 7:30 AM – 7:00 PM
Thursday: 7:30 AM – 7:00 PM
Friday: 7:30 AM – 7:00 PM
Saturday: 7:30 AM – 7:00 PM
Sunday: 7:30 AM – 7:00 PM


Host Daniel Marinelli
Opened 2023

Accepts mastercard, visa, cash, debit
20 Seats
Marinelli has proved, if proof were needed, that the arrival of a new café on rue Saint-Zotique always creates a little shake-up in Little Italy. A positive and enthusiastic stir, as the quality of the offerings is so delicious, the decor so welcoming, and the service so attentive.
The house bears the Marinelli name, a well-established family who made their mark with a first establishment in one of Old Montreal's busiest sectors. This new address in Little Italy of course offers generous and very Italian dishes.
Local book lovers had been saddened by the closure of the charming bookshop that had occupied Marinelli's space, but as these readers were also food lovers, they were delighted and flocked to the café.
Daniel Marinelli is at the helm of this appetizing and beautiful boutique, offering something to satisfy both the most robust and the most delicate of appetites. On the Marinelli menu you can nibble on little delicacies – all kinds of arancini, with mushrooms, spinach or topped with pancetta and peperoncino, or tasty cookies, brownies or date squares.
But you'll also find more substantial items on their menu, including very generous sandwiches and paninis, as well as lasagna and gnocchi, tomatoey to perfection. Very generous means that the customer is often satisfied with just one half of their meal, and takes the other half home, carefully wrapped by the staff.
And of course, this being Little Italy, you can count on the full range of carefully prepared coffees, espresso, cappuccino, mochaccino and more.
When the weather's nice, the Marinelli terrace is a popular spot. Cooler or colder weather means you can enjoy the cozy interior offered by the house.
Written by Jean-Philippe Tastet
Photography by Marinelli Brothers