Folfol: The new counter from Damas on Van Horne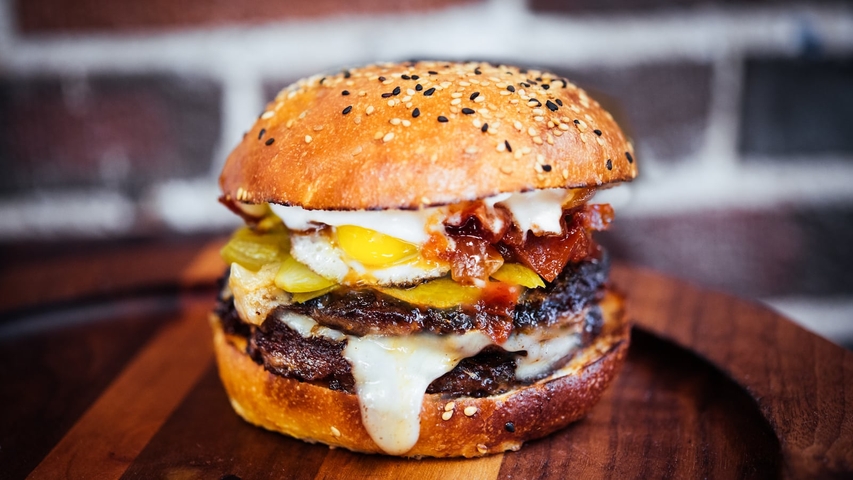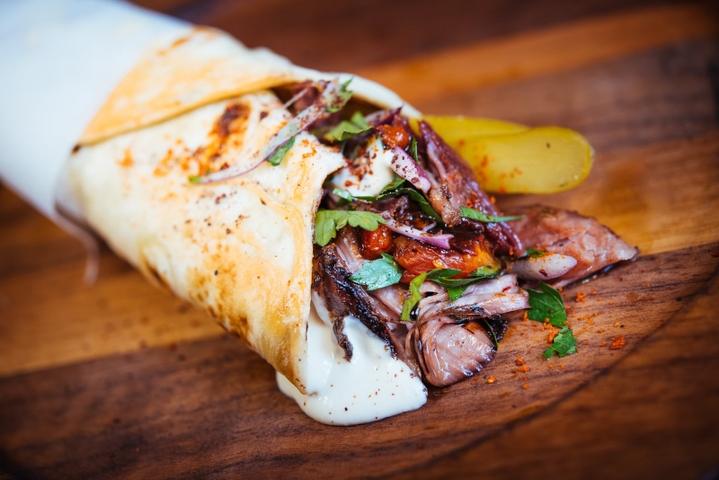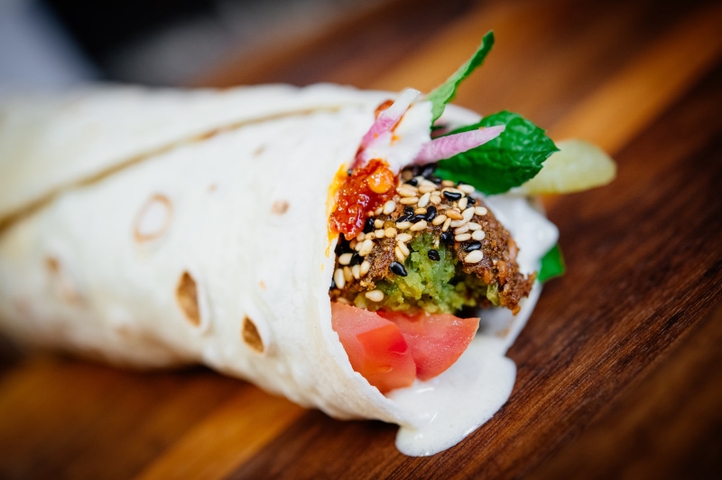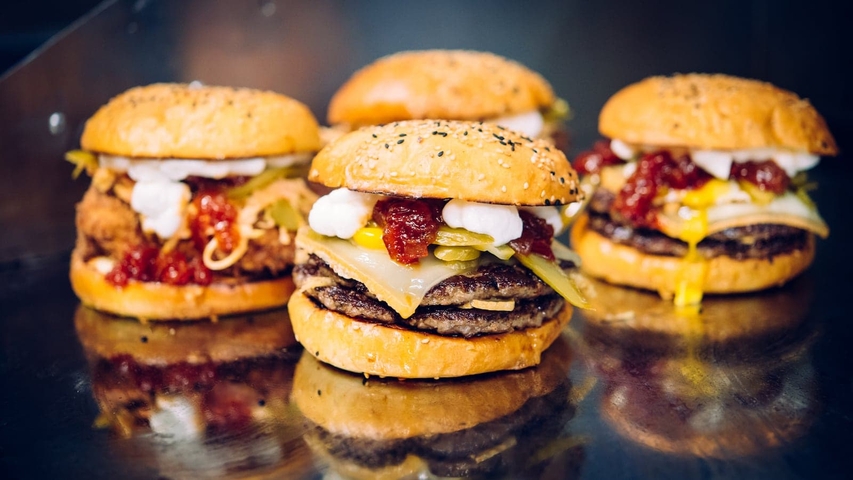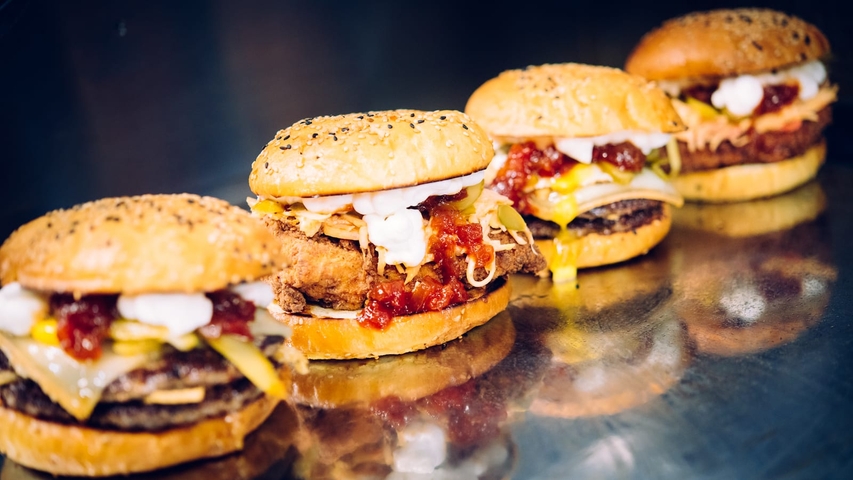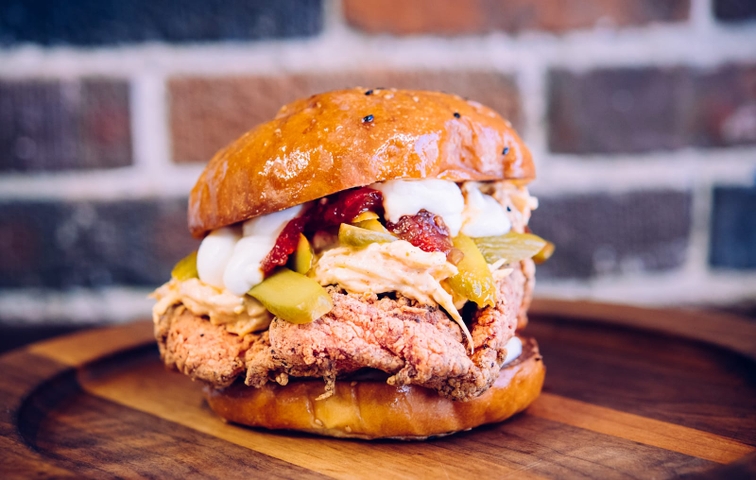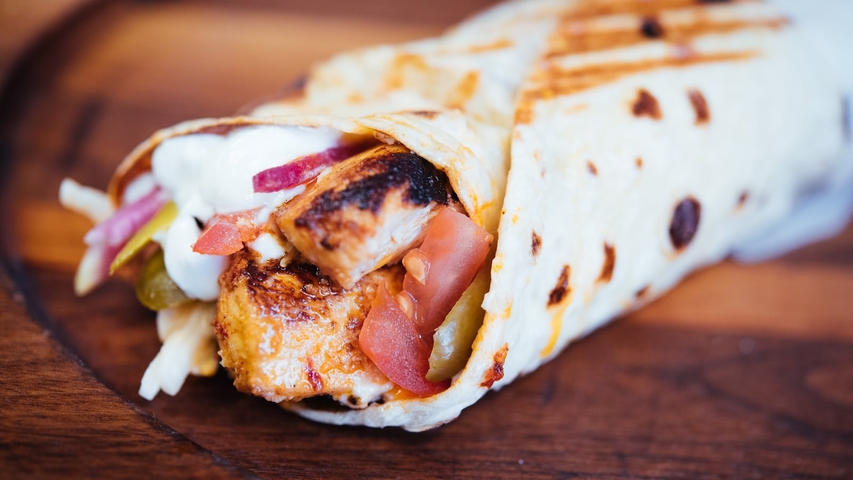 Folfol

Monday: Closed
Tuesday: 4:00 – 9:30 PM
Wednesday: 4:00 – 9:30 PM
Thursday: 4:00 – 9:30 PM
Friday: 4:00 – 9:30 PM
Saturday: 12:00 – 9:30 PM
Sunday: 12:00 – 9:30 PM


Chef(s) Fuad Nirabie
Opened 2022

Accepts mastercard, visa, cash, debit
Is accessible
Folfol opened its doors on March 23, 2022 on Van Horne Avenue, right across from the majestic restaurant Damas. The new Syrian address is coming in strong with an offering that is sure to satisfy.
Among other things, the Folfol counter offers Damas' signature dishes. Having made a name for itself during the pandemic with its "take-out" offer, the Syrian restaurant continues to prepare its delicious specialties for take-out. If you have never tried it, we strongly recommend you do so. The quality of the dishes offered here are equal to the ones served in the dining room.
You will also find a wide variety of Damas' signature condiments; a wide selection of pickled vegetables, their delicate garlic sauce, and more.
Folfol also offers several types of sandwiches, burgers and hot and cold mezzes. The latter are very generous, one of them will surely feed two (with smaller appetites). We would also like to make a special mention of the crispy Taouk Burger and the roasted lamb shoulder shawarma Saj—succulent, gourmet and oh so comforting!
Lovers of Damas will not be disappointed. You'll find the same flavours you love in Folfol's offerings. The quality of the meat used in the sandwiches and burgers at Folfol is just as good as in the restaurant across the street. It's important to note that the chef of Damas, Fuad Nirabie, signed off on each of the dishes offered at Folfol.
To conclude this sequence of good news, Folfol is also doing business with delivery apps. This means you can have your favorite Damas dishes delivered to your home or one of the delectable dishes from their take-out counter.
Enjoy!
Written by Sophie Monkman
Photography by Folfol