Bar Le Record: The charming vinyl bar in Villeray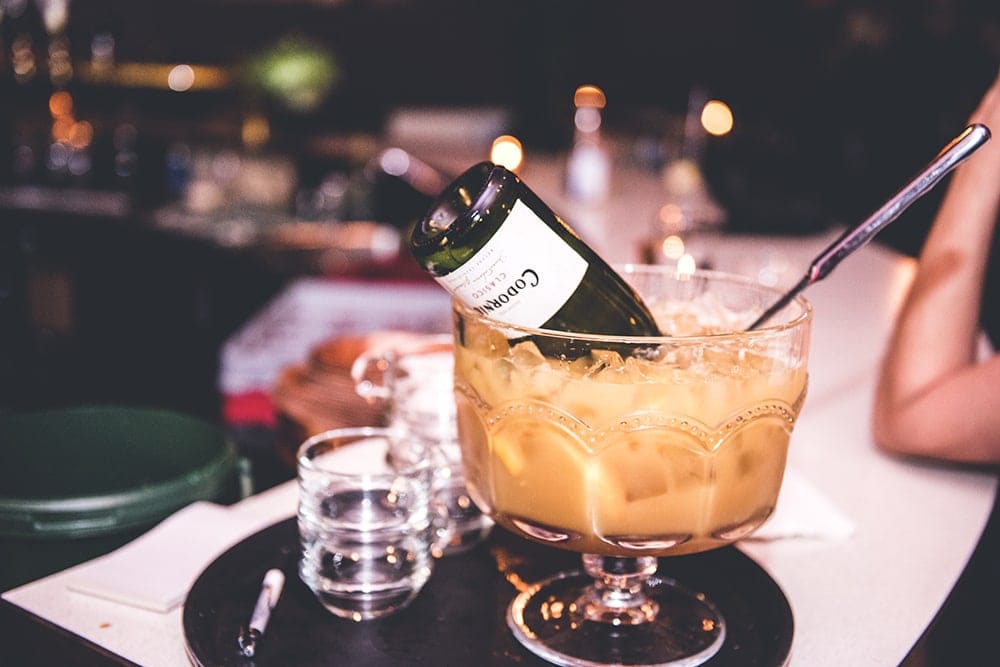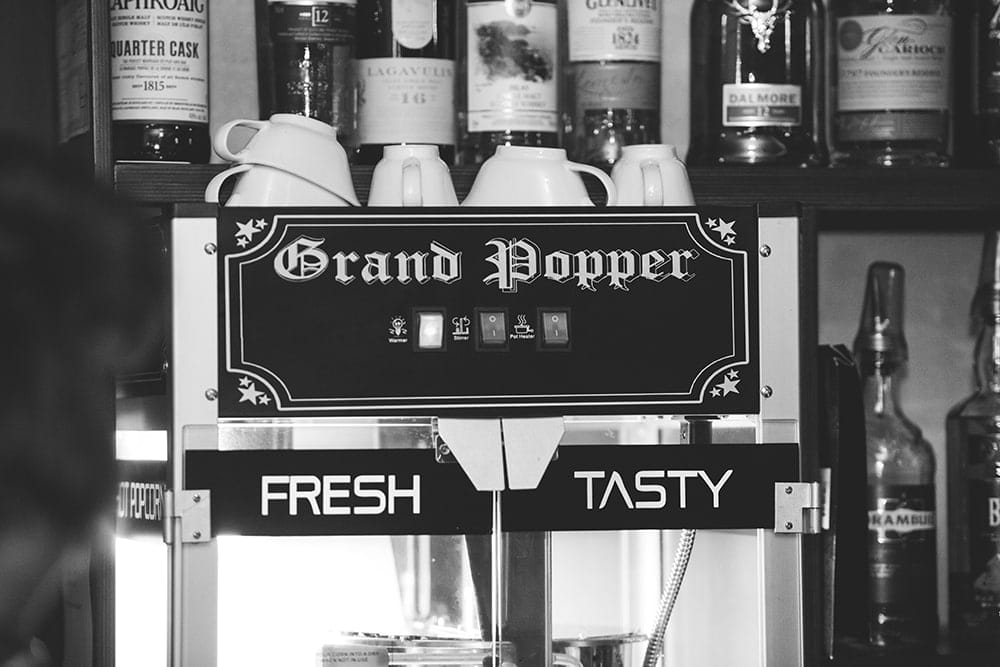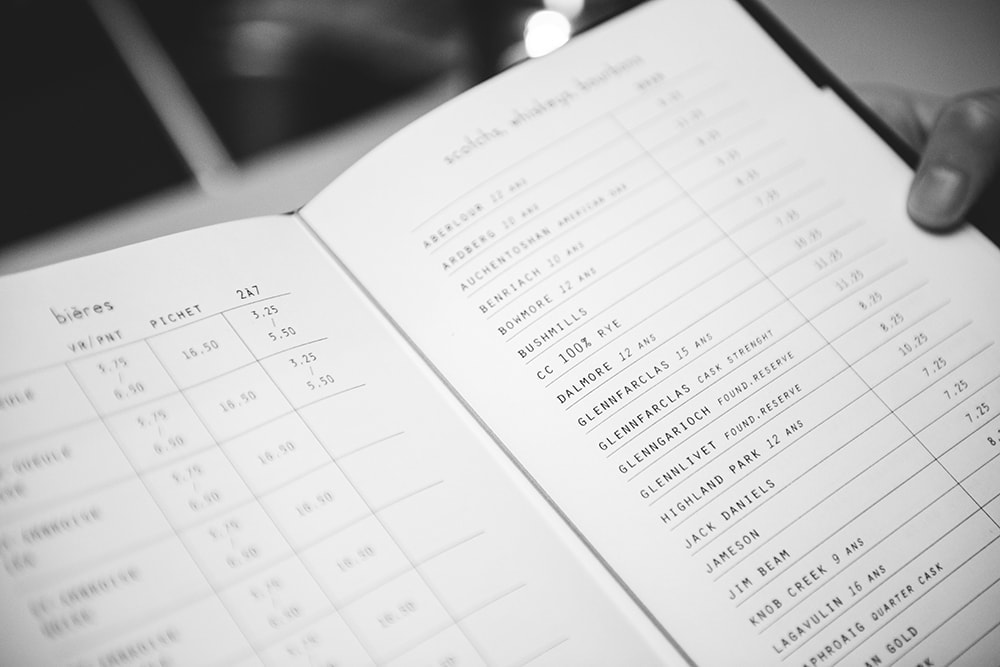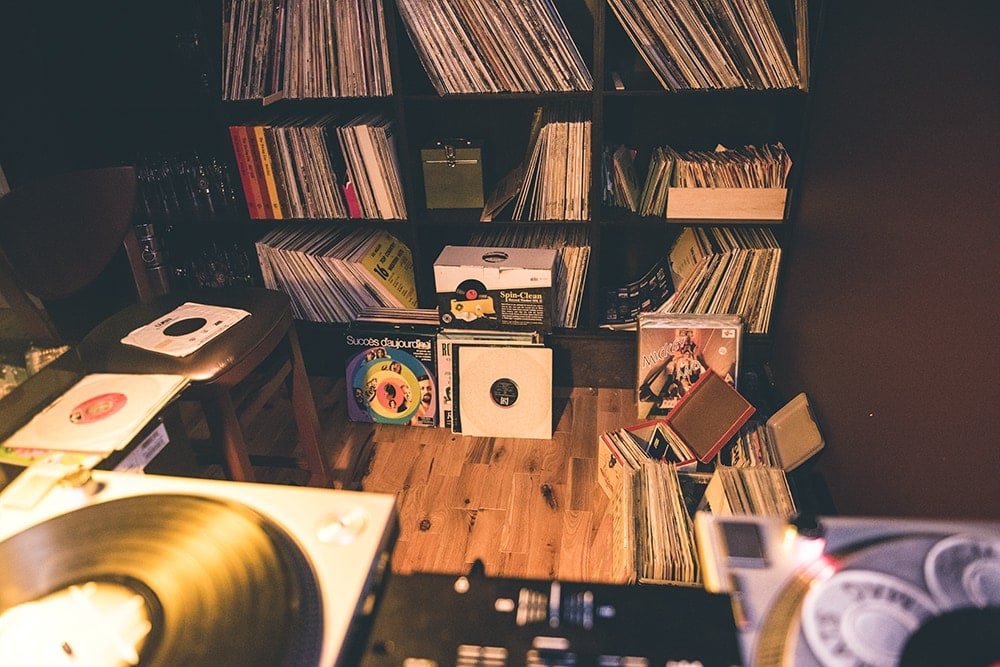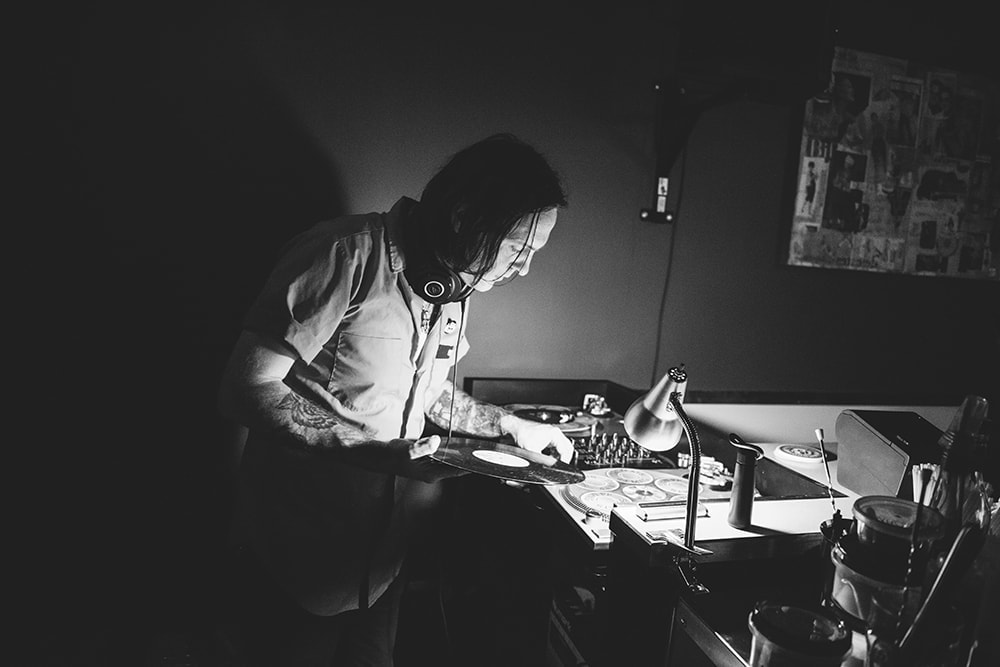 Bar Le Record

$
Monday: 5:00 PM – 12:30 AM
Tuesday: 5:00 PM – 12:30 AM
Wednesday: 5:00 PM – 1:00 AM
Thursday: 5:00 PM – 2:00 AM
Friday: 5:00 PM – 3:00 AM
Saturday: 5:00 PM – 3:00 AM
Sunday: 5:00 PM – 12:00 AM

Bar Le Record is a charming neighbourhood vinyl bar that opened in September 2016 and celebrates the music of the 50s and 60s.
Why vinyl?
Bar Le Record is owned by Stéphane Brunet (who has worked in bars for more than 20 years) and François Gadbois (a comedian, who also works in real estate). "We each have our strengths, in the office and on the floor, and we are both very dynamic," says François.
Stéphane is a music lover and has a collection of more than 2500 vinyl records! It is his personal collection that can be found at the bar. The bar's impressive vinyl collection consists mainly of rock and soul music from the 50s and 60s, which adds a uniquely charming atmosphere to the space. "He wanted to open a place where he could finally play his vinyl, and I have 100 percent the same passion for the music of those years as he does…"
"The Record is a direct link to vinyl records. These are at the heart of the bar's visual identity (done with Don Carlo); just like the logo, there are many elegant curved lines throughout the bar.
Why Villeray?
"We are two guys from Rosemont, we had something to offer more east of the Plateau! We also felt there was a demand for a neighbourhood bar, and we really think there's room for it in Villeray."
The location of the bar is a former uniform store that has been completely redone. The choice of materials and the design of the space were primarily thought out by the designers at Appareil Architecture. The bar's decor is polished: lots of smooth surfaces, a lot of wood, high and low tables, and obviously a lot of vinyl. In their space of more than sixty seats, the large round bar also takes an important place in the decor and invites you to sit and order. Everything has been designed with this in mind: enjoying a good drink, whether alone or with friends. The decor of Bar Le Record is reminiscent of a large living room; you have the impression of entering someone's home for the evening.
What to drink? They have more than ten beers on offer, available in a glass, pint or pitcher. The beers are mainly from microbreweries and will change frequently, but will be locally produced as much as possible. There is also a short list of excellent signature cocktails, conceived by Katherine Cassie Roy. The house specialty is the Le Record punch, served as it was in the old days in a bowl with ladles and cups! You also have the option to spike it with a half bottle of bubbly for an additional $15. The bar also offers more than twenty choices of scotch and bourbon: whiskey fans, you'll be happy here. The small wine list presents 3 whites and 3 reds of private importation that change according to the arrivals – it is Stéphane who composes it with his wife.
And to eat?
While Bar Le Record is first and foremost a bar, they make a few bites that nod to the 50s and 60s to accompany the drinks. Stéphane's wife (Émilie Rochette) is the co-owner of Bistro Lustucru, so it's largely the restaurant that provides the house's small plates; there are chicken burritos, chicken liver mousse, spinach puff pastry, popcorn, olives, tortillon and mixed nuts. Just enough to satisfy a craving.
"I think we take a lot of pride in the atmosphere we offer our customers. It feels like everything is connected. You can listen to great music, not too loud, taste a reinvented old fashioned drink and eat popcorn and have fun! Everyone is also welcome here; our staff is diverse, as are our clientele. We feel very welcome, I think."
Indeed, the bar is very friendly and so is its staff. We love the vinyl concept – "when you hear a good tune on one of our vinyls, the little crunch is still cool!" The music at Bar Le Record is great and the place is worth a visit just for that. A new neighbourhood bar in Villeray to remember.
Written by Élise Tastet