Where to find the best macarons in Montreal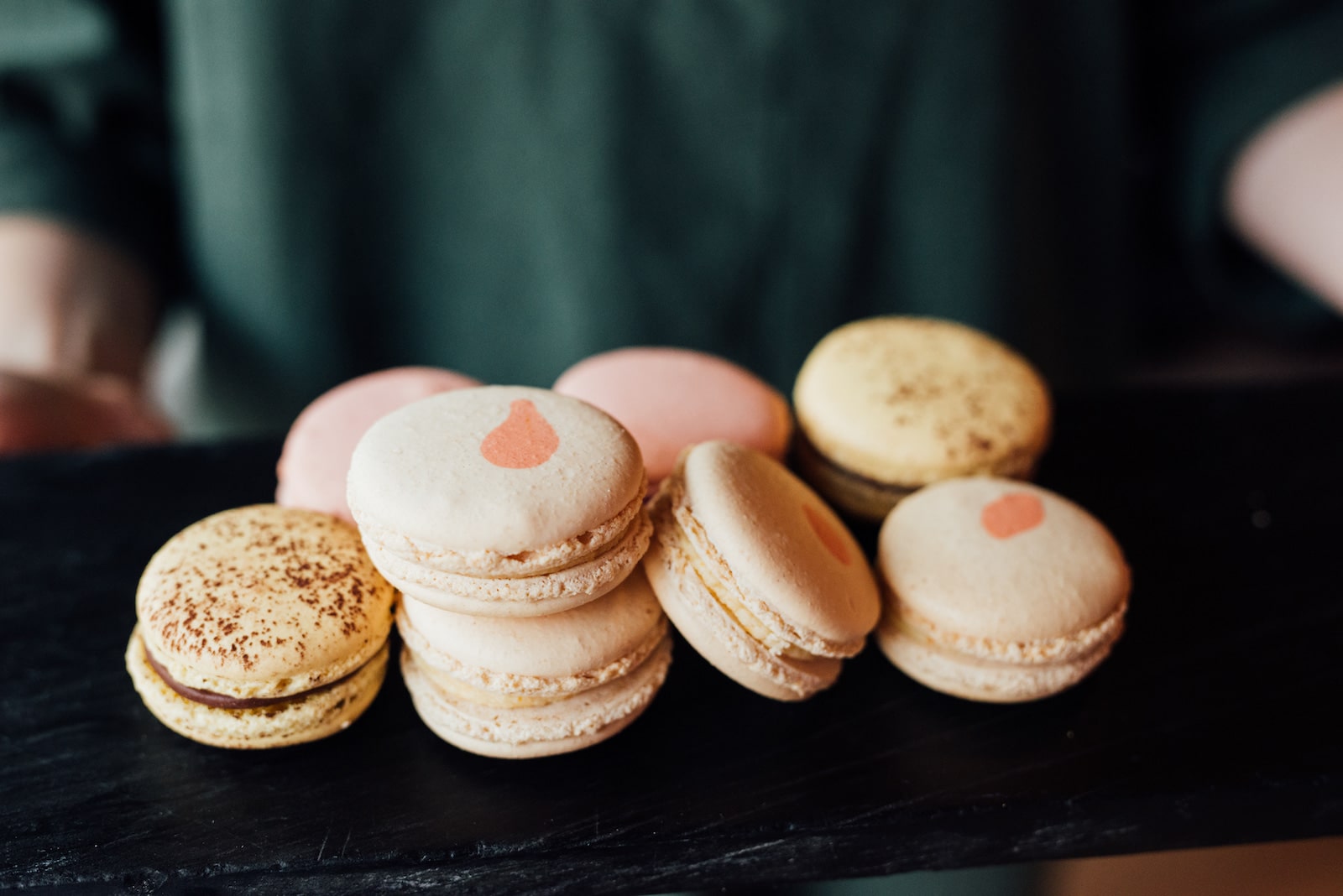 Macarons are delicious little delicacies. These delicious sweets made with almond paste are very popular because of their colourful appearance and their many varieties of flavours. Whether red, blue, green, yellow or brown, a macaron is made of two small cookies with a light texture, crispy on the outside and soft on the inside. These cookies usually contain a ganache whose flavour varies according to the inspiration of the moment. It can also be a caramel, jam, or praline. In short, although classic, the macaron leaves a lot of room for the creativity of pastry chefs, to the delight of those with a sweet tooth.
The macaron is a French pastry that enjoys a global reputation thanks to the influence of the house of Ladurée. The art of making macarons is widespread throughout the world and it is possible to find excellent macarons with many variations in a multitude of countries. Canada is no exception, and in Montreal you can find excellent macarons produced by various pastry shops and gourmet addresses in the city. Some places specialize in making these delicate pastries, while others are pastry shops that produce very good ones, but do not focus solely on this product. Montreal may not be Paris, but with all the talent of our pastry chefs, there's no need to cross the ocean to savour macarons worthy of the name.
And so, here is our list of good places to get macarons on the island of Montreal.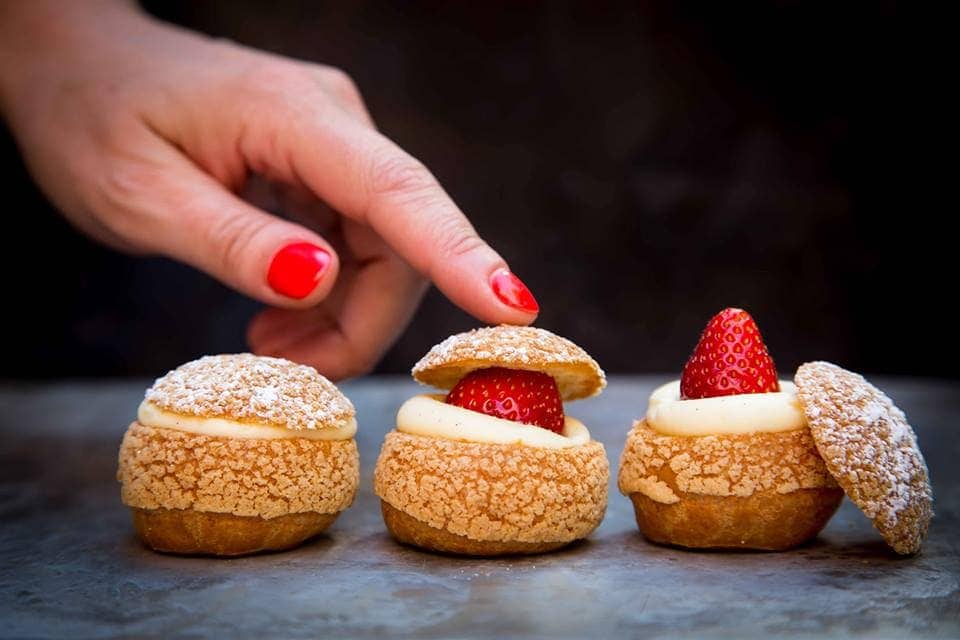 Patisserie Rhubarbe is very popular with its neighbourhood clientele, who regularly empty their shelves before the end of the day. Rhubarbe's pastries are among the best in town. While we love the shop for its original pastries, we also love its version of the good old classics, like its macarons.
1479 Avenue Laurier Est
Montréal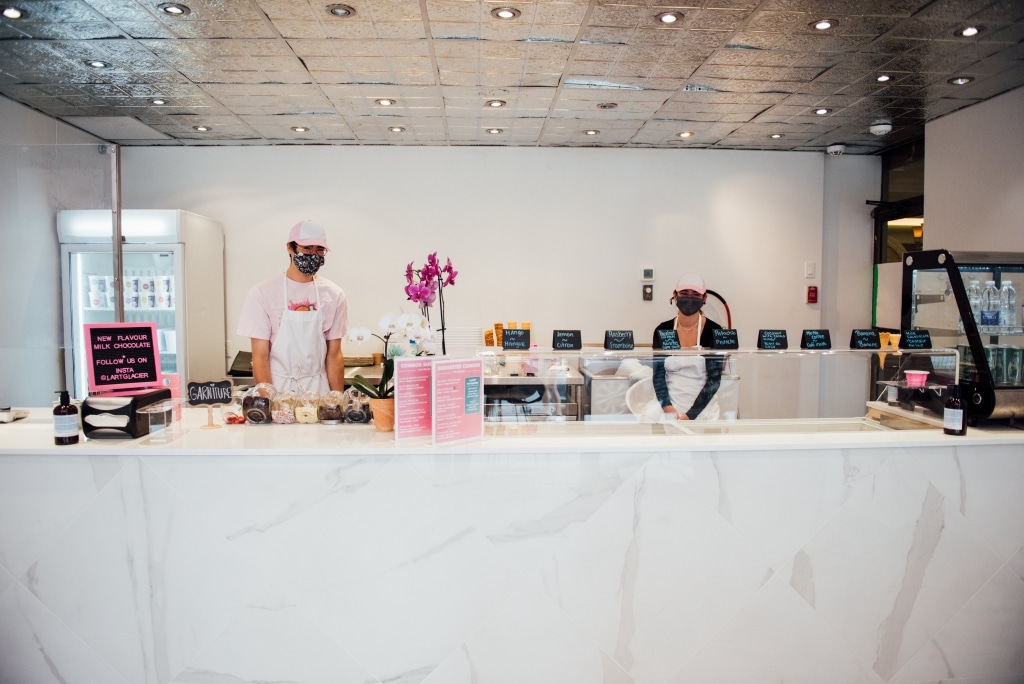 L'Art Glacier, where you can purchase the delicious creations of world-renowned chef Roland Del Monte, not only produces excellent ice cream. The house also makes some delicious pastries that can be found in the store, including the classic macarons, available in boxes of six or twelve.
1308 Avenue Greene
Westmount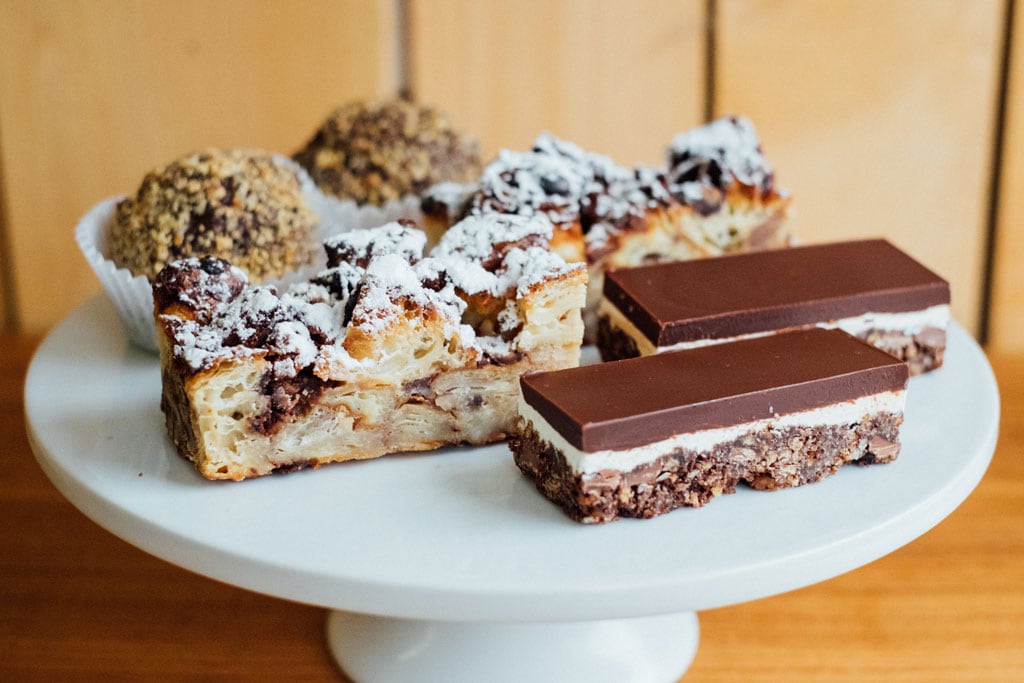 Mlles Gâteaux is a pastry shop whose creations never cease to impress us. The cakes they make are as beautiful as they are good, but so are their macarons, which adorn some of their cakes but are also available as is.
363 Rue Villeray
Montréal
See on map
1479 Avenue Laurier Est Montréal H2J 1H8
1308 Avenue Greene Westmount H3Z 2B1
363 Rue Villeray Montréal H2R 1H1