Boulangerie Jarry: A gathering place in Villeray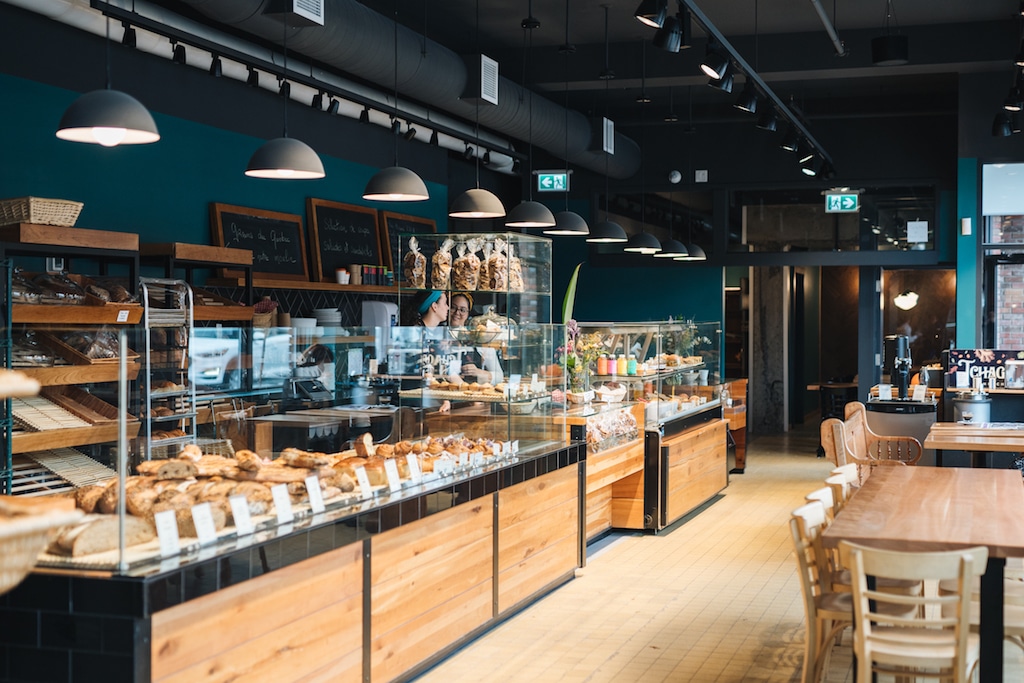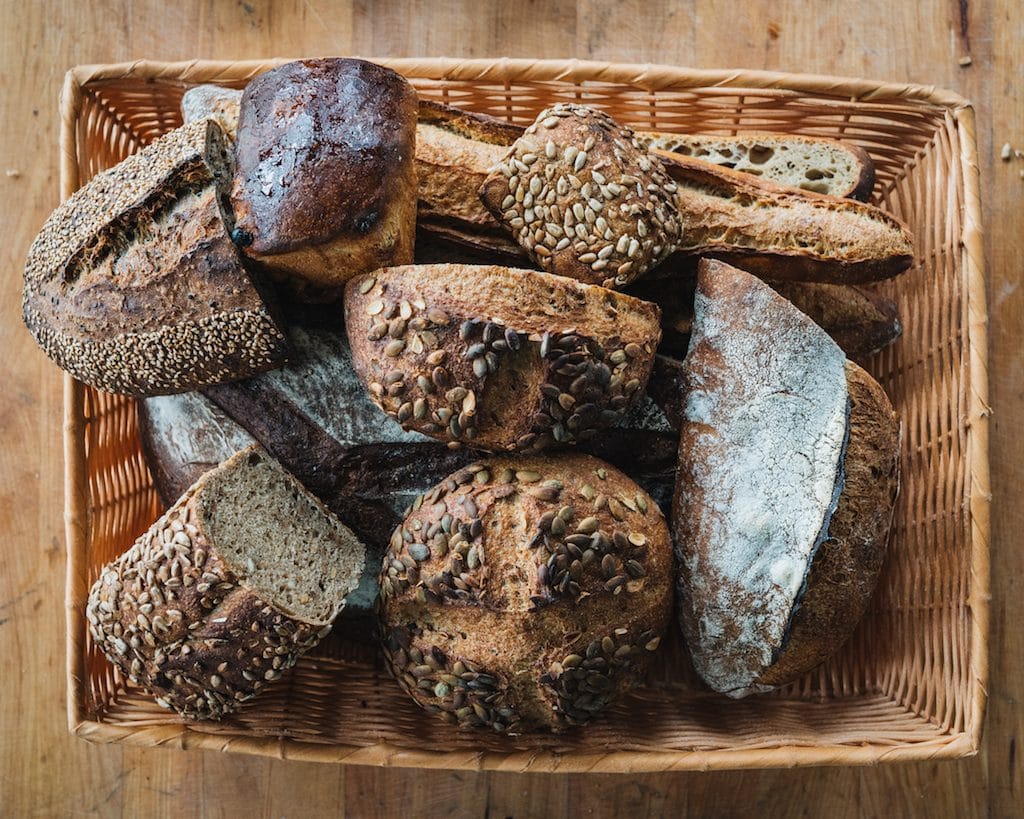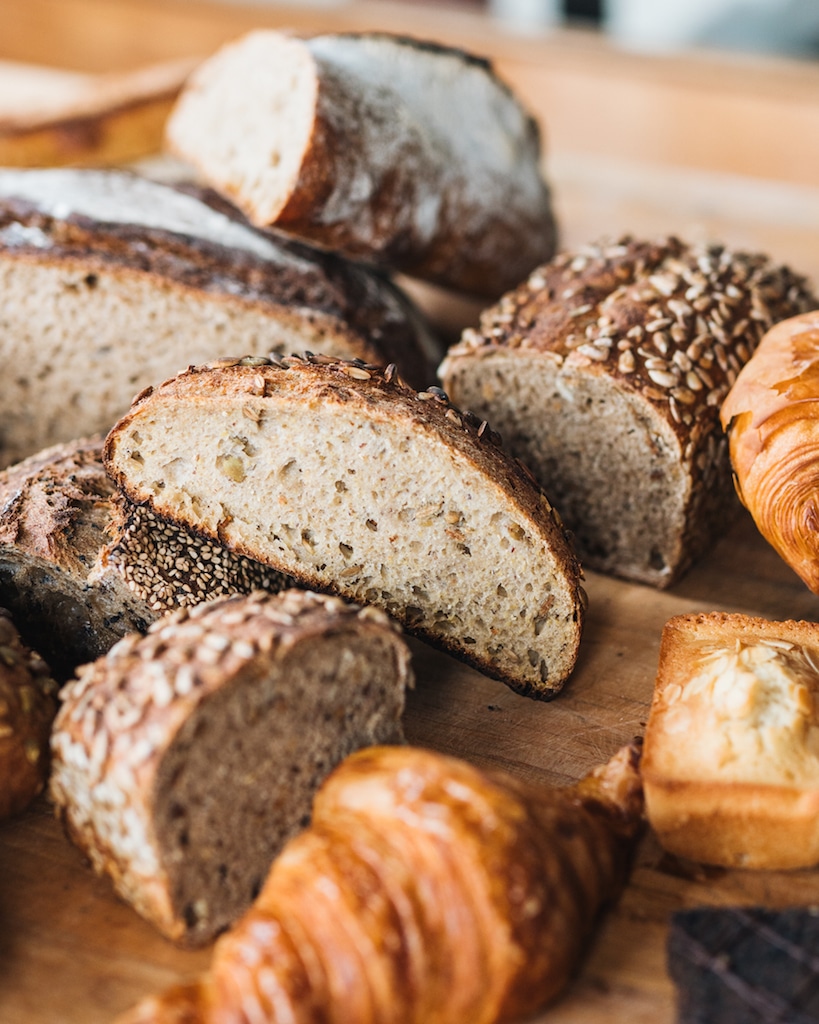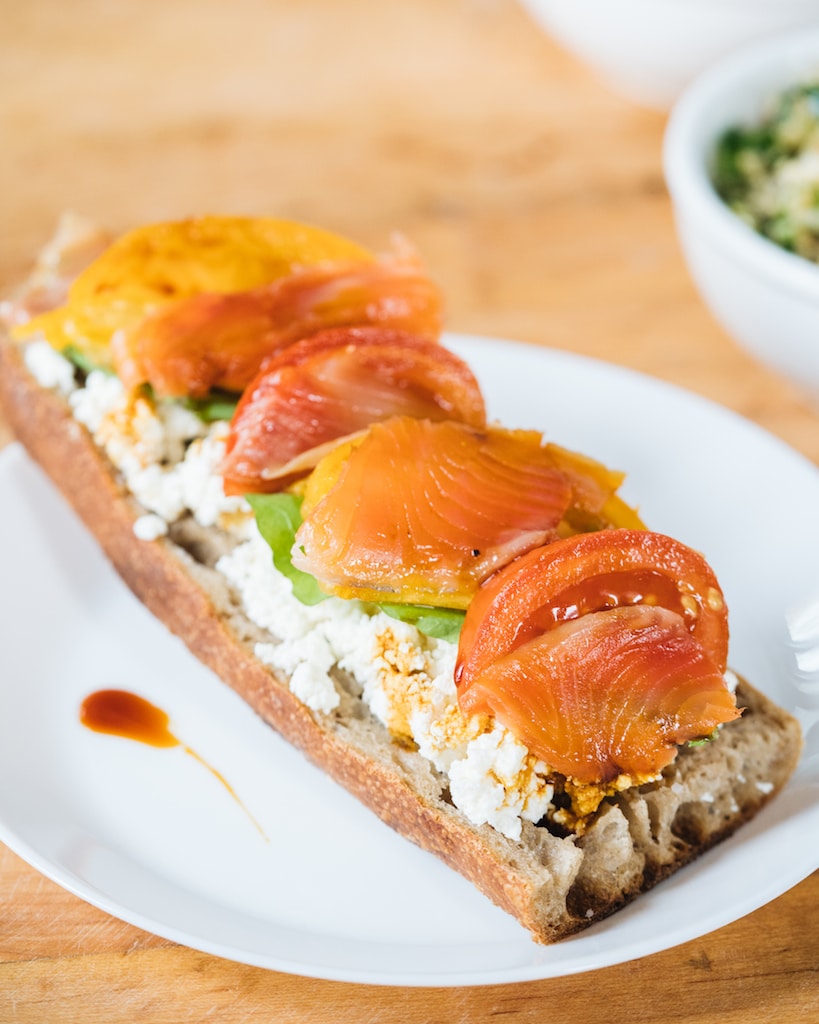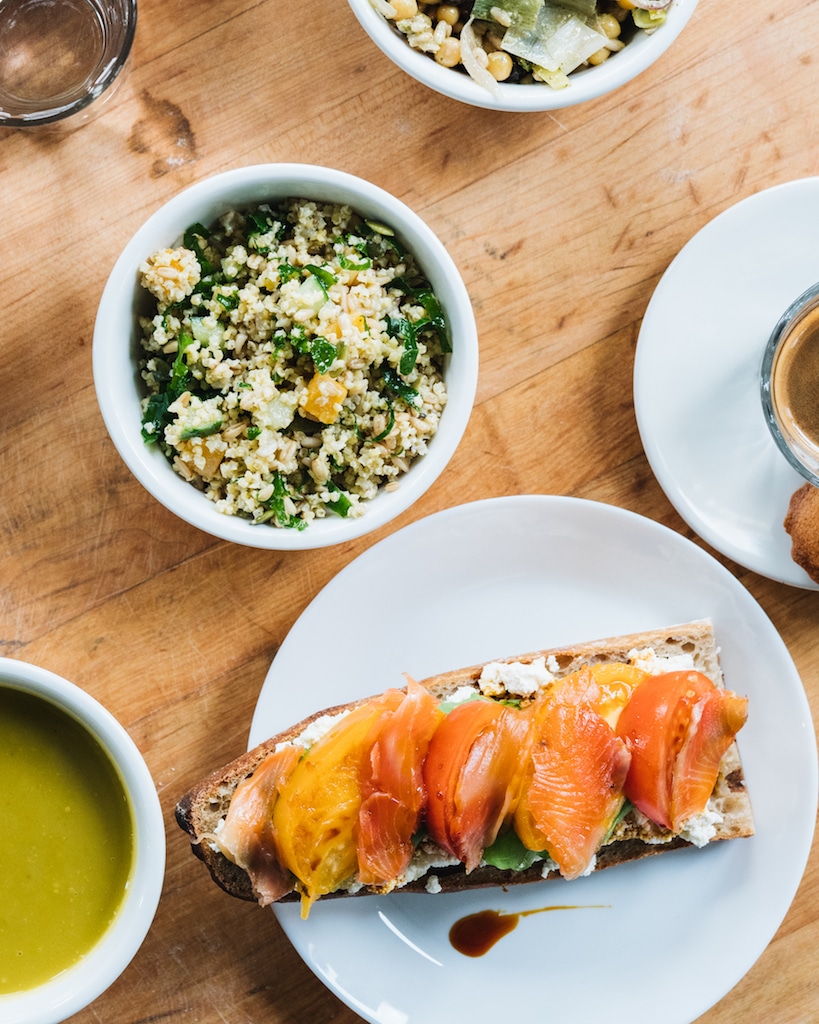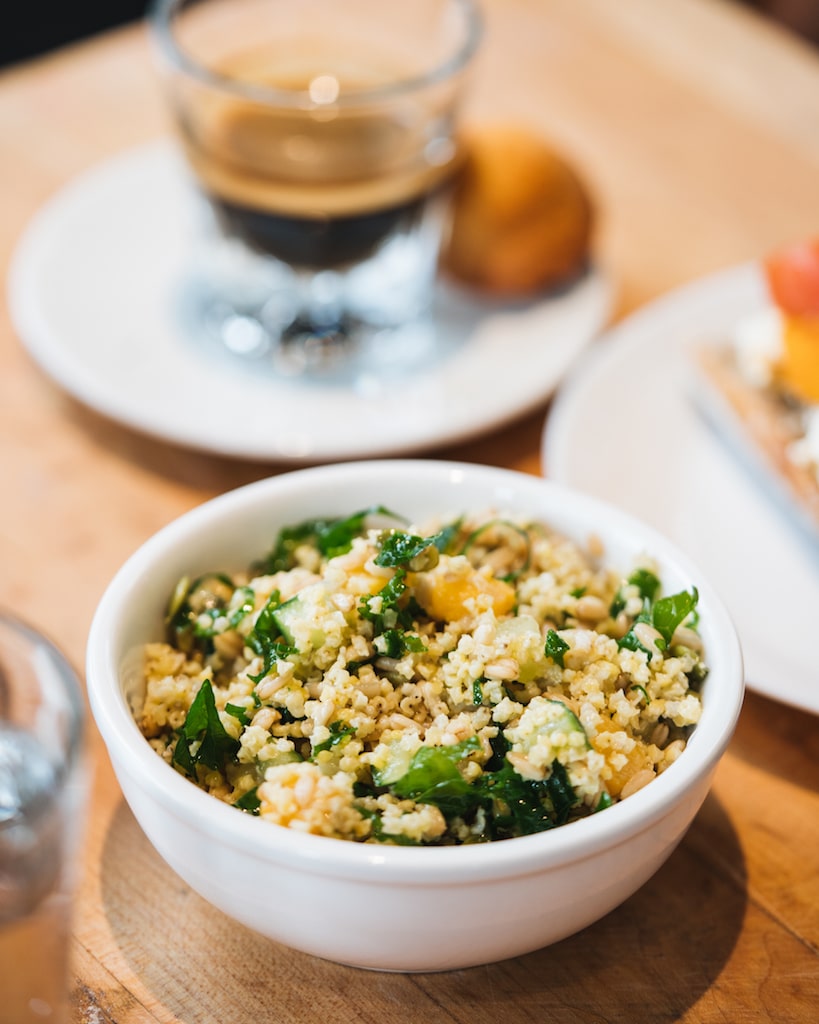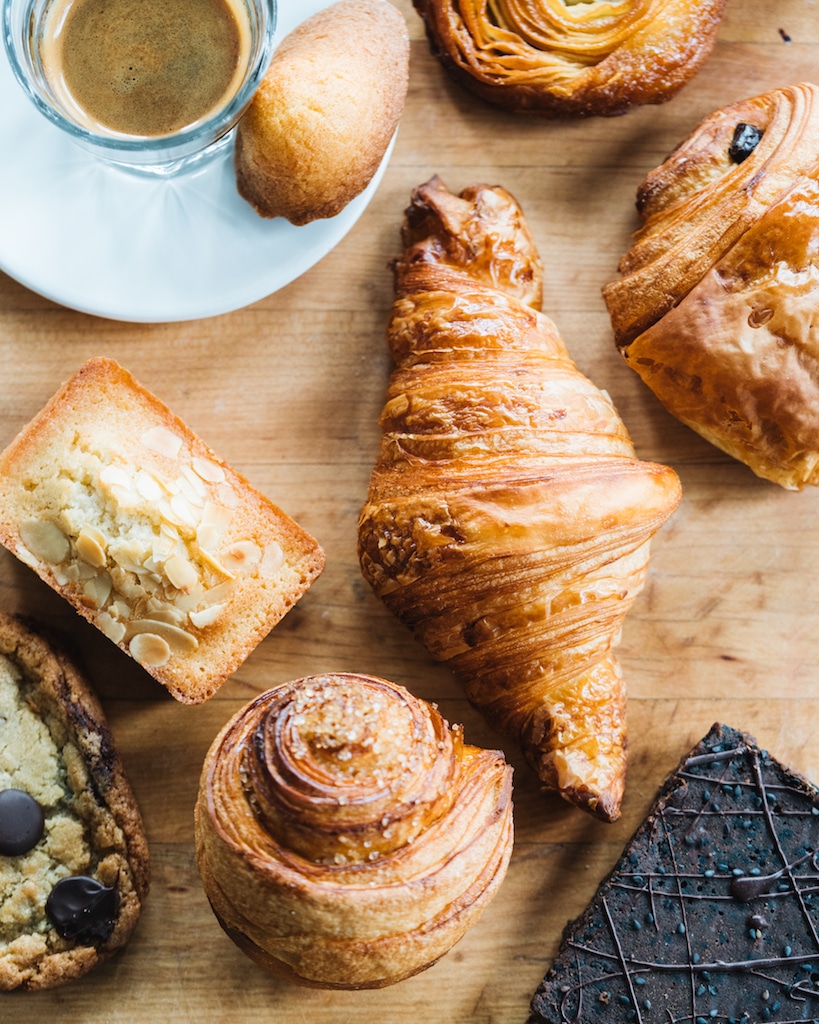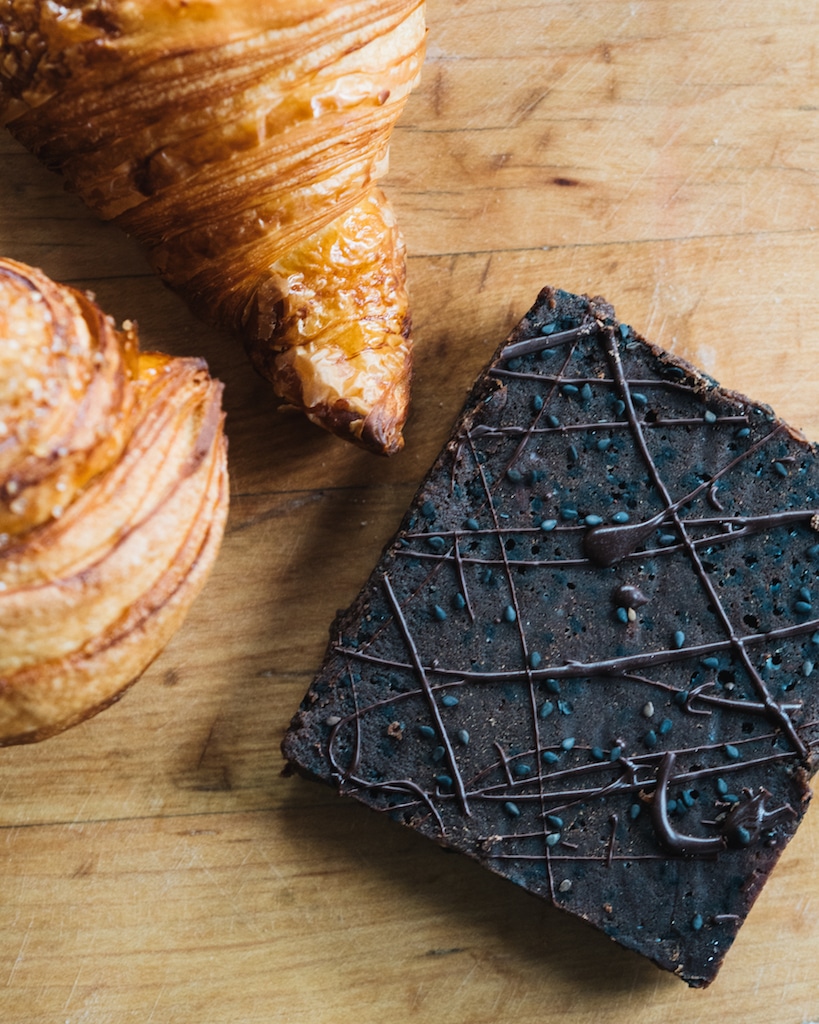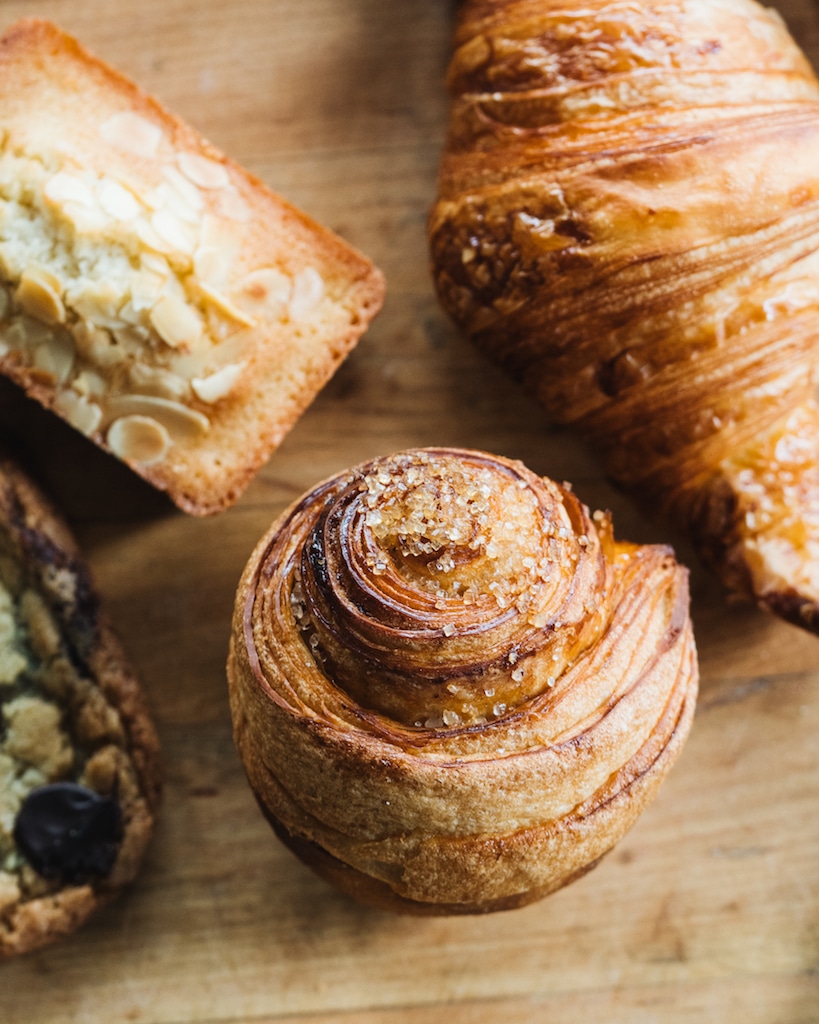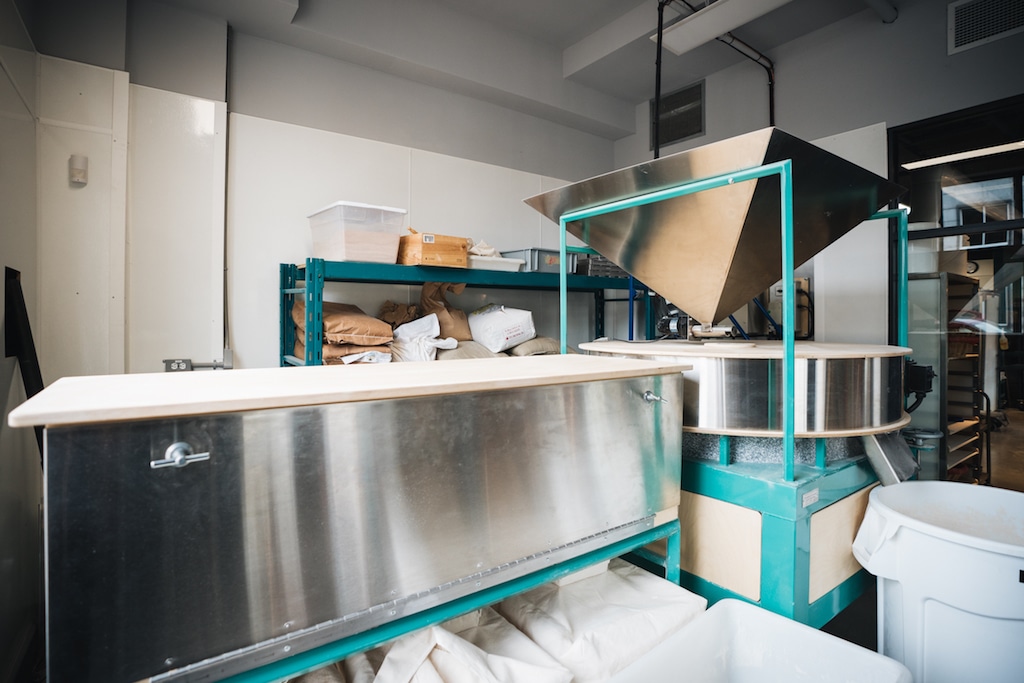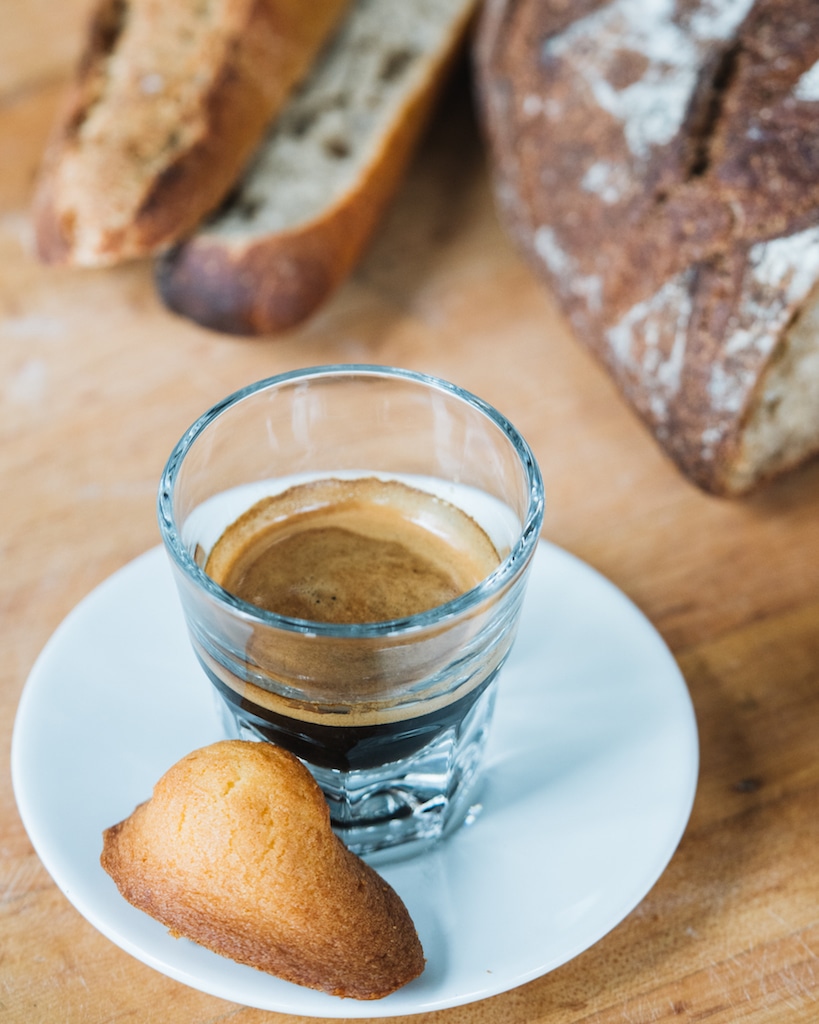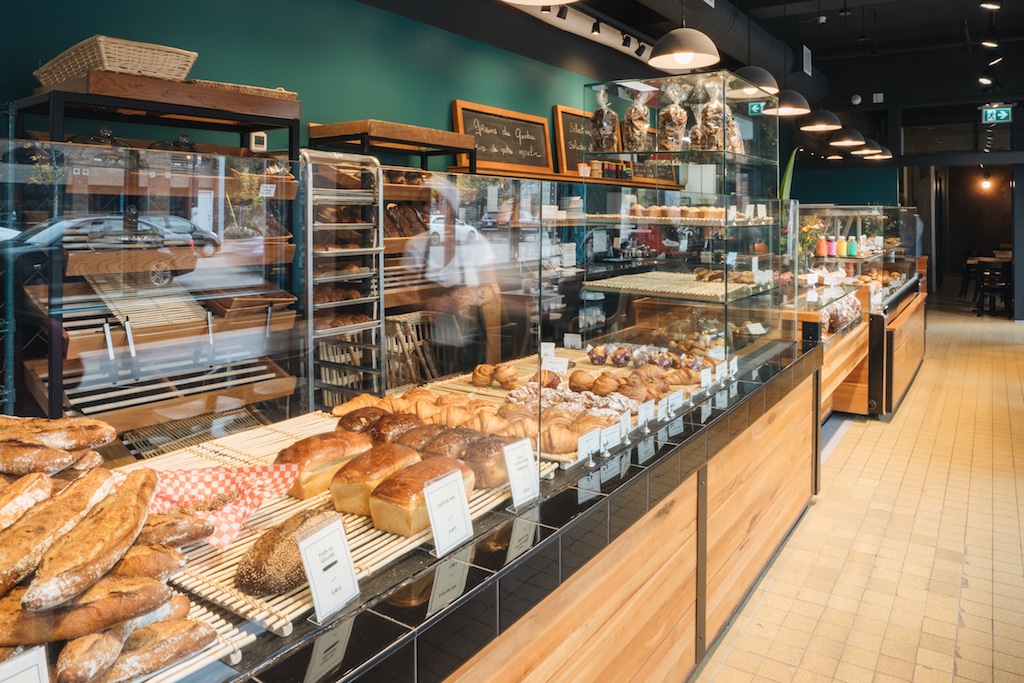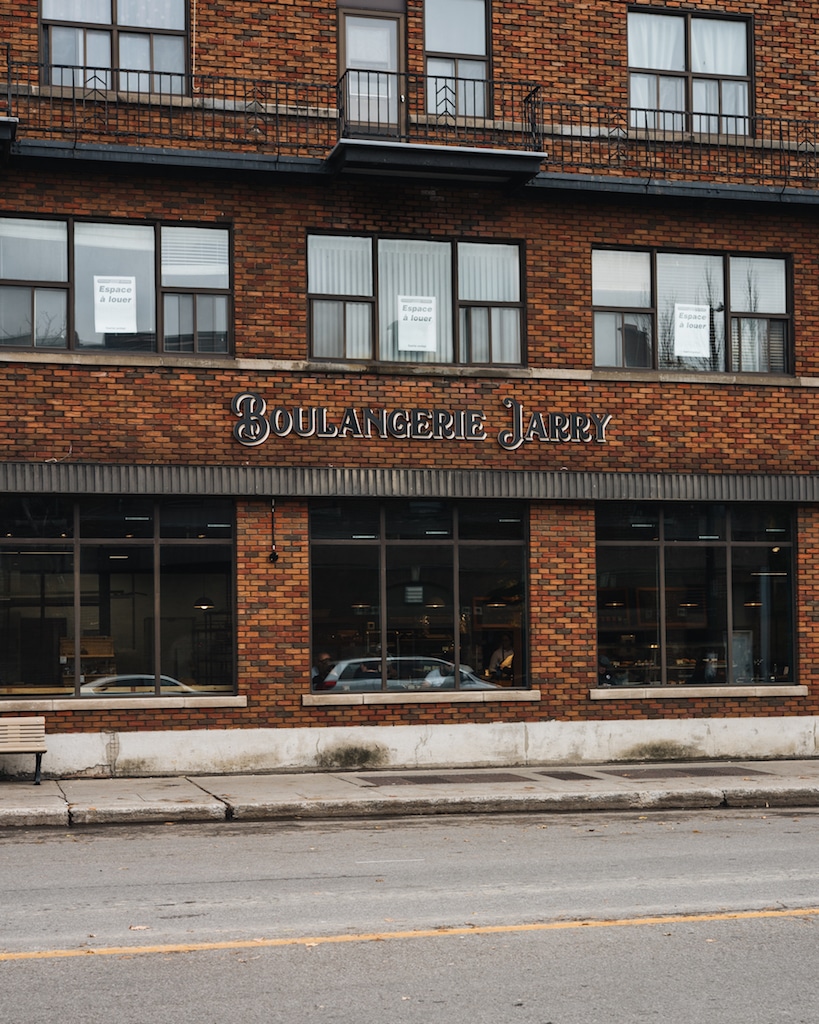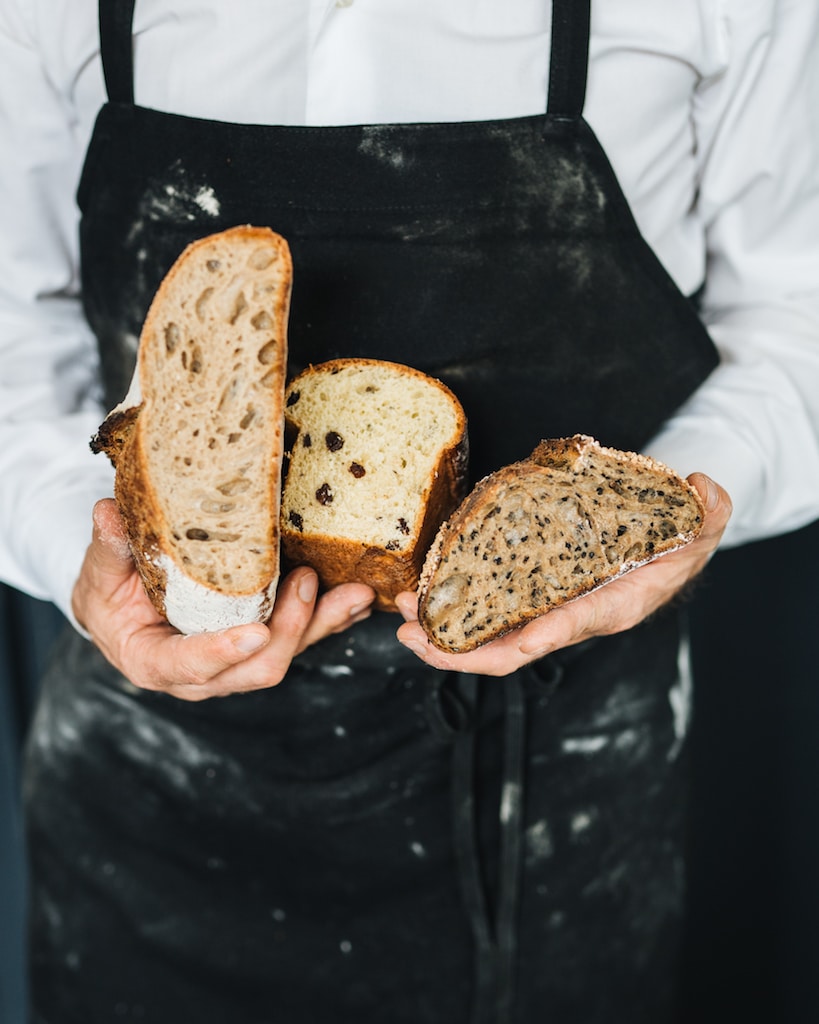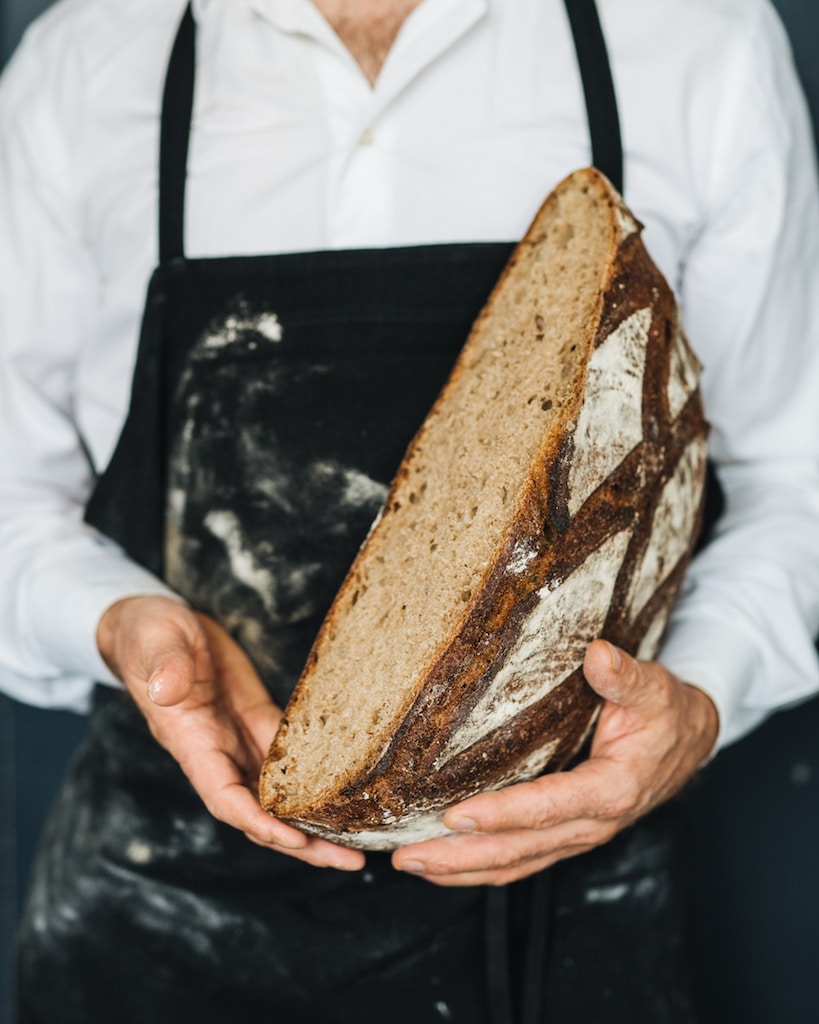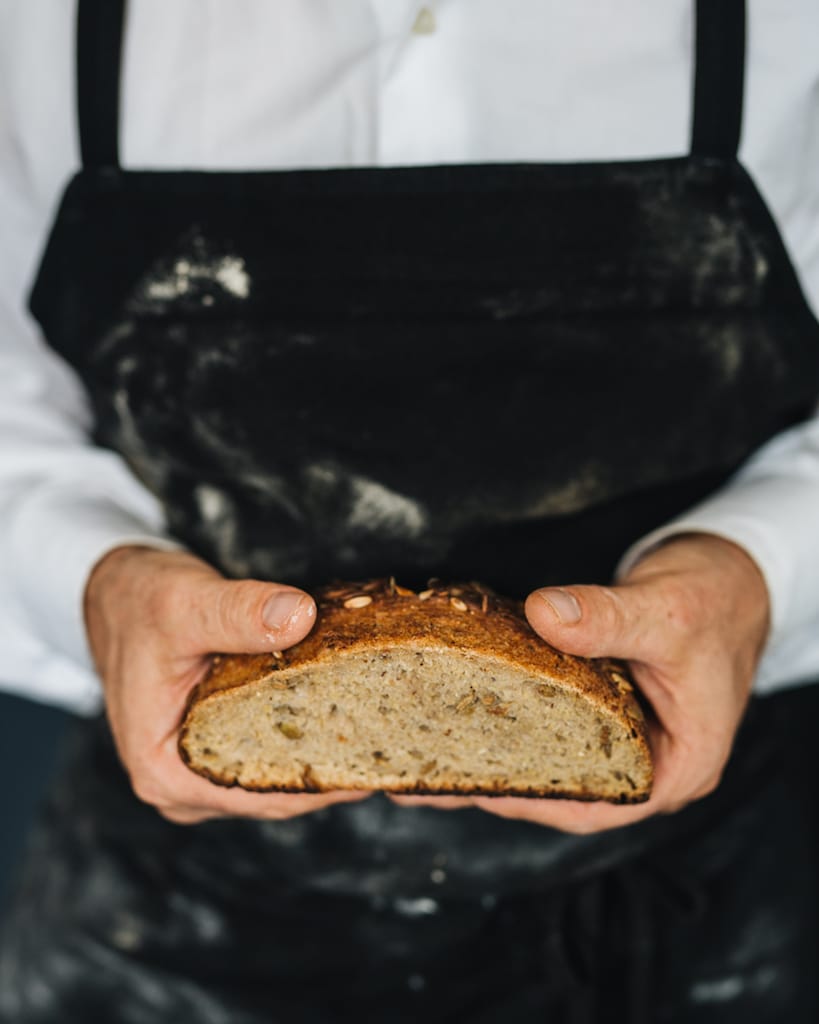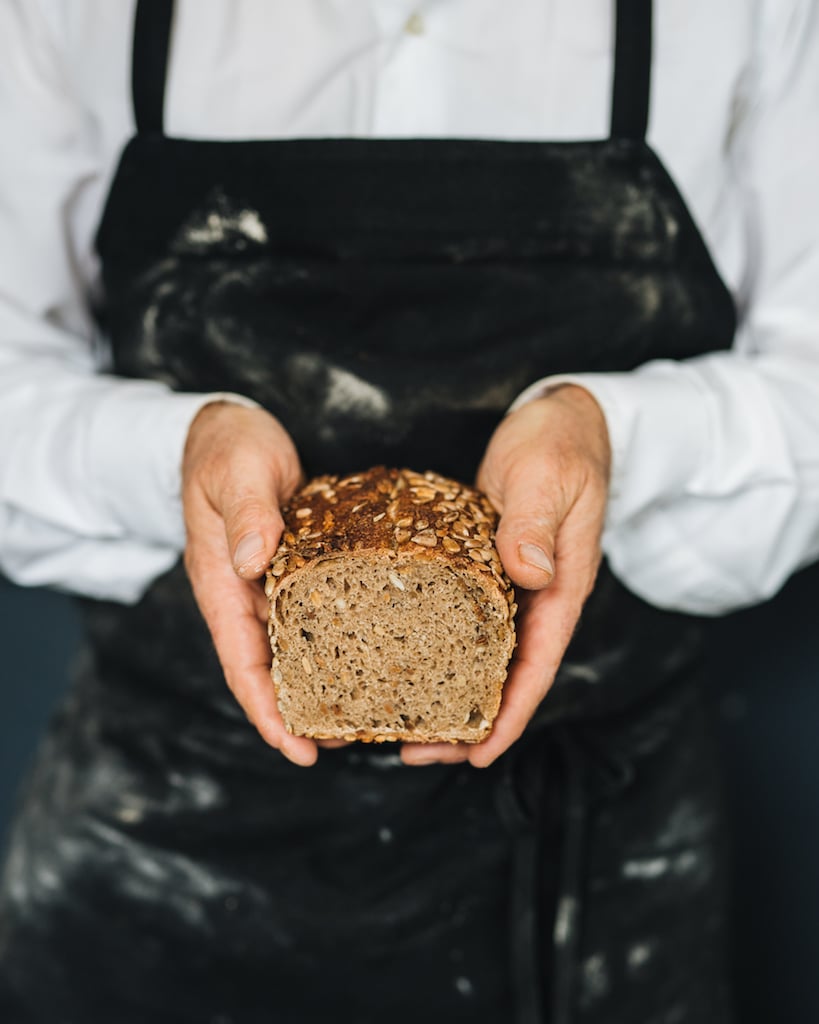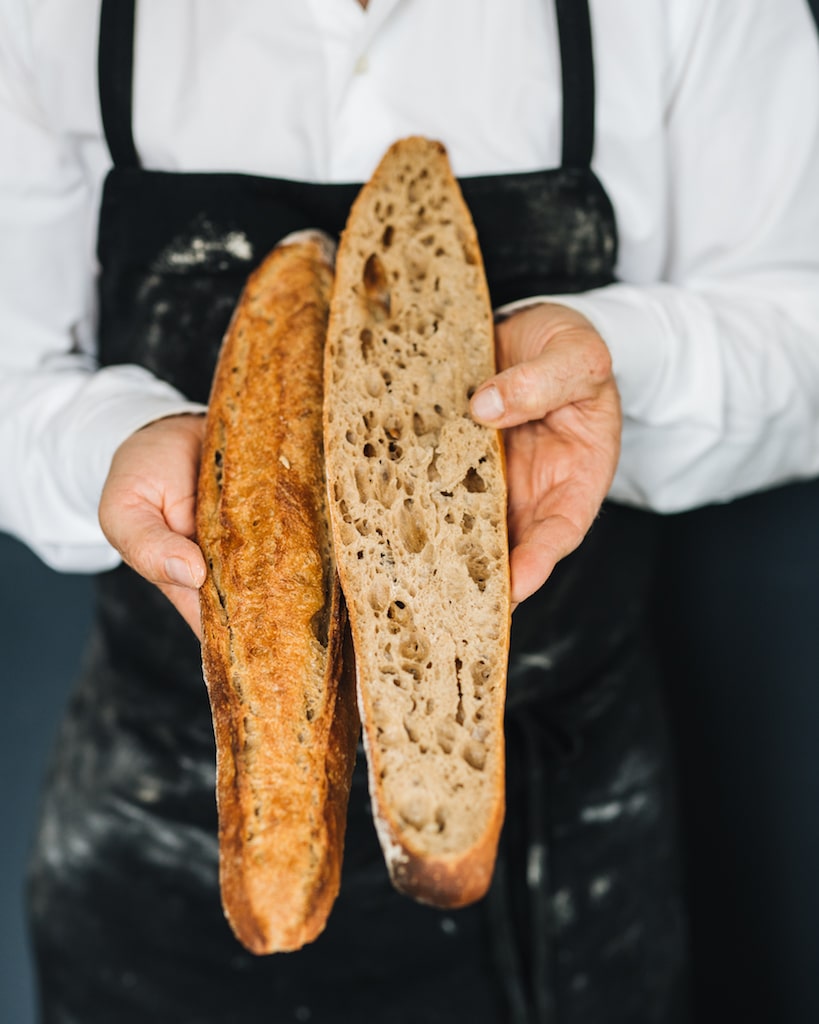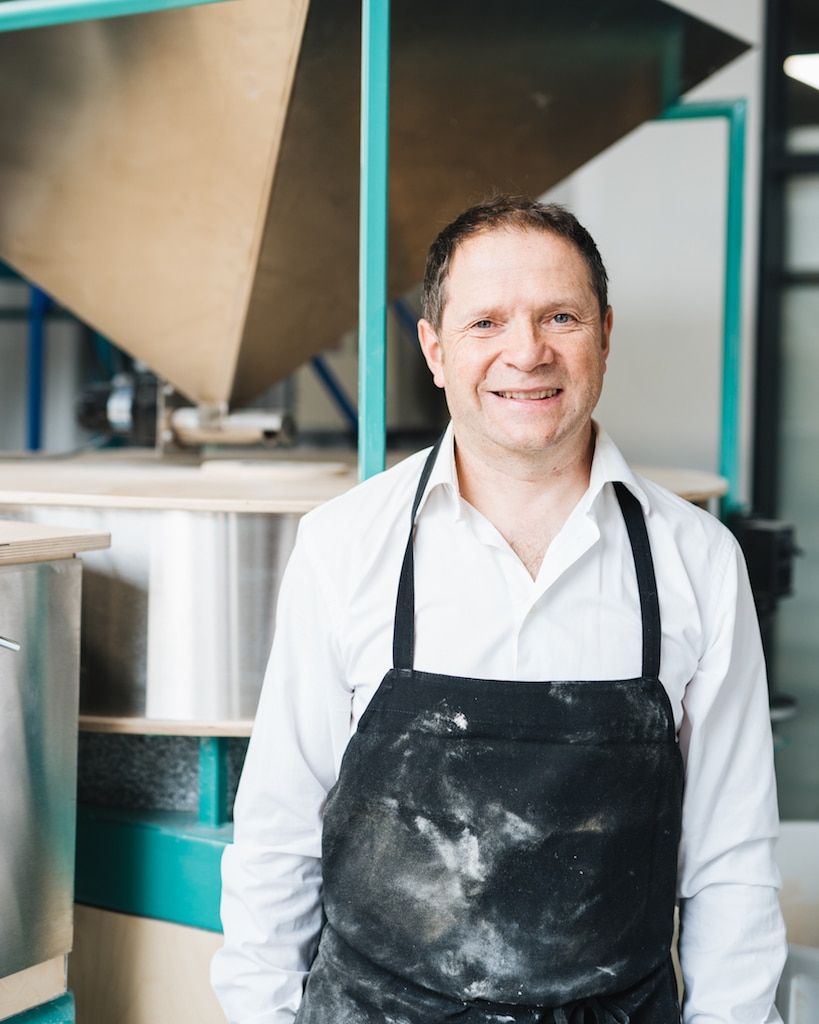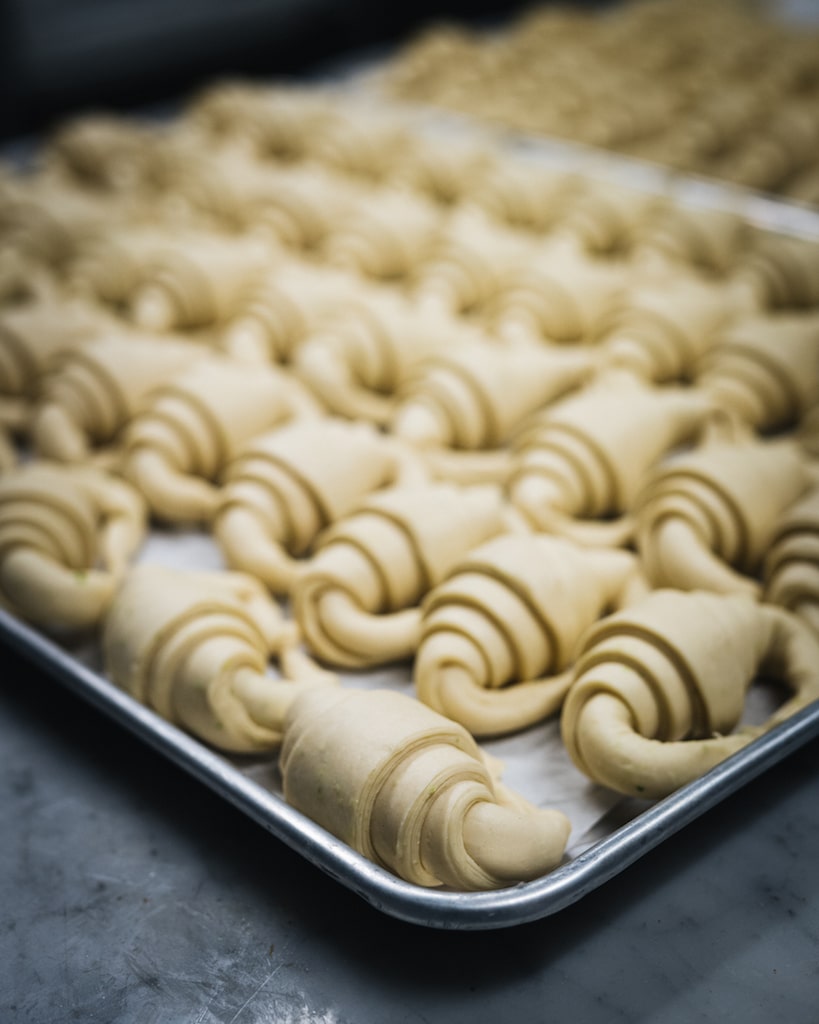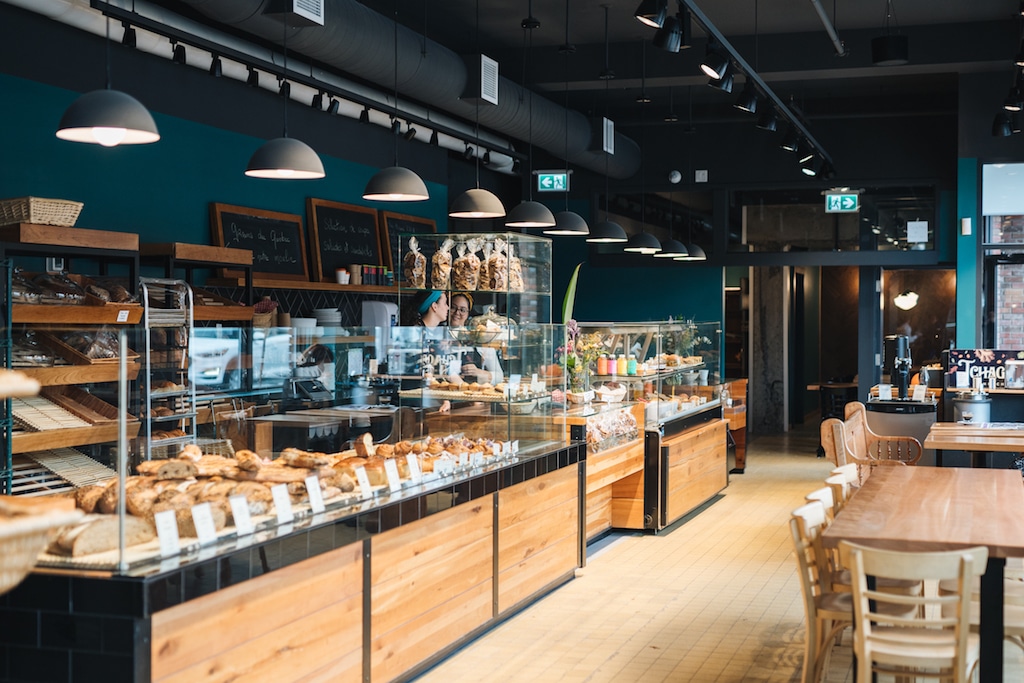 Boulangerie Jarry

$$
Monday: 7:00 AM – 7:00 PM
Tuesday: 7:00 AM – 7:00 PM
Wednesday: 7:00 AM – 7:00 PM
Thursday: 7:00 AM – 7:00 PM
Friday: 7:00 AM – 7:00 PM
Saturday: 7:00 AM – 6:00 PM
Sunday: 7:00 AM – 6:00 PM


Owner(s) Dominique Gauvrit
Opened 2019

Accepts mastercard, visa, cash, debit
15 Seats
Newly opened in the neighbourhood of Villeray, Boulangerie Jarry is on a mission to bring a community together around bread that is as healthy as it is delicious, while promoting the products of local farmers.
At the helm of the project is French expatriate Dominique Gauvrit, an experienced baker who owned two Premières Moissons before opening Boulangerie Jarry. Dominique believes deeply in the unifying power of bread. This community approach has contributed to the charm of the neighbourhood bakery, which offers healthy, local products in a warm atmosphere.
Back to the source
Boulangerie Jarry is one of the few establishments in Montreal that can claim the title of miller. Indeed, customers are greeted by a magnificent flour moulder placed in full view in the bright, windowed space. The house also does business with a farm in Baie-Saint-Paul that specializes in organic grains. It is important for Dominique to put producers forward, because, according to him, people in the city tend to forget where products come from. In the same spirit, he works with whole grain flours, creating a more nutritious product.
On offer are classic breads, as well as more original creations like the "Premier Arrivants" bread—made with yellow pea flour, polenta and pumpkin. The house also prepares delicious pastries, as well as a few lunch options featuring local products: sandwiches, soups, quiches, and more.
For the decor, Dominique turned to Corinne Laflaquière, designer and friend, to create a warm and comfortable space. Located in a former bank, the bakery has kept the original safe and doors to maintain the unique character. The windows that span the length of the space offer a nice brightness that enlivens it. The bakery is also furnished with large tables where you can sit and enjoy a coffee (from Barista roasters) or a kombucha (on tap) with your purchase.
Visit the bakery at the corner of Jarry and Saint-Denis Streets for a warm welcome and quality products!
Written by Samuel Gauvreau Des Aulniers
Photography by Photo Boulangerie Jarry