Boulangerie Le Toledo: Quality bread in the heart of the Plateau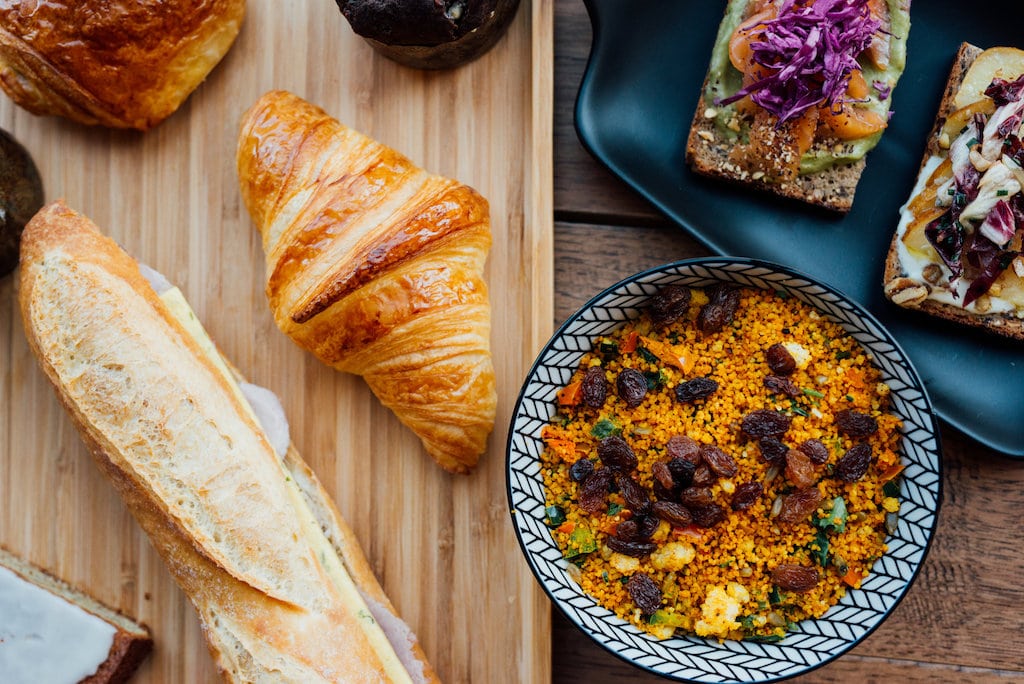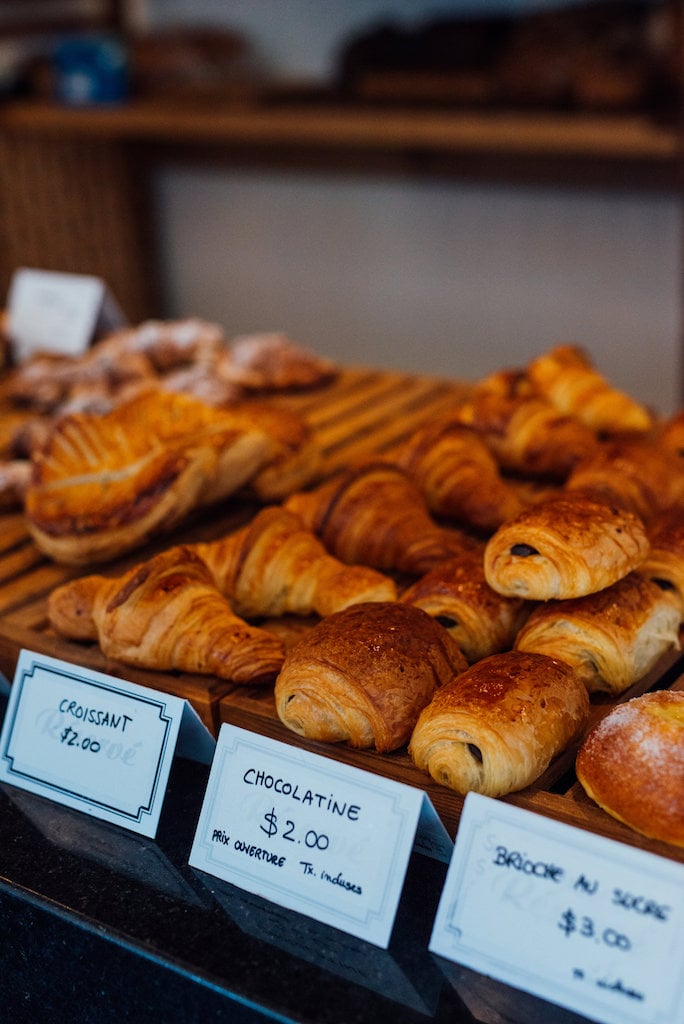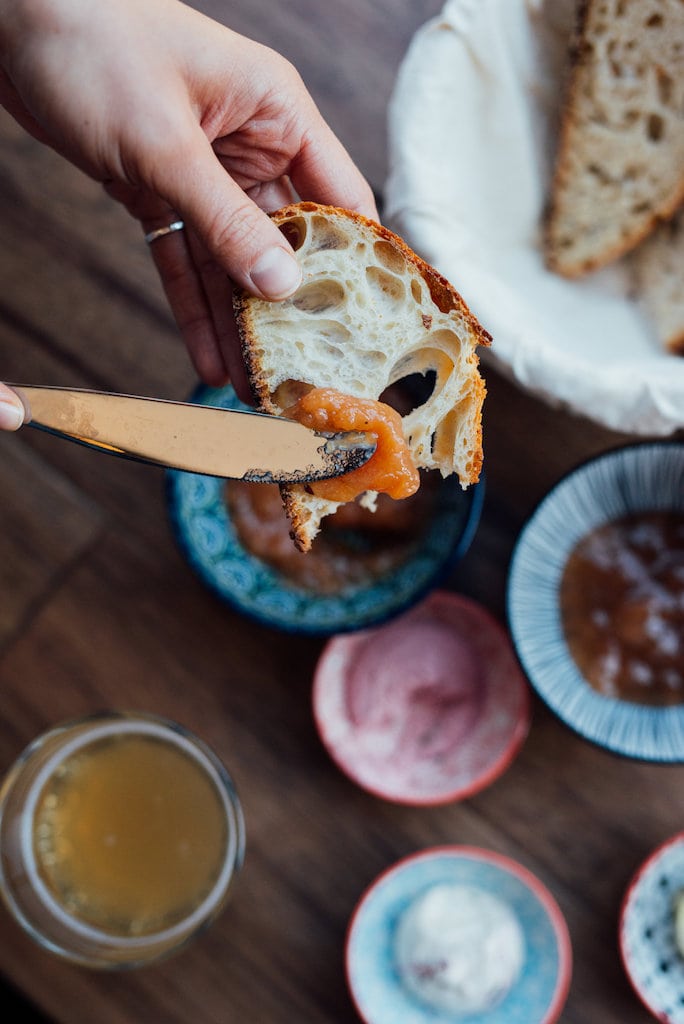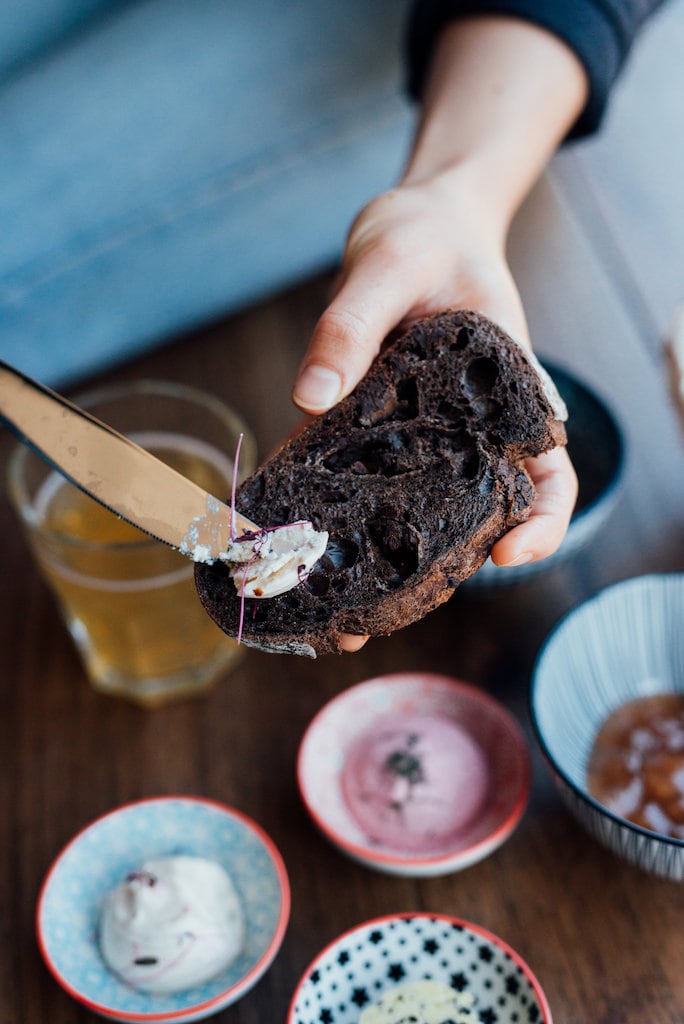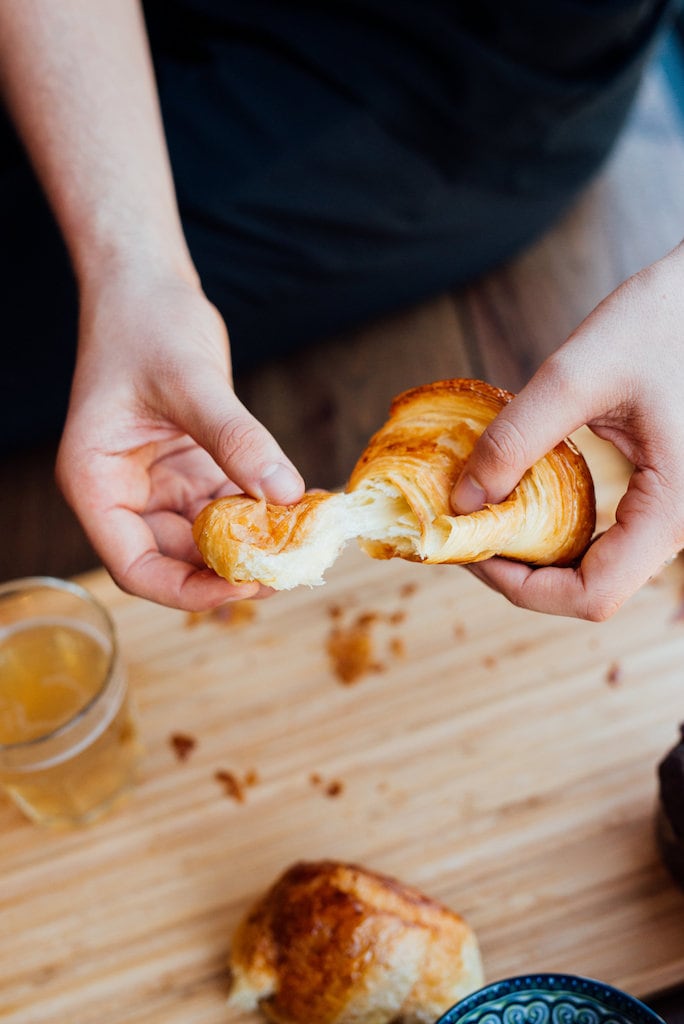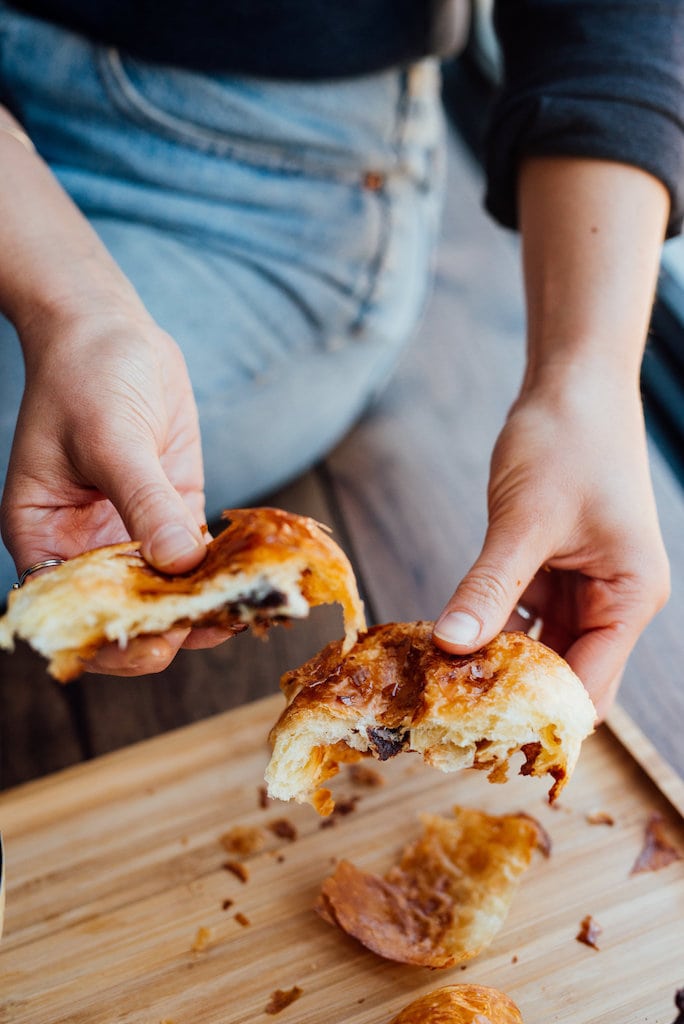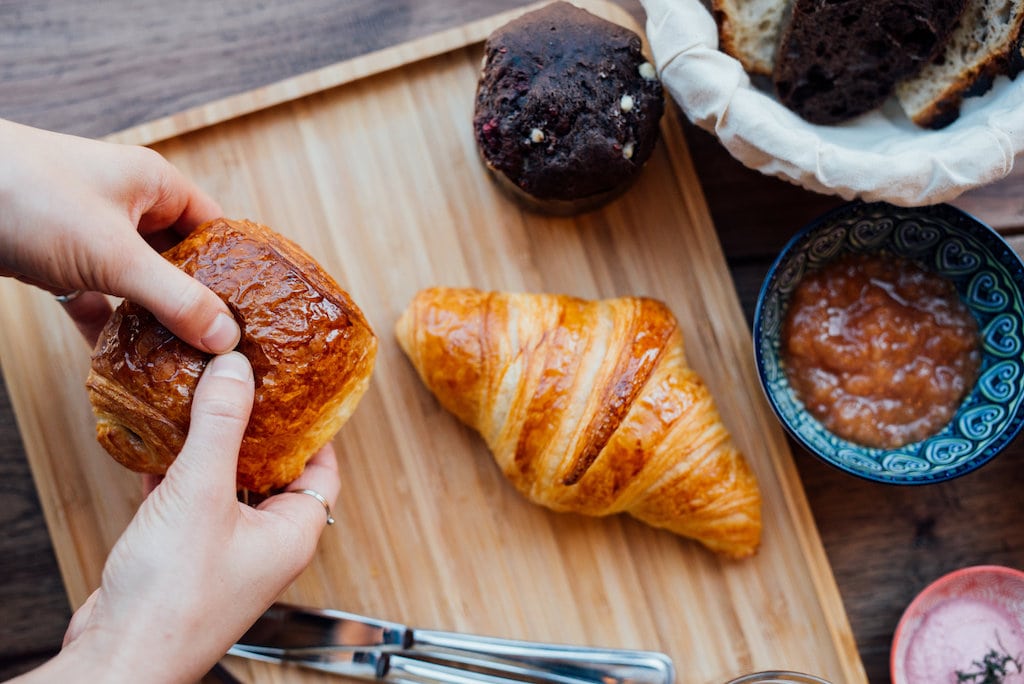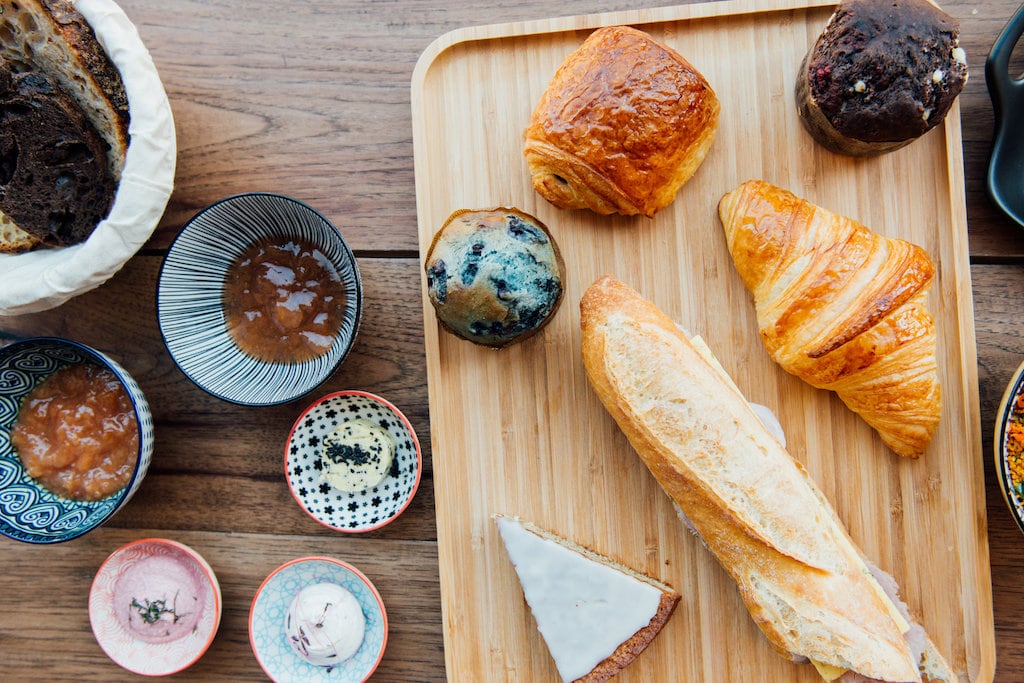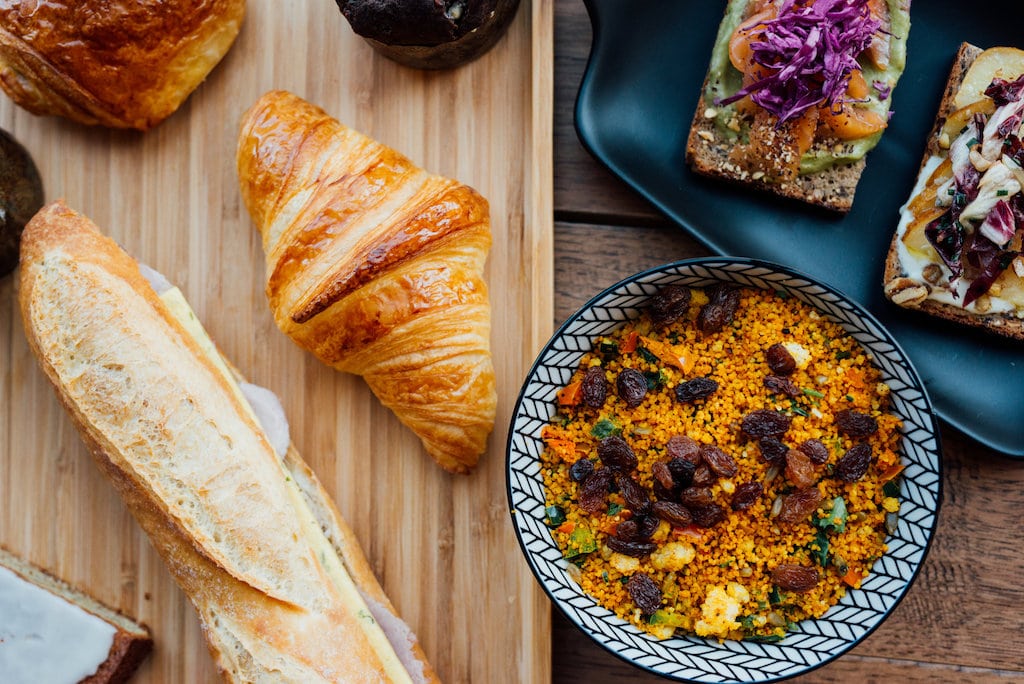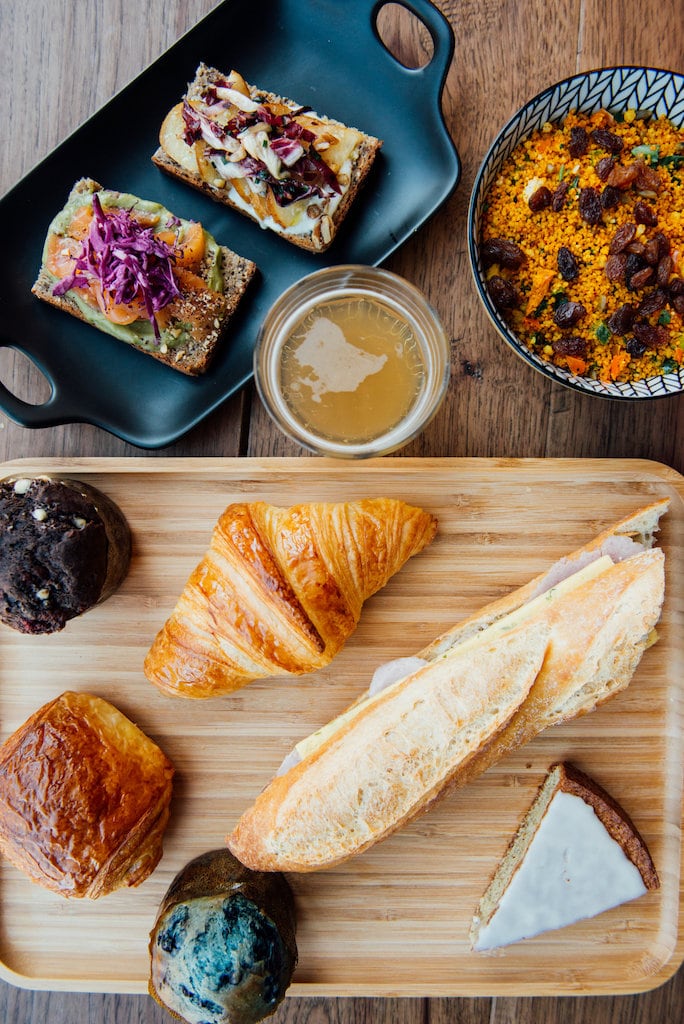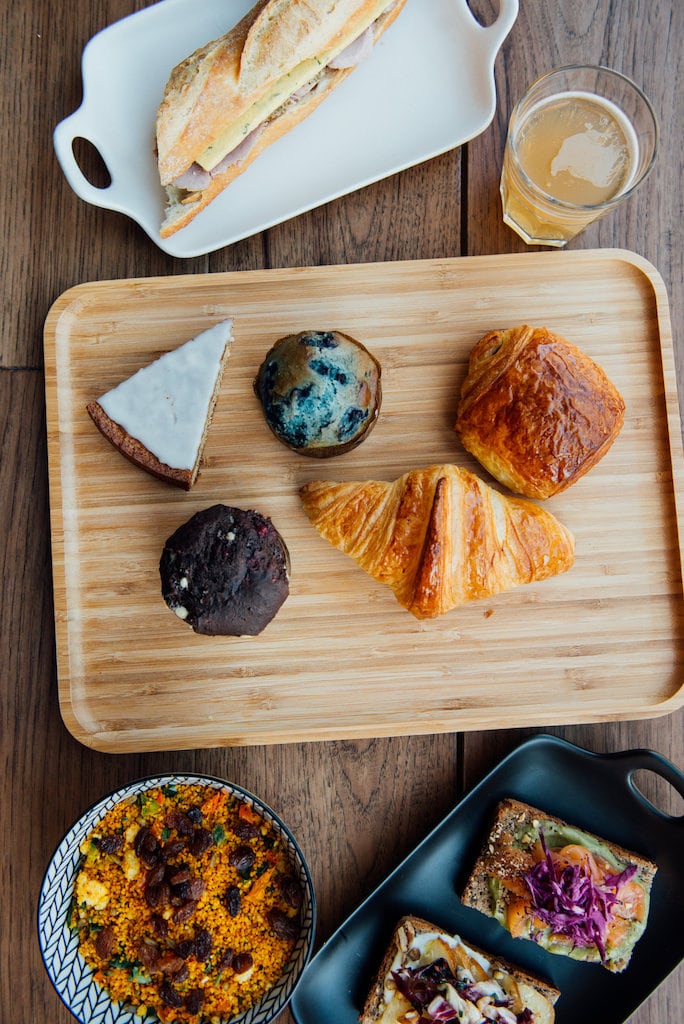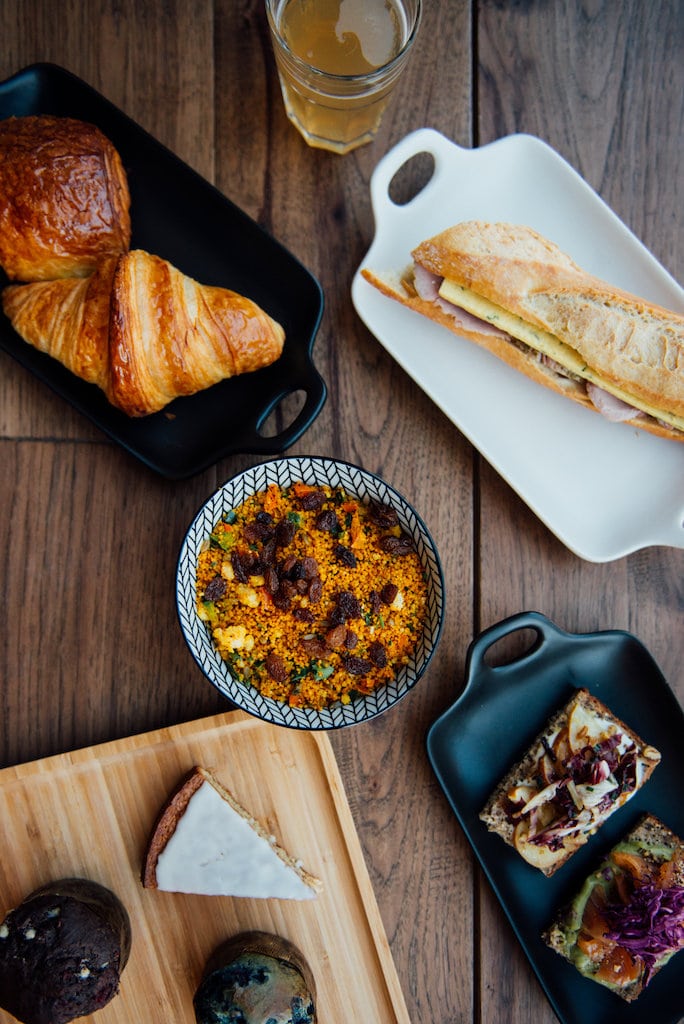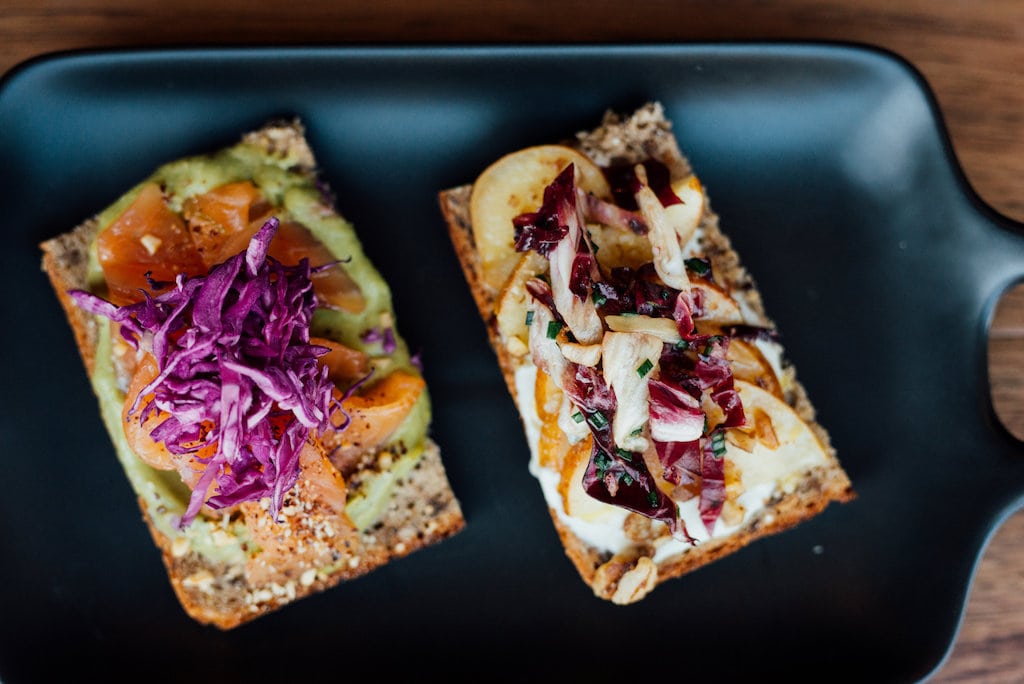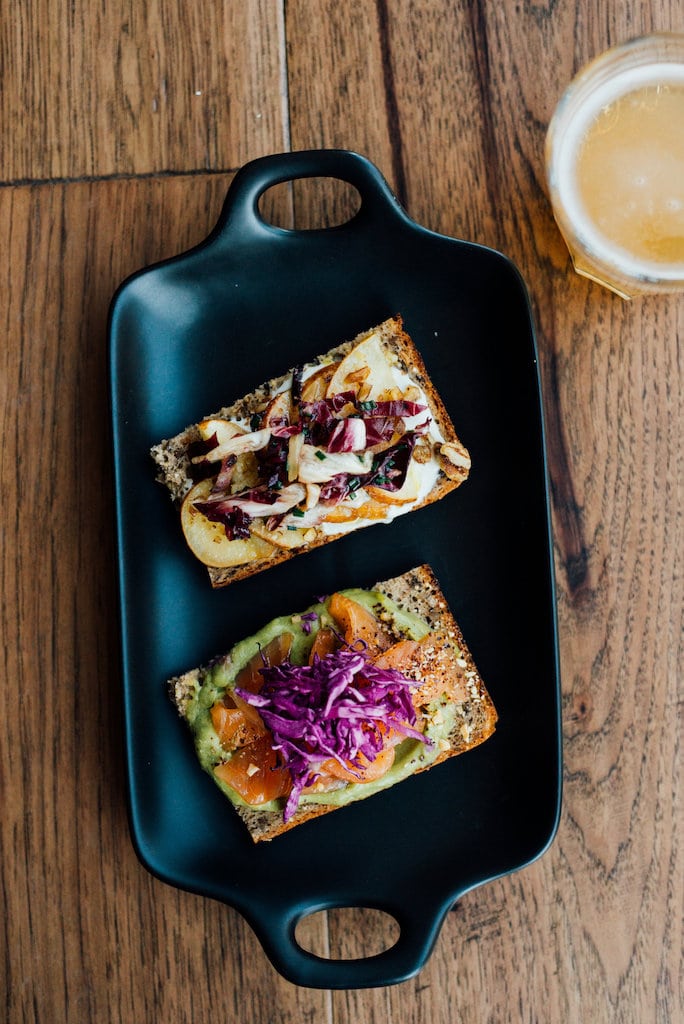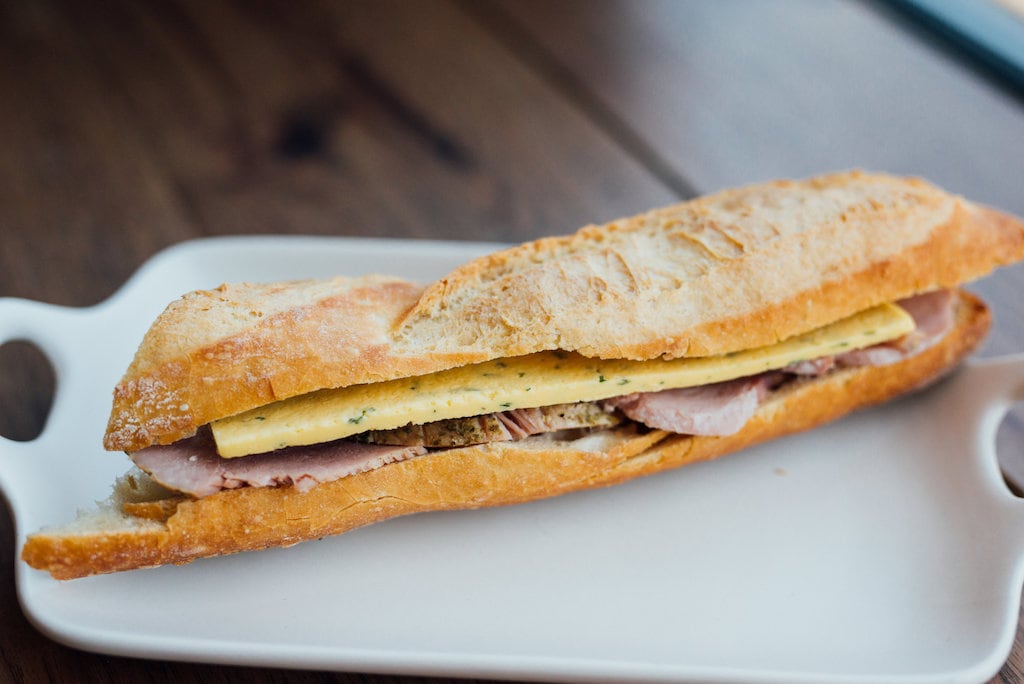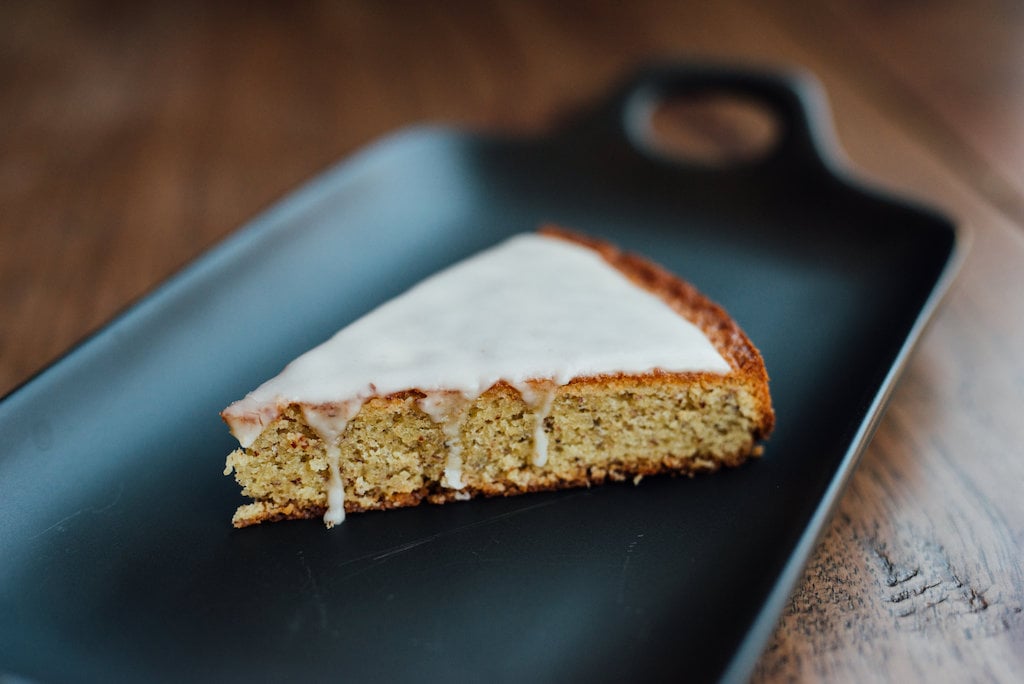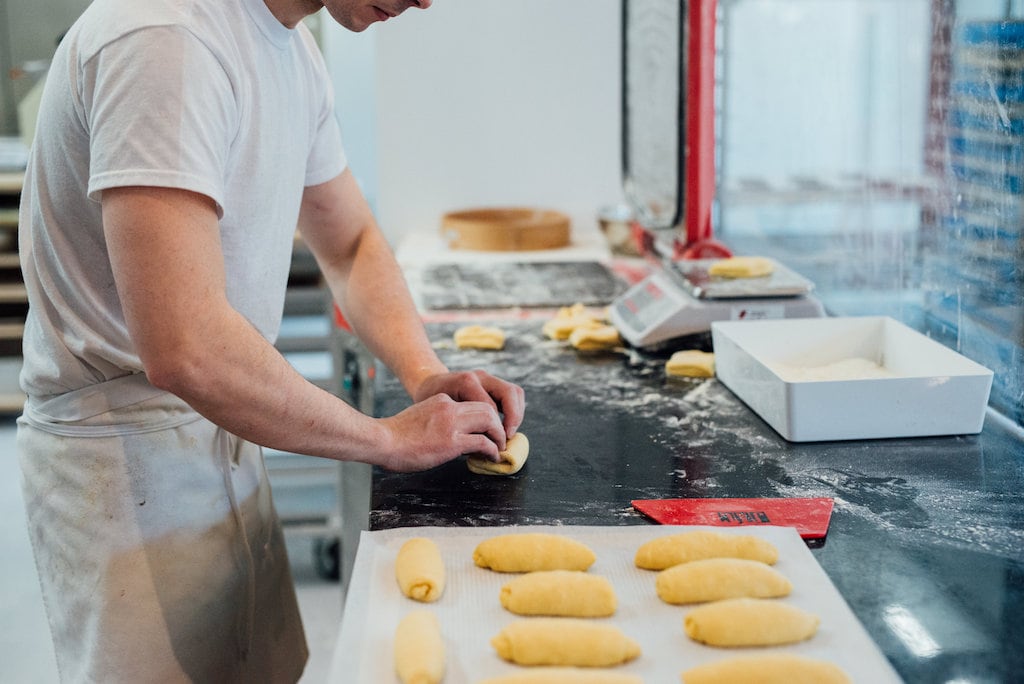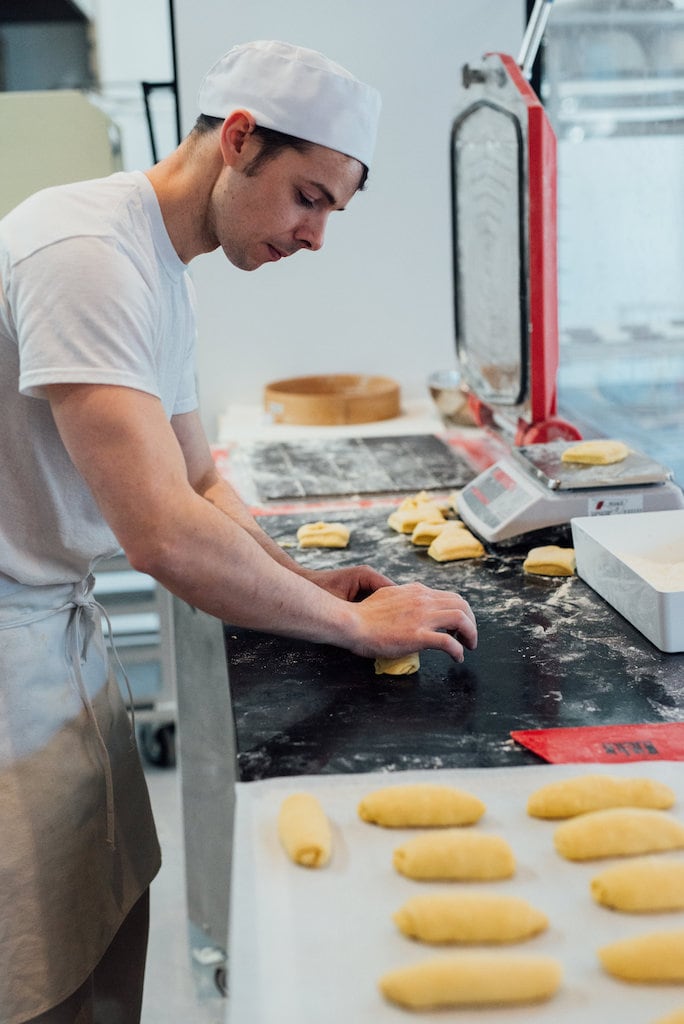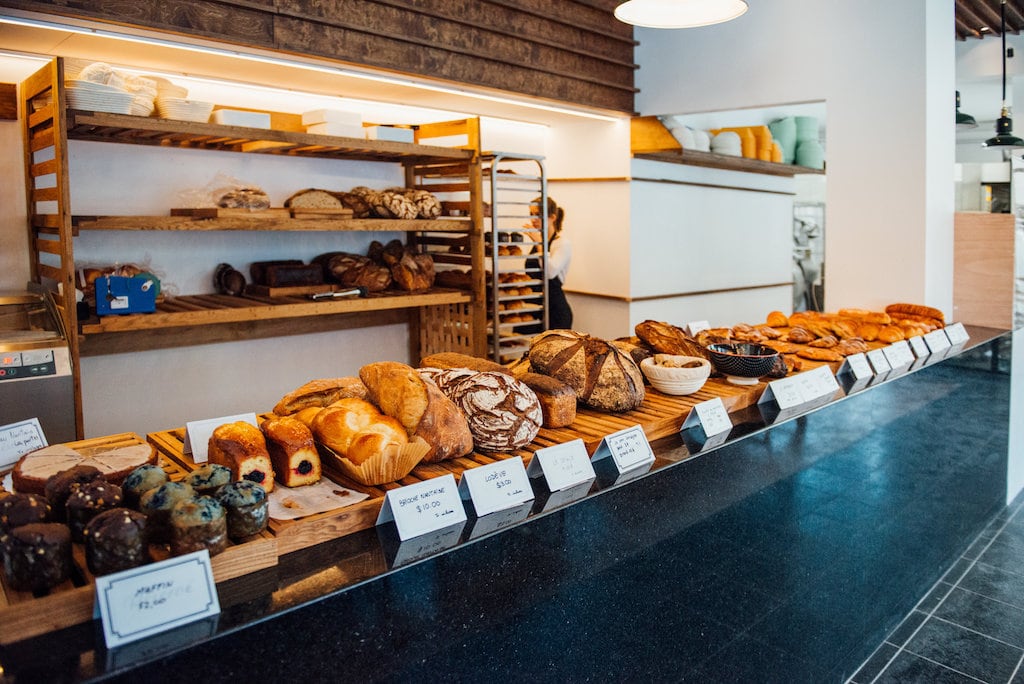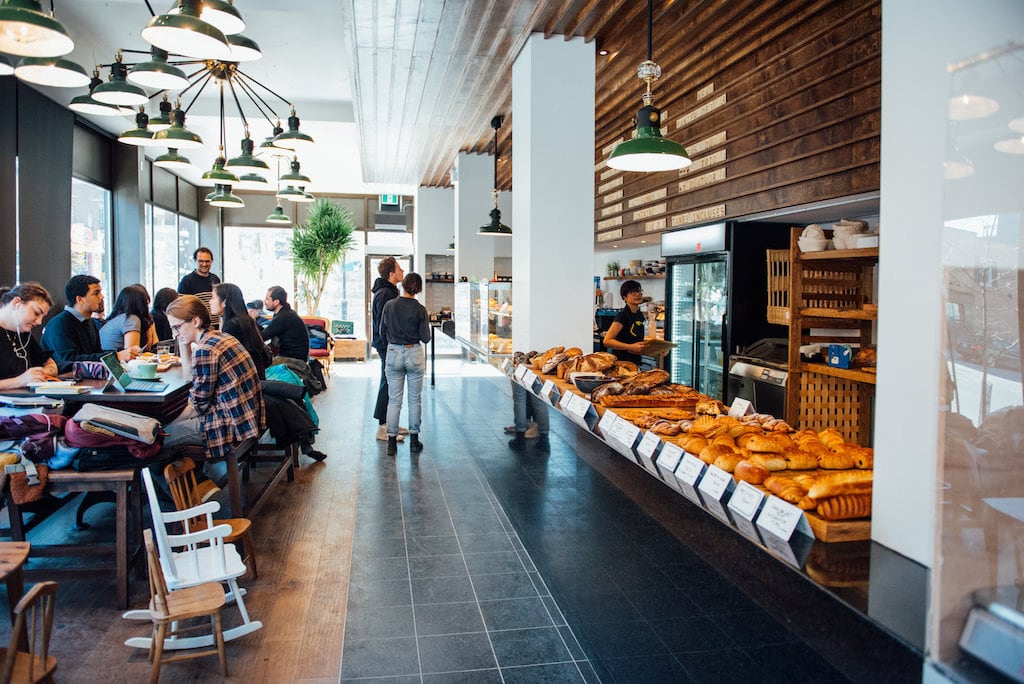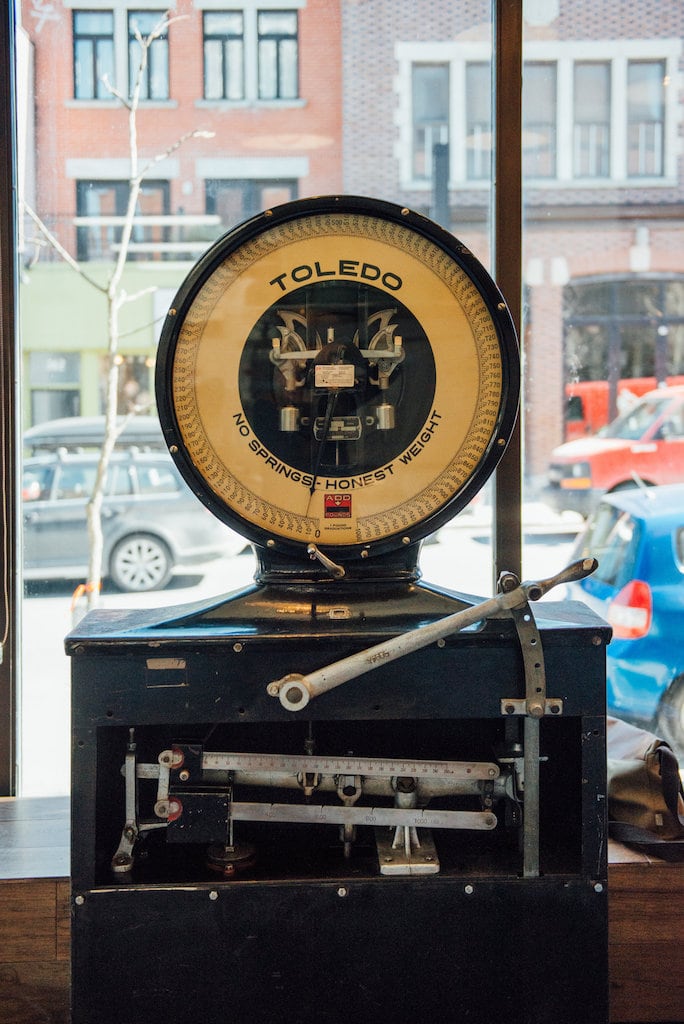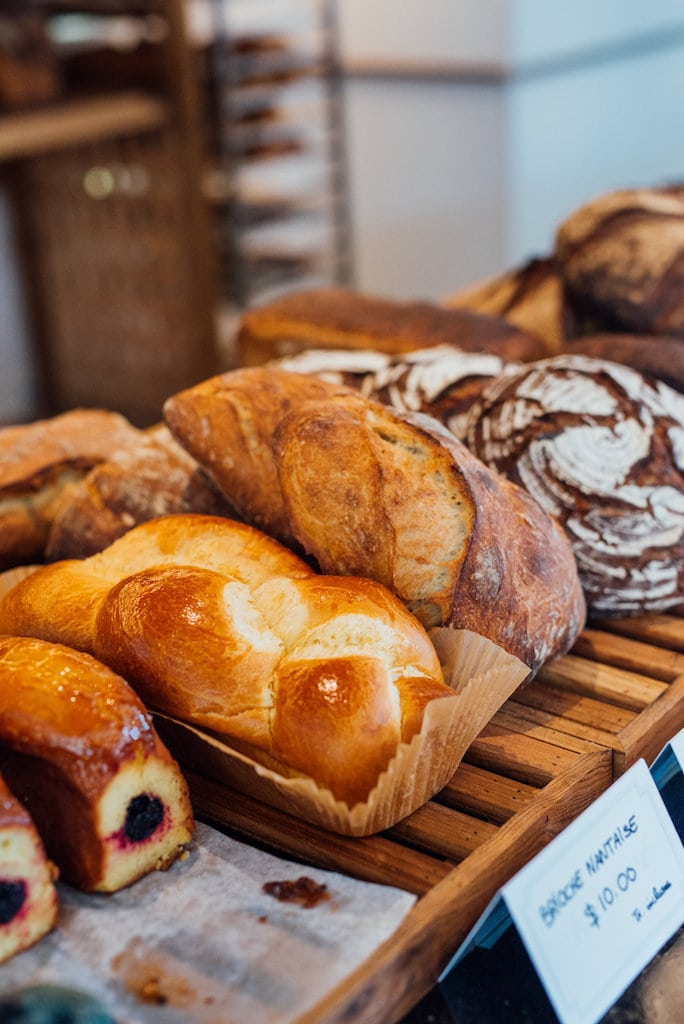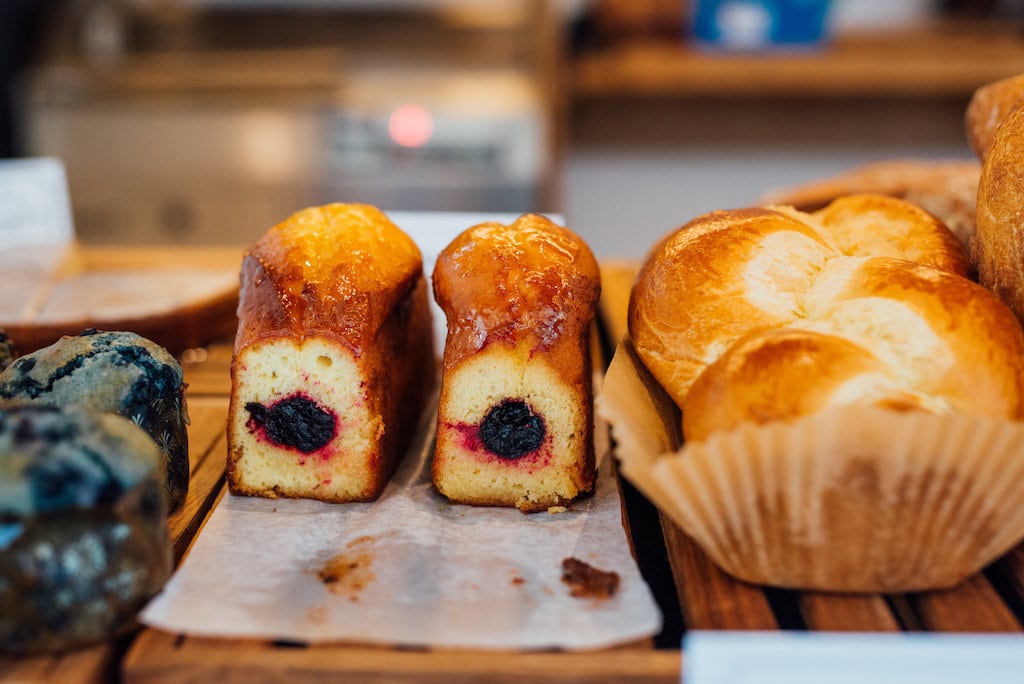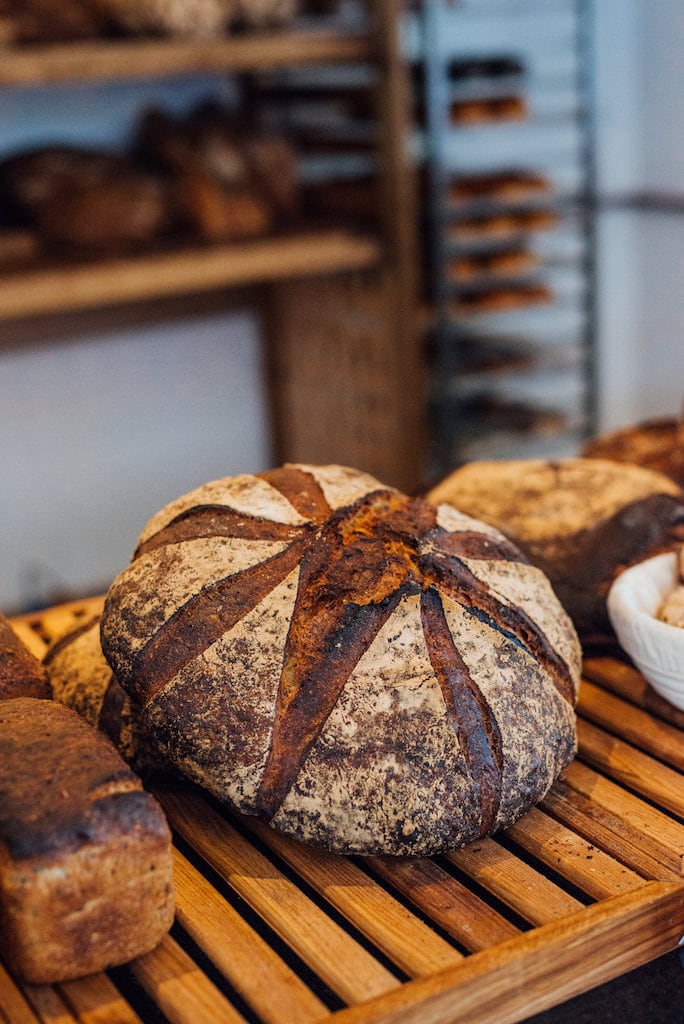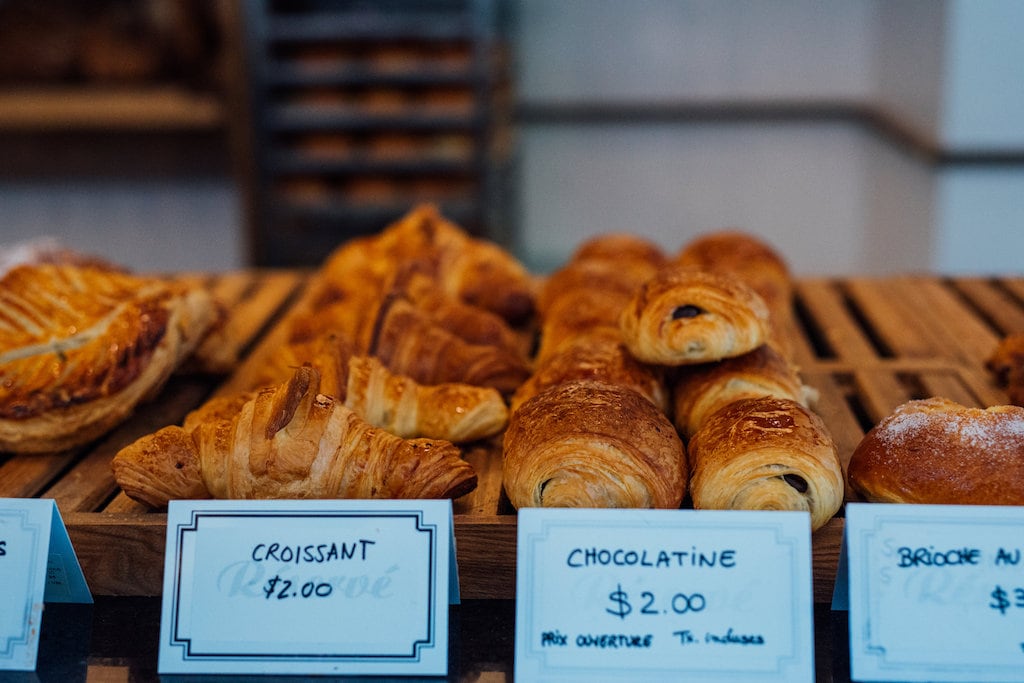 Le Toledo

Monday: 7:00 AM – 6:00 PM
Tuesday: 7:00 AM – 6:00 PM
Wednesday: 7:00 AM – 6:00 PM
Thursday: 7:00 AM – 6:00 PM
Friday: 7:00 AM – 6:00 PM
Saturday: 7:00 AM – 6:00 PM
Sunday: 7:00 AM – 6:00 PM


Owner(s) François Barrière, Richard ''Riccardo'' Arnoult
Chef(s) Richard ''Riccardo'' Arnoult
Opened 2019

Accepts mastercard, visa, amex, cash, debit
20 Seats
Le Toledo opened its doors last March in a space on Mont-Royal Avenue that had been abandoned for many years. The beautiful bakery offers quality bread, to eat in or take-out, in the heart of the Plateau Mont-Royal.
For the love of bread
Upon entering the vast windowed space, the name of the café takes on its full meaning; customers are immediately greeted by an imposing scale engraved with the word "Toledo". The owner, François Barrière, tells us that when he signed the lease, he found the scale at the back of the store. The idea of opening a bakery had been in the back of his mind for about ten years. At the time, he was working for a bank. Disillusioned by this environment, he decided to redirect his career towards one of his first loves: the restaurant industry. Throughout his 31 years working in banking, François says he has always had an interest in the restaurant world. He recounts how he gave Normand Laprise and Christine Lamarche a hand with administration when they were opening Toqué!.
From croissants to smørrebrøds
In order to offer one of the best breads in town, François decided to team up with baker Riccardo Arnoult; whom we knew and appreciated for his work and talent at L'Amour du pain in Boucherville. François and Riccardo joined forces at Toledo to create a space where bread is at the heart of a good time. Here, the bread is not toasted, allowing customers to appreciate its true value and freshness. The counter is filled with a nice offering of breads baked in-house daily. In the morning, they offer a bread basket, which includes a few slices of bread with a nice selection of homemade jams and butters. There are also butter croissants, almond croissants, chocolatines, and other sweet treats. Another specialty here are their smørrebrøds: open-faced Scandinavian sandwiches that are fresh, simple and delicious! Plus, they also make a few sandwiches and salads to enjoy at lunchtime.
A vast and luminous space
A collaborative project between François and architect Jean Beaudoin, the space was designed for meeting and sharing. In the bakery, customers can sit at one of their many long tables to have a snack, a coffee, or to study. Above their heads are imposing light fixtures that François describes as a galaxy of lamps. The work of Emmanuel Cognée from Lampi Lampa was conceived with the 48 lights that had been abandoned alongside the Toledo scale. The lighting of the vast space is complemented by the soft natural light that filters through the glass façade overlooking Mont-Royal.
Just a stone's throw from the Mont-Royal metro station, the new Toledo bakery has everything it takes to become a favourite among bread lovers in the neighbourhood.
We wish you continued success!
Written by Samuel Gauvreau Des Aulniers
Photography by Alison Slattery