Chez Potier: Exceptional pastry shop and gourmet boutique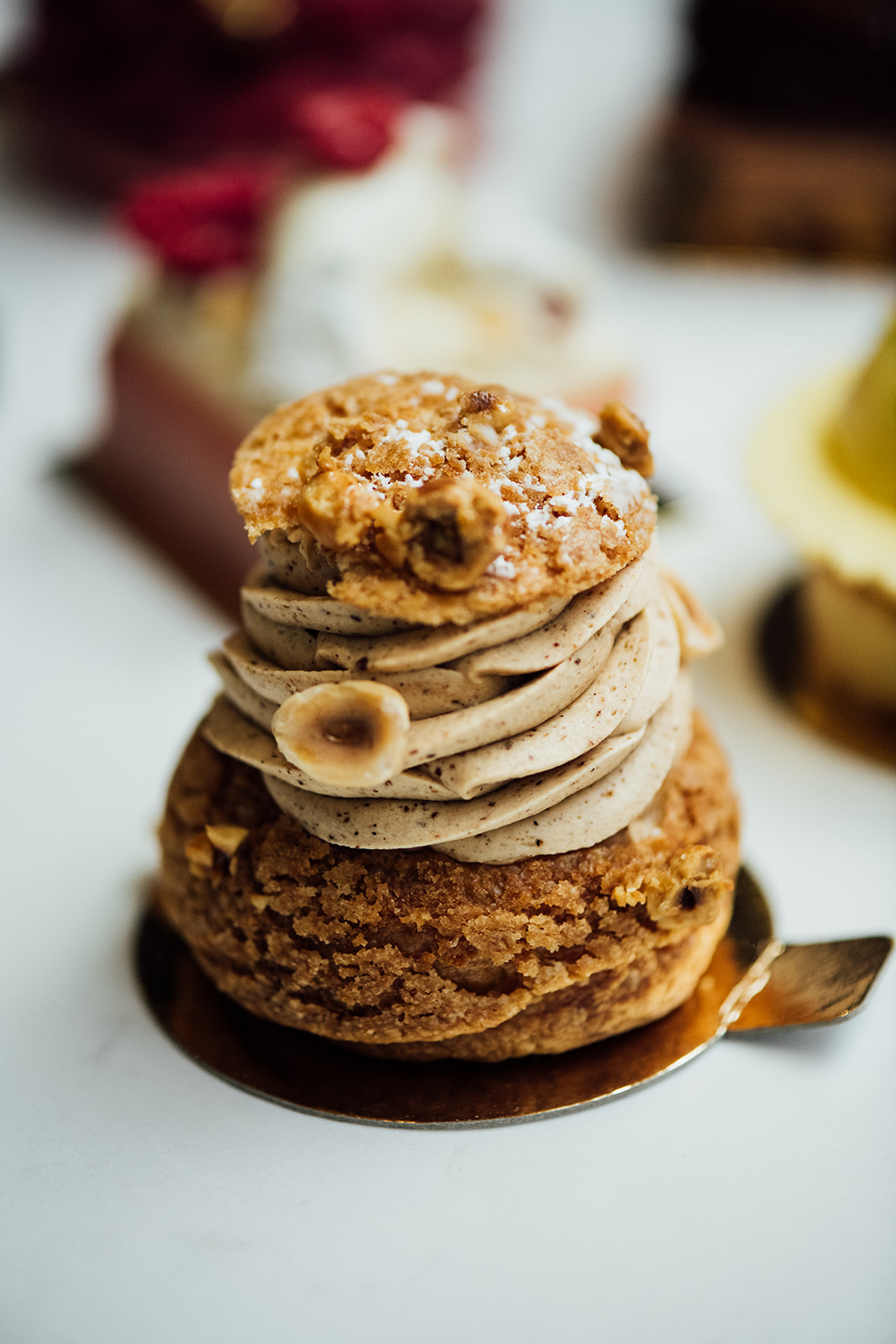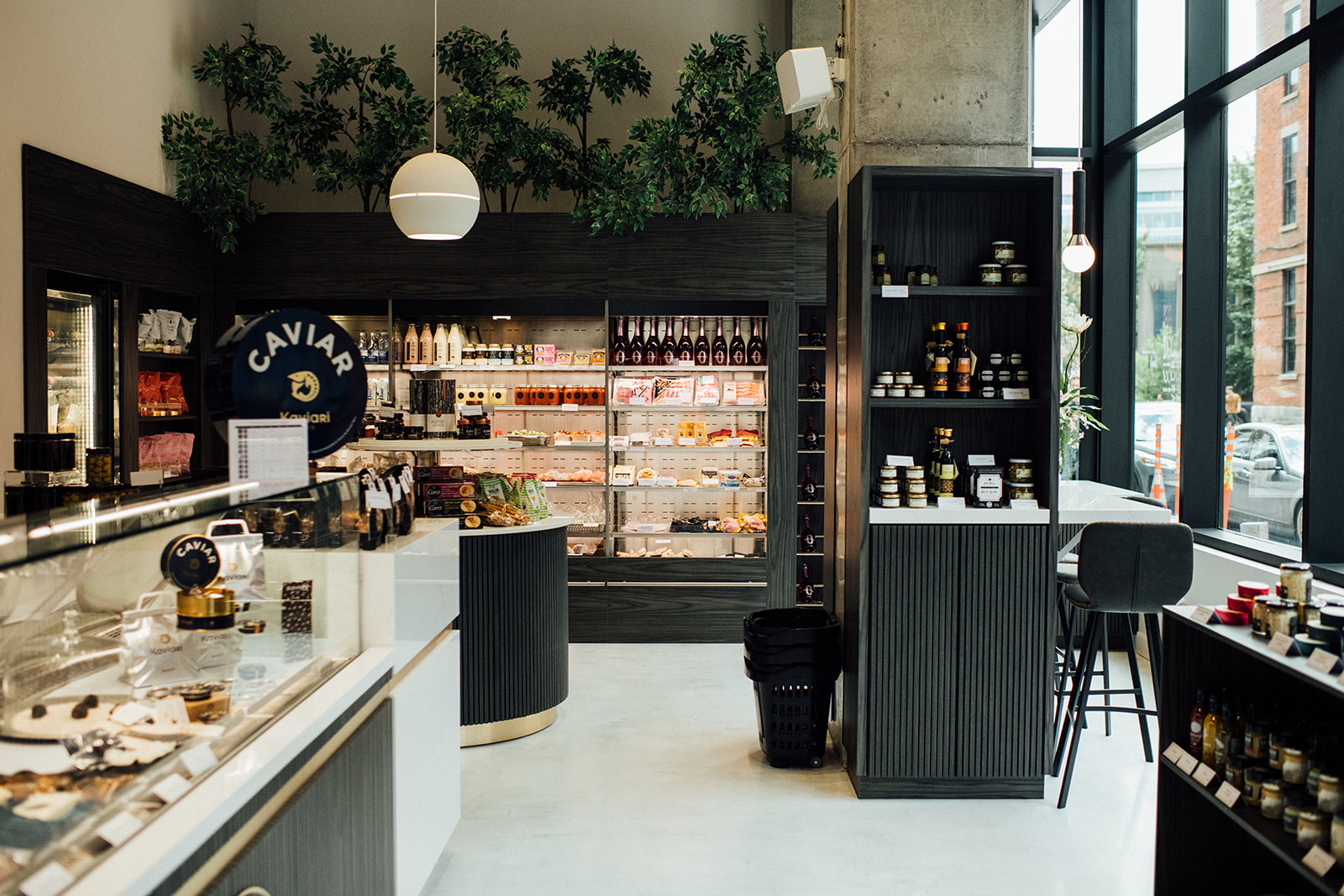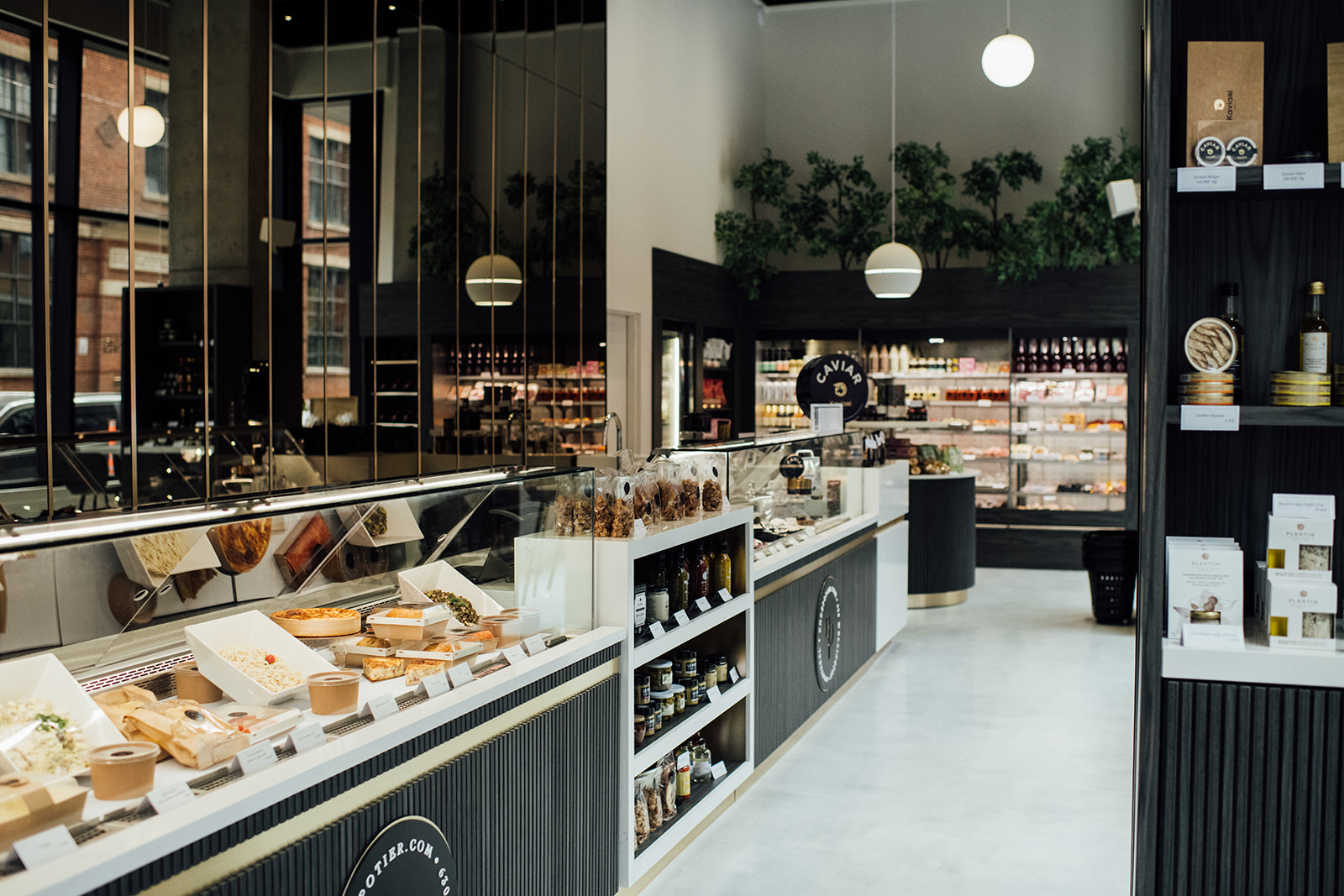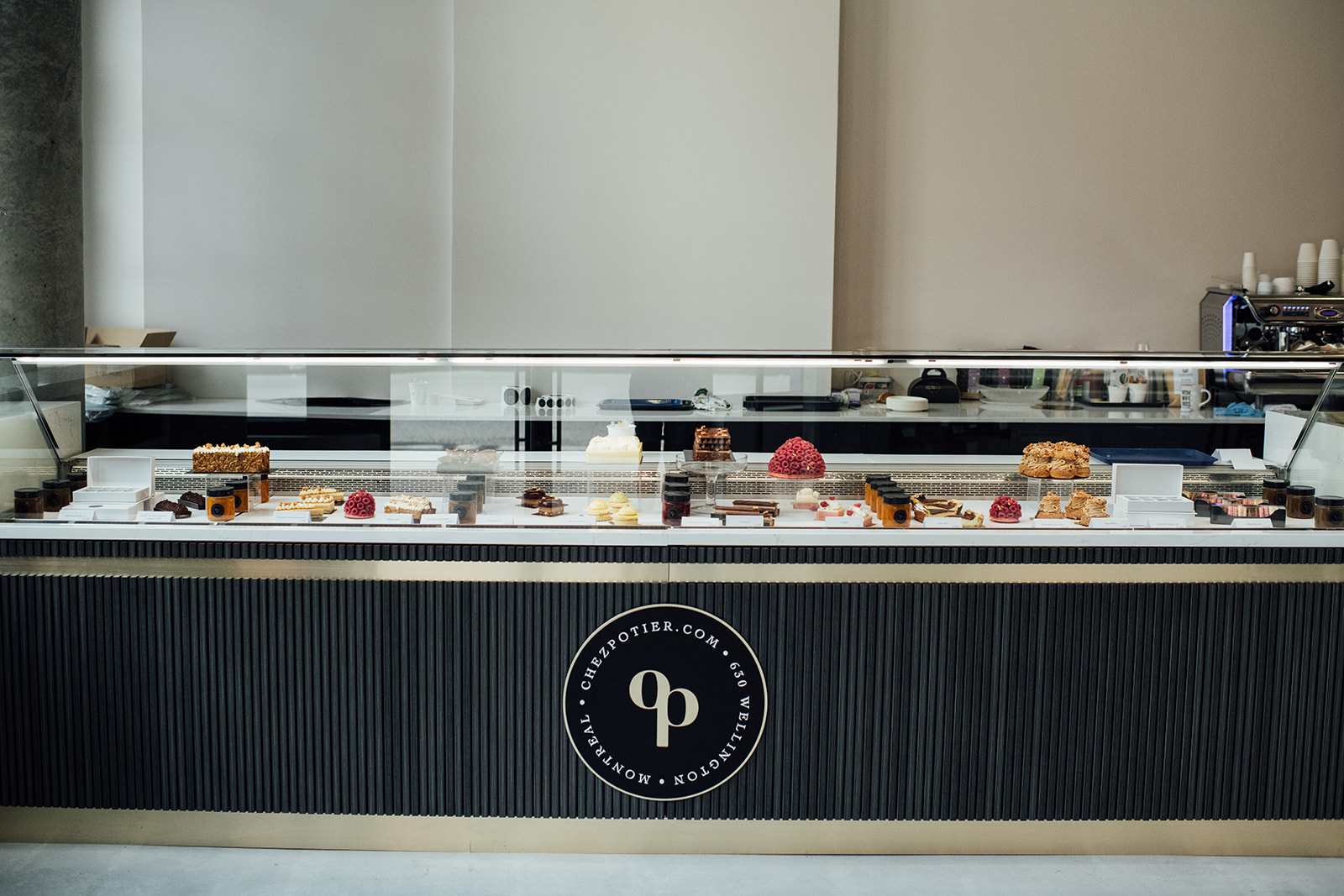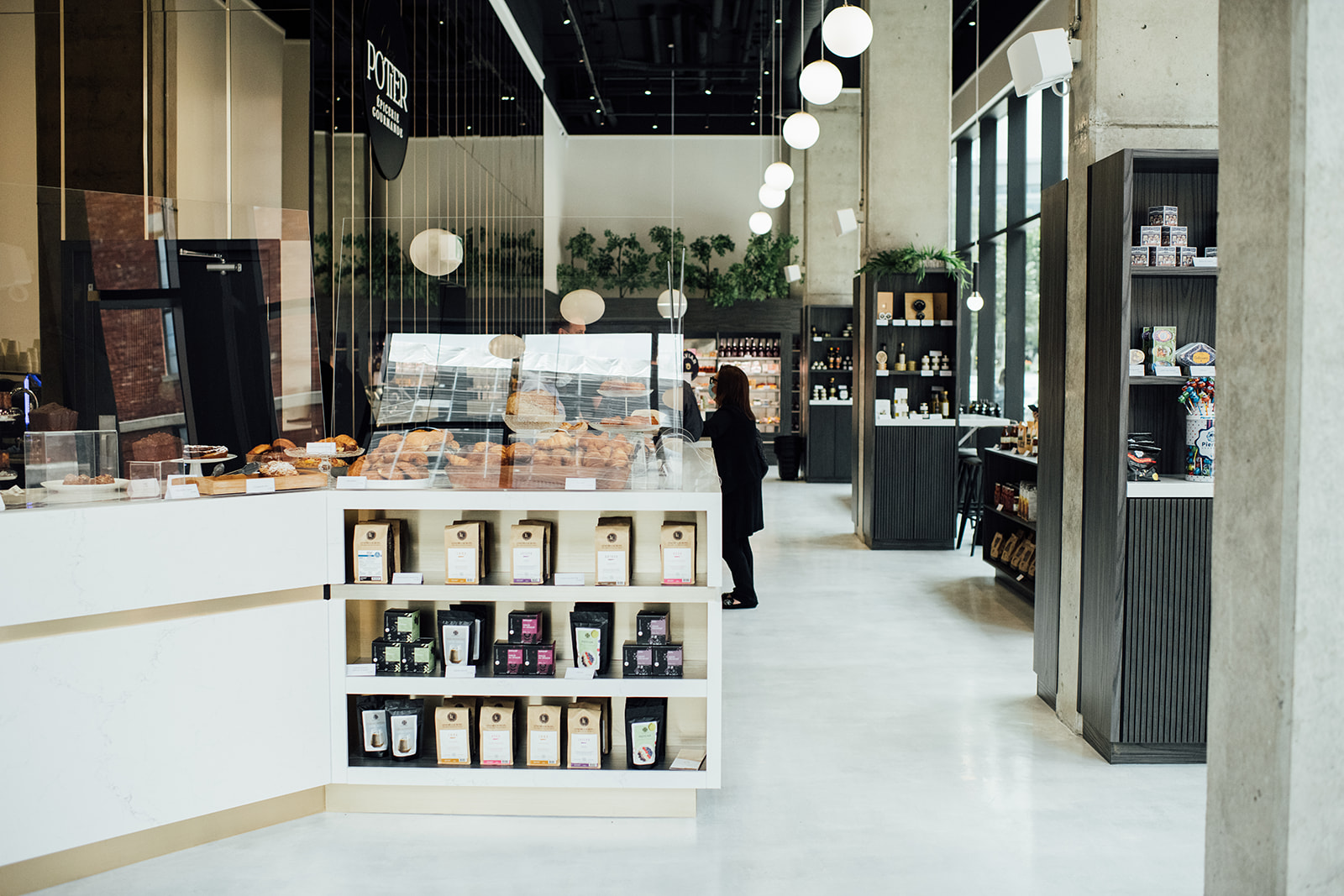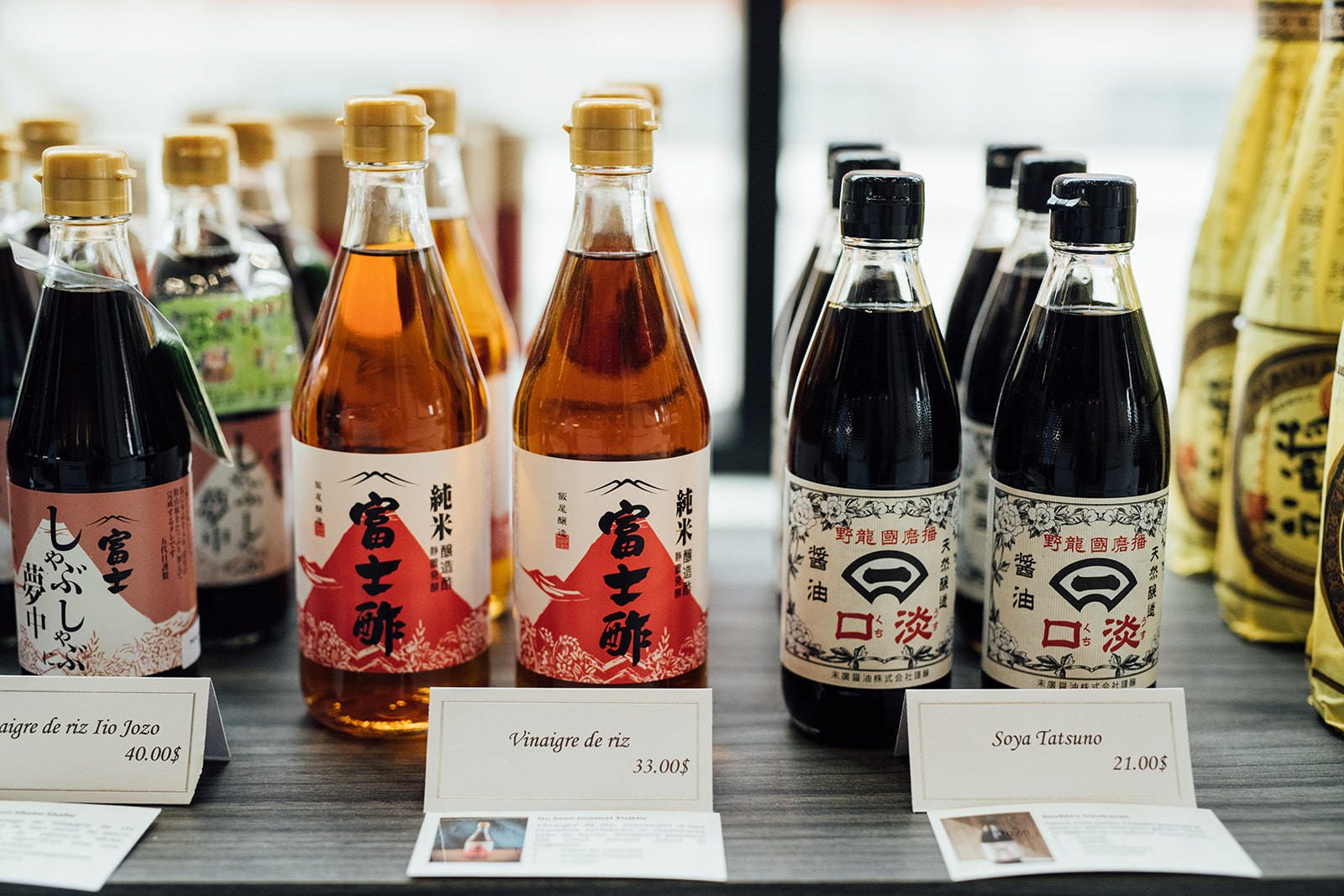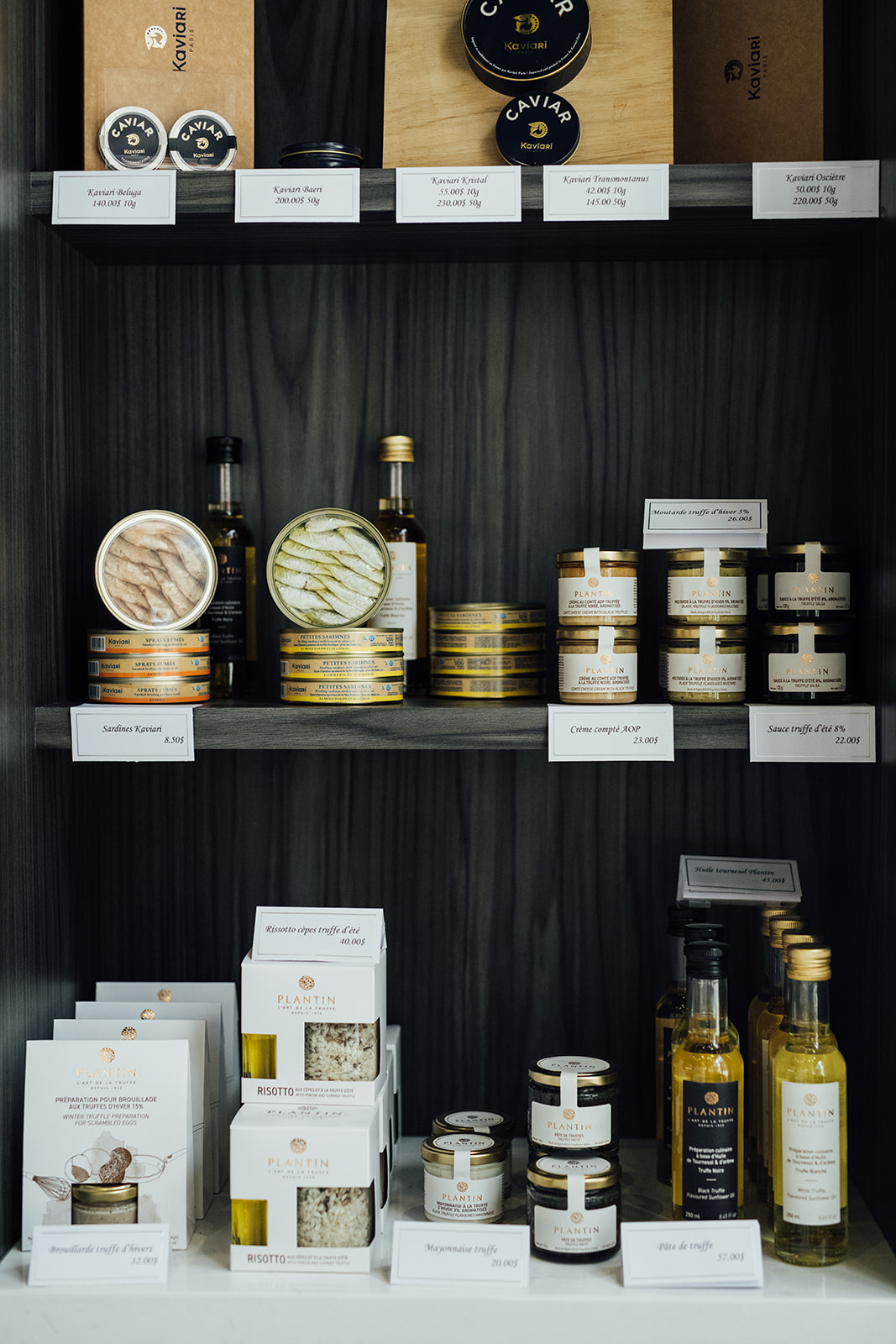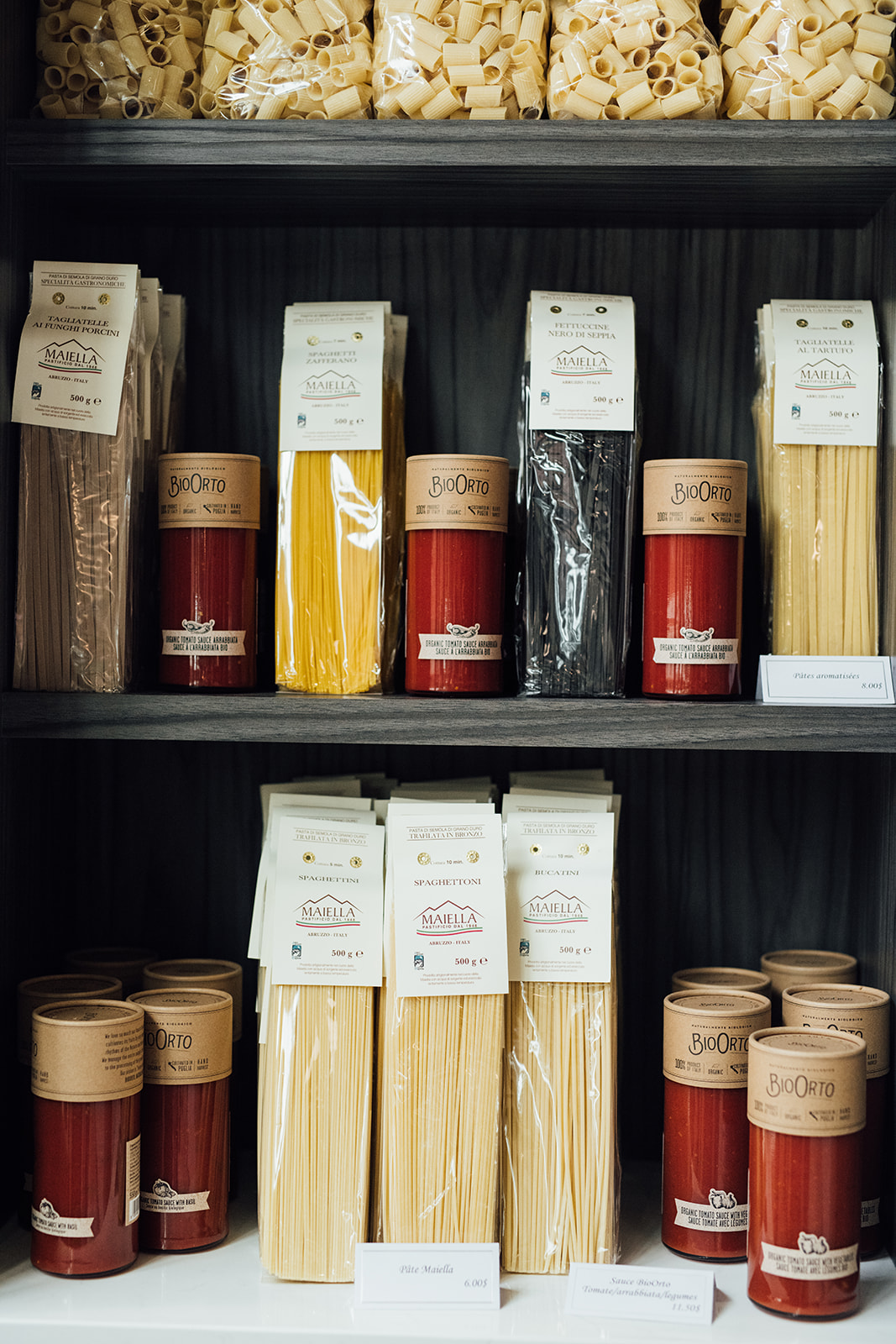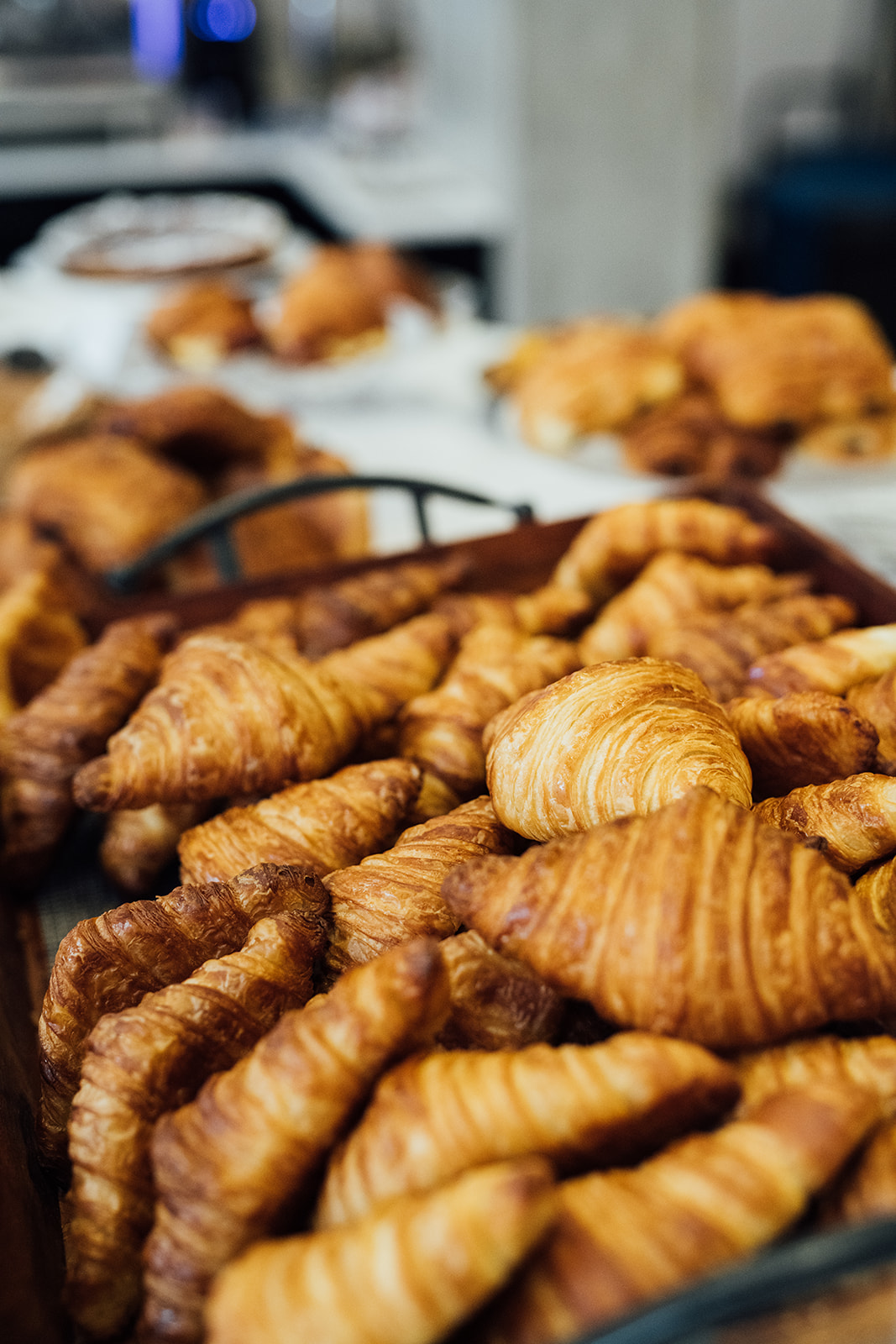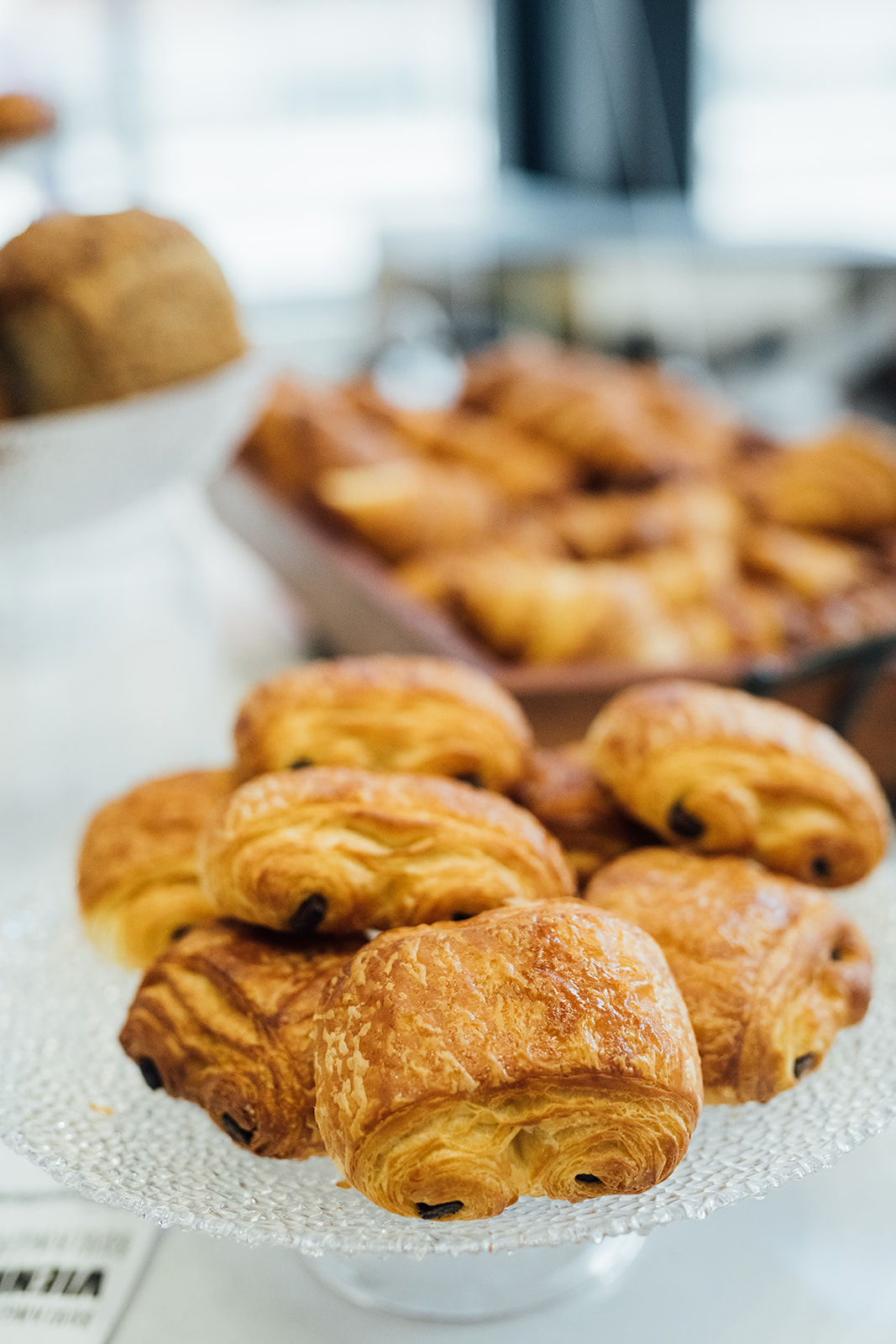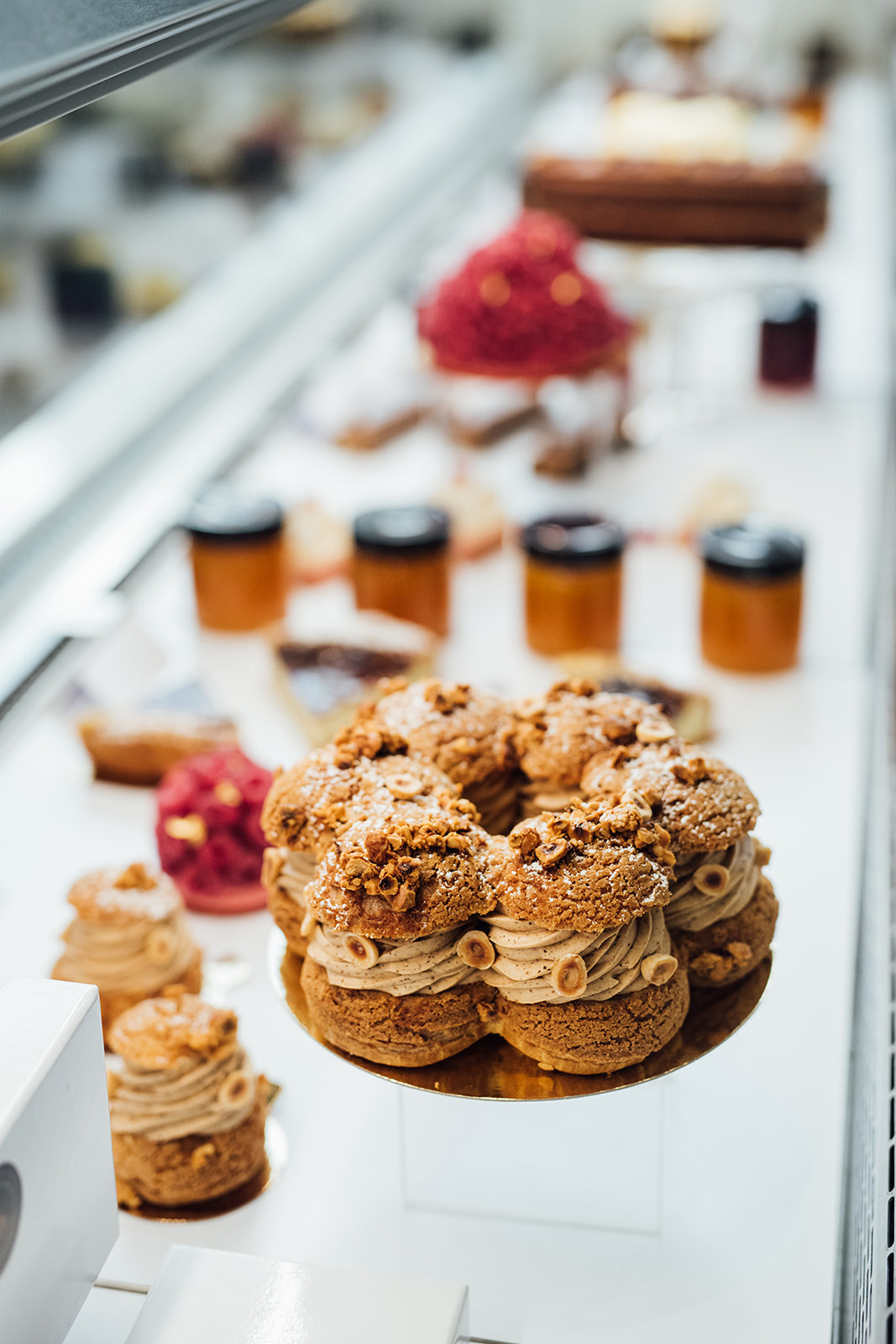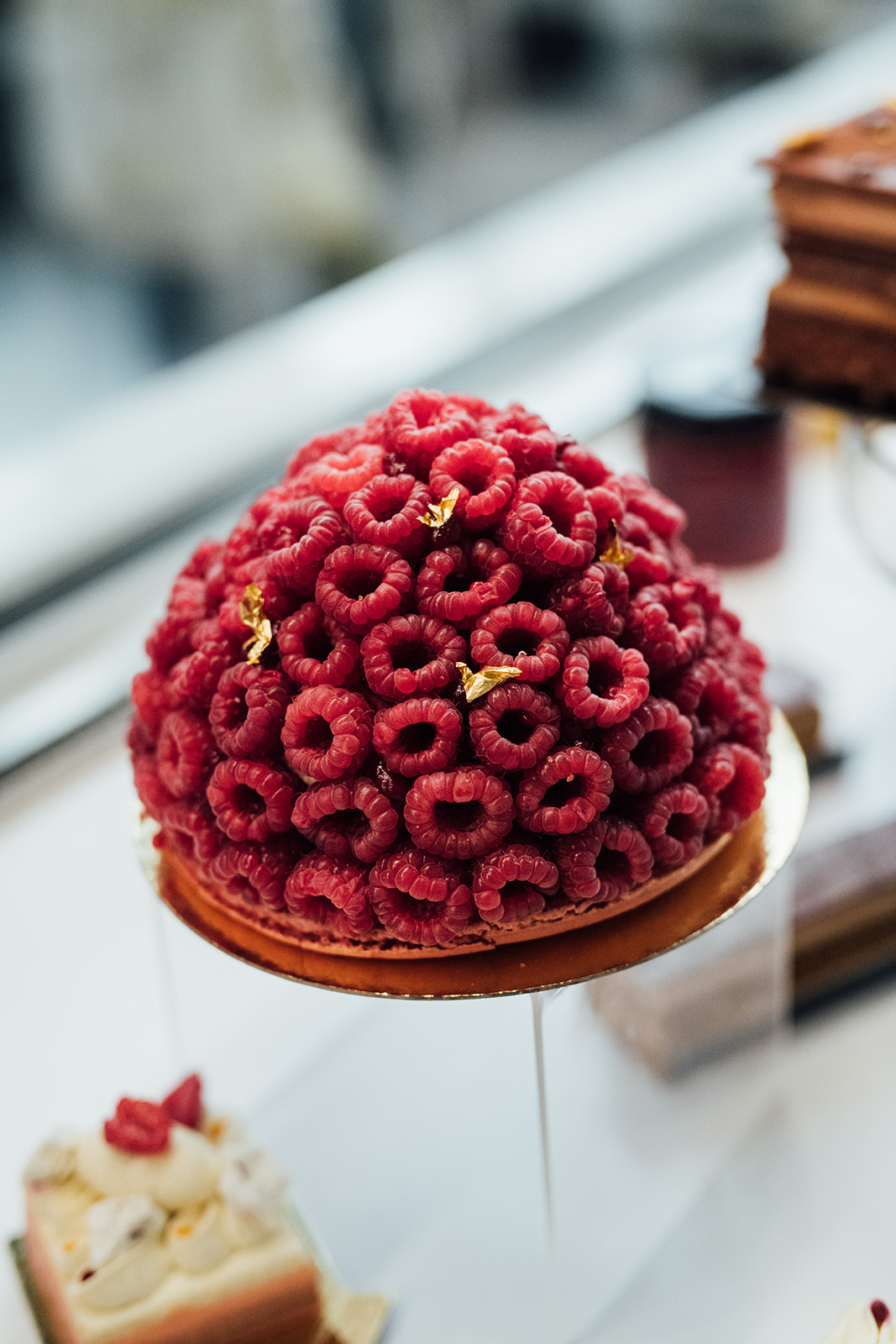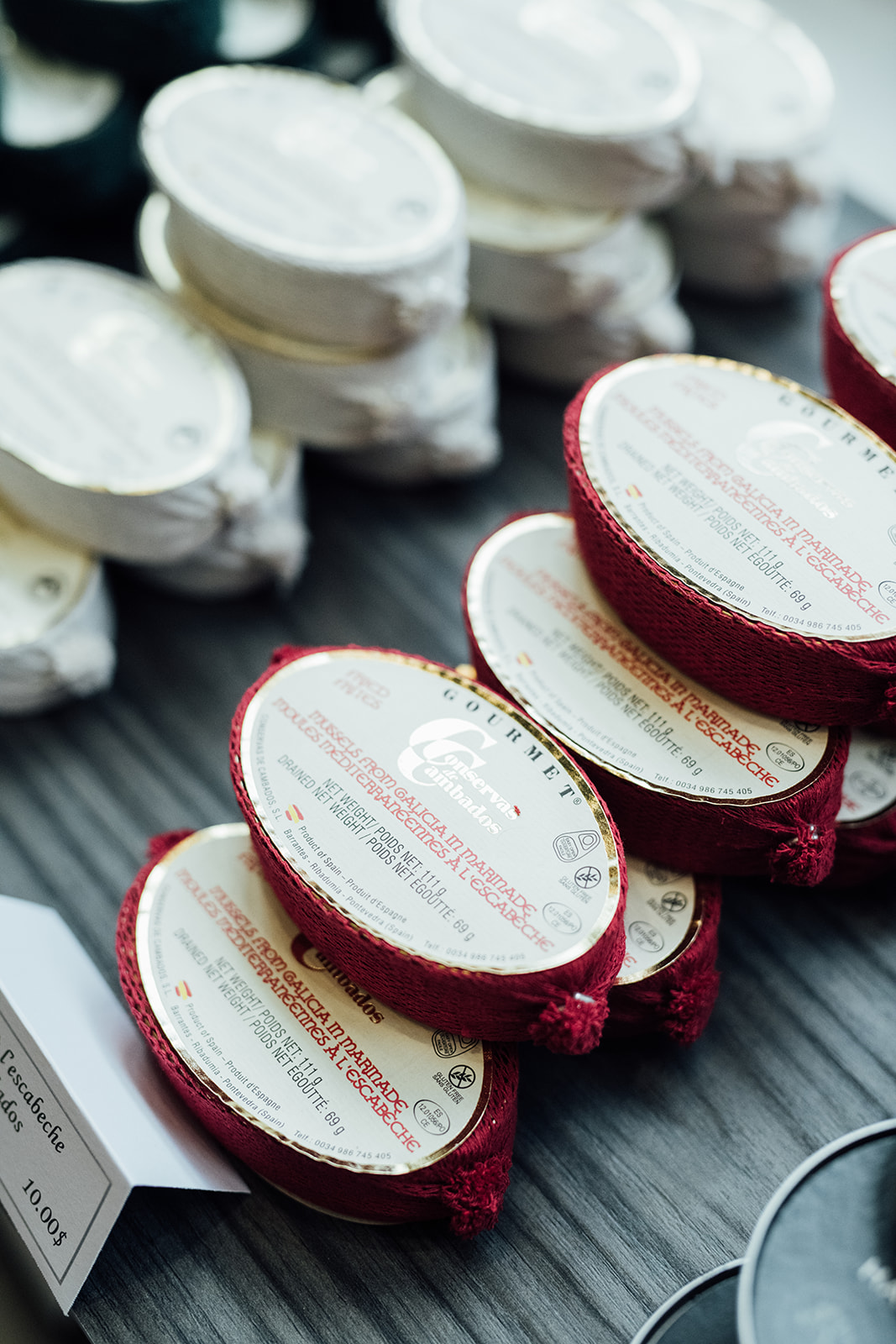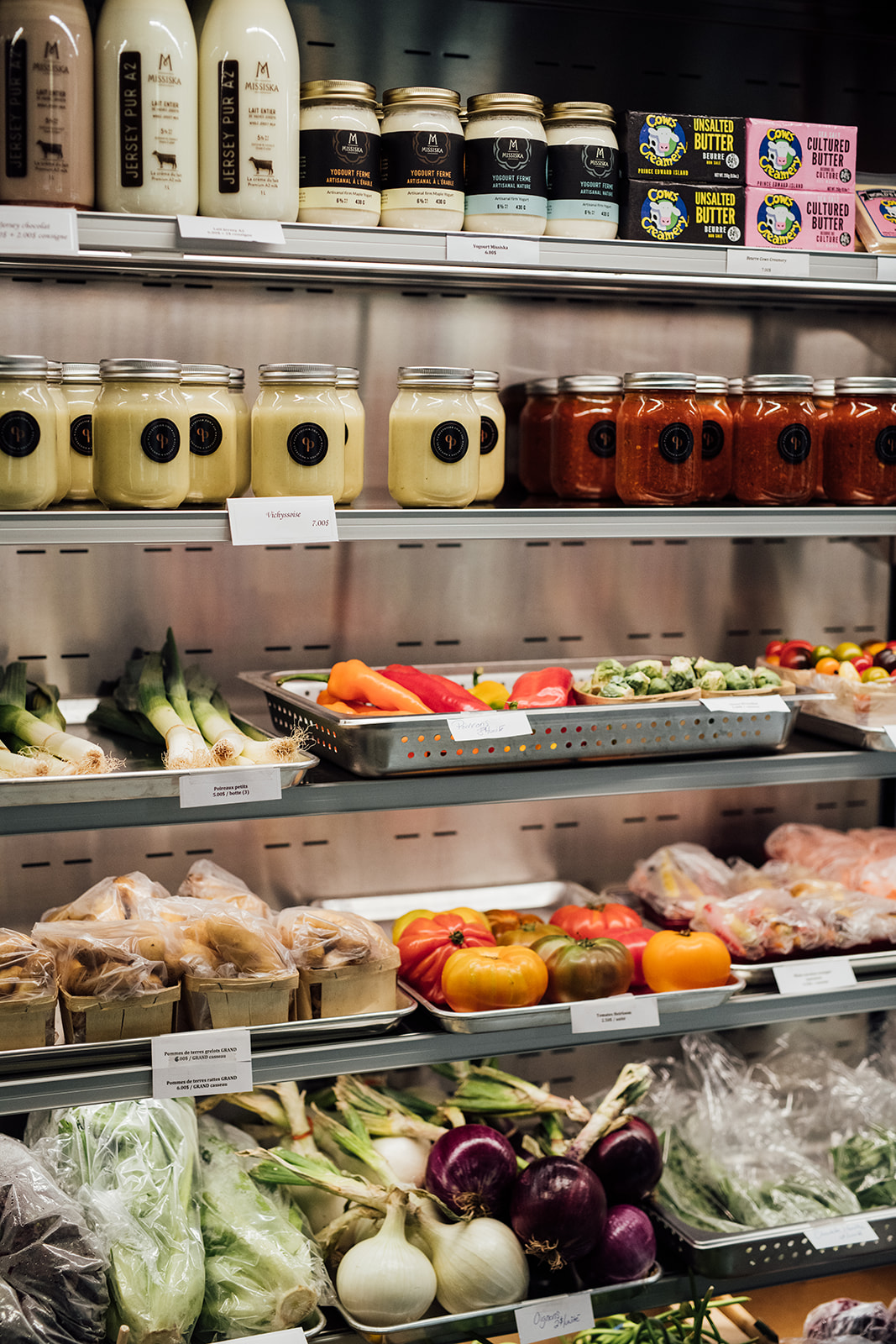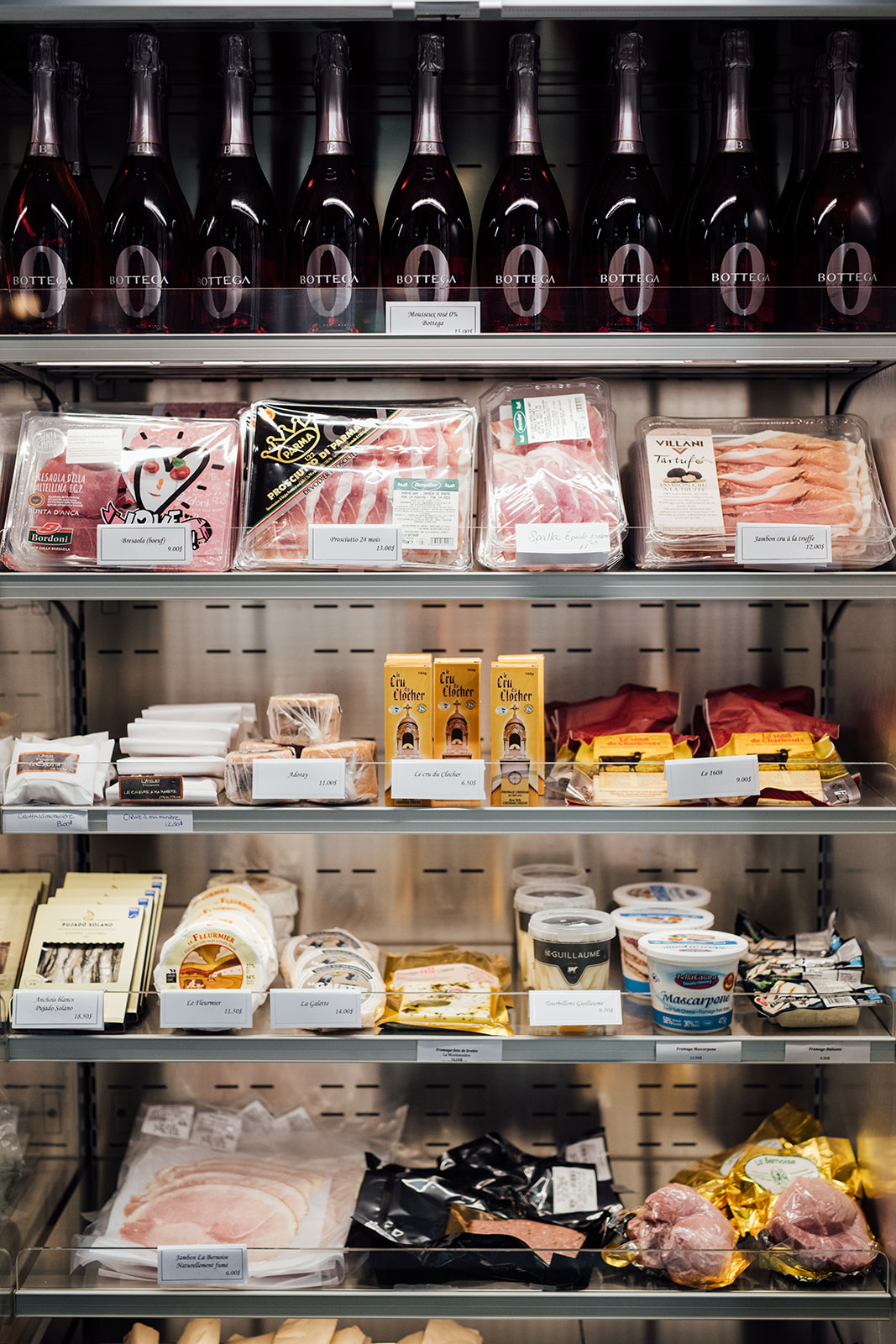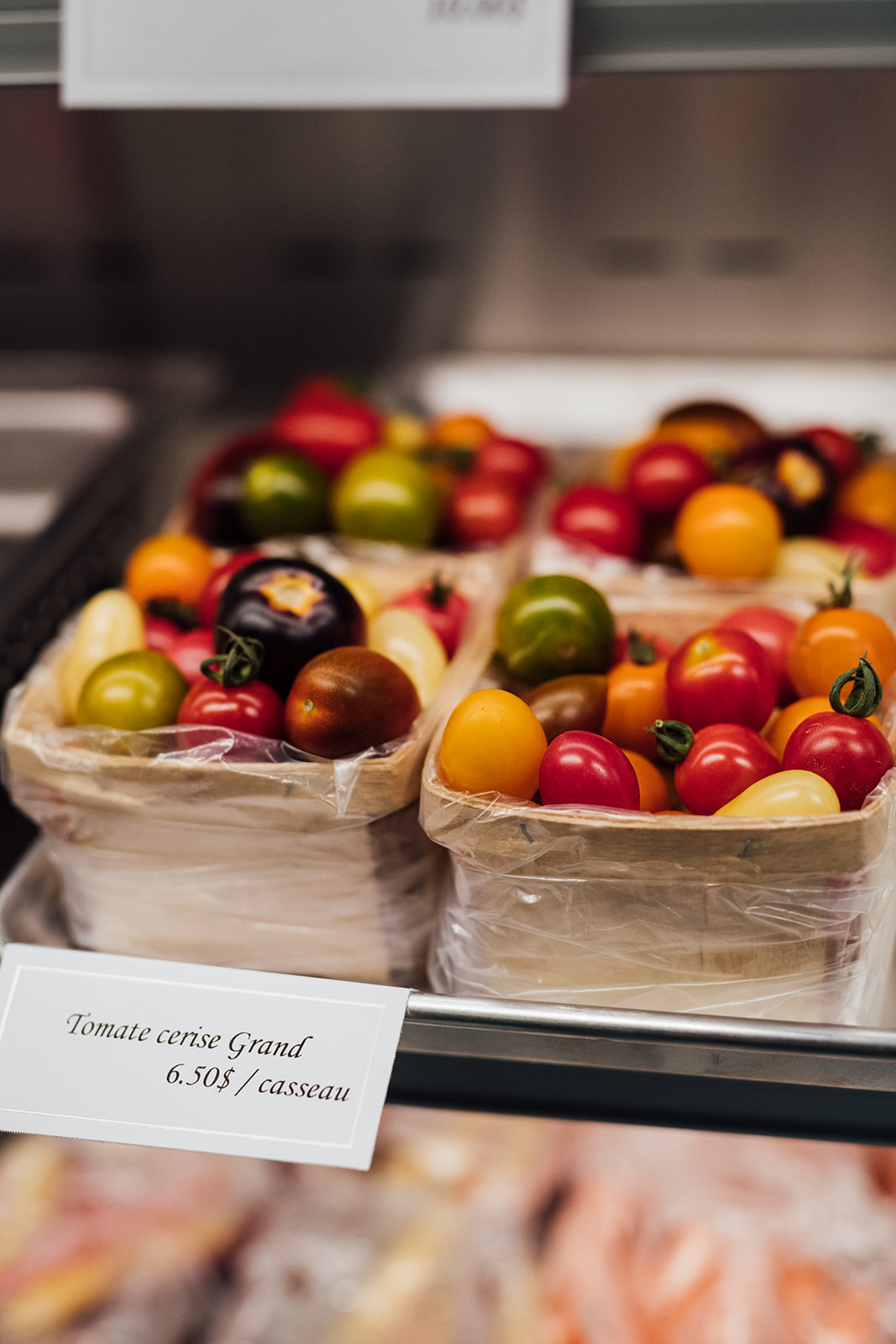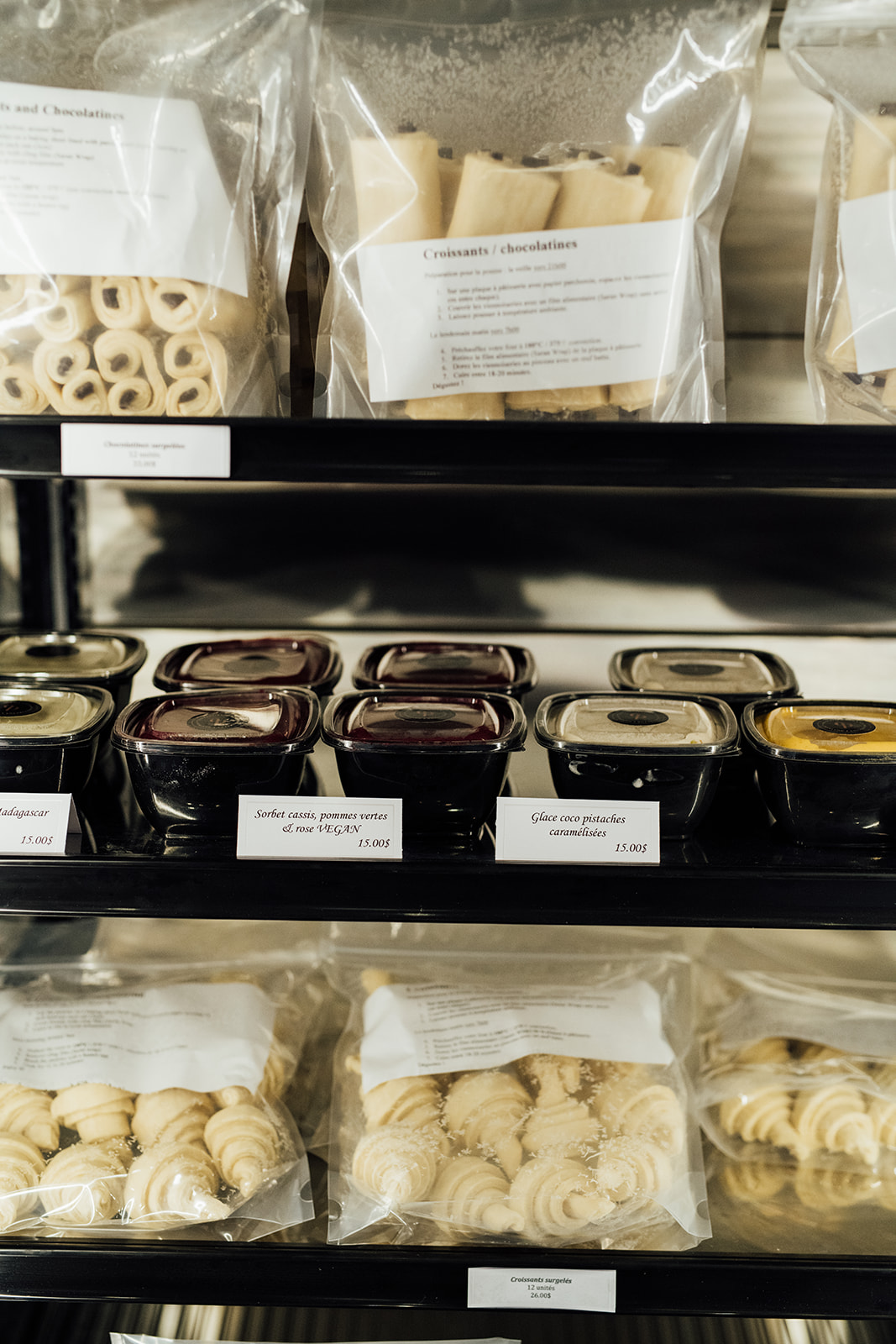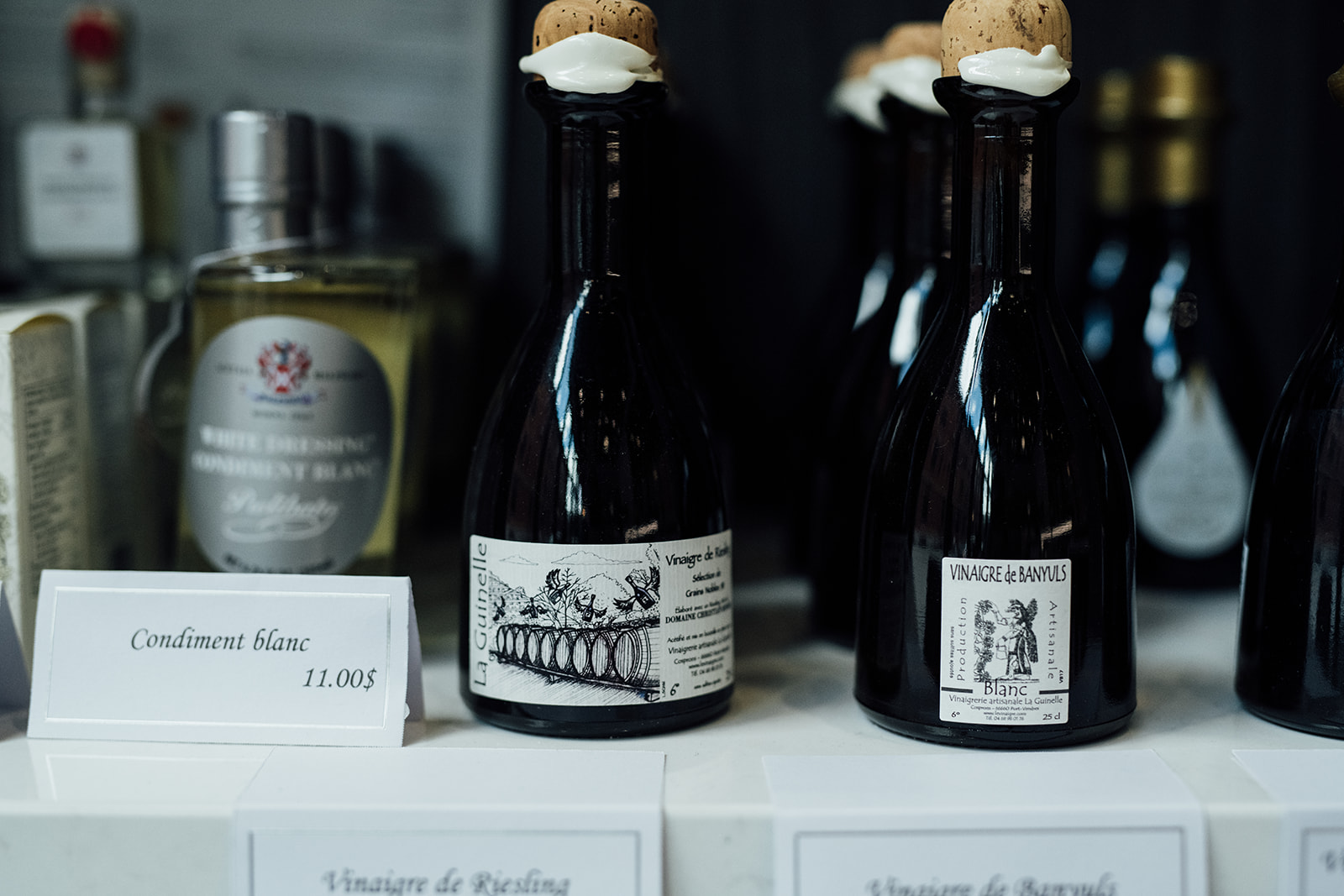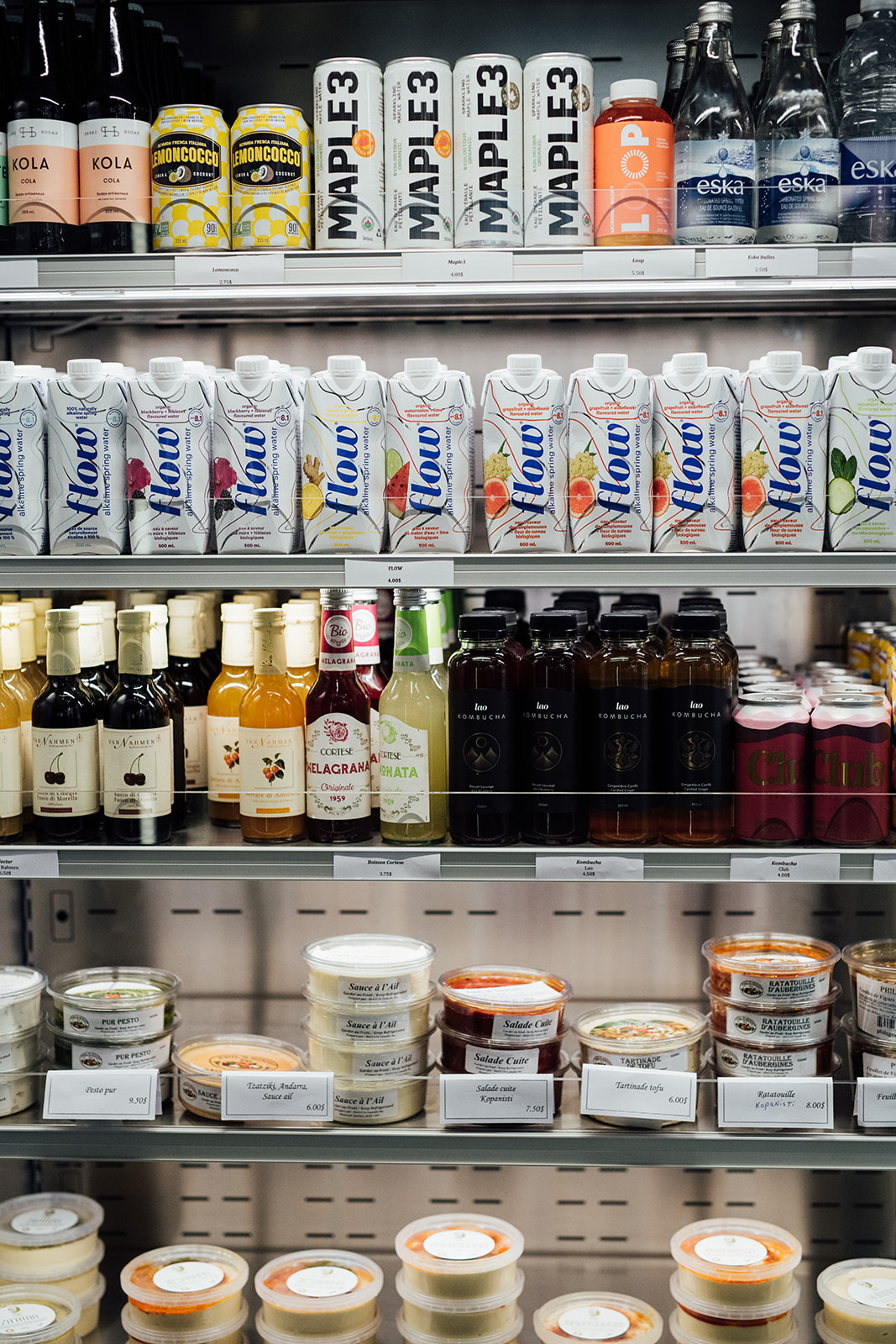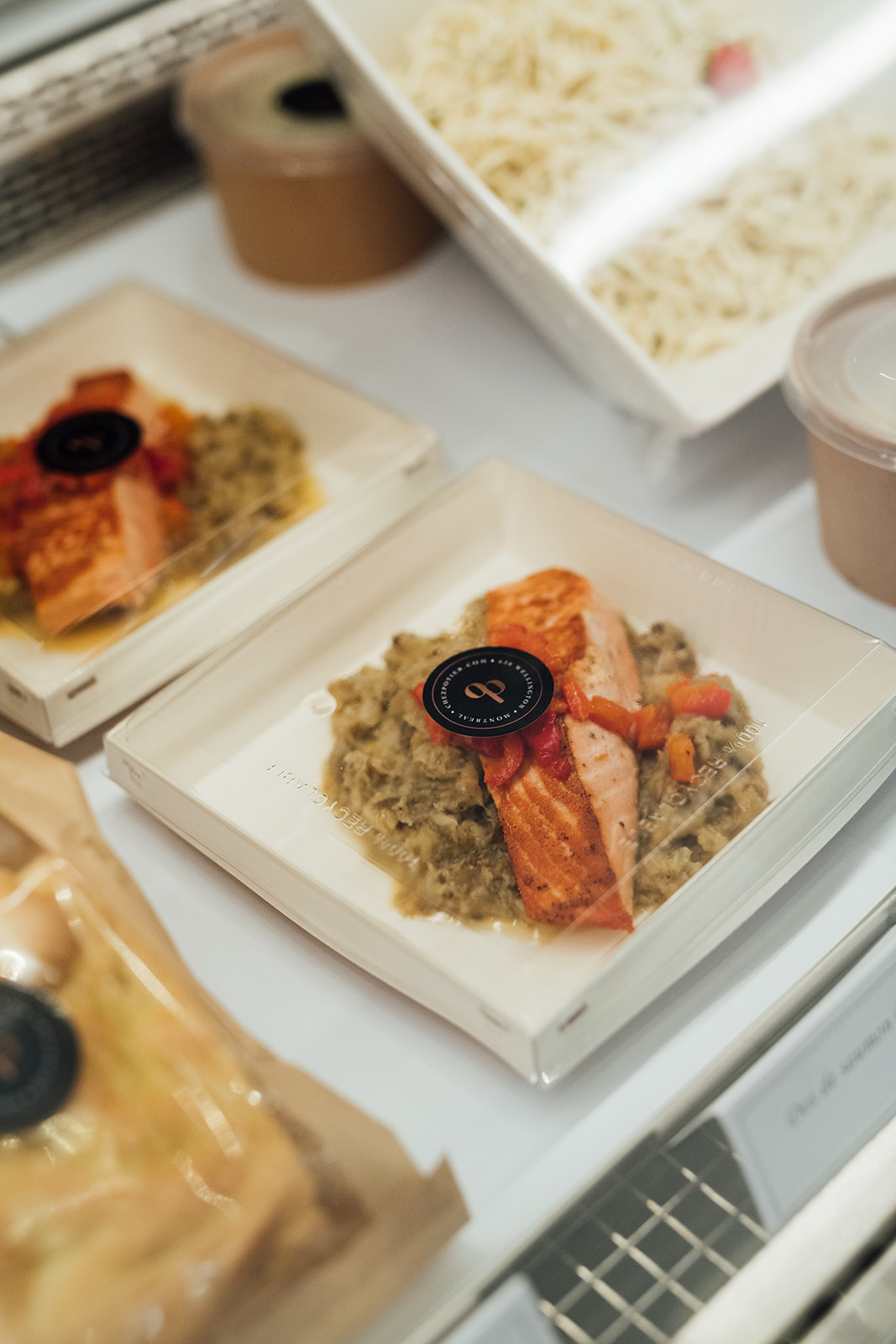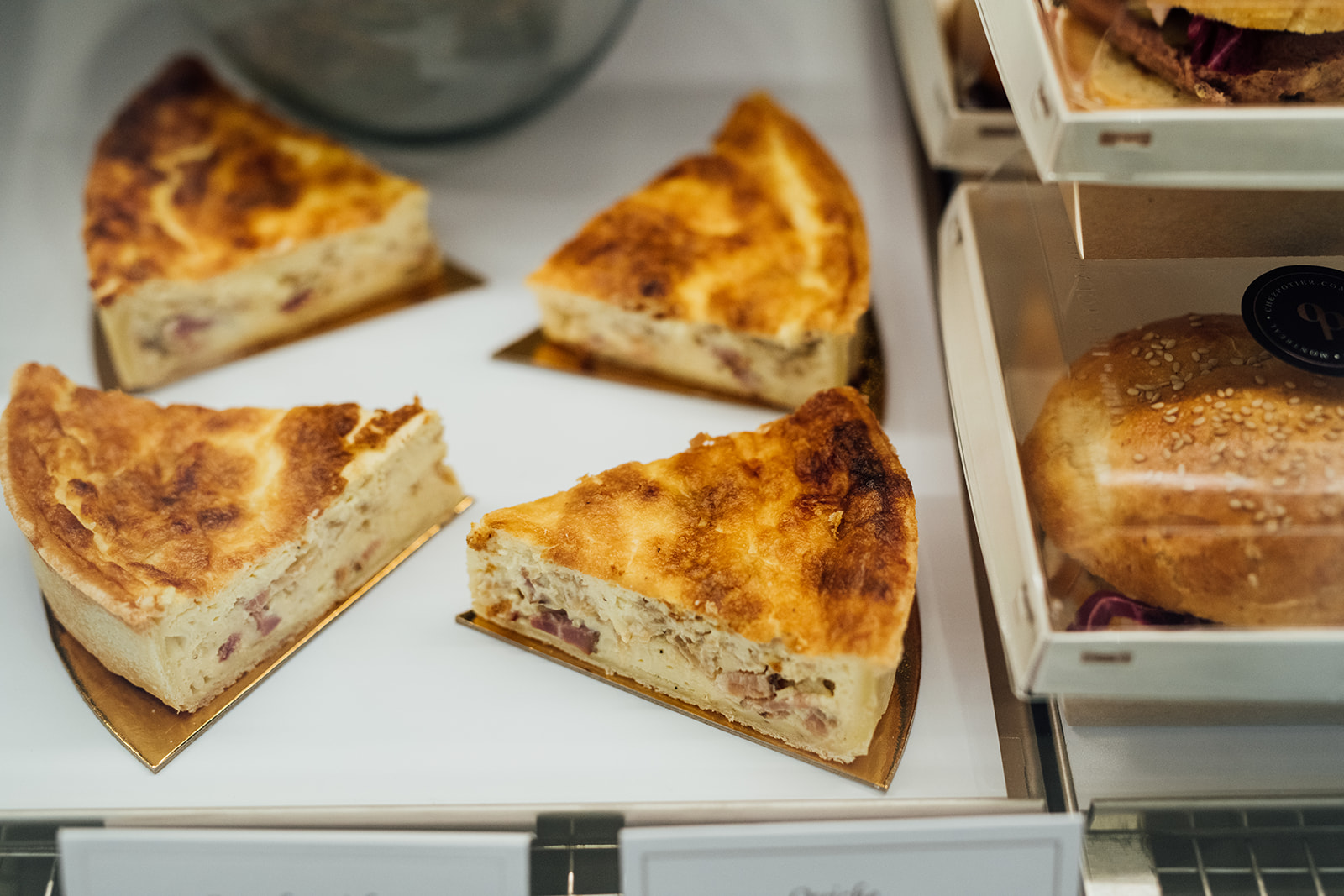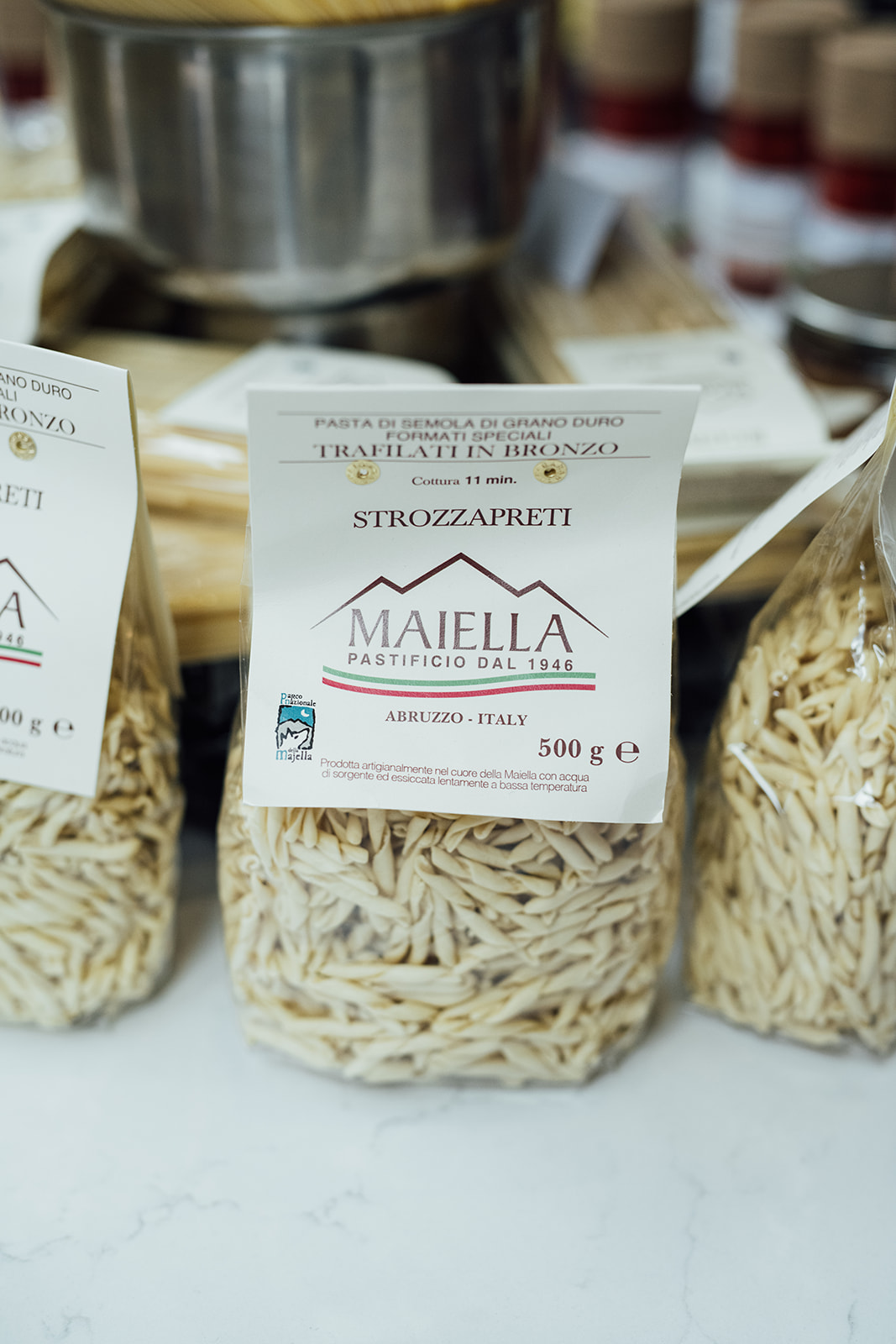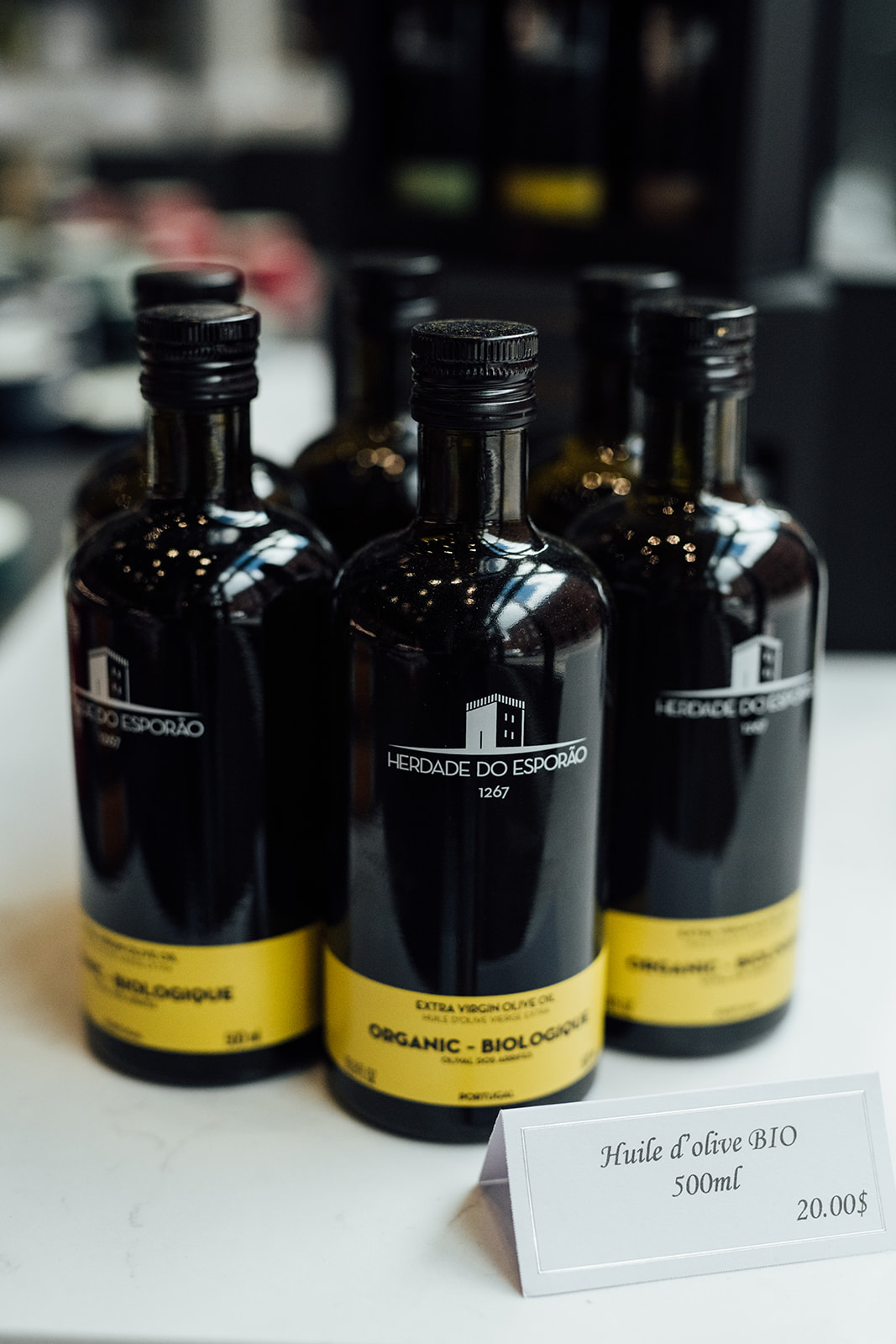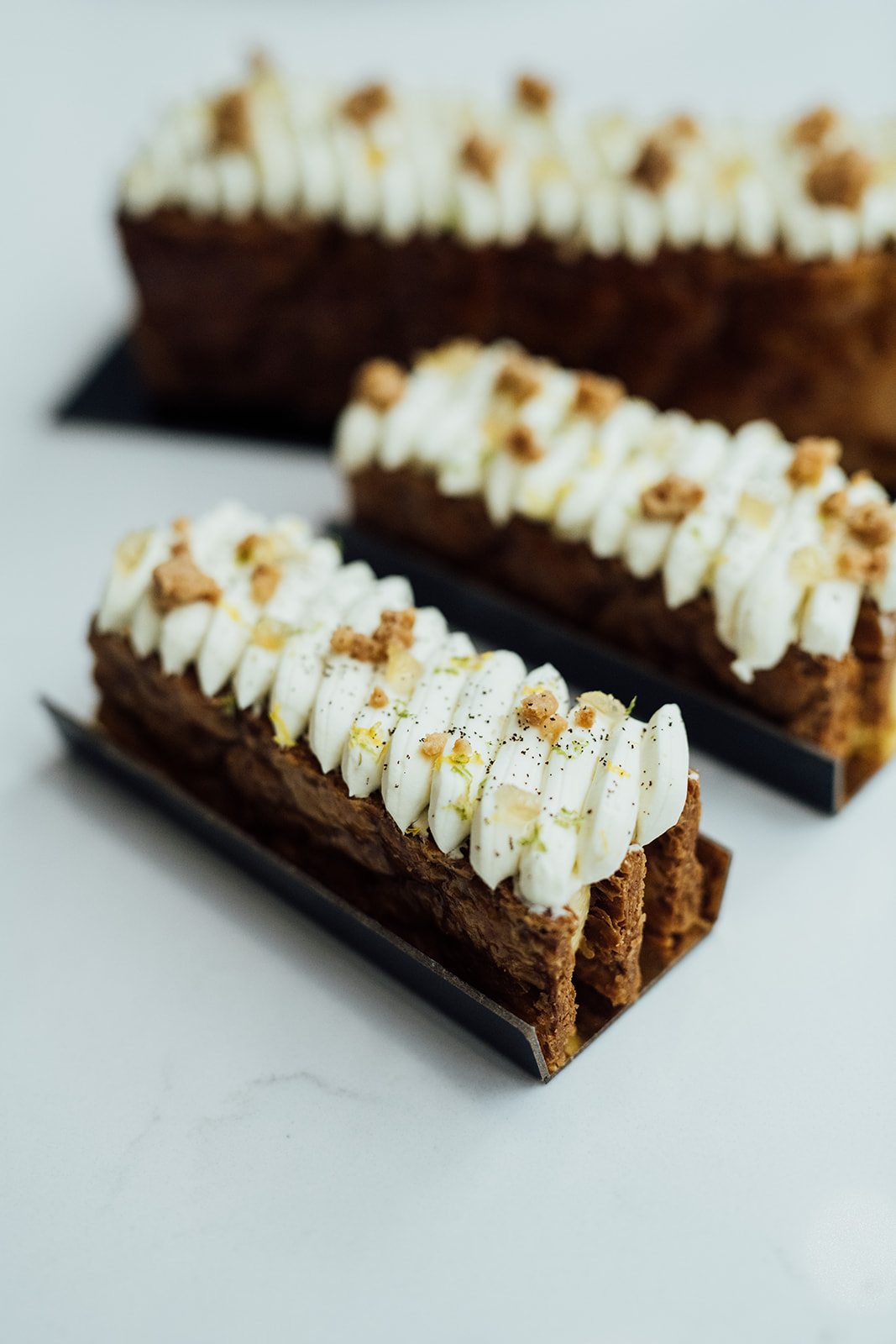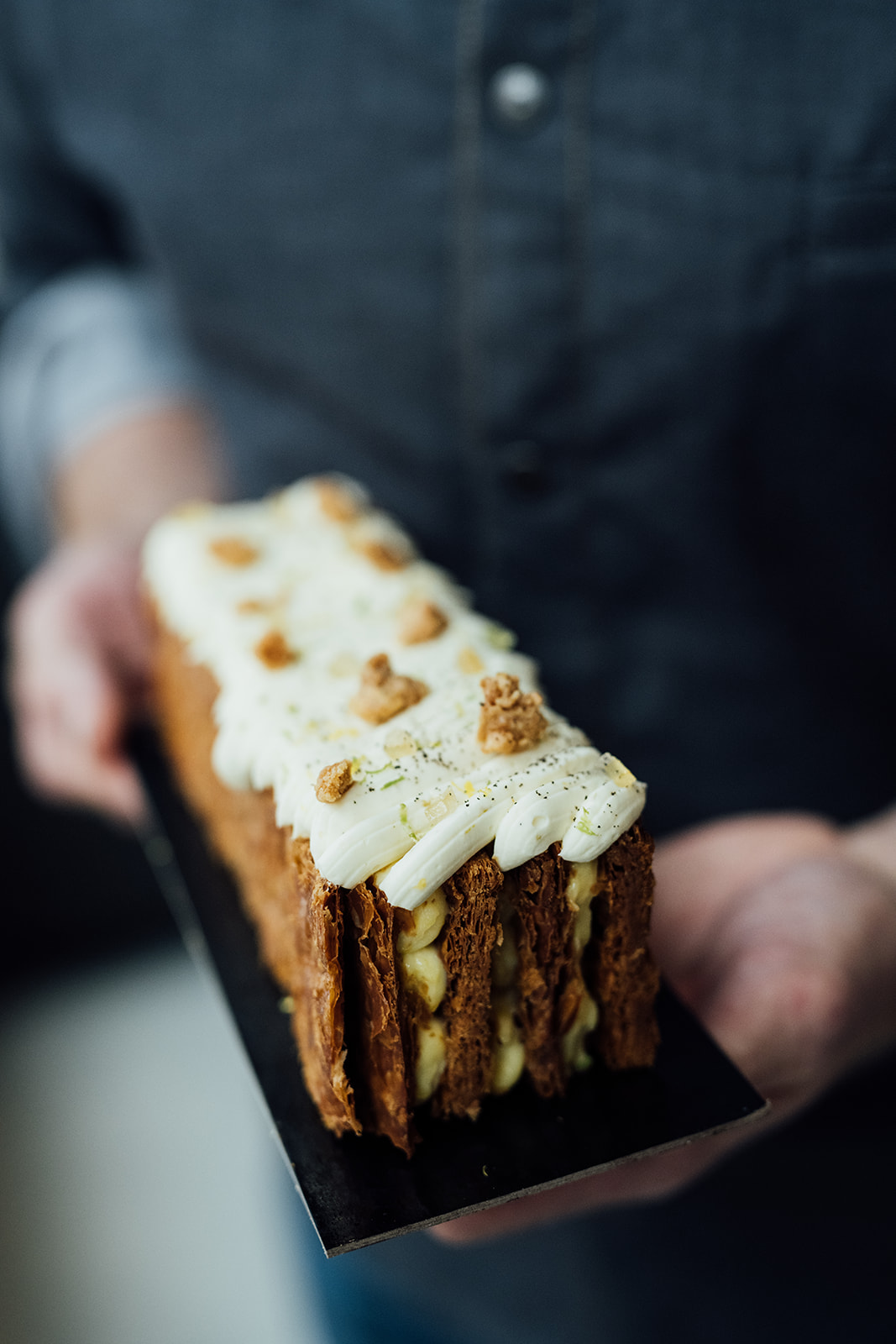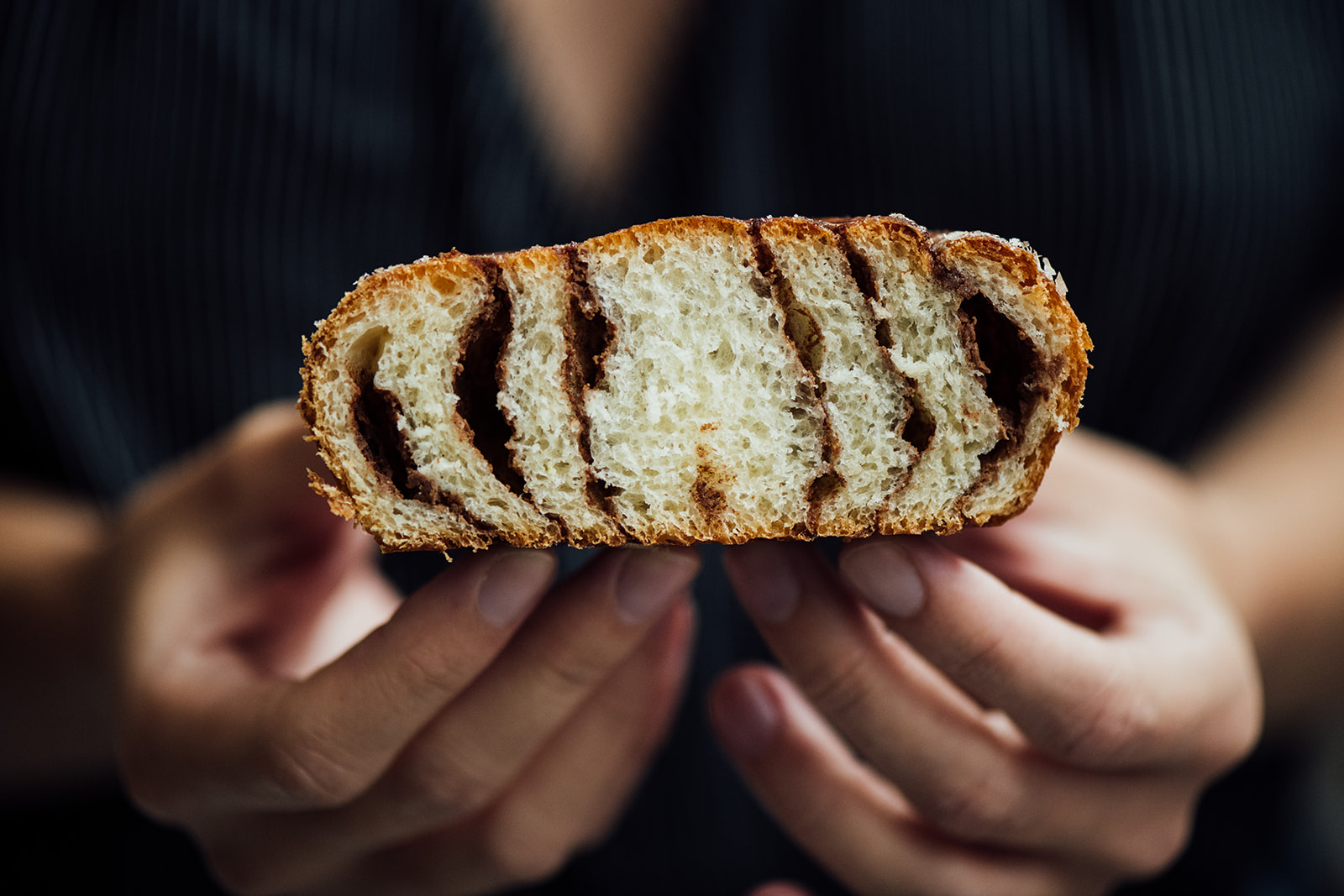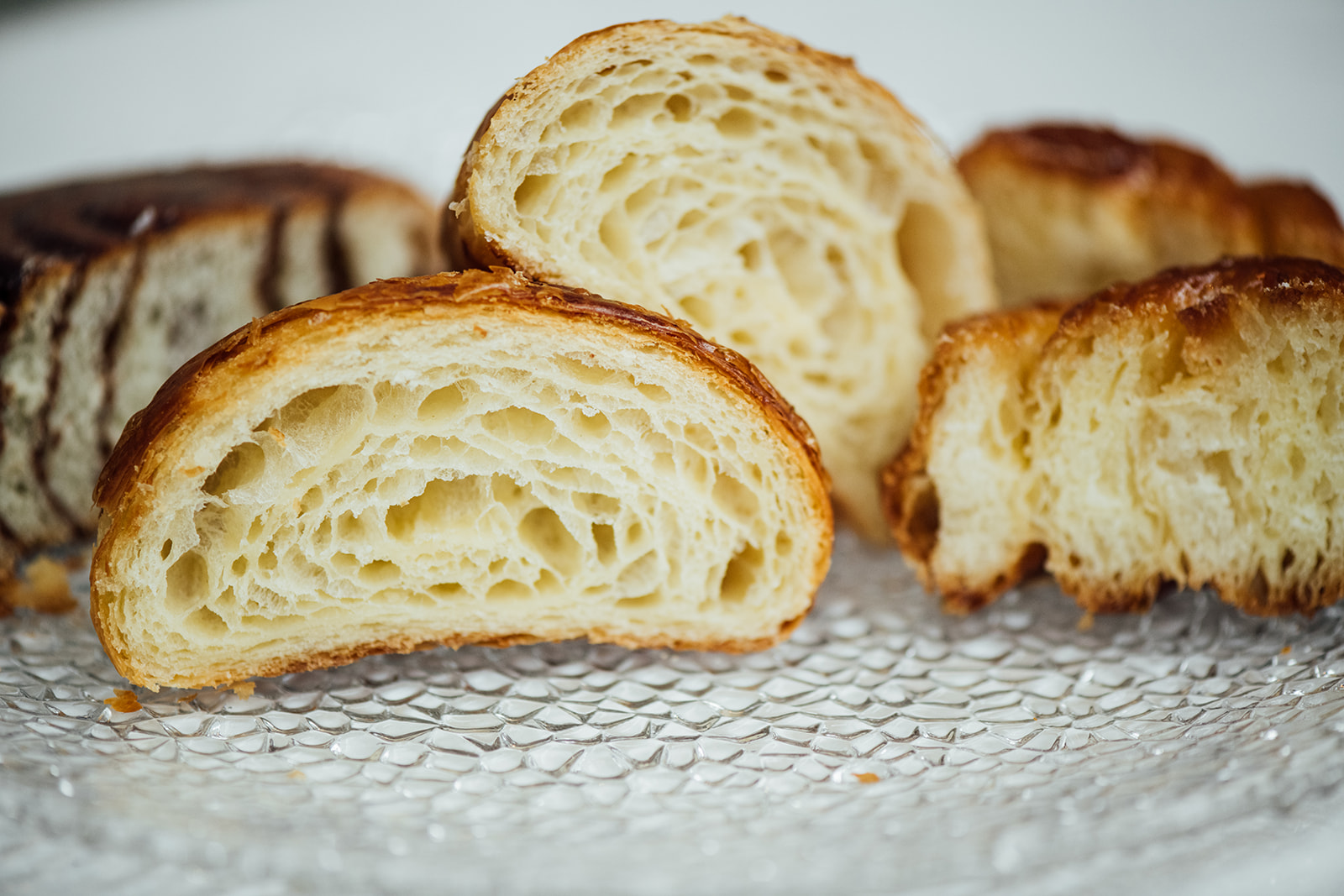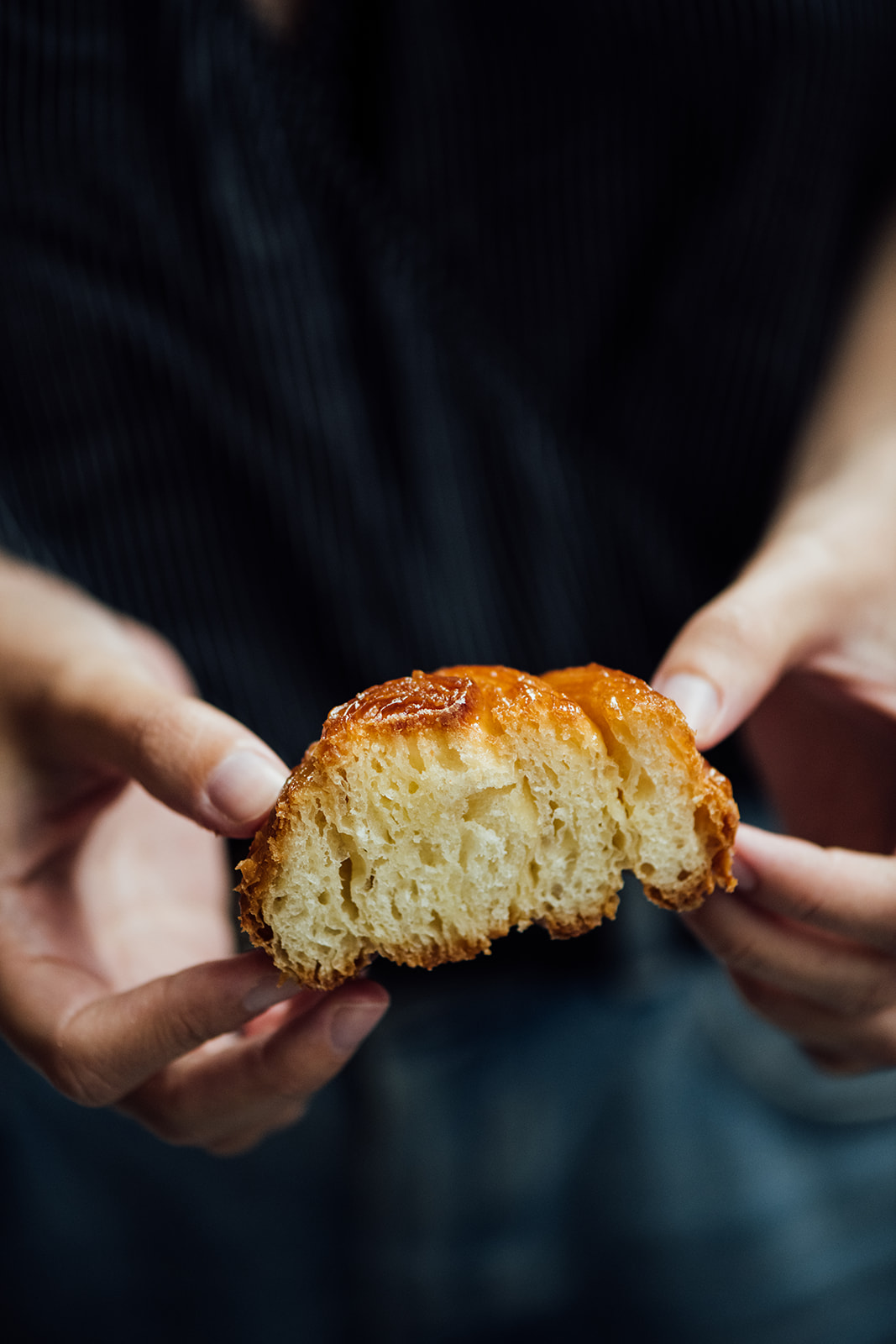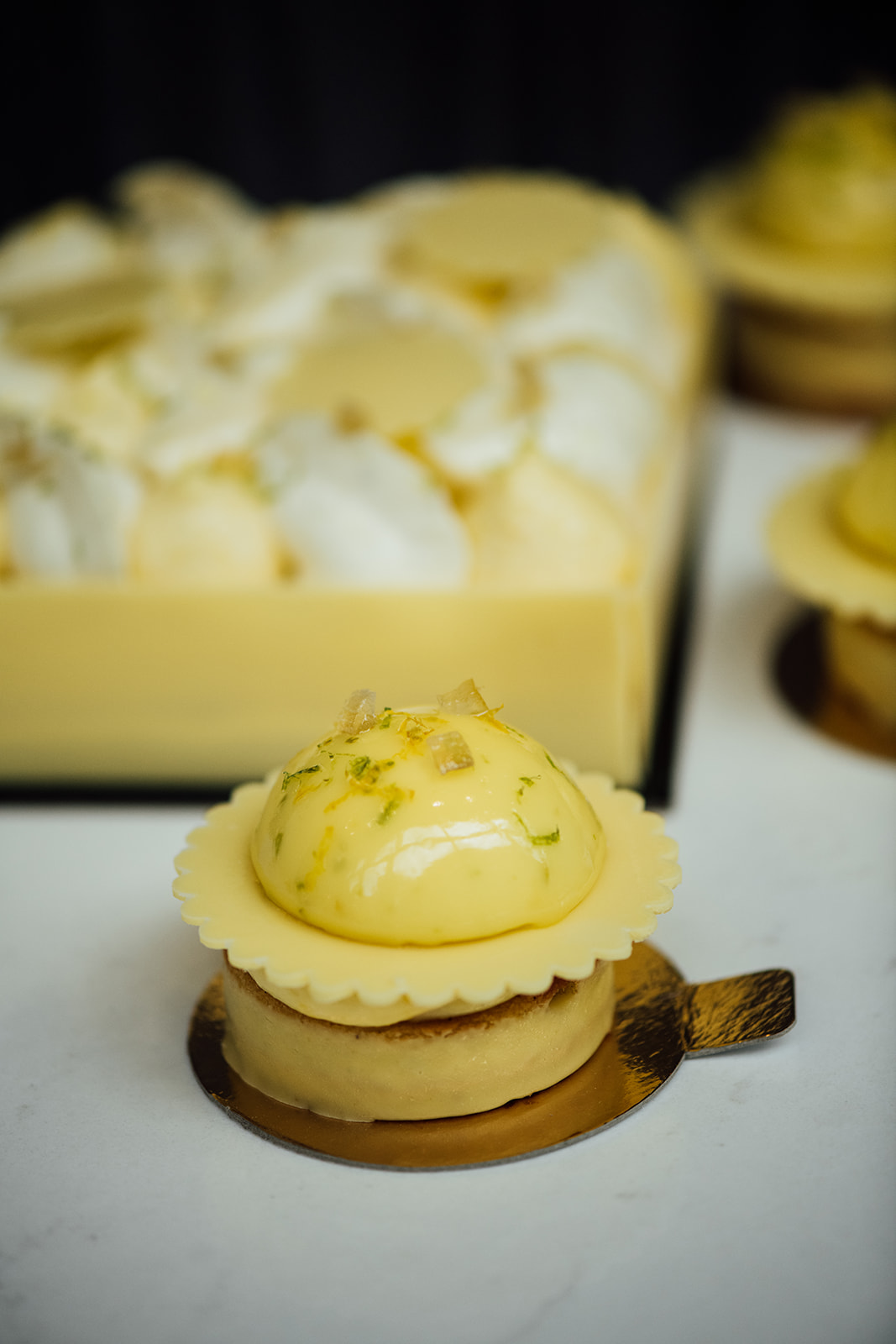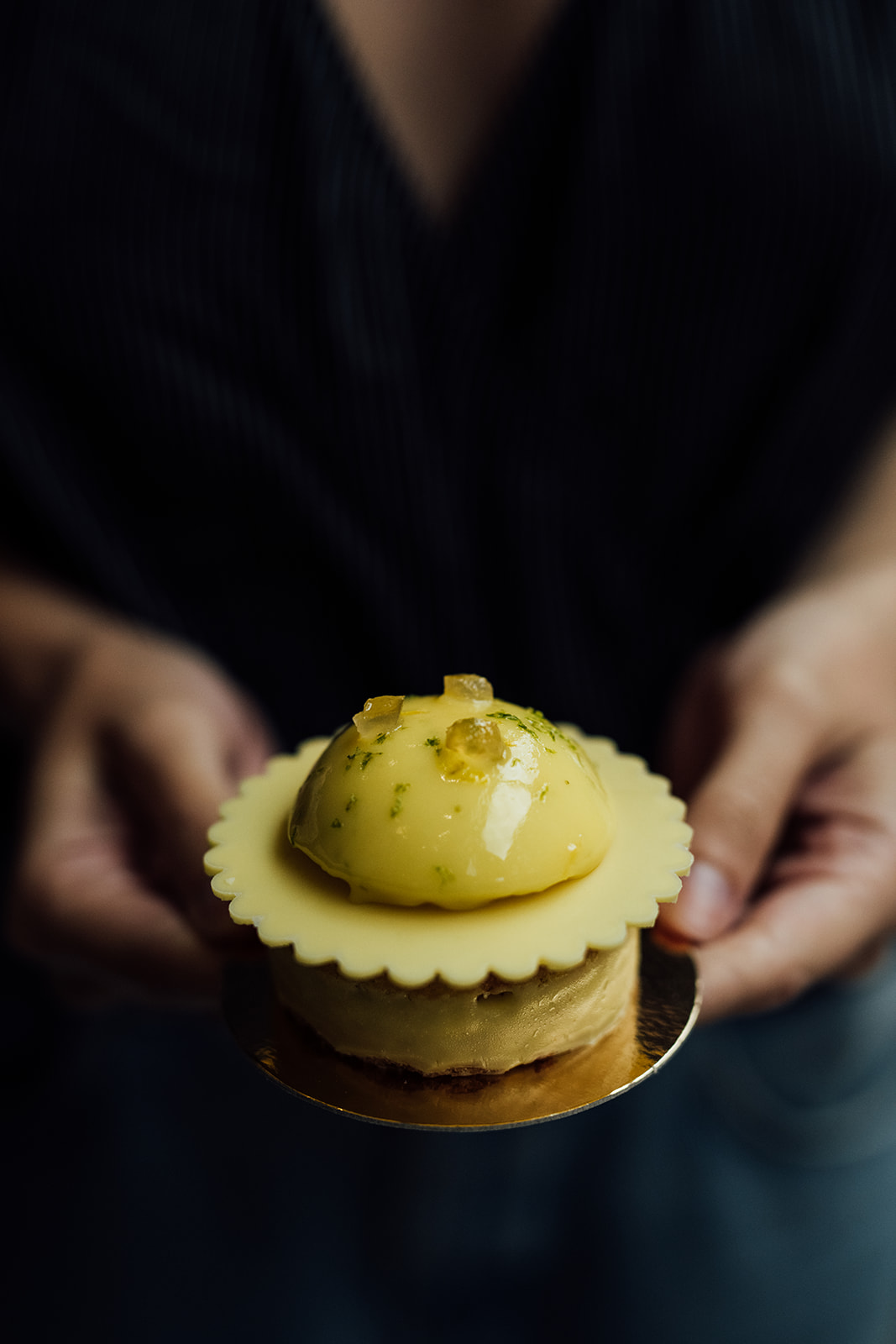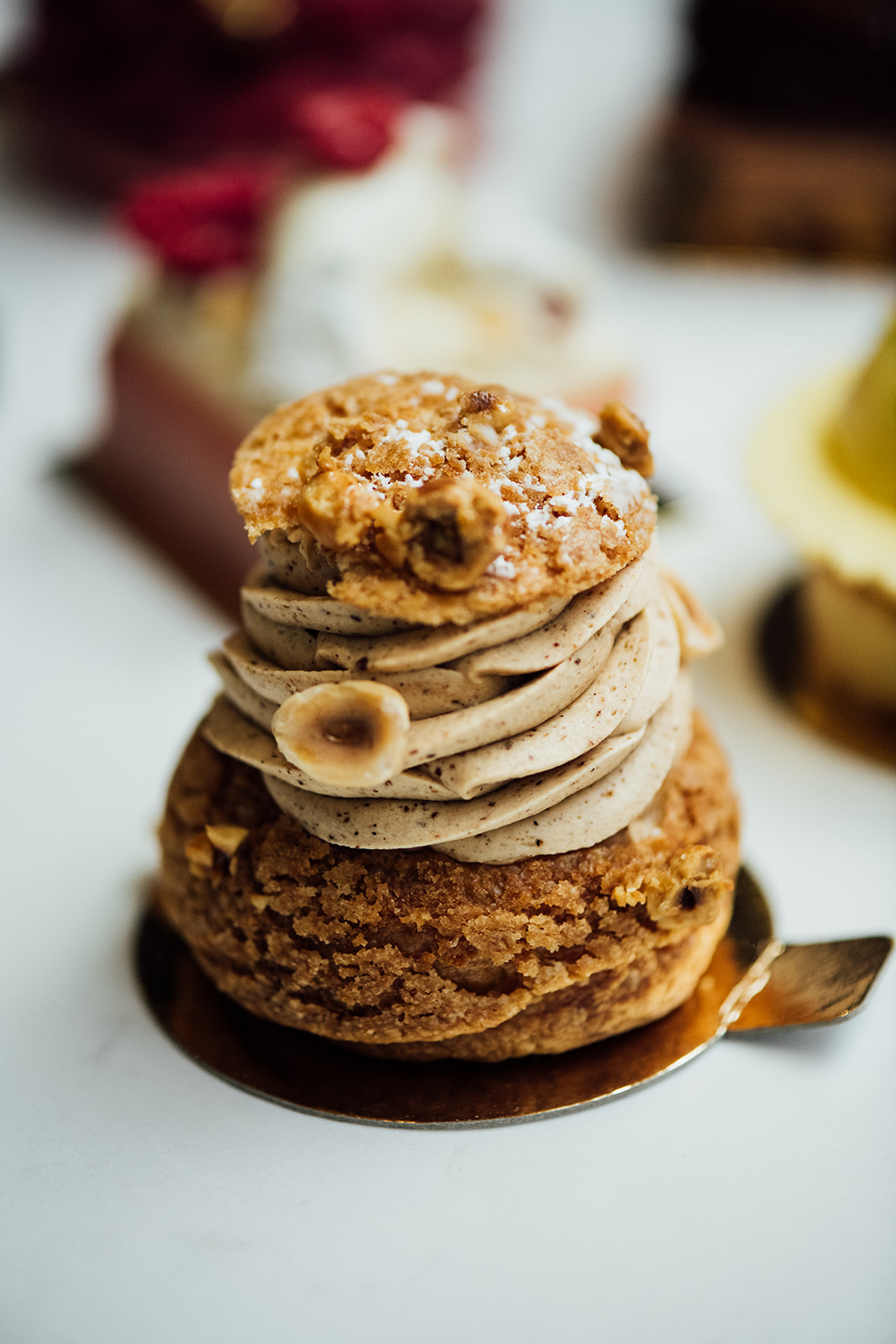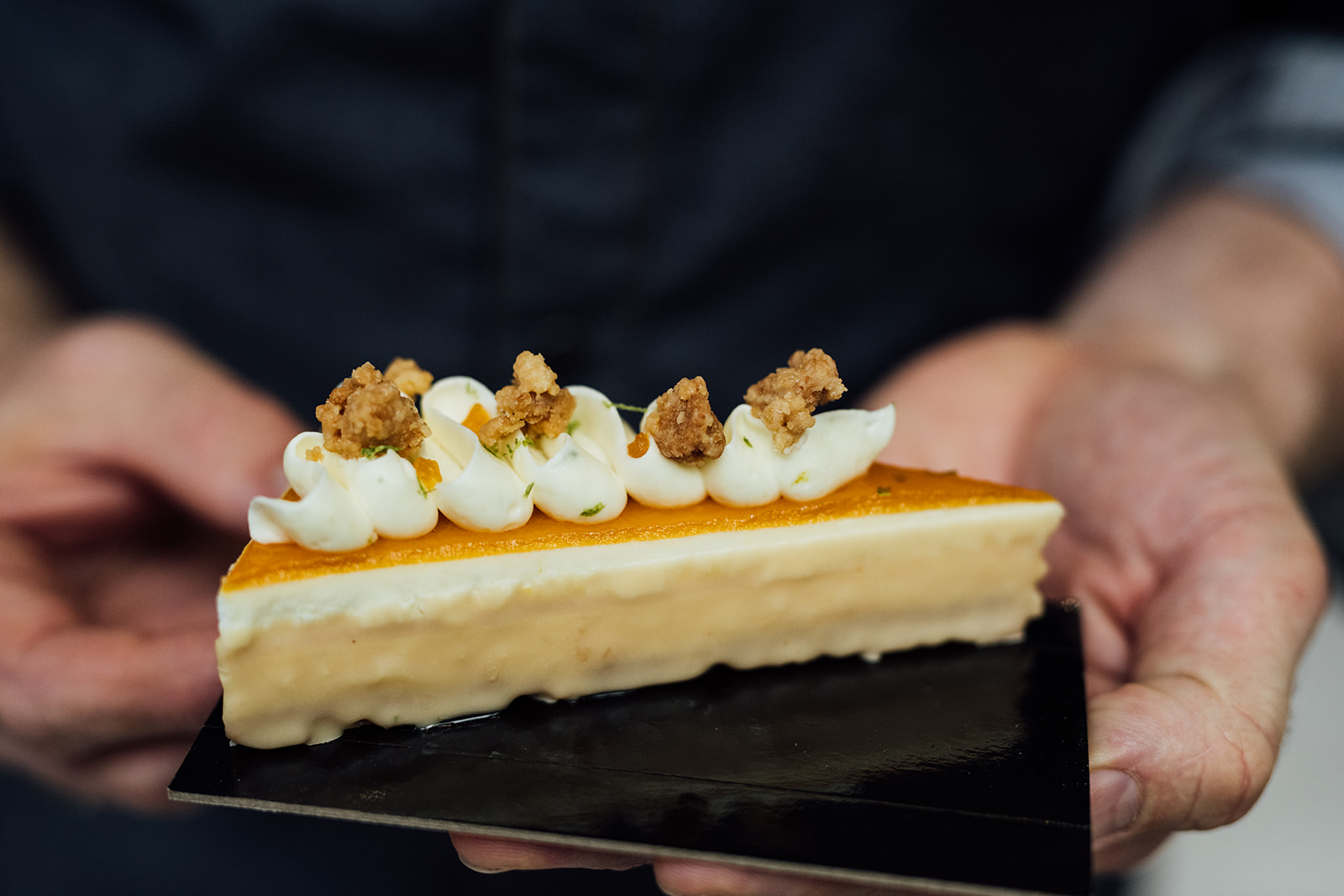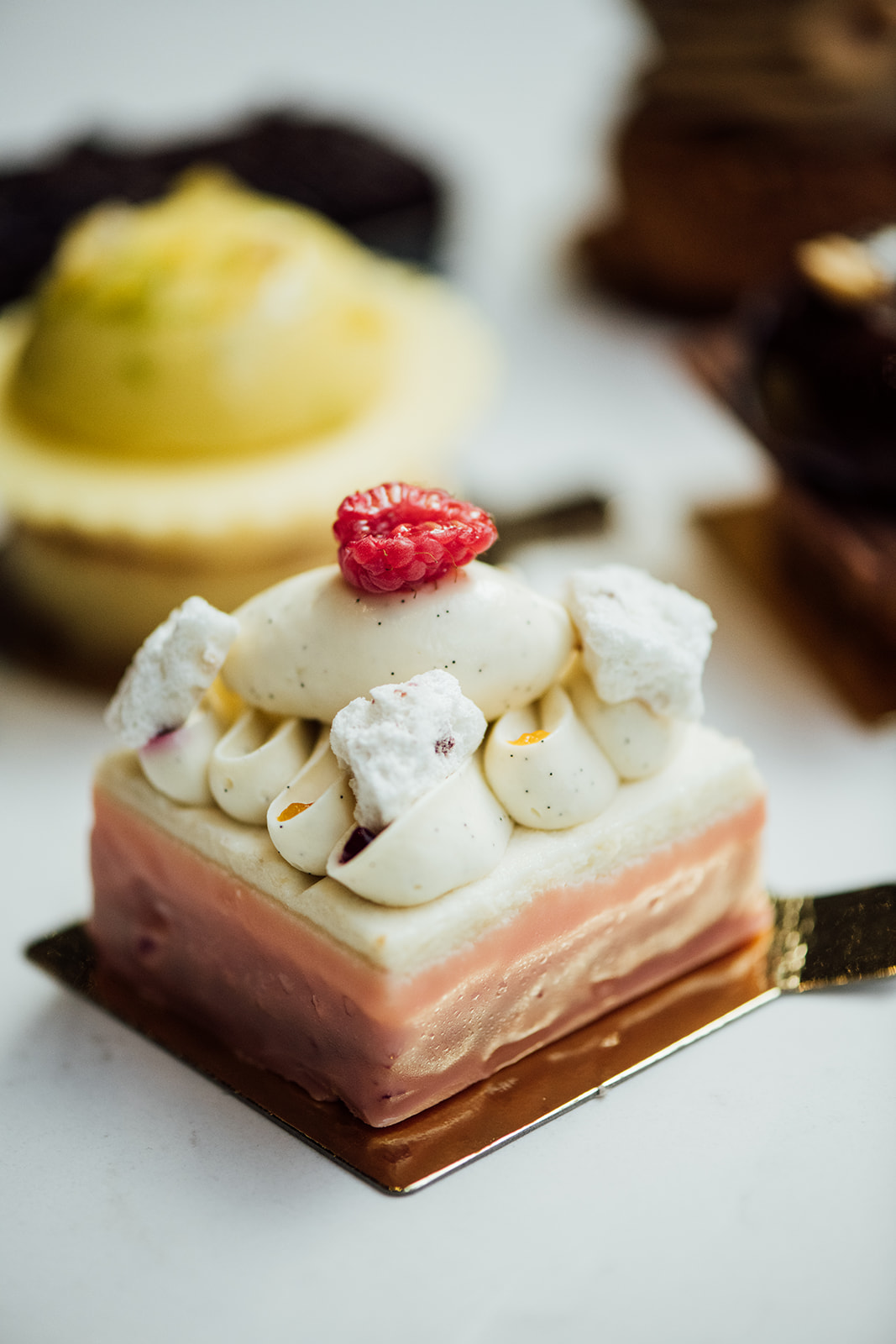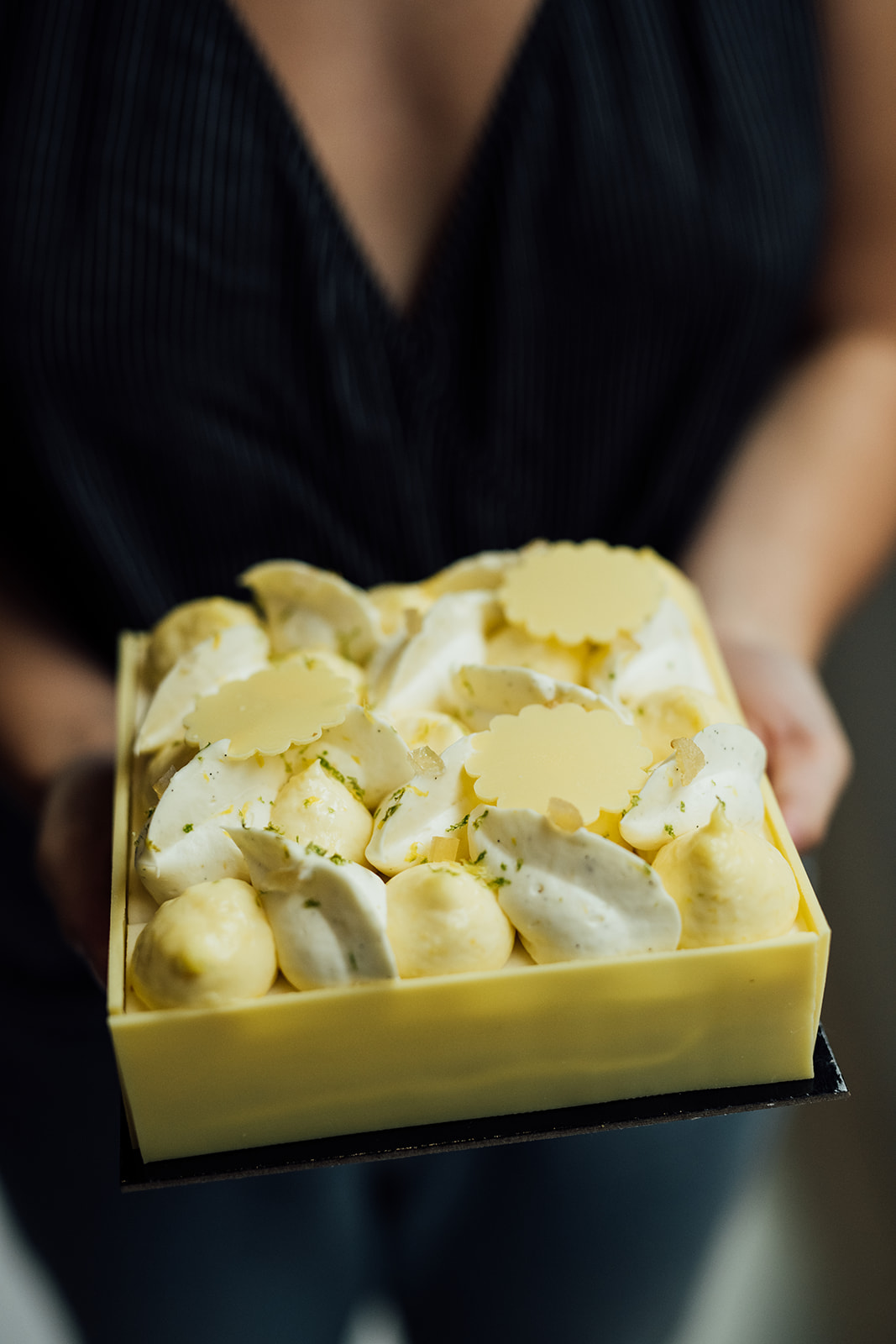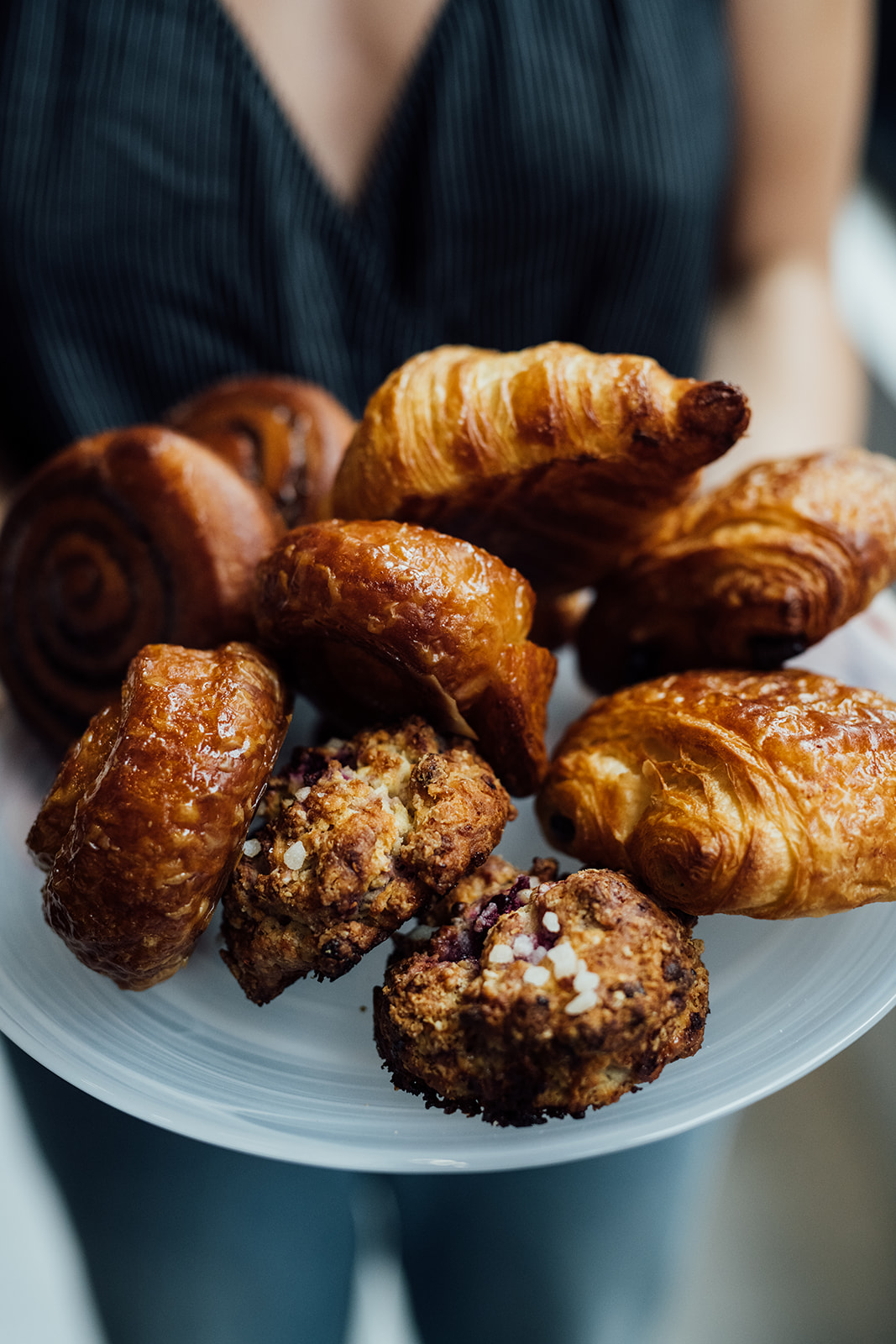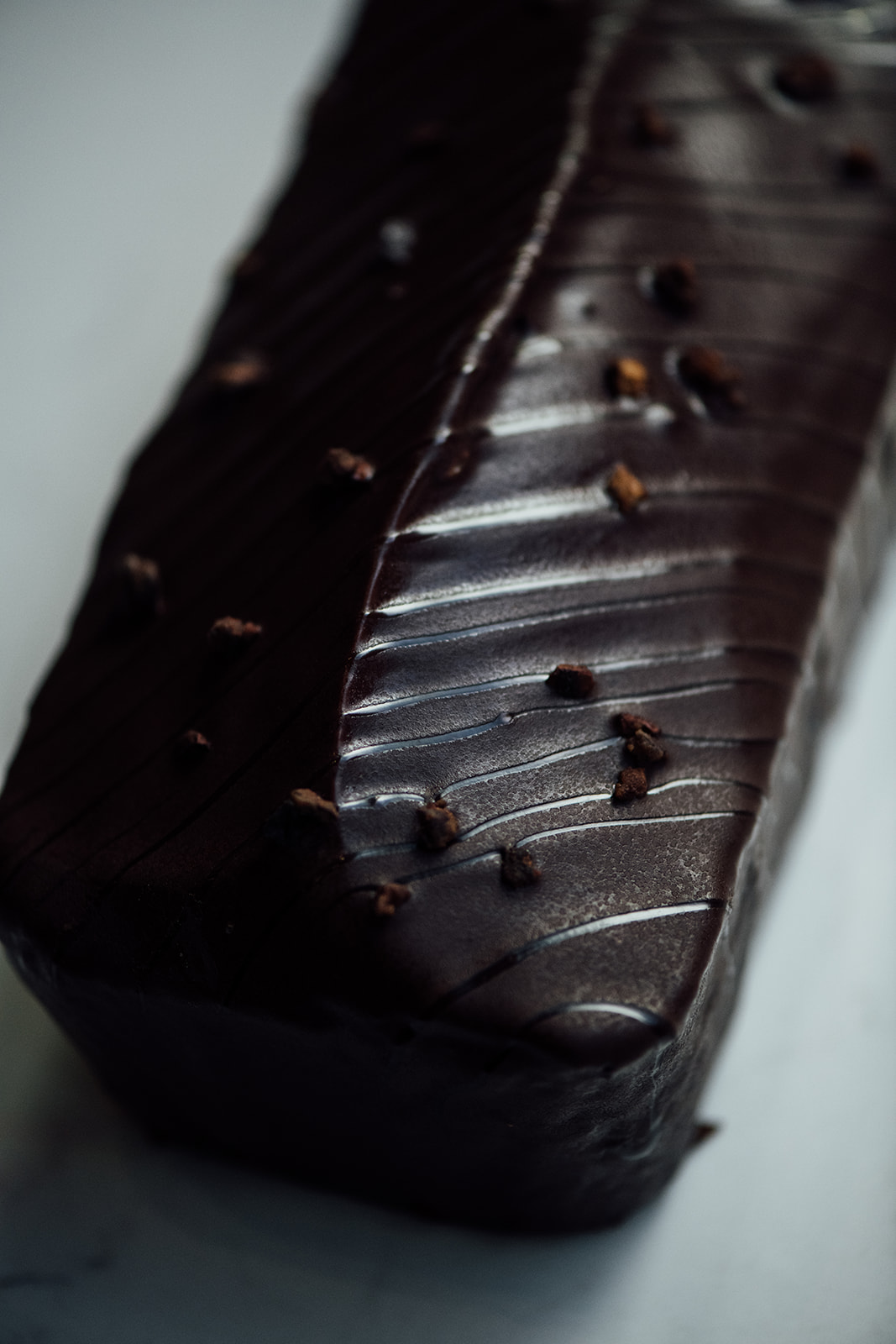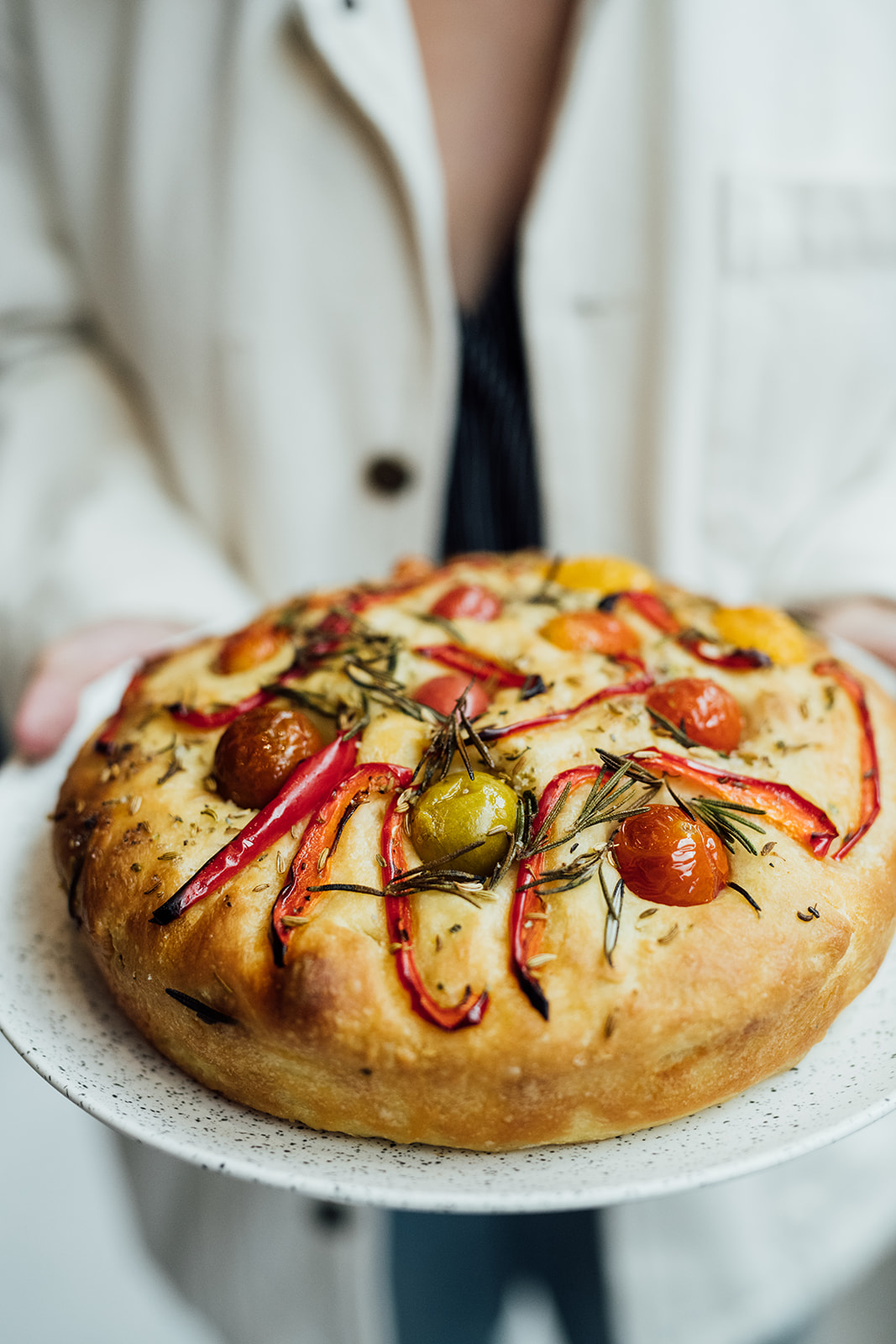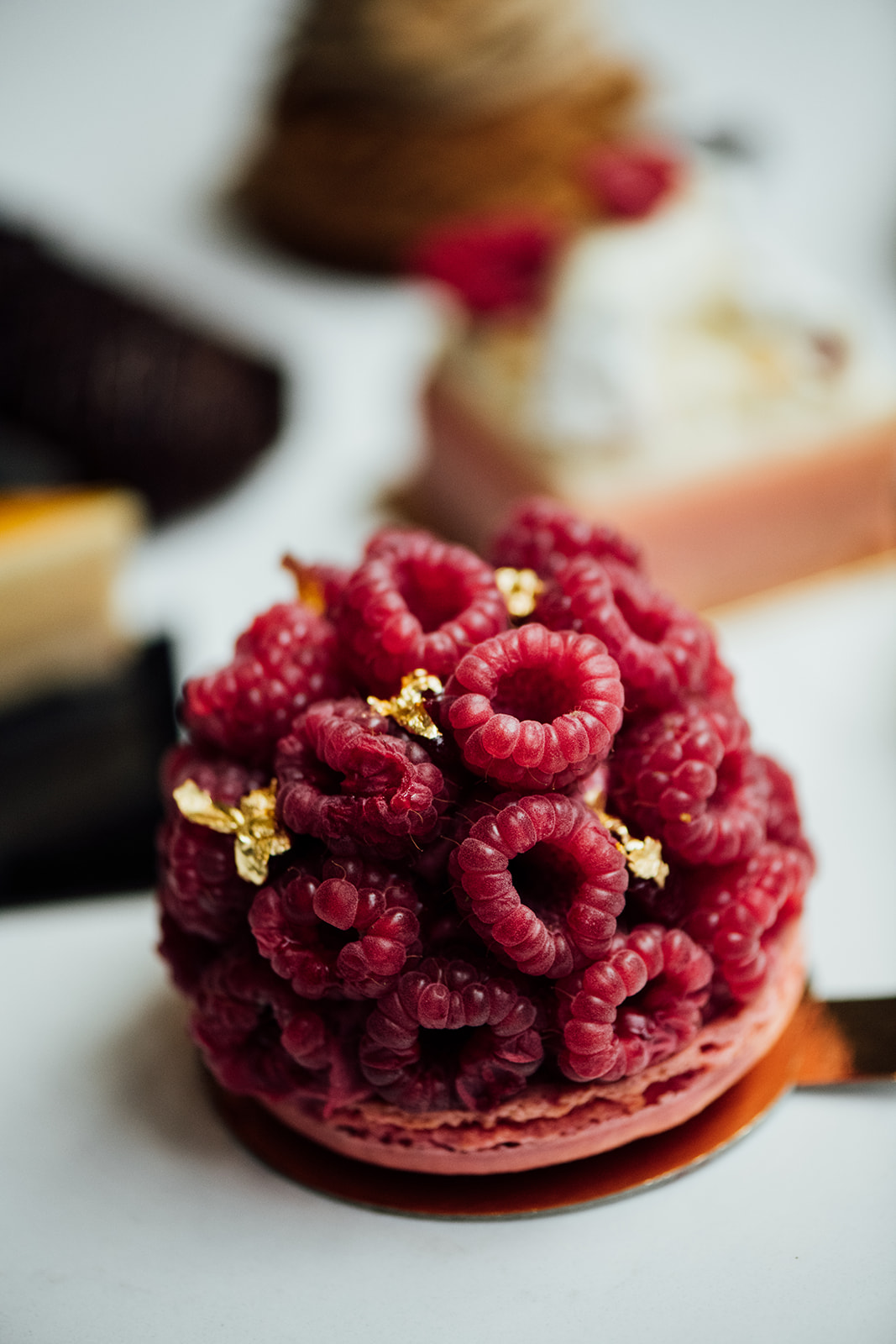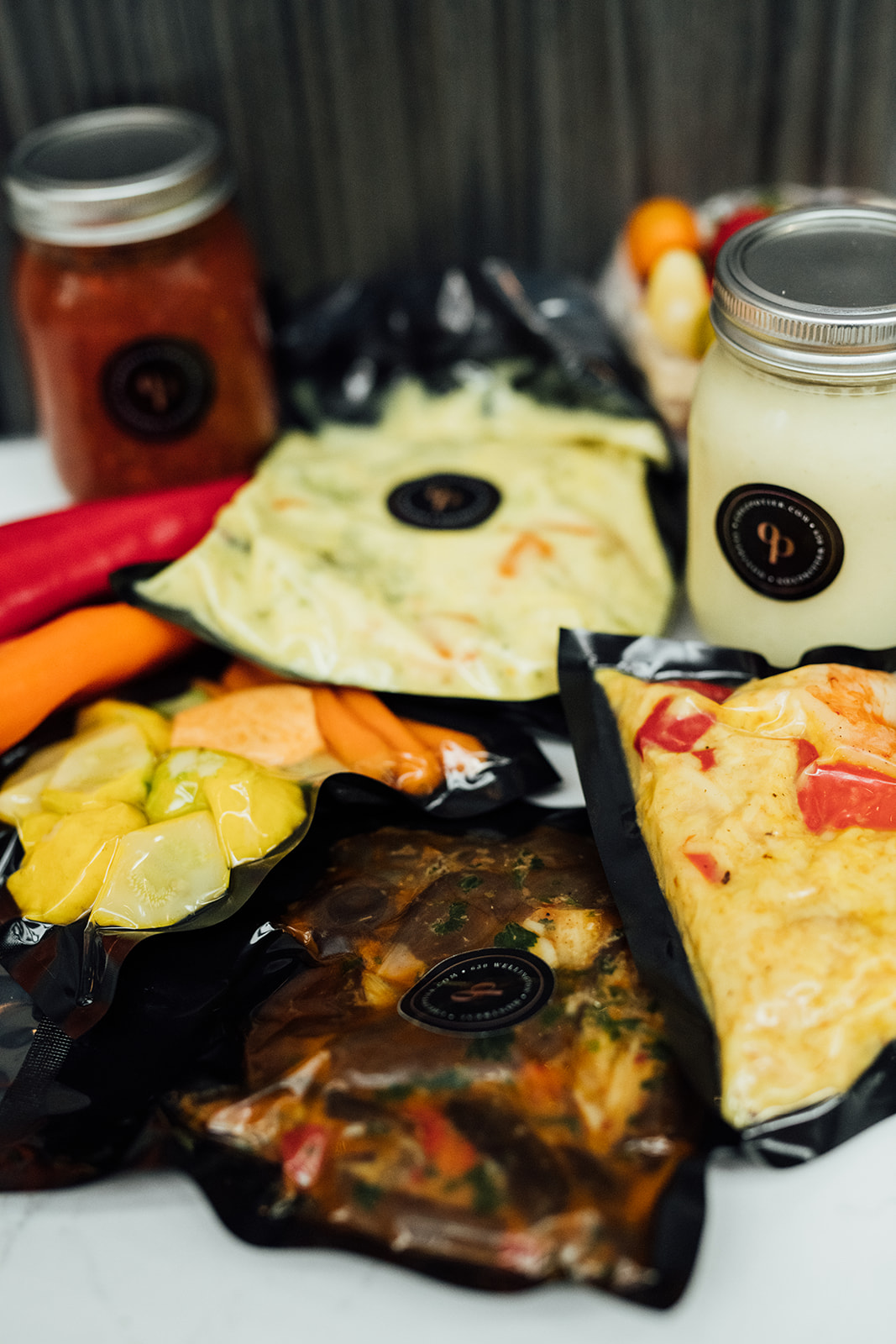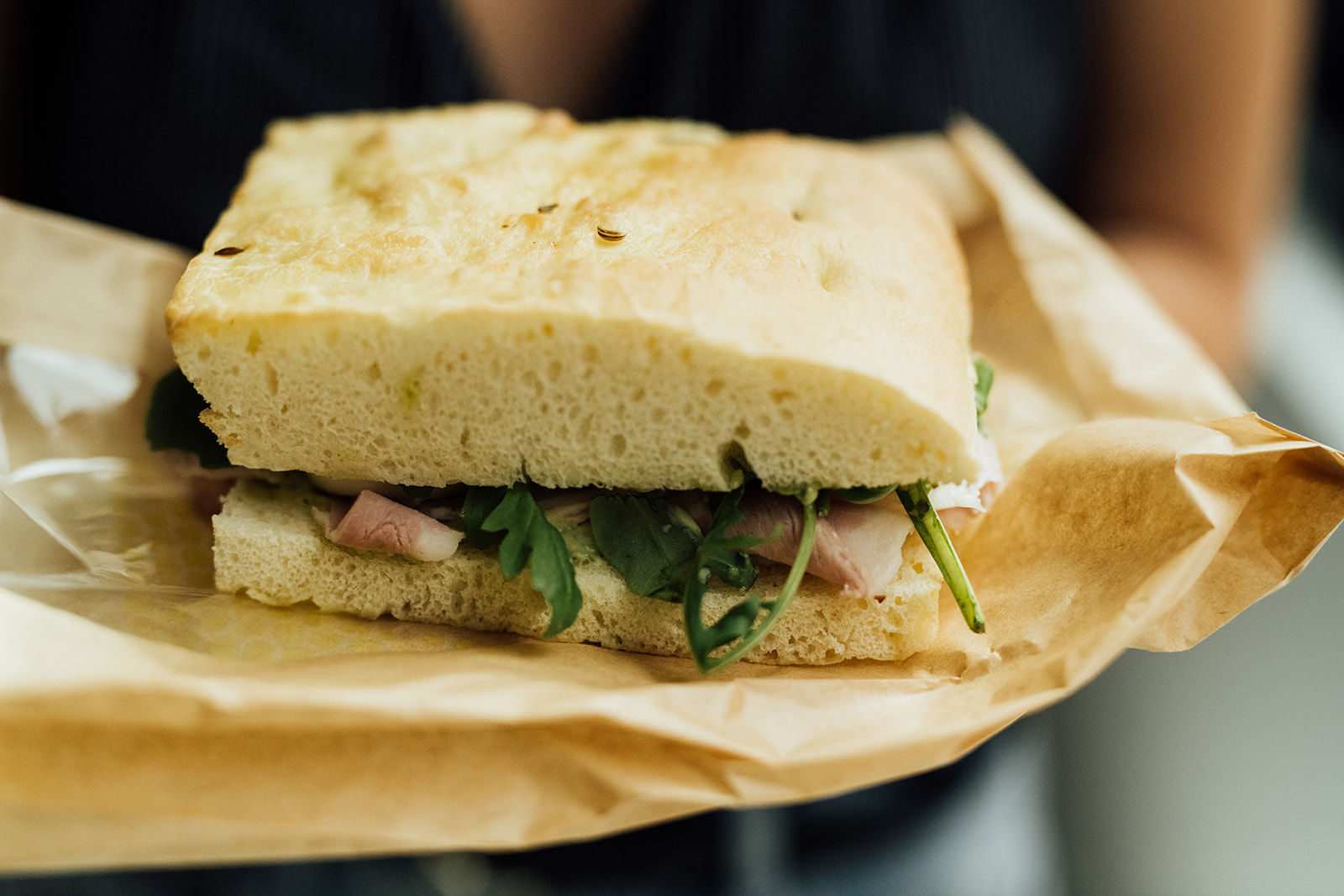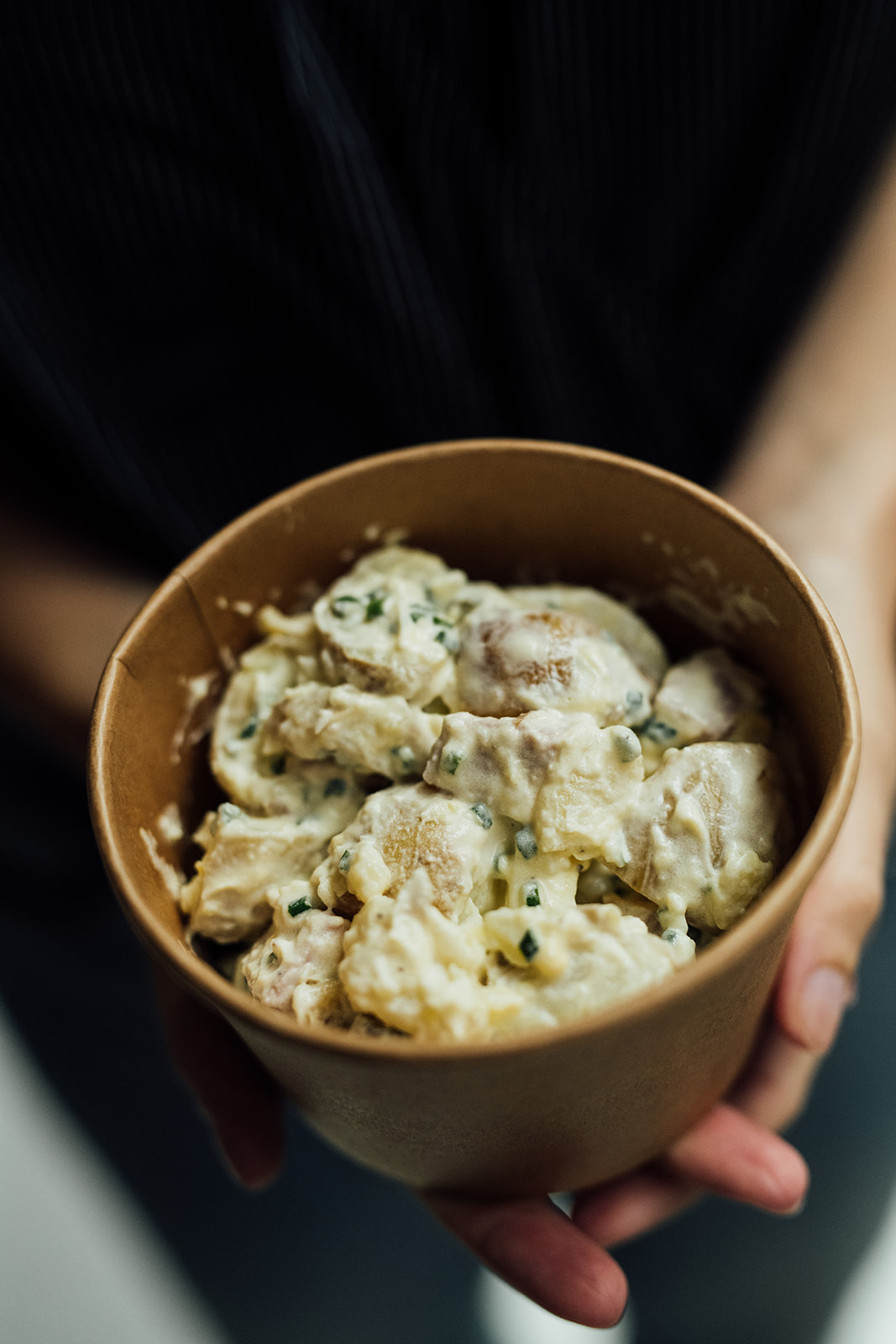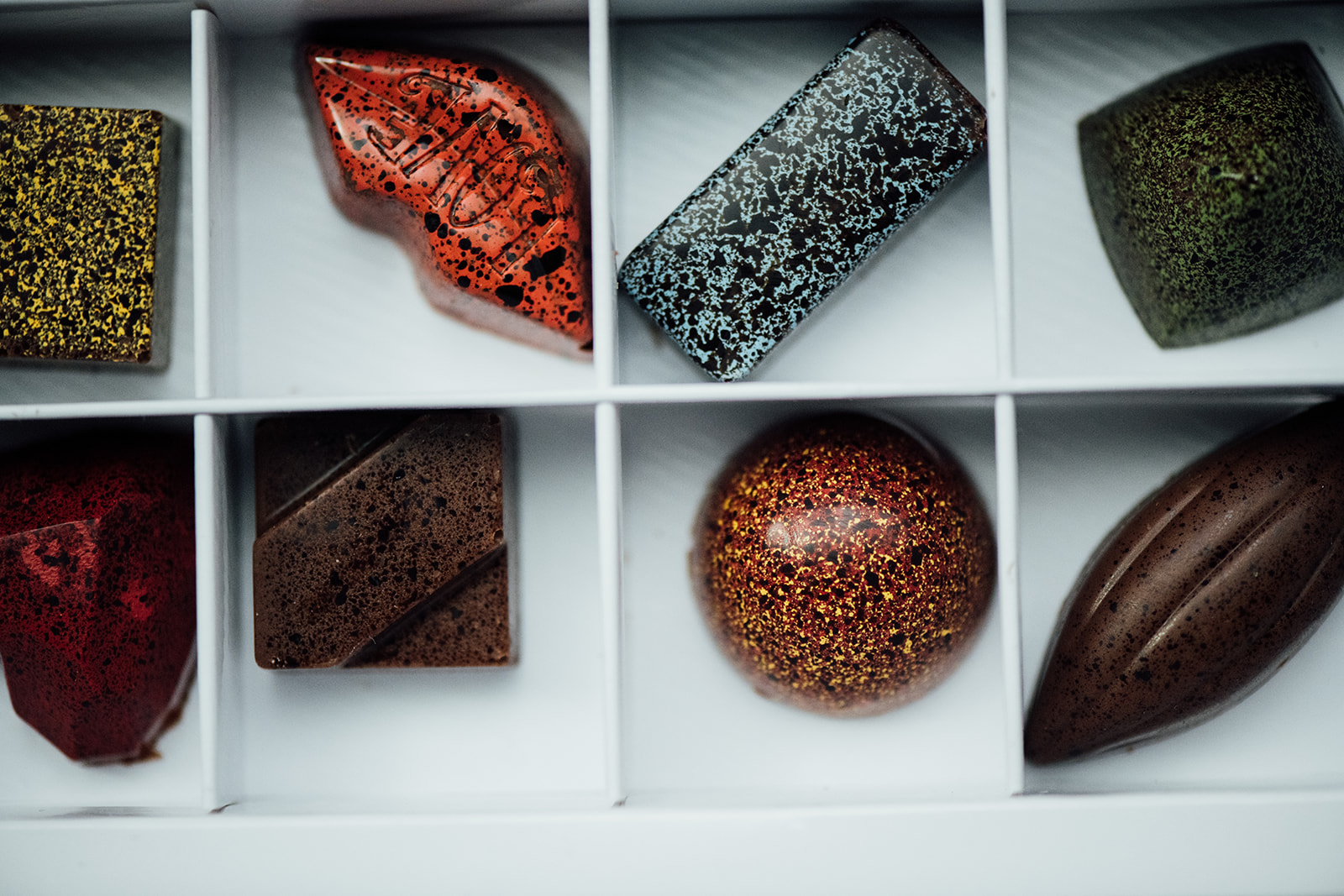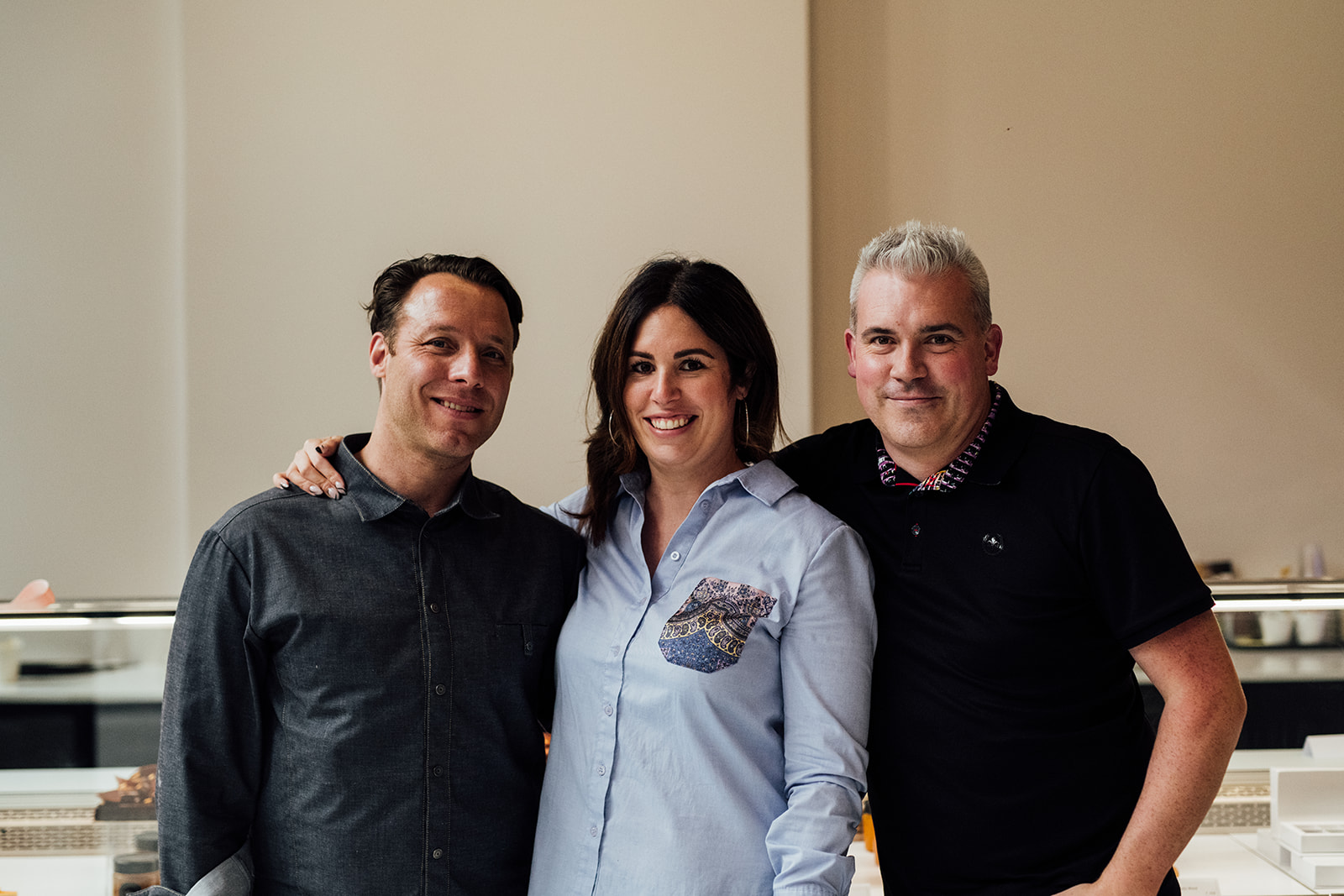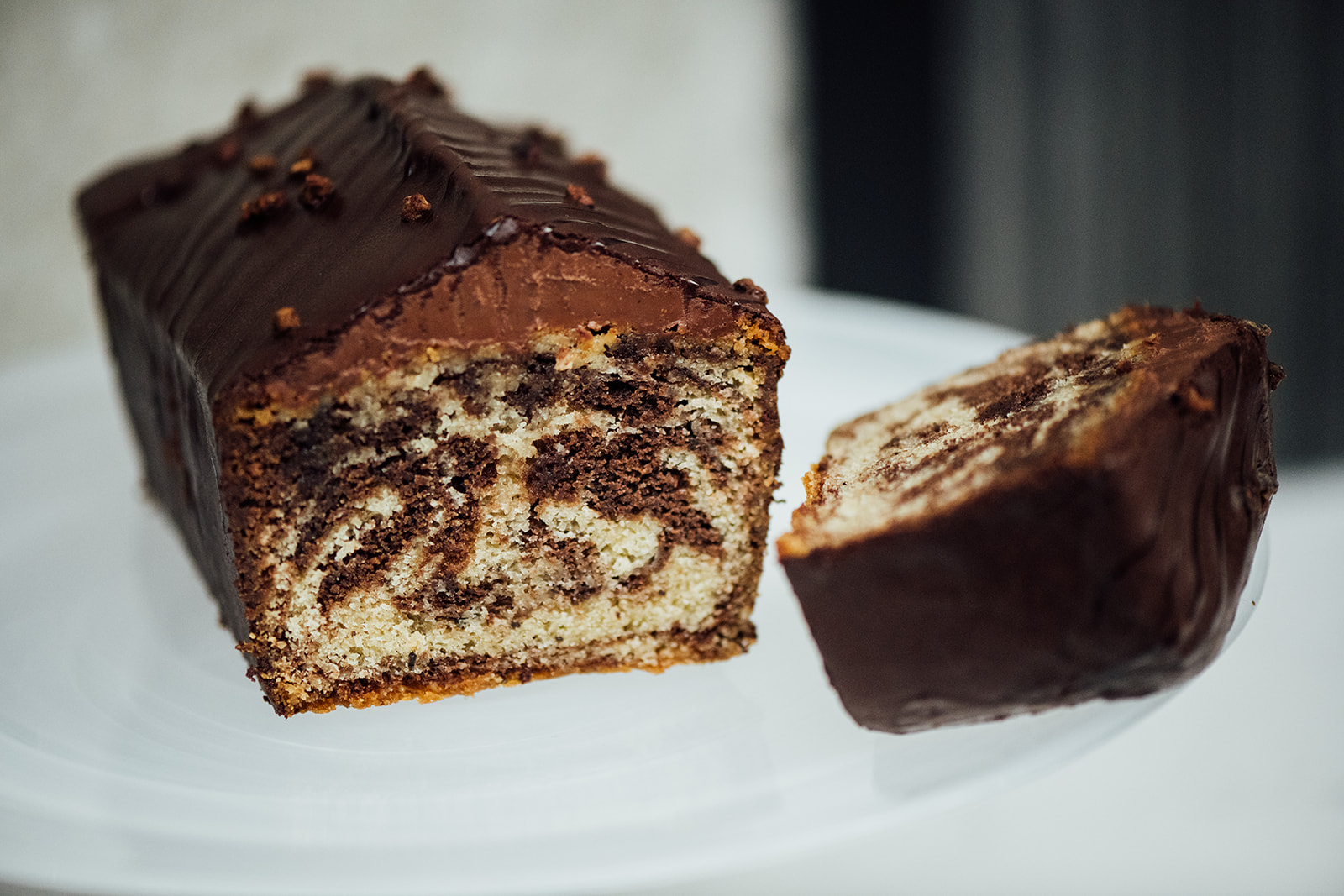 Chez Potier

Monday: 8:00 AM – 6:00 PM
Tuesday: 8:00 AM – 6:00 PM
Wednesday: 8:00 AM – 6:00 PM
Thursday: 8:00 AM – 6:00 PM
Friday: 8:00 AM – 6:00 PM
Saturday: 8:00 AM – 5:00 PM
Sunday: 8:00 AM – 5:00 PM


Owner(s) Olivier Potier, Caroline Hébert
Chef(s) Olivier Potier
Opened 2012

Accepts mastercard, visa, cash, debit
10 Seats
Offers catering
This excellent pastry shop, located in Old Montreal, makes some of the best desserts in the Greater Montreal area! This is undoubtedly thanks to the talent and creativity of the pastry chef himself.
Originally from the north of France, Olivier began his career in the kitchens of large restaurants. He learned boutique pastry making at the famous Parisian house of Ladurée. He then travelled to Montreal to work at the Saint James Hotel, the Saint-Paul, Christophe Morel's, and the Renoir restaurant at the Sofitel, among others.
After opening a pastry shop on Sherbrooke Street West in Montreal, Olivier Potier opened his own business in Laval, with Caroline Hébert at his side. "We had a real opportunity in front of us to get back into boutique pastry. So we decided to do it together; we absolutely had to get back into it!" explains Olivier.
A new stage begins this year for the two partners. While the Laval adventure has ended, their new boutique is opening on Wellington Street. It's a strong return to Montreal for the famous pastry shop. Also note that not only is Chez Potier a pastry shop, but also a high-end gourmet grocery store. A brand-new concept to discover!
High standards, exceptional results
The concept of Chez Potier is simple: gourmet food! "For us, it is important to please ourselves and our customers. We only serve desserts freshly made the same day with the best ingredients possible. We put a lot of time and effort into it," he says.
Olivier describes his work as a pastry chef as both inventive and creative. He likes to do things his own way and is guided by his desires, finding inspiration in classic desserts from here and elsewhere. "I like to be different and interpret cakes in a personal way to create something surprising and harmonious," he says.
With his team, Olivier creates exquisite desserts with well-balanced flavours and textures. Evolving with the seasons, his products are consistent in the precision and creativity with which they are executed, as well as the superior quality of the ingredients selected. Among the must-try desserts of the place, there are a few irresistible ones: milk chocolate golden square, lemon tart, and black coffee truffle. We're particularly fond of their citrus desserts, whose flavours and textures are remarkably balanced.
Note that beyond the cakes available on site, the patisserie also offers excellent ice creams and delicious sorbets made entirely in-house, various cakes, shortbread, scones and soon, candies!
To become an institution for sweets
"We really put our soul into everything we make. In the future, I would like to see the cake culture in Quebec evolve and desserts become more of an everyday pleasure than an occasional treat. My dream would also be to become a true institution of sweets; that would be the greatest recognition of my work." We can say that Olivier Potier is not far from that with the excellence of his delightful creations.
Chez Potier is definitely worth a visit. Everything here is absolutely delicious and representative of the passion and refinement of the chef and his team. To be discovered and enjoyed!
Written by Inès Duguen
Photography by Alison Slattery