Pointe-Saint-Charles: Our take-out suggestions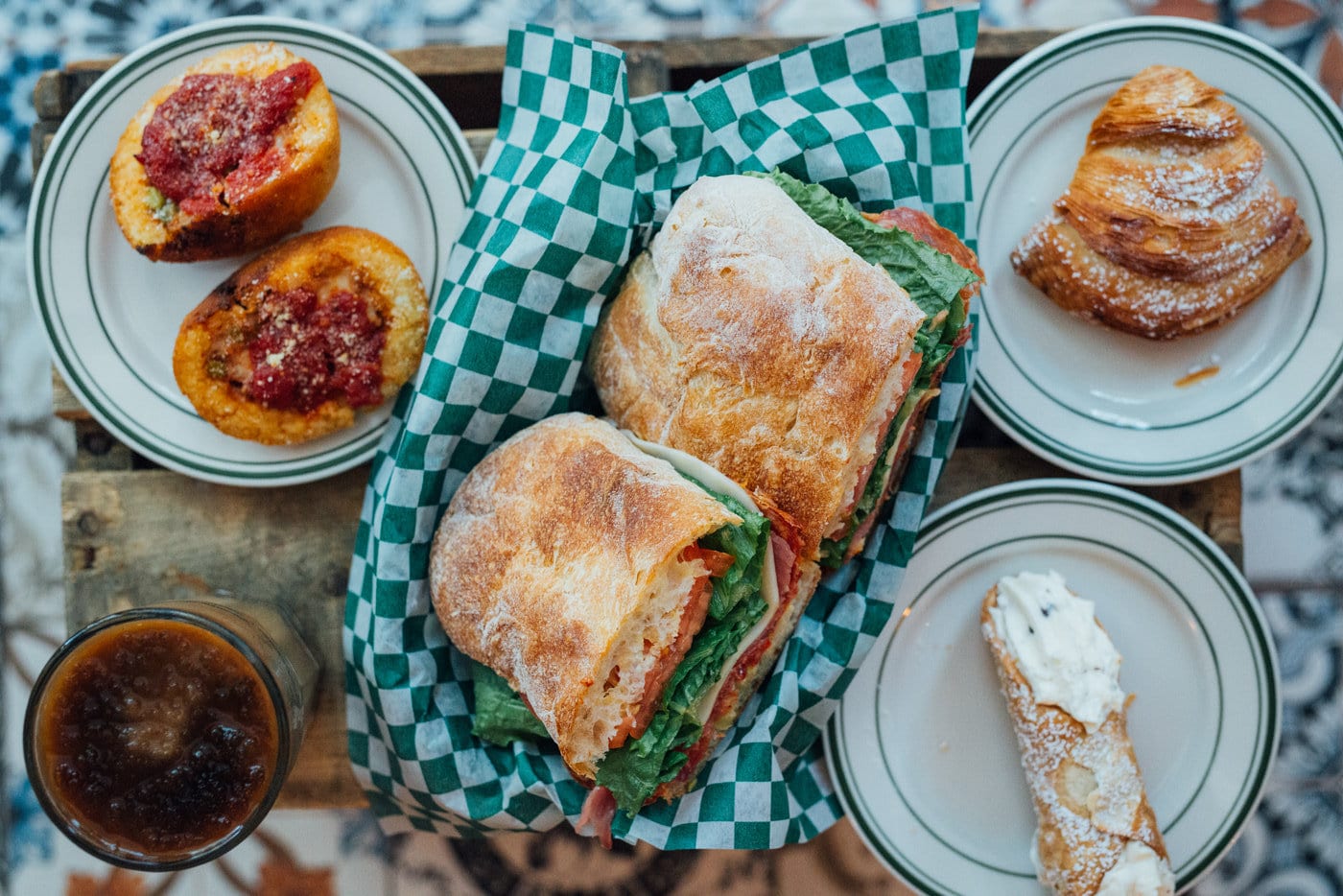 Pointe-Saint-Charles has long been one of Montreal's unloved neighbourhoods, one that was more often than not forgotten. Its industrial past, which is still felt today, didn't help in making it a very attractive place to be. It was here that many French-speaking workers and Irish immigrants once settled, and the neighbourhood was far from rich.
Like many other parts of Montreal, Pointe-Sainte-Charles has, for better or for worse, undergone rapid gentrification since the early 2000s. Slowly but surely, the face of the neighbourhood is changing. More and more businesses are choosing to set up shop in this area of the city, which is only growing in popularity. Although the gastronomic offering is not yet at its peak, new addresses are popping up all the time.
While the list of gourmet addresses is not as extensive as those in adjacent neighbourhoods, it is not to be underestimated. Some of our favourite restaurants are located here, places not to be missed when you are passing through or if you live in the neighbourhood and are feeling peckish.
For other suggestions, check out the general list of open restaurants that offer a take-out menu. If you're craving a particular dish (burger, dumplings, sushi, pizza…), we recommend consulting our other lists of good take-out places, specifically designed to give you ideas in the particular context of the pandemic. It's always great to discover your neighbourhood and the best it has to offer.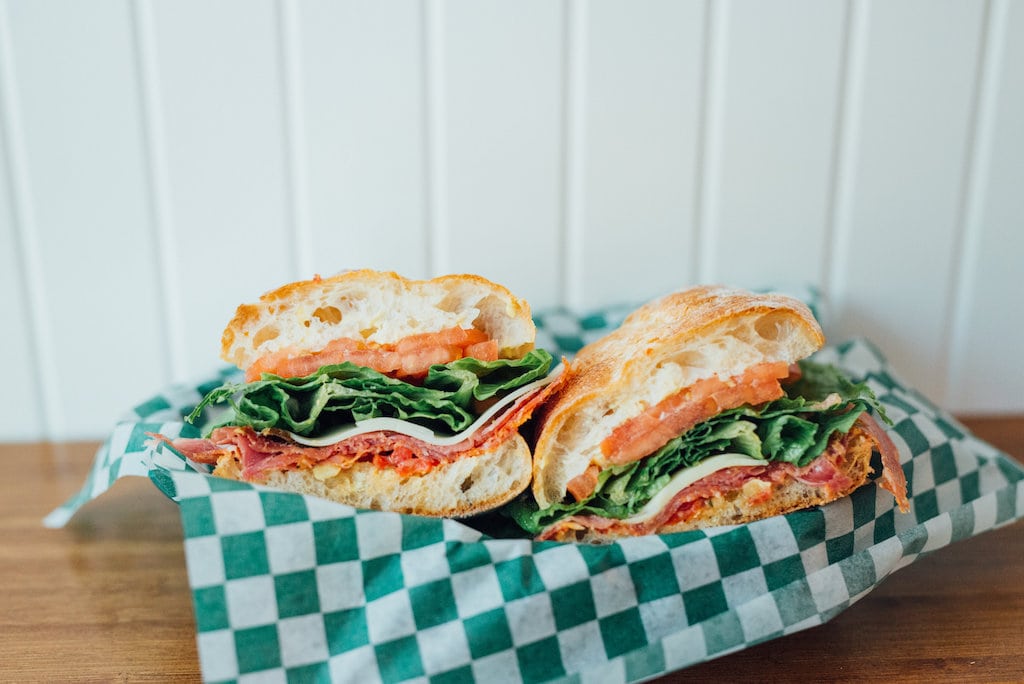 Sandwich shop, cafe – $$ The place offers tasty sandwiches, pastries and Italian cafes to eat in or take-out.
2483 Rue Centre
Montréal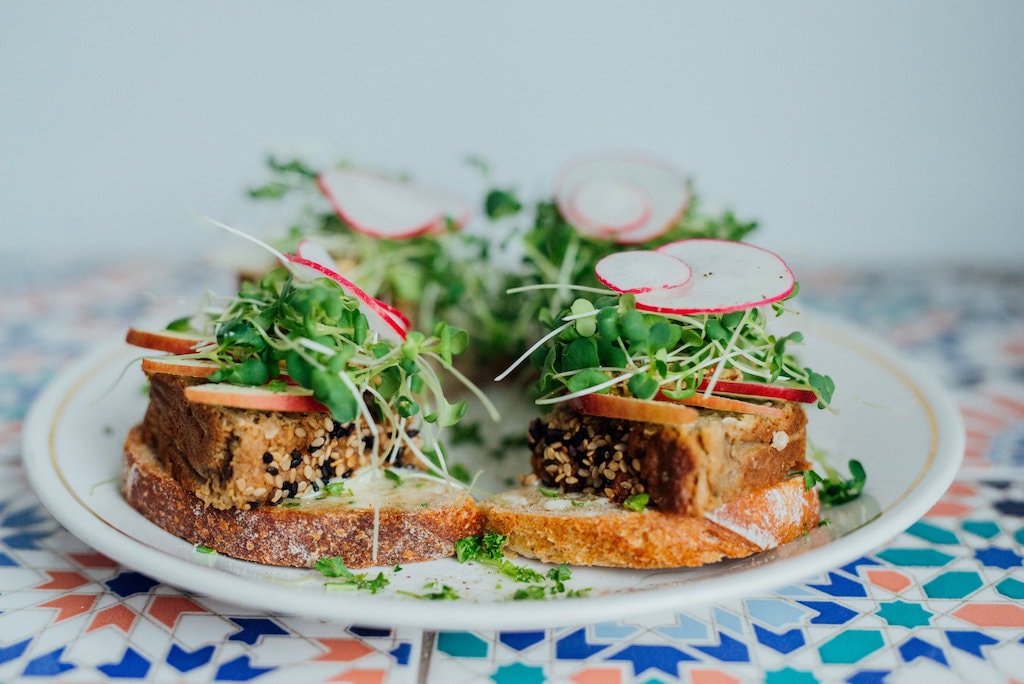 Cafe, lunch – $, $$. This little gem has quickly become a favourite spot for artists and people in the neighbourhood; the charming address is colourful and serves delicious food. It's also on our list of cafes where you can eat well!
1940 Rue Centre
Montréal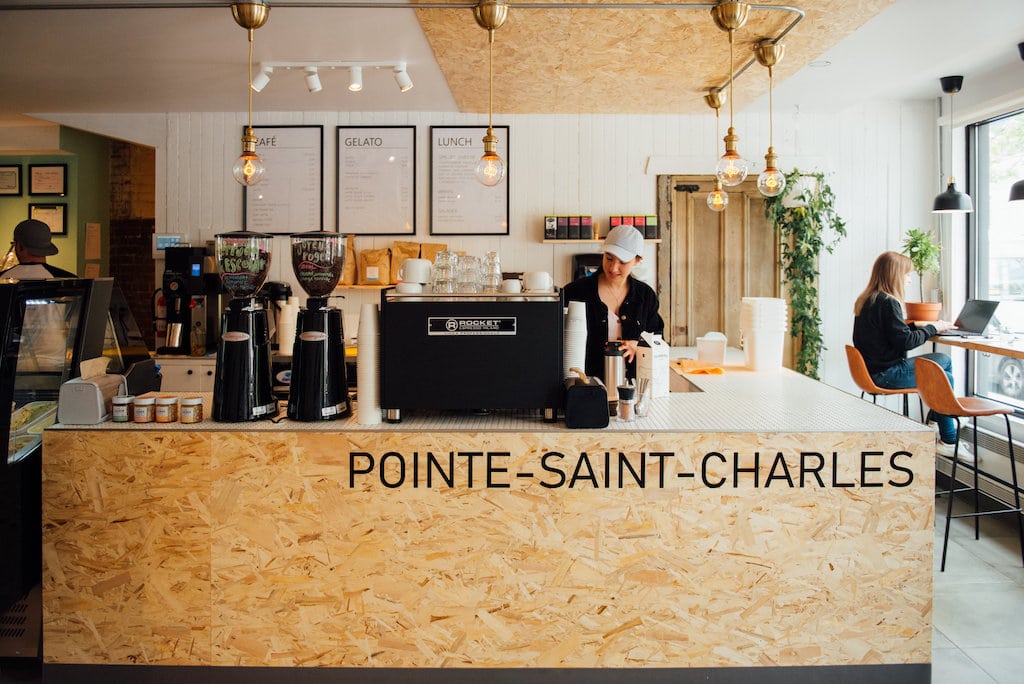 Cafe, Lunch – $$ Café Mollo, a cafe, a gelateria and a bakery has quickly become a favourite of the neighbourhood.
2069 Rue Wellington
Montréal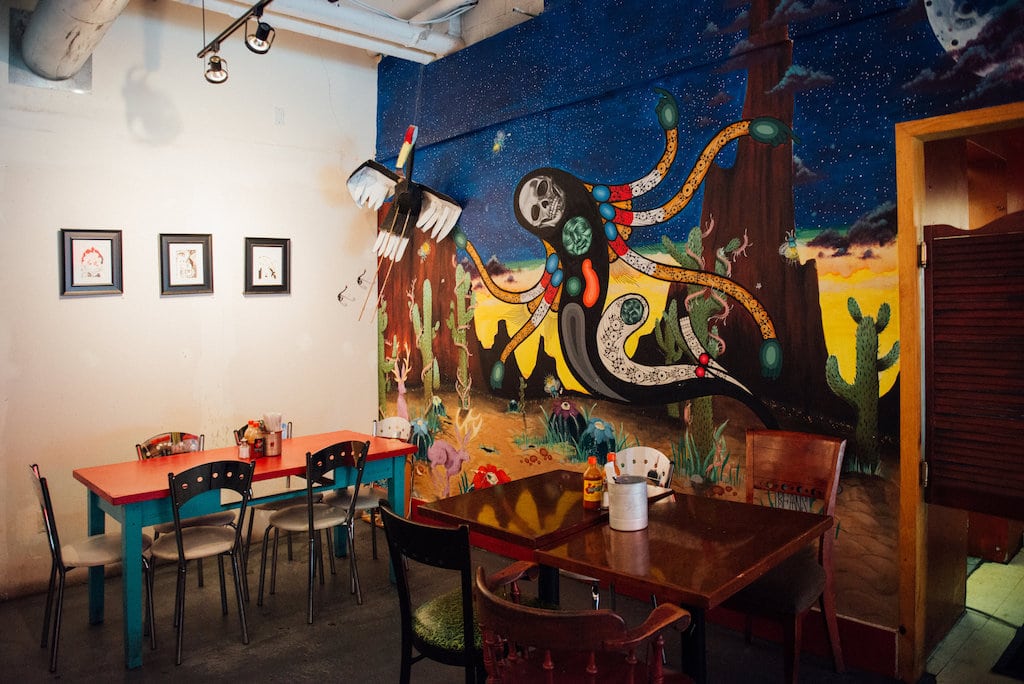 Comfort food, Mexican cuisine – $, $$. Café Cantina is one of Pointe-Saint-Charles' favourite addresses for Mexican cuisine, and has been since it opened in 2010. The first restaurant to introduce California-style Mexican cuisine to the neighbourhood, Café Cantina has quickly become a landmark for lunch and dinner in the community.
1880 Rue Centre
Montréal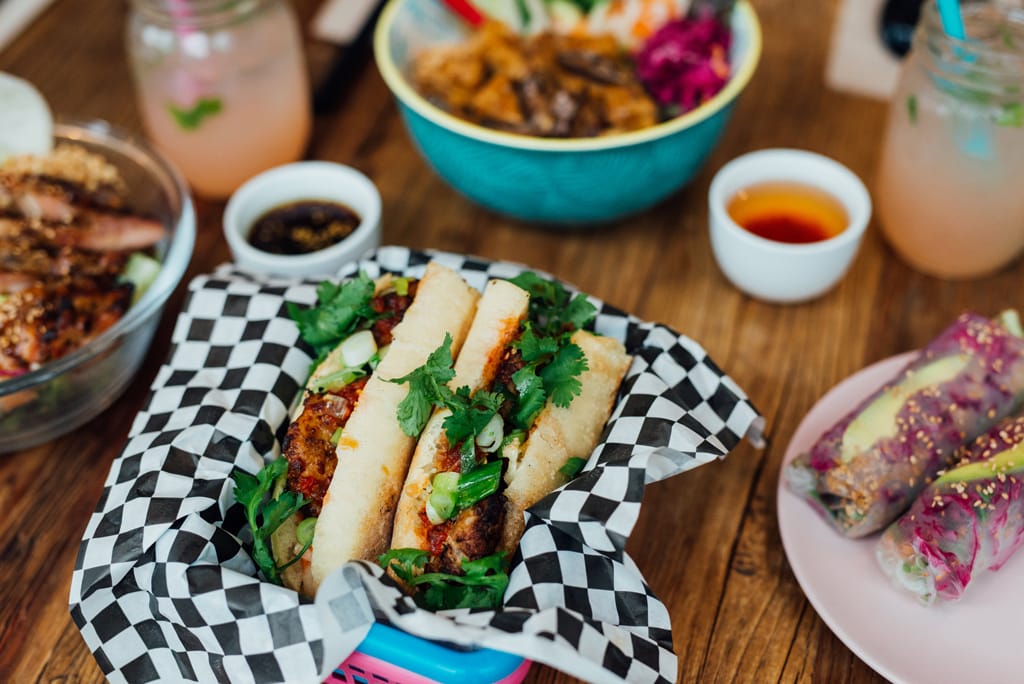 Asian cuisine, Vietnamese cuisine – $, $$. Petit Sao PSC offers delicious and fast Vietnamese cuisine in a colourful space.
1870 Rue Centre
Montréal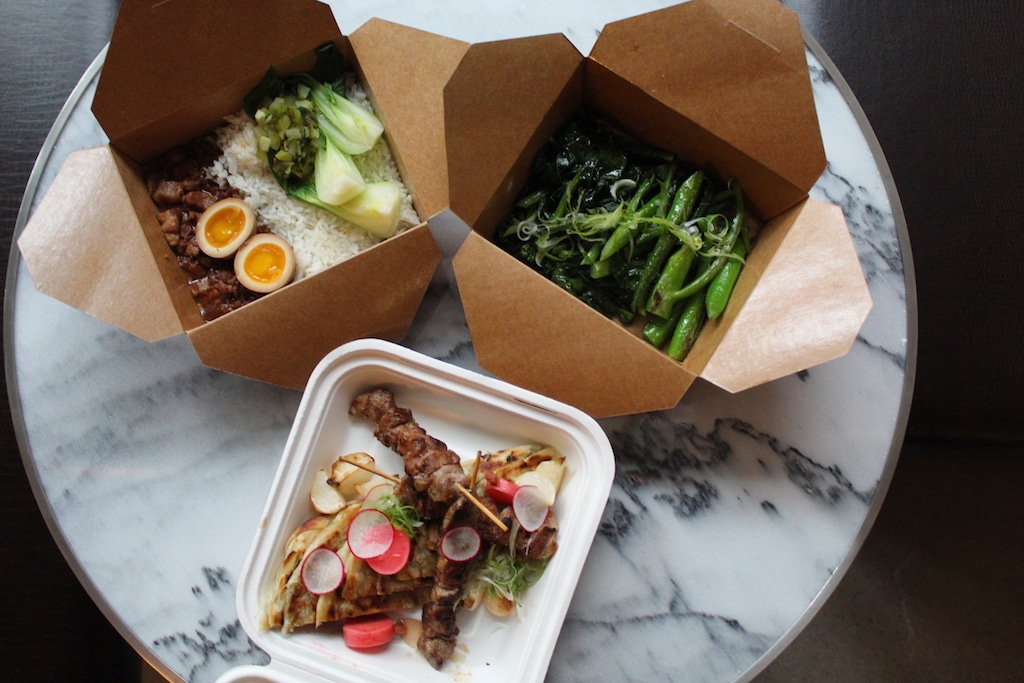 Asian cuisine, Chinese and Taiwanese cuisine – $$, $$$ A hybrid between Montreal and Asia, this is a delightful discovery of Taiwanese and Cantonese cuisine; a marriage that will please gourmets.
1720 Rue Saint-Patrick
Montréal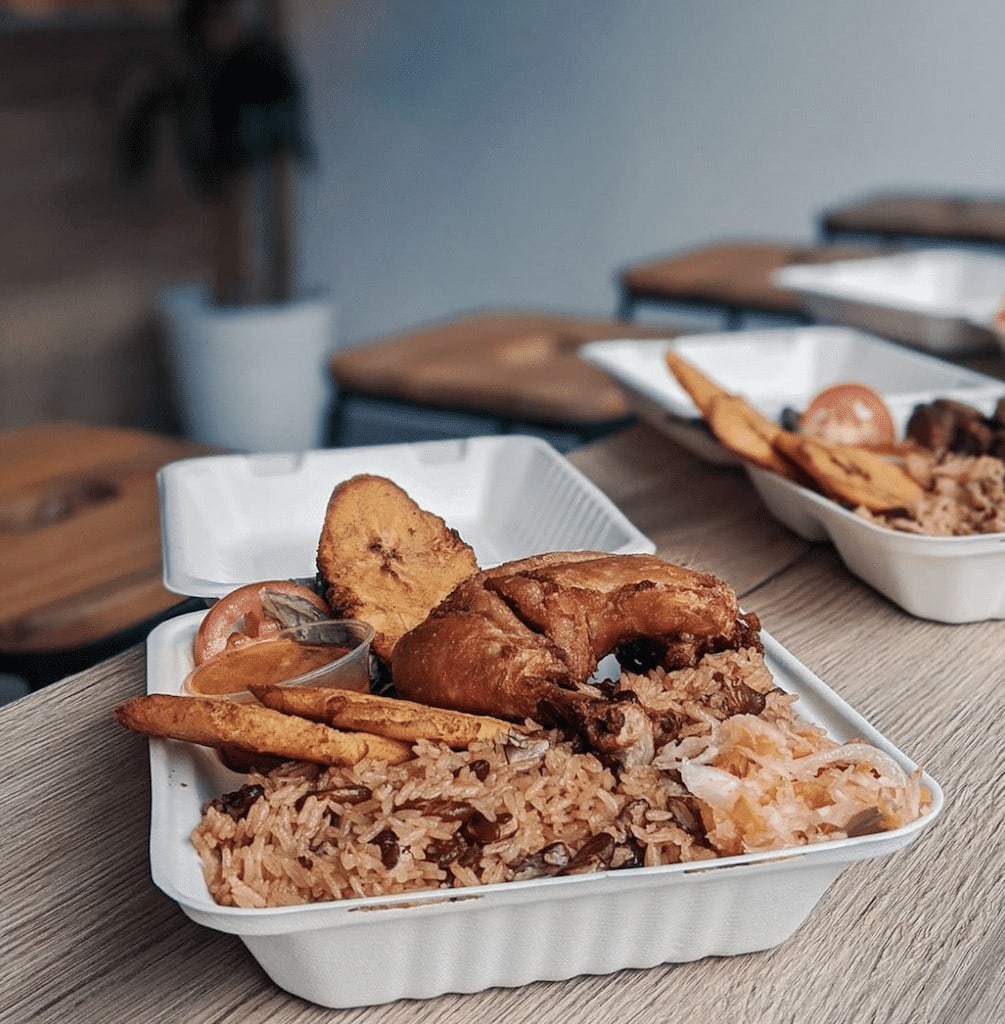 Cantine Burgz
Comfort food, Haitian cuisine – $, $$. Cantine Burgz is THE Haitian restaurant to try in Pointe-Saint-Charles. Here you can enjoy classic Haitian comfort food.
1243 Rue Charlevoix
Montréal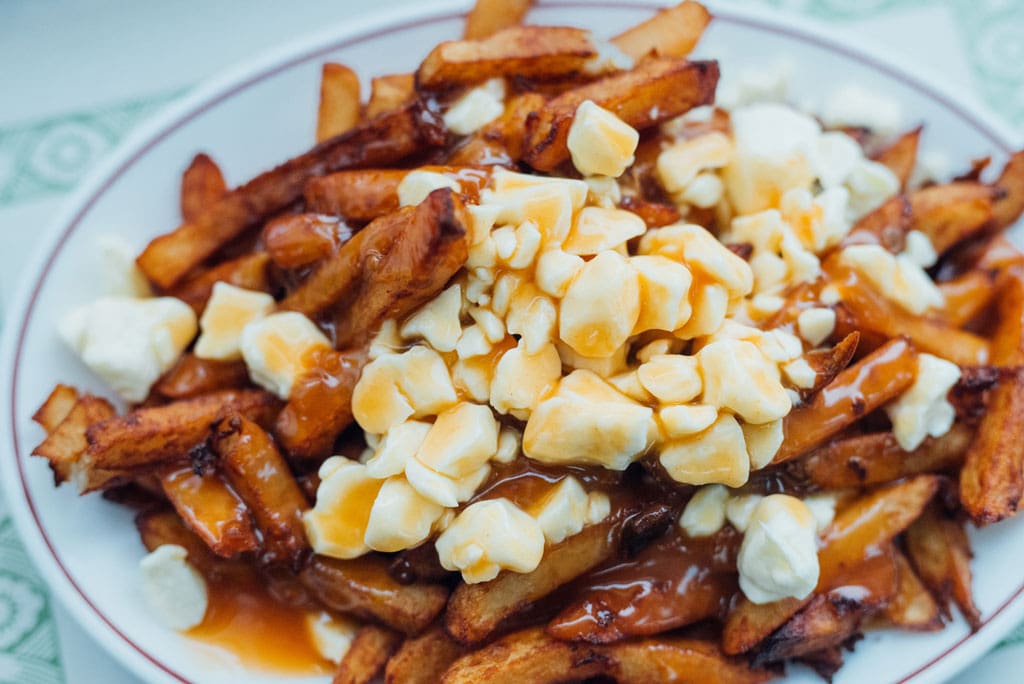 Fast food, comfort food – $ Paul Patates is a typical Quebecois "casse-croûte" where you can enjoy steamed hot dogs, delicious fries and an excellent poutine!
760 Rue Charlevoix
Montréal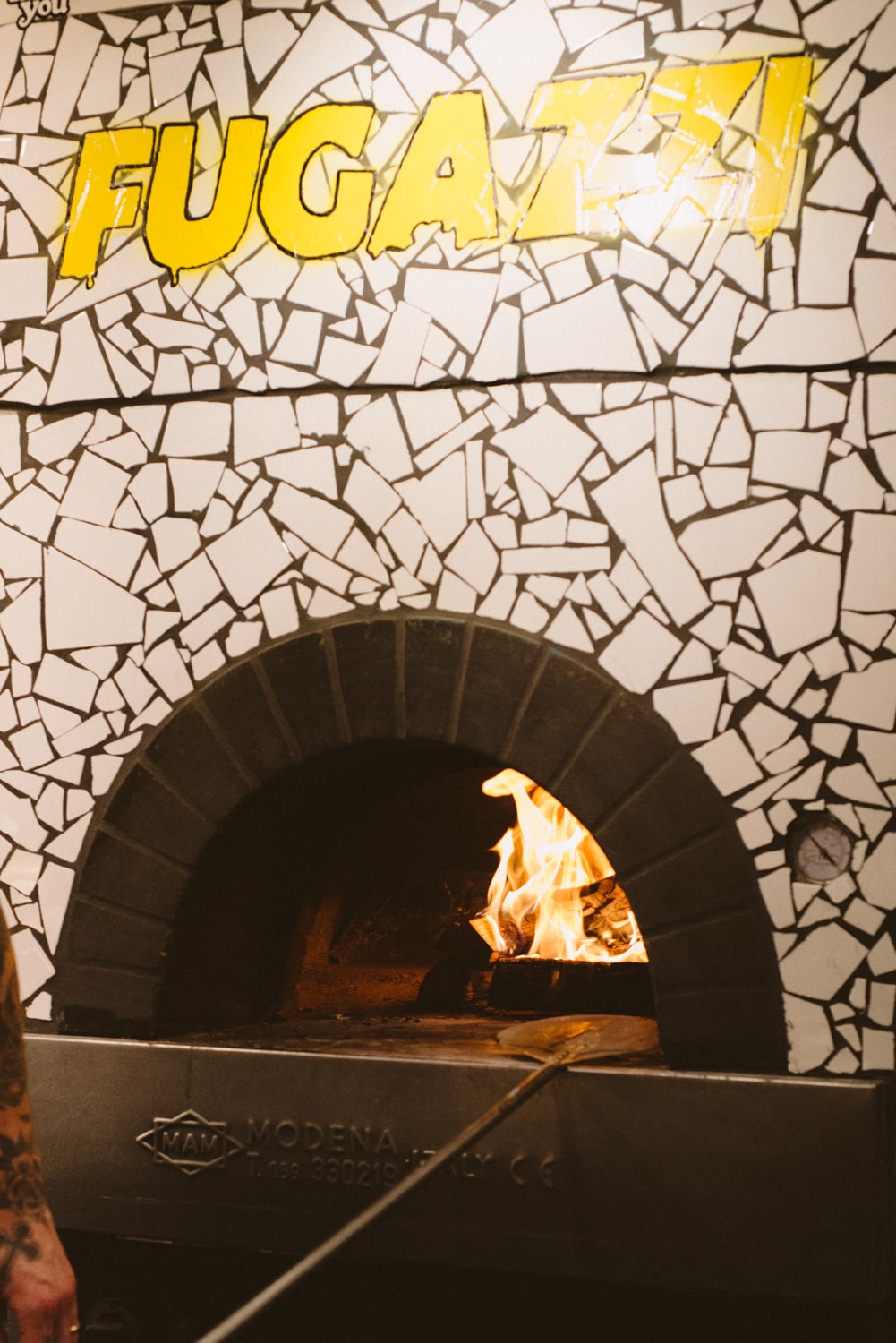 Comfort food, pizzeria – $$ This trendy address offers a very good pizzeria menu in an eclectic space with a festive atmosphere. Apart from their pizzas, they also offer classic North American pizzeria dishes such as homemade mozzarella sticks and a deluxe Caesar salad. which are both favourites of ours. Open for take out and delivery 7 days a week.
1886 Rue Centre
Montréal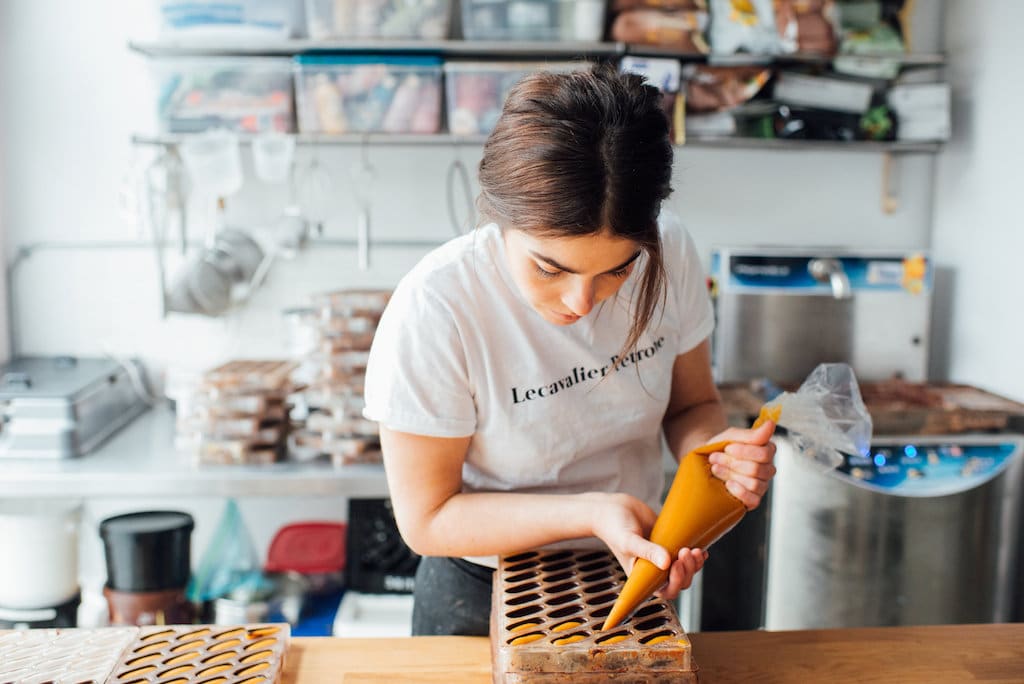 Chocolate, dessert – $$$ (Back on January 13th). Lecavalier Petrone is the brainchild of two talented young women in cooking, pastry and especially chocolate: Chloé Migneault-Lecavalier and Loïse Desjardins-Petrone. Together, they create high-end chocolates that are as beautiful to look at as they are delicious to eat – one of the best chocolate shops in town.
2423 Rue Centre
Montréal
2483 Rue Centre Montréal H3K 1J9
1940 Rue Centre Montréal H3K 1J2
2069 Rue Wellington Montréal H3K 1W7
1880 Rue Centre Montréal H3K 1H9
1870 Rue Centre Montréal H3K 1H7
1720 Rue Saint-Patrick Montréal H3K 1A7
1243 Rue Charlevoix Montréal H3K 2Z7
760 Rue Charlevoix Montréal H3K 2Y2
1886 Rue Centre Montréal H3K 1H9
2423 Rue Centre Montréal H3K 1J9