The Best Italian Cafés in Montreal : Coffee, cannolis and so much more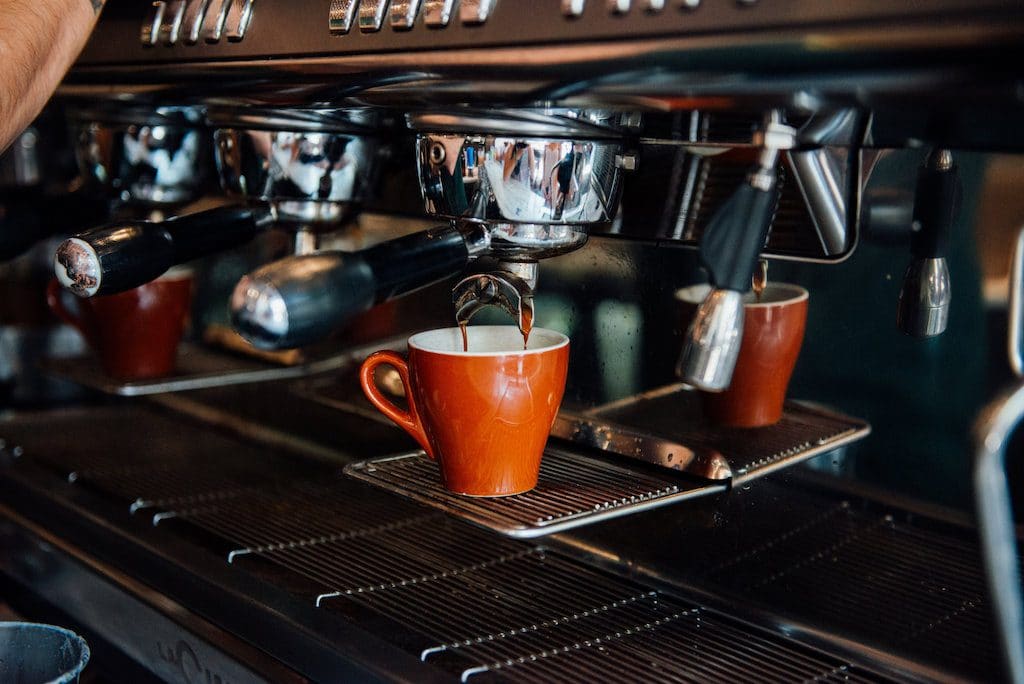 The Best Italian Cafés in Montreal : Coffee, cannolis and so much more
Everyone is well aware of the strong culinary associations between Montreal and France, but we're here to remind you all of the amazing presence of Italian gastronomic culture that has left its imprint on all corners of the city. One of the many ways that we like to enjoy these Italian culinary influences is by paying a visit to one of our favourite Italian cafés in the city… and there are just so many of them. 
To help out with the curation of this list, we had the pleasure of speaking with Piero Ciampoli, a barista who spent years behind the bar at one of Montreal's top Italian cafés. Piero pointed us in the direction of the addresses that are not only wonderful places to re-caffeinate, but also authentically Italian, in one way or another. 
To be considered one of the best Italian cafés in the city, it takes much more than just having delicious coffee. Of course, delicious and high quality Italian coffee is a necessity, but as Piero points out, so is having a blend of the right atmosphere, service and unique family spirit. 
If you're wondering about the difference between new generation coffee and Italian coffee, we learnt from Piero that the secret is in the taste. While new generation coffee is characterized by its fruitier flavour, Italian coffees are more bold and bitter. 
All of the cafés featured on this list go above and beyond what we'd consider a good Italian café – they're great. 
Without further ado, here is our list of Montreal's best Italian cafés:
If you're a fan of all things Italian (as we are), you may want to have a look at our list of the best Italian restaurants in the city. And if you're only here for the coffee,  you're sure to love our list of the best spots to find a great iced coffee in Montreal!
Do you know of an Italian café that should be featured on this list? Write to us at [email protected] to let us know! We love hearing suggestions from our readers.
© Photo Alison Slattery — Instagram