Caffettiera Caffé Bar: a piece of Italy, downtown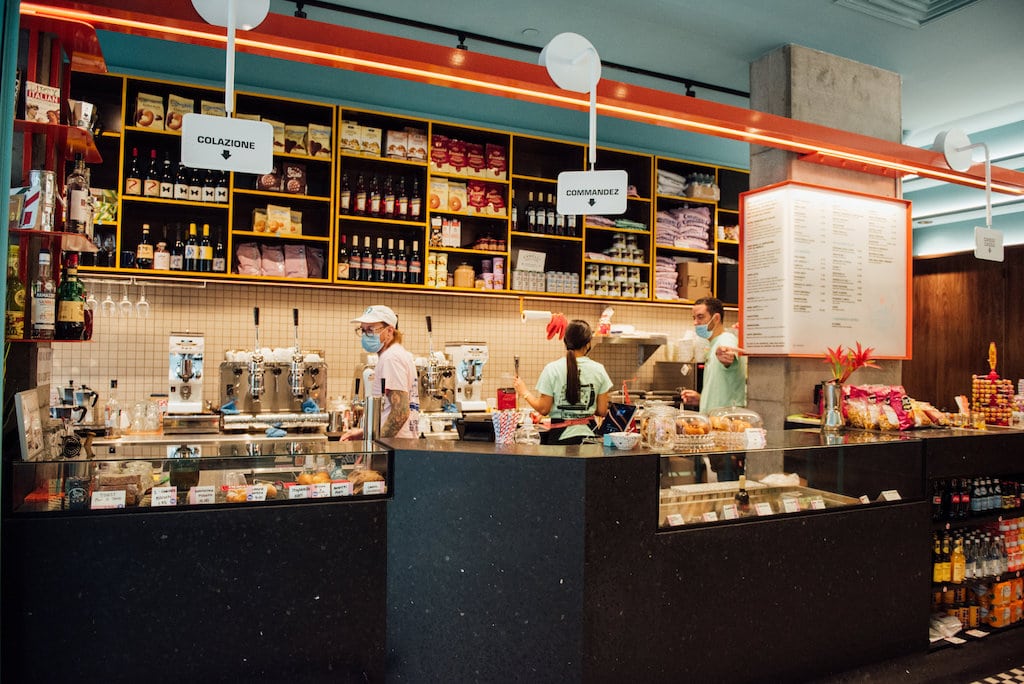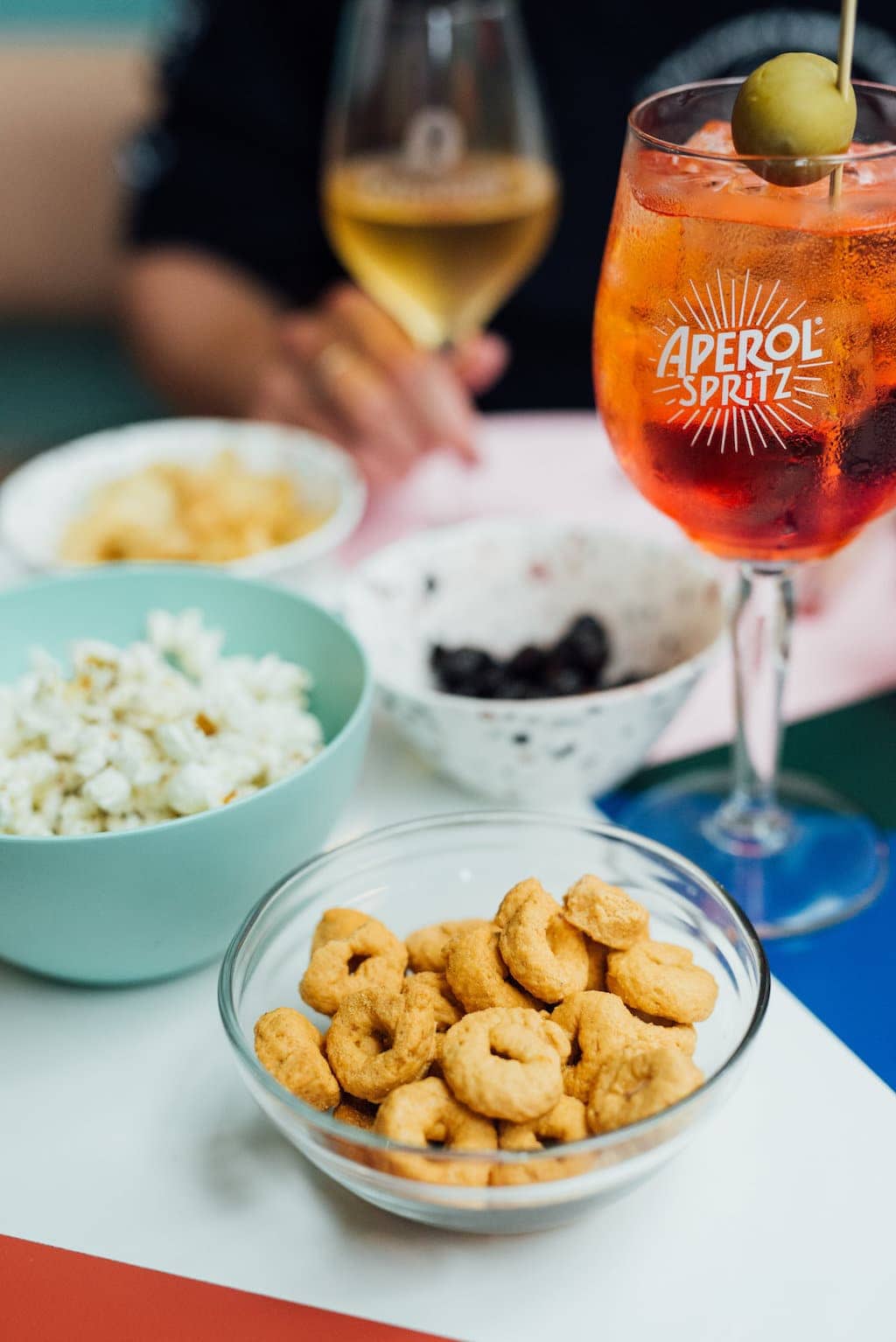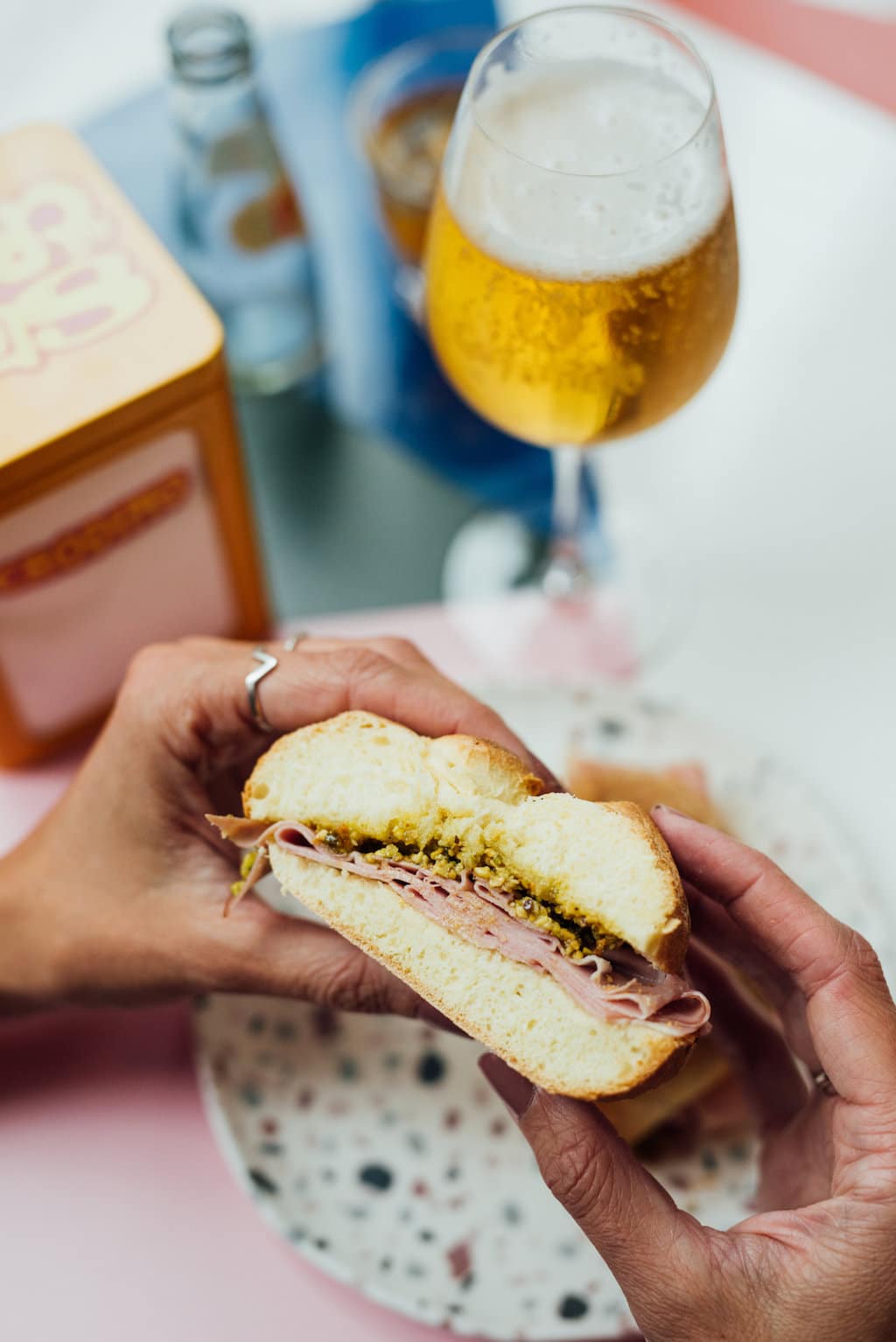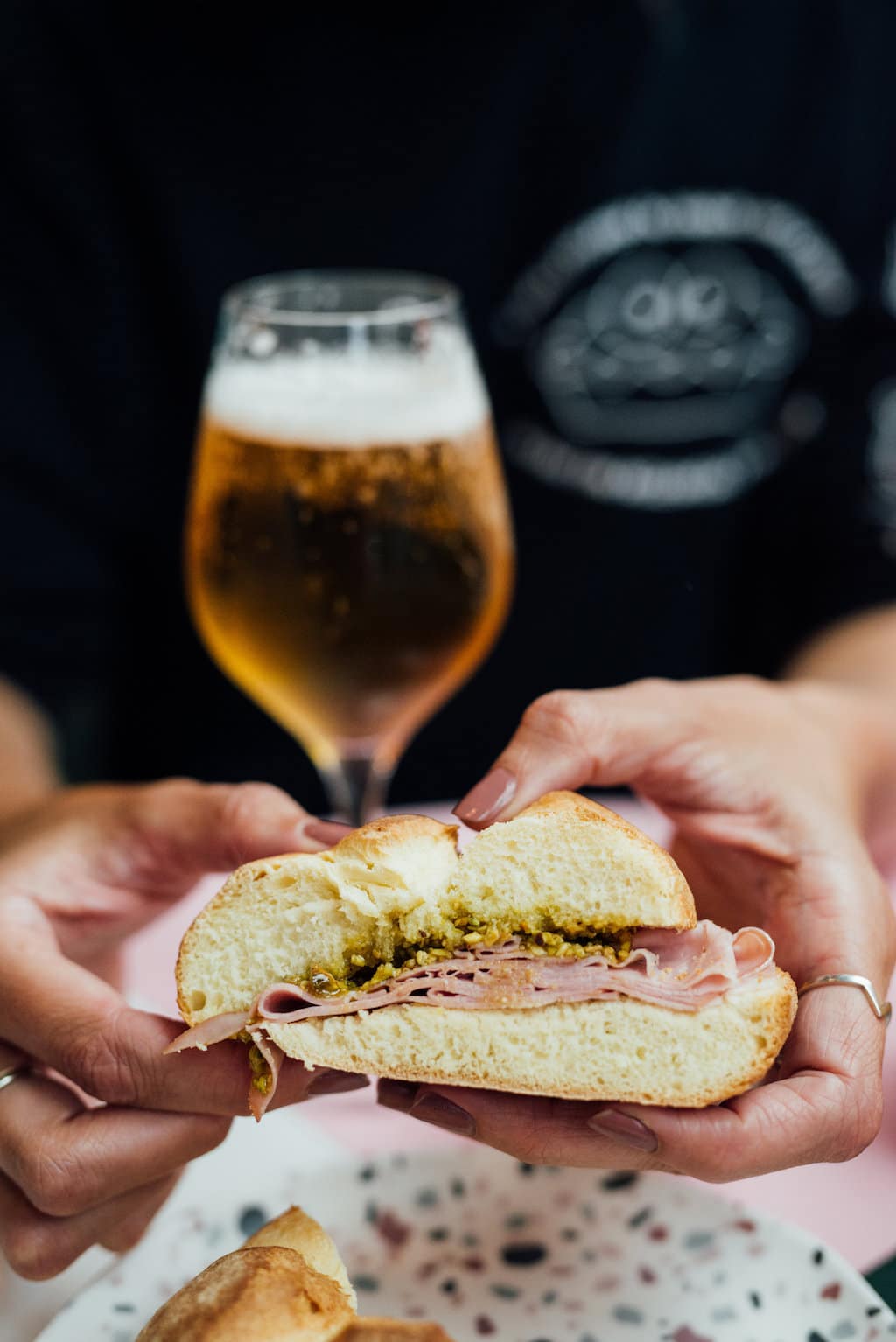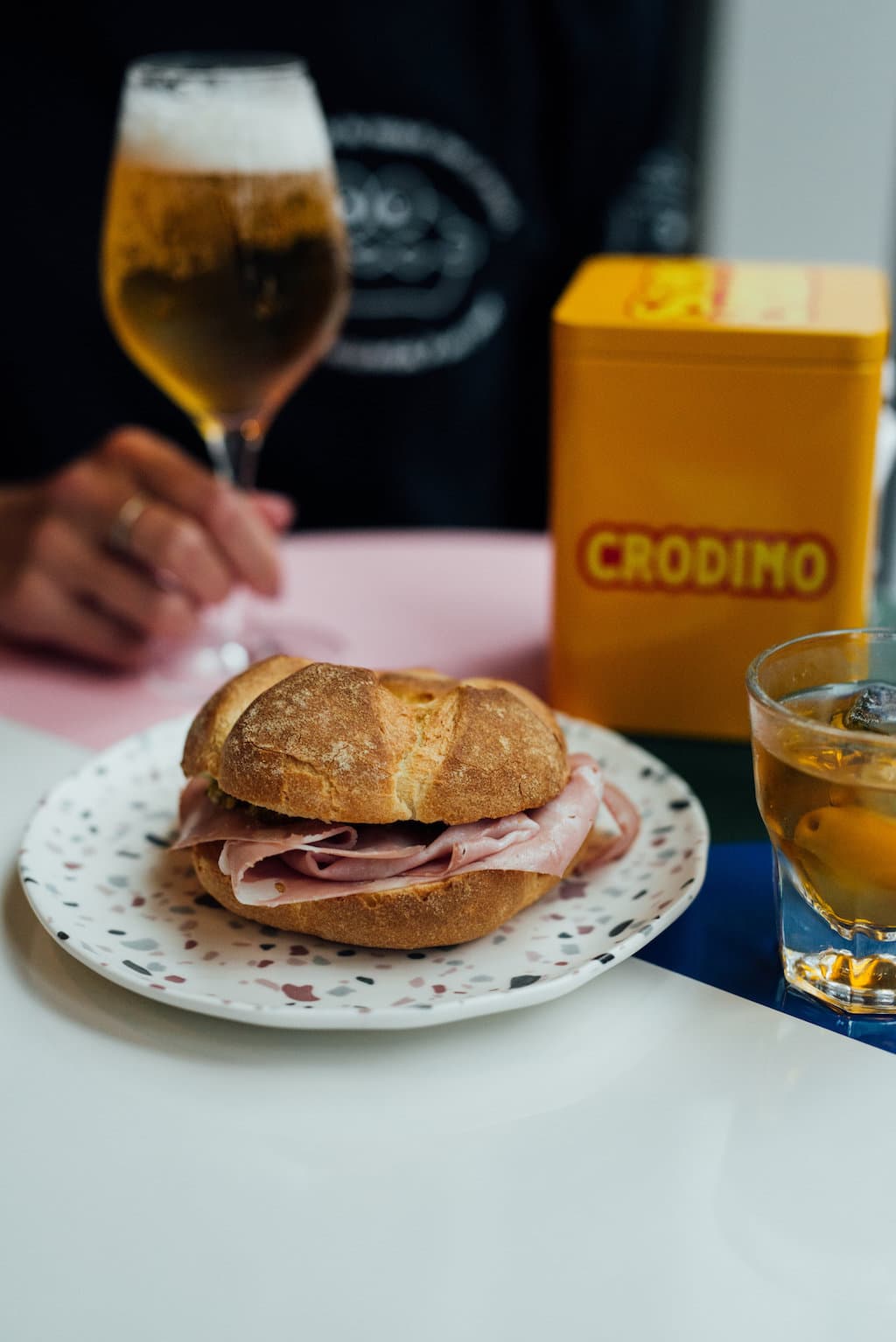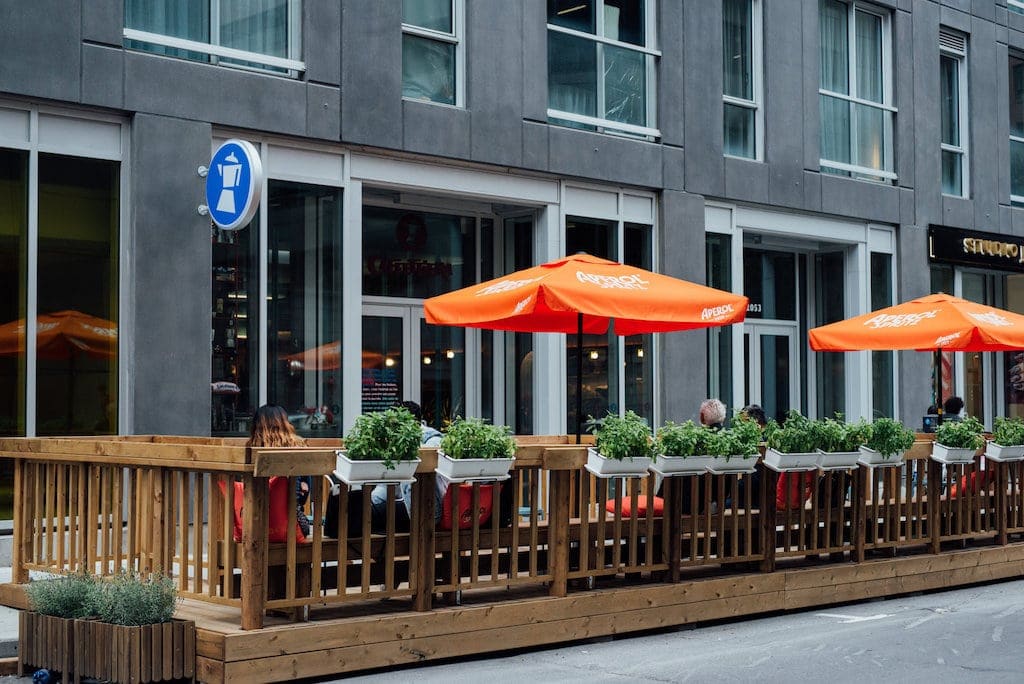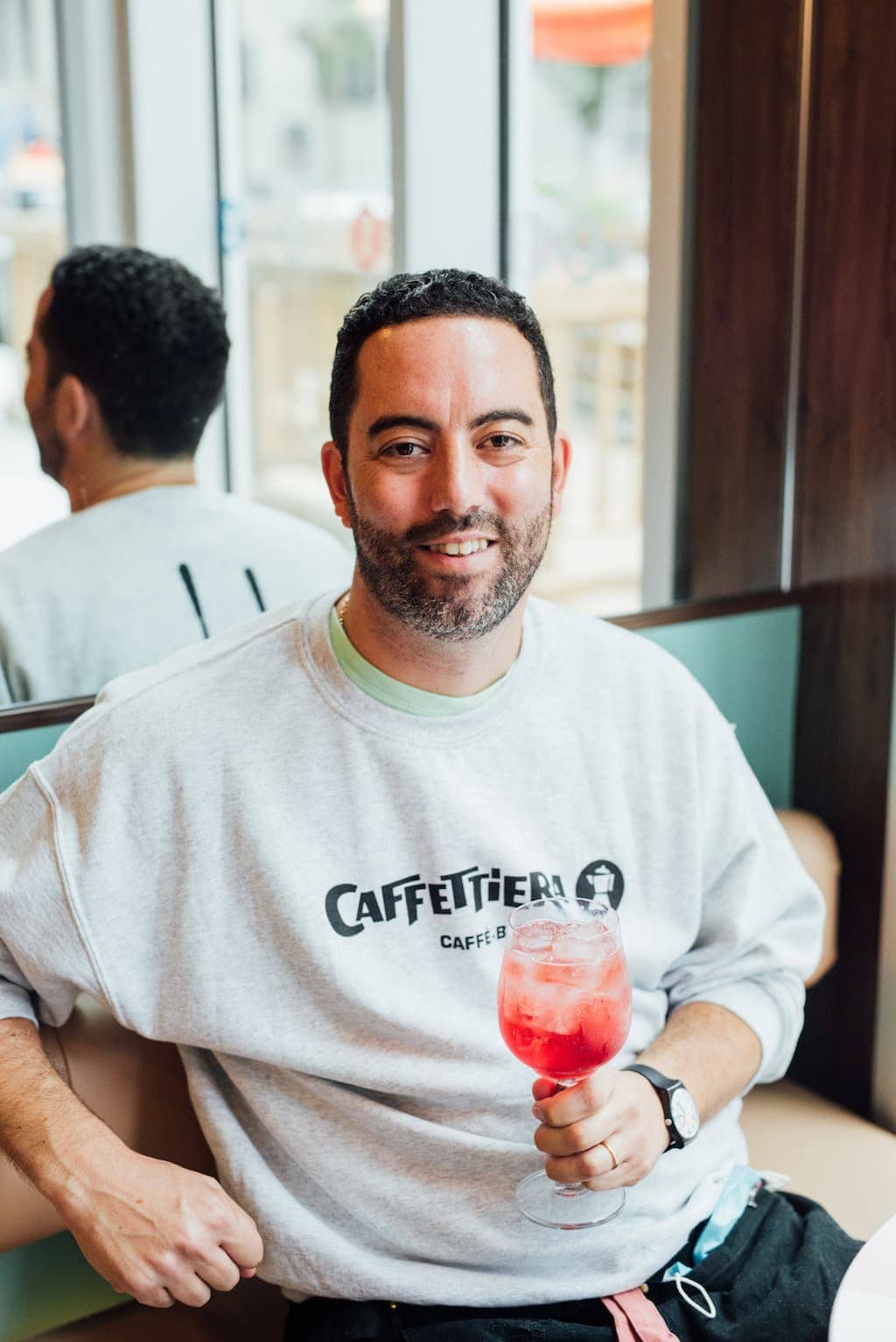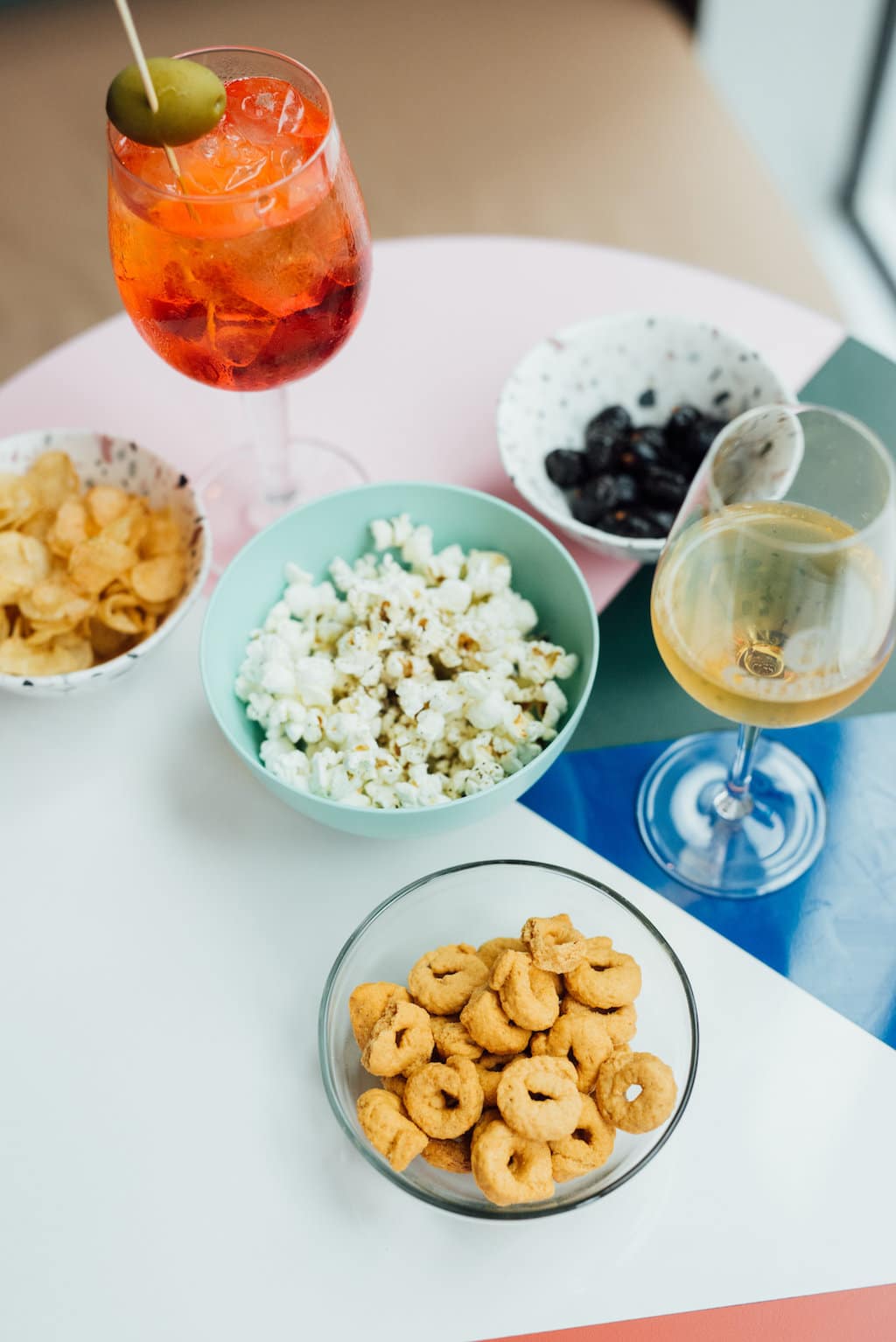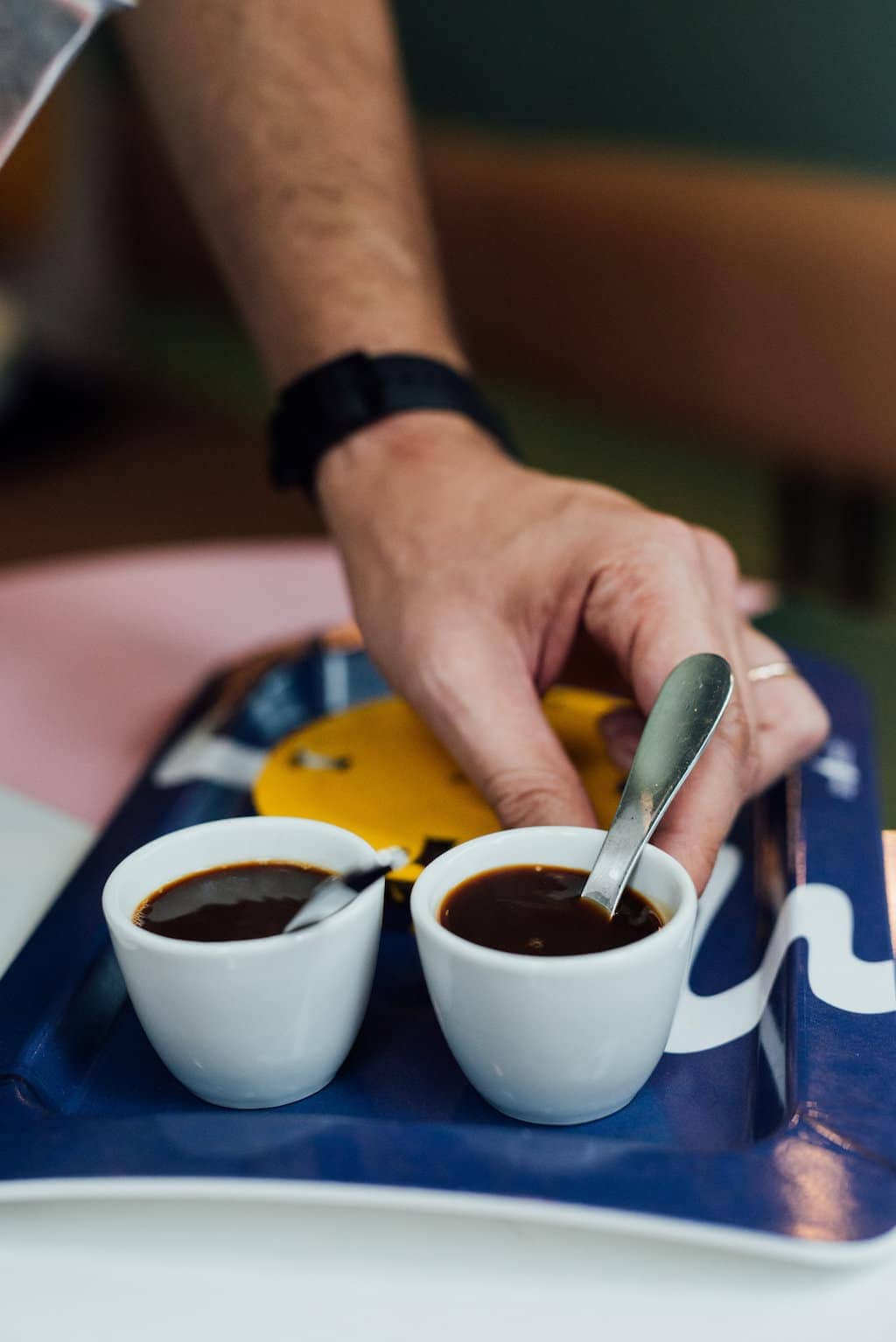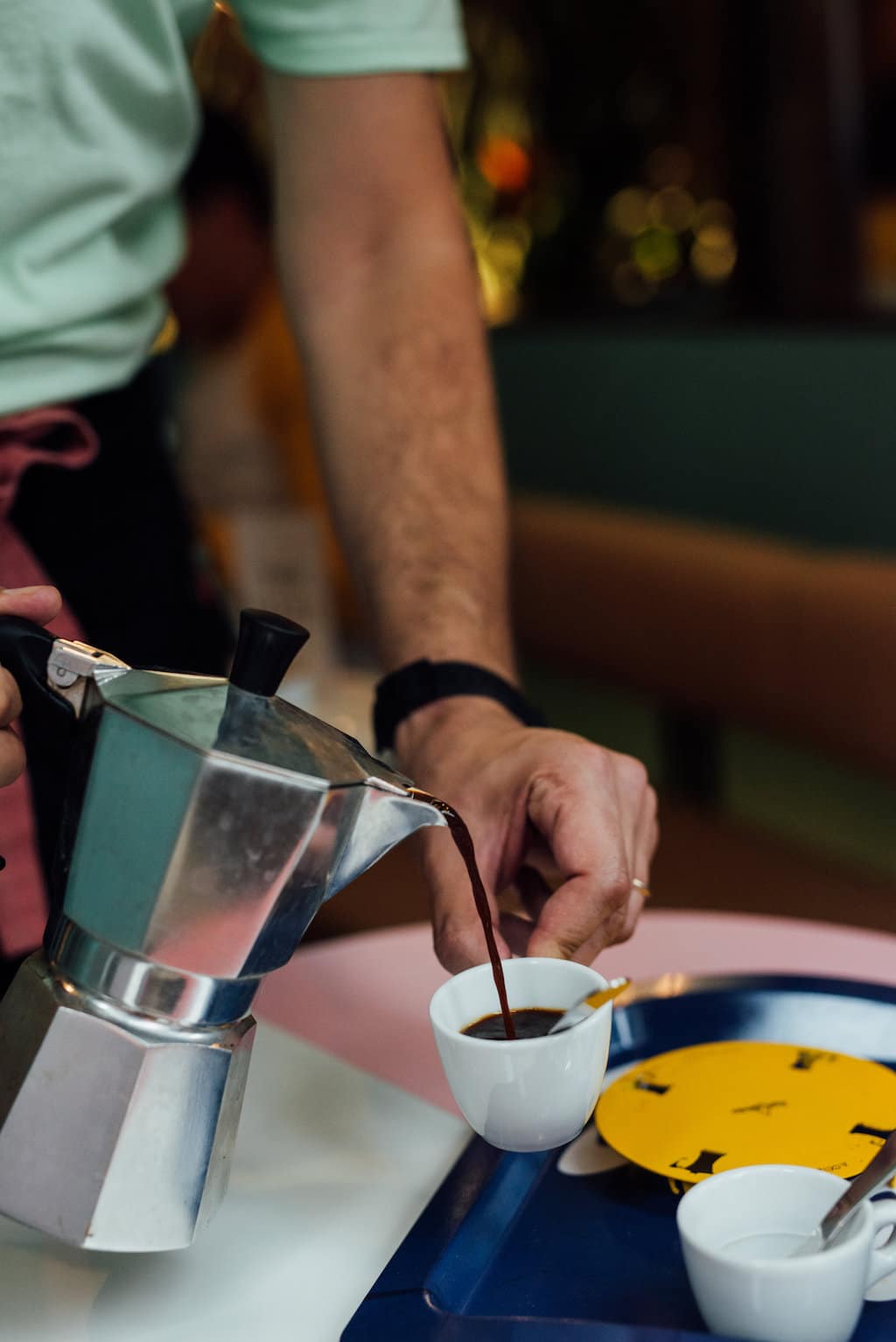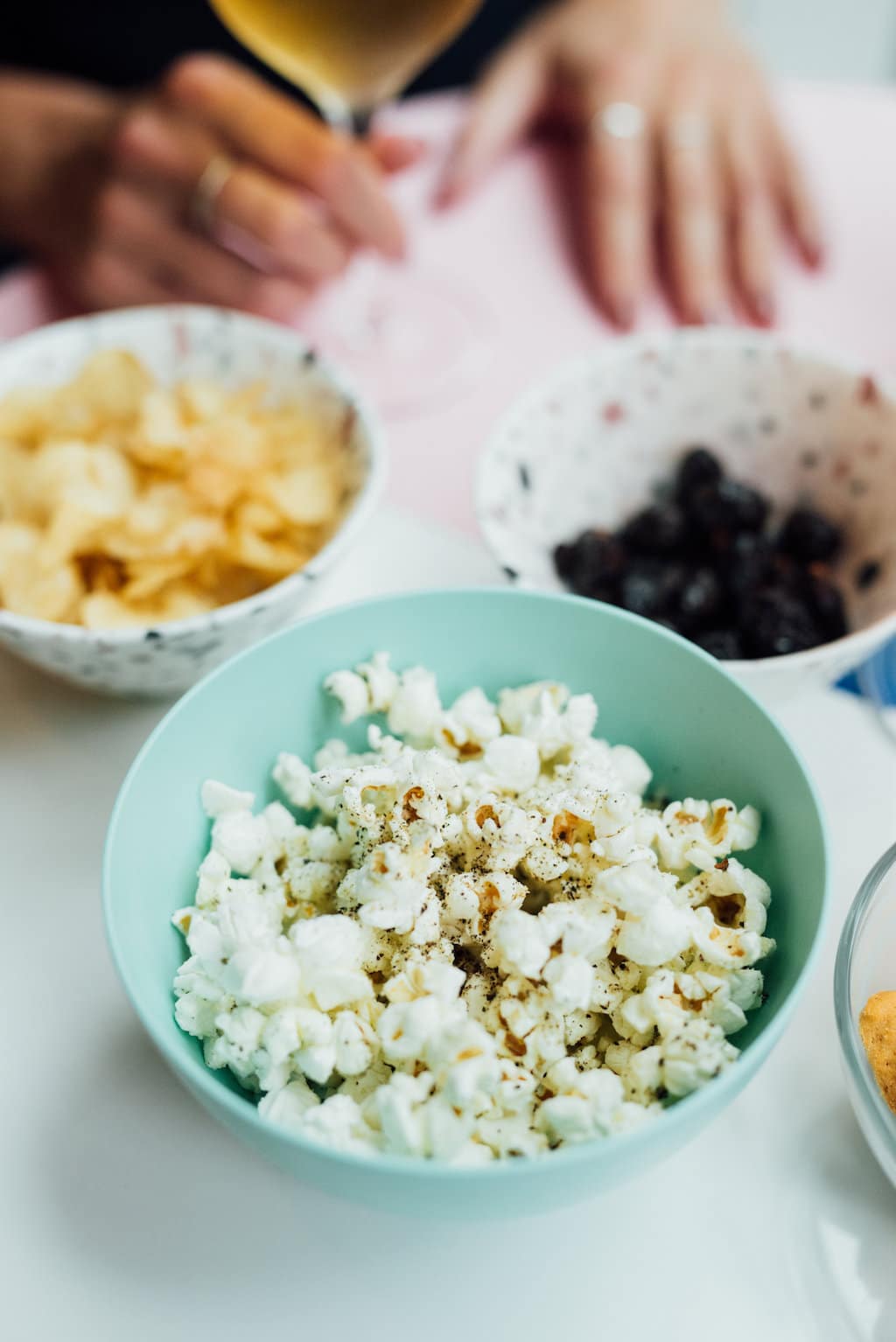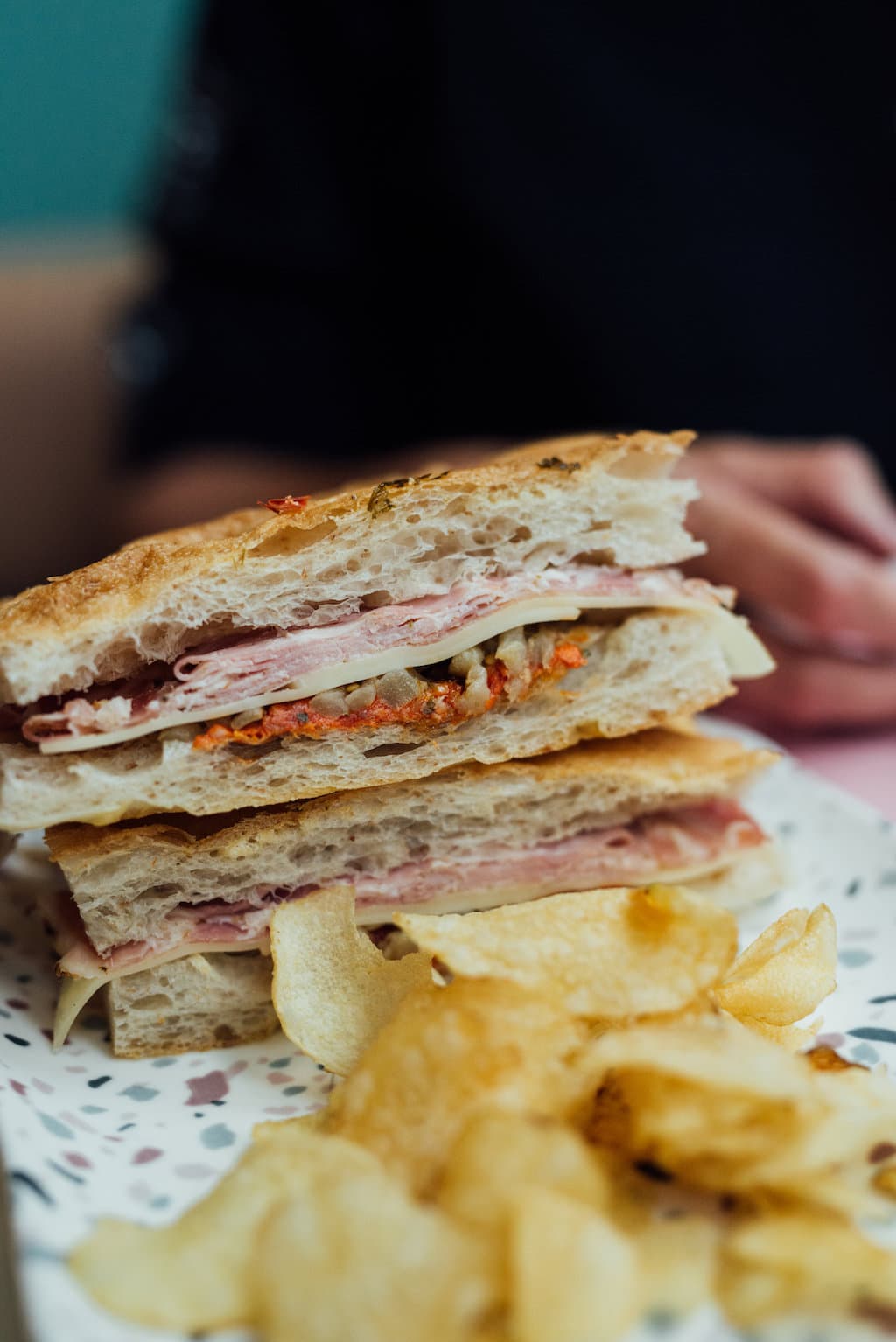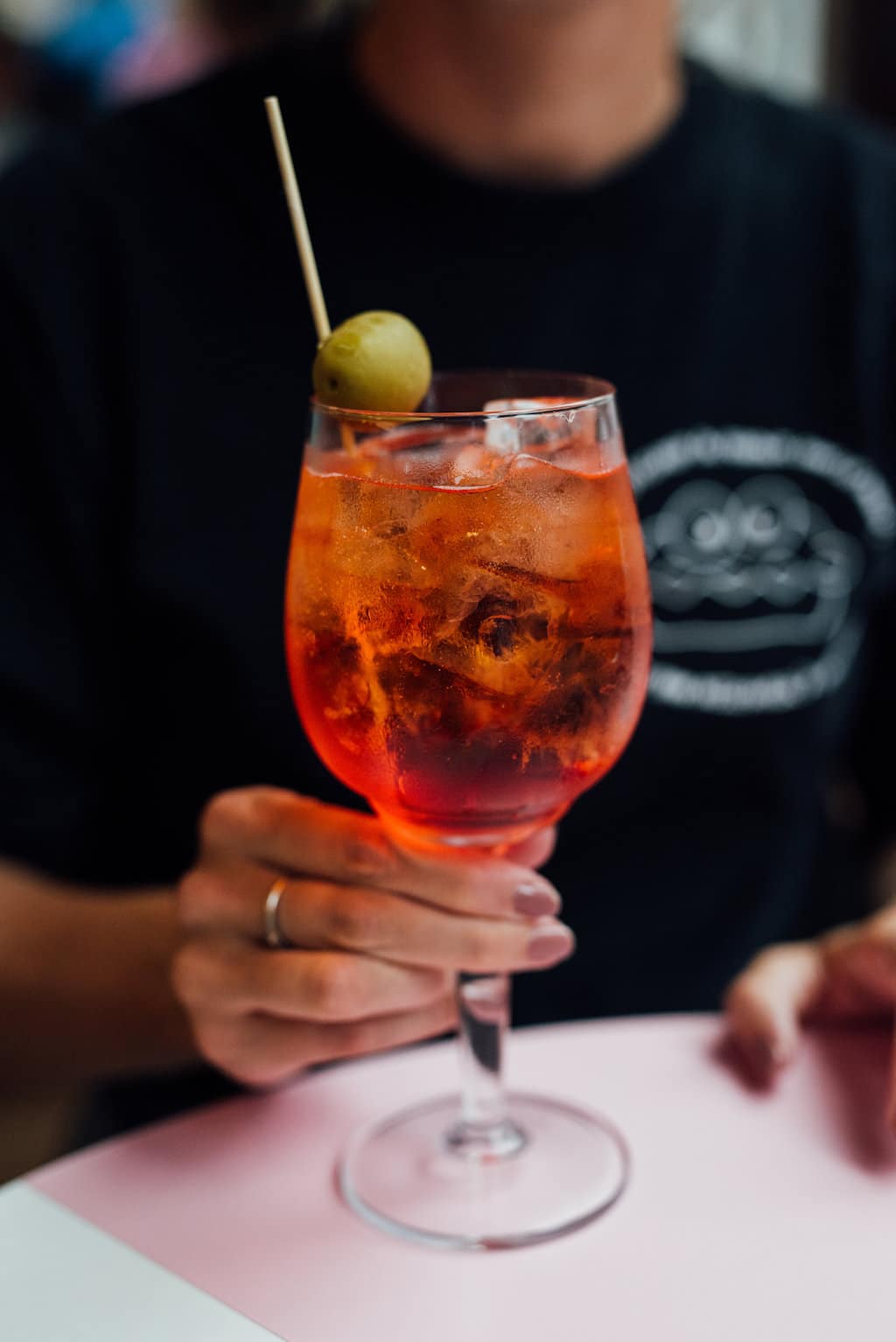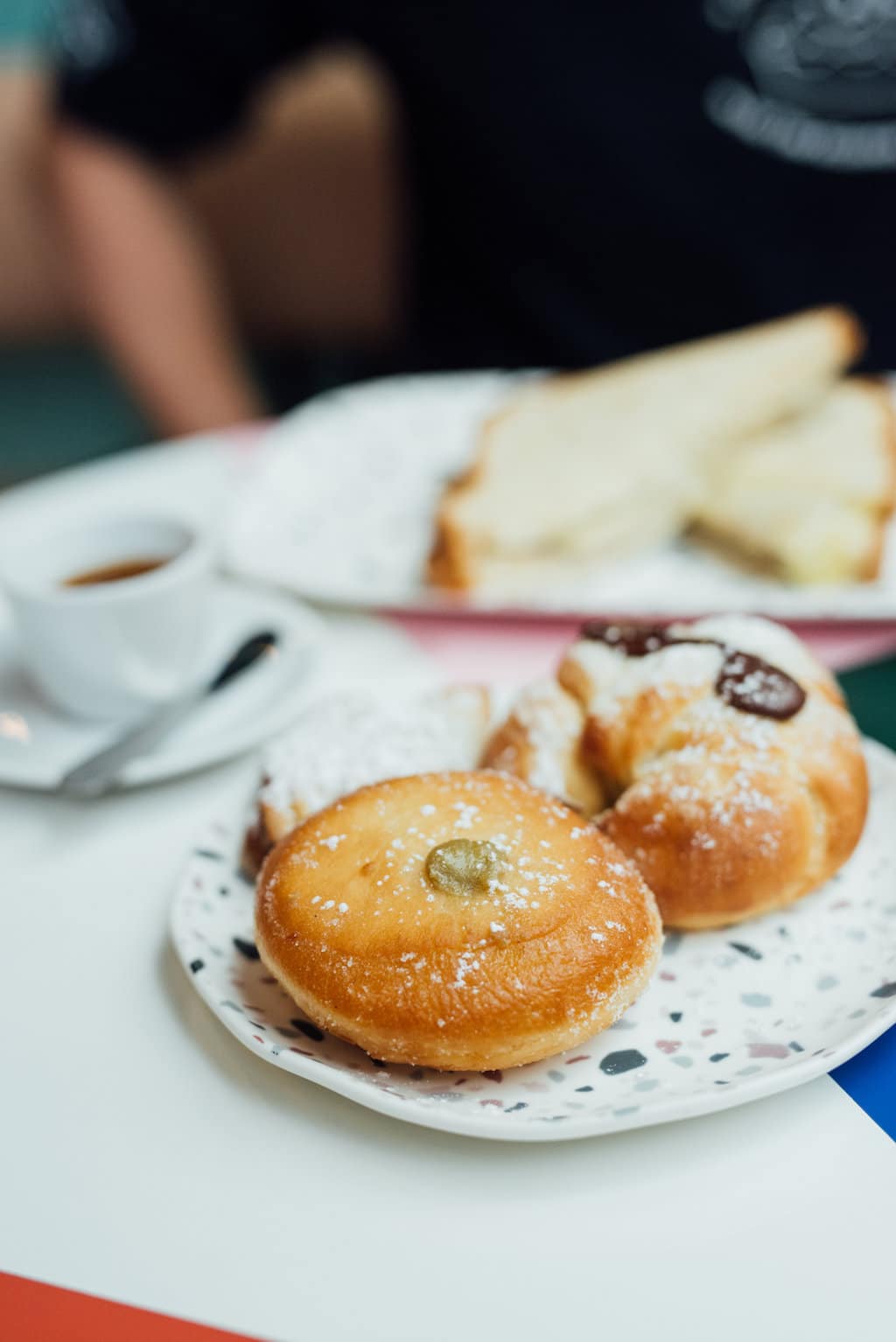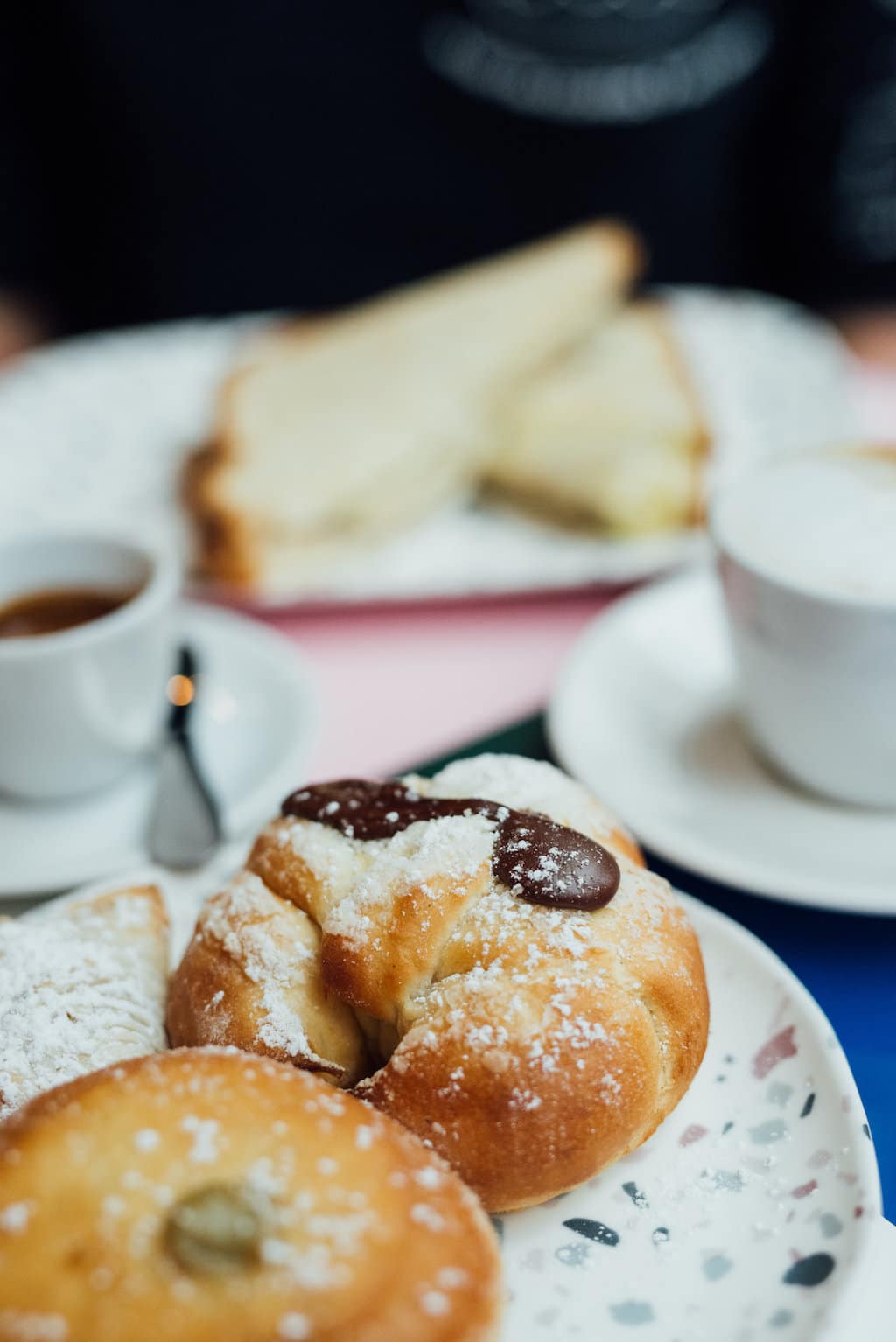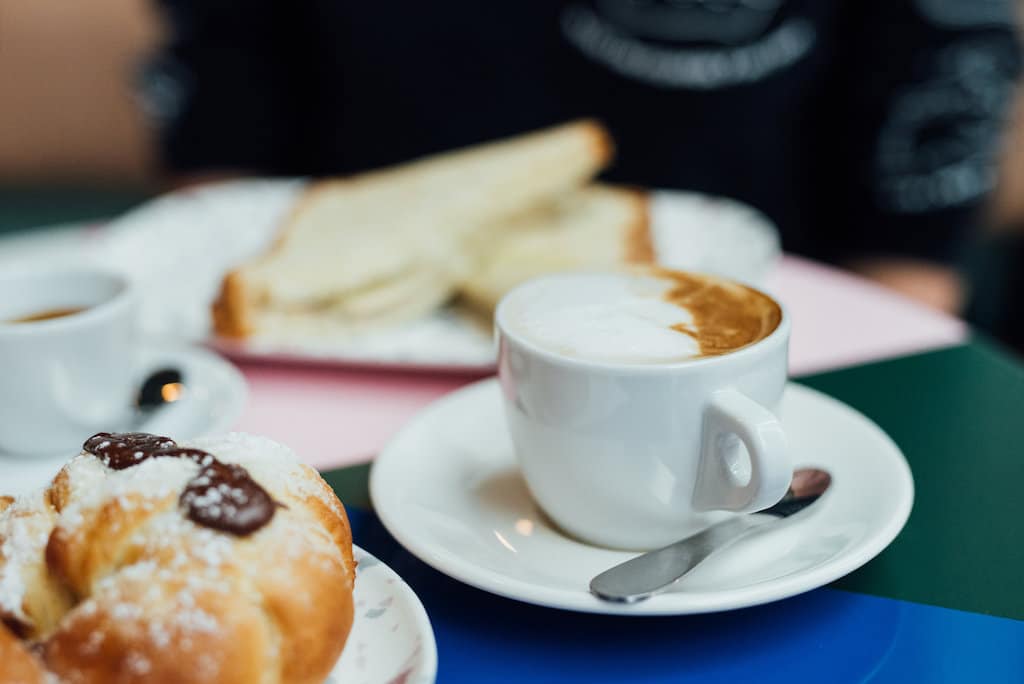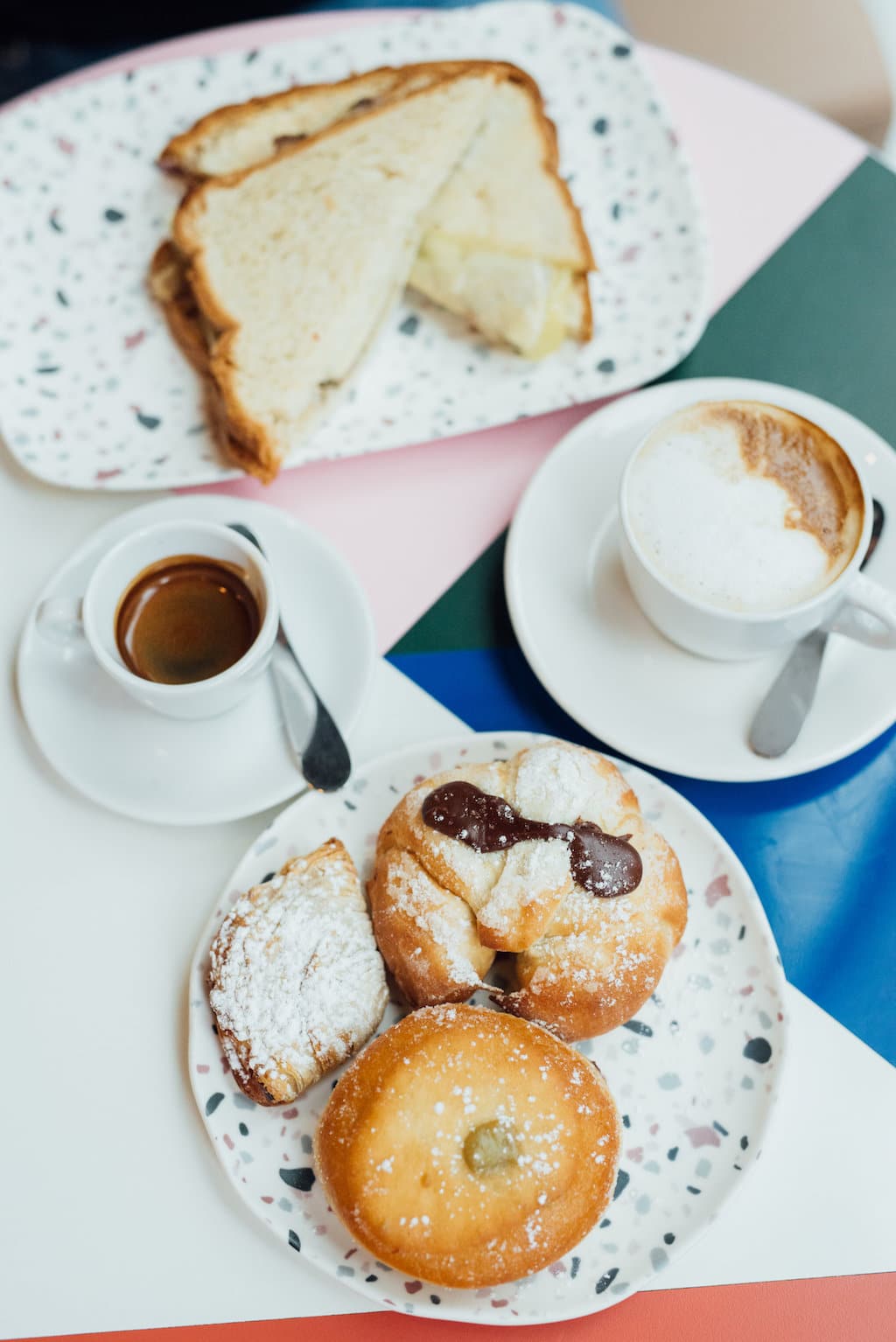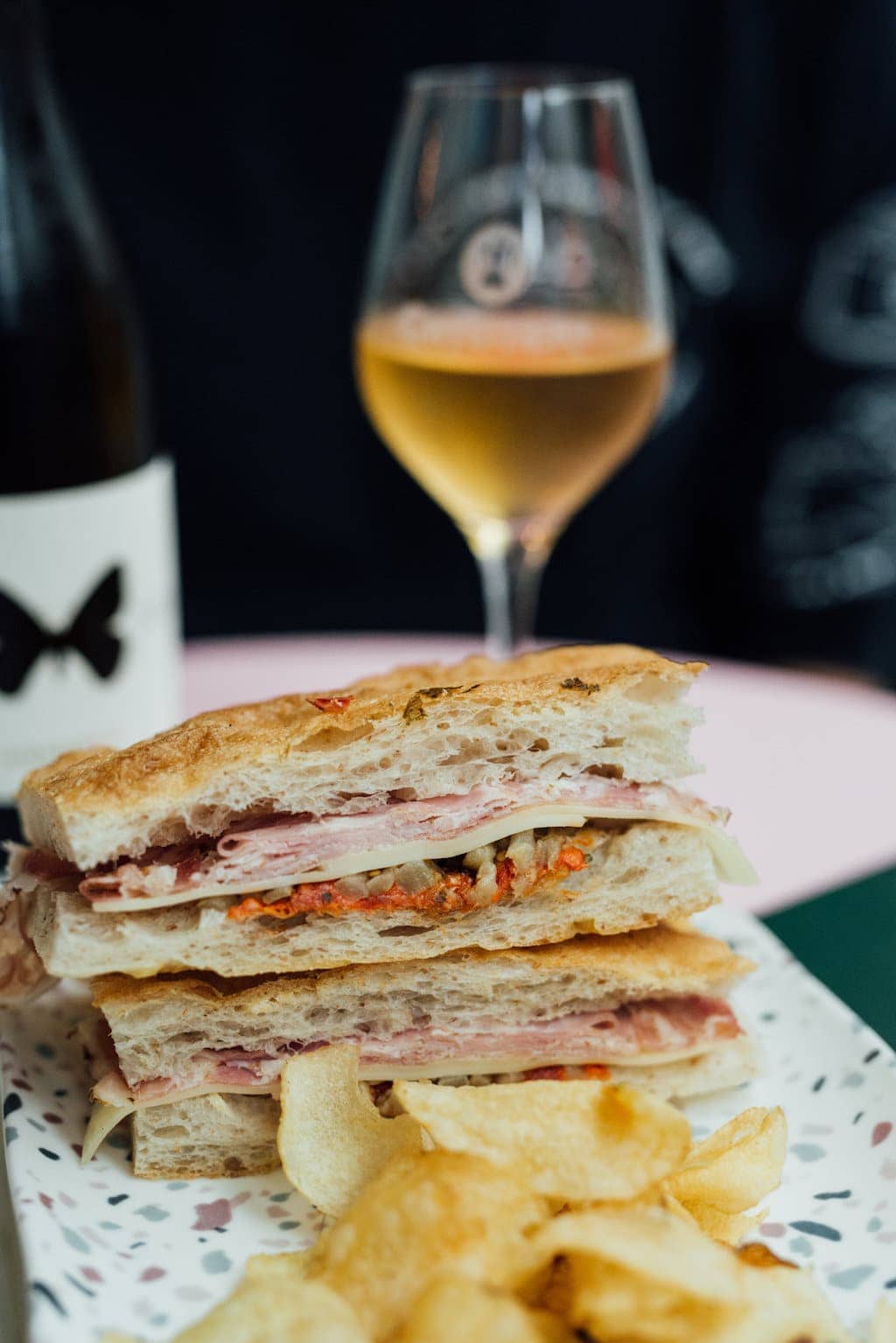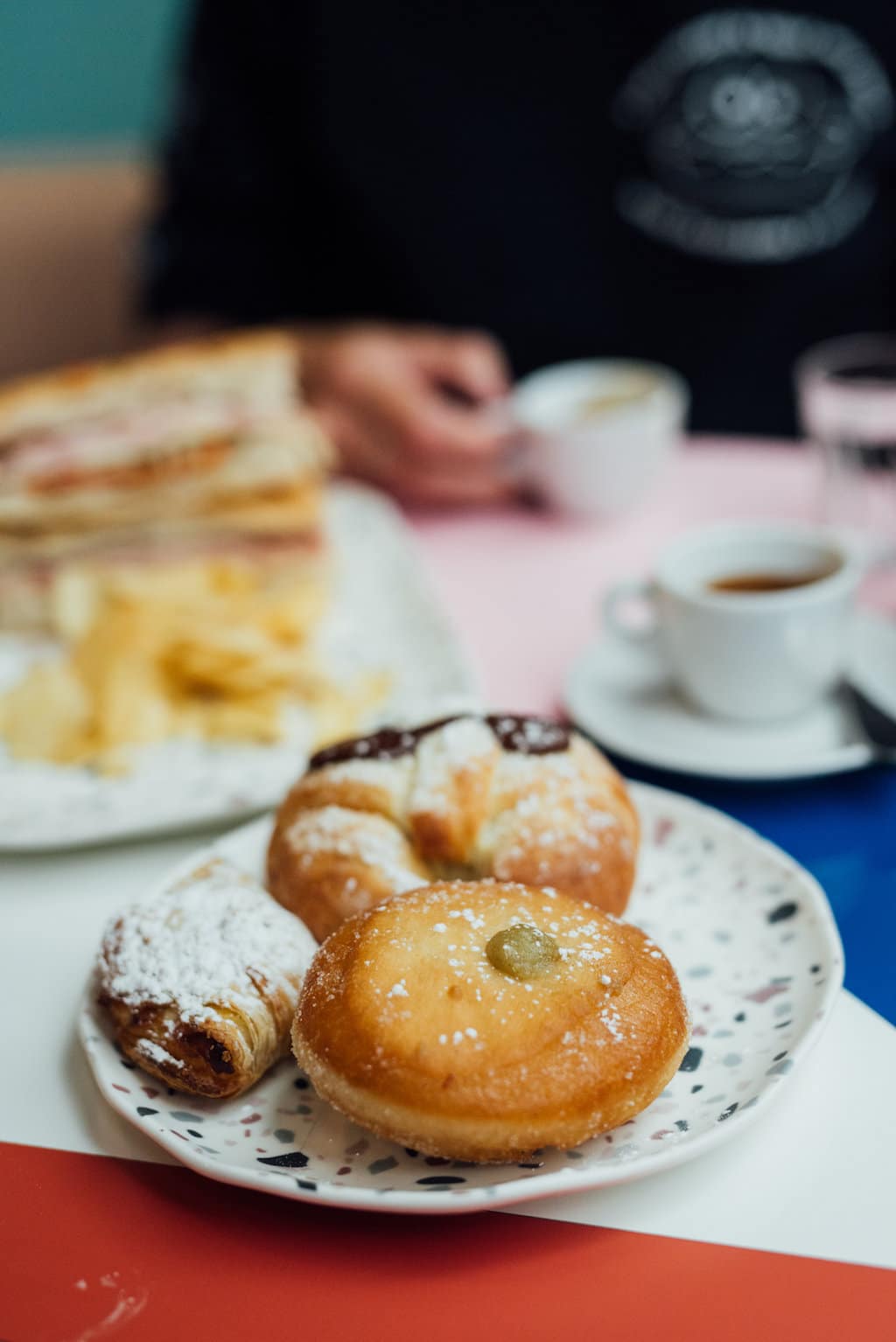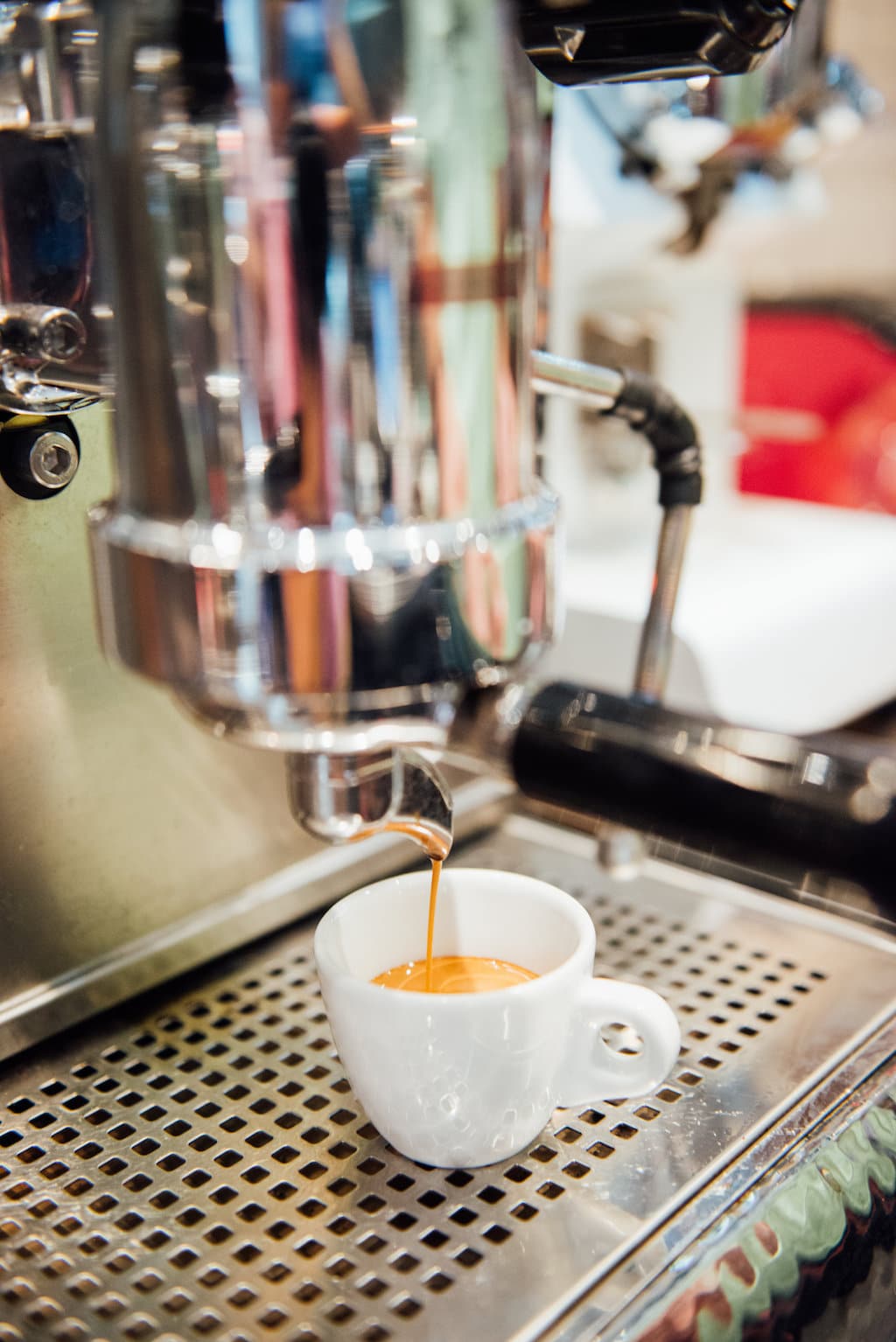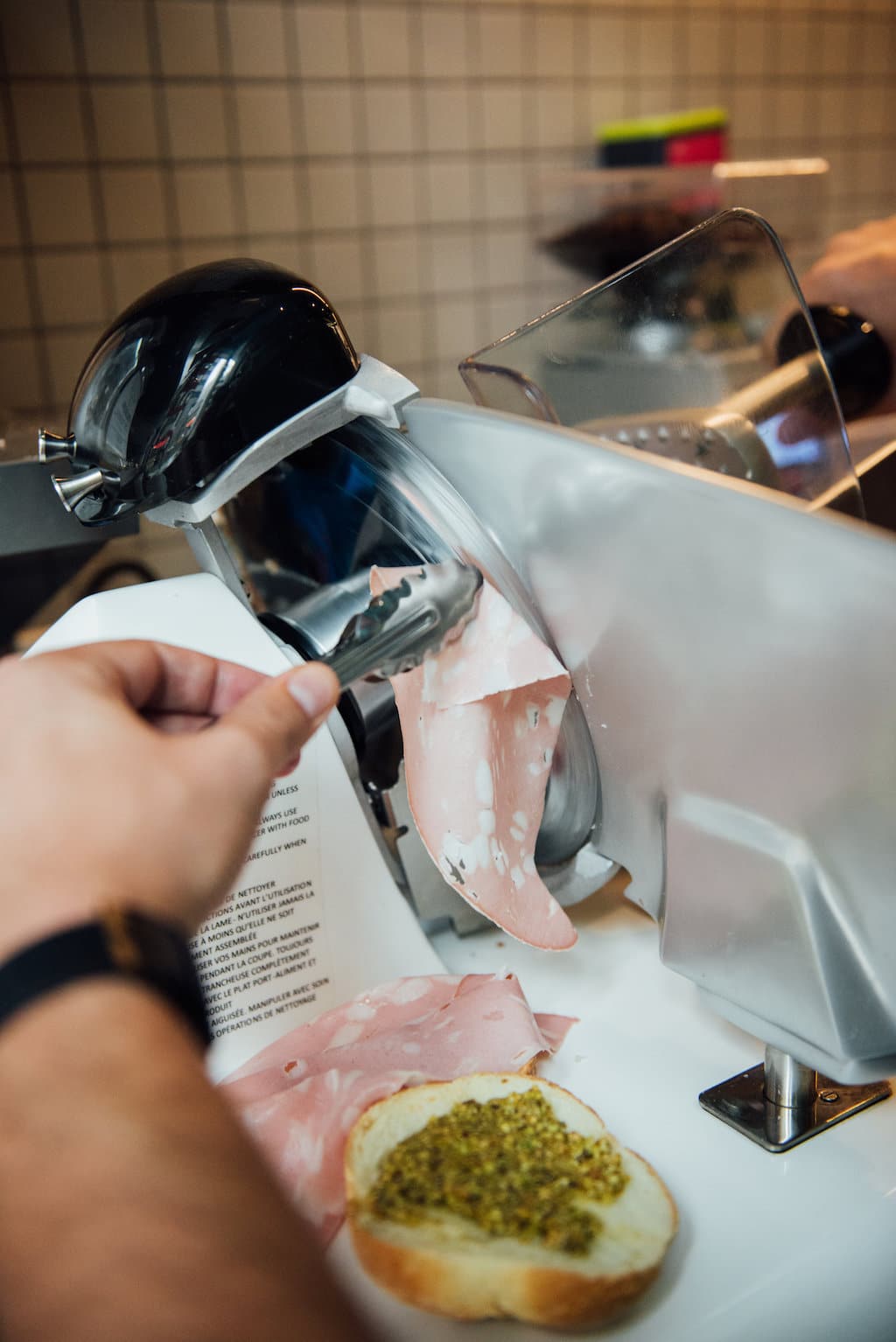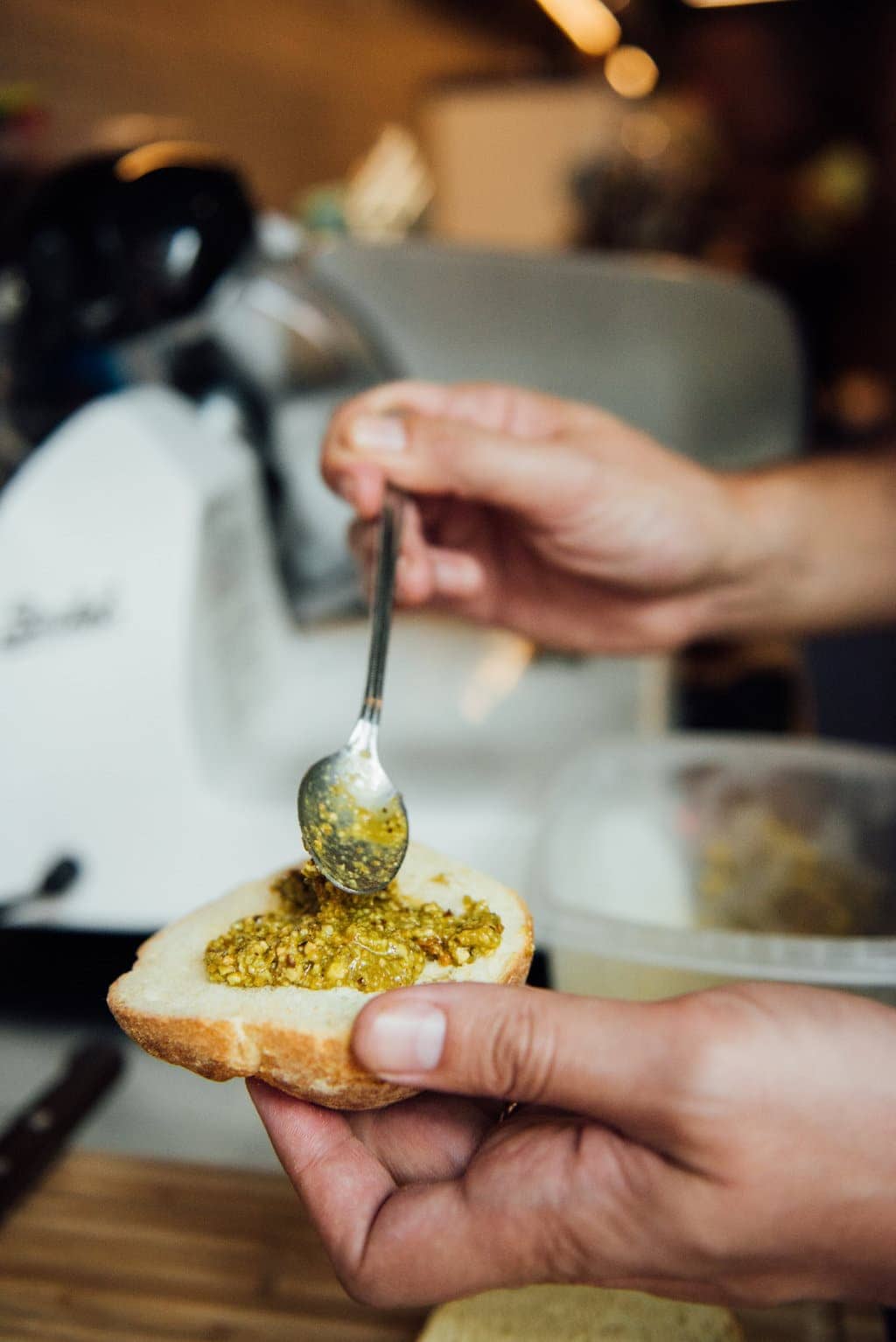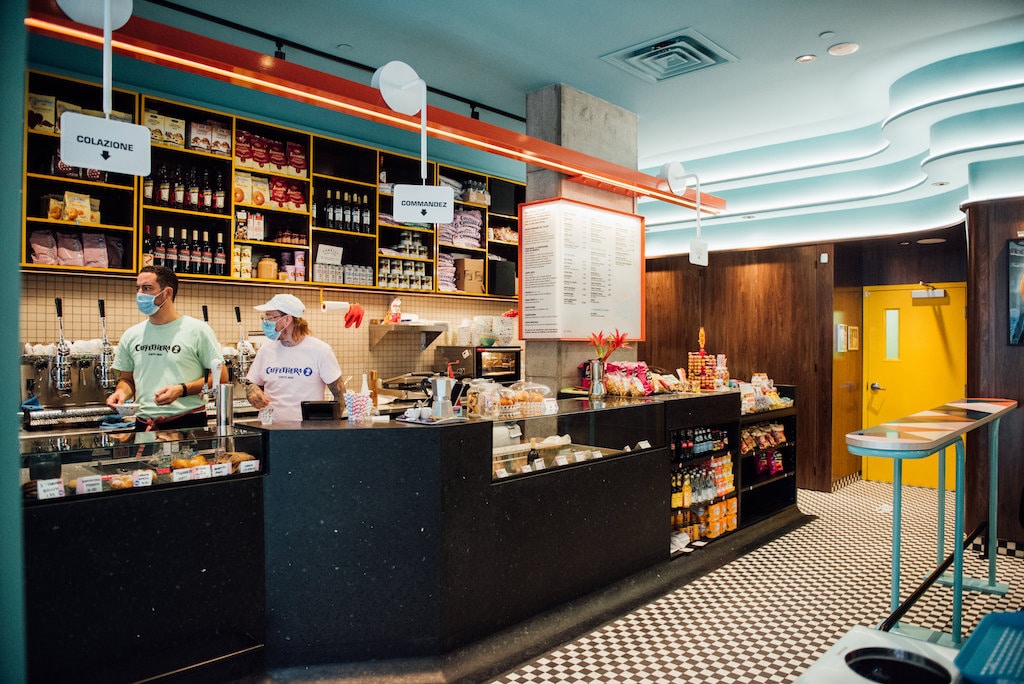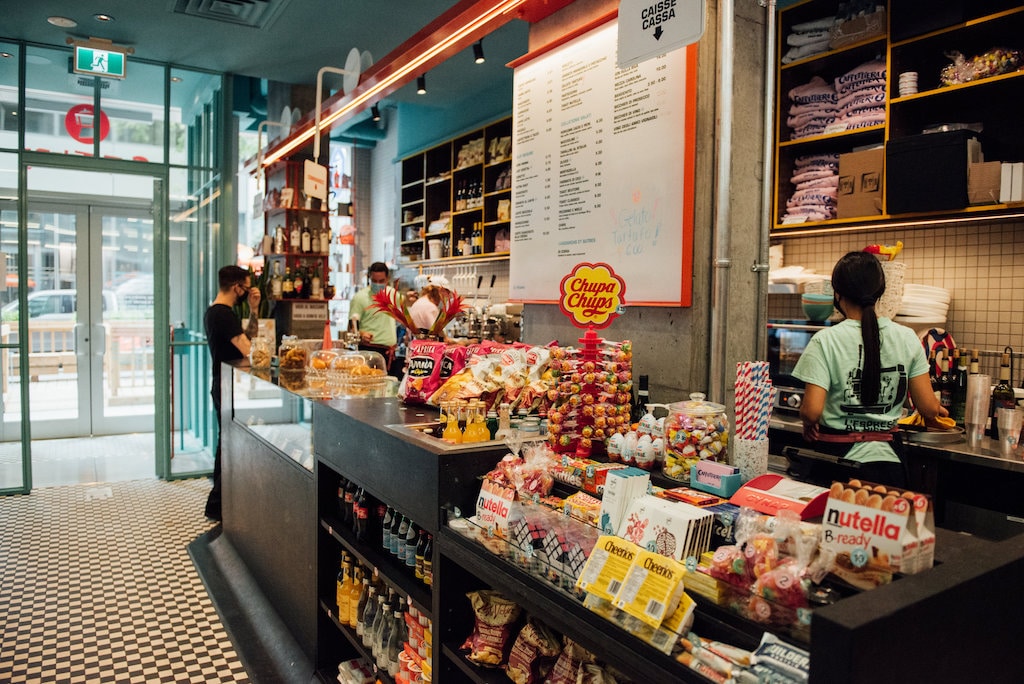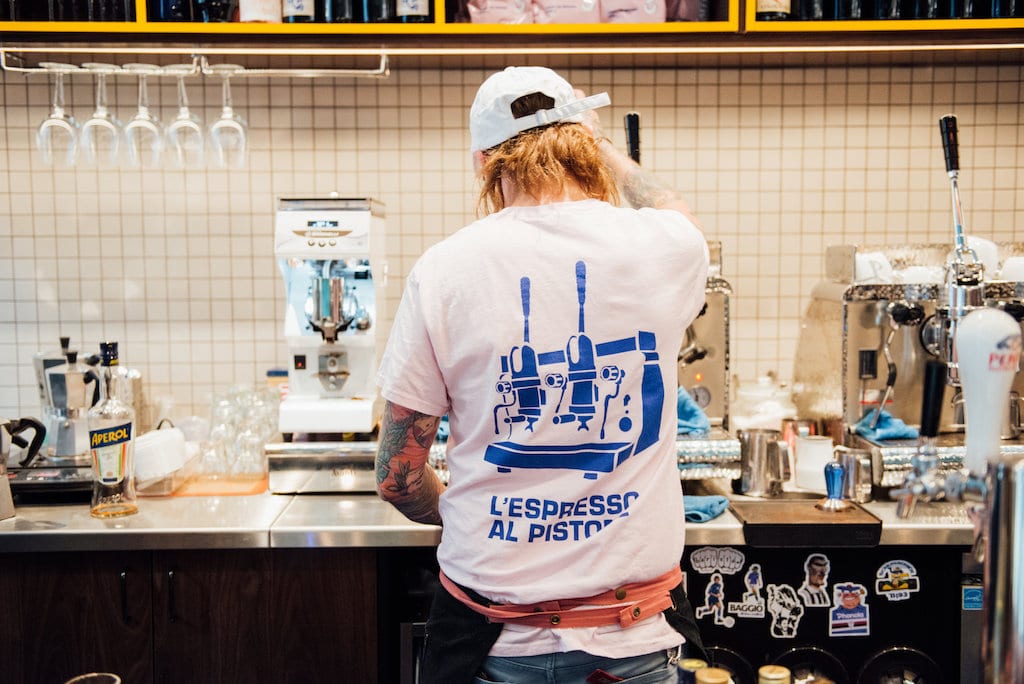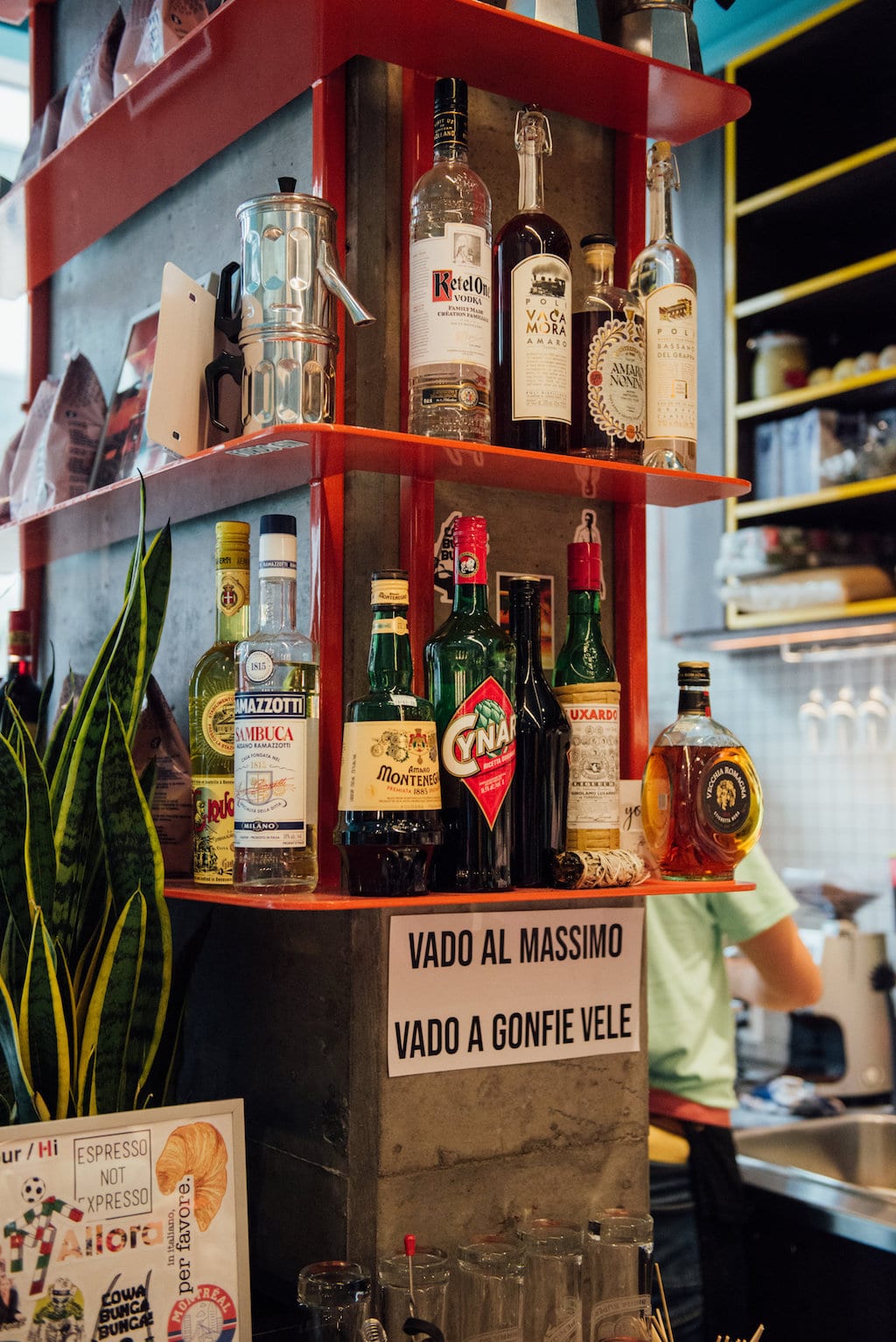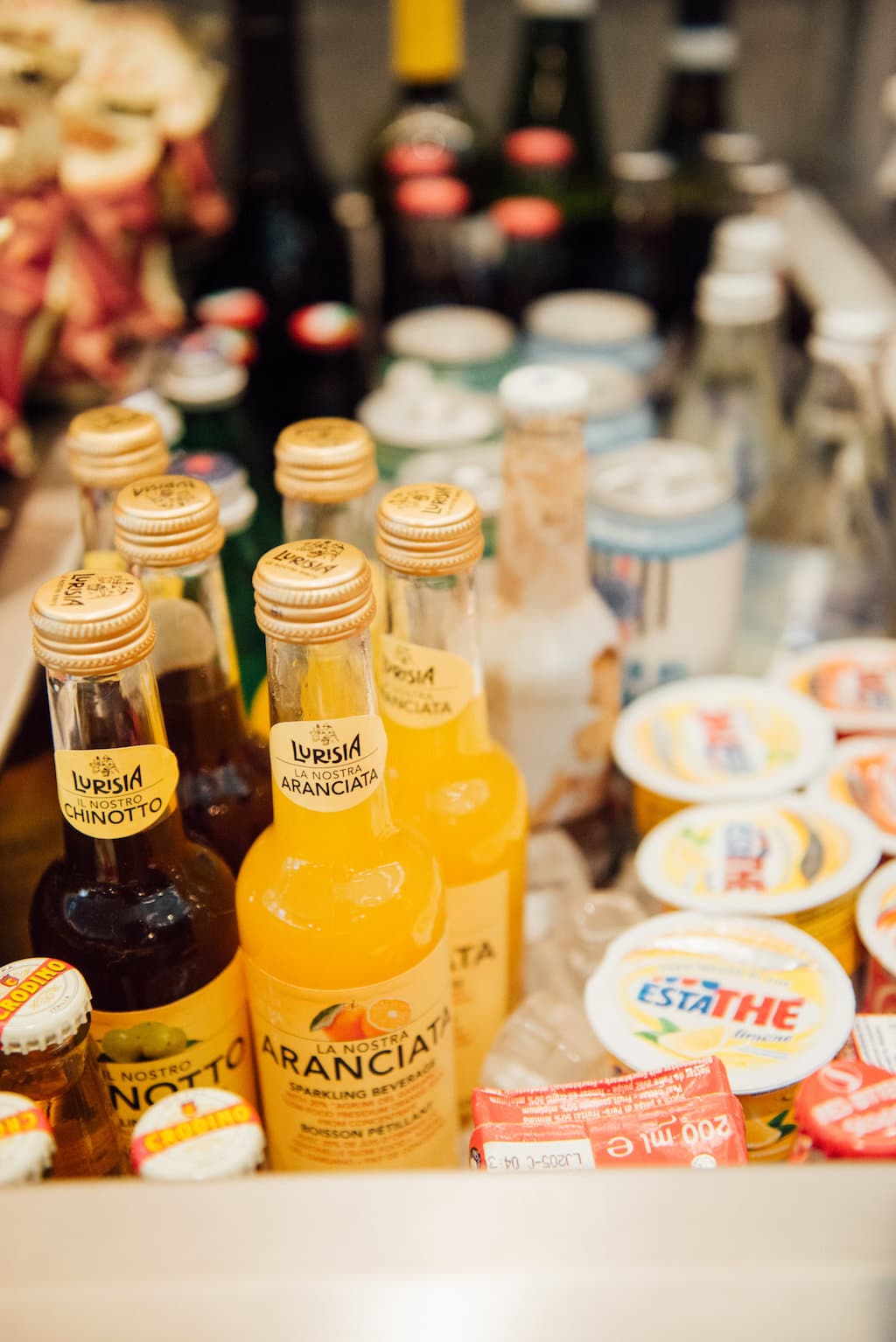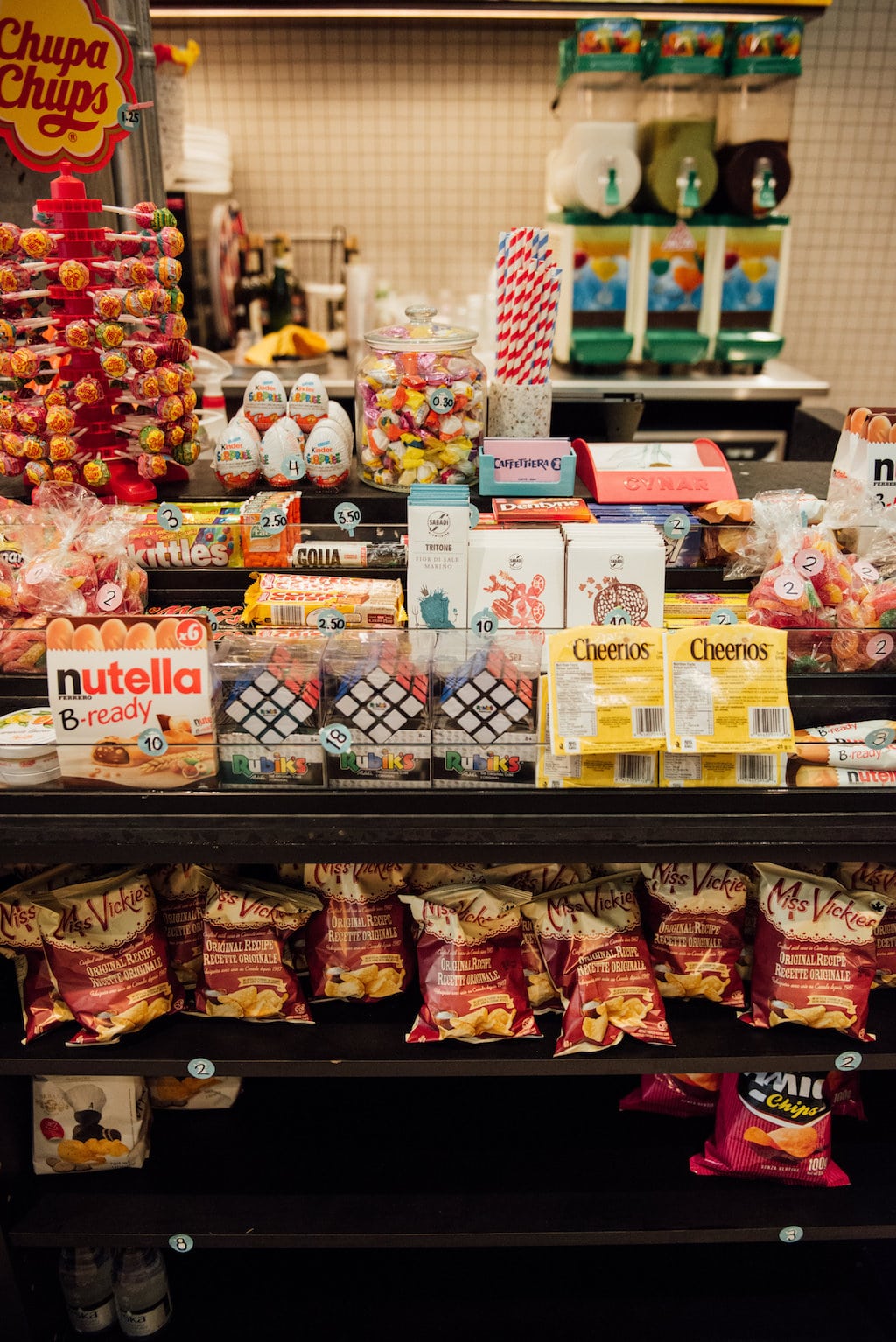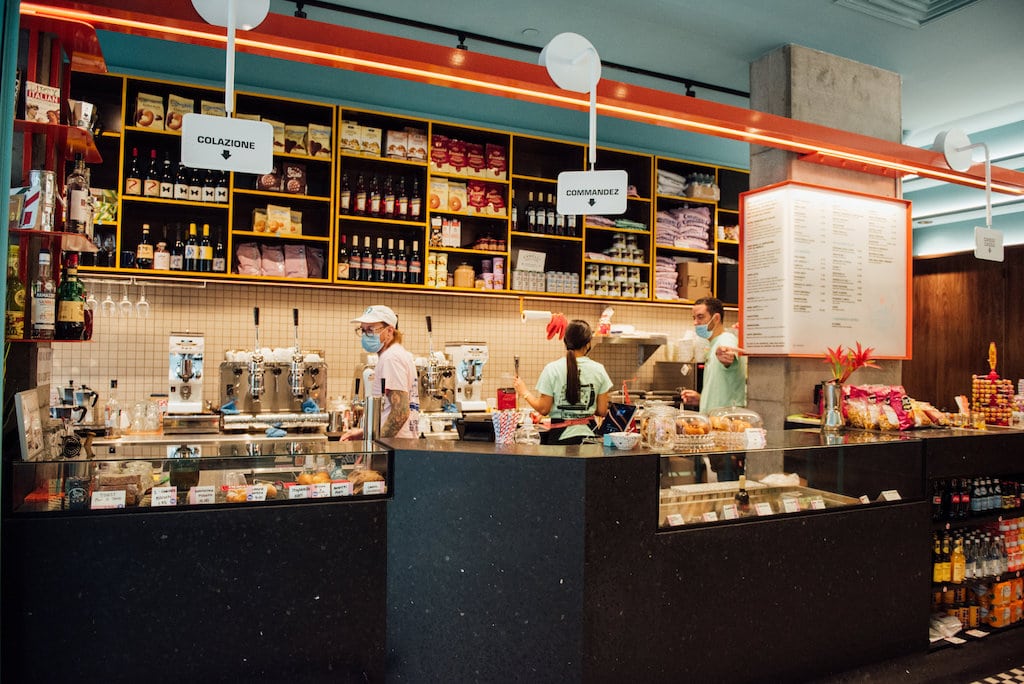 Caffettiera

$$
Monday: 7:30 AM – 6:00 PM
Tuesday: 7:30 AM – 6:00 PM
Wednesday: 7:30 AM – 7:30 PM
Thursday: 7:30 AM – 7:30 PM
Friday: 7:30 AM – 7:30 PM
Saturday: 7:30 AM – 6:00 PM
Sunday: 7:30 AM – 6:00 PM


Owner(s) Andreas Vecchio, Diego Lovino
Opened 2020

Accepts mastercard, visa, cash, debit
20 Seats
If you've ever had the chance to visit Italy, you know that people drink their coffee at the bar, standing up, in one shot. For Italians, a bar is a place of respite, a place in which to drink a morning coffee (or afternoon, evening — whenever really, it's your life) or to have a drink with friends (or alone) after a long and arduous day. The bar offers a small moment of tranquillity, an escape from the real world. Andreas Vecchio, along with his associate and cousin Diego Lovino (Cloakroom), wanted to recreate that experience here, in Montreal. Together they've created Caffettiera, Montreal's newest caffé, bar.
Andreas wanted to create an authentically Italian bar, only one that was a bit more modern than what is usually found in Montreal. Instead of referencing the 1950s (as is common), he chose to take cues from the 1990s a decade that, for him, best represents Italy. The '90s were a time when Italians dominated the world of soccer (13 European titles out of a possible 30) — a time that Andreas is particularly fond of.
At Caffettiera (which is the Italian name for what we might call a Moka-pot), one can enjoy an excellent espresso, made with beans roasted by Flavio from Caffè Fantini in Rome, who happens to be a good friend of the owners. Additionally, every morning, the bar receives superb bombolone (those irresistible filled doughnuts) from Arte & Farina as well as ciabatta and focaccia on which to make delicious sandwiches (while supplies last).
Aside from good coffee, you're also in good hands when it comes to aperitivo time. The bar is proficient in the Italian classics, serving an expertly made spritz and other refreshing cocktails to be enjoyed alongside some salty snacks.
Just as in Italy, one orders at the counter and picks up one's order when it's placed on the counter — no waiters, just excellent baristas. Inside, the room has about fifteen seats —outside there's a beautiful terrace that can accommodate an additional thirty people.
From the design, created and realized by Ménard Dworkind (vinvinvin, Ryu, Blossom, Red Tiger, etc.), to the music, everything is truly reminiscent of the 1990s. By the way, if you've already been and you particularly liked the music, Andreas shared his playlist here.
If you can't travel to Italy, why not go to Caffettiera for a spritz or espresso? It's the closest you'll come to the real thing. 
Adapted to English by Clay Sandhu.
Written by Clay Sandhu
Photography by Alison Slattery