L'infâme Tittle Tattle: Original cocktail bar in the Old Port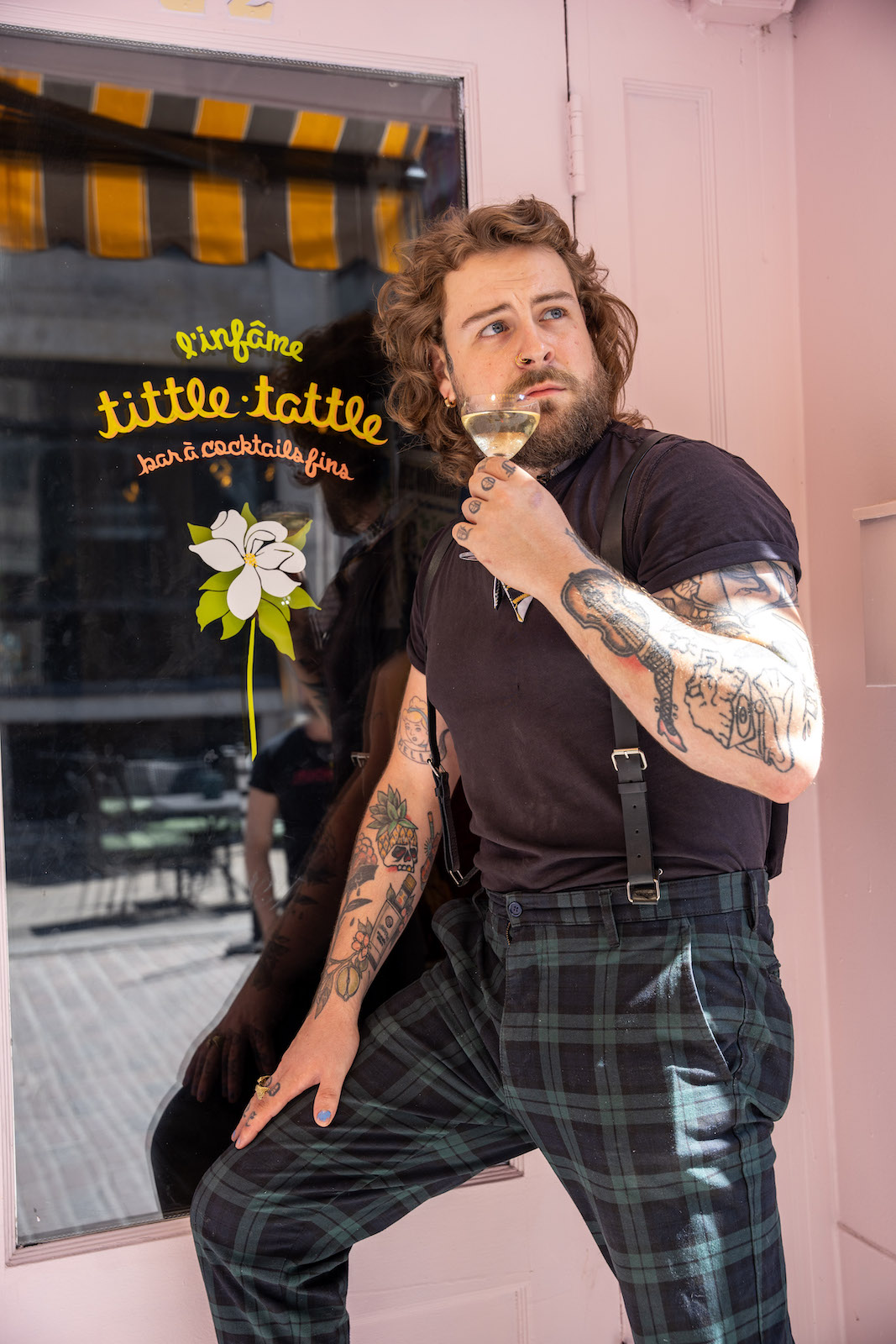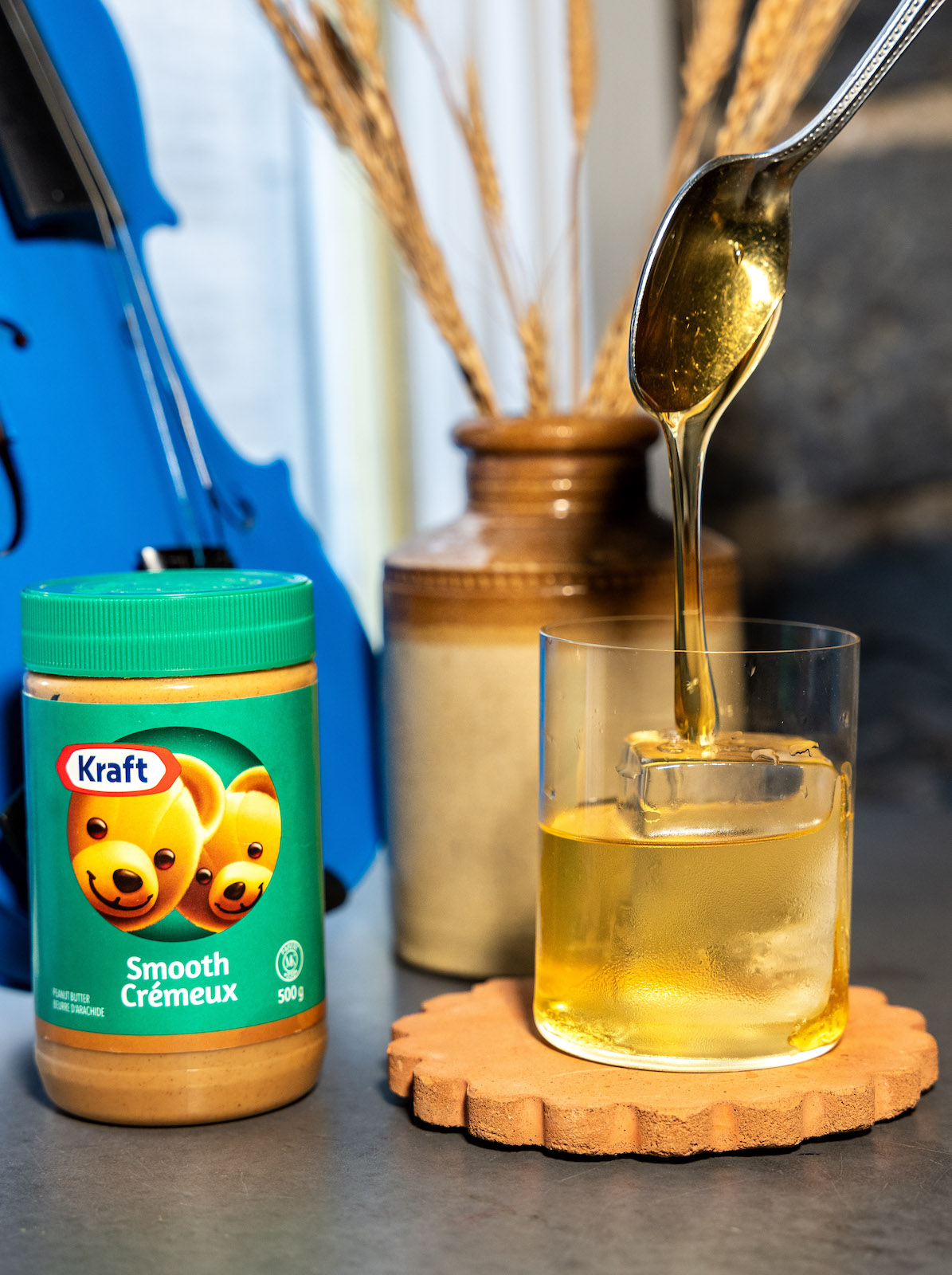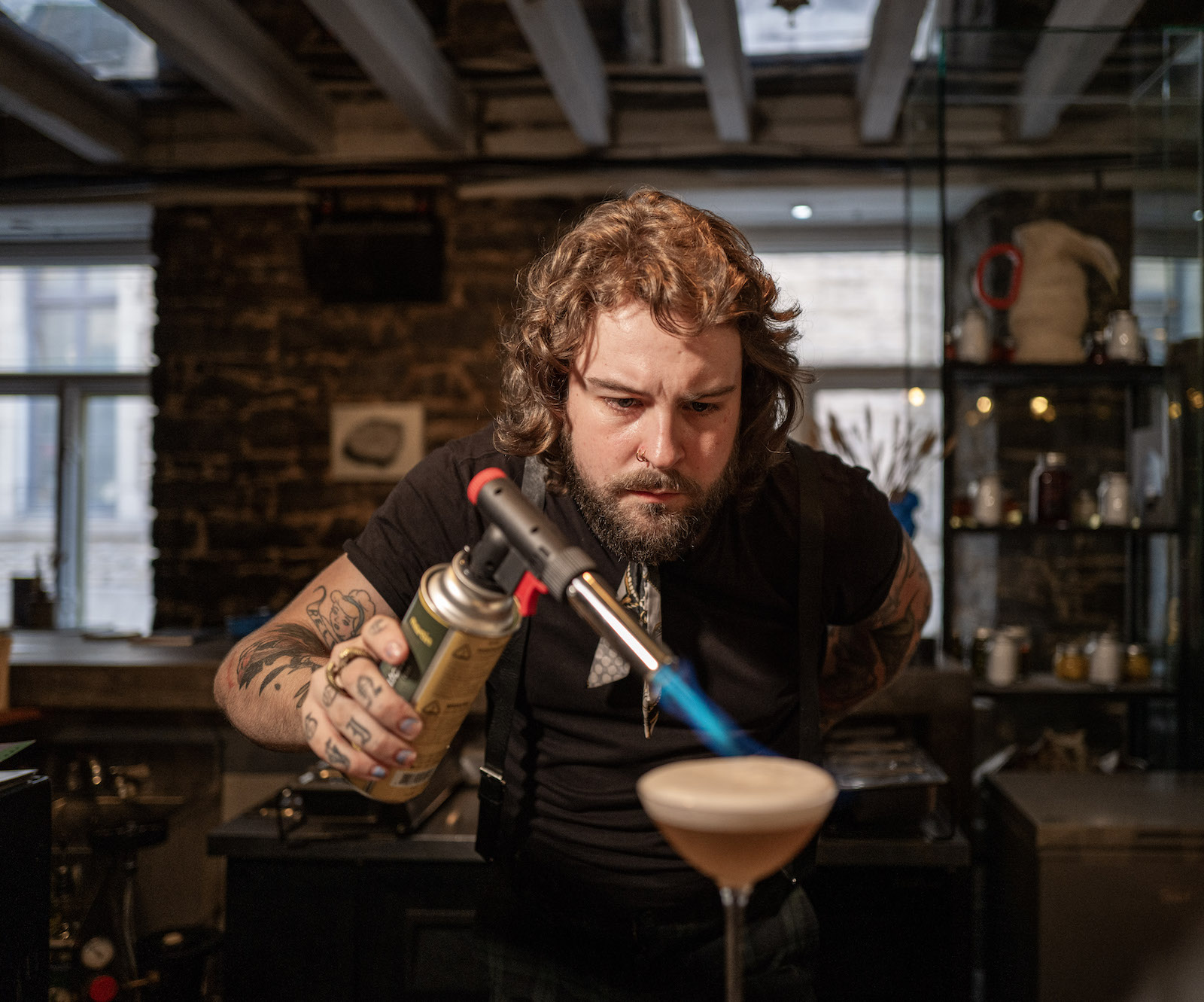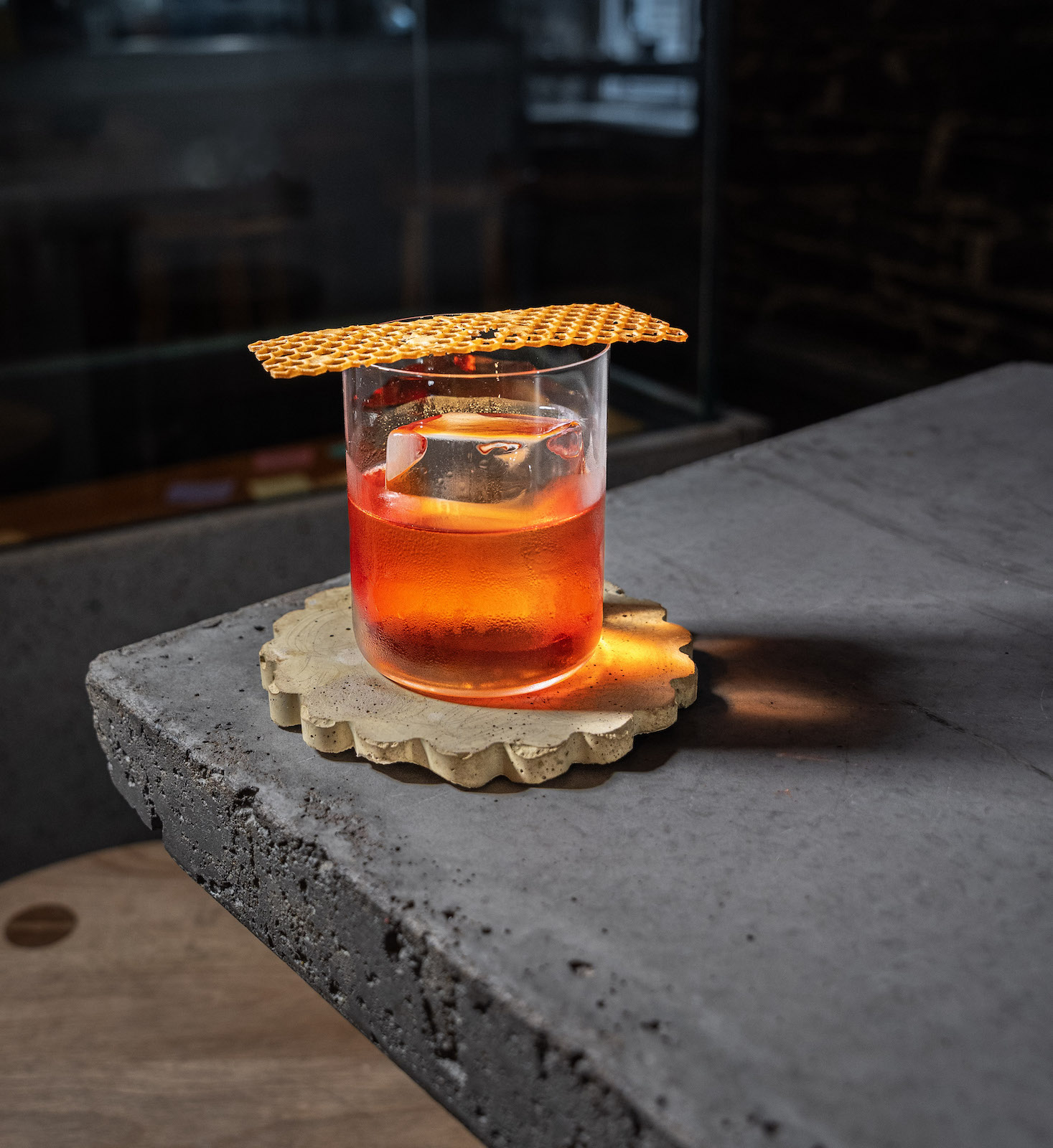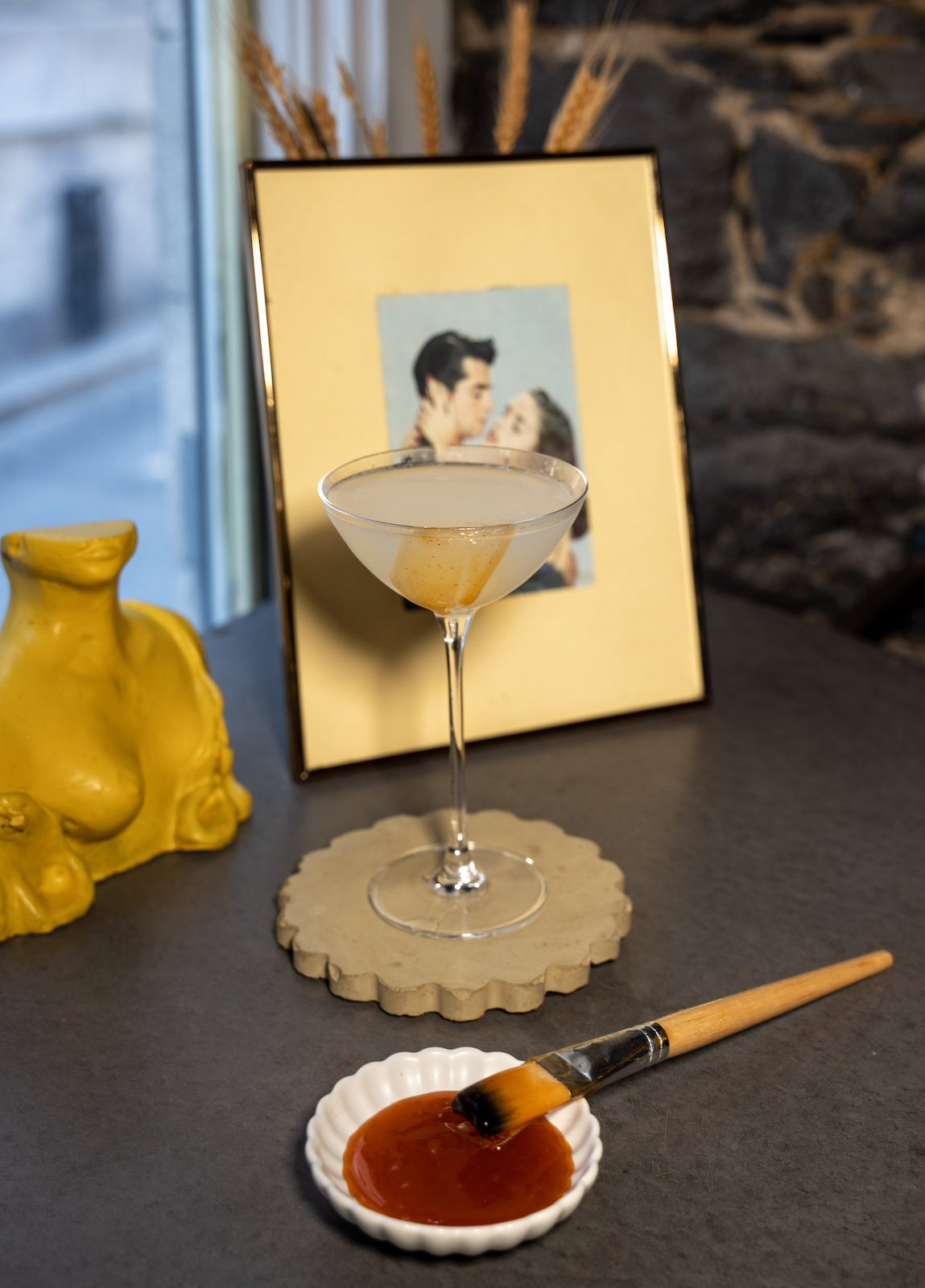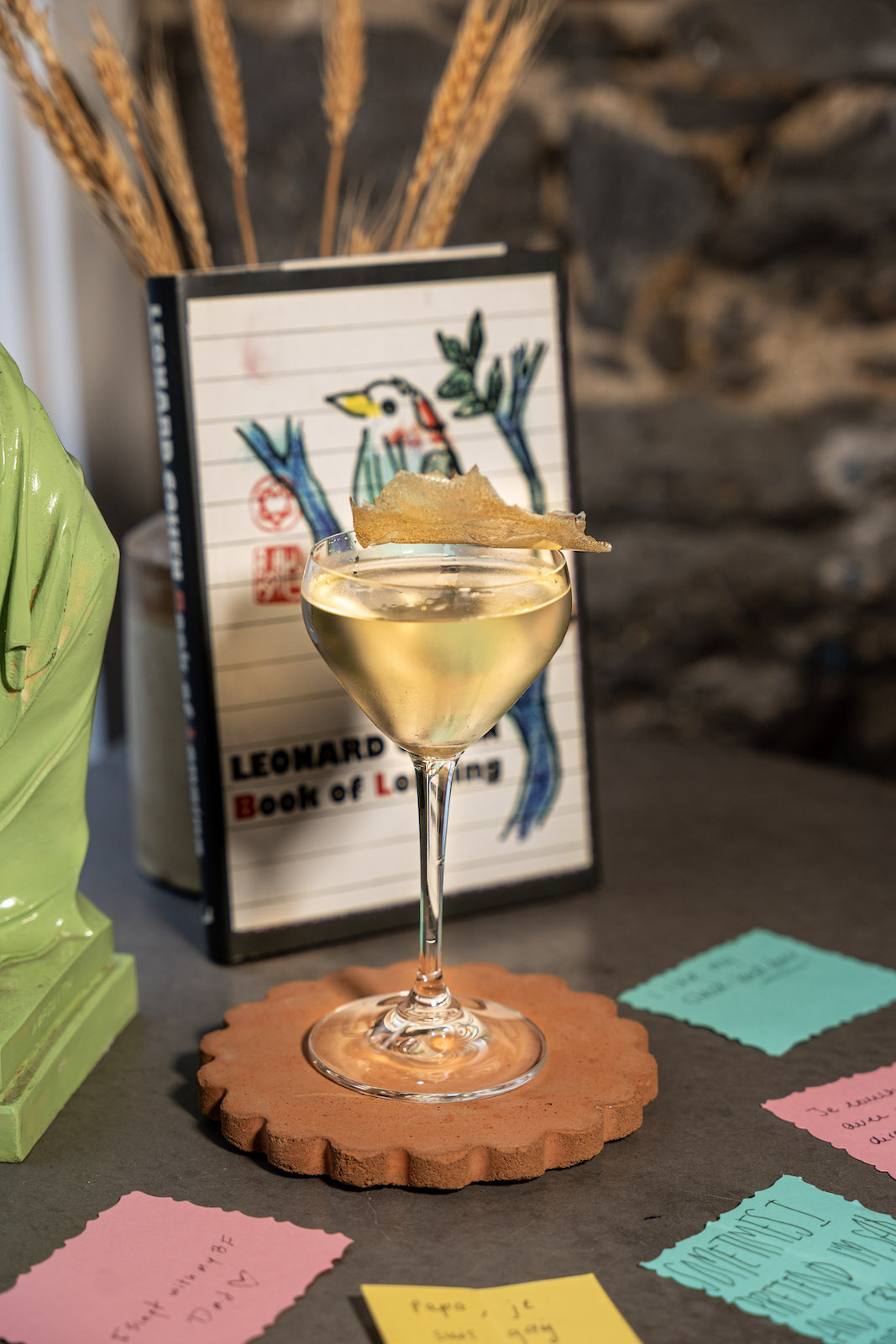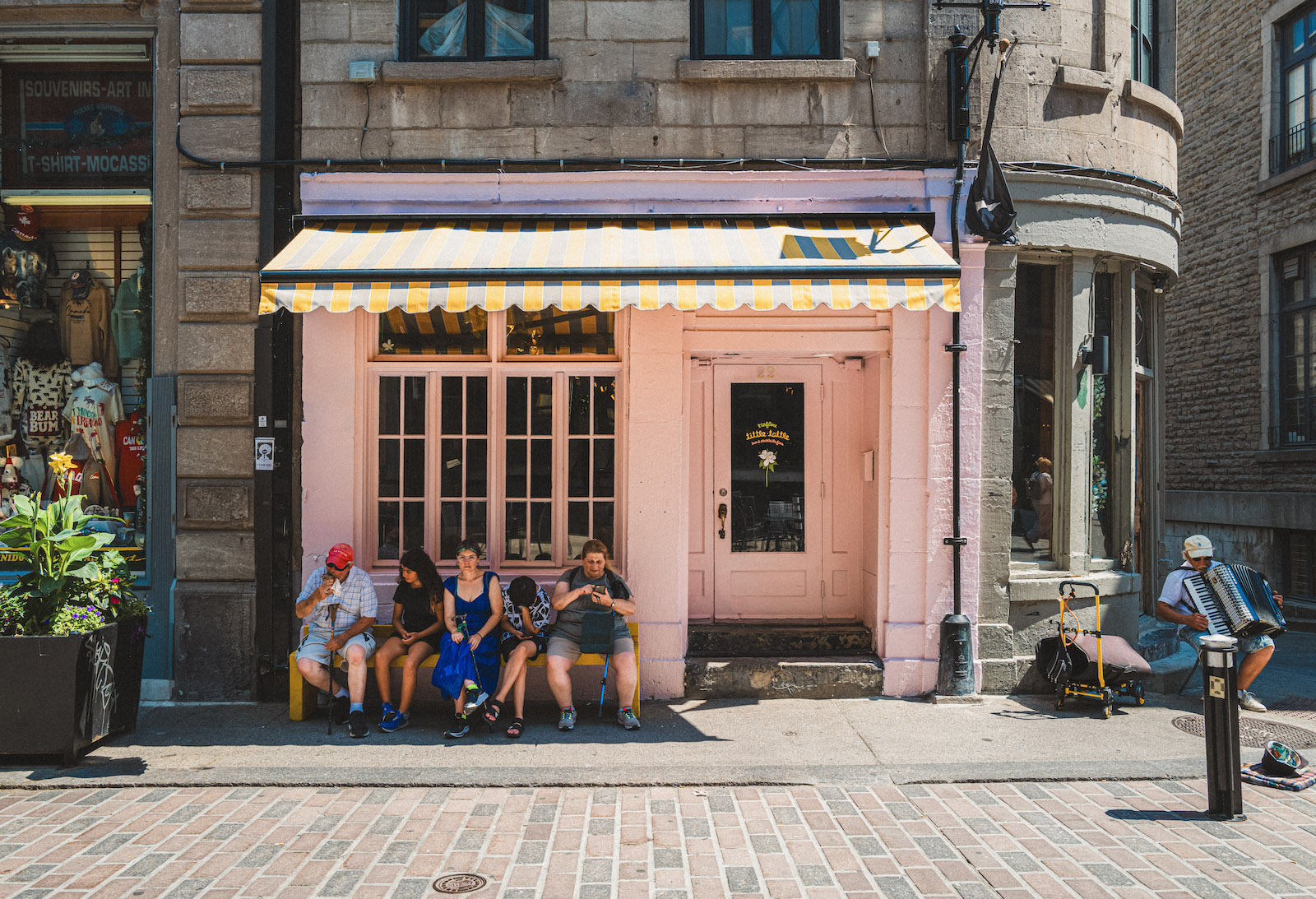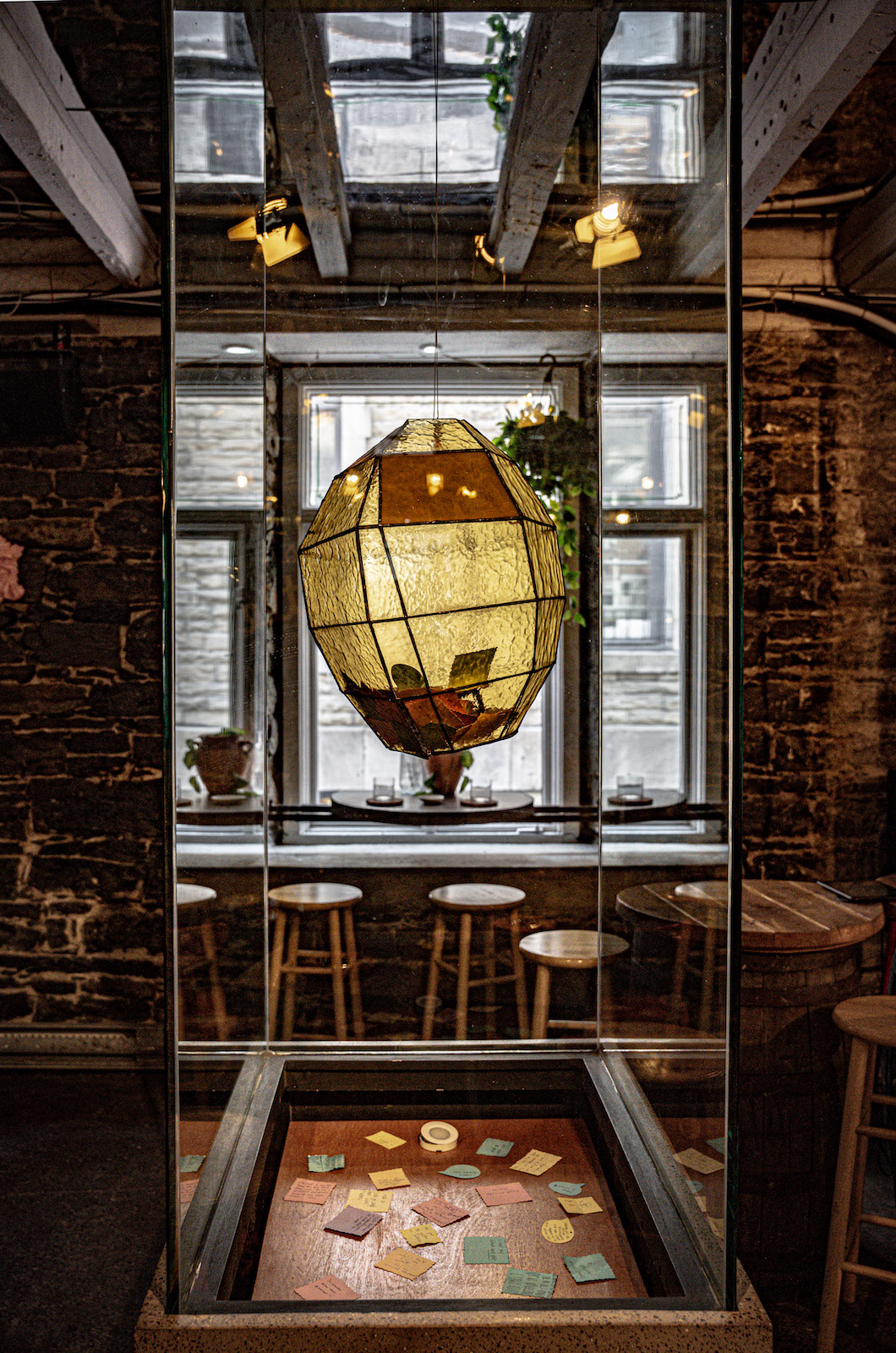 Tittle Tattle

Monday: Closed
Tuesday: 6:00 PM – 2:00 AM
Wednesday: 6:00 PM – 2:00 AM
Thursday: 6:00 PM – 2:00 AM
Friday: 5:00 PM – 2:00 AM
Saturday: 6:00 PM – 2:00 AM
Sunday: 6:00 PM – 2:00 AM


Owner(s) Loïc Fortin, Ariel Goldstein
Opened 2023

Accepts mastercard, visa, amex, cash, debit
50 Seats
Accepts groups
Is accessible
Located in the space formerly occupied by Bon Service, L'infâme Tittle Tattle opened its doors at the beginning of July with an original and picturesque concept for a high-end cocktail bar in Montreal's Old Port.
Loïc Fortin aka Loyd Vonrose, who has more than eight years' experience in mixology, decided to team up with Ariel Goldstein, well known in the industry for the Philémon social club. Following his participation in Drink Masters on Netflix, Loïc has been inundated with calls to launch a new project. Ariel's rigour, creativity and experience blend with Loïc's cocktail expertise and wacky personality to create Tittle Tattle: an upscale, friendly cocktail bar. The idea behind the bar revolves around deadly sins and gossip. The owners invite people to write down a little secret on a card that will end up in the middle of the bar, in a magnificent glass urn suspended from the ceiling. Every week, Loïc picks from the urn and takes inspiration from one of the secrets or gossip to create a cocktail.
Tittle Tattle is an interactive bar with new-style cocktails that bring together a number of techniques we're less used to seeing elsewhere: fermentation, distillation, clarification, and more. Loïc lets his creativity run wild with funky, colourful blends that are almost reminiscent of childhood, where each cocktail is based on a sin.
The design was conceived by Ariel, who has recreated the friendly, convivial character we've come to expect from his projects. The atmosphere is festive, relaxed and jovial. It's a bar where you can have fun and enjoy yourself while learning more about the world of cocktails. With a soundtrack of new wave, dark wave and 80s hits, the atmosphere is definitely festive!
We think it's a great addition to the neighbourhood, and it's run by passionate people whom we really appreciate, and who are committed to making the experience as enjoyable as possible for their customers. Everyone who enters Tittle Tattle is made to feel right at home, and the owners have already created a great community of people eager for festive moments, carefully crafted cocktails, and gossip.
Drop in if you're in the area. Spill the tea with a juicy secret, and maybe you'll have created Loyd Von Rose's next Tittle Tattle cocktail!
All the best for the future!
Written by Fabie Lubin
Photography by Scott Usheroff