Yama: Upscale Pan-Asian cuisine downtown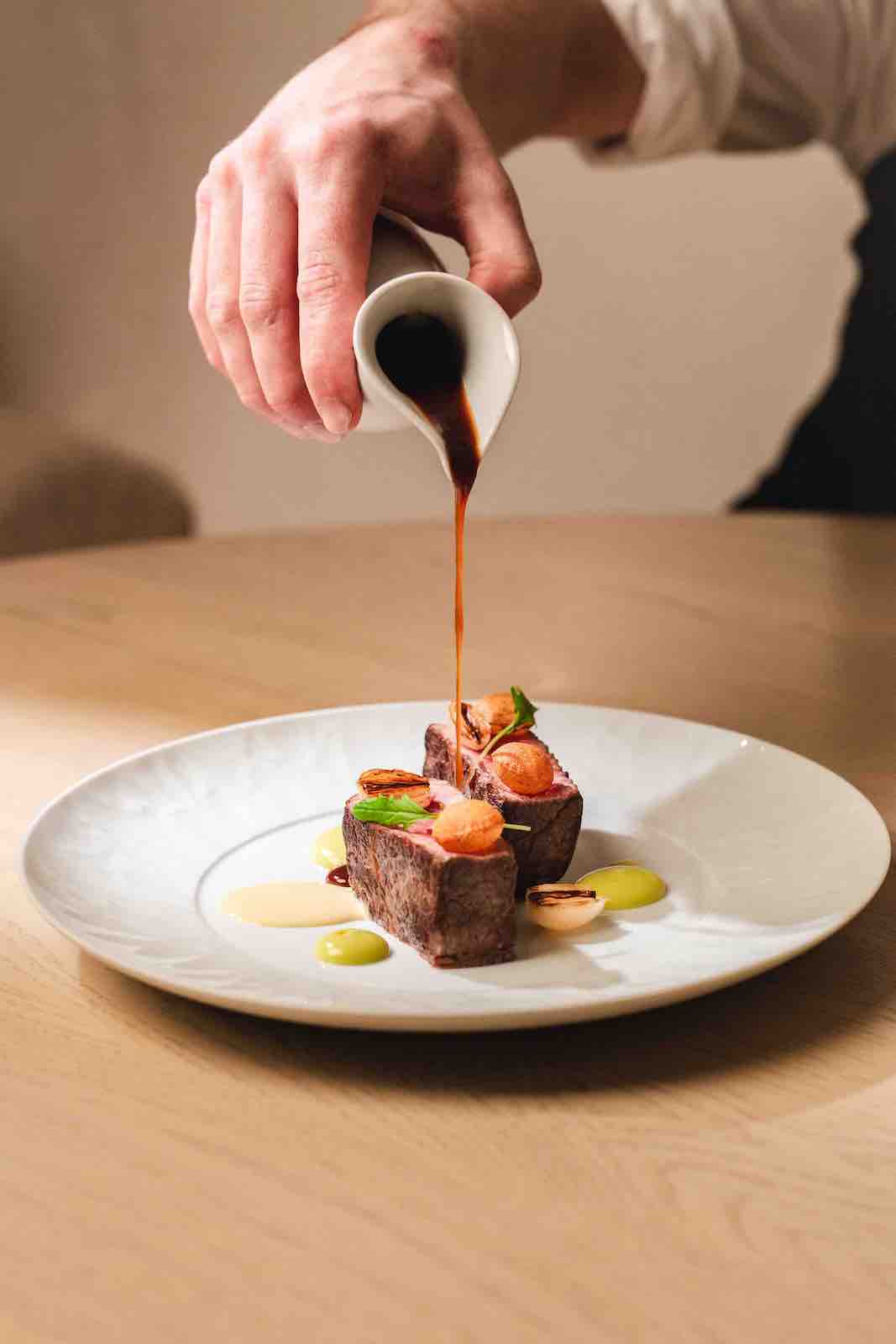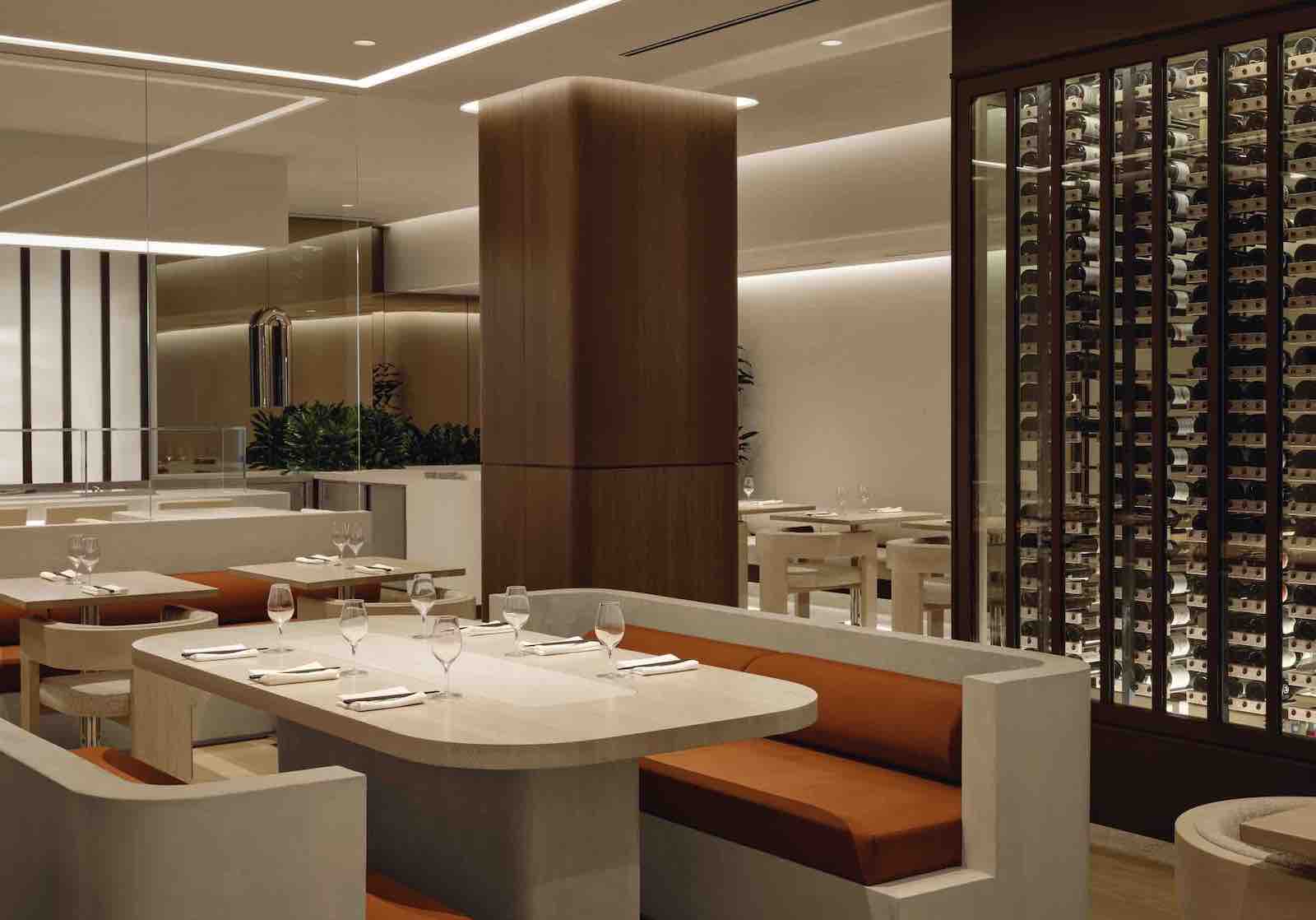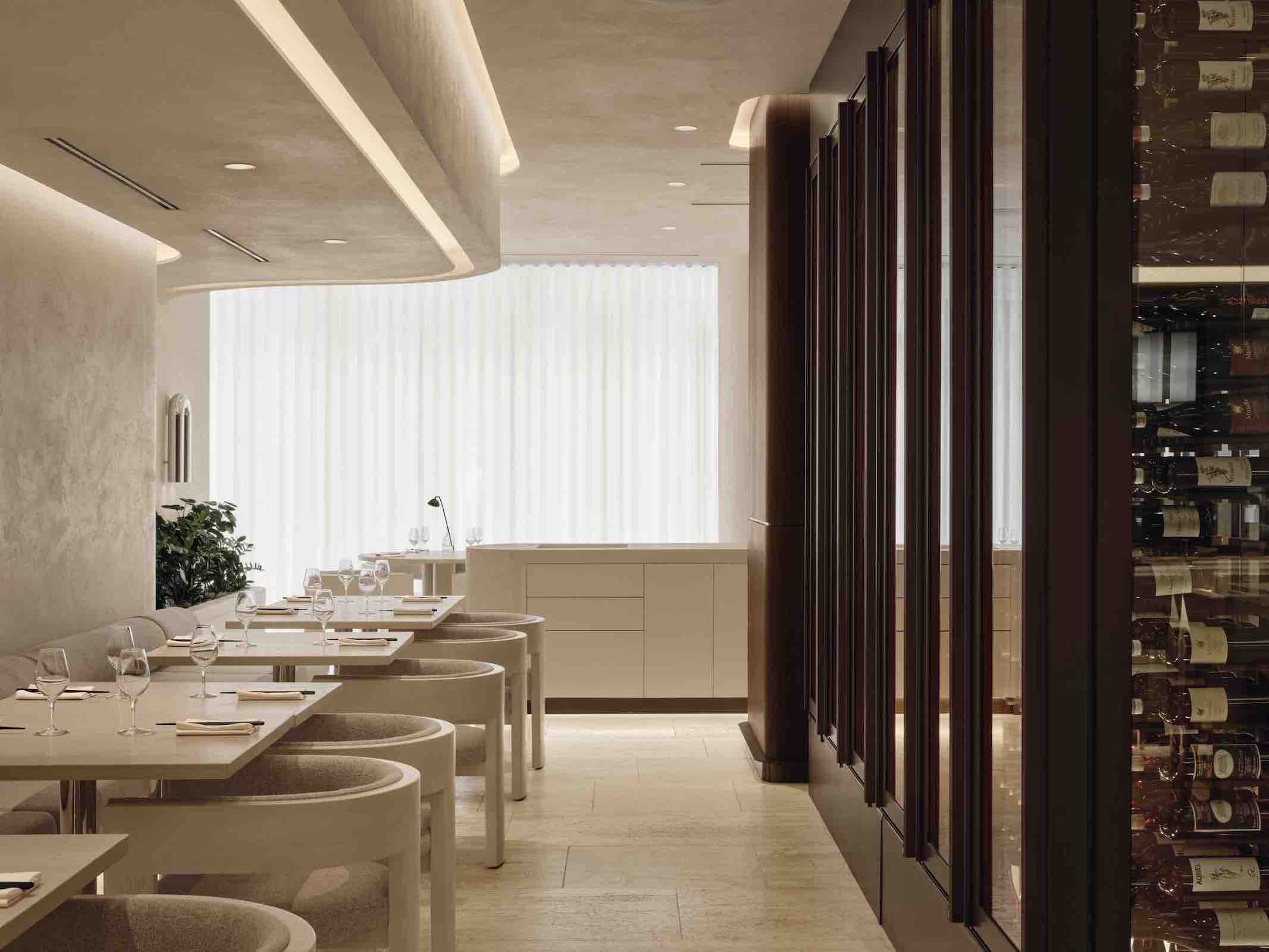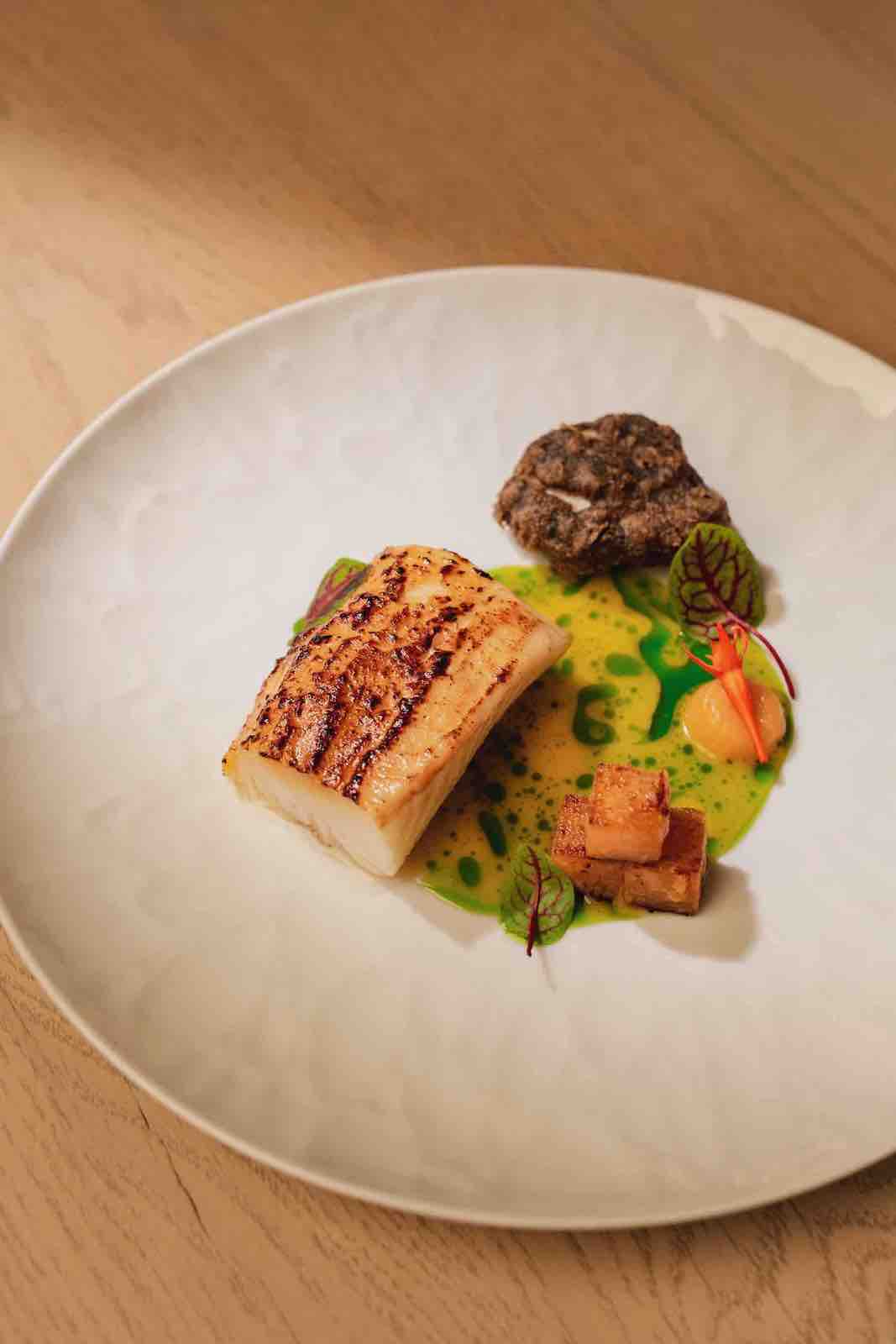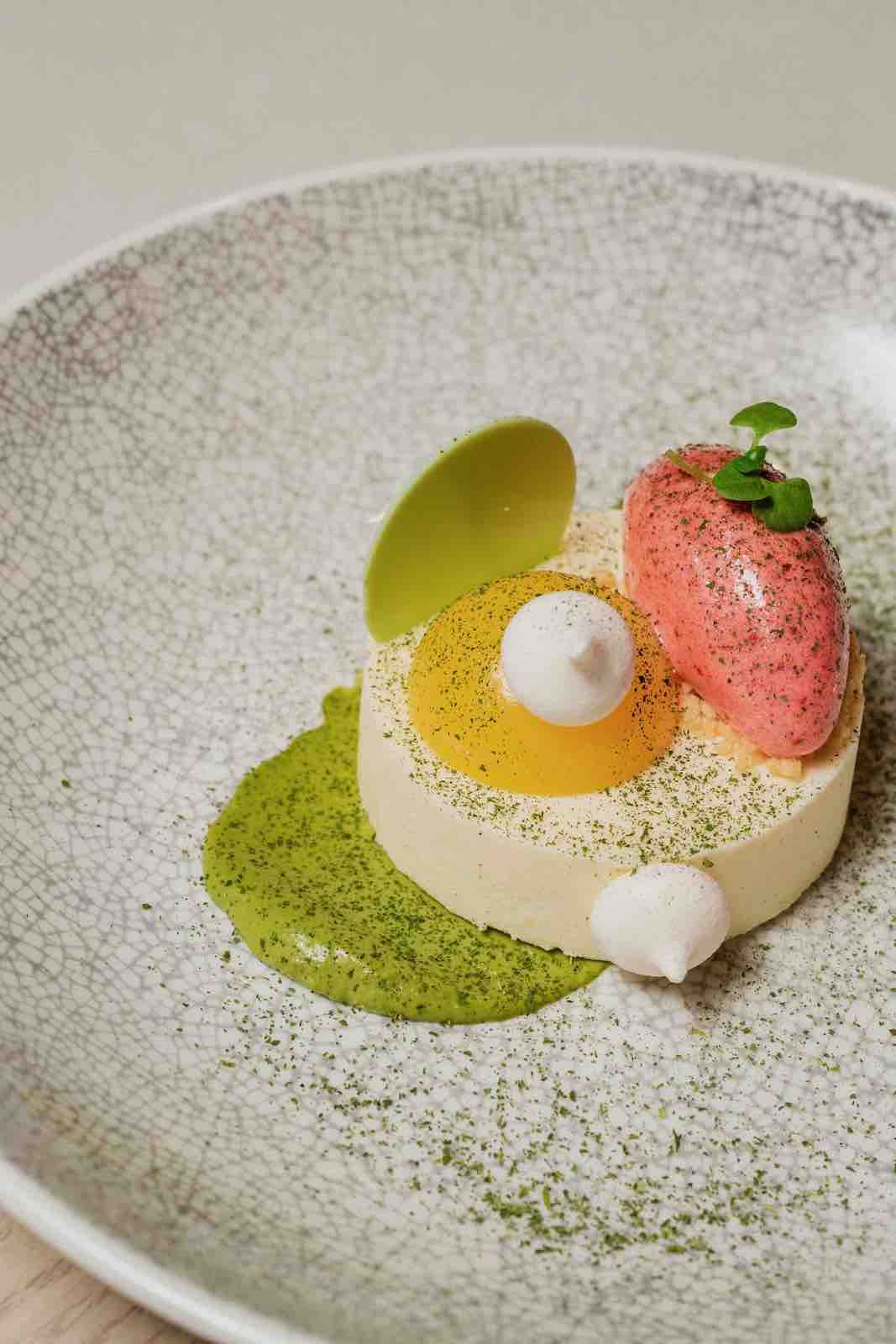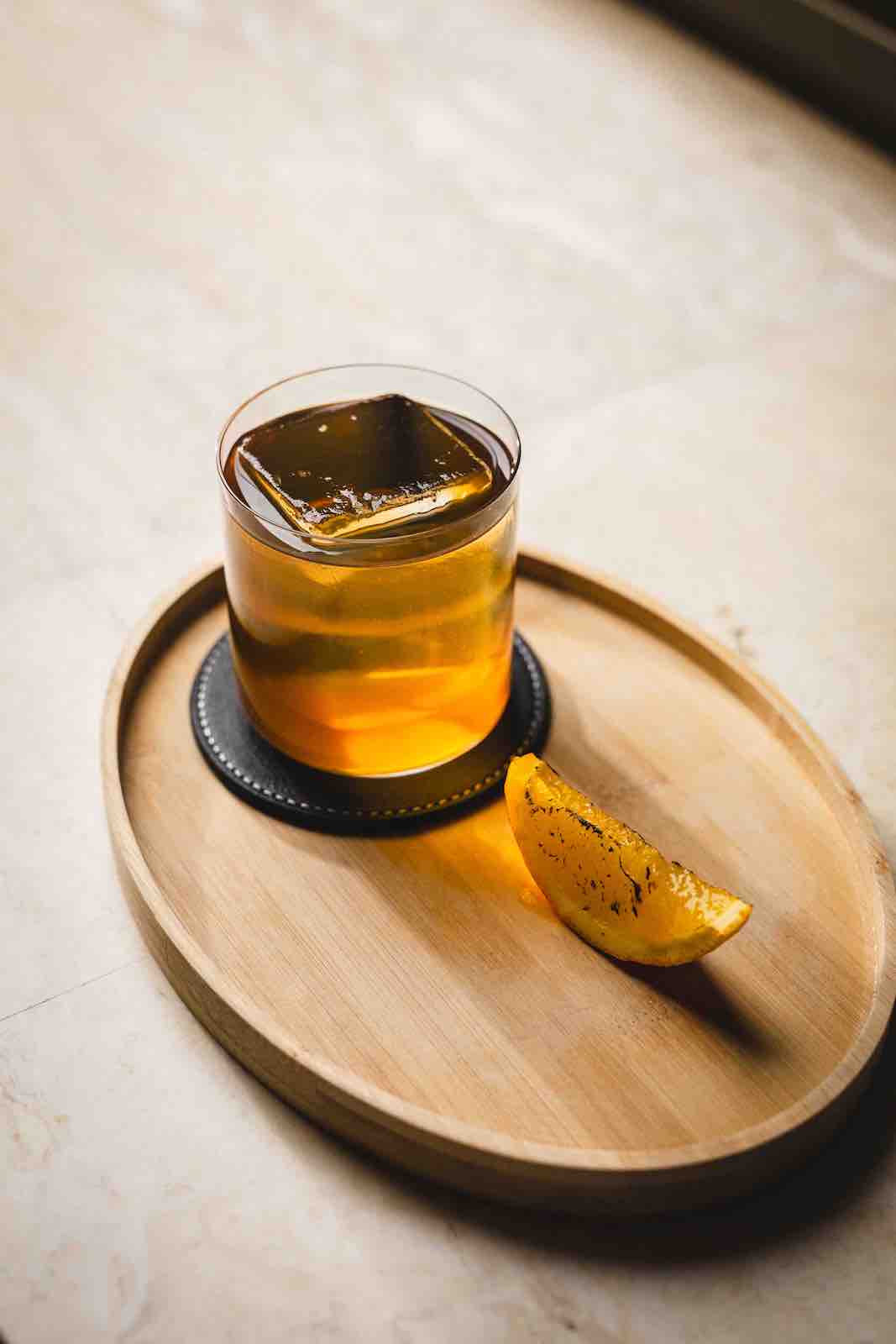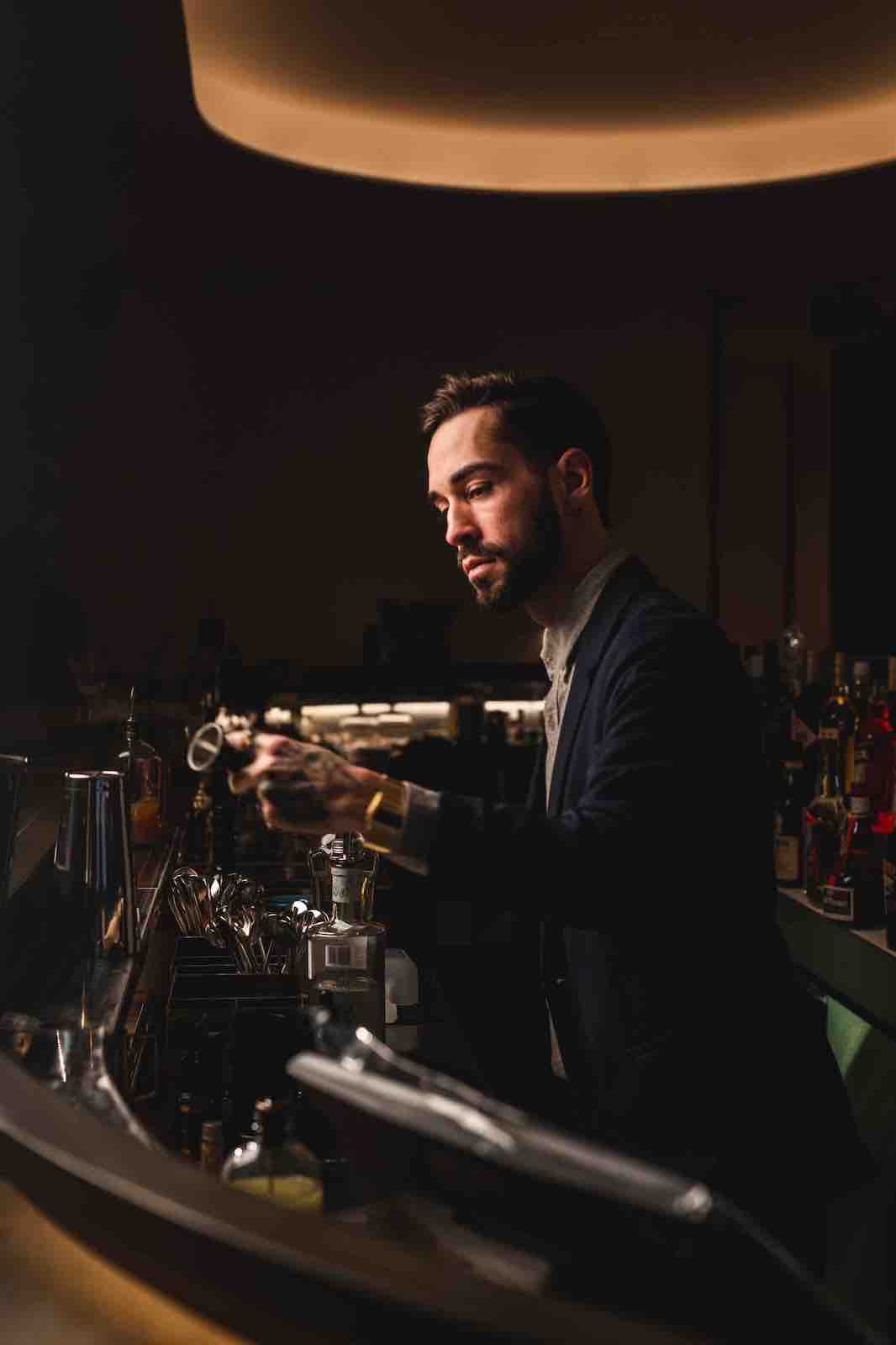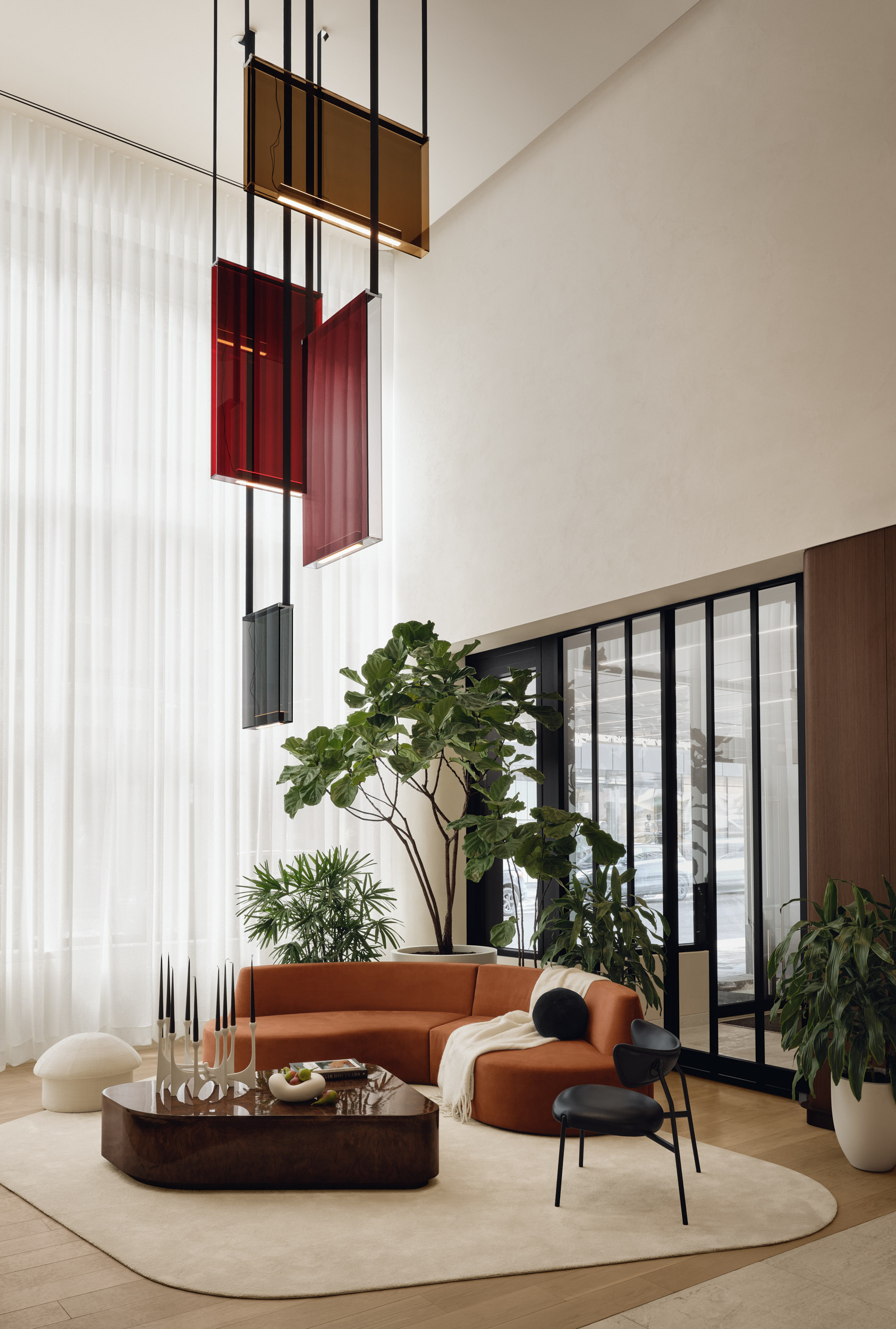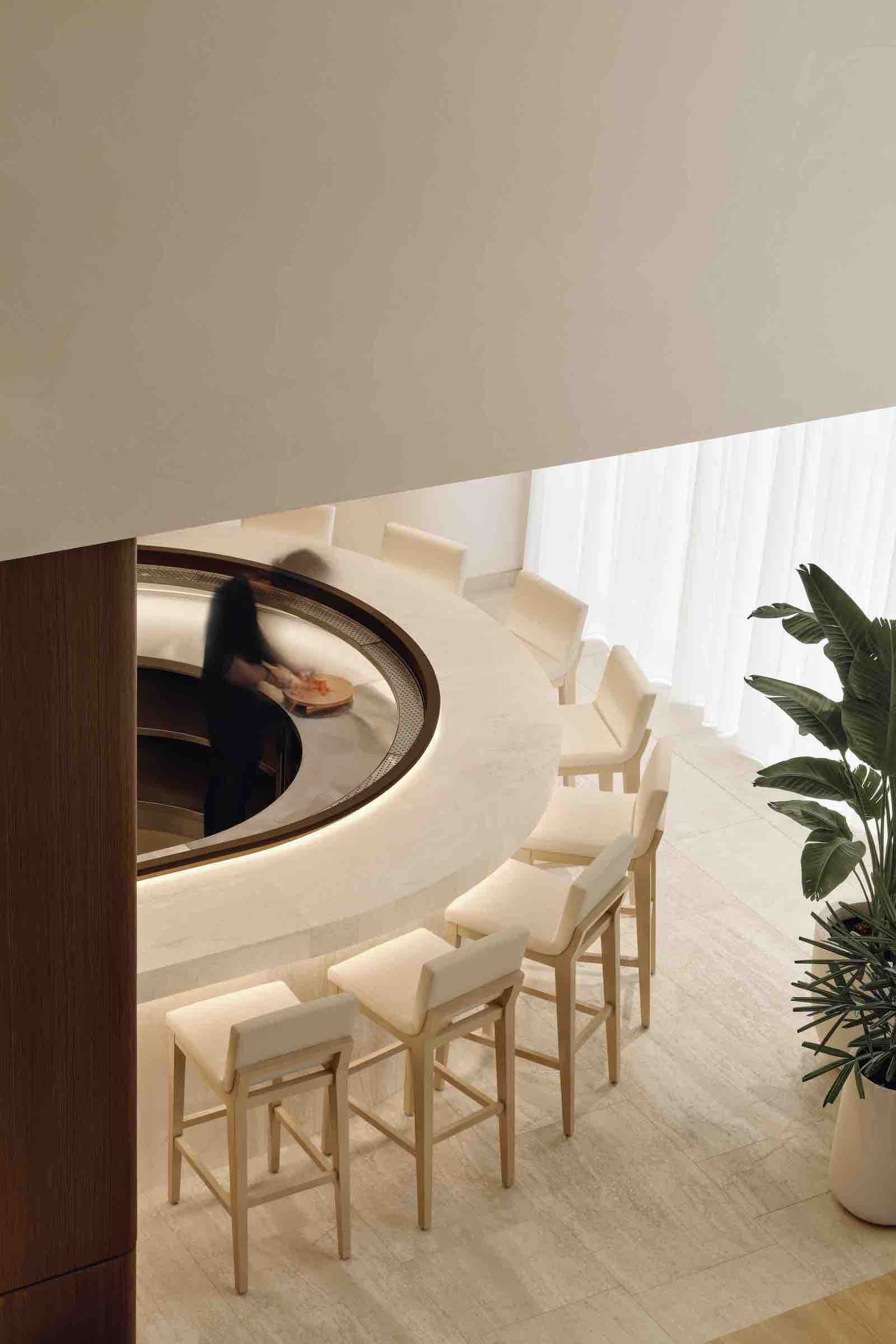 Yama

Monday: 11:00 AM – 12:00 AM
Tuesday: 11:00 AM – 12:00 AM
Wednesday: 11:00 AM – 12:00 AM
Thursday: 11:00 AM – 12:00 AM
Friday: 11:00 AM – 12:00 AM
Saturday: 11:00 AM – 12:00 AM
Sunday: 11:00 AM – 12:00 AM


Owner(s) Antonio Park
Chef(s) Konstantin Chakhnov
Host Samuel Gagnon-MacKay
Sommelier Emma Laflamme
Bartender Justin Daigle
Opened 2023

Offers a tasting menu
Accepts mastercard, visa, amex, cash, debit
150 Seats
Accepts groups
Has a private room
Located on rue de la Montagne, Yama opened its doors on May 4 in the Vogue Hotel Montreal Downtown. Owner Antonio Park and his associates are on a mission to revitalize the hotel by offering a chic dining experience!
The word yama—which means "mountain" in Japanese—evokes the name of the street where this brand-new project is located. It's also a tribute to the mountain-inspired ingredients found in certain dishes. This address is the brainchild of chef Antonio Park, behind a number of restaurants, including the essential address Park in Westmount, Jatoba and more.
A sumptuous space
Designed by Sid Lee Architecture, the 120-seat space is airy and sumptuous. A spacious 24-seat oval bar dominates the middle of the room. The perfect place to dine or simply enjoy a drink in a more convivial atmosphere. In the room, the banquettes, chairs and contemporary tables are all rounded, just like the walls! The colour palette, in shades of grey and brown, evokes nature in a sophisticated way.
The atmosphere is very comfortable, and the professional wait staff will be on hand to guide you through your dining experience.
A winning team
Chef Antonio Park is renowned for his rigorous European techniques, as well as for the Asian and South American flavours of his refined cuisine. Antonio's dedication, accompanied by the curiosity of Executive Chef Konstantin Chakhnov, is a success. After more than two years working all over the world (Fat Duck, the Michelin-starred Oud Sluis, Mir), Konstantin's thoughtful, distinguished cooking perfectly complements Antonio's style.
If you're looking to indulge, Yama offers a breathtaking experience. However, expect to pay a hefty sum to experience it fully! Their carefully executed Pan-Asian-inspired menu features everything from black cod and scallops to A5 wagyu beef. Starters range in price from $26 to $32, and main courses from $36 to $85. For a luxurious experience, it's also possible to opt for the tasting menu for $250 per person or the raw counter.
Wine and cocktails
Sommelier Emma Laflamme has created a wine list to please everyone. Since the restaurant's clientele is international, it features more classic wines, as well as natural ones. A full sake menu is also available.
Mixologist Justin Daigle has created an extraordinary cocktail menu. The cocktails were conceived according to the different compositions of the hotel's design; each drink is articulated around different elements – gold, air, leather, for example, to create a unique sensory experience. To encourage people to step out of their comfort zone, none of the house cocktails have descriptions. We recommend you try the one inspired by gold, but we can't tell you more than that. Enjoy!
A second project under the same roof
In collaboration with pastry chef Bertrand Bazin, Park wanted to create a reproduction of Westmount's Café Bazin in the hotel lobby. With a focus on French cuisine, the atmosphere is more relaxed and bistro-like. You can enjoy pastries, coffee, sandwiches and more. Open daily, it's a great place to stop for a coffee, breakfast, or lunch.
Yama is a great addition to downtown Montreal for a slightly more expensive, but absolutely remarkable experience!
Written by Marie-Lou Pillin
Photography by Audrey-Ève Beauchamp, Alex Lesage