Nikkei: Where Peru meets Japan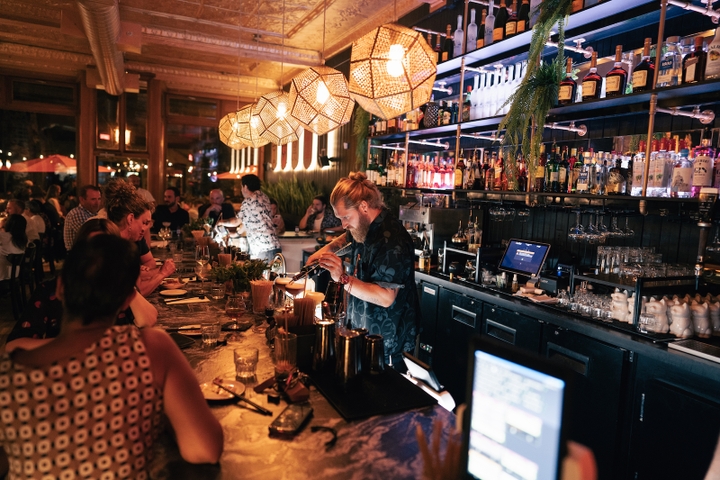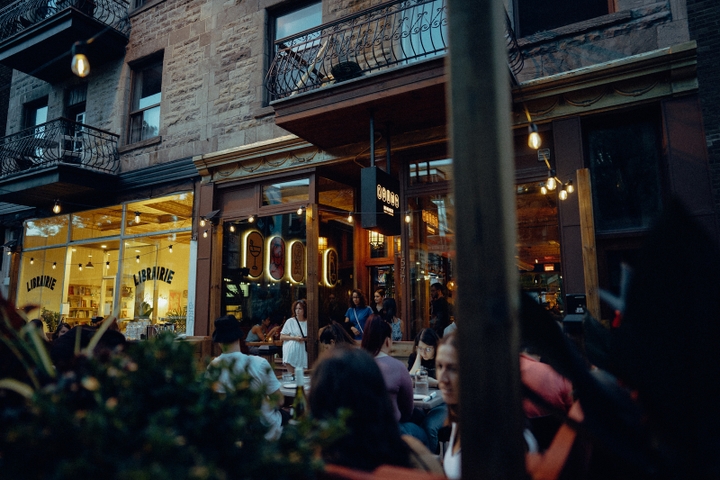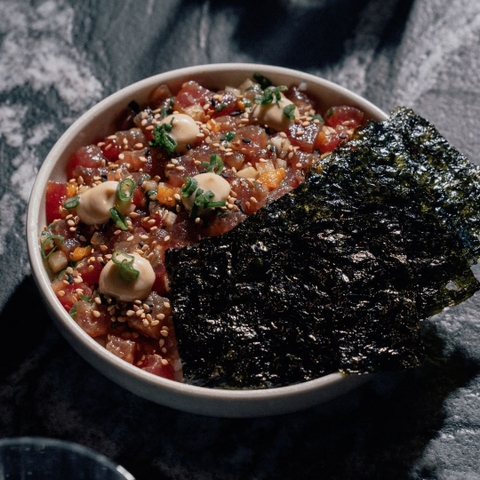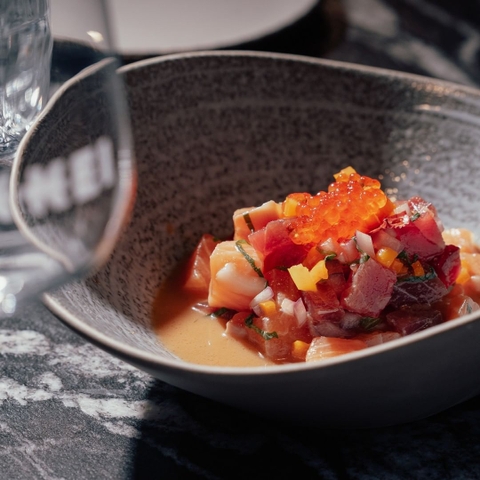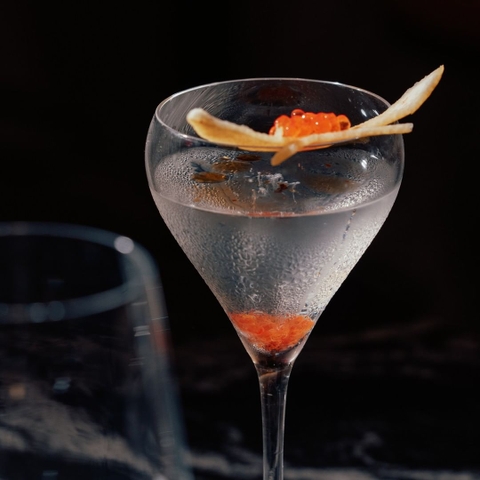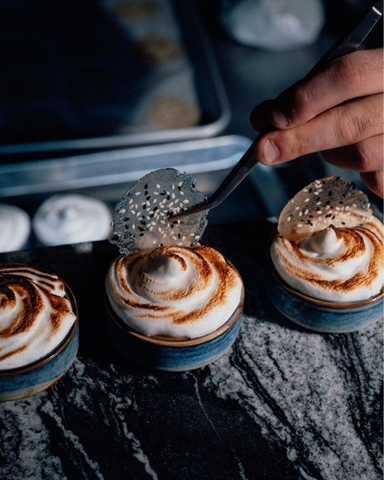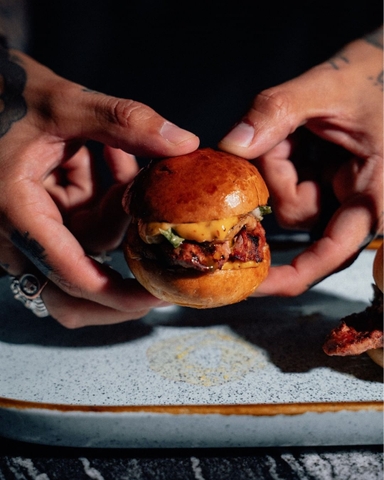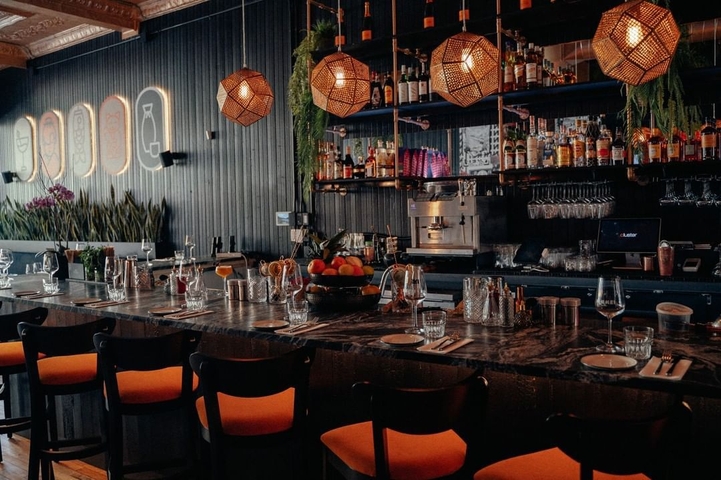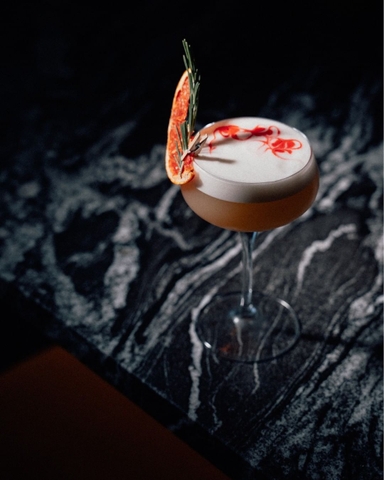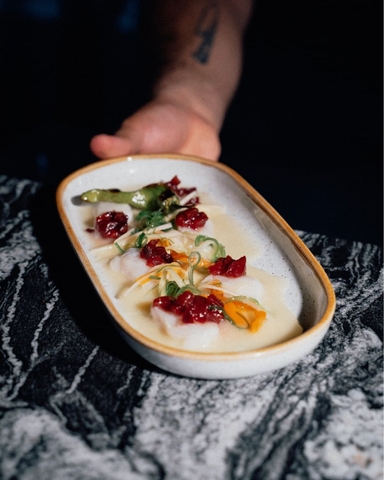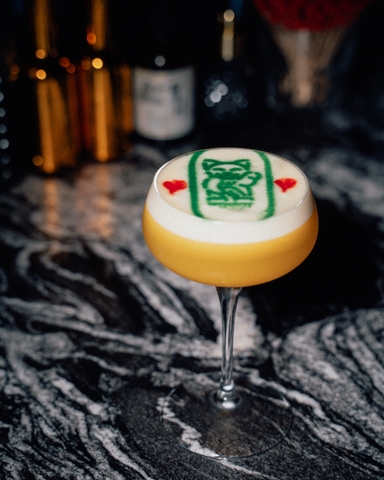 Nikkei

Monday: 12:00 – 10:30 PM
Tuesday: 12:00 – 10:30 PM
Wednesday: 12:00 – 10:30 PM
Thursday: 12:00 – 10:30 PM
Friday: 12:00 – 10:30 PM
Saturday: 12:00 – 10:30 PM
Sunday: 12:00 – 10:30 PM


Owner(s) Barranco Partners
Chef(s) Daniel Silva, Michelangelo Micceli
Bartender Fidel Vasquez
Opened 2022

Accepts mastercard, visa, cash, debit
60 Seats
Accepts groups
On June 23, 2022, the Barranco Partners officially opened their new project. The restaurateurs who created the popular Peruvian restaurant, Barranco, on Saint-Denis Street, are doing it again with Nikkei, an address where Peruvian and Japanese cuisines harmonize perfectly.
Nikkei
Nikkei is a popular term that means "from Japan". The nikkeijins are indeed very numerous in Peru. The country received a large wave of Japanese immigration that extended from the late 19th to the early 20th century.
In the world of gastronomy, the term nikkei is referred to when talking about the fusion between Japanese and Peruvian cuisines. This is exactly what the new address on Laurier Avenue East offers.
A menu that piques your curiosity
If Montrealers are not familiar with this type of cuisine, it is quite the opposite for Peruvians. This fusion has been emerging in the country for several years. "We see nikkei restaurants opening all over the world, especially in Latin America. We thought that Montrealers deserved to discover this fusion and that we were the best place to deliver it to them," says Renatto Miranda, of Barranco Partners.
On the menu: Tiradito Wasabi, Bacalao al Miso, Nigiri de res, Tron Shi-To de atun and more. "Our chefs incorporate Peruvian foods into Japanese recipes and vice versa. In short, every dish on the menu has a touch of both countries," Renatto continues.
A chic and relaxed atmosphere
Unlike Barranco, whose atmosphere is more festive, Nikkei is a restaurant where a certain serenity reigns.
When it comes to the decor and ergonomics of the address, the restaurant owners called on the team from Rebel Design. The open kitchen, velvet banquettes, neon lights and burnt wood in the bar give the restaurant a chic, subdued and relaxed feel.
Fusion cocktails and Sake
Nikkei's cocktails are the height of what we know from Barranco. Incorporating a lot of Pisco in his creations, Fidel Vasquez offers several classics revisited with Japanese and Peruvian flavours: Chilcano Kumquat, Nikkei Spritz, and Sensei's Martini, to name a few.
Nikkei's menu also includes several choices of sakes, wines and beers.
Come to this superb address on Laurier Avenue East to live an extraordinary culinary experience.
Enjoy your discovery!
Written by Gabriel Belzile
Photography by Nikkei