Montreal's best cannelés: All eyes on these French delicacies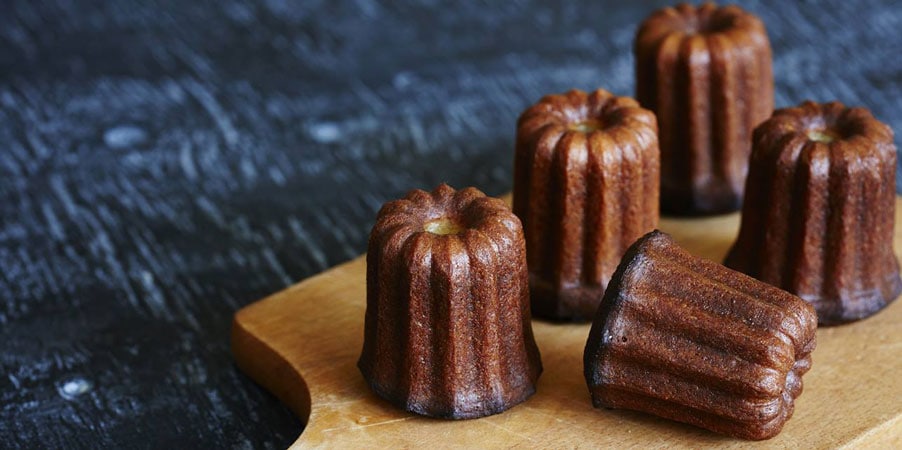 Where can you find cannelés in Montreal? A small treat from Bordeaux with a soft center and a deliciously crispy caramelized exterior, the cannelé has been delighting the French for what seems like an eternity. However, as with tiramisu, cheese cake, and even iced coffee, the cannelé has its origins at the turn of modern history.
While the date of when the first cannelés were made is still contested, their origin story is quite different, and is still debated. In any case, the recipe is often attributed to the Annonciades nuns, who made them in a very different form than the modern cannelé. However, no baking mold has ever been found there. The nuns worked mainly with a small, chunky cake, wrapped around a stem. For this reason, many specialists question this version of the facts, while others see it as a simple evolution that was lost over time.
Once the advent of the cannelé has been noted, one can instead wonder what a cannelé really is. Originating from the Bordeaux region of France, it is a small cylindrical cake, whose tender and soft paste, enriched with rum and vanilla, brings joy to all gourmets. Traditionally, cannelés are baked in small copper molds, which are credited with the success of a good cannelé; contact with the metal creates a crisp, deliciously caramelized surface that pleasantly breaks when bitten into. More than one Montrealer who has visited Bordeaux has fond memories of this pastry. To rediscover the flavour of the cannelé, or simply to discover it, the establishments on this list offer their own version of the cannelés in Montreal.
Bon appétit and happy discovery!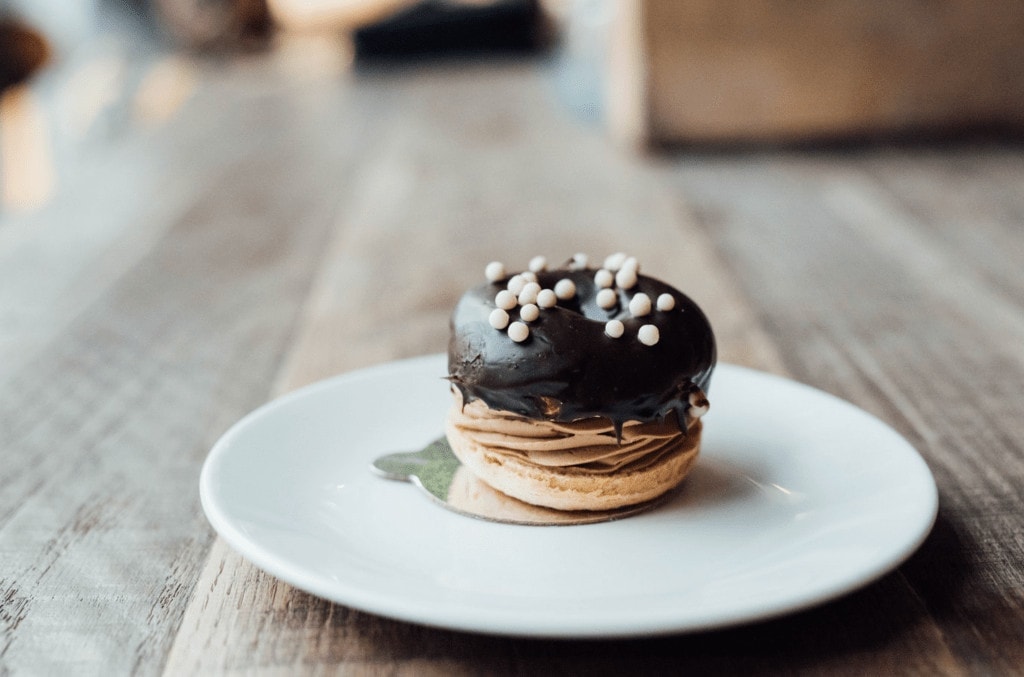 La Bête à Pain Grinffintown plays more than one role in the neighbourhood. It's a pleasant brunch spot, a charming bakery and a surprising pastry shop, and they produce some lovely sweets from Bordeaux. The classic cannelés that you find here are light and carefully made, a real delight for the eyes and the palate. Photo La Bête à Pain
195 Rue Young
Montréal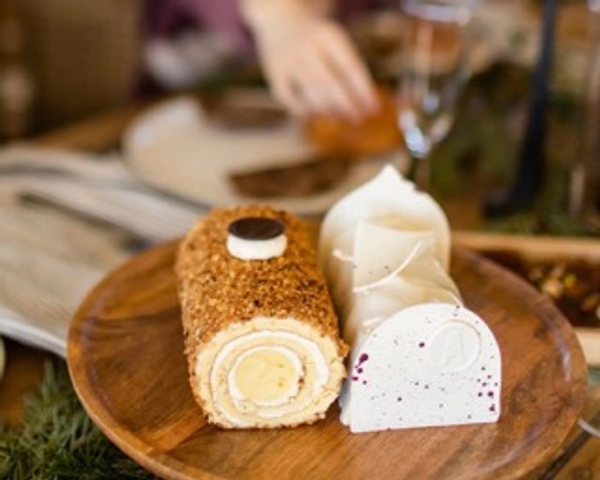 Arhoma
Arhoma follows the high standards of pastry making by preparing beautiful and tempting creations. The cakes and pastries here are particularly elegant. Following the traditional formula, Arhoma serves a properly executed cannelé with vanilla and a touch of rum. Tasting them is always a real delight. Photo Arhoma
15 Place Simon-Valois
Montréal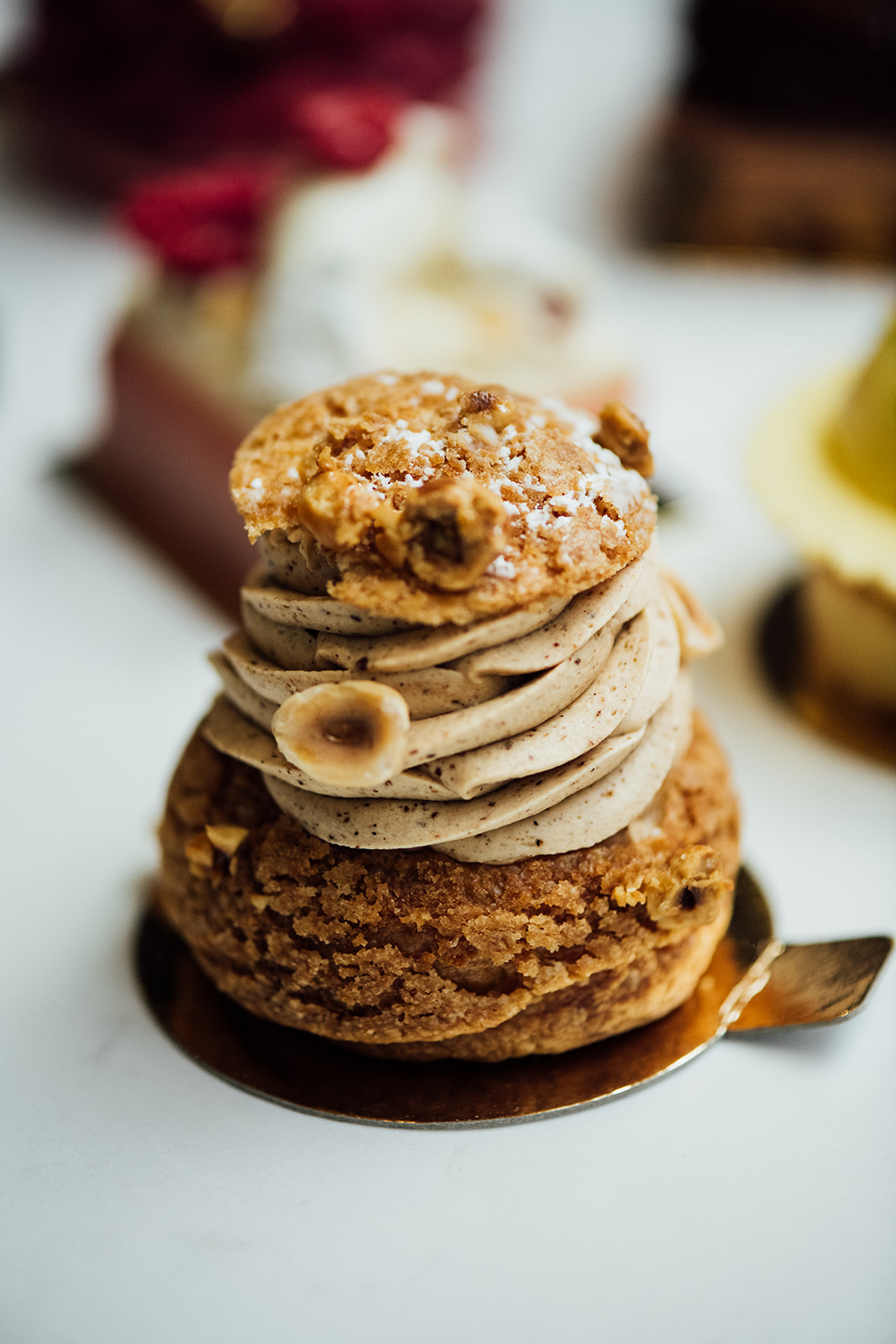 Located on the island of Laval, in the Marché Public 440, the beautiful boutique of the excellent pastry chef Olivier Potier and his wife impresses with its magnificent sweet creations. A small pastry shop, more modest than others, offers a panoply of sumptuous cakes and other delicacies, including the deliciously simple cannelé. Simple on the surface, that is; the cannelé requires an impressive level of mastery, and one that is always noticed through the pleasure of enjoying these delicacies. Photo Alison Slattery
630 Rue Wellington
Montréal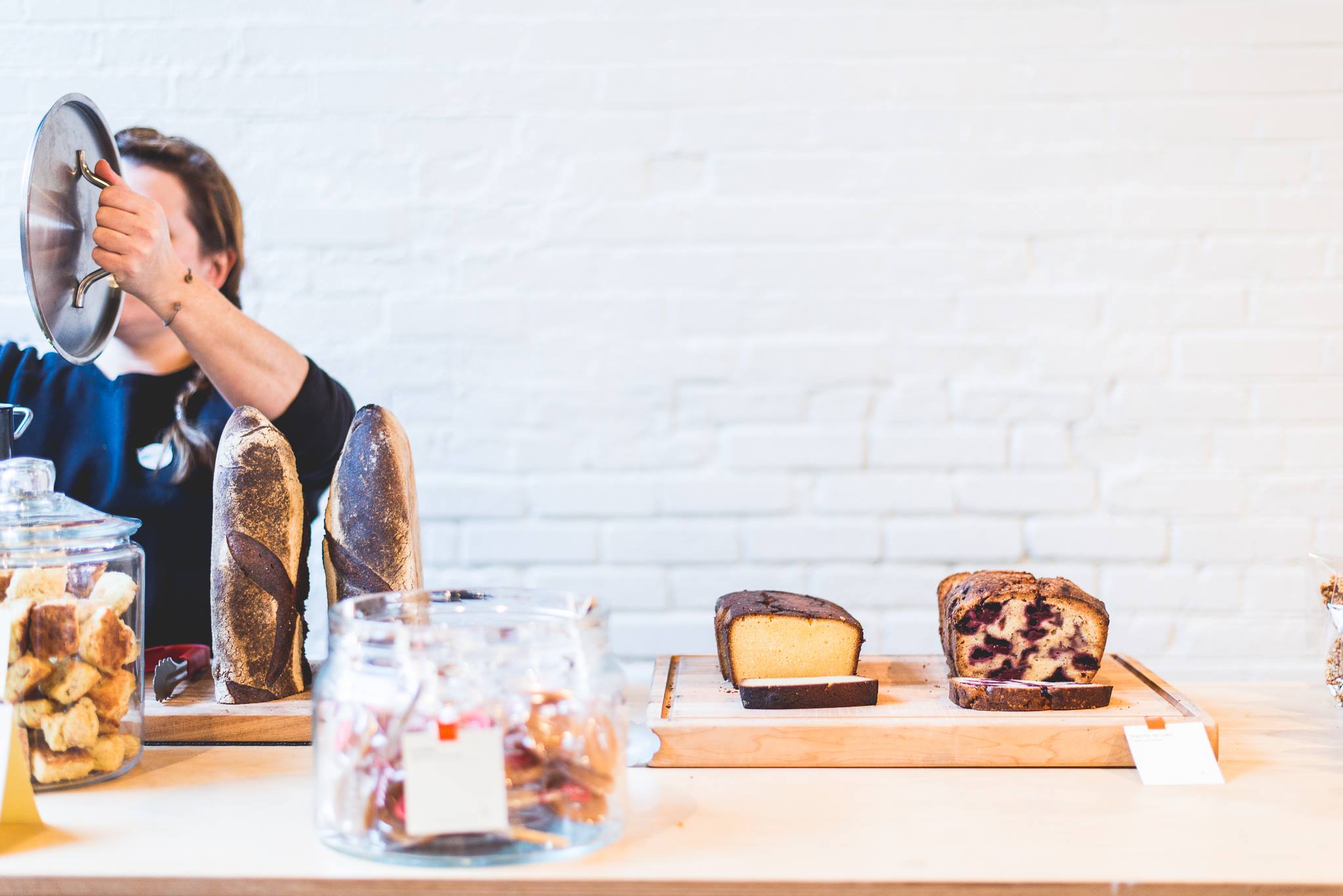 La Dinette Nationale is a more extravagant entry than others on this list. If you can find cannelés in their classic confection, the confectionery-pastry shop also allows itself to experiment with the little cake from Bordeaux, drawing on flavors from home. Here comes into play the maple sugar and bourbon cannelés, an original touch for adventurous and curious epicureans. Valérie Poulin & Dominique Lafond
8111 Rue Saint-Denis
Montréal
See on map
195 Rue Young Montréal H3C 2E9
15 Place Simon-Valois Montréal H1W 0A6
630 Rue Wellington Montréal H3C 0X9
8111 Rue Saint-Denis Montréal H2P 2G7