Cocoa Locale: The delightful bakery with an old-fashioned flair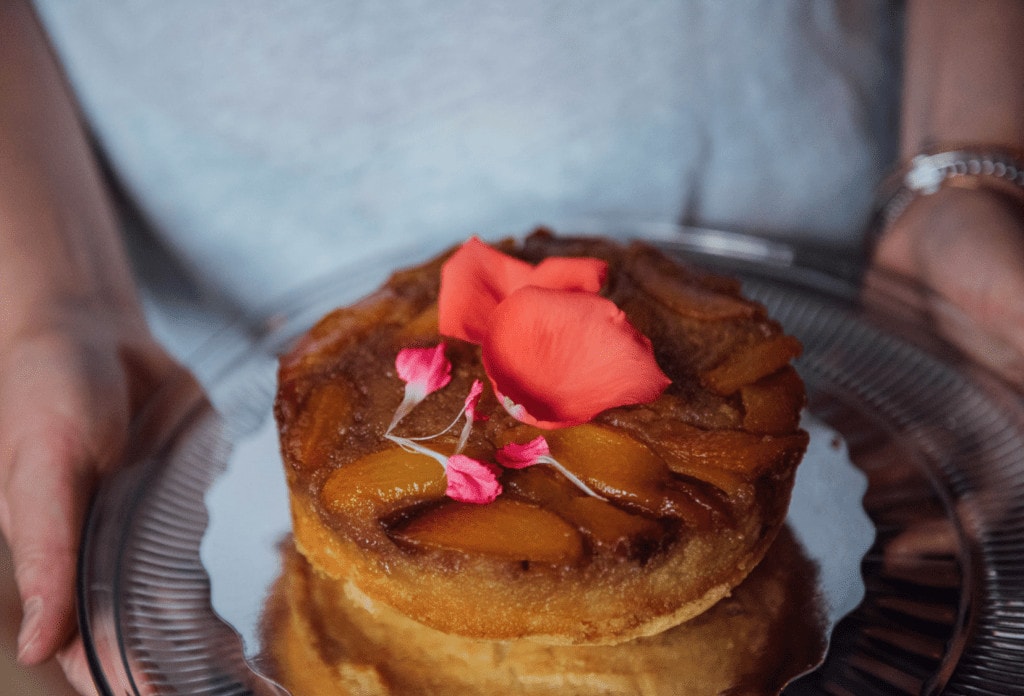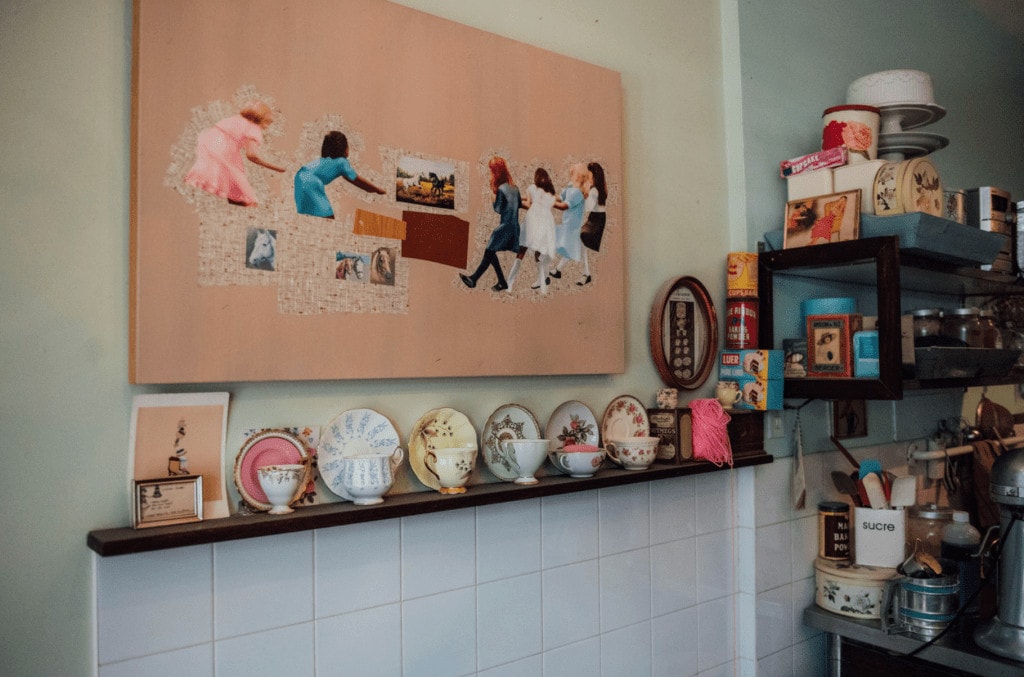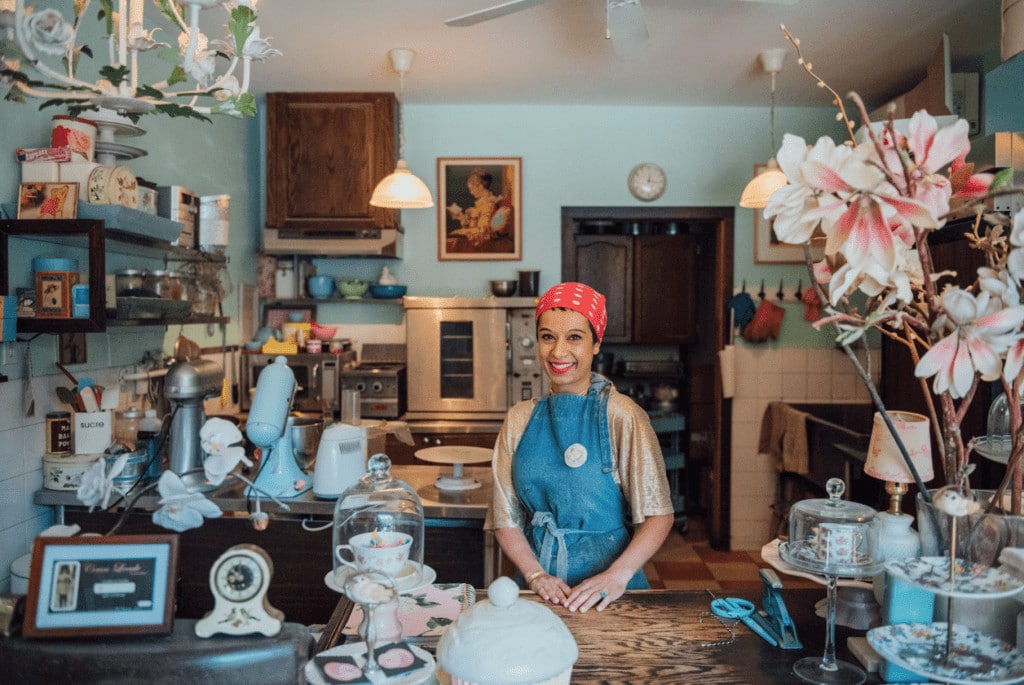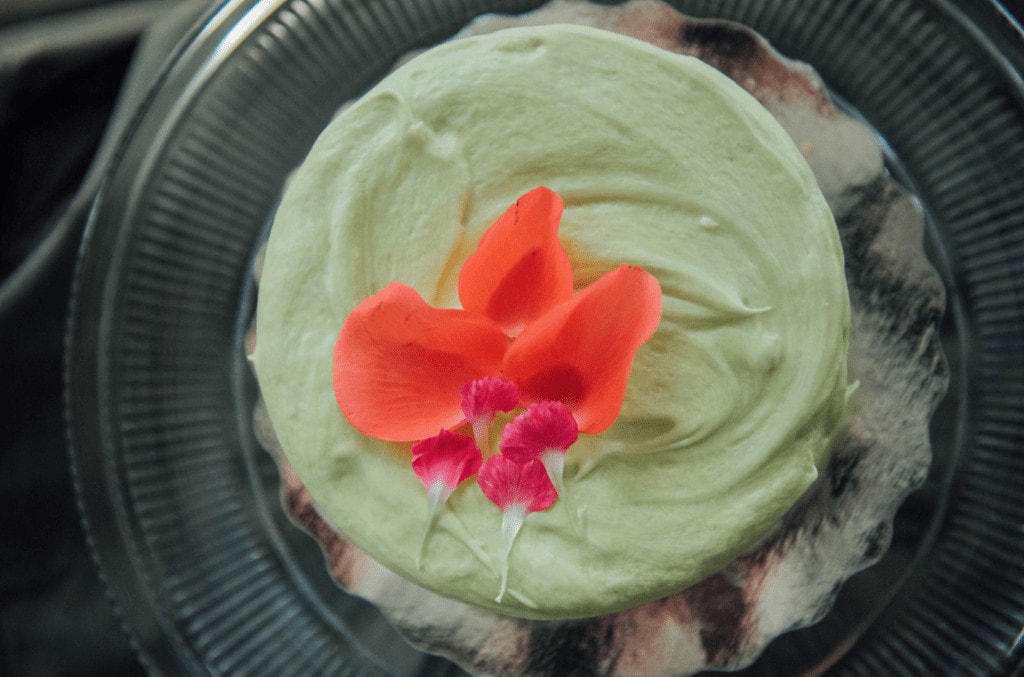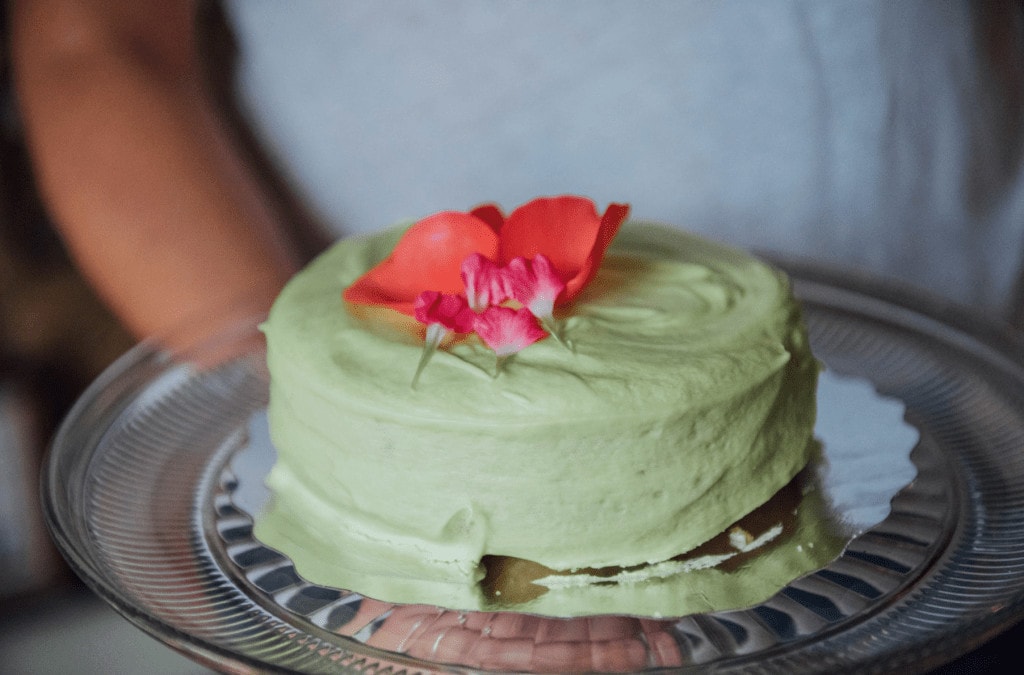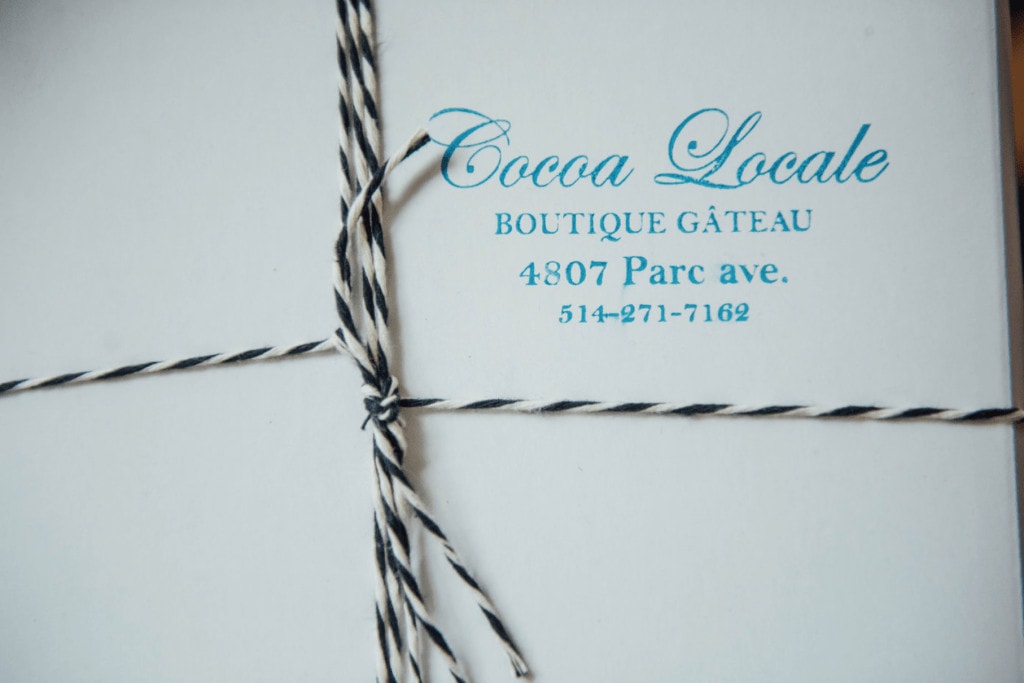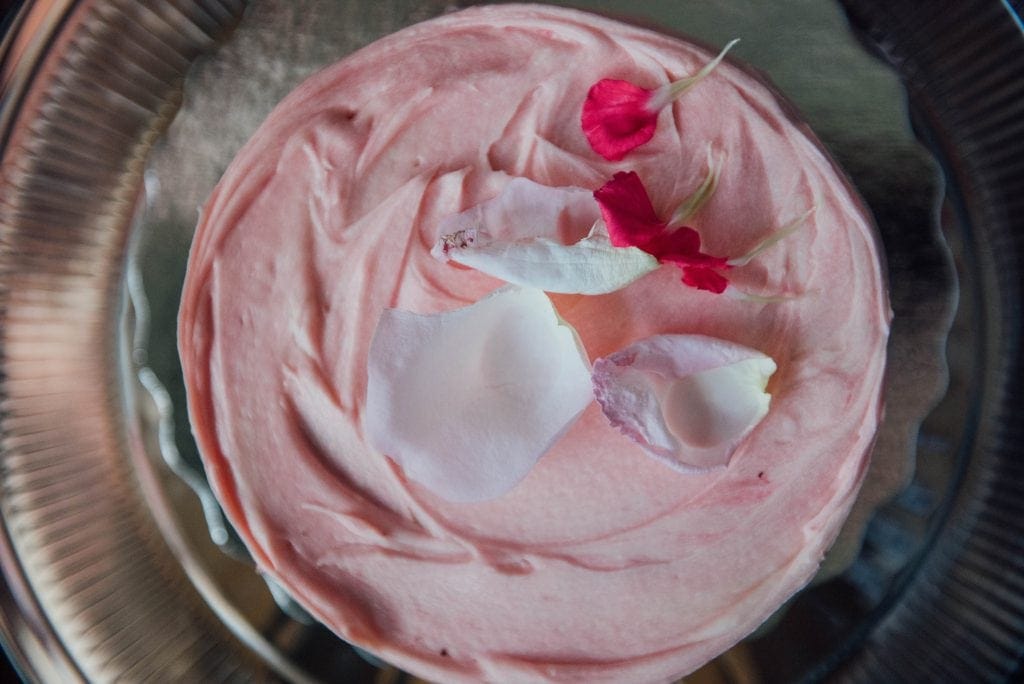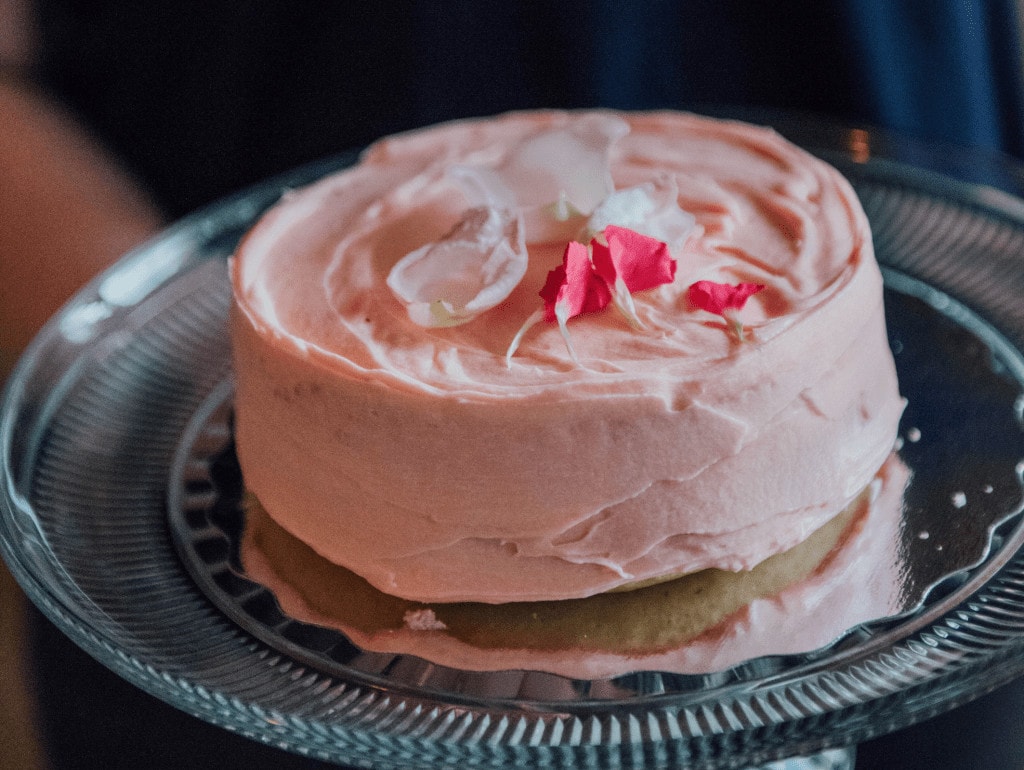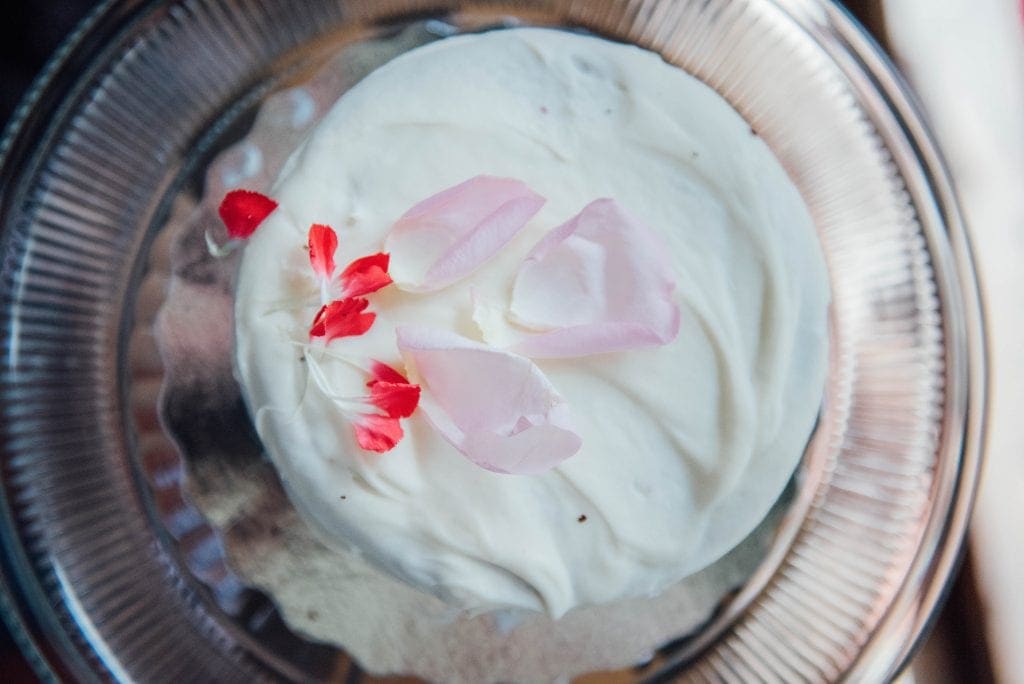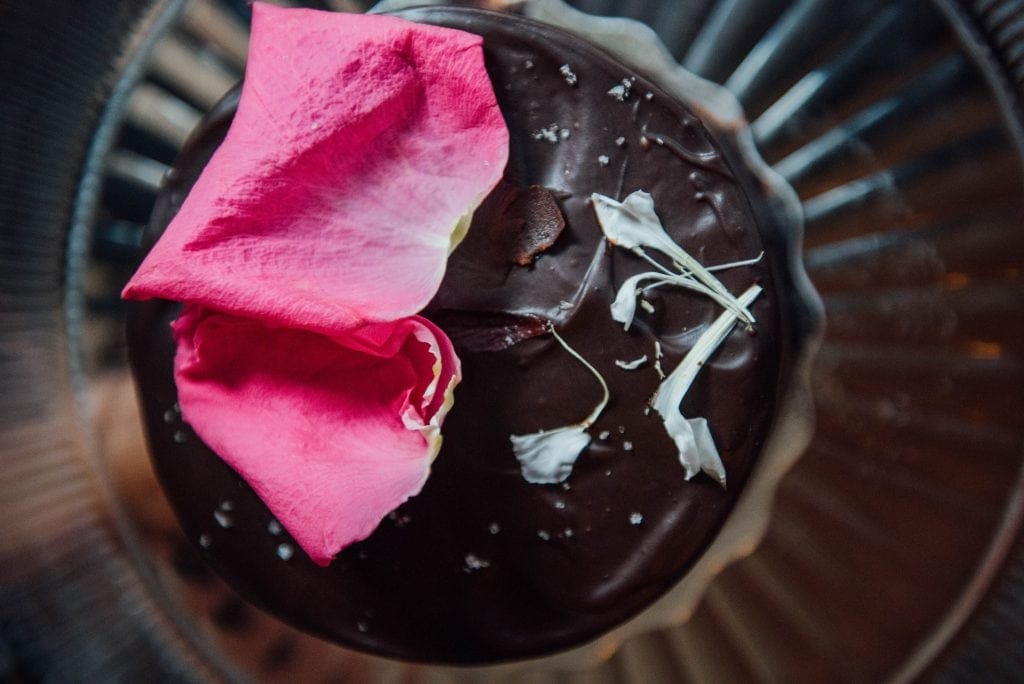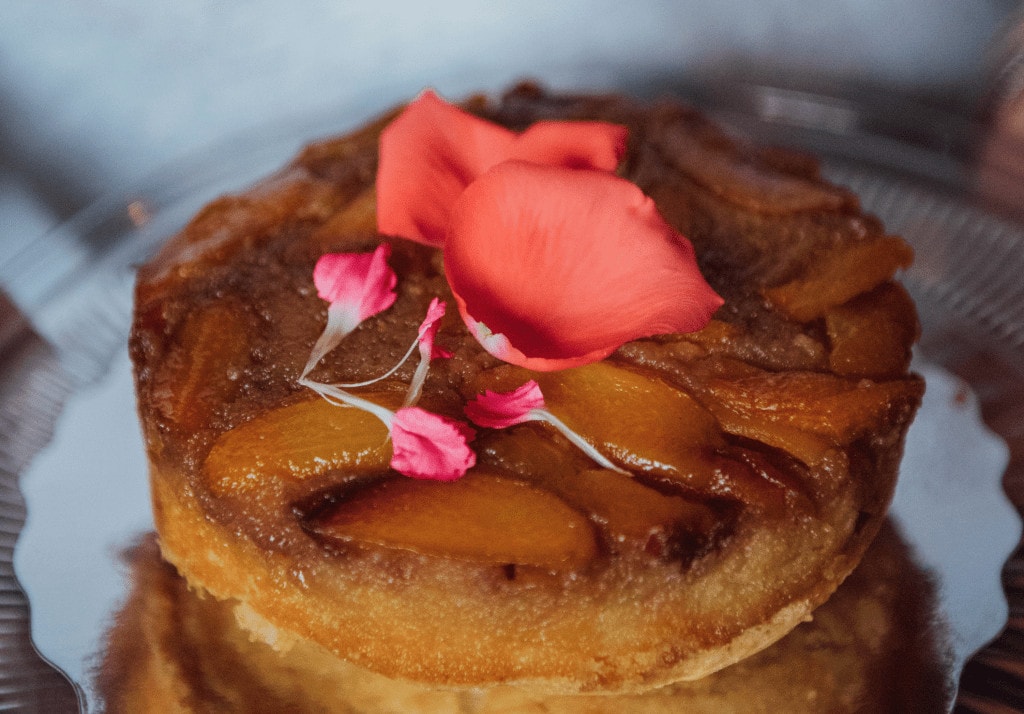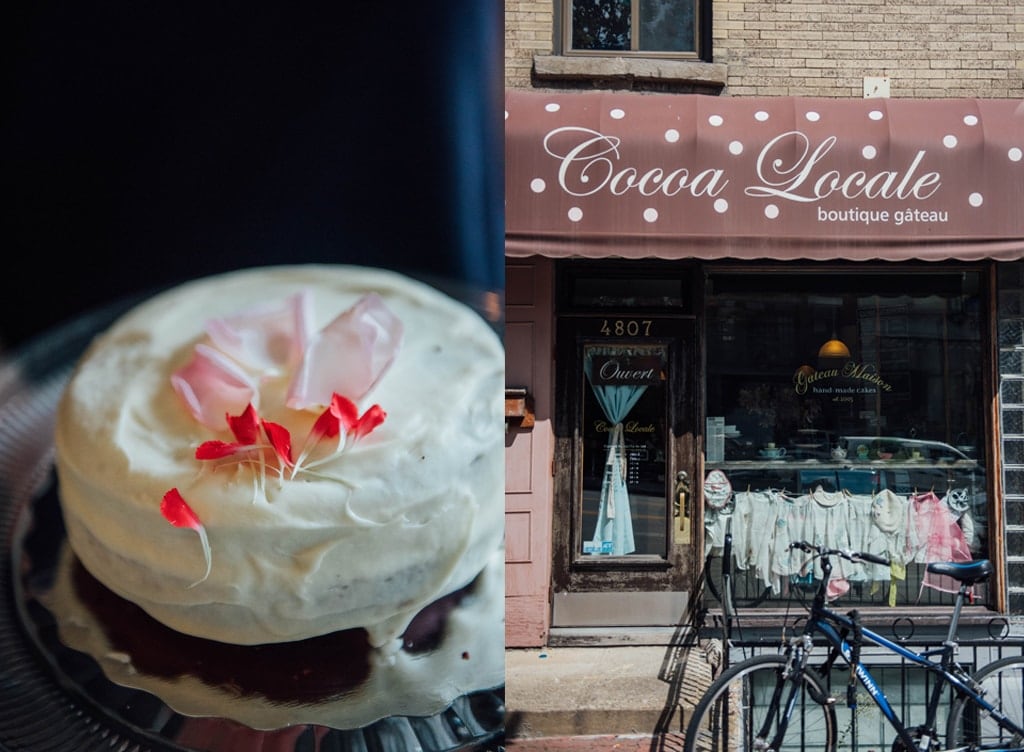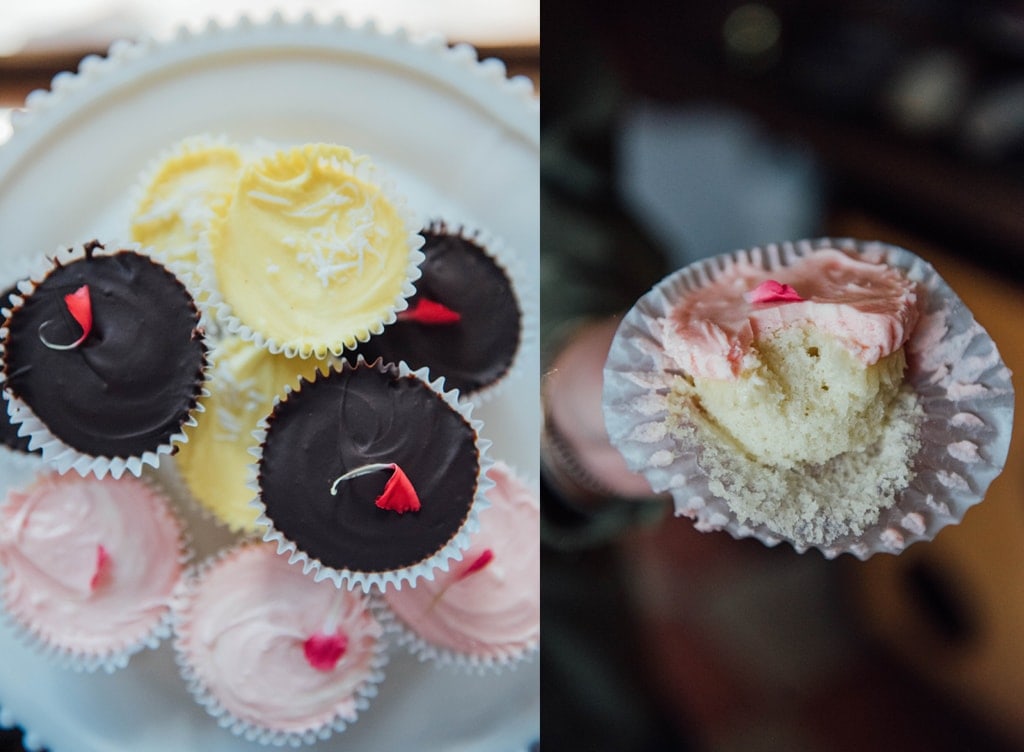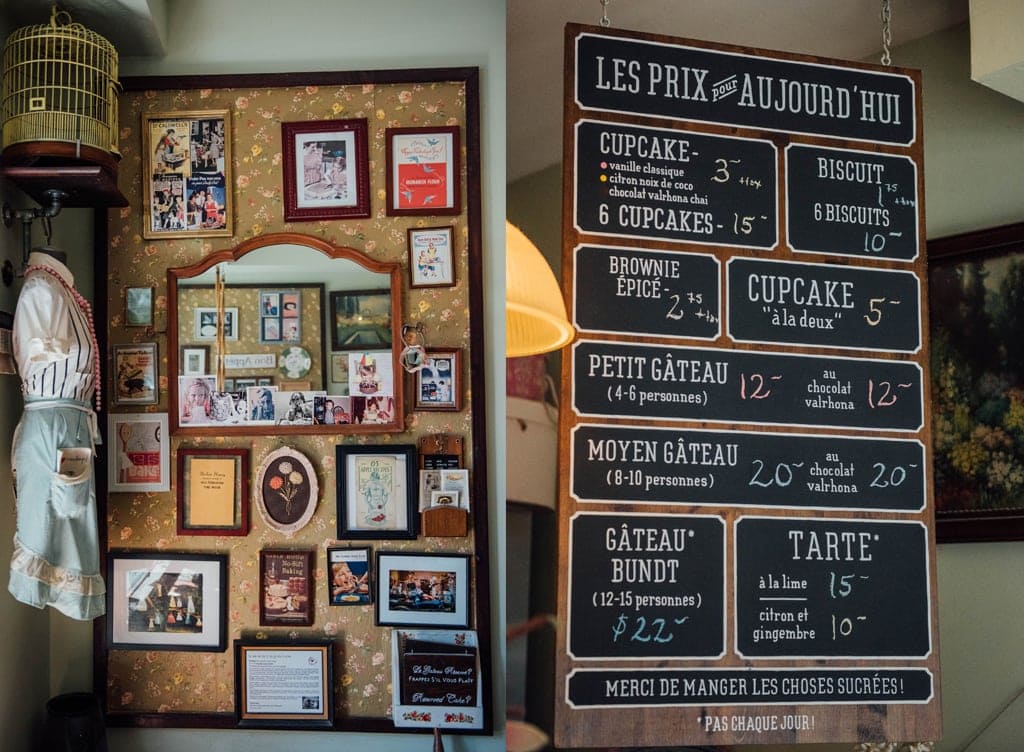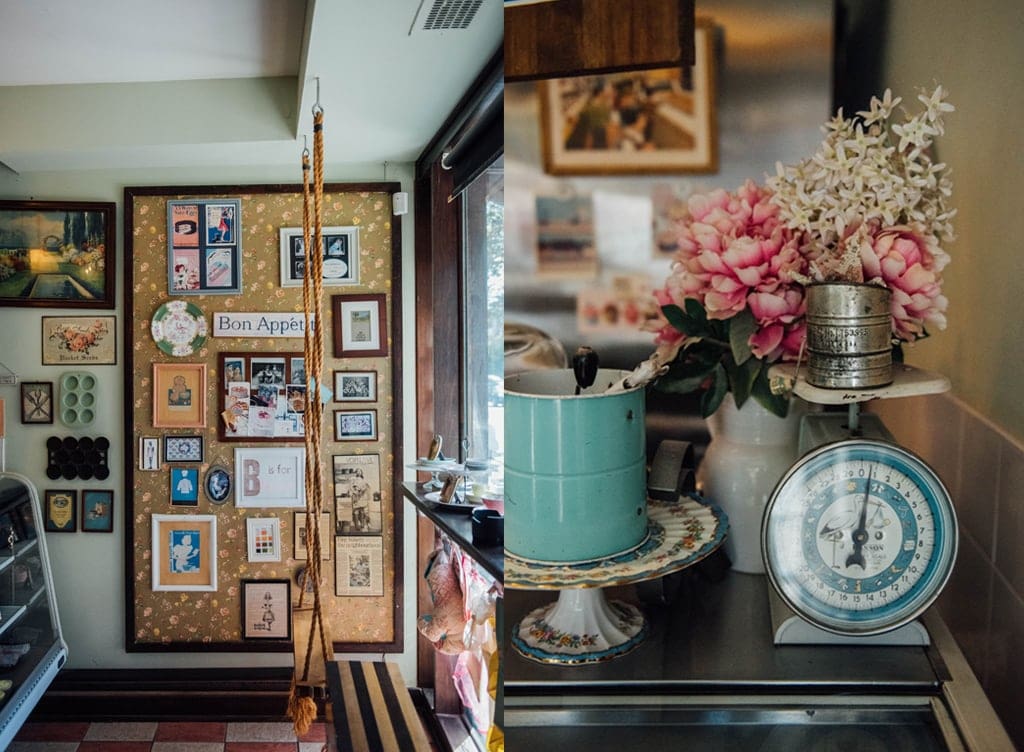 Cocoa Locale

Monday: Closed
Tuesday: Closed
Wednesday: 12:00 – 6:00 PM
Thursday: 12:00 – 6:00 PM
Friday: 12:00 – 6:00 PM
Saturday: 12:00 – 6:00 PM
Sunday: 12:00 – 6:00 PM

Cocoa Locale is a delicious pastry shop located on Parc Avenue whose simple and delicious desserts delight all sweet tooths.
Cocoa Locale may have an unassuming storefront, but don't let it fool you; their many regulars have been loyally coming here for 12 years now! Baking has always been a passion for owner Reema Singh. Cocoa Locale is a business that Reema started on her own to fulfill her dream of having her own bakery. Plus, not only is Reema the owner and hostess, she is also the head chef! The name Cocoa Locale comes from Reema's lifelong desire to offer sweet treats, such as "Cocoa", in a local neighbourhood setting, hence the "Locale".
On a slate hanging above the display, Cocoa Locale's menu is listed. Here you can buy cookies, cupcakes, brownies, pies and cakes. Cakes are the most popular items here, with a 4-6 person size for $12 and a 9-10 person size for $20. The flavours are constantly changing at Cocoa Locale. Reema wanted to avoid repetition, so the menu changes almost daily in fact. This way, you're always introduced to a new flavour or sometimes surprised by a favourite. On our visit, we particularly appreciated the chocolate and fleur de sel cake, simply delicious and decadent, as well as the peach and maple upside down cake, delicious and perfect for the beginning of fall. Cupcakes are also available for $3 or $15 for 6. Our favourite was the chocolate chai cupcake. In addition to always offering great little cookies and sometimes pies, Reema always has her simply delicious spiced brownies in store!
"I love being part of the neighbourhood life. I love the interaction I have with the community. Always seeing a mix of old and new faces, you end up knowing a lot of people and a lot of stories!" We love the warm atmosphere at Cocoa Locale: you enter with a friend and always leave with a cake under your arm that is sure to charm all who get to enjoy it, every time. Everything here is homemade and we really appreciate the owner's touch in her sweet confections. Cocoa Locale is a little Montreal gem, without pretension, just the way we like it.
Written by Sophie Monkman
Photography by Alison Slattery