The best zeppoles in Montreal: Where to find them?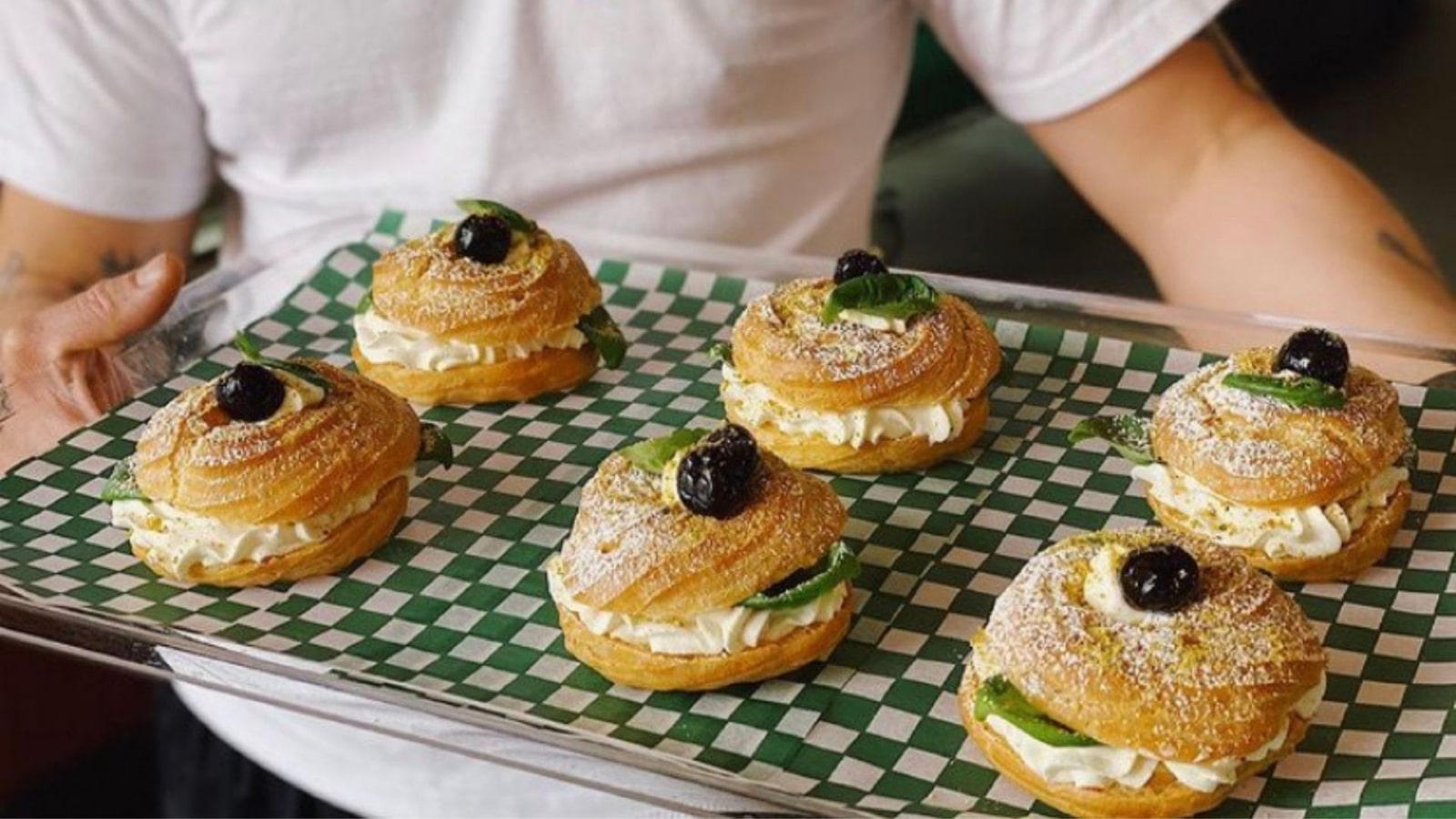 Zeppoles are traditional Italian pastries traditionally eaten on March 19, St. Joseph's Day. For the uninitiated, they are doughnuts generally filled with custard and sprinkled with powdered sugar. However, the filling may vary depending on the inspiration of the moment and the pastry shop. Italy is getting ready for St. Joseph's Day and the traditional pastries are starting to appear across the city. Although an ocean separates us, several good restaurants in Montreal are also getting ready to celebrate this tradition by making delicious zeppoles to the delight of their customers.
The Italian diaspora is well represented in Quebec and we know how proud the Italians are to promote their country's cuisine! We're not complaining; Montreal's Italian restaurants add a lot of color and authenticity to the local gastronomic scene. Little Italy is full of cafes, restaurants and pastry shops, but there are many other great Italian places all over the island. As St. Joseph's Day approaches, many Montreal establishments make some of the best zeppole in town. While some places offer them all year long, others wait until this time of year to make these little delicacies to mark the occasion. Savour them with a coffee, after a pizza, or simply as a snack, any reason is the right reason to pick up some delicious zeppoles. Try them, we're sure you'll love them! And maybe, like in Italy, March 19 will become a date to circle on your calendar every year.
Here is a list of addresses where you can enjoy the best zeppoles in Montreal. As these pastries are made for a special occasion, not all locations offer them year-round. We recommend checking in for availability before you go.
To discover other gourmet addresses related to this article, we invite you to consult the following lists.
Happy St. Joseph's Day and enjoy your zeppoles!
277 Rue Dante Montréal H2S 1K3
2483 Rue Centre Montréal H3K 1J9
6528 Boulevard Saint-Laurent Montréal H2S 3C6
69 Rue Saint-Zotique Est Montréal H2S 1K7
3681 Rue Wellington Montréal H4G 1V1
1550 Rue Sainte-Catherine Est Montréal H2L 0J1
2202 Avenue du Mont-Royal Est Montréal H2H 1K4
6672 Avenue Papineau Montréal H2G 2X2