The best pies: Our suggested addresses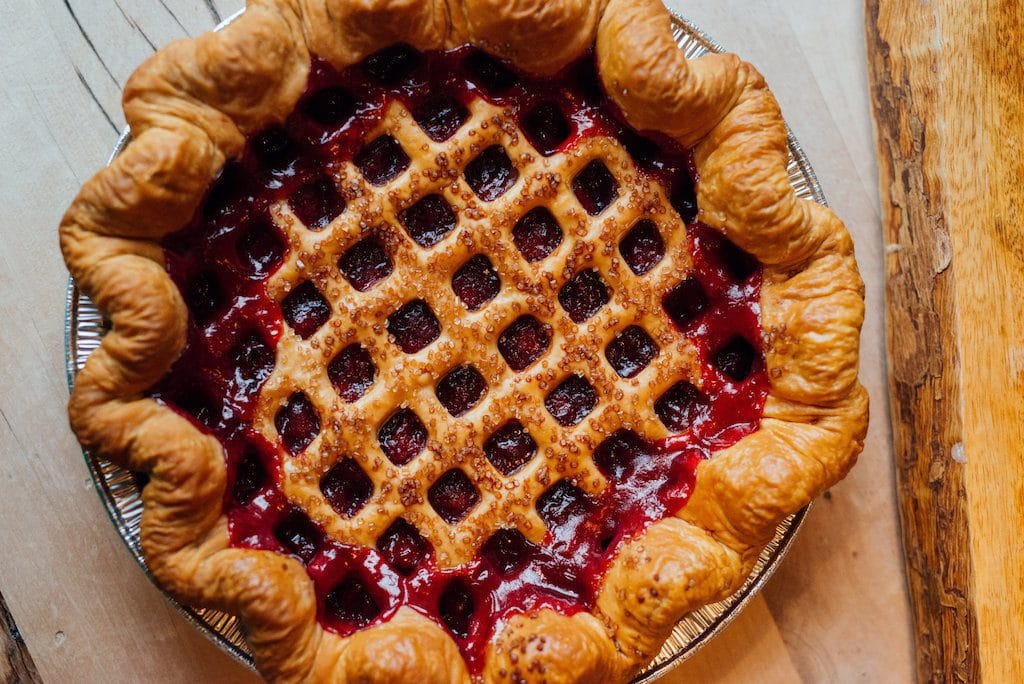 Who else remembers the delicious homemade pies our grandmother used to serve us for dessert when we were kids and that we devoured at lightning speed?
Ah, those famous pies. There are those that comfort us when we need it, those that satisfy our cravings for sugar, or those that have the ability to gather all our loved ones around the table. Is it just us or do they also make you a little nostalgic and bring to mind warm and comforting moments?
There are rhubarb or berry pies when they are in season. There are also the puckery-sweet pies: lemon meringue and key lime. In the fall, we look forward to apple and pumpkin pies that we enjoy with our family. And let's not forget the Quebec darlings, the sugar pie, and the "pets de soeur". As one of the oldest pastries in the world, there are many different recipes, but let's be honest, we are all convinced that our family recipe is the best!
Whether you eat it cold, hot, or warm, as a dessert or even for breakfast (no judgement, we do the same) it will always be a classic. We like to believe that there is always a good reason and a good occasion to eat pie.
Today, we wanted to share with you our suggestions of where to get the best pies in Montreal. You'll see, they'll remind you of the ones cooked by your grandmother!
If we didn't mention your favourite place to get pie in Montreal, let us know right here, we love discovering new places! Also check out our list of the best pastry shops in Montreal, right here.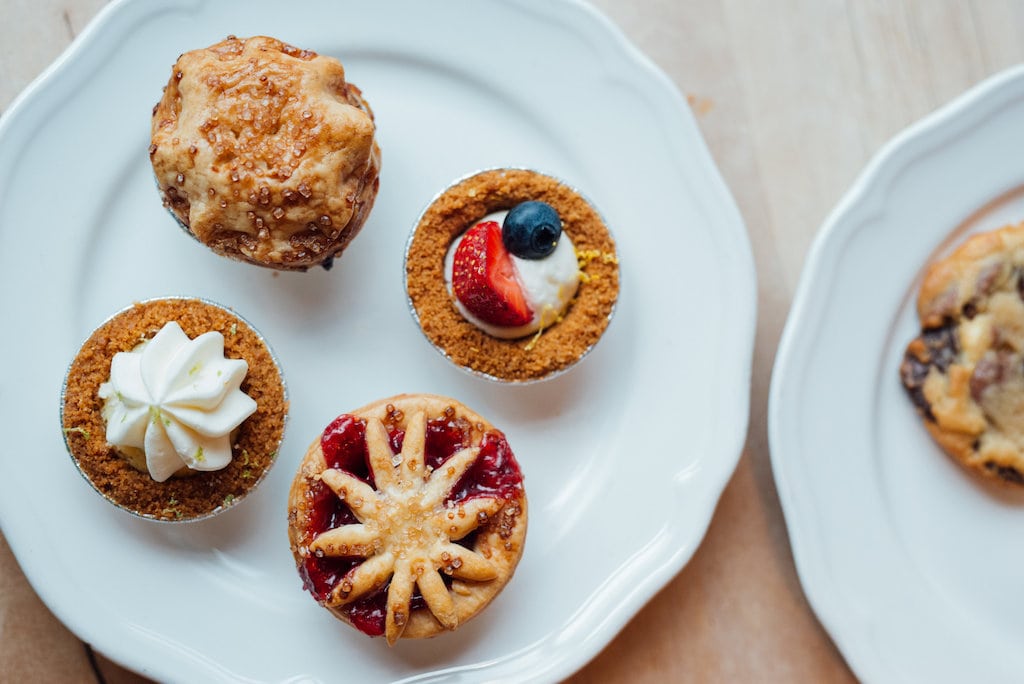 Located in Saint-Henri, the Rustique pie kitchen is a staple for pies in Montreal. Being the specialty of the place, you will find many different flavours, each one as delicious as the other. Depending on the season, you can try a classic sugar pie, a decadent choco-s'mores pie, a blueberry and cherry pie, and more!
4615 Rue Notre-Dame Ouest
Montréal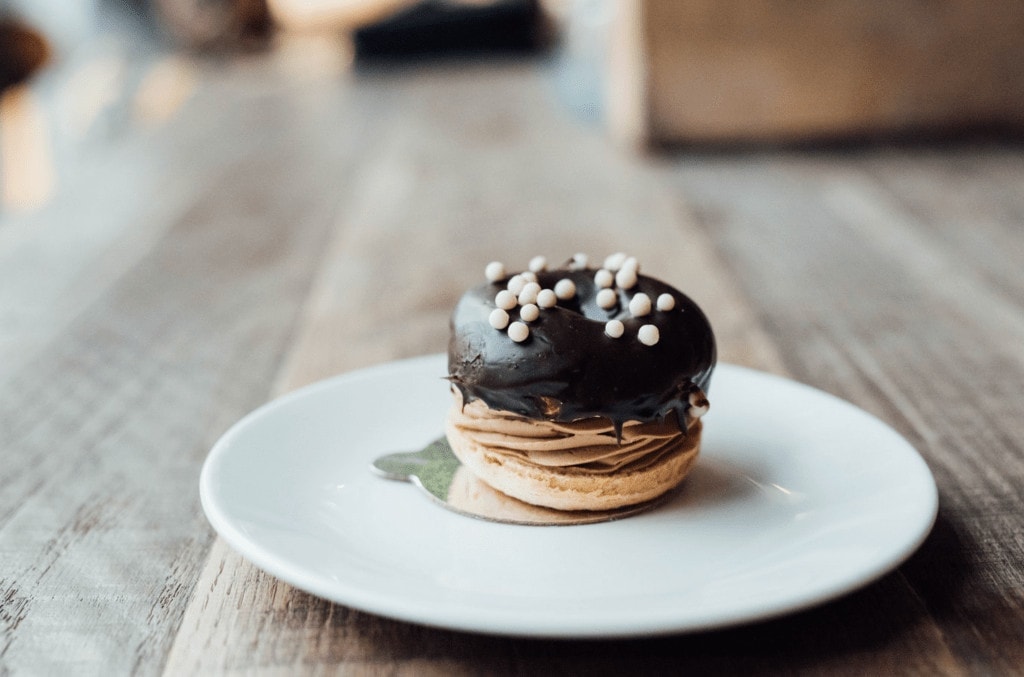 La bête à pain is a bakery, a pastry shop, a caterer and a restaurant. This versatile institute has two locations on the island of Montreal, one in Ahuntsic and one in Griffintown. Their pastries are to die for and their lemon pie is no exception! It is definitely worth the detour.
195 Rue Young
Montréal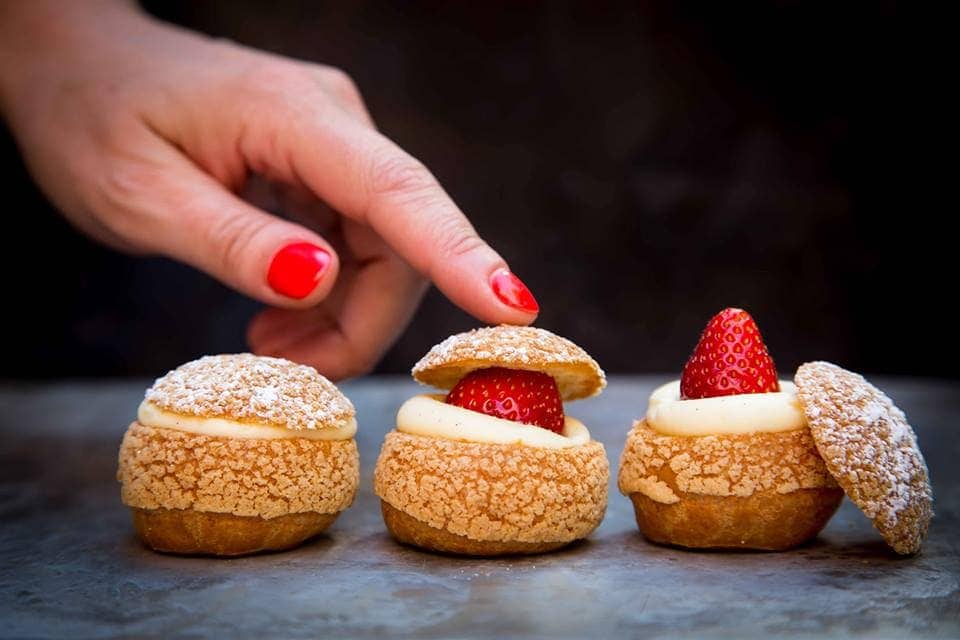 Pâtisserie Rhubarbe
Rhubarbe Patisserie qualifies as a market pastry shop. Located on Laurier Street, it offers its customers the best of the best in pastries. They use quality local products to make their delicious pastries fresh daily. The pies and tarts on their menu are simply divine and will satisfy even the most discerning palate.
1479 Avenue Laurier Est
Montréal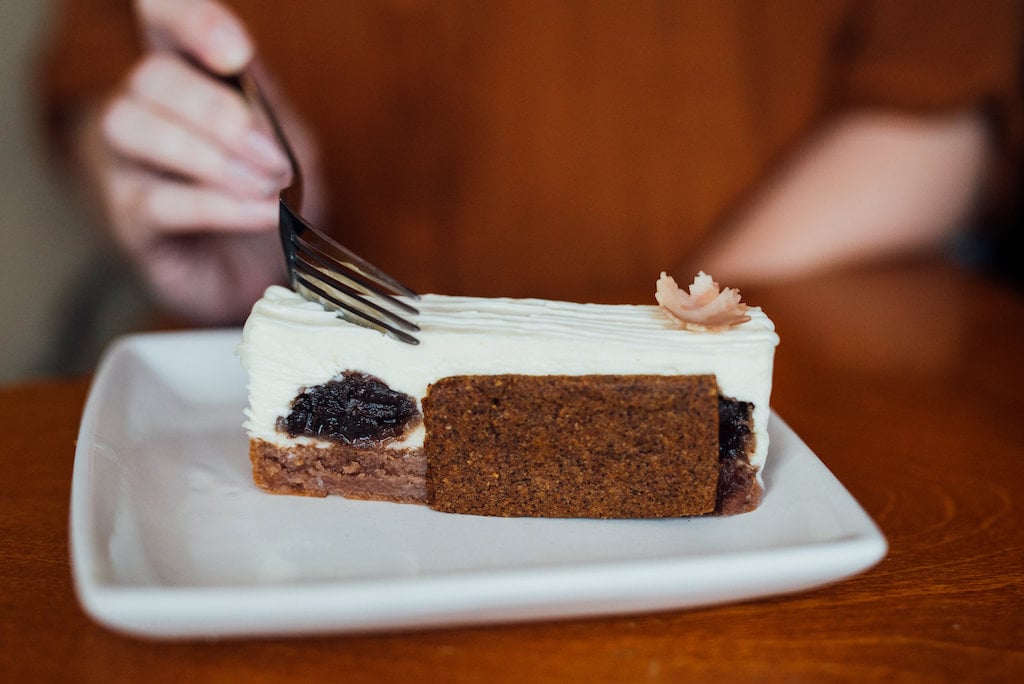 Fous Desserts is a charming pastry shop that has existed since 1995. Located on the Plateau Mont-Royal, they offer delicious European pastries with Japanese influences. The house serves one of the best tarte Tatin in town.
809 Avenue Laurier Est
Montréal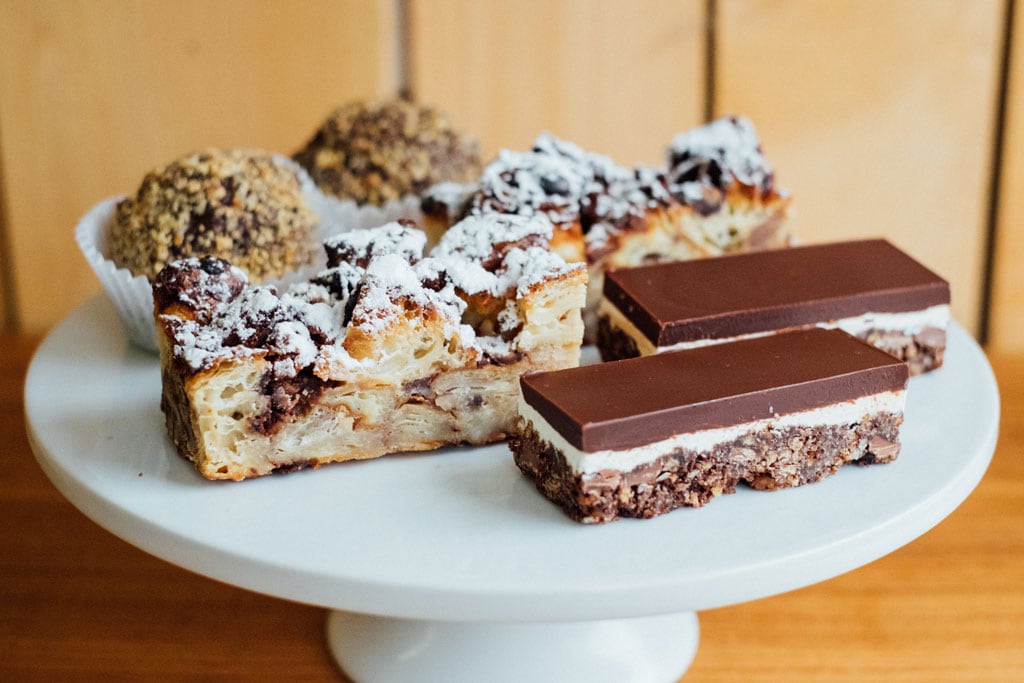 Opened since April 2013, Mlles Gâteaux is a small artisanal pastry shop located on Villeray Street that offers delicious pastries to local customers. The pies, served in individual portions, as well as portions of 2 or 6, are truly delicious. The favourites of the address: chocolate and caramel fleur de sel and lemon meringue.
363 Rue Villeray
Montréal
See on map
4615 Rue Notre-Dame Ouest Montréal H4C 1S5
195 Rue Young Montréal H3C 2E9
1479 Avenue Laurier Est Montréal H2J 1H8
809 Avenue Laurier Est Montréal H2J 1G2
363 Rue Villeray Montréal H2R 1H1
Photography by Alison Slattery