Mlles Gâteaux: Charming artisanal pastry shop in Villeray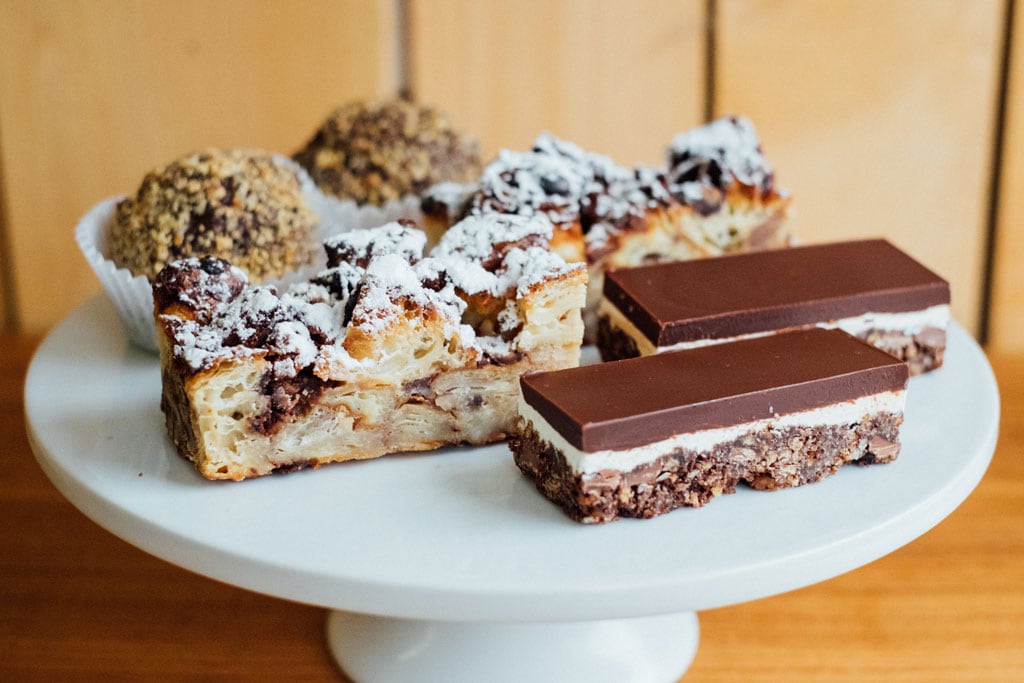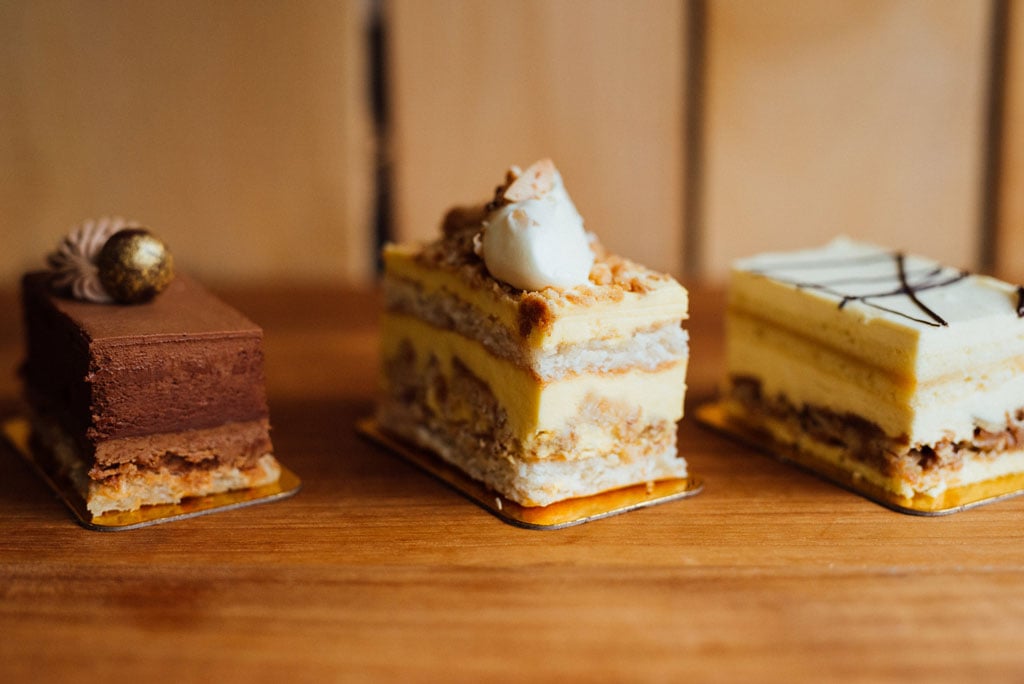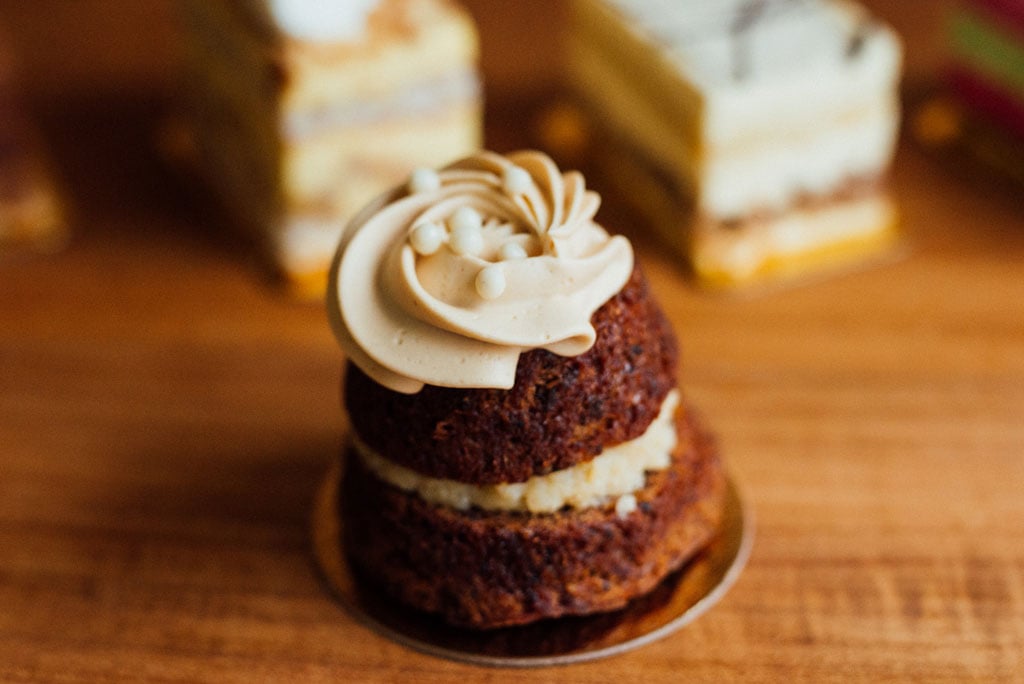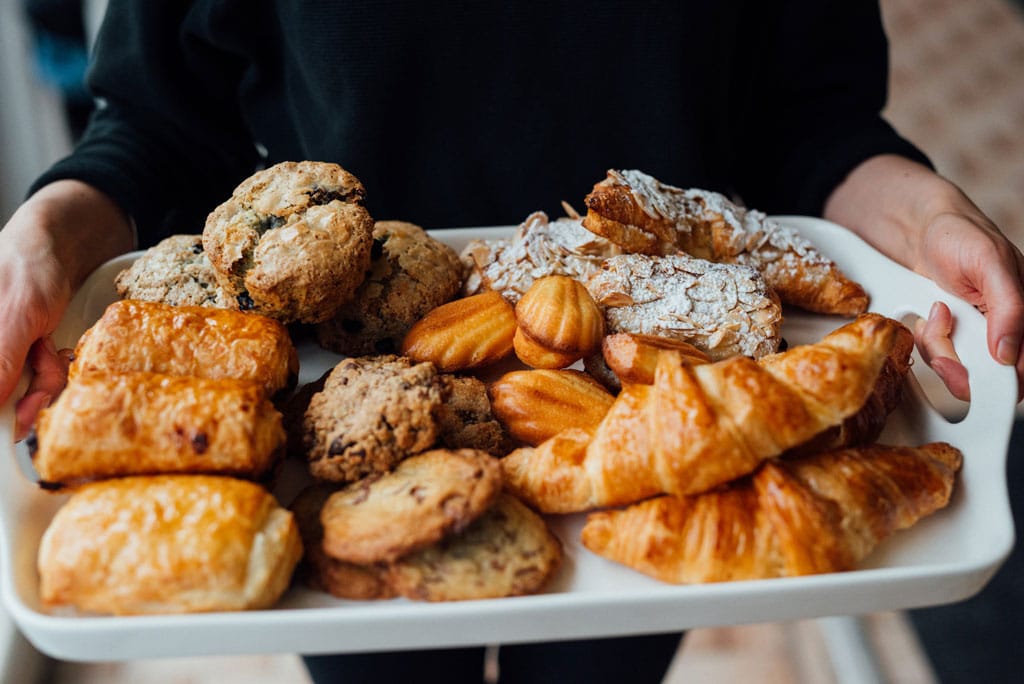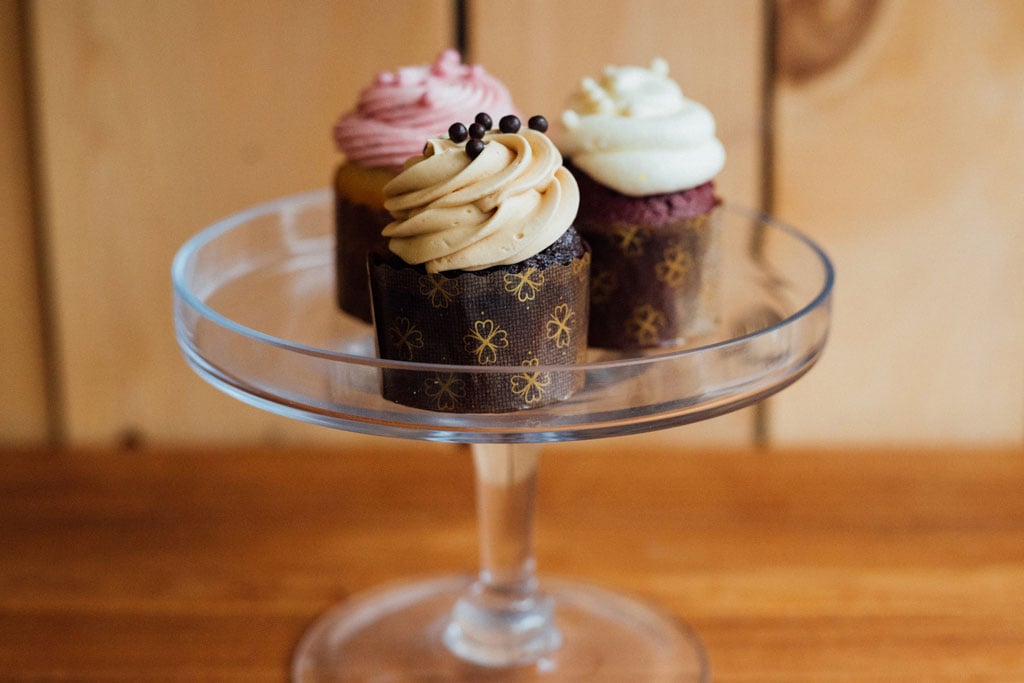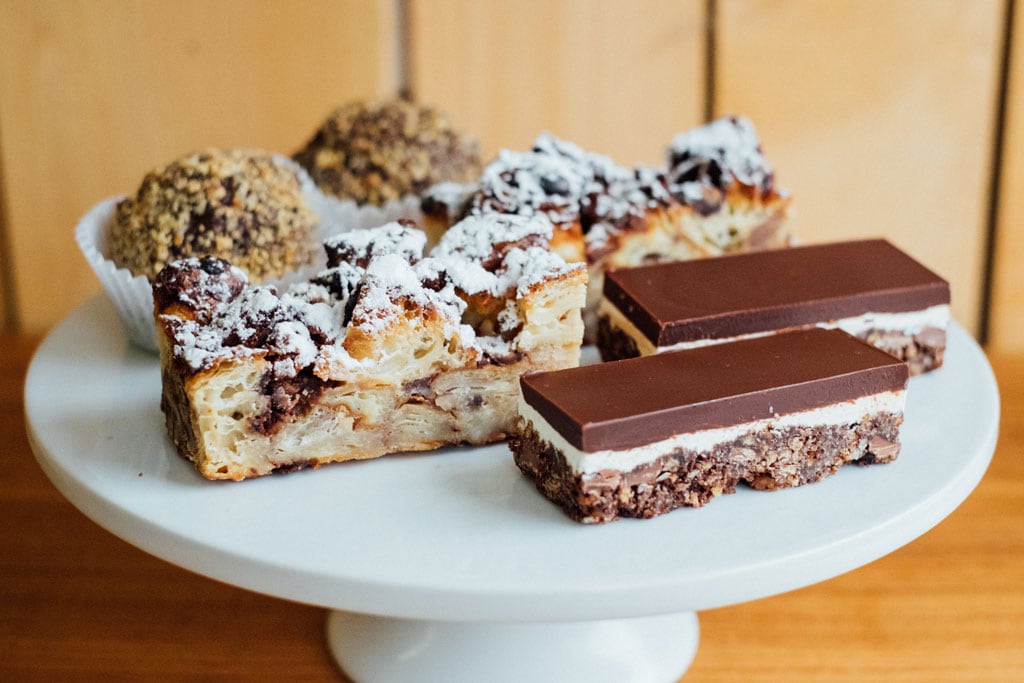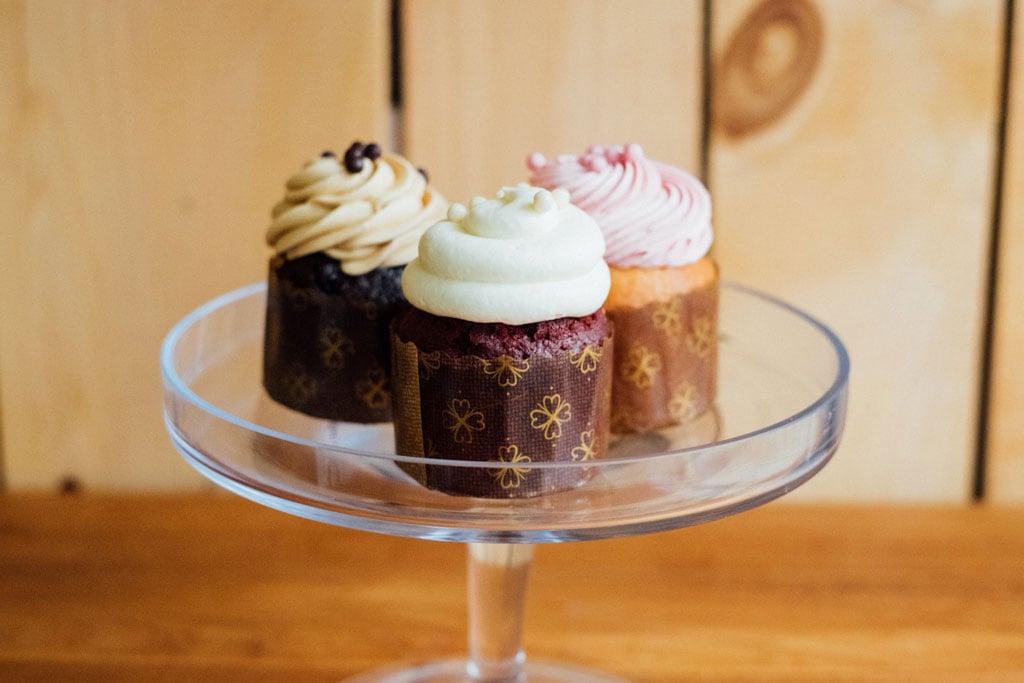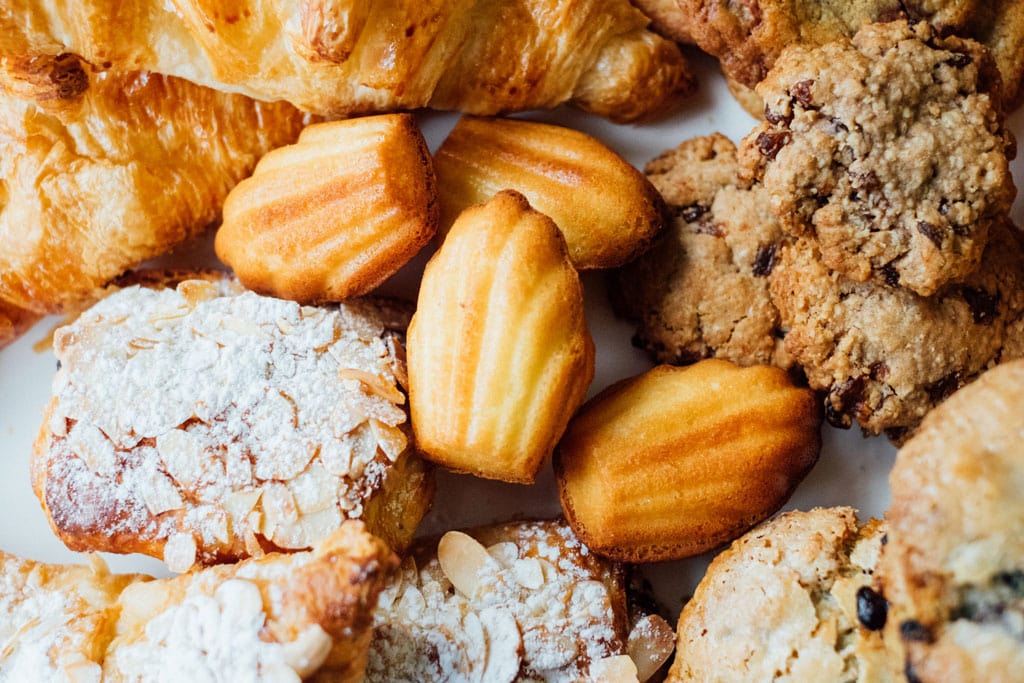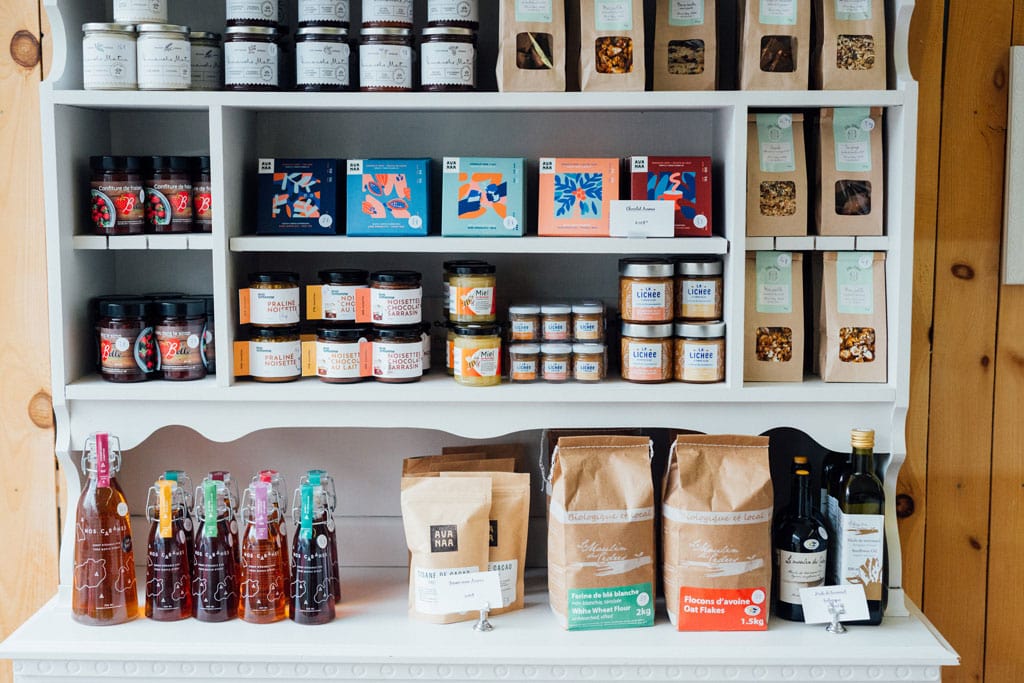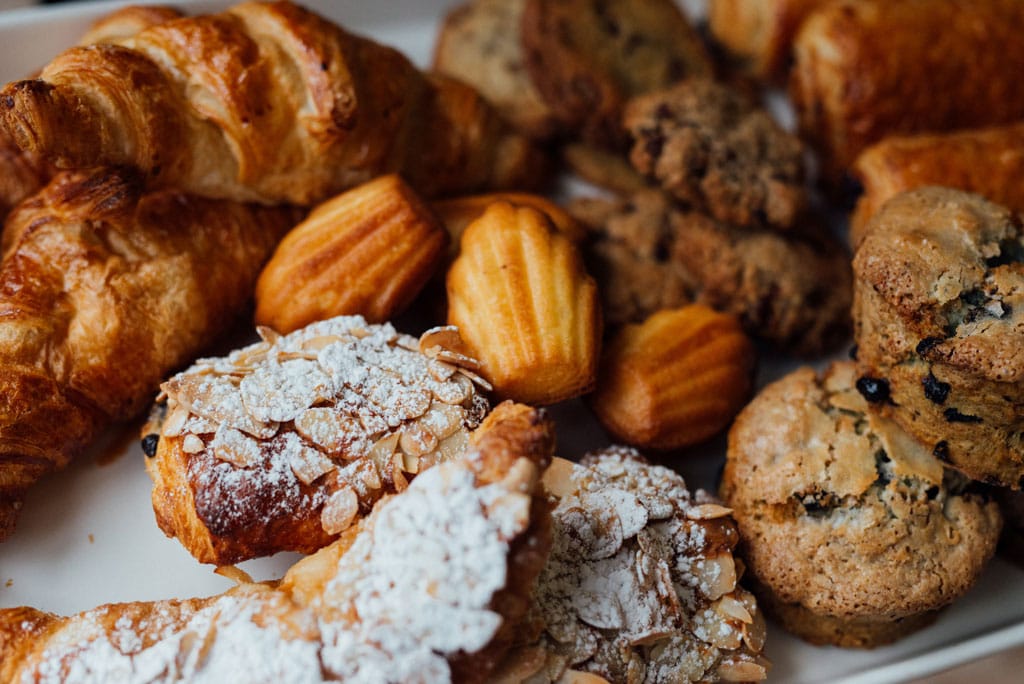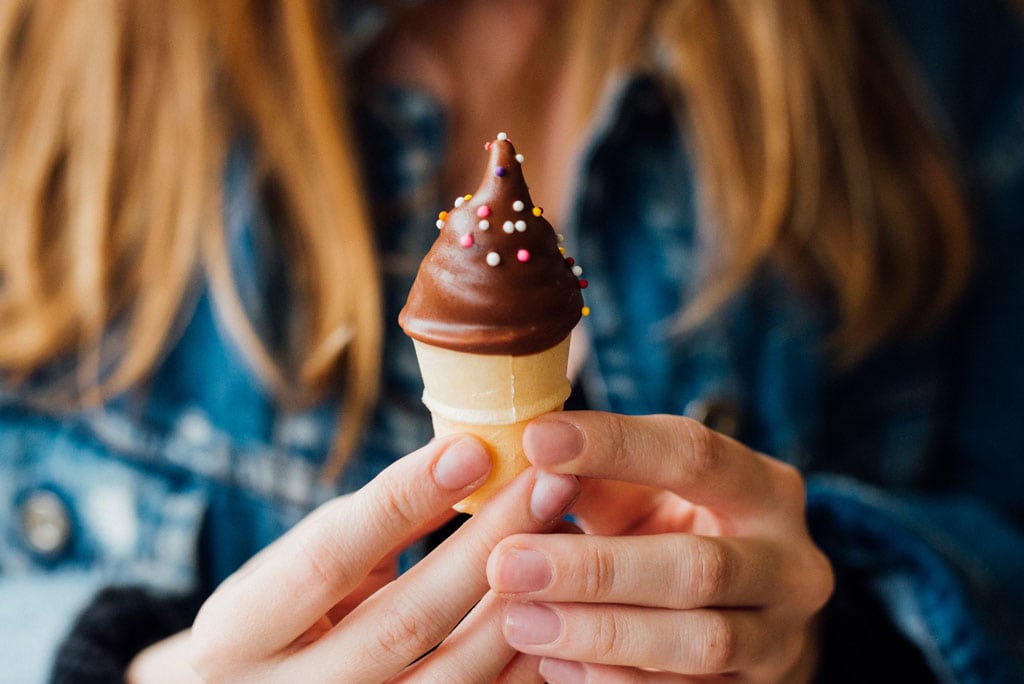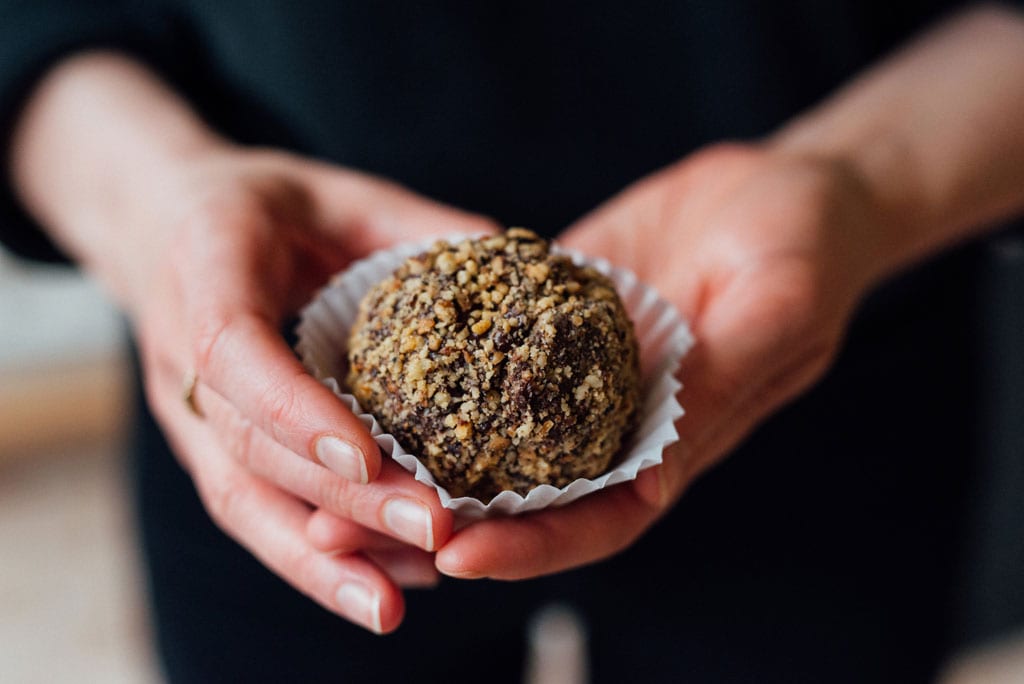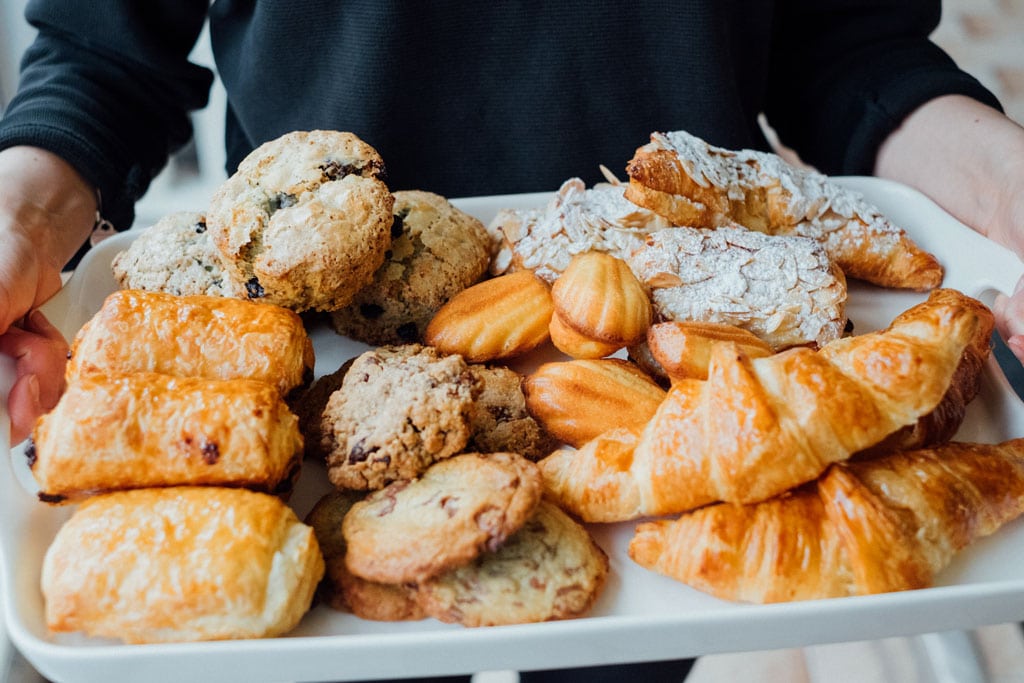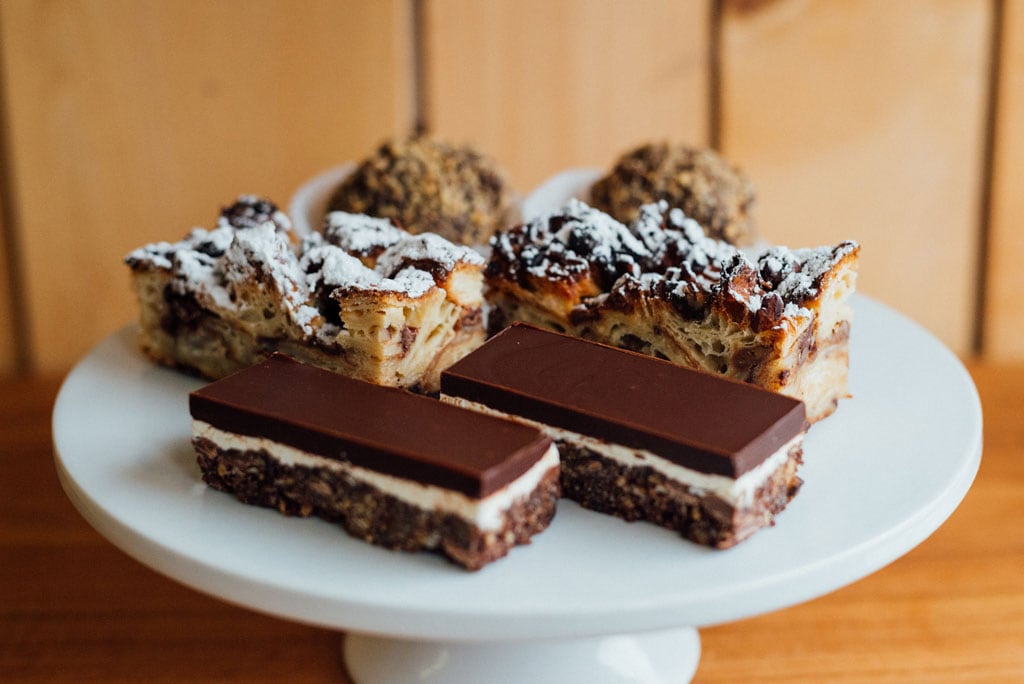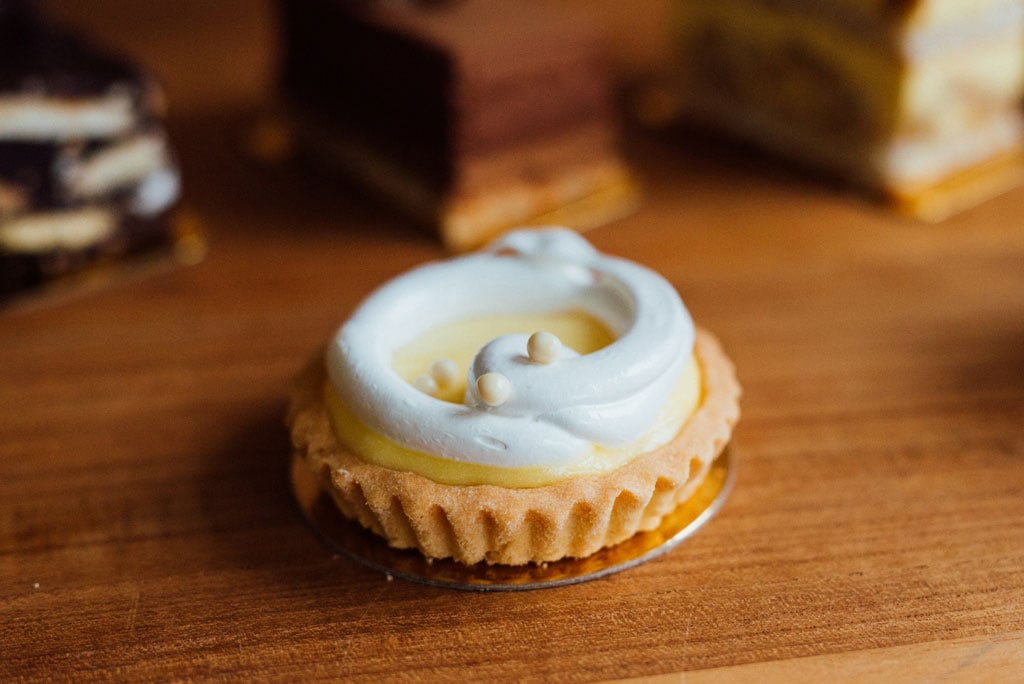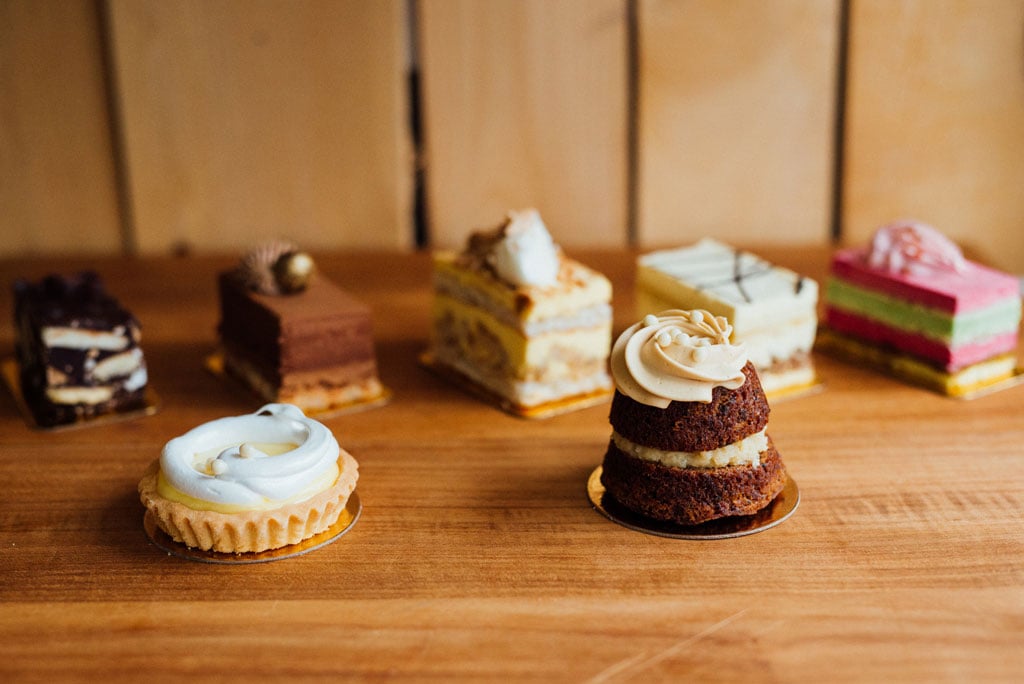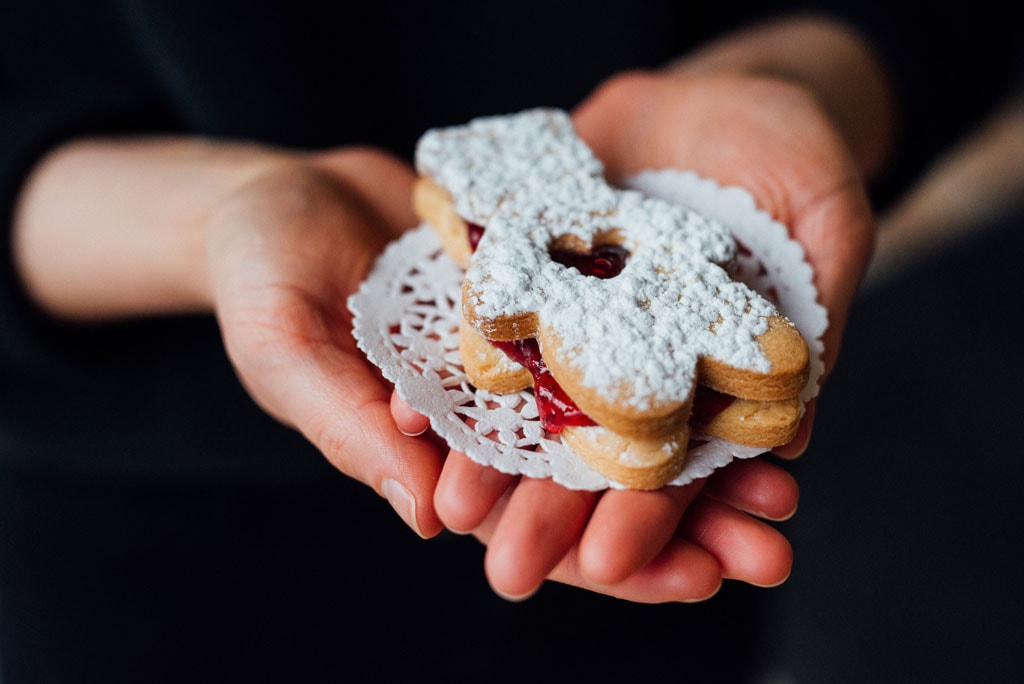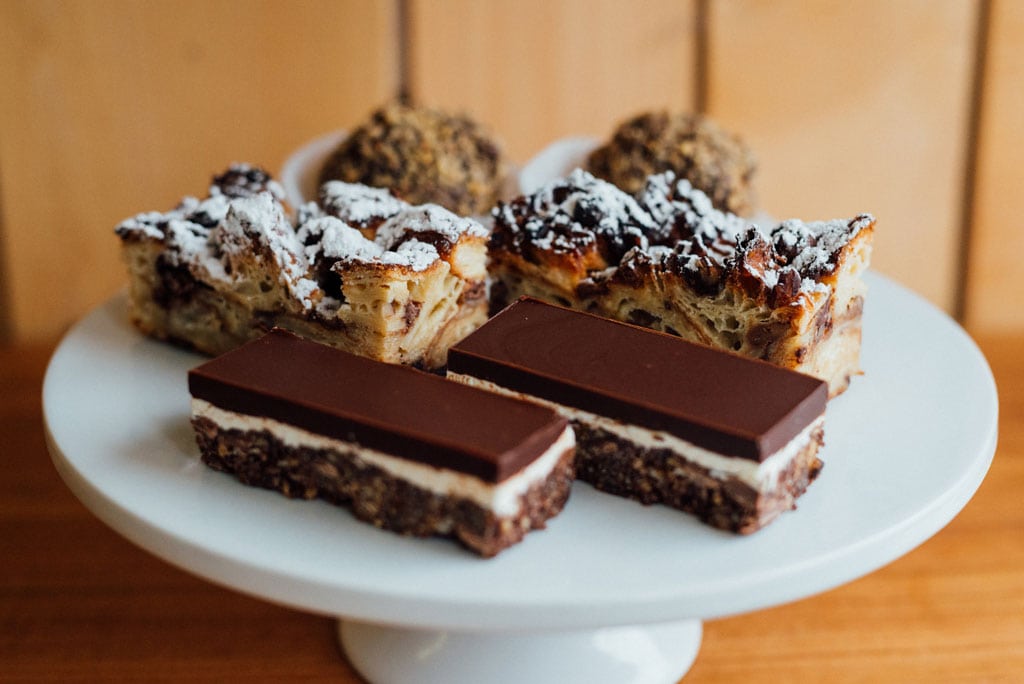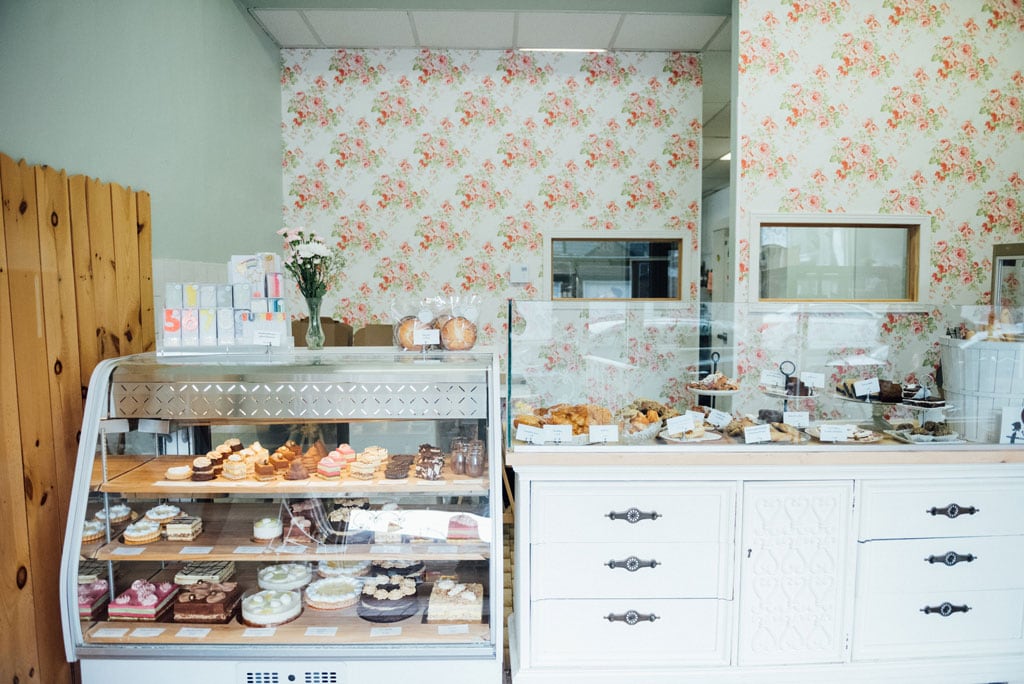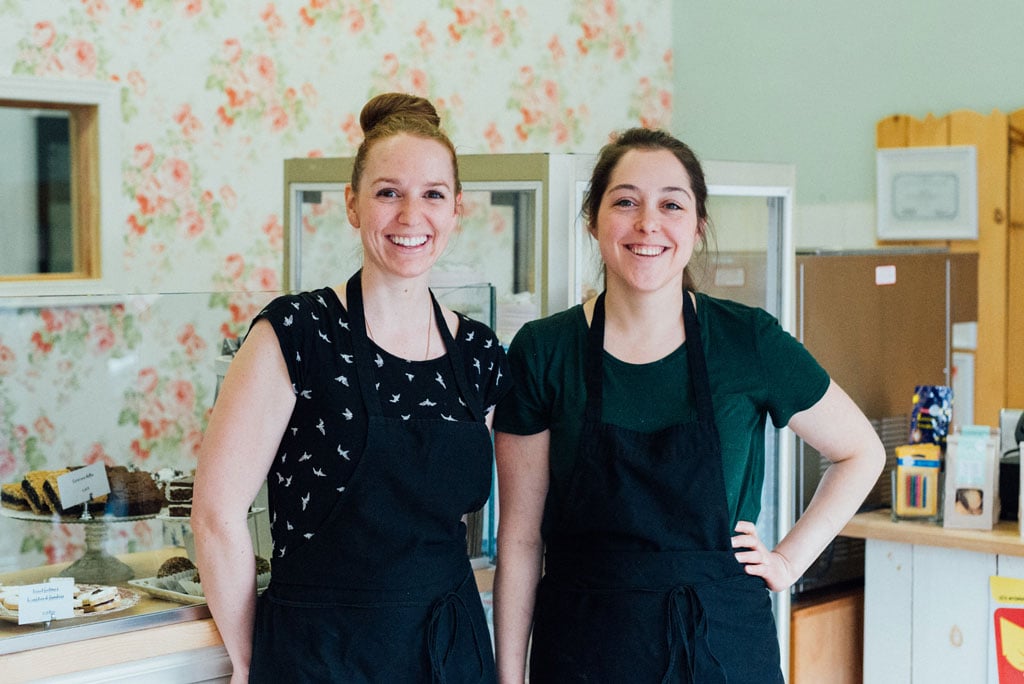 Mlles Gâteaux

$$
Monday: Closed
Tuesday: 9:00 AM – 6:00 PM
Wednesday: 9:00 AM – 6:00 PM
Thursday: 9:00 AM – 6:00 PM
Friday: 9:00 AM – 6:00 PM
Saturday: 9:00 AM – 5:00 PM
Sunday: Closed


Owner(s)
Chef(s) Isabelle Leroux, Fanny Thériault
Opened 2013

Accepts mastercard, visa, cash, debit
Offers catering
Opened on April 6, 2013, Mlles Gâteaux is a small artisanal bakery located on Villeray Street that offers delicious pastries to the local clientele.
"We named ourselves Mlles Gâteaux, because we liked the comforting image of a cake mom and grandma, but we weren't old enough for that! So we opted for the term 'mesdemoiselles'," say chef-owners Isabelle Leroux and Fanny Thériault.
Isabelle and Fanny met during their studies: "We both started at the ITHQ in 2008 and, since then, we've always followed each other! We had the taste to open a project together for a long time. We found a location, designed the lease and Mlles Gâteaux was born! It was the right time and a great opportunity that presented itself," says Isabelle.
Located in the heart of the neighbourhood of Villeray, the small space was developed by the two friendly entrepreneurs. The decor is reminiscent of their respective tastes and personalities: "We wanted a space that suited us: something delicate and very warm, which reminds us of gourmet food and our eternal love for sweet things," says Isabelle.
Mlles Gâteaux distinguishes its offer in two parts: a branch of custom cakes and another of more classic and seasonal desserts: "Over time, we have evolved while remaining faithful to our first idea: the marriage of custom cakes, more American style, and seasonal desserts," they explain. The two chefs prepare a wide variety of sweet products, each as good as the next.
Among their specialties are the Queen Elizabeth cake, the very light lime cheesecake, the lemon pie and the carrot cake: "These are all classics that customers keep asking for! Otherwise, it is the inspiration of the moment and what is in season that guides us. For example, during the fall, we work with Mont-Royal plums, which we transform into a purée, then into a mousse and marry it with pistachio. It creates a really good balance between the acidity and the creaminess of the nuts," explain the pastry chefs.
The summer season also gives way to seasonal fruit pastries, but also to their popular slushies made with homemade fruit purée. These include pink grapefruit and vanilla, peach and apricot, strawberry and passion fruit, and lemonade.
"Our favourite part of baking is the creative process behind the making of our products. It's full of textures, colours, tastes and smells great! (laughs). But our favourite time is Saturday when most people come to pick up their order. We love to see the reaction of the customers when they see the cake they ordered," they say.
We really like this small pastry shop in Villeray and its charming owners. We stop by Mlles Gâteaux to savour some very good custom-made cakes, delicious desserts or to sip one of their refreshing slushies!
Written by Sophie Monkman
Photography by Alison Slattery