Montreal Cafés that are Perfect for Working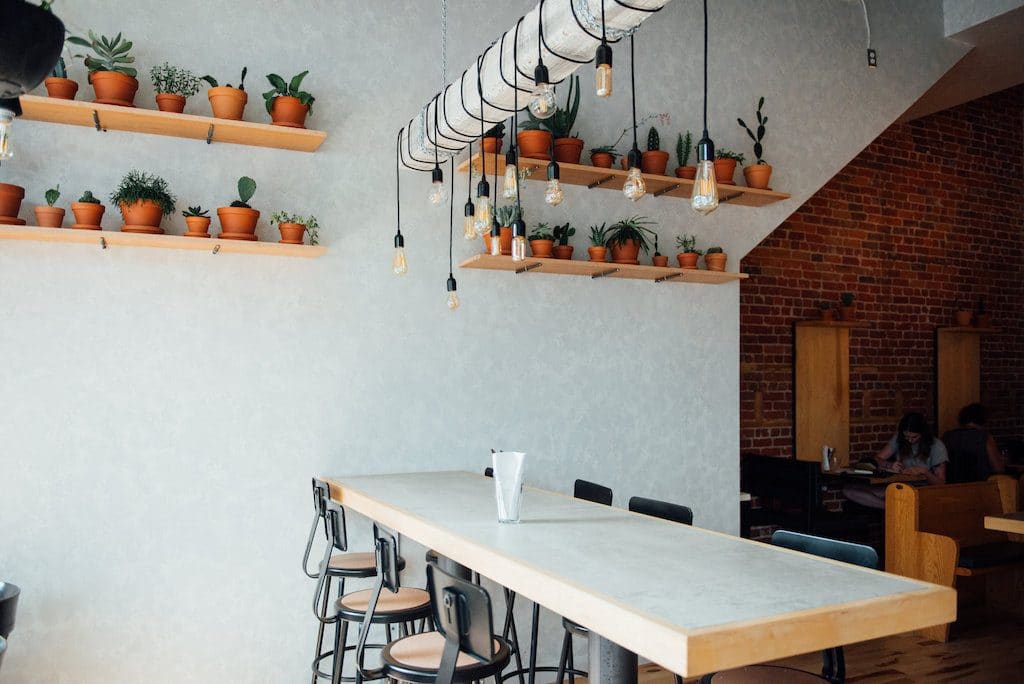 For several years now, we have been observing a major transformation in the organization of work, with more and more self-employed people on the market. In response to this growing phenomenon, several cafés have opened their doors to meet the growing demand of this new public: a café that is both a place to enjoy a good coffee or a bite to eat, and work spaces that are both comfortable and functional. Others have adapted their space by providing places that stimulate creativity and productivity.
There's no denying that since the pandemic, working remotely has become more popular than ever. So now there are more of us than ever looking for a change of scenery for working — that is, the perfect café.
Montreal is overflowing with independent cafés that are perfect for anyone looking to get some work done. And this, in a charming space, with a delicious drink at your side!
Working from home is not always nice and easy. The lure of many distractions abound, from Netflix to a FaceTime session with a friend who lives on the other side of the world. And so, we have compiled a list of the best cafés for working or studying in Montreal. You'll find cafés from the most classic to the most original, where you can eat very well or that offer hourly rates. And for some of you, this new place may become your favourite place to work, study or just have a coffee with friends!
We also invite you to check out our list of the most beautiful cafés in Montreal, if you just want to take a break from work or study 😉
See on map
360 Rue Saint-Jacques Montréal H2Y 1P5
378 Rue Saint-Zotique East Montréal H2S 1L7
1940 Rue Centre Montréal H3K 1J2
4627 Rue Saint-Denis Montréal H2J 2L4
252 Rue Rachel Est Montréal H2W 1E5
1250 Rue Ontario East Montréal H2L 1R6
6 Place du Marché Montréal H2X 2S6