Café Réplika: peaceful space and Turkish delights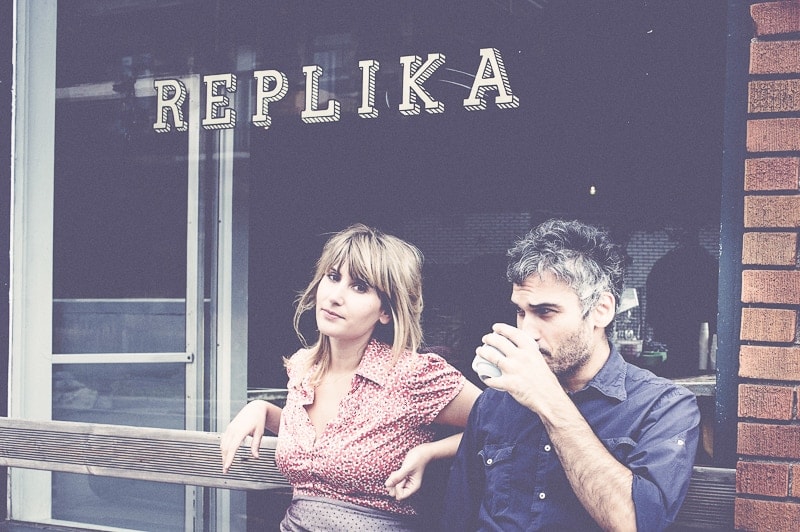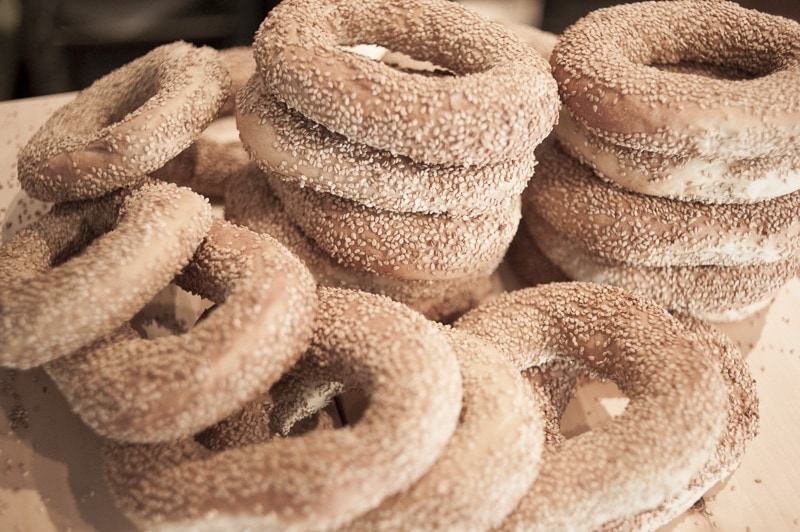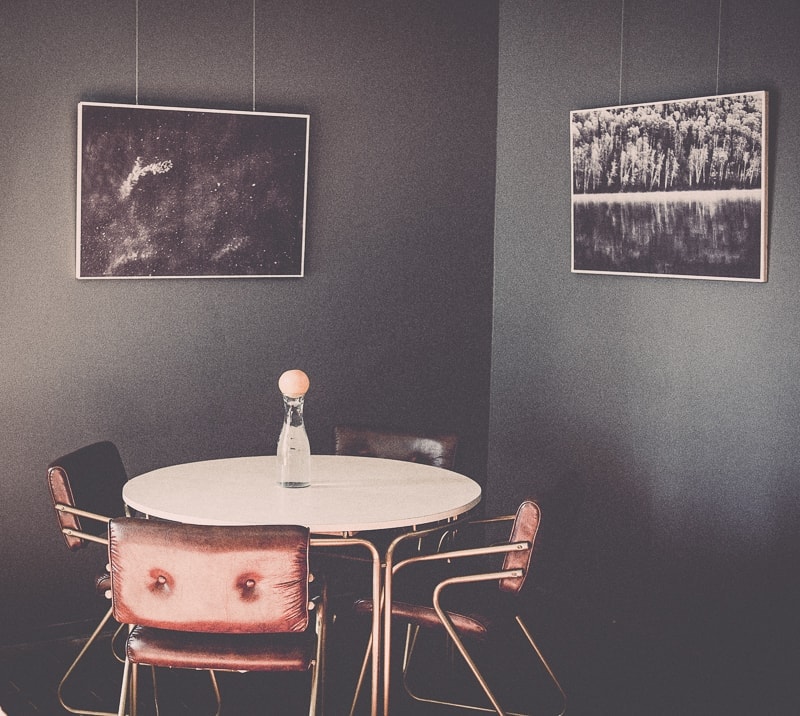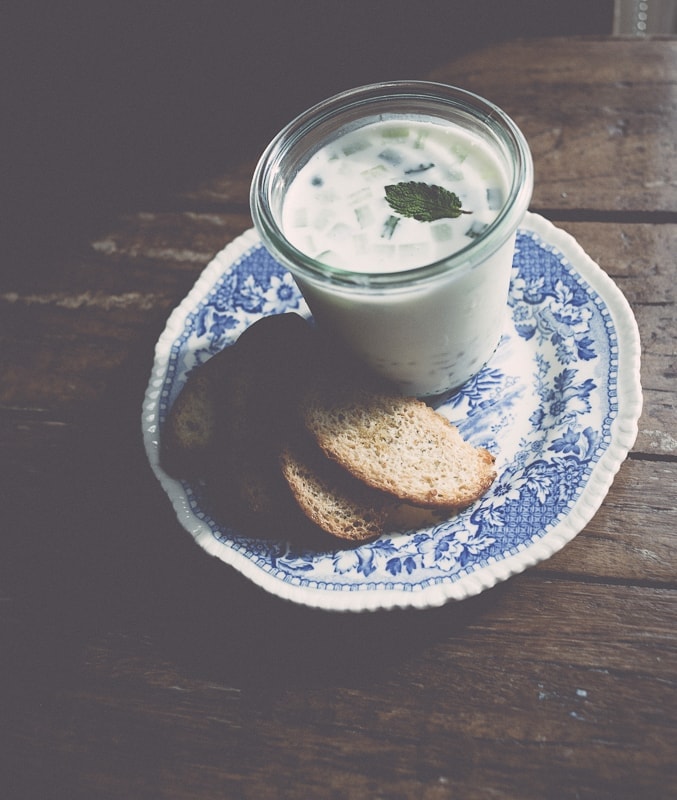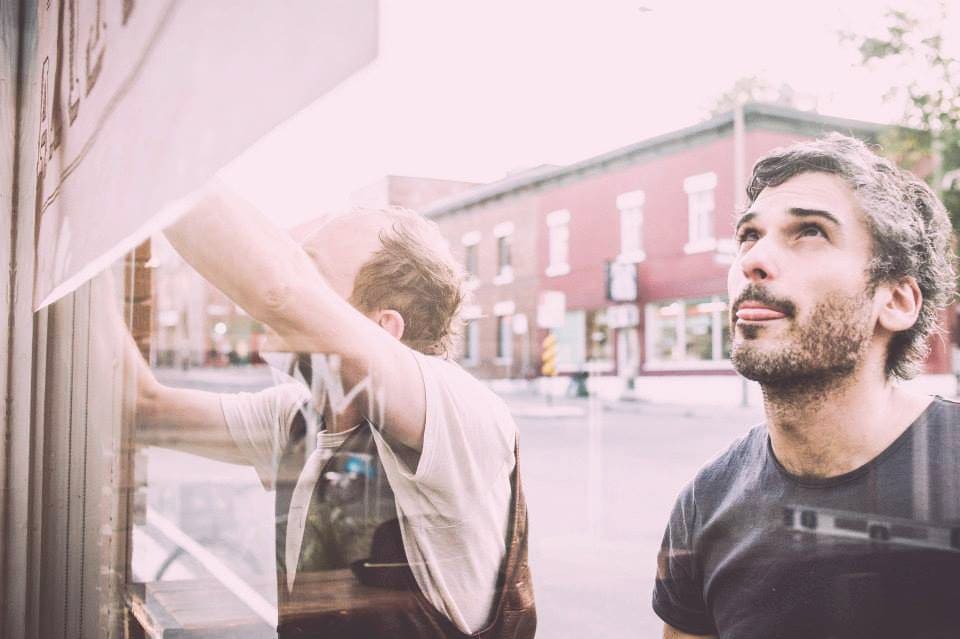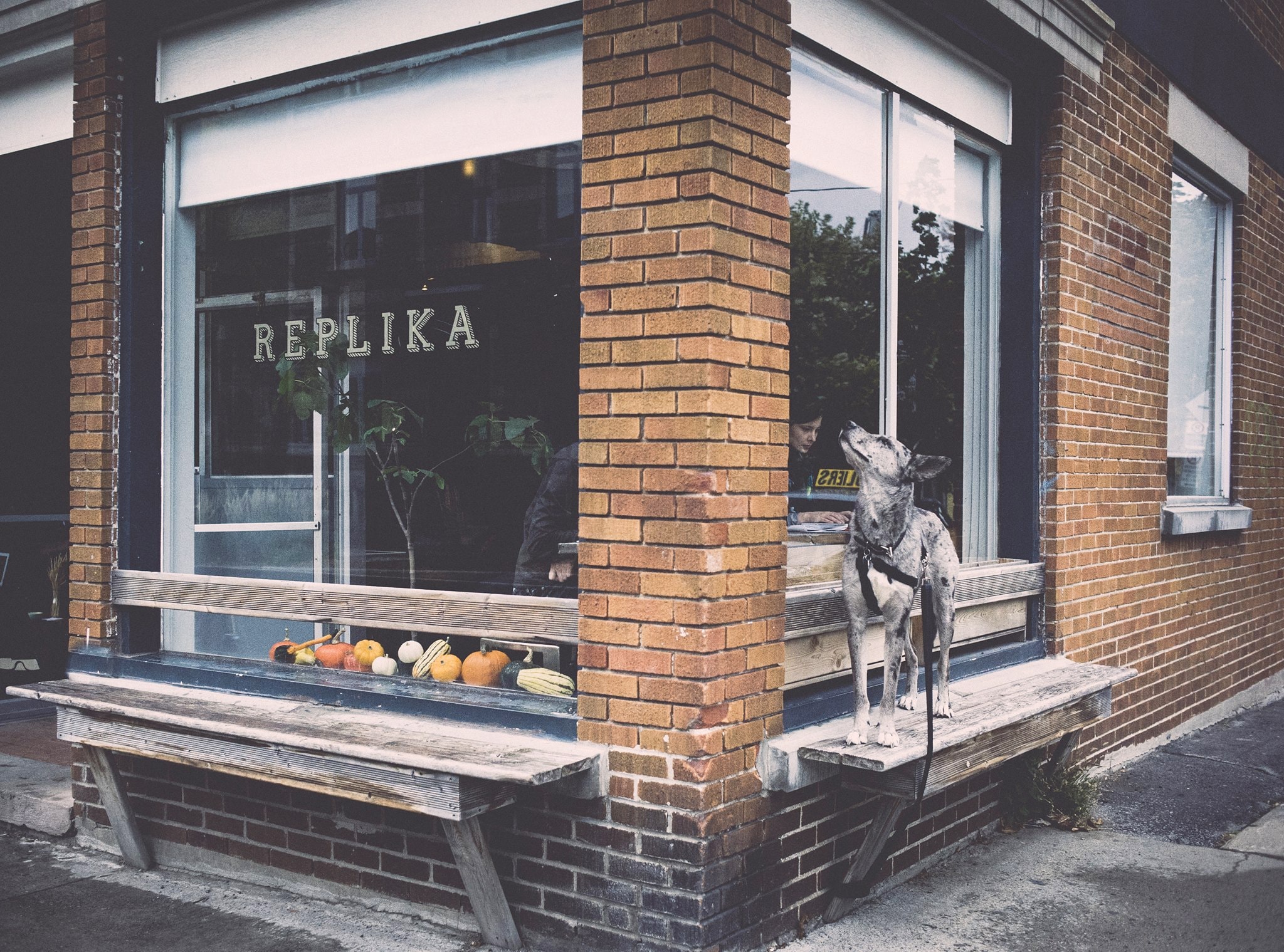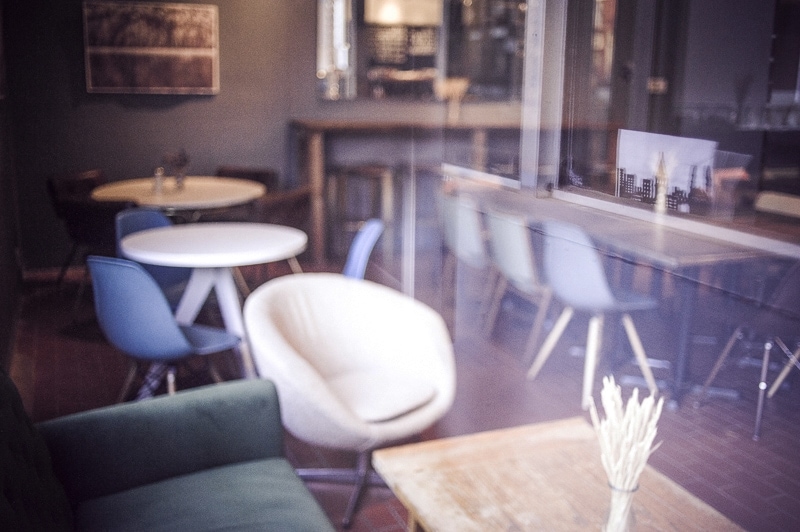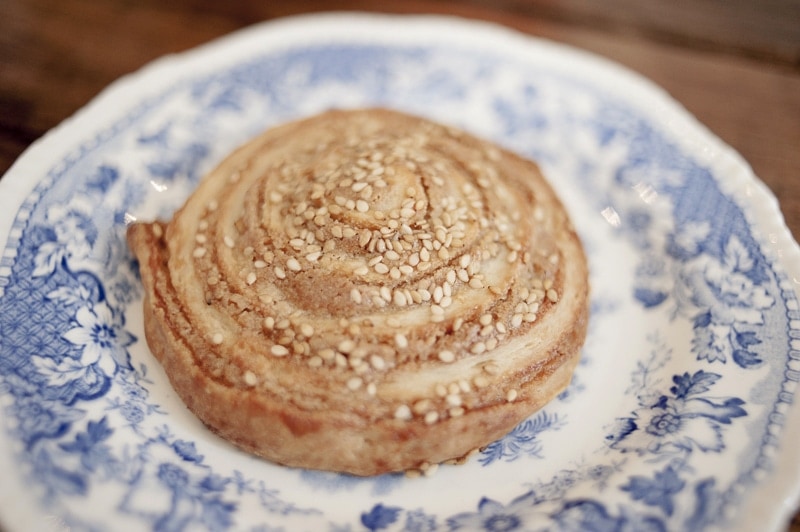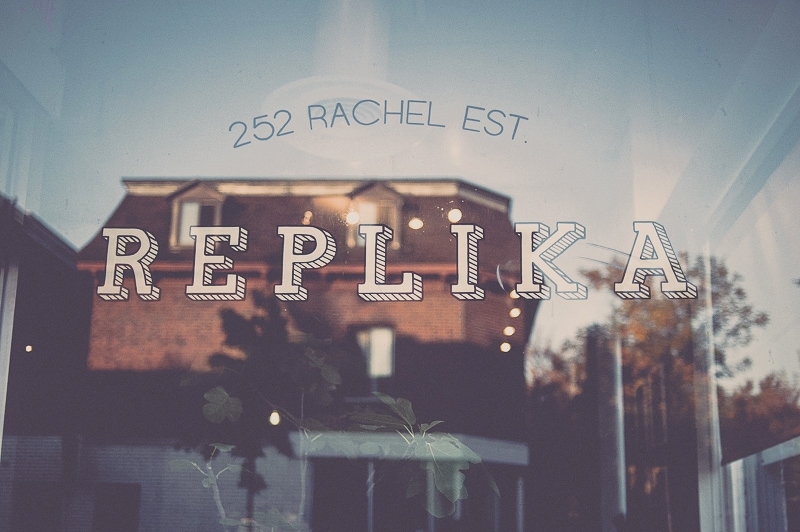 Café Réplika

$$
Monday: 8:00 AM – 5:00 PM
Tuesday: 8:00 AM – 5:00 PM
Wednesday: 8:00 AM – 5:00 PM
Thursday: 8:00 AM – 5:00 PM
Friday: 8:00 AM – 5:00 PM
Saturday: 9:00 AM – 5:00 PM
Sunday: 9:00 AM – 5:00 PM

Café Réplika is a charming little cafe on Rachel Street East that features a delicious Turkish menu that's entirely homemade. The address got its name because the young Turkish owners Ceren Tunasat and Ozan Ucan wanted to make a kind of "replica" of the food of their country. And so, Réplika, the replica, was born.
The charming cafe on Rachel Street offers classic coffees – espresso, latte, cappuccino, etc. from 49th Parralel – teas and juices. However, people come here mainly for the Turkish specialties and the regular or mastic Turkish coffee. Réplika also offers a short menu of small bakery items including cornbread, tahini rolls and more. The cafe makes almost everything 'in-house', from their bagels and sauces to their pastries – "we tried making our own soy milk, but in the end we still preferred industrial" (laughs). The cafe offers a small but varied menu including several options of scrambled eggs, homemade granola, salads, böreks (a stuffed pastry made with filo) soup of the day, sandwiches on simits (homemade bagels), grilled cheese, and a halloumi sandwich. We have a weakness for the tahini cookies, the borëks and the simit sandwiches. The ingredients used are of good quality and the result is simple and tasty.
Opened in 2013, the cafe's eclectic decor lends a certain charm to the space. There are large communal tables, small tables for two and other round tables. Almost no two chairs are the same, and they also have a few armchairs for those who want to sit a little more comfortably. The decor was done entirely by the owners and the result is unique and original. Located at the corner of Rachel East and Laval streets, the location was chosen for its incredible natural light. Its large windows allow the sun to illuminate the 50-seat space, even on the greyest of days. It's also a perfect cafe to work in!
The owners of Réplika have succeeded in creating a small space that resembles them, a unique space where they use quality products and where they offer you a menu and an atmosphere with personality. Our favourite things about the cafe are its beautiful natural light, its relaxed atmosphere and its delectable menu. Without following any trend or specific style, the owners have created a small, unpretentious cafe where you can spend some time and it's a place to try.
Written by Sophie Monkman