Baristello Outremont: Coffee, pizza, sandwiches, & more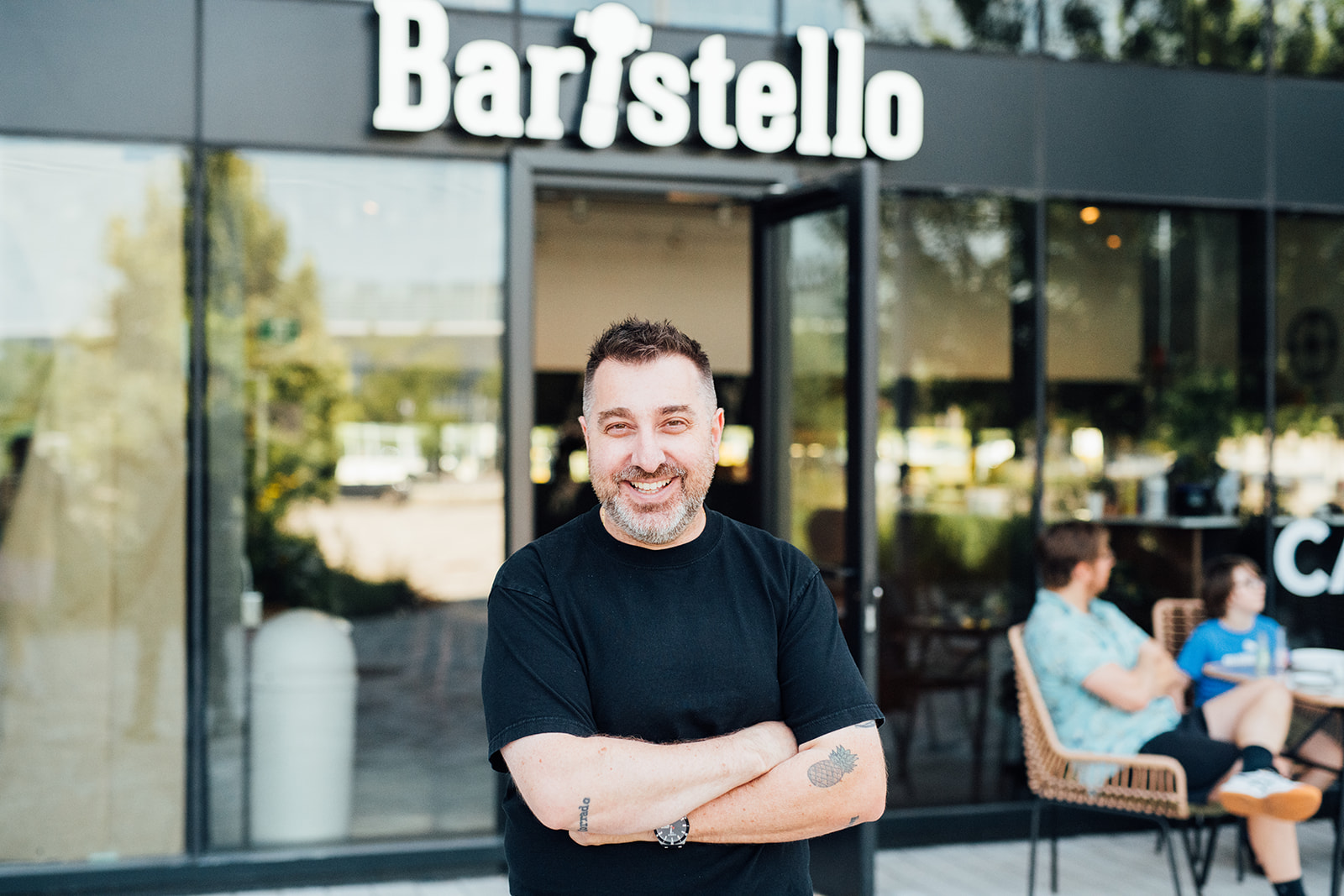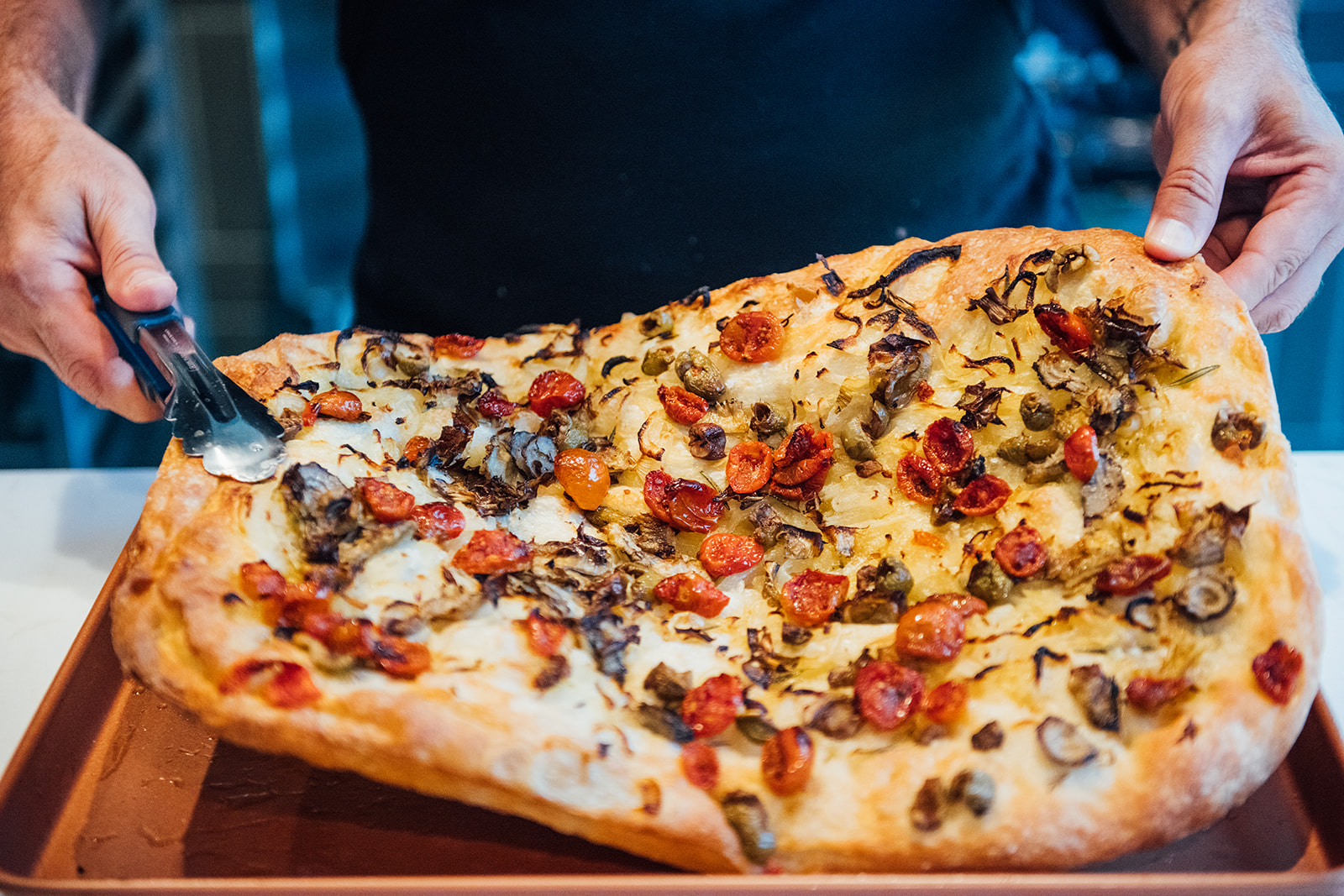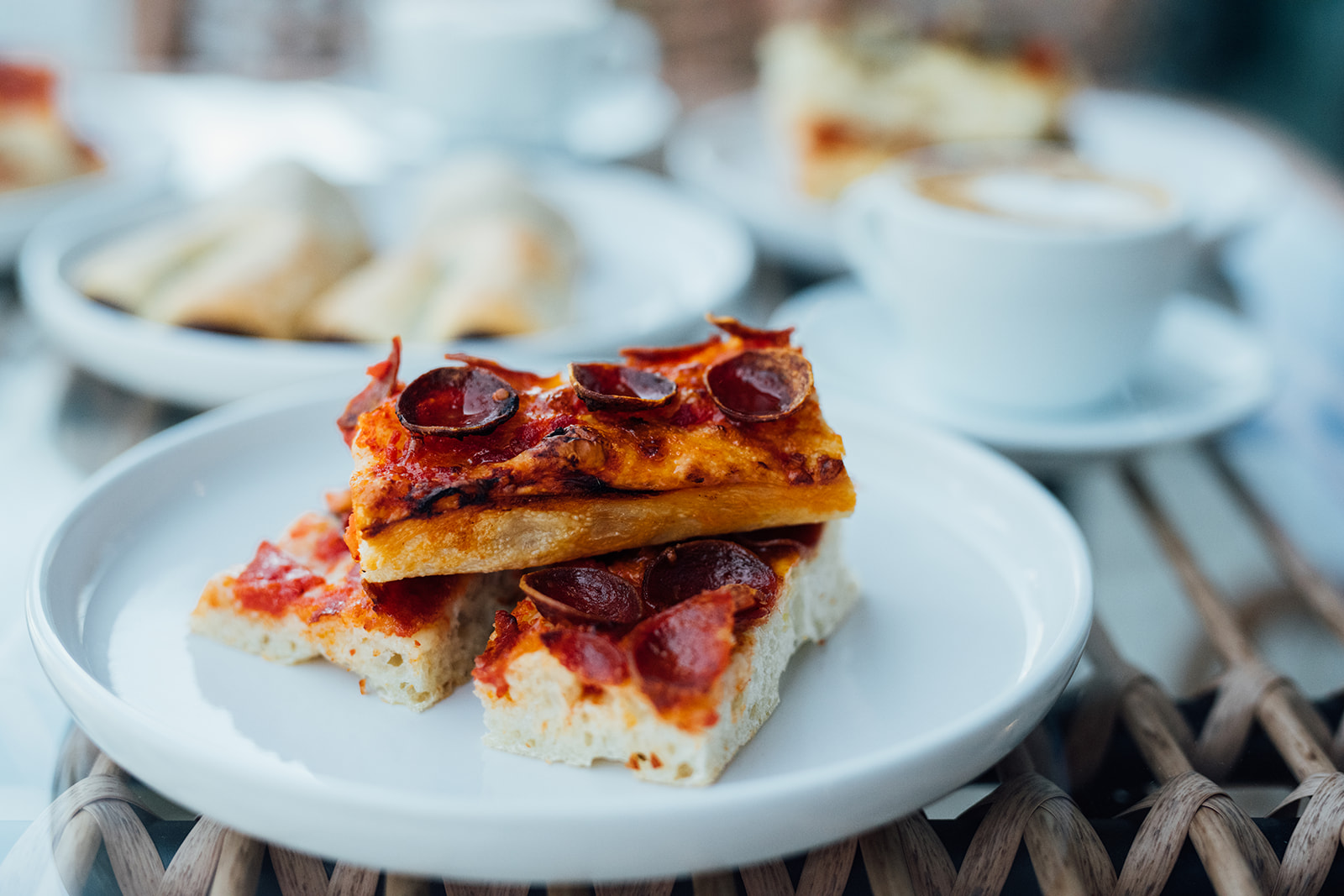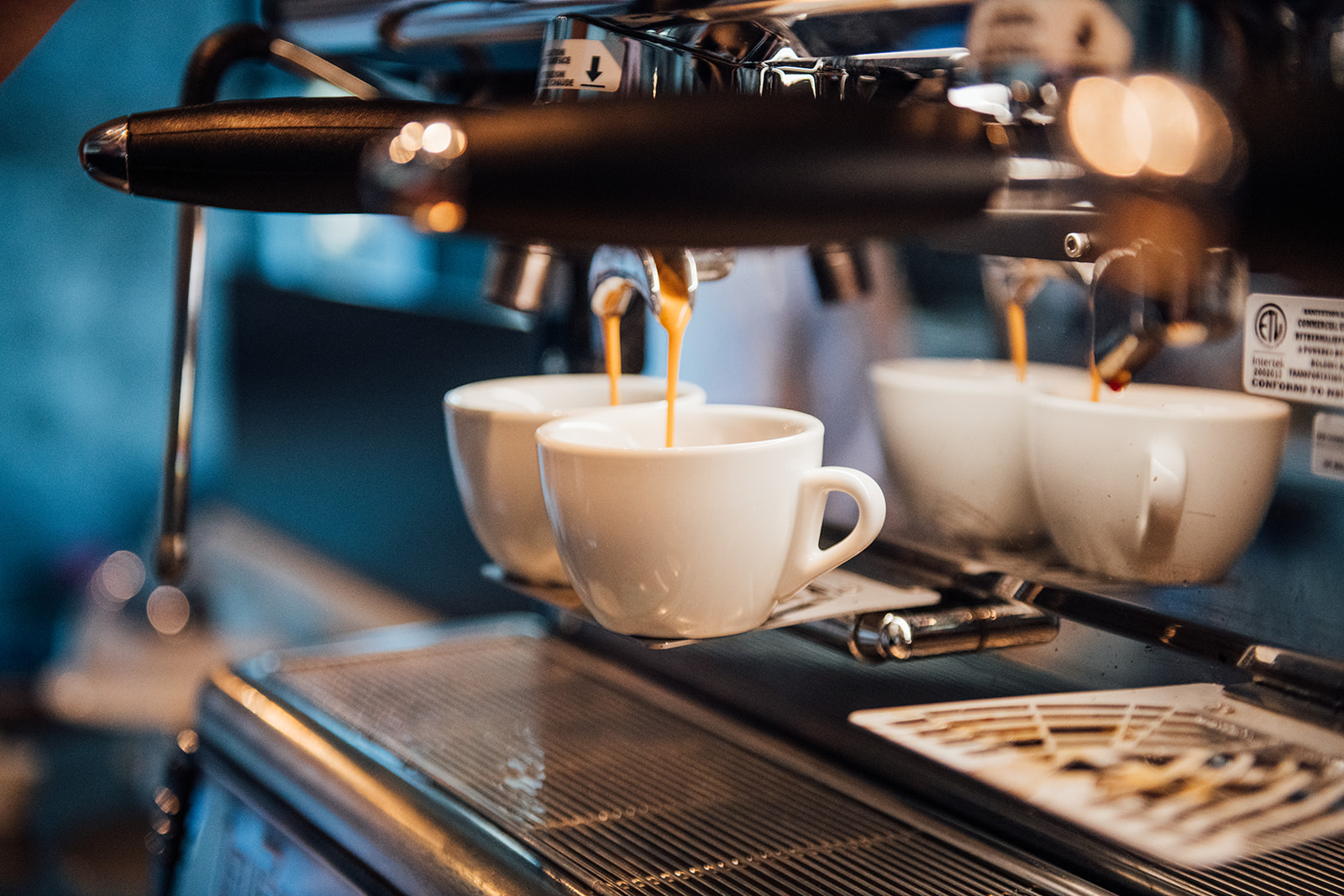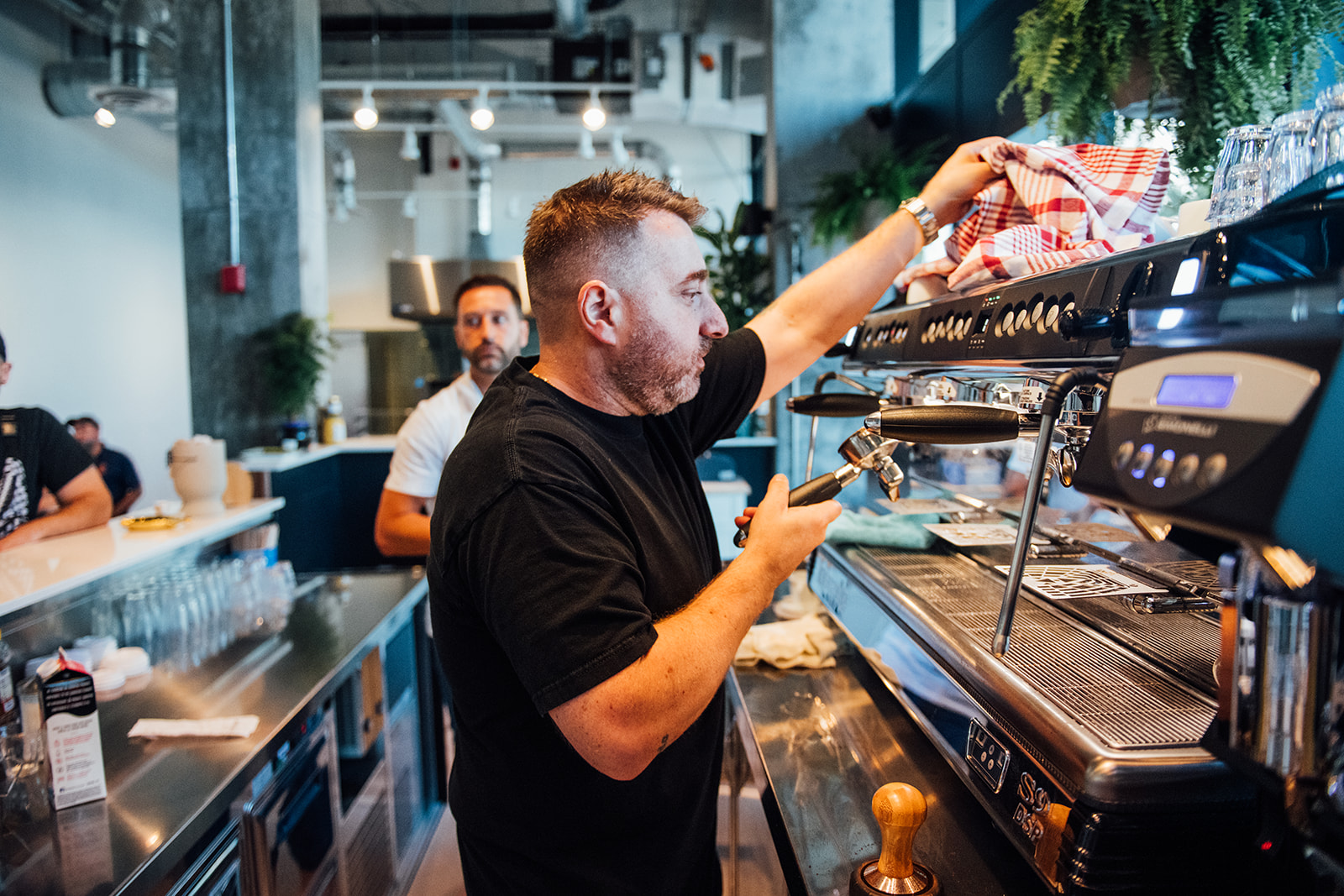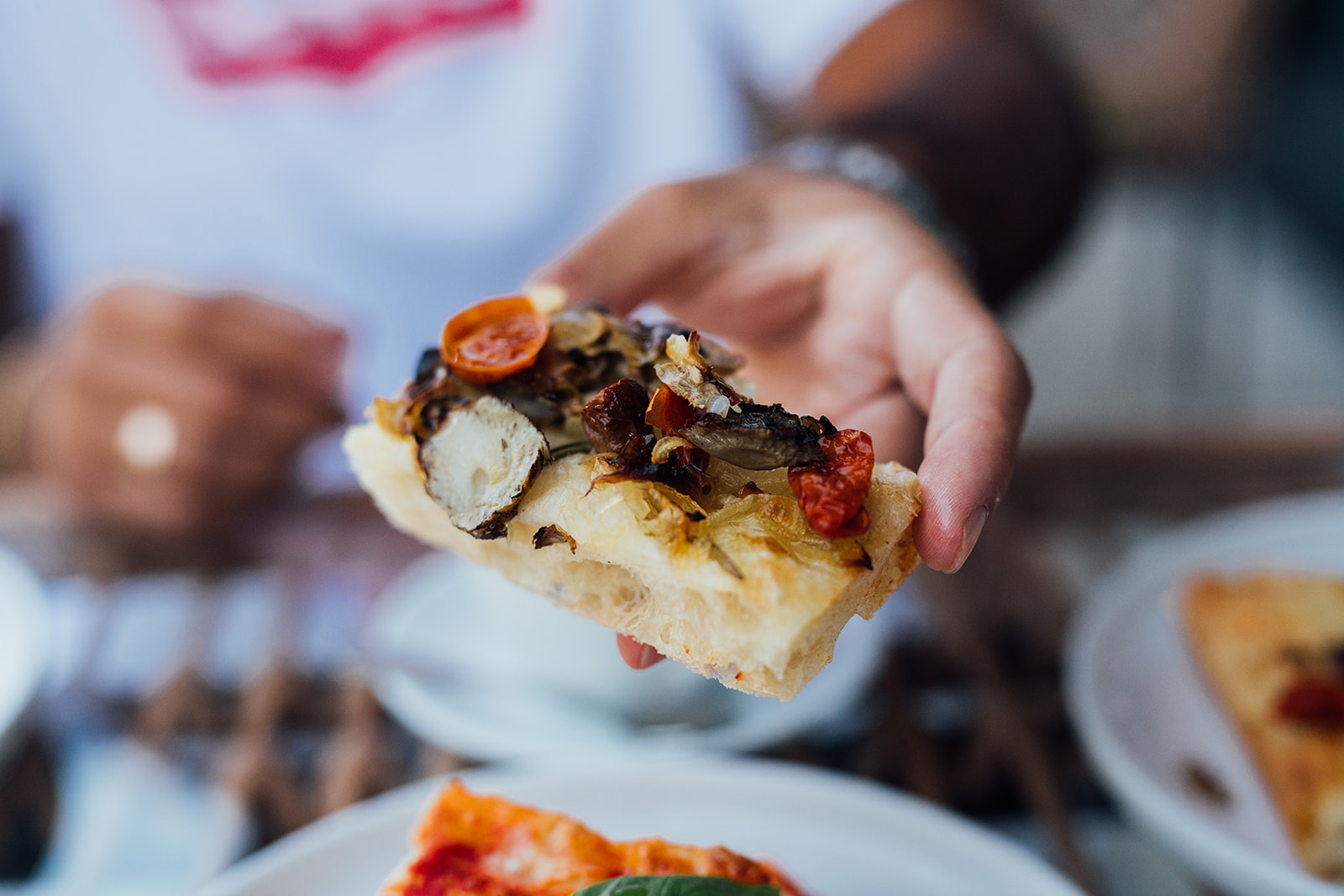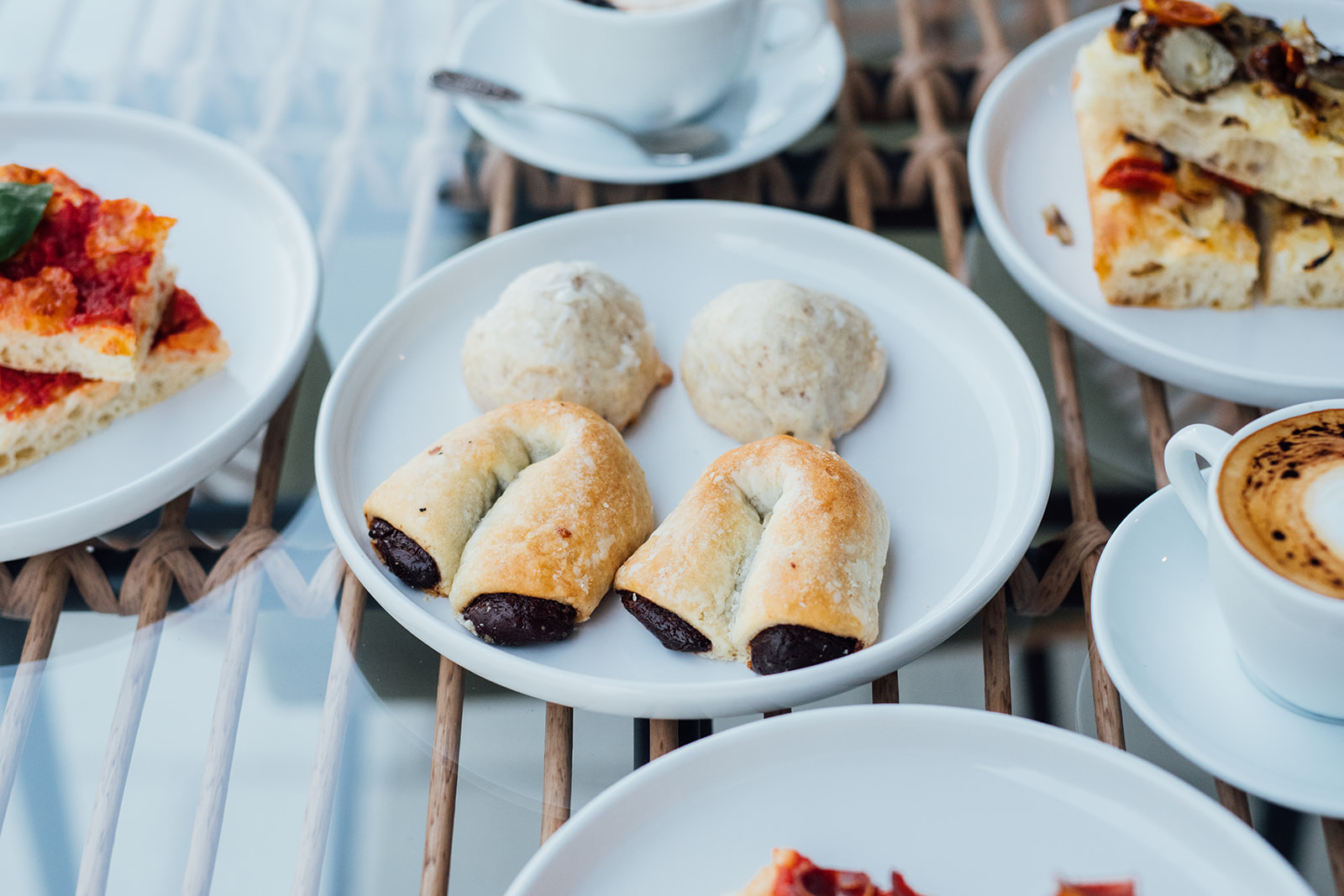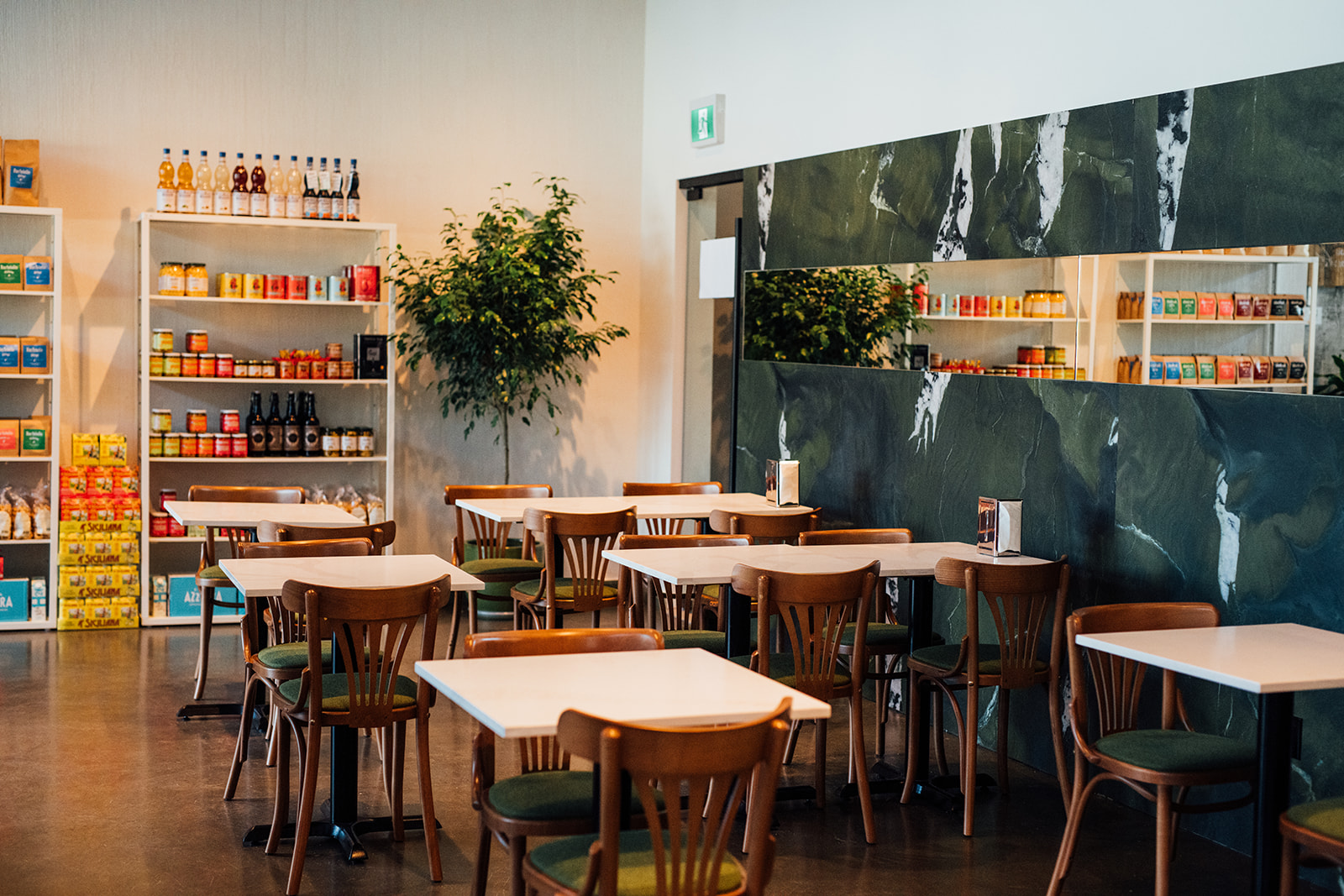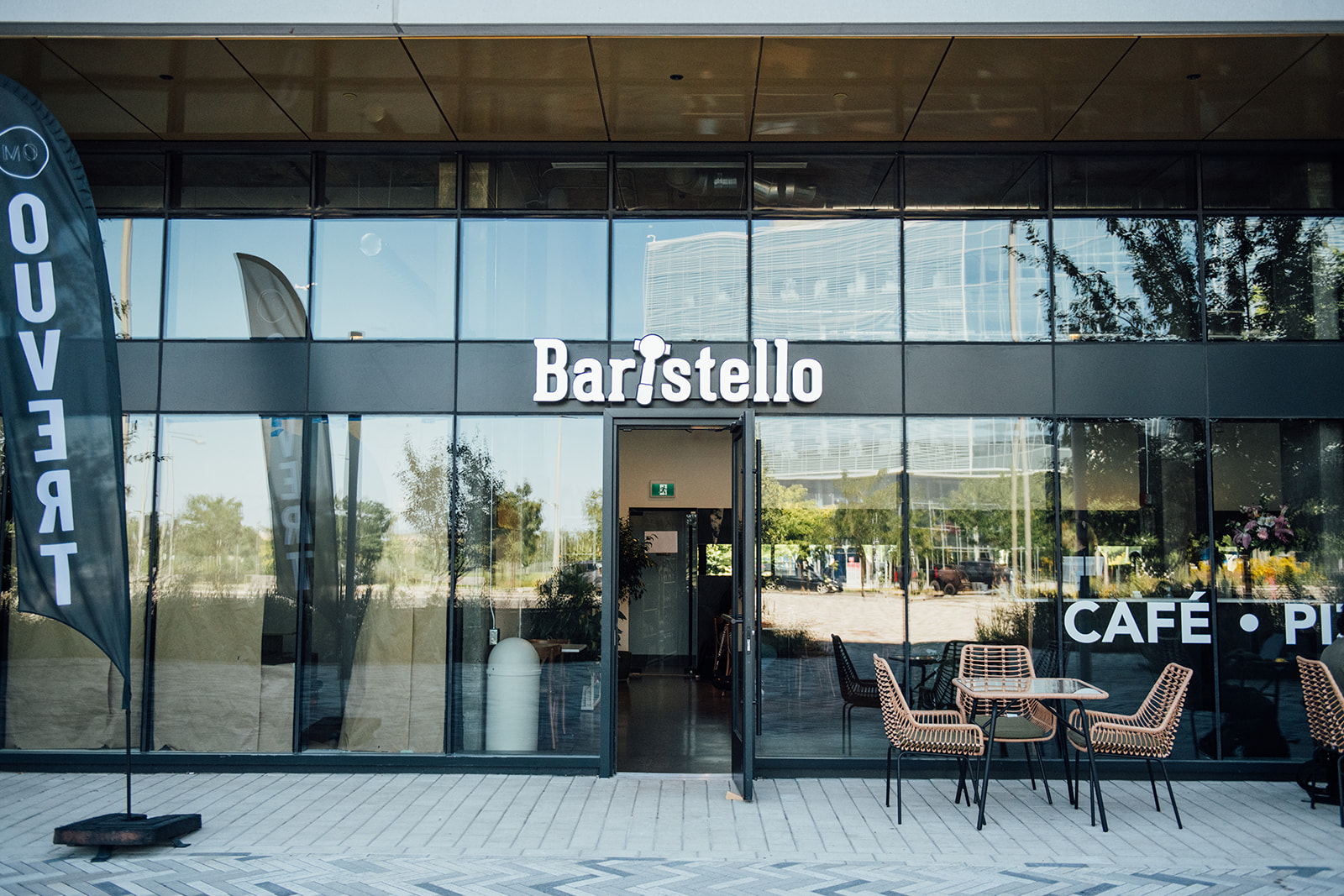 Baristello Outremont

Monday: 7:00 AM – 5:00 PM
Tuesday: 7:00 AM – 5:00 PM
Wednesday: 7:00 AM – 5:00 PM
Thursday: 7:00 AM – 5:00 PM
Friday: 7:00 AM – 5:00 PM
Saturday: 8:00 AM – 4:00 PM
Sunday: 8:00 AM – 3:00 PM


Offers a tasting menu
Accepts mastercard, visa, cash, debit
24 Seats
Accepts groups
Has a private room
Is accessible
Piero Ciampoli is a legend in Montreal's coffee scene. He worked for many years as a barista at San Simeon before opening his first café on Jarry. Baristello Outremont is the friendly entrepreneur's second project, and upon entering, you quickly realize that you're dealing with a team of professionals.
Beautiful space and ideal location
Located in the heart of the Université de Montréal's MIL campus, Baristello Outremont's imposing, modern space is sure to turn heads. "We were inspired by northern Italy. In Turin, for example, cafés are prestigious, warm and grandiose monuments. That's what we've tried to recreate here," explains Piero.
The Baristello team has won its bet. It's impossible to ignore the address's high ceilings and large bay windows. In fact, the establishment is on our list of the most beautiful cafés in Montreal!
A complete Italian offer
Coffee in all its forms, pizzas, sandwiches, Italian sodas, sweets from Café Dei Campi – there's something for everyone.
"Our pizzas respect the Italian tradition. It's exactly what my grandmother used to make on Sunday evenings. We serve a soft, comforting pizza just like they do in southern Italy," continues the owner of Baristello Outremont.
A place to connect
Baristello Outremont breaks away from the image of trendy cafés where you go to work in front of your computer with headphones firmly in your ears. Here, we take the time to live, to talk, and to create bonds by chatting as we should in a café.
"The café is just the bridge. The soul of Baristello Outremont lies in conversation and sharing" – Piero Ciampoli
N.B. The address is on our list of the best Italian cafés in Montreal.
Written by Gabriel Belzile
Photography by Alison Slattery