Beba: A favourite address in Verdun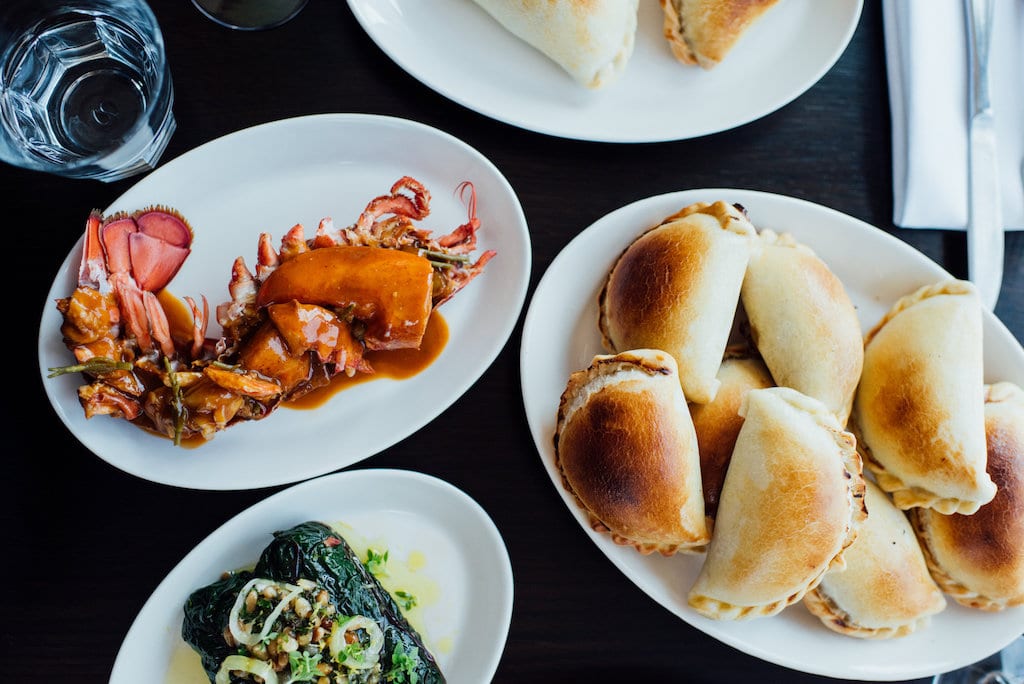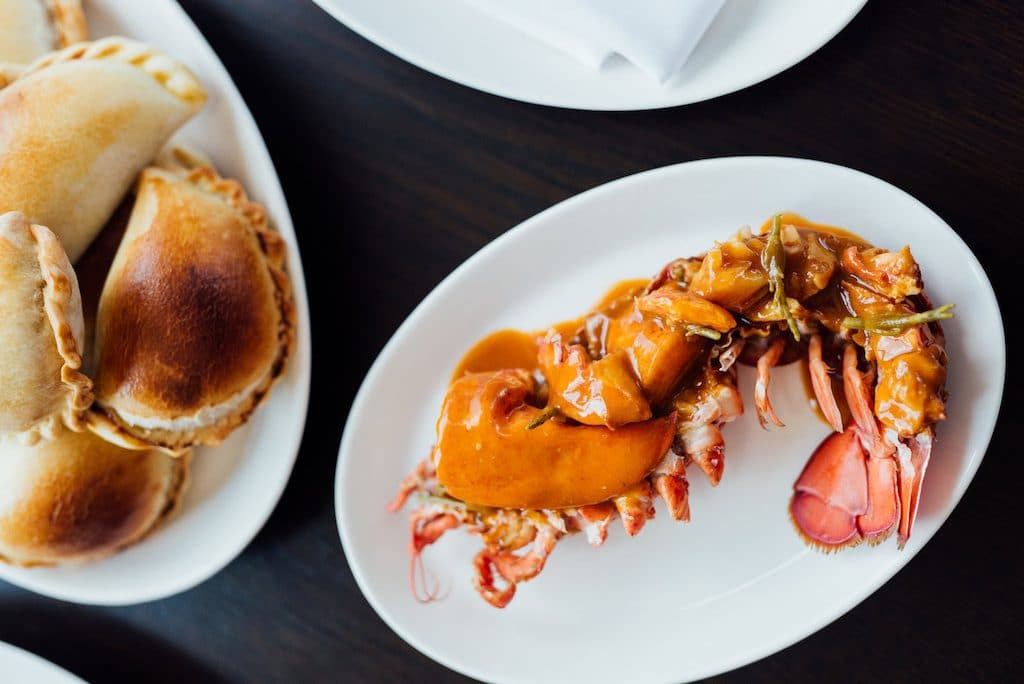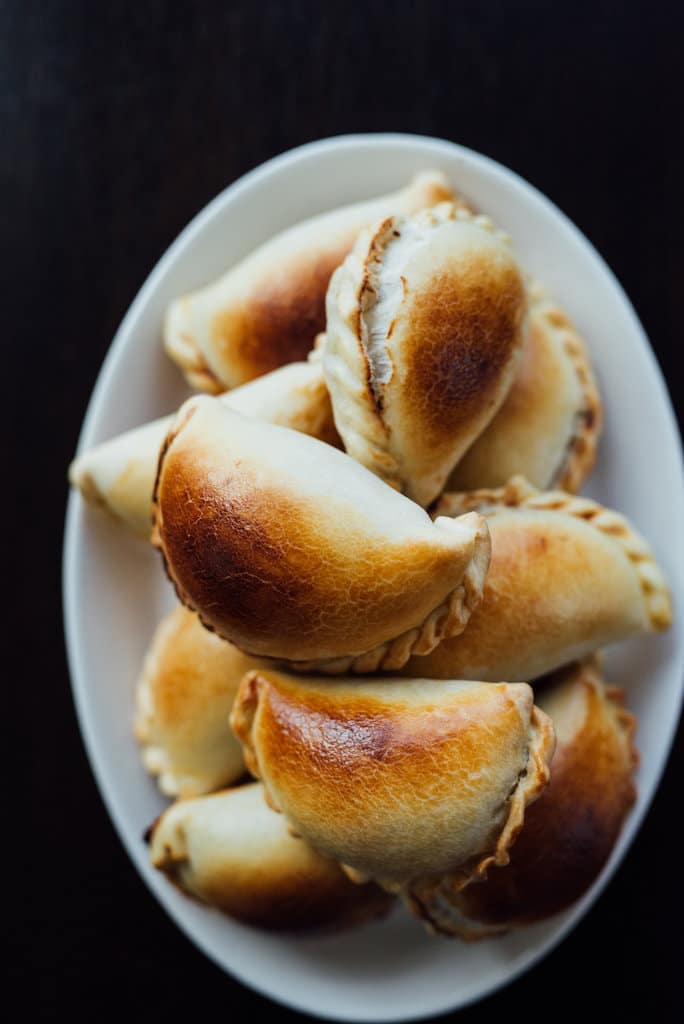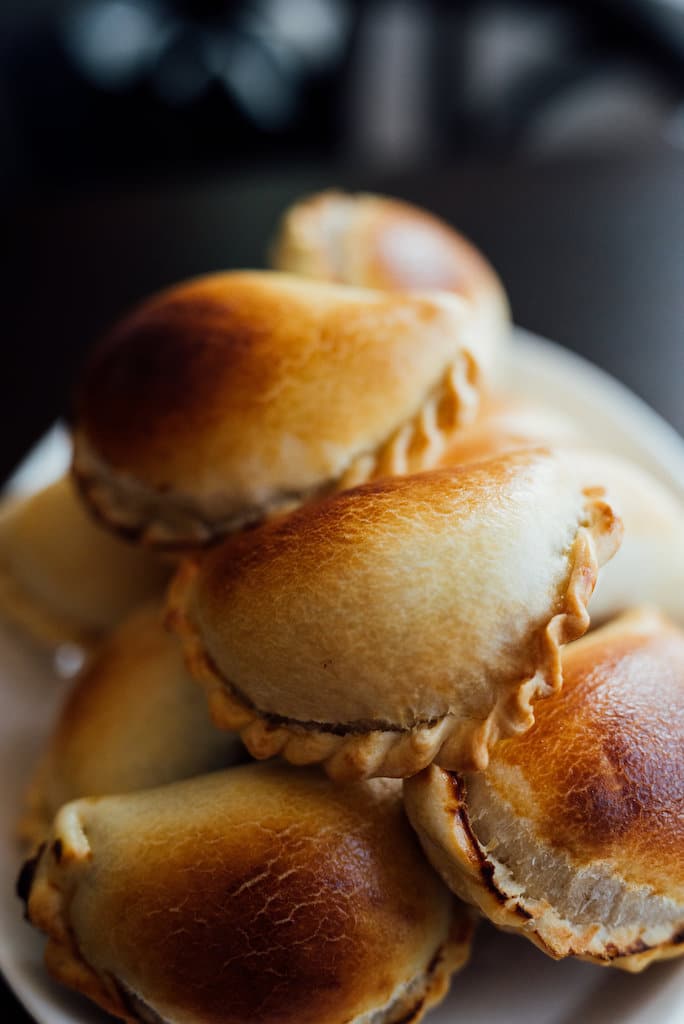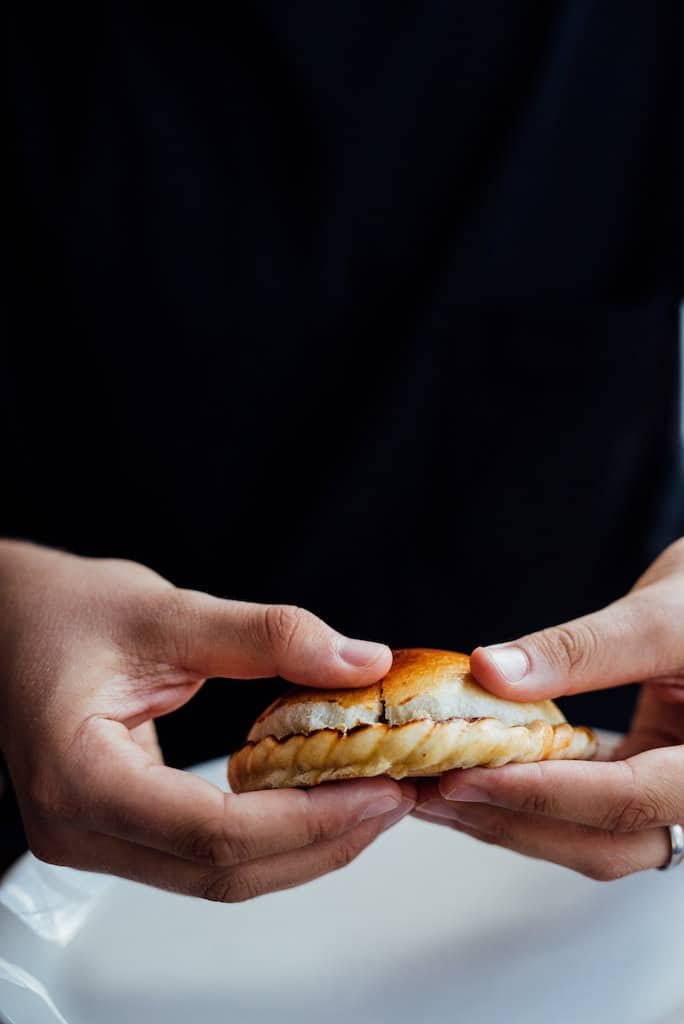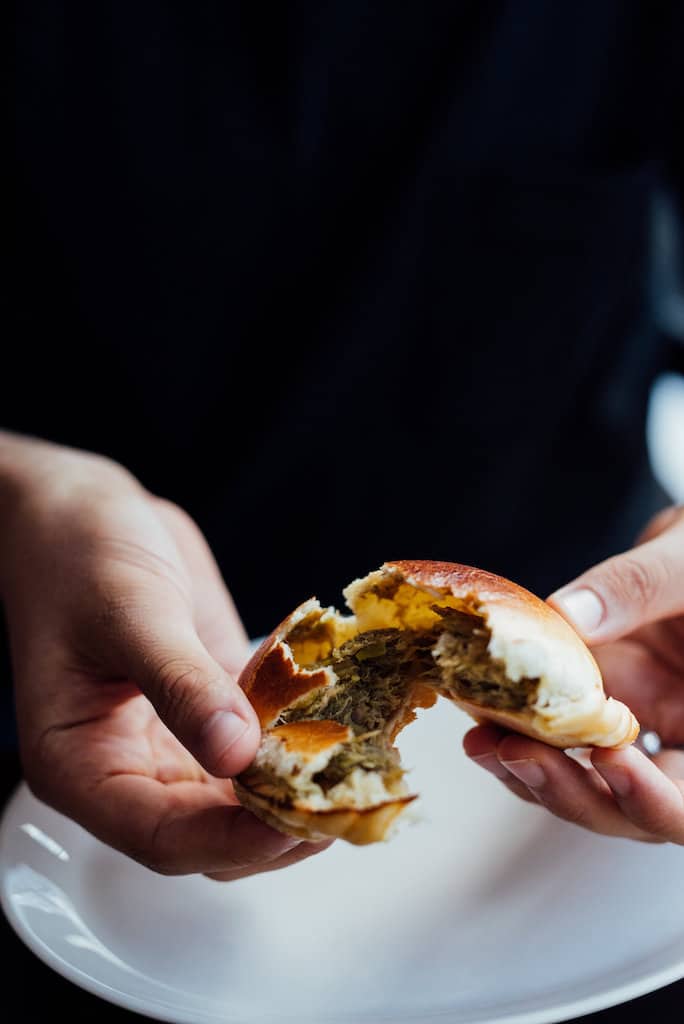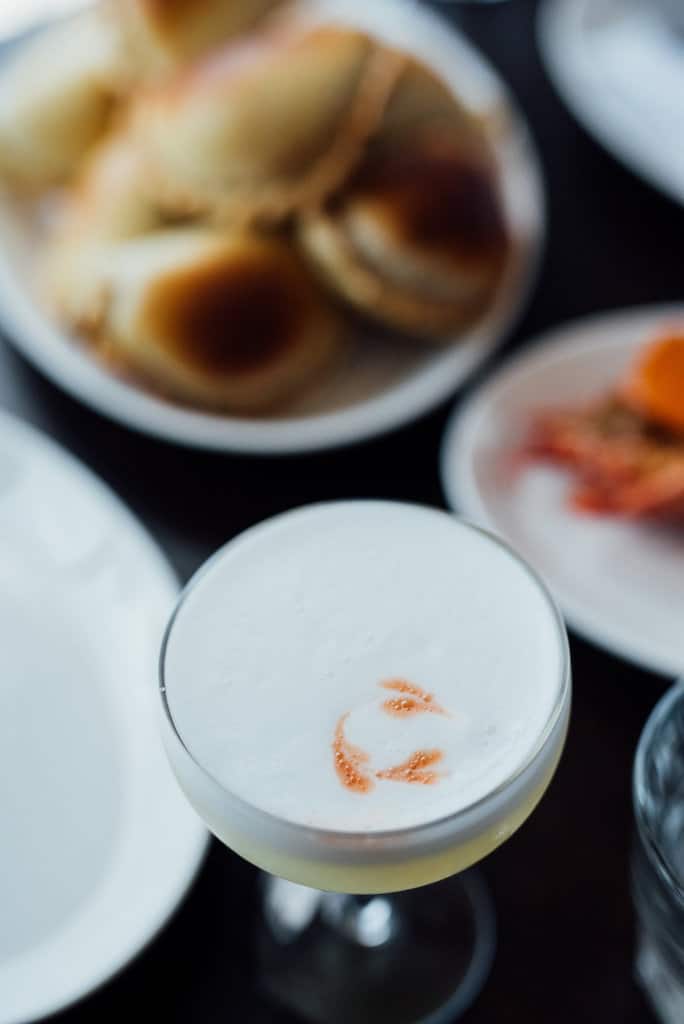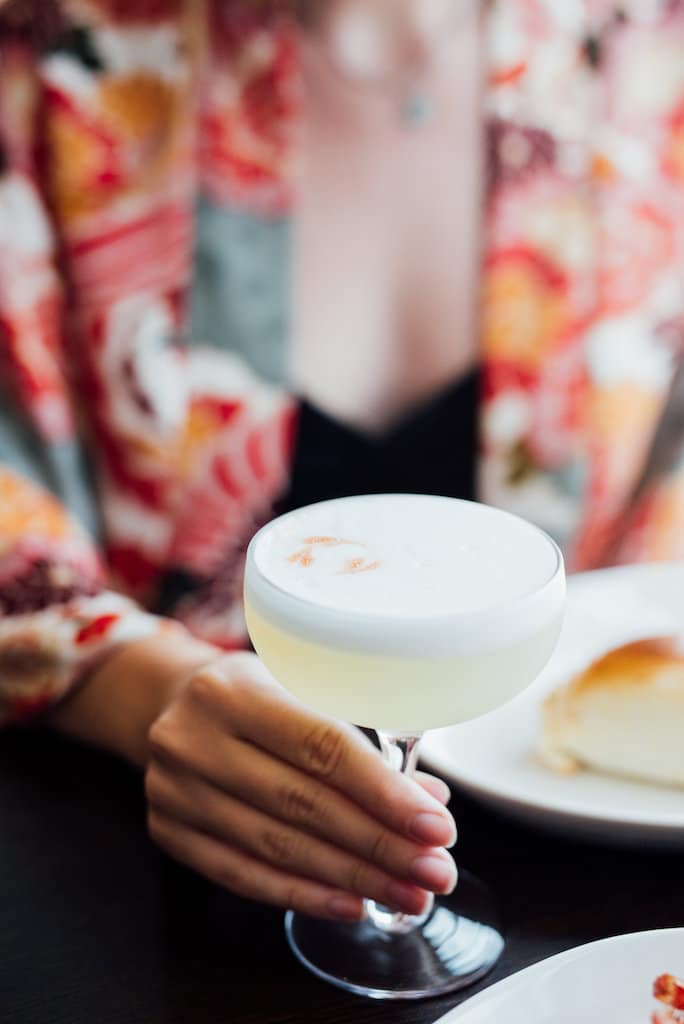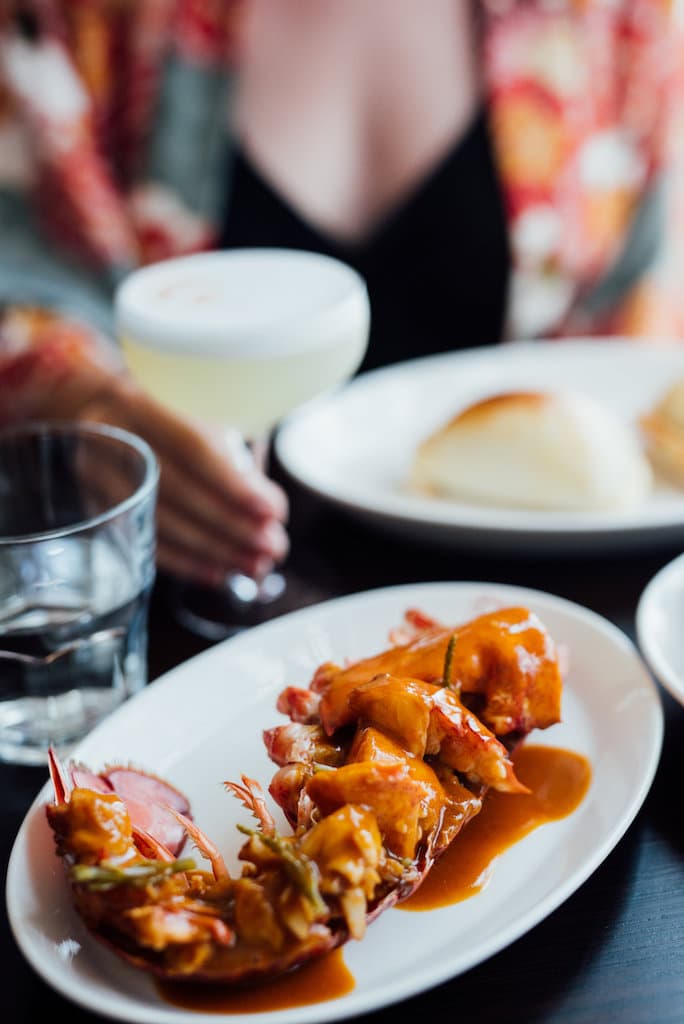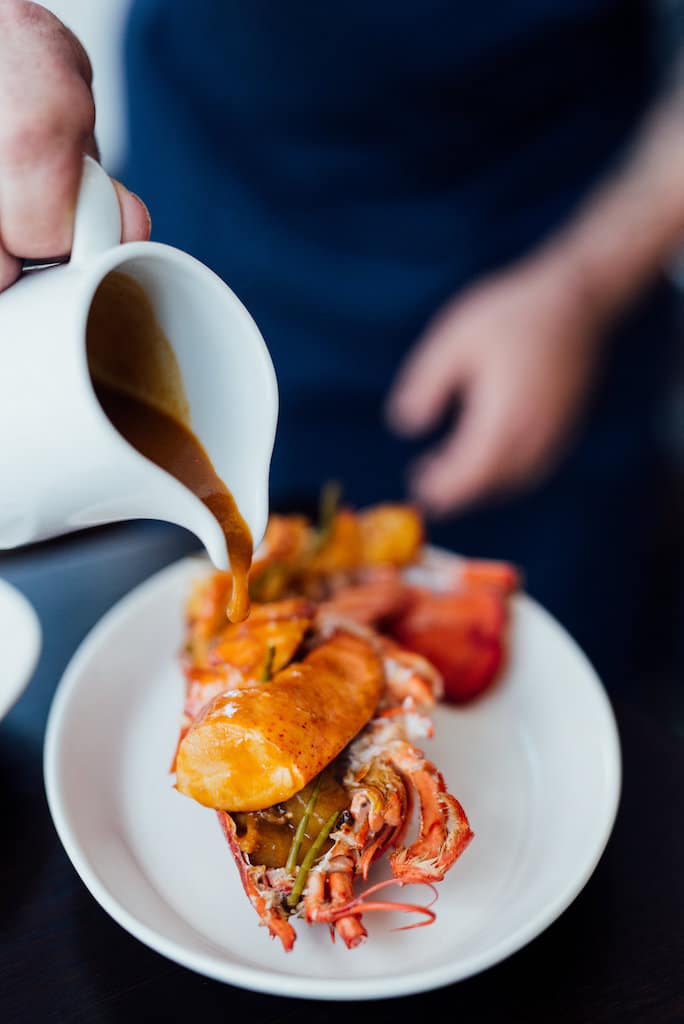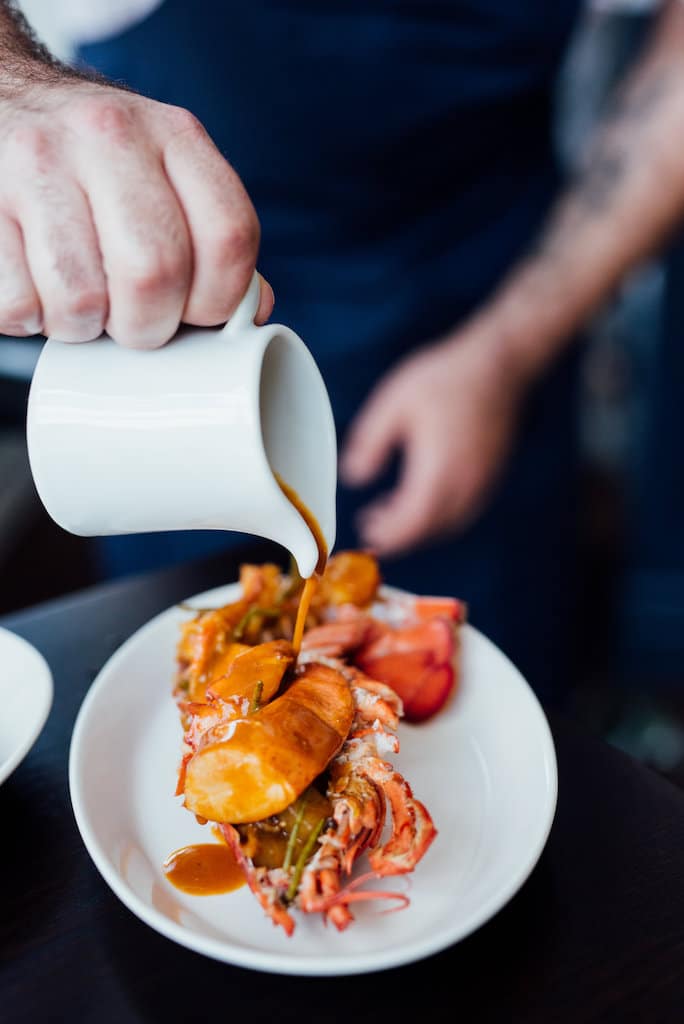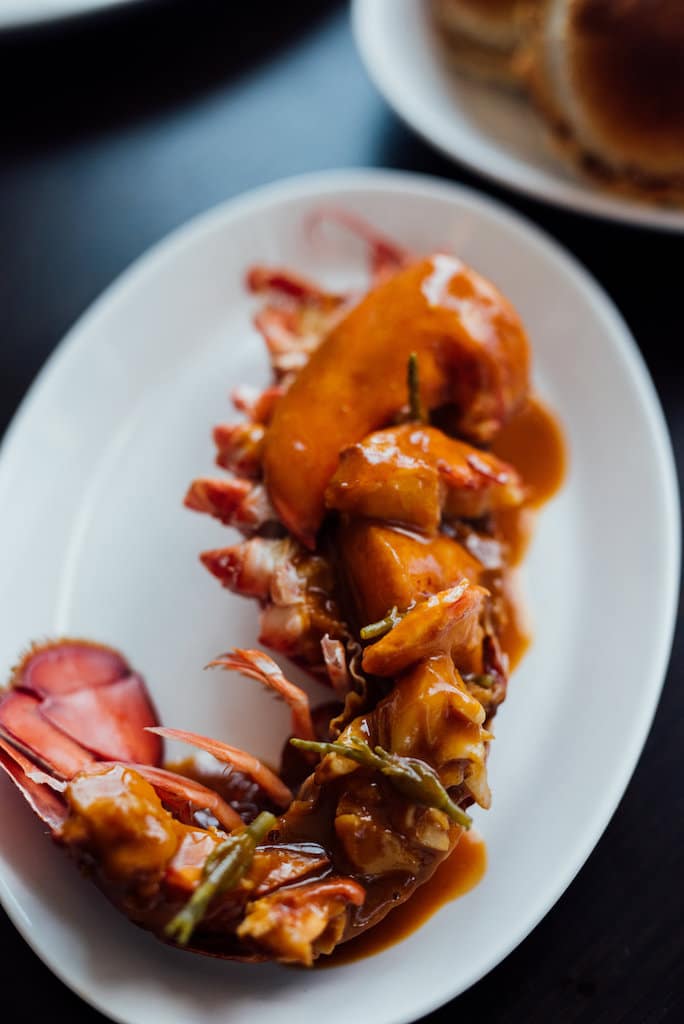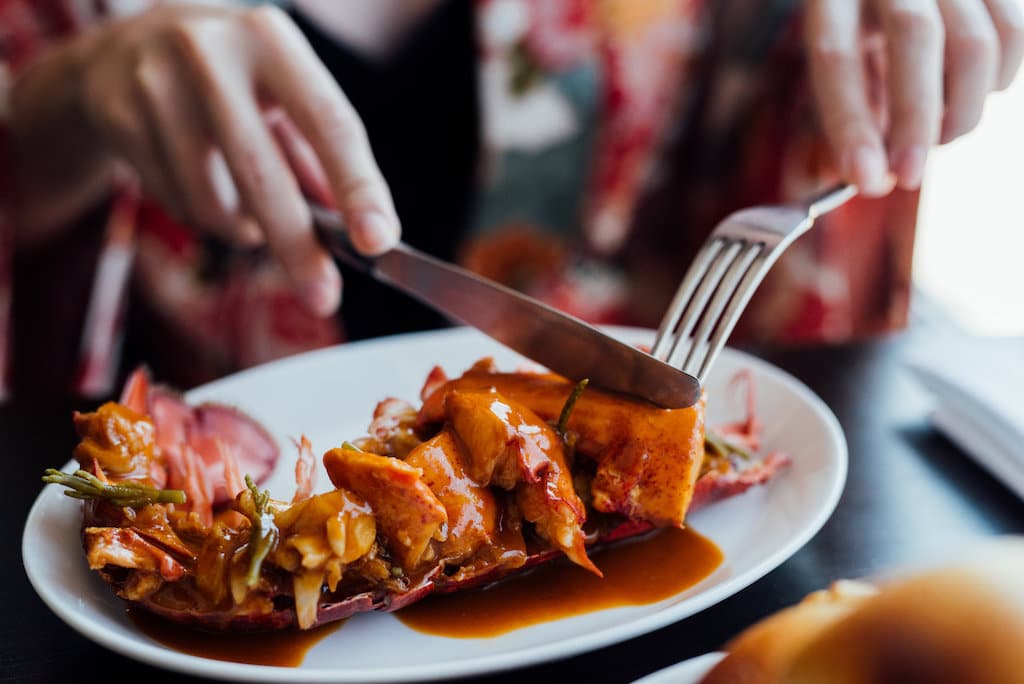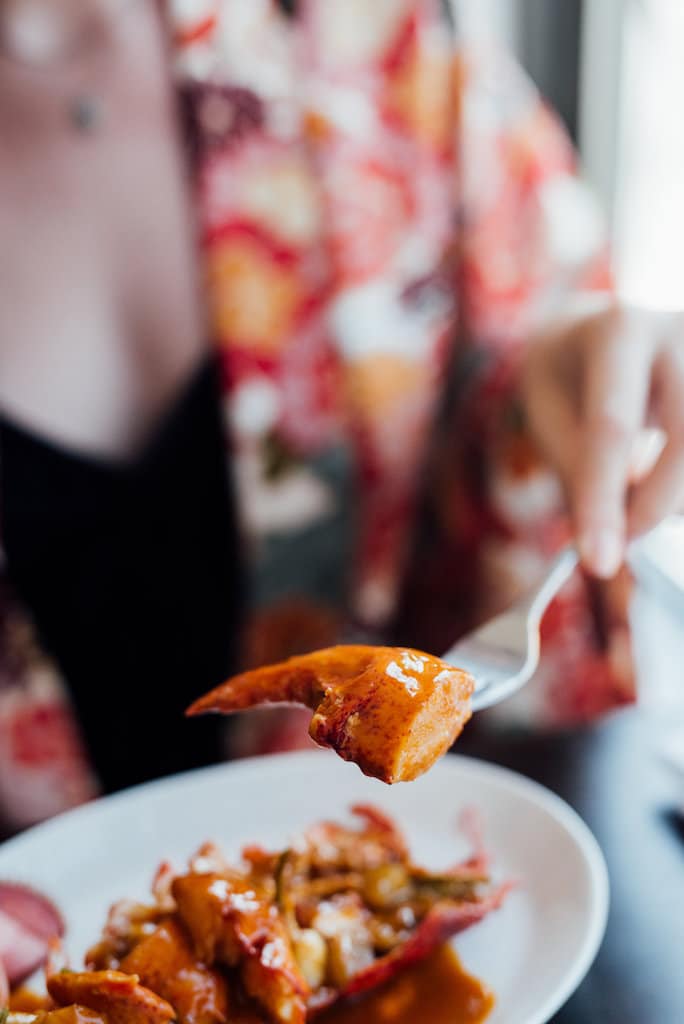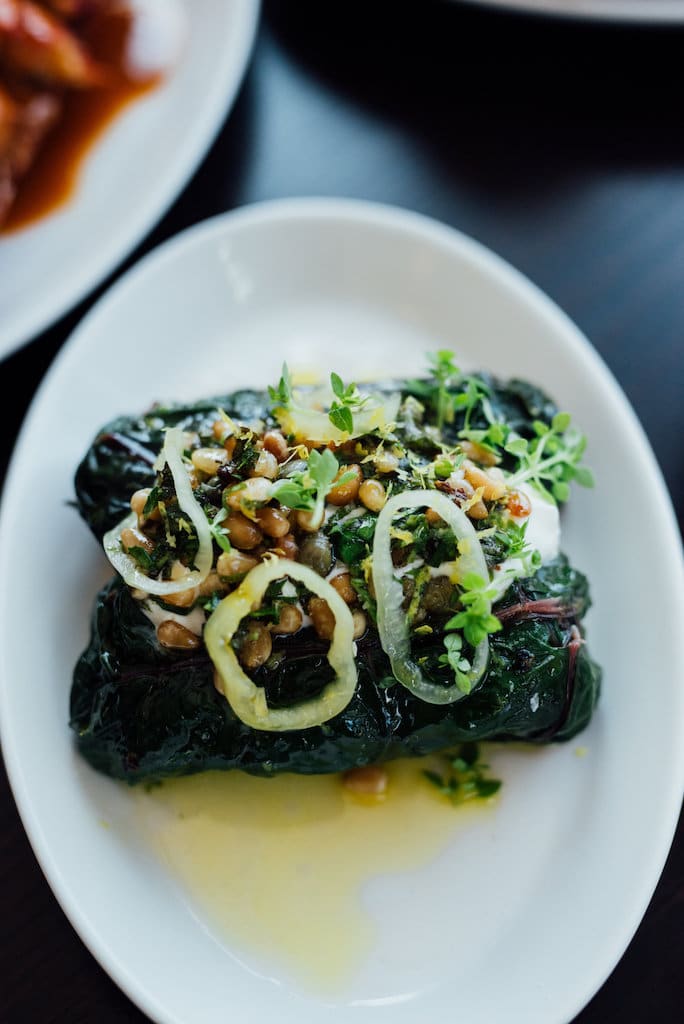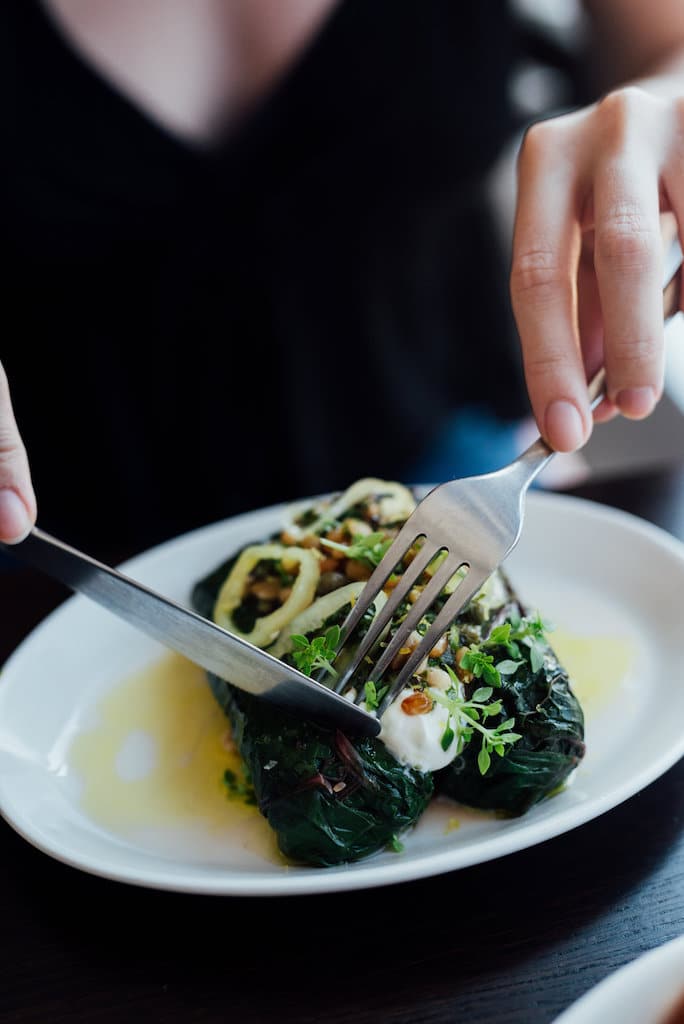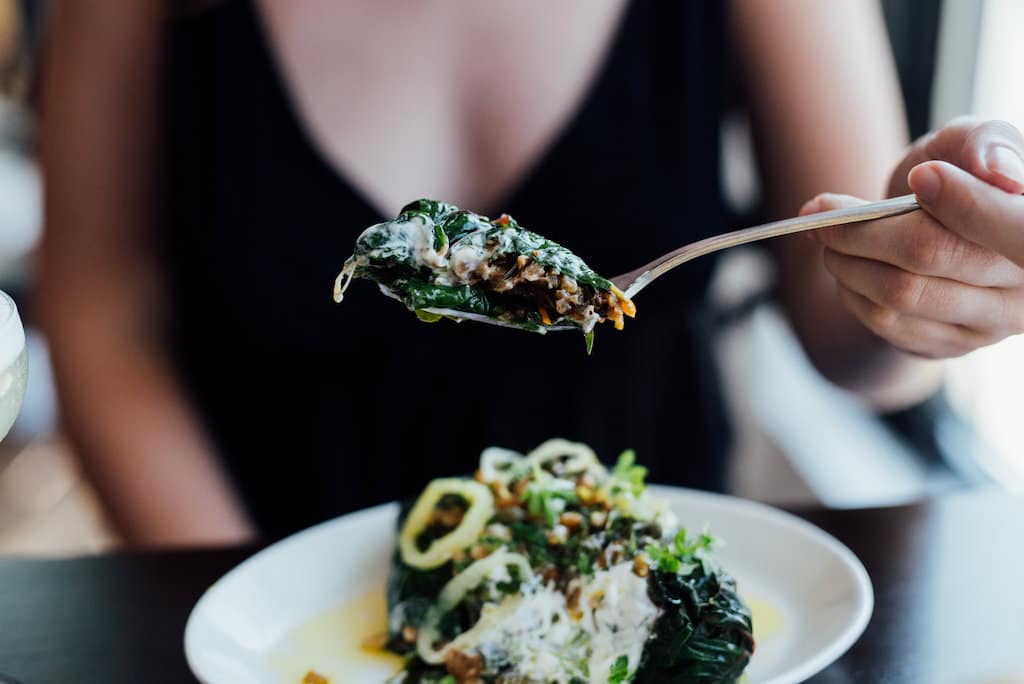 Beba

Monday: Closed
Tuesday: 5:30 – 11:00 PM
Wednesday: 5:30 – 11:00 PM
Thursday: 5:30 – 11:00 PM
Friday: 5:30 – 11:00 PM
Saturday: 5:30 – 11:00 PM
Sunday: 5:30 – 11:00 PM


Owner(s) Ariel Schor, Pablo Schor
Chef(s) Ariel Schor
Sommelier Anaïs Flebus
Opened 2019

Accepts mastercard, visa, cash, debit
30 Seats
Beba is an excellent Argentinean restaurant — one of our favourite restaurants in the city. Behind the project, are the two Schor brothers, Pablo and Ariel, both of whom cut their teeth at Liverpool House. Armed with over half a decade of Joe Beef Group experience, the brothers found near-instantaneous success within the small dining room of their charming neighbourhood restaurant on rue Éthel.
Beba, above all, is a family story. Ariel Schor worked for six years as the chef at Liverpool House. His brother, Pablo Schor, joined him there shortly after, having spent some time managing restaurants in Vancouver. Together, the pair opened Beba this summer, a restaurant that aims to blend their fine-dining background with the delicious, vibrant and generous nature of Argentinean cuisine. The name Beba is a nod to their grandmother, a woman who played a key role in developing her grandsons' love of food.
For his first restaurant, Ariel wanted to offer a menu rooted in the gastronomy of his childhood: traditional Argentinean cuisine with touches Mediterranean influence stemming from a history of  Spanish and Italian immigration to Argentina. Ariel's refreshing menu charms without ever falling into excess: "We cook according to the weather," he says with a smile. Beba's menu is developed with an underlying theme of lightness; finely finessed seafood, refined meat dishes and delicately cooked vegetables. The team at Beba tries, whenever possible, to source meat and fish from Quebec. The menu varies according to seasonal arrivals, but some must-try dishes include the lobster, the quail and an exceptional chard involtini. For dessert, Beba's flan is a must! Note that while the bill on average is high for the neighbourhood it's easily justified by the quality of the ingredients and the know-how of Ariel and his kitchen staff.
While Ariel runs the kitchen, the dining room is Pablo's show. For the wine list, Pablo called upon a family friend, Jesse Oberman, who put together a very fine selection of natural wines where sulphites are sparsely used if used at all. On the cocktail side, Pablo offers a range of classics and modern classics, with a penchant for drinks with South American profiles. Behind the bar, as in the kitchen, it's all about freshness and simplicity!
The small, thirty seat room stands out with its calm and sophisticated navy blue interior which contributes to an intimate atmosphere. The room is sectioned off into an "L" by a long bar that seamlessly flows into the open kitchen. A pleasant outdoor terrace is located at the entrance of the restaurant and a sliding garage door allows a bit of fresh air to flow through the dining room on summer evenings. The modest décor helps to focus attention on the uniqueness of the dishes on the tables.
Beba is an exceptional restaurant and a welcomed addition to an ever-evolving Verdun dining scene. Reserve your table now!
Adapted to English by Clay Sandhu. 
Written by Clay Sandhu
Photography by Alison Slattery